Man City increase pressure on Arsenal ahead of title-defining January showdowns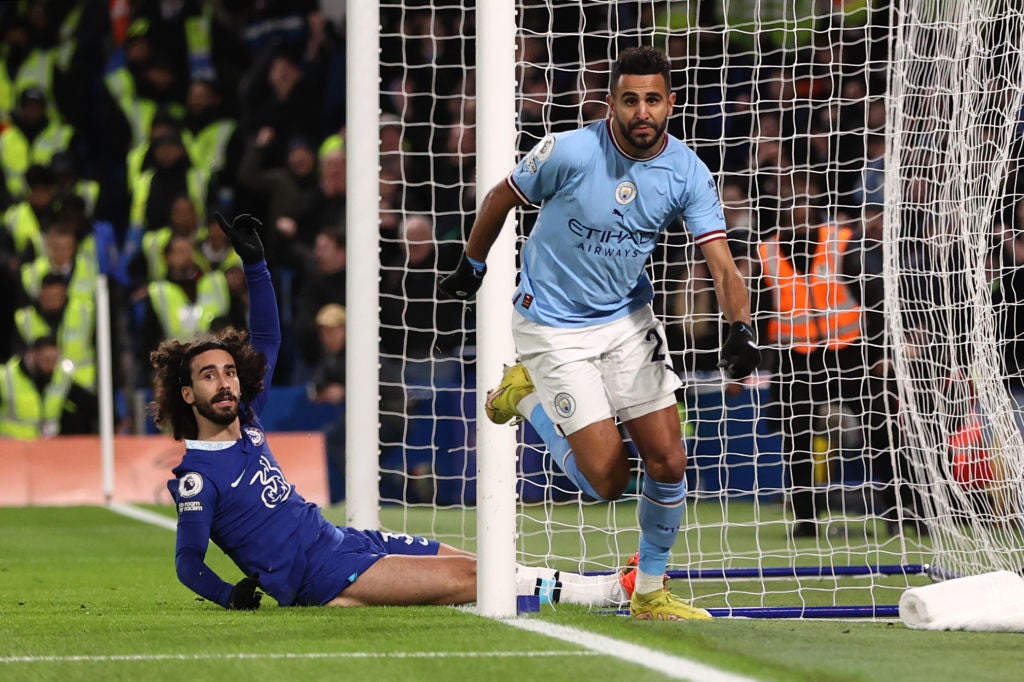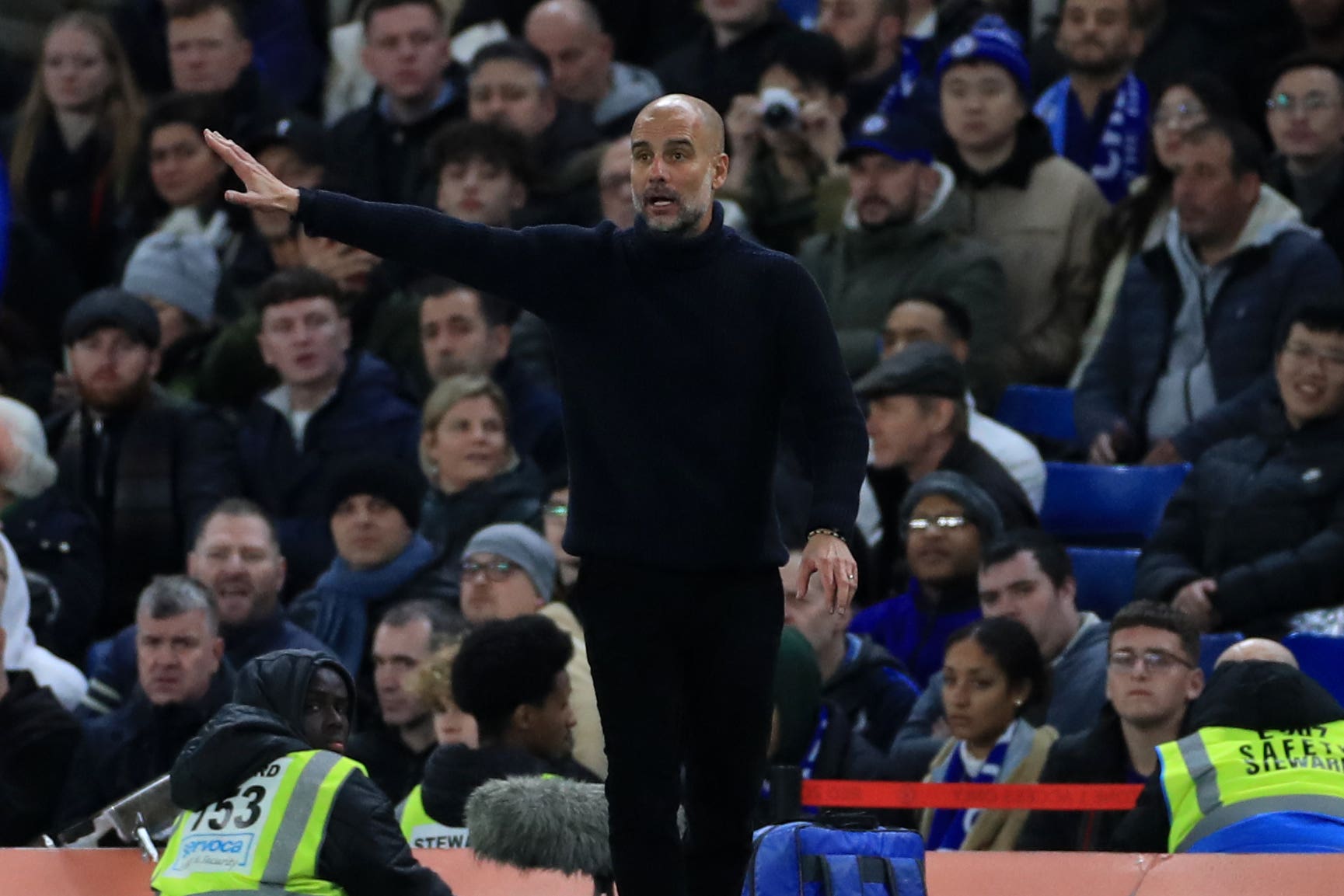 Teams like City won't allow you that space. It now means there is very little room for error ahead of what could definitely be seen as the crunch week of the season, with both City and Arsenal taking on Manchester United and Tottenham Hotspur over the course of nine days. The fact both have their local derbies only deepens the significance, while amplifying the atmosphere. That could be the spell when it's won. That could be when it's sufficiently chaotic that it lets both Manchester United and Newcastle United right in.
Thursday's game at Stamford Bridge certainly didn't have the fire of a derby, and wasn't always an entertaining game.
It was a constantly engaging one, though, most of all for the manner that the two managers kept making changes to try and win it. That also made it one of those where it would have been fascinating to hear either Graham Potter or Guardiola talk through their thinking at key points, why they went for the switches they did.
The City manager sarcastically said "I'm a genius" when asked about his subs, before referencing how his decisions in the 1-1 against Everton had been questioned.
For all that coaching courses may obviously glean great education from this match, there was one main lesson from it above anything else.
That was that Arsenal probably have to spend, and maybe spend big, to have any chance of actually winning this title.
How else to compete with a team that can bring on £160m of talent in Riyad Mahrez and Jack Grealish to win such a game?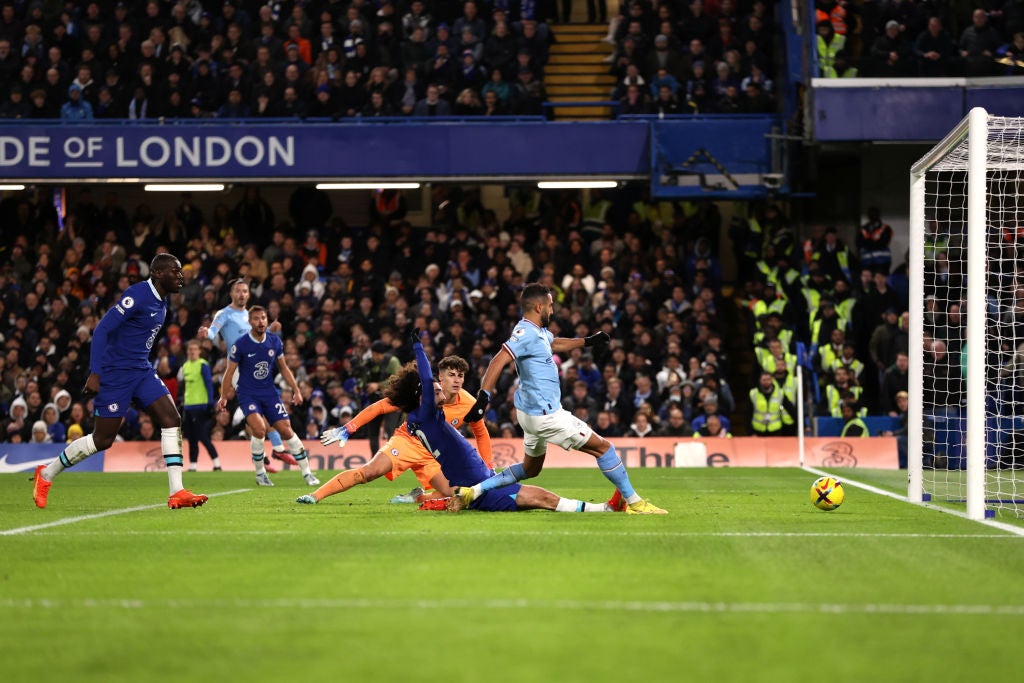 Riyad Mahrez turns in Jack Grealish's cross to score for City
That's what brings over 90 points over the course of a campaign. That's why there is already a sense that this mere 17th game of this season could have been so significant. That's why it now feels even more important that, without Gabriel Jesus, Arsenal couldn't find a way through against Newcastle.
Are a young side who are already ahead of schedule going to be able to keep doing this, against this kind of power, under this kind of pressure?
Recommended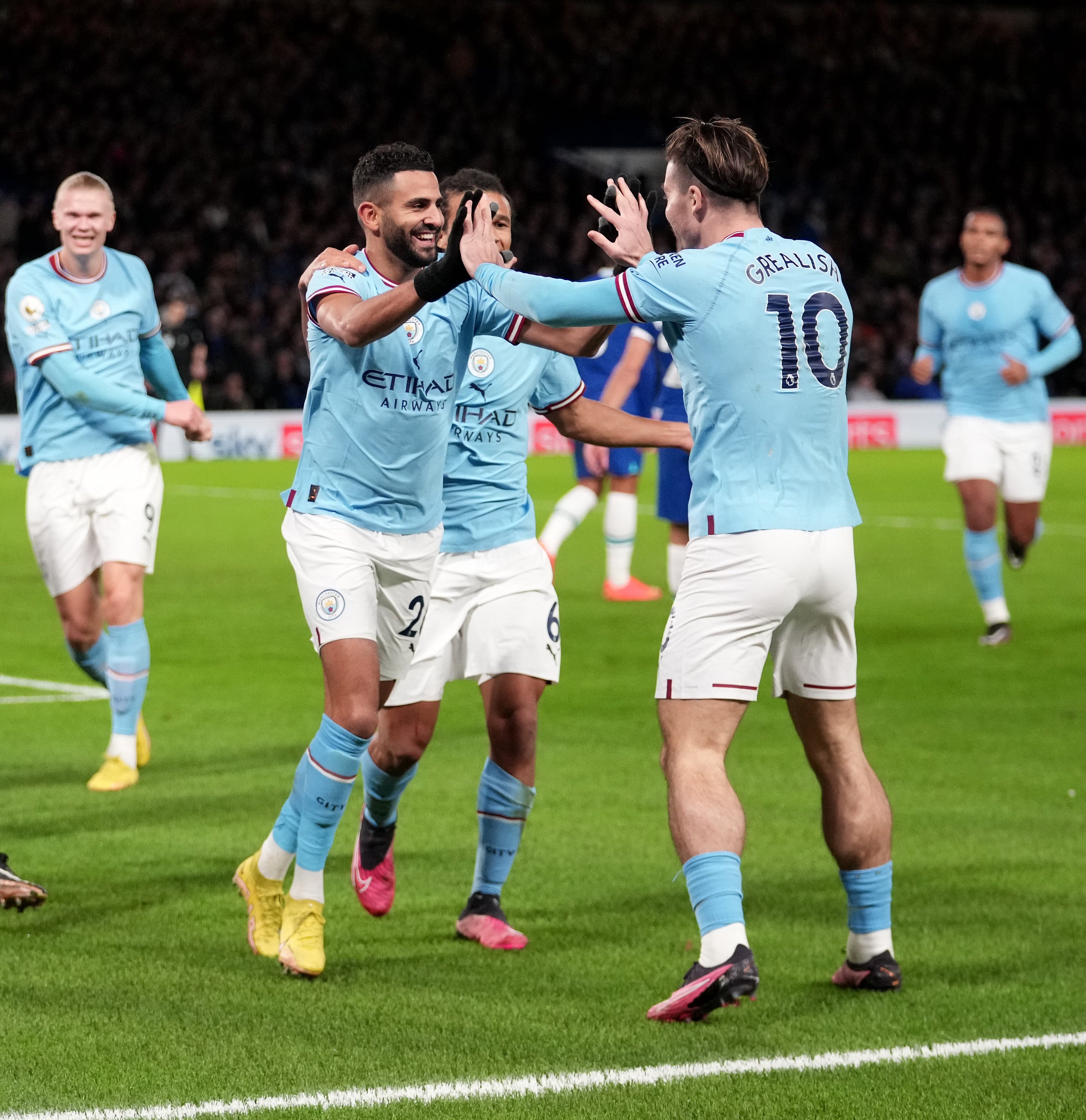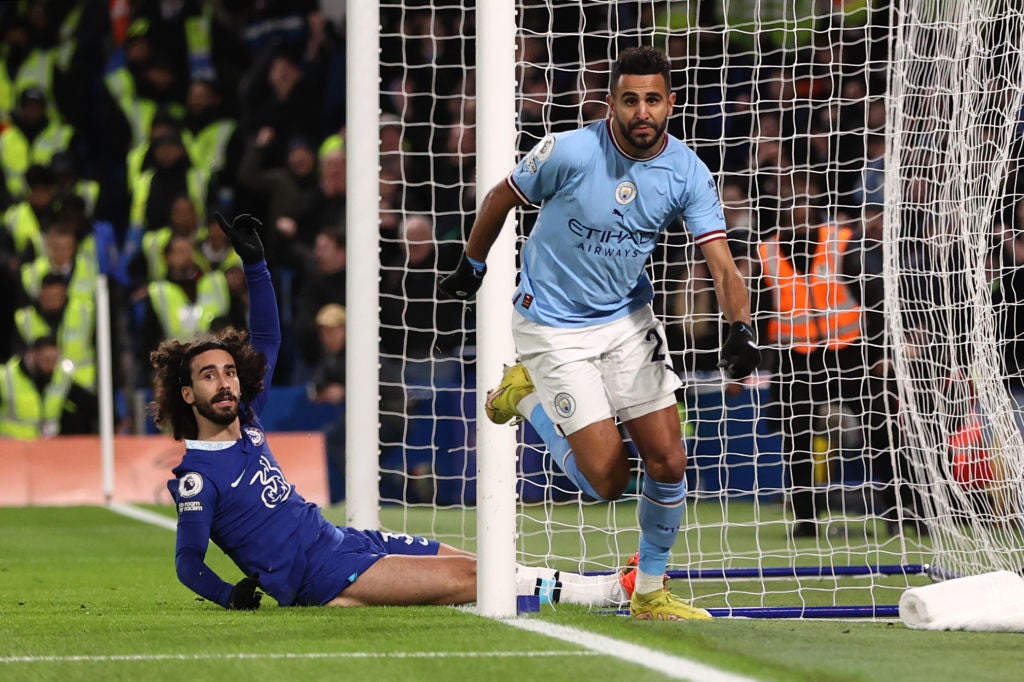 The Arsenal hierarchy themselves know they need reinforcements to really bolster their chances. This is why they need to get Mykhailo Mudryk in, as well as more. They need the extra ingenuity at the most exacting moments as well as the extra impetus, that propelled momentum that only something different can offer. Such deals have become all the more important.
That's because of a City win that felt one of the most important of this season. The players' reactions, even more than the manager's words, revealed that.
Source: Read Full Article