Man United's non-scoring strikers have improved the team as Erik ten Hag seeks attacking consistency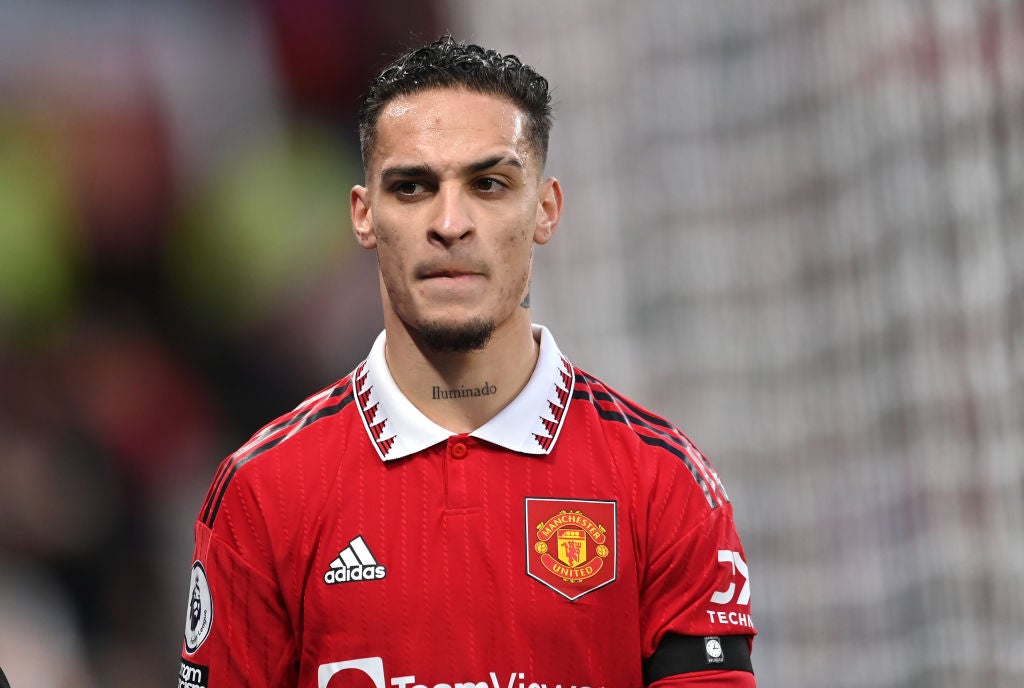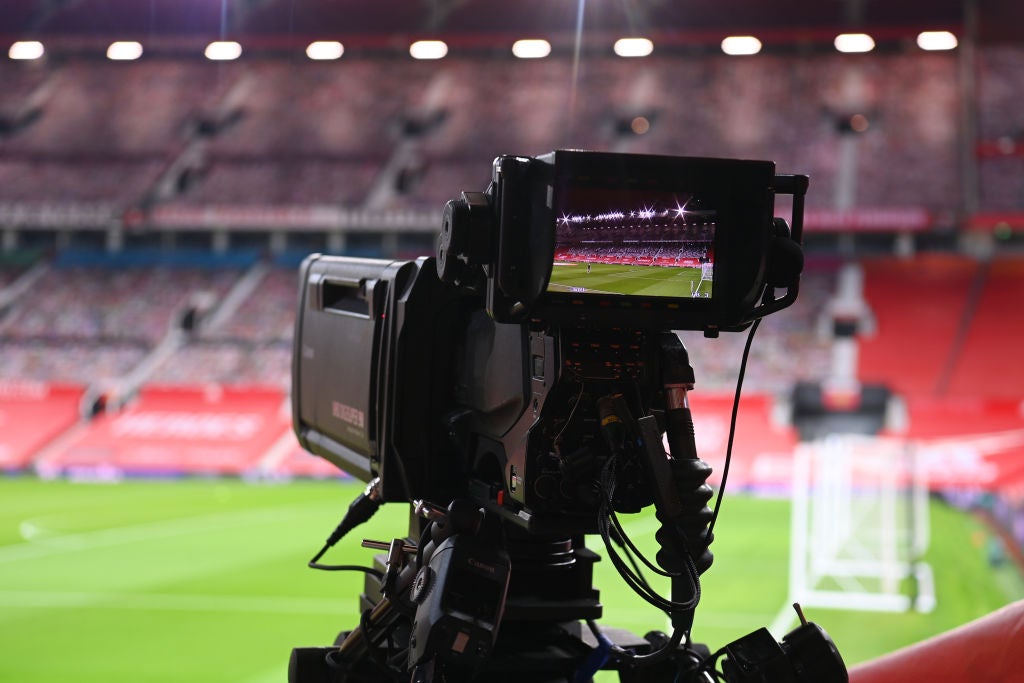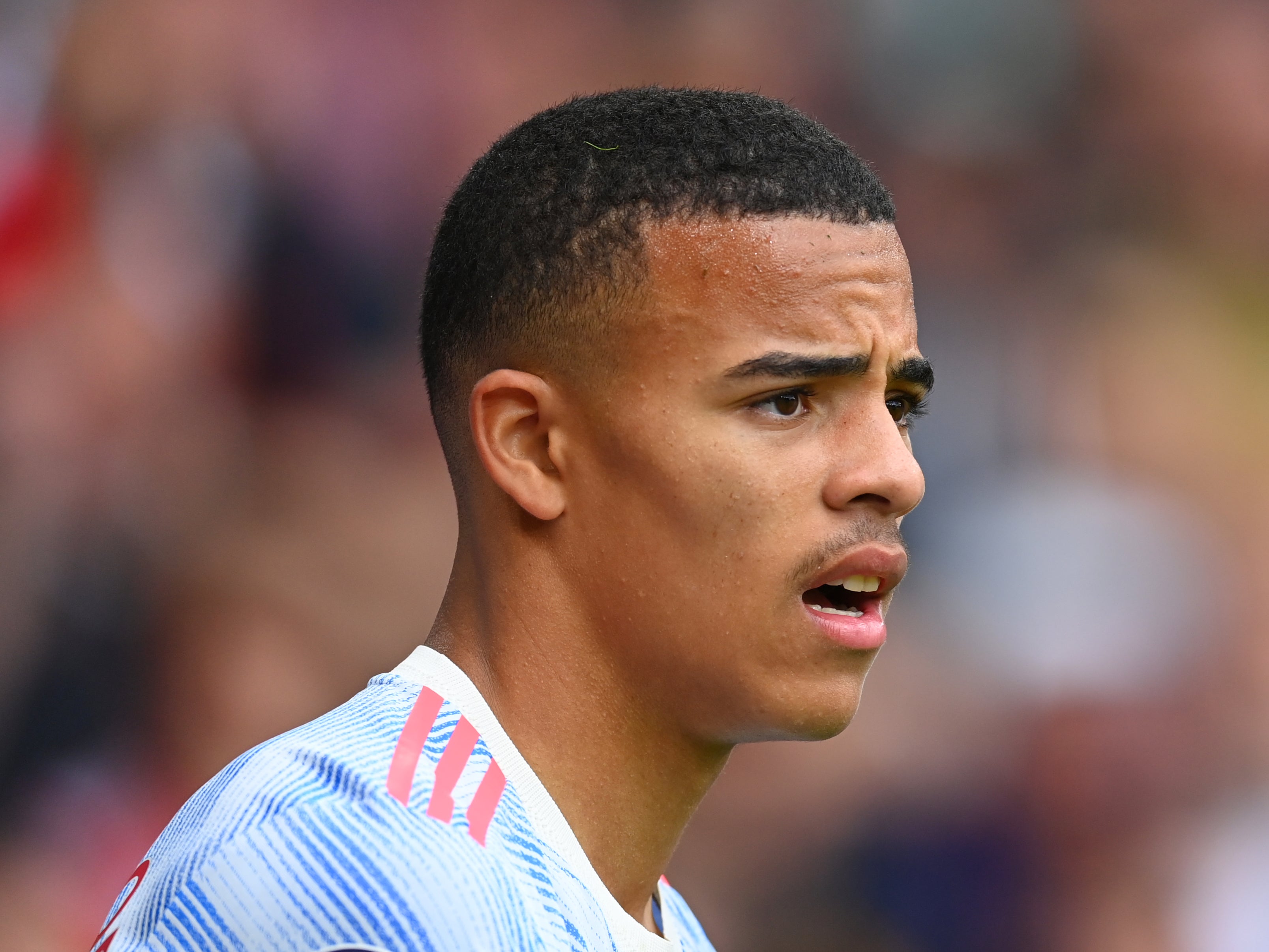 The problem is that he is required to lead the line too often. Martial has not completed 90 minutes in a Premier League game for two years. He is Ten Hag's first-choice centre-forward but has only featured in 14 of their 35 matches this season. He will sit out a 22nd when Leeds visit Old Trafford on Wednesday.
If United cannot rely on the Frenchman's fragile frame, Ten Hag argued it is not his fault. Even when not in peak condition, Martial has averaged a goal every 121 minutes and persuaded his manager he makes a difference.
"He is not always available, but also when he is available, he was never 100 per cent this season. He had a big impact every time he is available, even when he is at 80, 85, 90 per cent," said Ten Hag. None of which makes United closer to solving the mystery of his many injuries.
"Every time in different areas," Ten Hag said. "At the minute, he has a hip [problem]. We do everything and Anthony Martial is doing everything. I think Anthony Martial is the player who has spent the most hours at Carrington this season: to return, to recover, to get back. It is really a pity for him. He is not always available and we want him to be always available because that will improve our game and because routines can't become routines when you are not always available."
Weghorst has tended to be the beneficiary of late. With Antony joining Martial in the ranks of the sidelined, the Dutchman seems set to start against Leeds. He arrived at Old Trafford with a record of a goal every other game in both the German and Turkish leagues. Yet his last Premier League goal remains his second and final strike for Burnley.
In all competitions, his United career has spanned 430 minutes and included 10 shots. Three were on target; one, at Forest in the Carabao Cup semi-final, went in. But only one.
"Especially for strikers, it takes time," countered Ten Hag. "At the start of the season, we discuss it often for Rashy and every time I say it will come. But I saw his potential, the same as I see with Wout. He will score. But in the meantime, do other stuff, do it good."
With Rashford in a rich vein of form and United winning, he believes the loanee is having an indirect impact.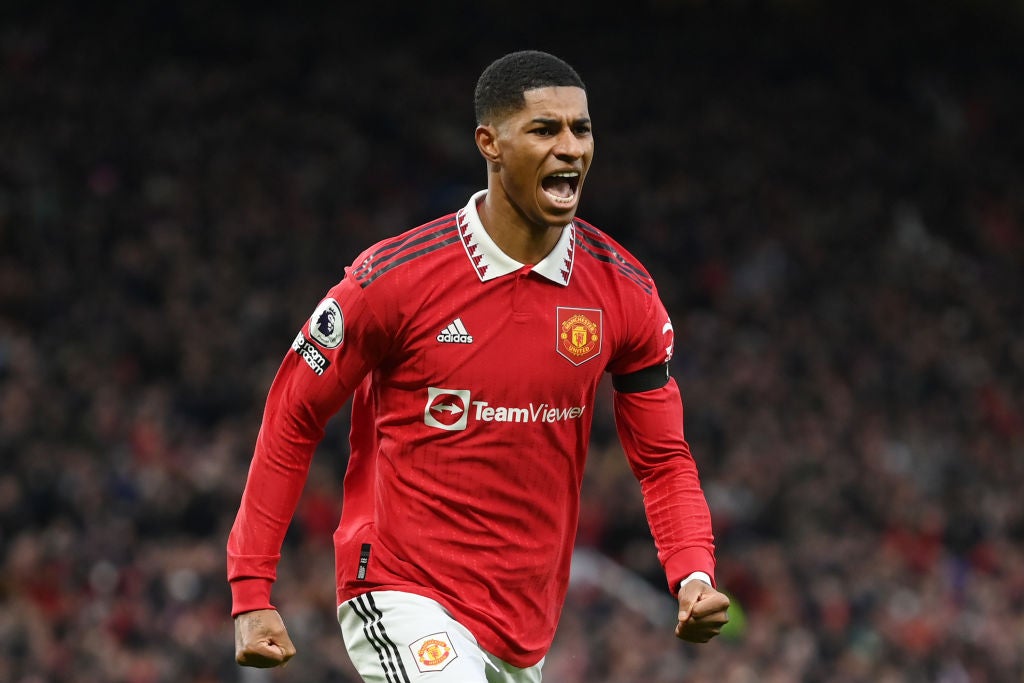 "What is definitely the case is Wout Weghorst is doing a real good job for us in pressing," he said. "His offensive movements are very good and he is the one who makes players around him play better, to create spaces. As a team we have to work better to anticipate his movements because his movements are good. Quite a lot of times he was close [to scoring]. He had many good actions and already a lot of good contributions to our results."
Recommended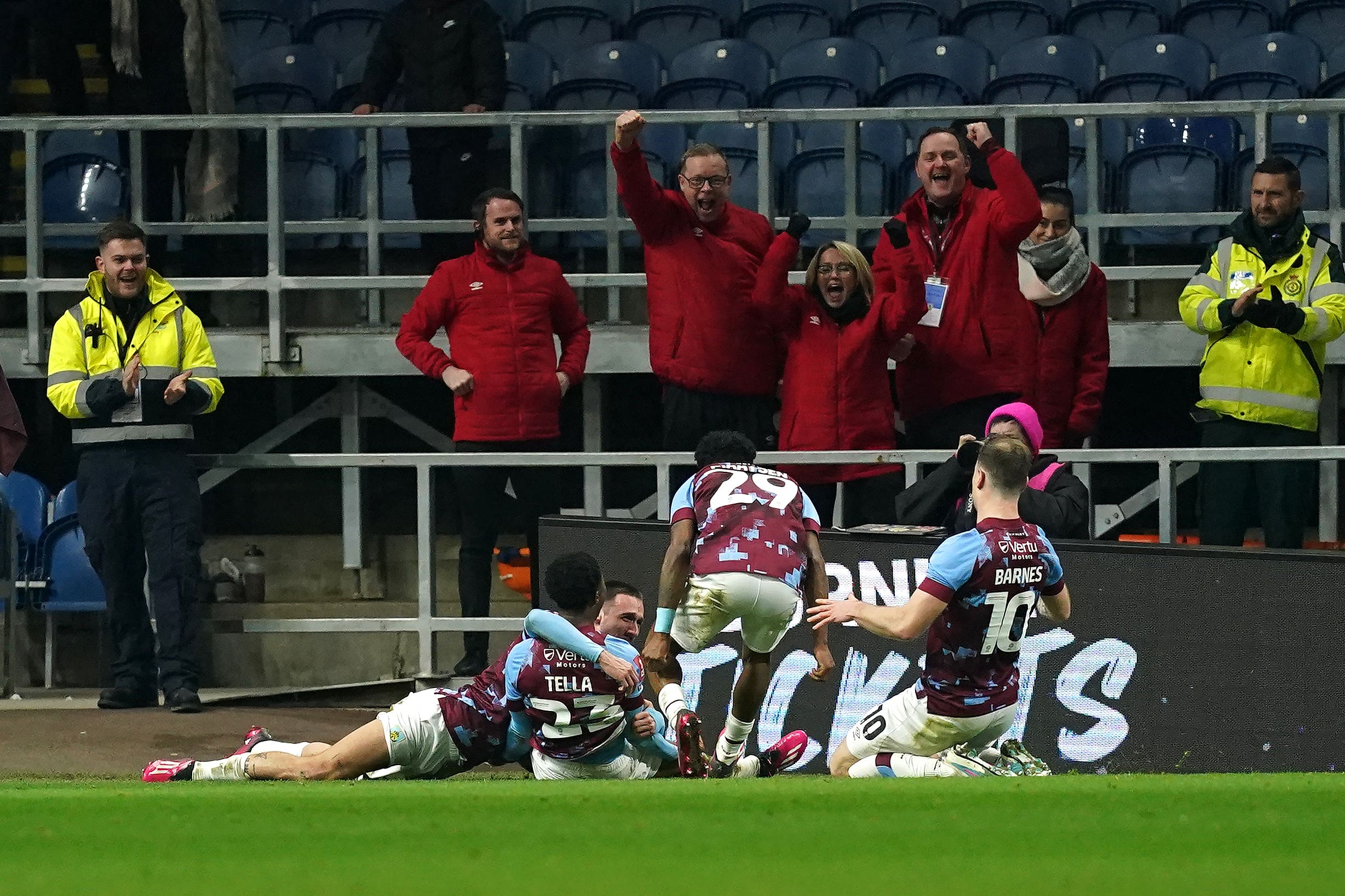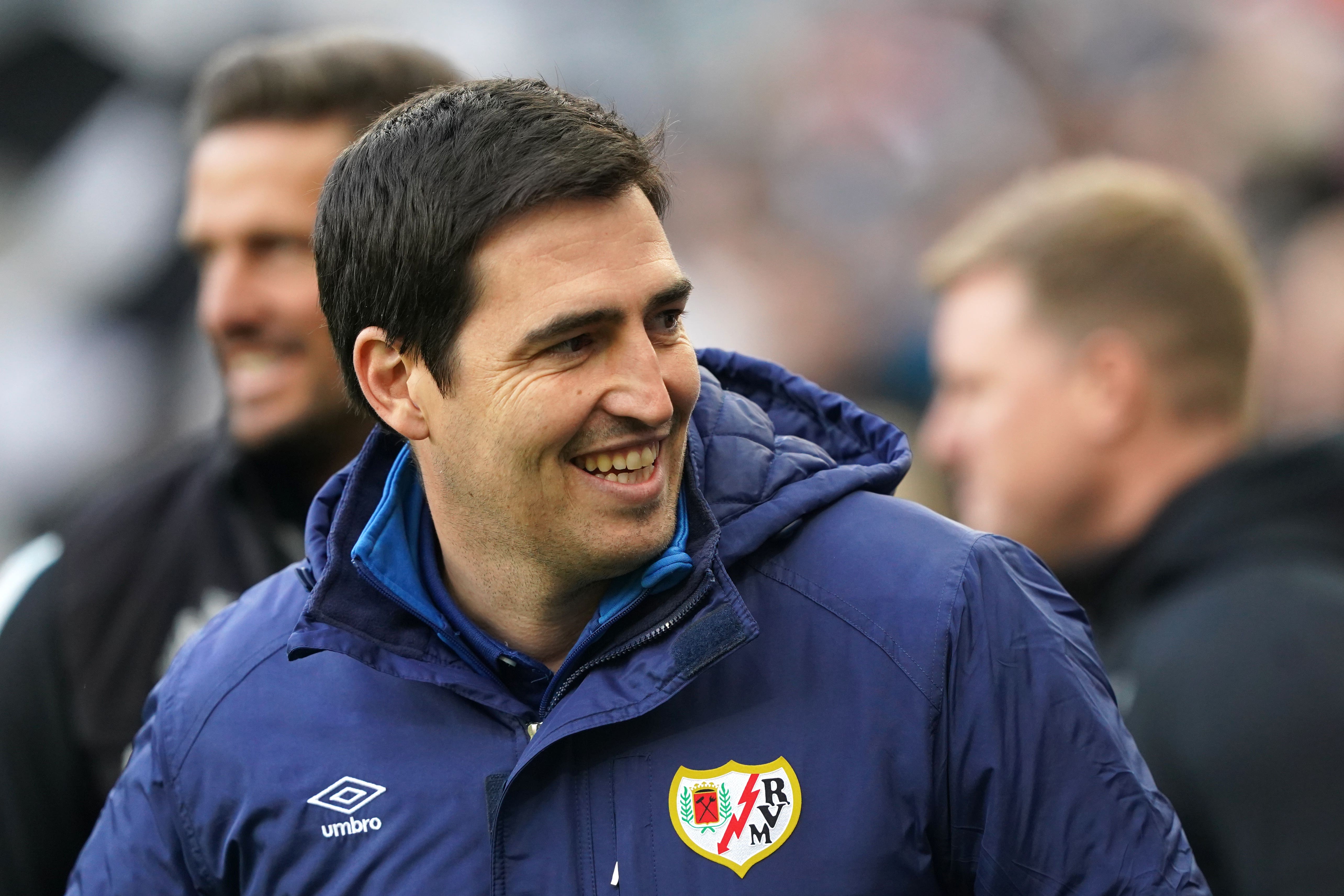 The mention of movement illustrated what Weghorst can offer and an increasingly static Ronaldo could not. The Dutchman may be the non-scoring striker who has replaced the leading scorer in the history of football but Ten Hag argued his compatriot is a team player.
"It is about not scoring individually but scoring from the team and the team has to win," he said. "He is doing a very good job at this moment in several aspects of football." But his forward thinking would be easier if Weghorst could find a finish and Martial could get to full fitness.
Source: Read Full Article