Manchester City fined £315,000 for transfer breaches, but avoid ban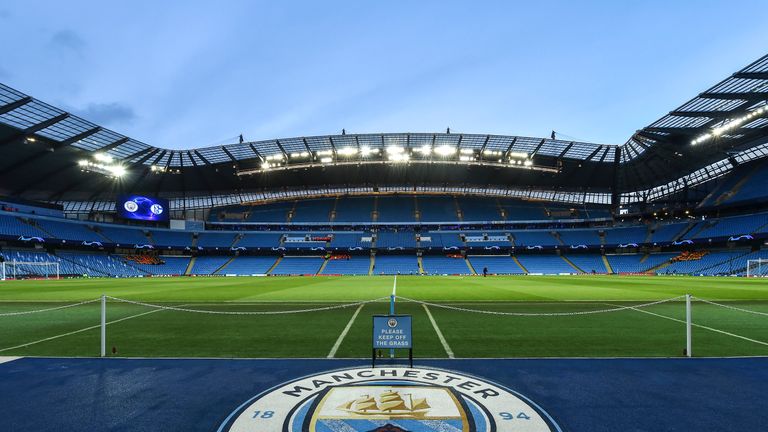 Manchester City have avoided a transfer ban after being fined £315,000 by FIFA for breaches relating to international transfers and registration of players under the age of 18.
Chelsea were handed a one-year transfer ban and fined more than £460,000 in February after being found guilty of breaching rules about signing minors by FIFA.
However, City did not receive a transfer ban and were fined around £150,000 less than their Premier League rivals, with FIFA stating its disciplinary committee acknowledged the Premier League champions "accepted its responsibility" in the matter.
Source: Read Full Article