Manchester United announce creation of Fan Advisory Board
Manchester United have announced they are to create a Fan Advisory Board "to ensure the fans' perspective is embedded within the club's decision-making processes".
United also said they had initiated a "direct dialogue with MUST (Manchester United Supporters Trust) with the aim of identifying a mutually beneficial Fan Share Scheme".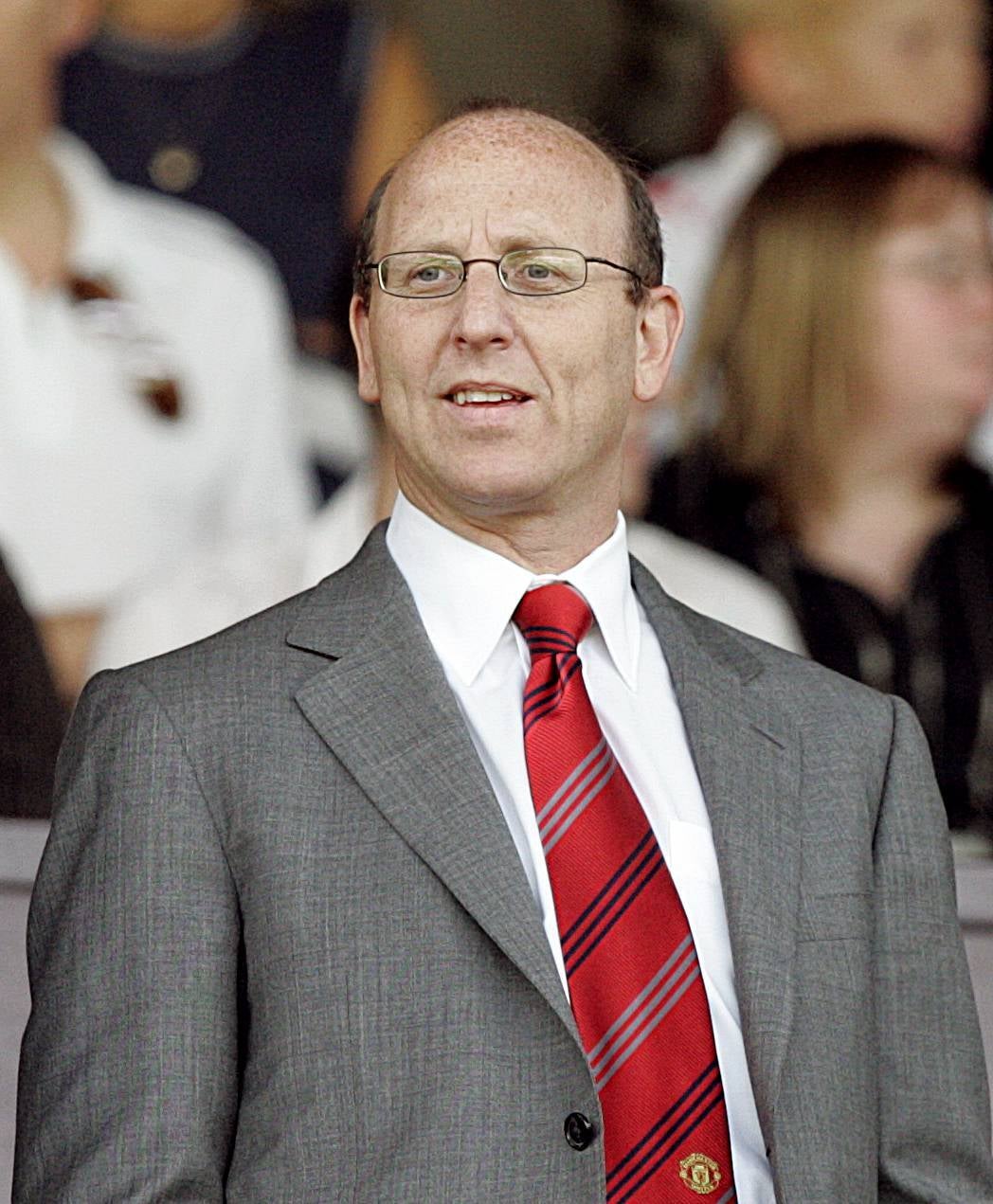 The announcement came after United co-chairman Joel Glazer attended his first fans' forum on Friday.
Source: Read Full Article