Manchester United made the right Mason Greenwood decision for all the wrong reasons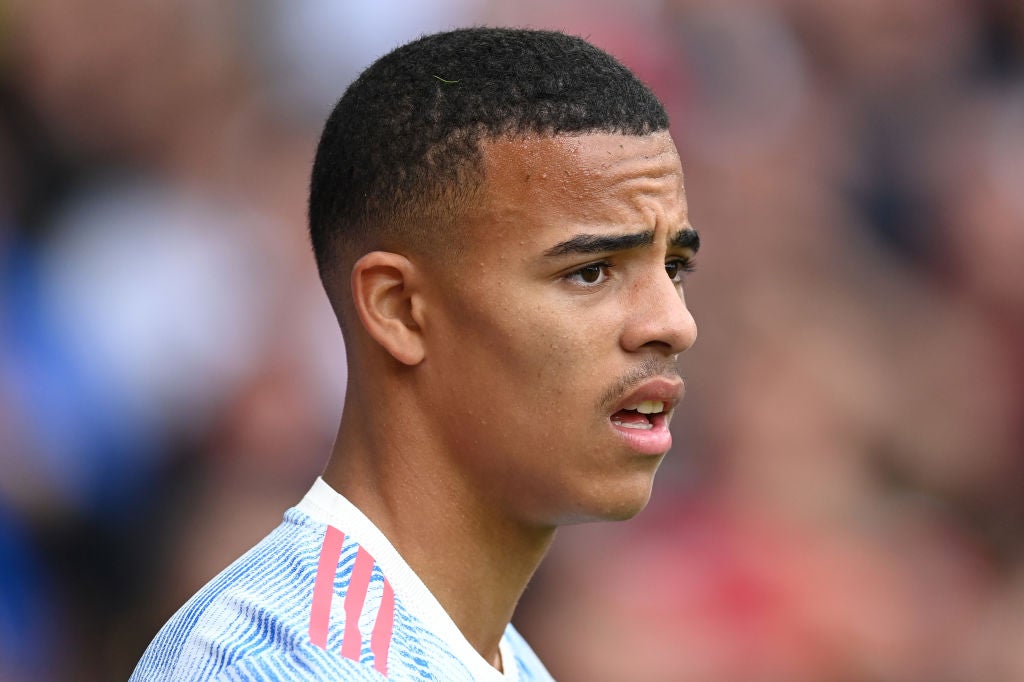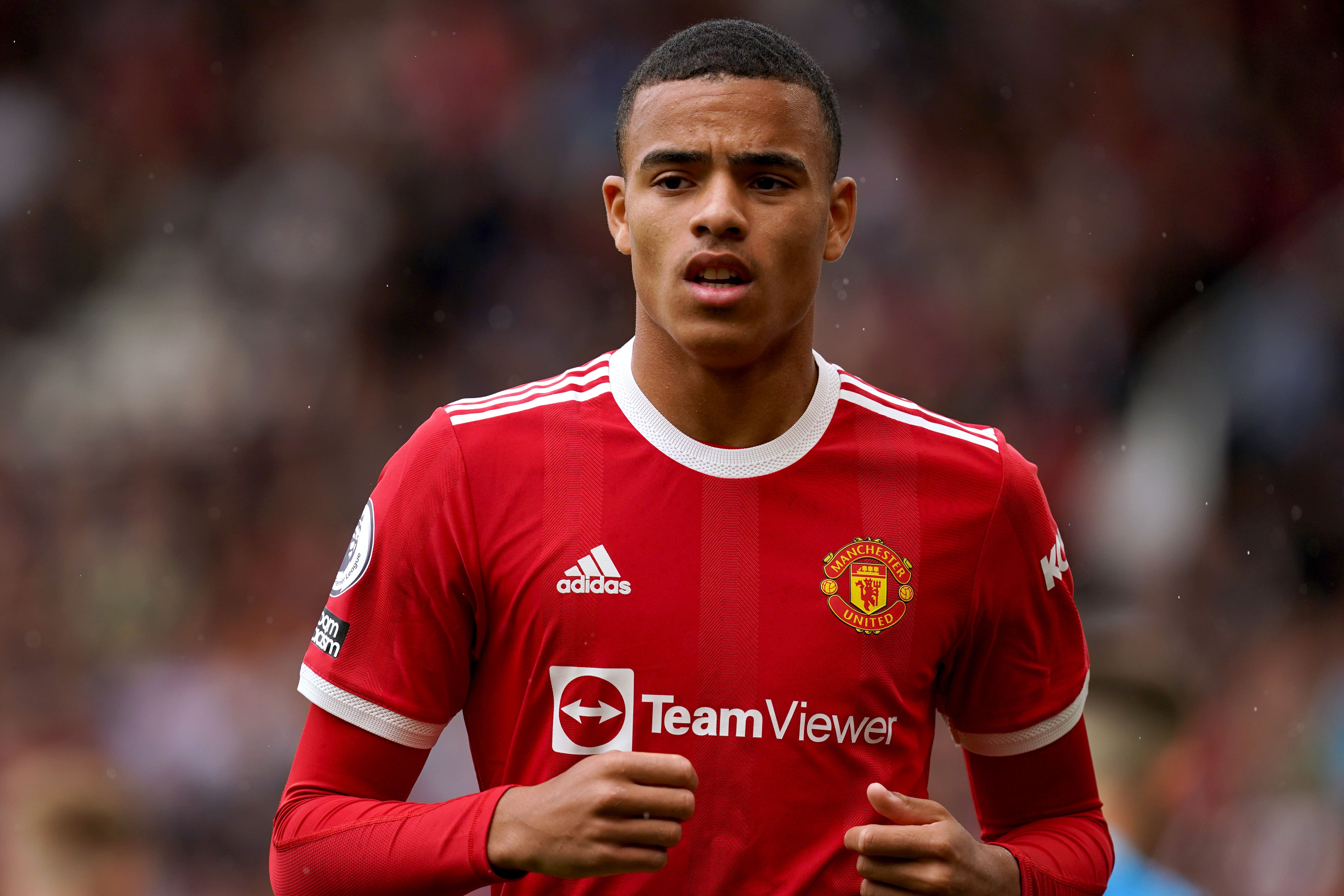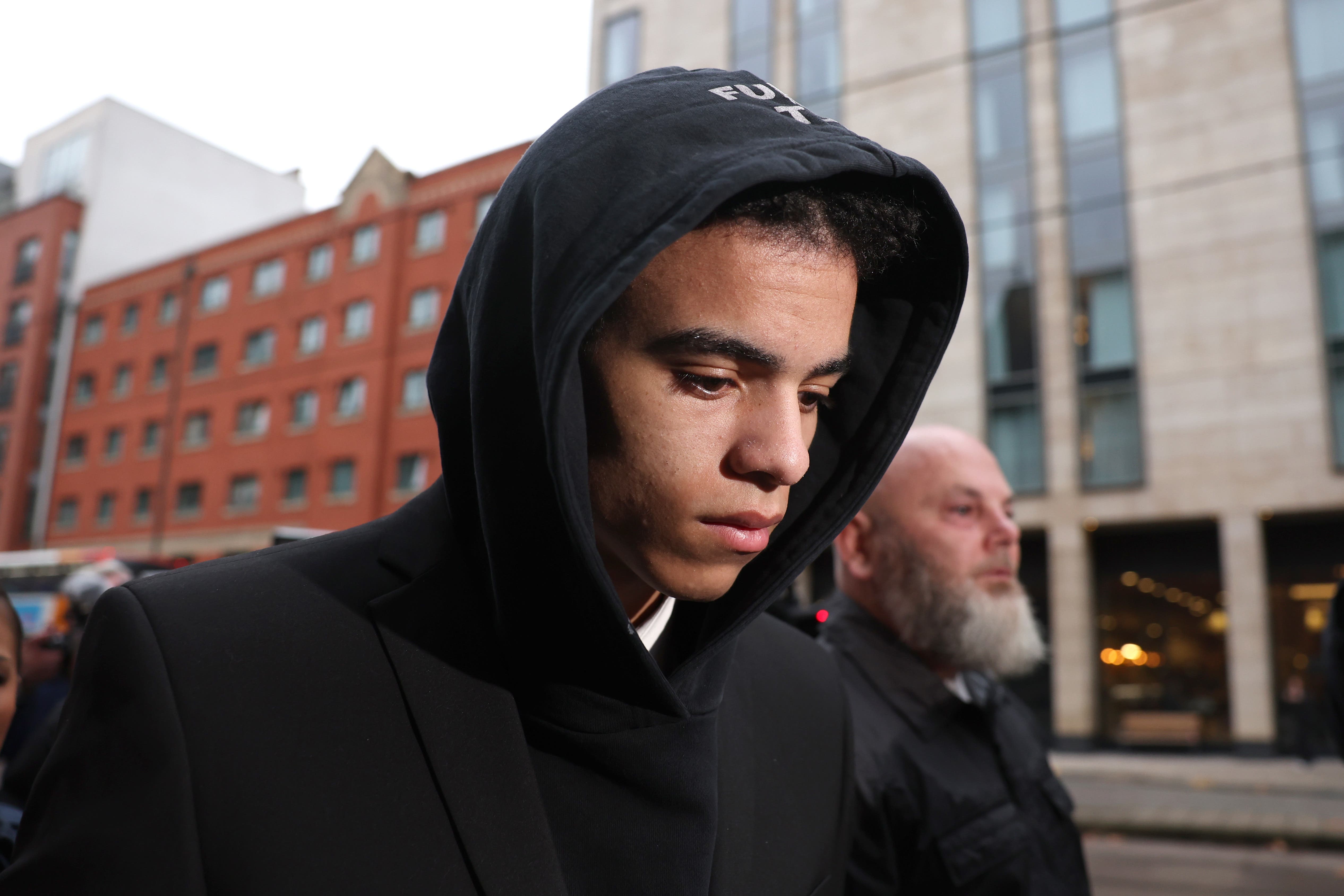 Had Greenwood played again, it would have been Manchester Divided, not United. There were protests before Monday's game against Wolves; there would have been far more were he returning to the team. The television presenter Rachel Riley said she would have stopped supporting United had Greenwood represented them again. She would not have been alone in that, either. The Manchester United Supporters Trust backed the decision not to bring him back, though not the lack of consultation for fans. There were staff at Old Trafford who felt it would be wrong to recall him, some of whom would not have wanted to encounter Greenwood in their line of work, maybe some who would have considered quitting their jobs.
Perhaps United originally underestimated the strength of feeling. Perhaps, too, there were commercial considerations; the club's image would have suffered considerable damage if he played, and has already been tainted.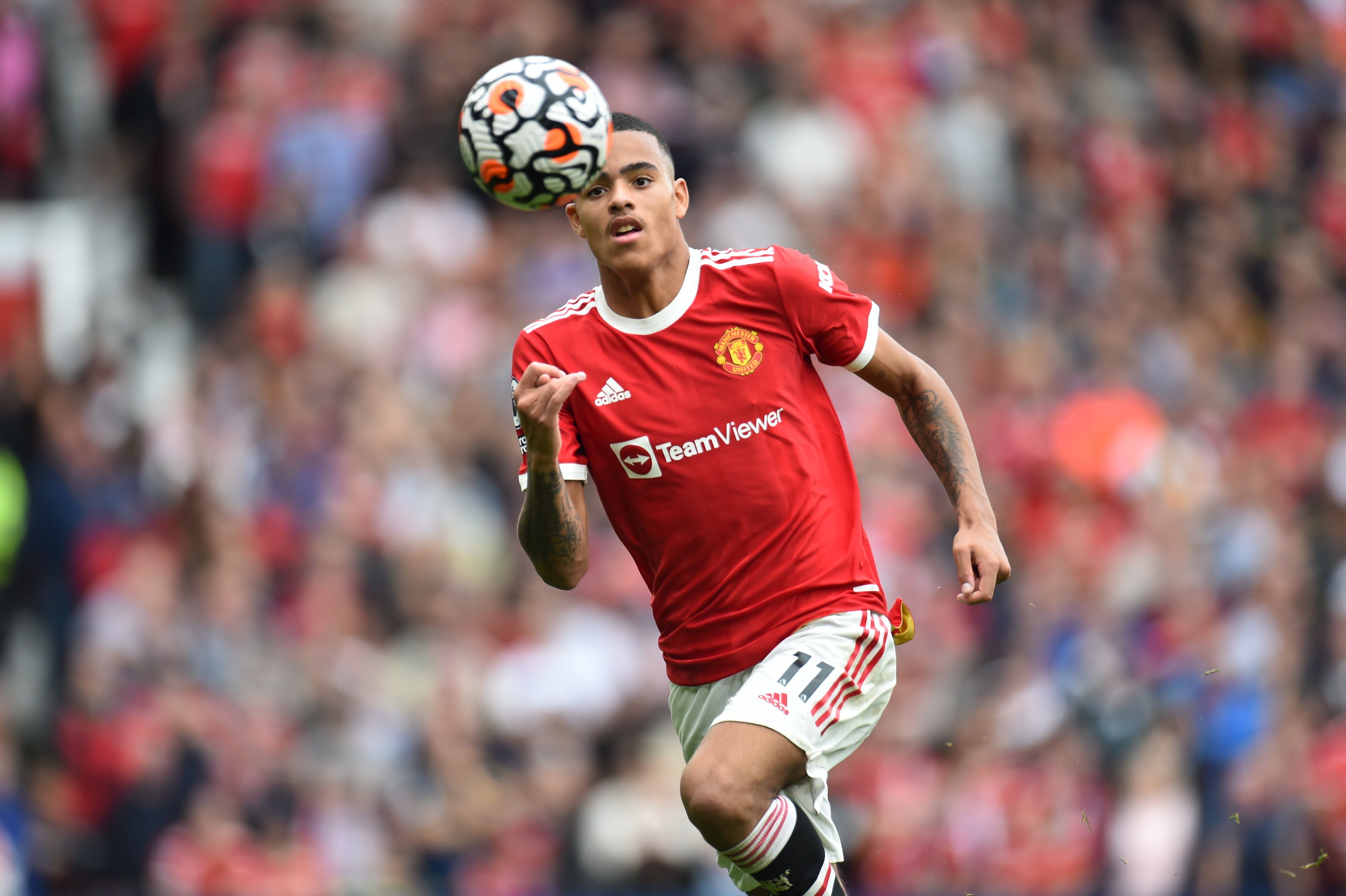 Greenwood will not play for Manchester United again
Because there is a tendency – often a wish – to celebrate footballers. But could United fans have cheered if Greenwood scored for them again? Would they have been in the awkward position of loving the shirt, hating the man wearing it?
Footballers are imperfect people, as we all are, and some more than most, but there is a matter of character. The word is often used in football – when a team gets a late equaliser, when a player makes a comeback from injury – but there is a deeper meaning. If there is a moral test, Greenwood has failed it.
Those who have been convicted of criminal offences have a right to work, let alone those who have not, but playing for Manchester United is not merely a job: it is a privilege. And if that invites questions as to at which level of football, if any, that stops being true and there is no definitive answer as to where Greenwood should be allowed to play, there could be a similar reaction at other clubs in England, should they try and sign him; it is still harder to imagine a scenario where he adds to his one cap for England.
None of which makes him the victim. United argue they conducted a thorough investigation, showing concern for the woman in question, who has lifelong anonymity for legal reasons, speaking to her mother, showing her their findings, as well as a duty of care to Greenwood.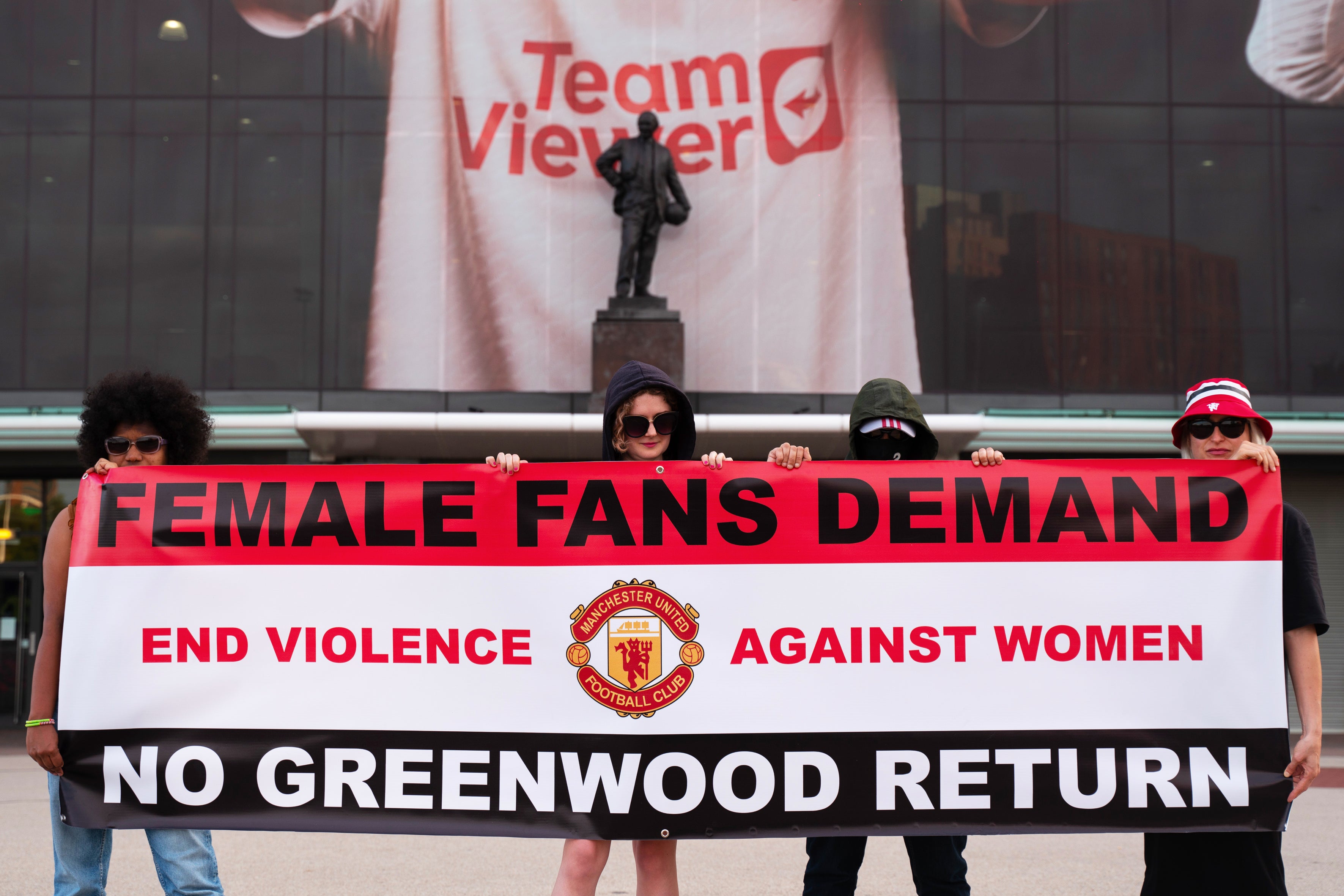 There were protests outside Old Trafford before their game against Wolves against Greenwood's potential return
Arnold said he was "satisfied that Mason did not commit the acts he was charged with". None of which necessarily makes Greenwood innocent in the court of public opinion; as he accepted himself, his behaviour was wrong. "I fully accept I made mistakes, and I take my share of responsibility for the situations which led to the social media post," he said.
Yet if time is required to see if he does, as he has pledged to do, lead a better life and if there are reasons to keep some of the detail confidential, it would help to know if he has, for instance, spoken to a counsellor, or to victims of rape and domestic abuse, or donated to suitable charities. And if not, why not; these would not be automatically be admissions of guilt, but they would be a recognition he took the issues seriously.
His other concern may seem trivial in comparison, though football can be a juxtaposition of the relevant and the irrelevant. But he has to find a club, with United pledging their help to do so. If his prime responsibility is to be a better partner and a good father, as he vowed, he may have a duty to himself to try and rescue his career and realise some of his potential. The teenage prodigy, the man Ole Gunnar Solskjaer deemed the best finisher at Old Trafford, had the talent to be a United great. He has not been found guilty of a crime or sacked by United but it is still his fault he never will be.
Source: Read Full Article