Manchester United players and style slammed by Soccer Saturday pundits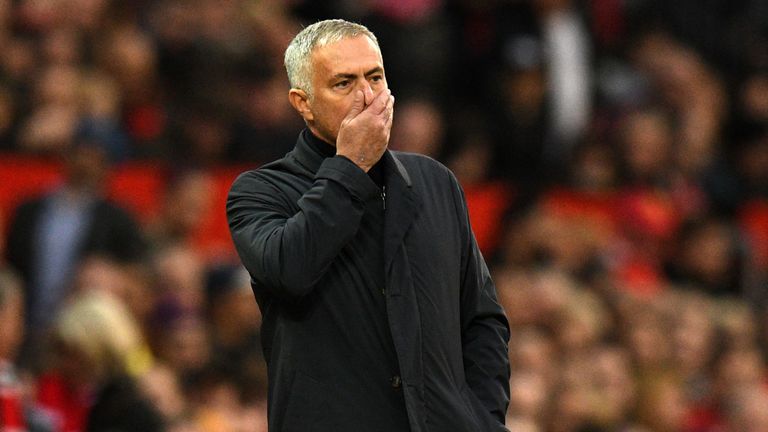 The Soccer Saturday pundits delivered a scathing verdict on Manchester United ahead of their game against Everton, live on Sky Sports Premier League.
It has been another turbulent week for Jose Mourinho's side after they were held to a 2-2 draw by Chelsea last weekend, complete with a late touchline confrontation, before losing 1-0 to Juventus in the Champions League.
Cantona: I suffer watching Man Utd
Jose 'not confident' on De Gea deal
There has also been speculation surrounding the future of David de Gea, as well as the form of players such as Romelu Lukaku and Alexis Sanchez.
Manchester United's recent highs and lows were discussed by the Soccer Saturday panel and they did not hold back on their assessment…..
'60 per cent of players aren't good enough'
Alan McInally: "There's too many flaws in Manchester United. The reality is 60 per cent of these players are not good enough to play for Manchester United and that's why the results are very up and down.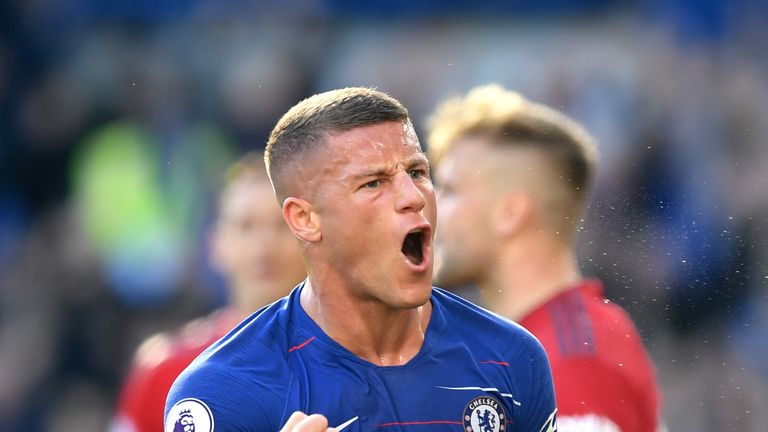 "When you play for a big club, you're expected to be able to win every game. You don't have the luxury not to, and I genuinely don't think some of these players can cope with it. They're good – but I don't think they're that good."
'United further away than they think'
Charlie Nicholas: "I couldn't believe what I was watching [against Juventus]. It was an attack-minded team at Chelsea and he stuck with the same team against Juventus so I thought, 'Manchester United are going to have a go again'.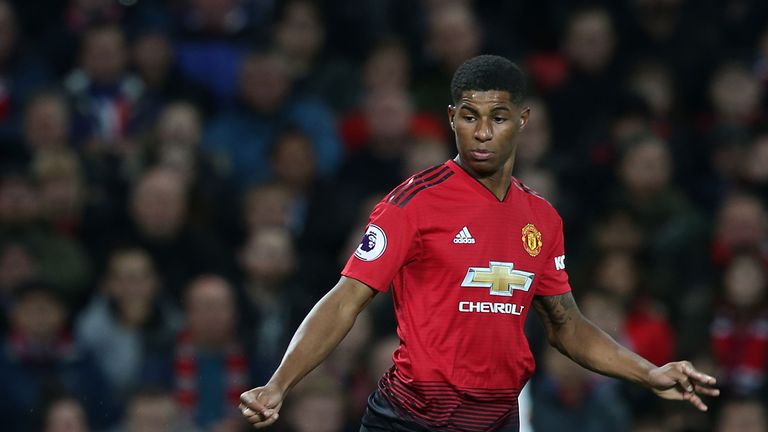 "But Lukaku looks as if he can't move – he looks as if he doesn't know where he's running to, he doesn't know when the service is coming – and I just thought they were so timid about everything they did.
"Juventus couldn't believe the space they were getting – it was all so comfortable. It was probably the angriest I've seen some Manchester United fans for a while in that last 20 minutes. Jose came out afterwards and talked about what they needed to catch Juventus, Man City, Barcelona… but I thought, 'You're further away than you think'.
"I don't get what the formation is. Victor Lindelof didn't play that badly but I don't know where the centre-backs are going to be. I've never seen such a timid Manchester United team, at home, on a European night, accepting that they were second-best.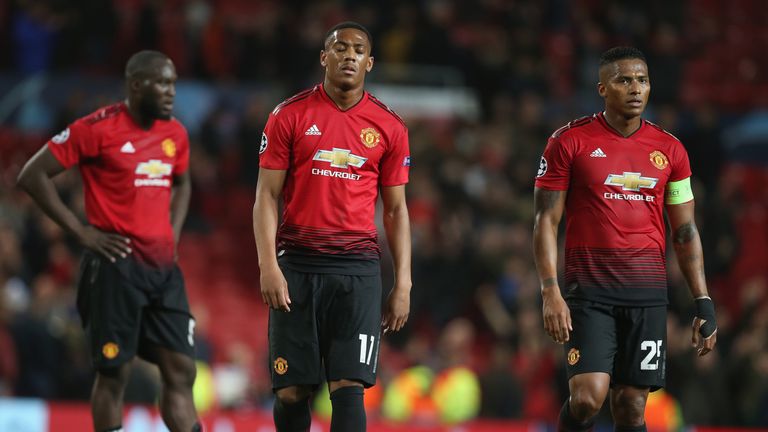 "Jose came out afterwards and talked about what they needed to catch Juventus, Man City, Barcelona… but I thought, 'You're further away than you think'."
Charlie Nicholas on Man Utd
"Lukaku's a unit but he's cumbersome and the service is not coming quickly enough. He's strong enough to hold the ball up and link up play but nobody runs beyond him – occasionally Marcus Rashford. If I was Mourinho – and I'm not, it's only my opinion – if you're going to keep him in the team, I'd put Rashford as the No 9 and let him play slightly right – or you leave him on the bench. They need movement."
'Playing like a relegation team'
Paul Merson: "Lukaku went to Manchester United to score bundles of goals and get bundles of chances. He's playing in a team at the moment, up front, on his own, that are playing like a bottom-half team… a relegation team. He should be getting seven chances a game at Old Trafford. Does he trust the players he's playing with?"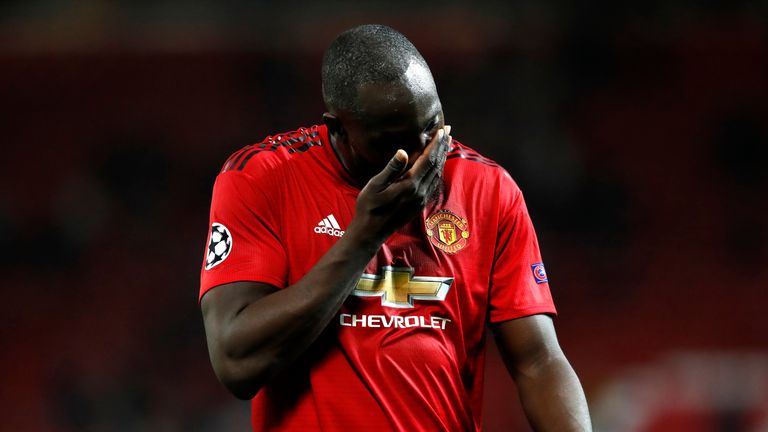 'No consistency'
Phil Thompson: "No. I'm not surprised, they're 10th – at this moment. They're up and down. There's no consistency – you don't know what you're going to get. They don't express themselves against teams.
"It's a good time to play Manchester United. Everton will be thinking, 'It's a good time, let's stay in the game, quieten the crowd a bit, make it uncomfortable, take the game to them'."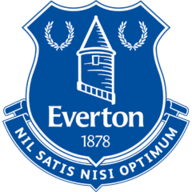 Man Utd vs Everton
October 28, 2018, 3:30pm
Live on
Source: Read Full Article