Marco Rose hopes depleted RB Leipzig get the balance right against Man City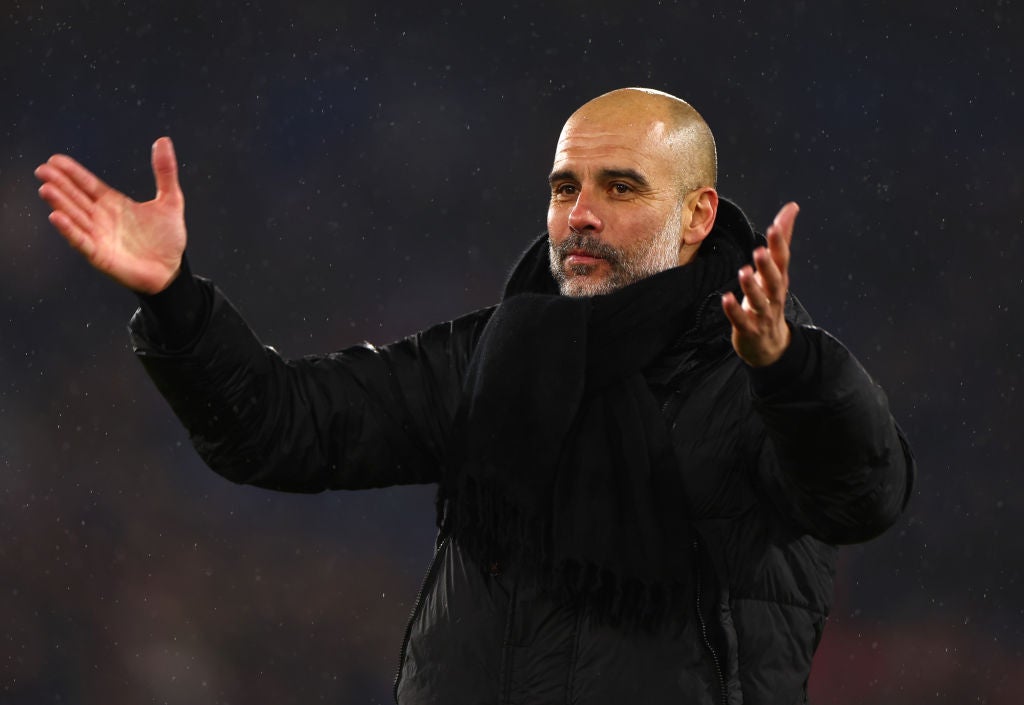 "We want to be more intensive when we defend, meaning we will have a bit more possession, but once we have the ball we need to be a bit more responsible as well.
"If we only press it will open spaces for them, but if we just defend and don't attack we will concede at some point.
"We need to find the right balance, we need a lot of confidence and courage, and we will need our best match this season."
On the positive side for Leipzig, Spain forward Dani Olmo is back in contention having returned from a six-week lay-off in Saturday's 3-0 victory over Borussia Monchengladbach.
"Dani coped pretty well with the injury," said Rose, whose side are third in the Bundesliga. "He is still recovering but he will definitely be a factor in this game, for 25 or even 30 minutes.
"Dani will not be the Dani that we know but he will be of benefit to us, so we are happy that he is coming back."
Source: Read Full Article