Marcus Rashford reveals pain that is 'relighting the flame' inside him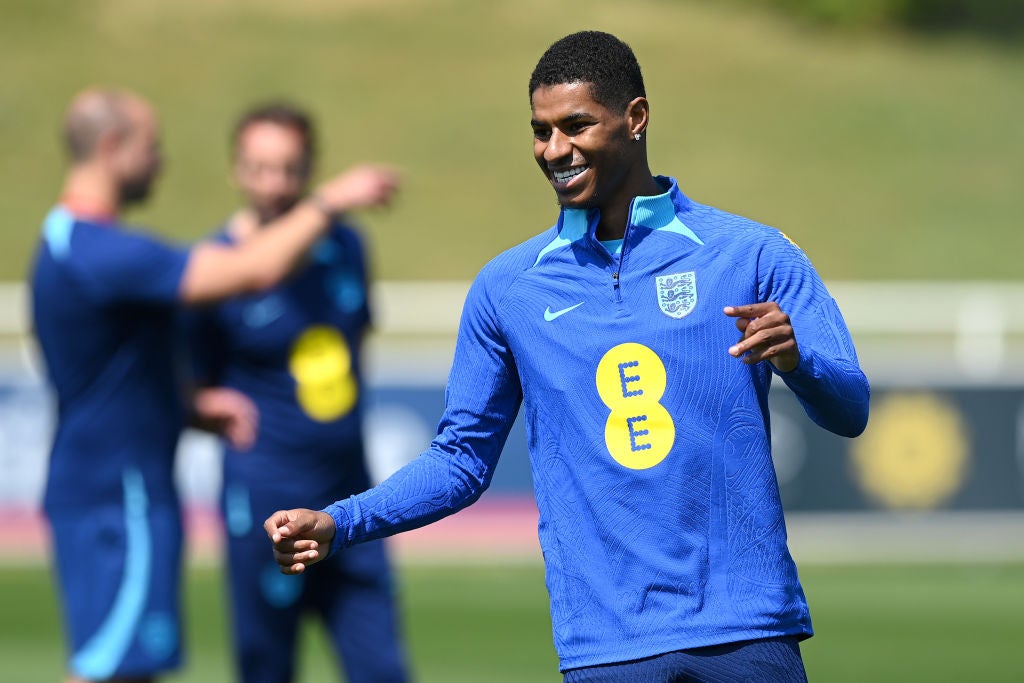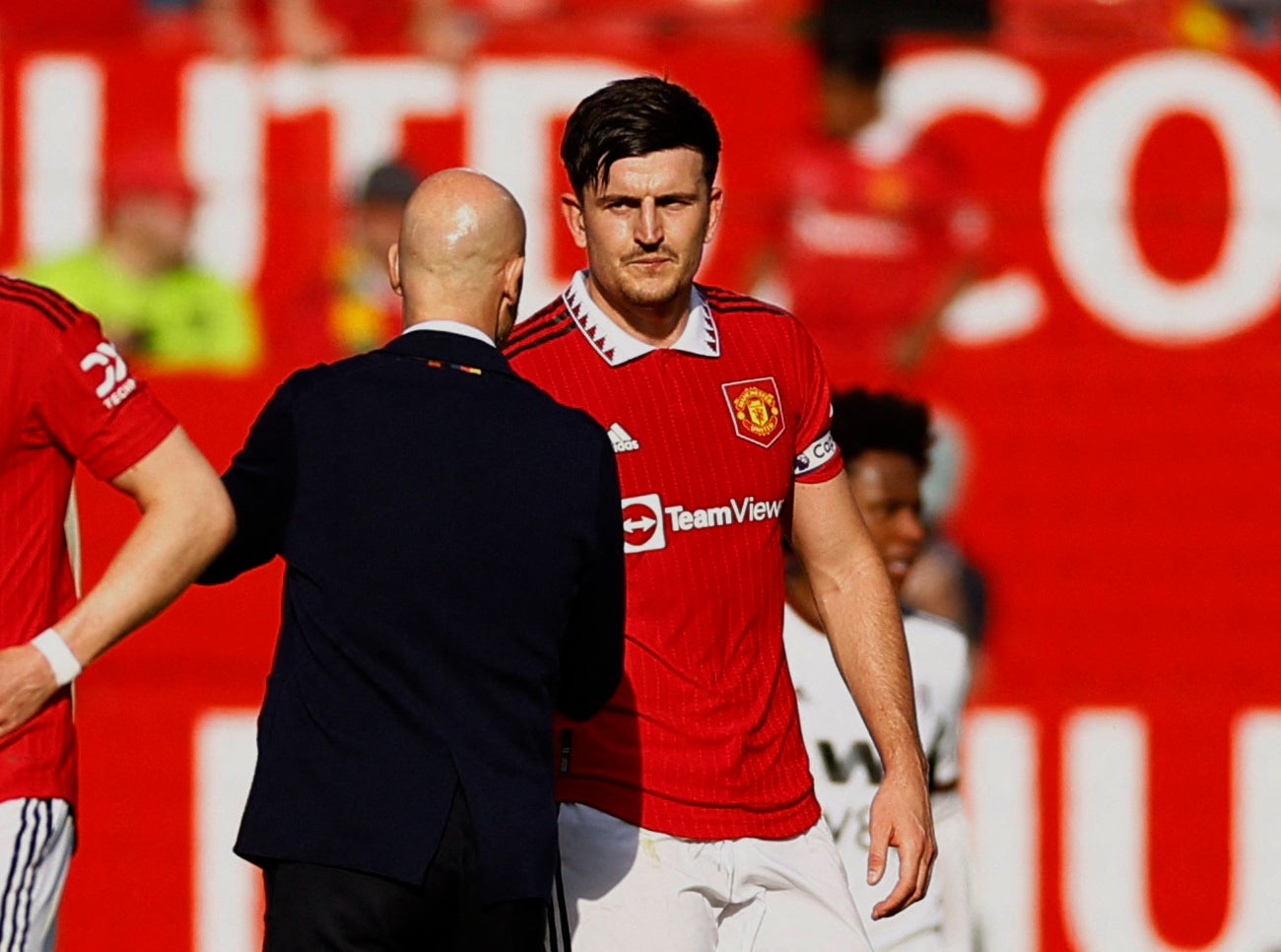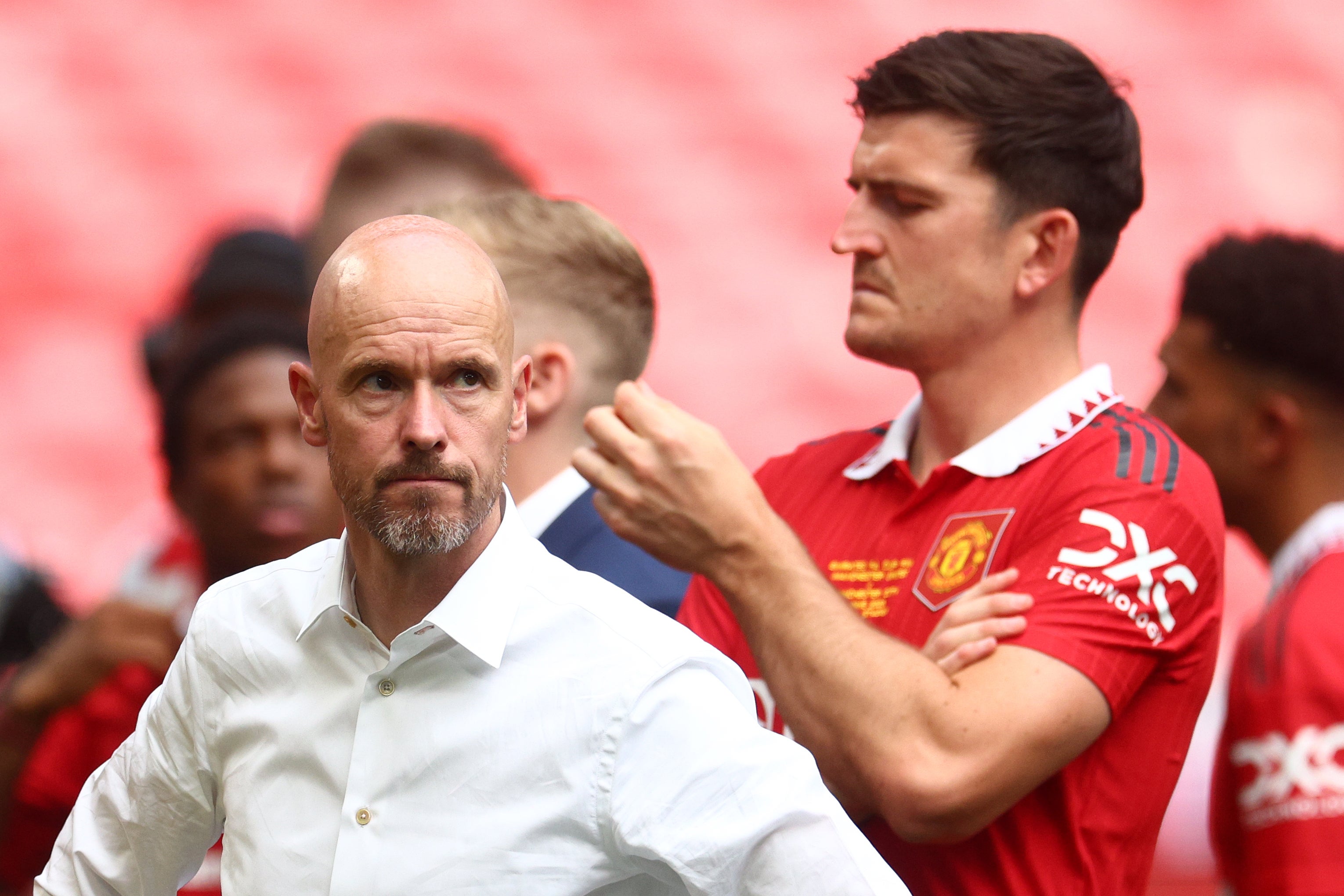 Meanwhile, City have claimed five of the last six Premier Leagues. Rashford has become wearily accustomed to their excellence. "Let's be honest, it is not anything new. The only thing new is that they managed to win all three," he reflected. "They are a very good team and it is not just us that are trying to catch up to them, it is pretty much every team as well. Is it a challenge? Yeah, but we can't shy away from it, we have to face it and do our best next season. It is up to the rest of us to catch them up."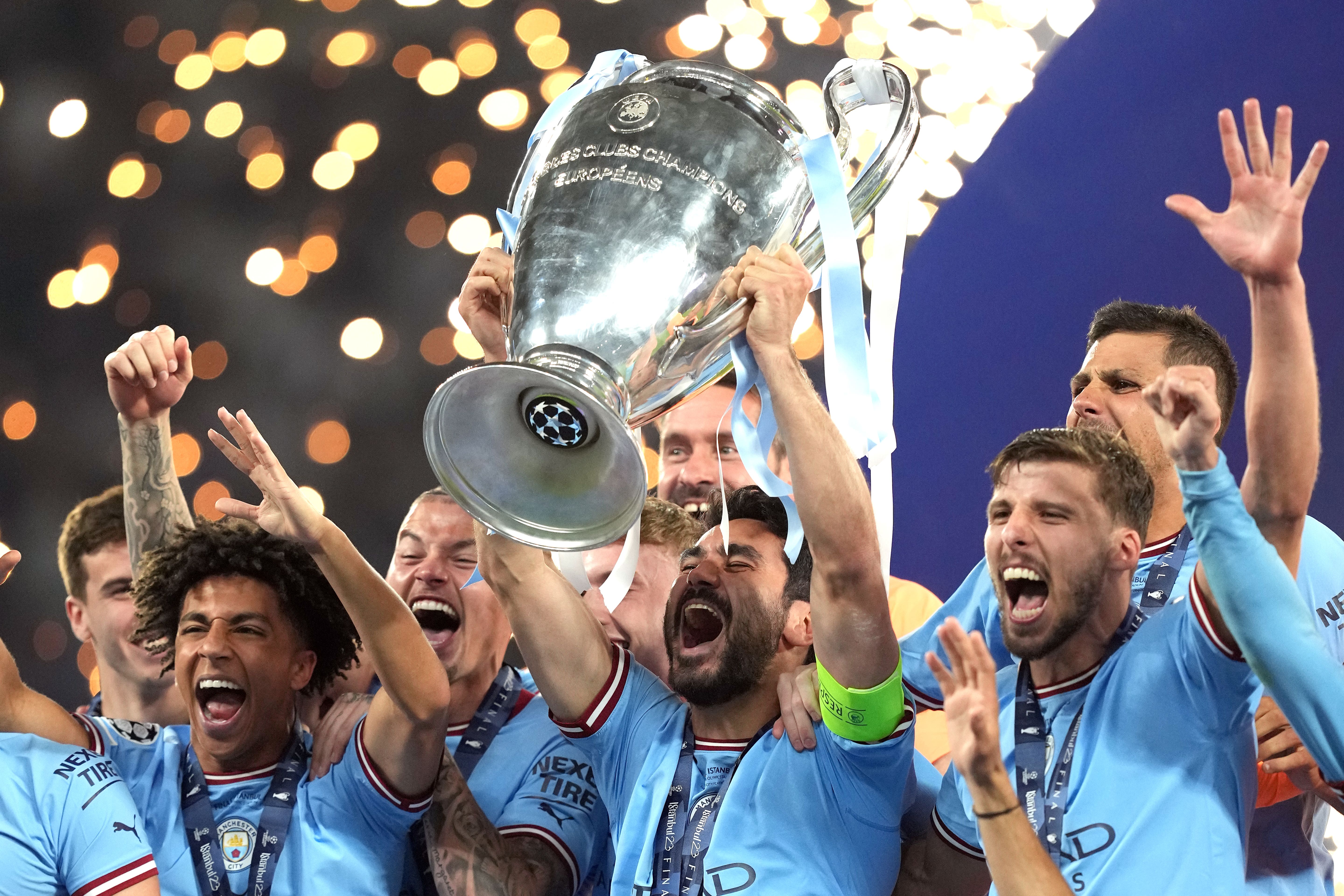 Rashford had no desire to watch City celebrate Champions League glory
A difference for United, however, is that City's superiority feels more of an indictment of them. Their supporters have to live next to City's. The parade in their home city was not for them. An international call-up allowed Rashford to miss it. "I don't want to be worrying about what is going on in Manchester," he said. The arrival of City's five England players to link up with Gareth Southgate's squad means he is likely to get reminders. "It is going to be funny but congratulations to them," he said. "For me, they deserved it; they played the best football this year. The talking is done on the pitch and they did really well."
United's objective is to overhaul them. "I think that was always the aim regardless of their success this year or the previous years," Rashford said. Now, at least, he has renewed hope after Erik ten Hag's debut season. Rashford was rejuvenated by the Dutchman. He was damning about the period before his appointment.
"The manager came in and he wanted to win," he said. "I feel at times we have lacked that ambition. He wasn't [just] caring about getting into the top four, he just wanted to win trophies and when you strive for the best sometimes you are going to fall short as we did in areas this season. You have to look at the outcome.
"We managed to win a trophy and get back in the Champions League spots, get to another final and it is definitely a progression from the previous year or a couple of years before. He just managed to motivate me and just relight the flame that was missing."
Recommended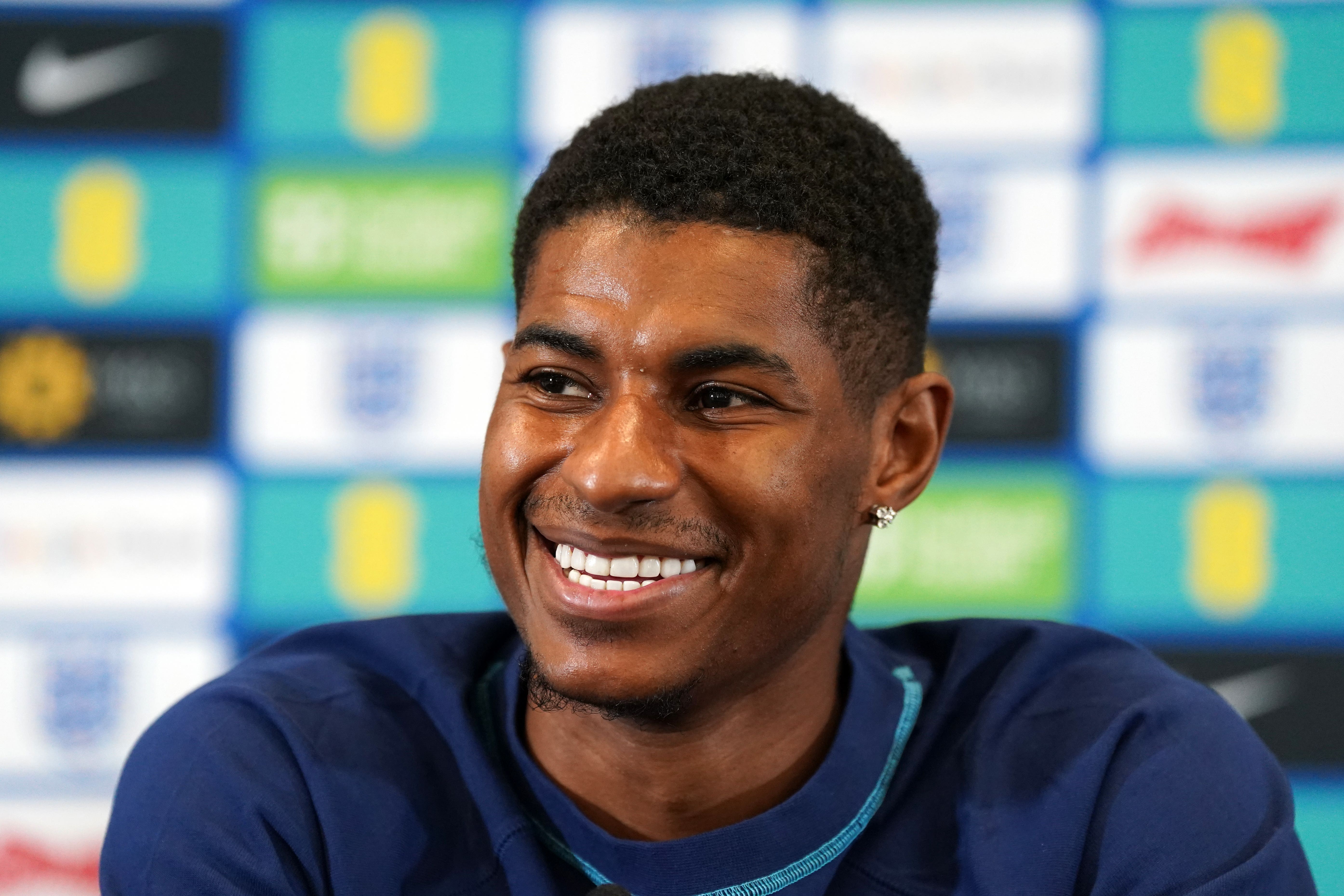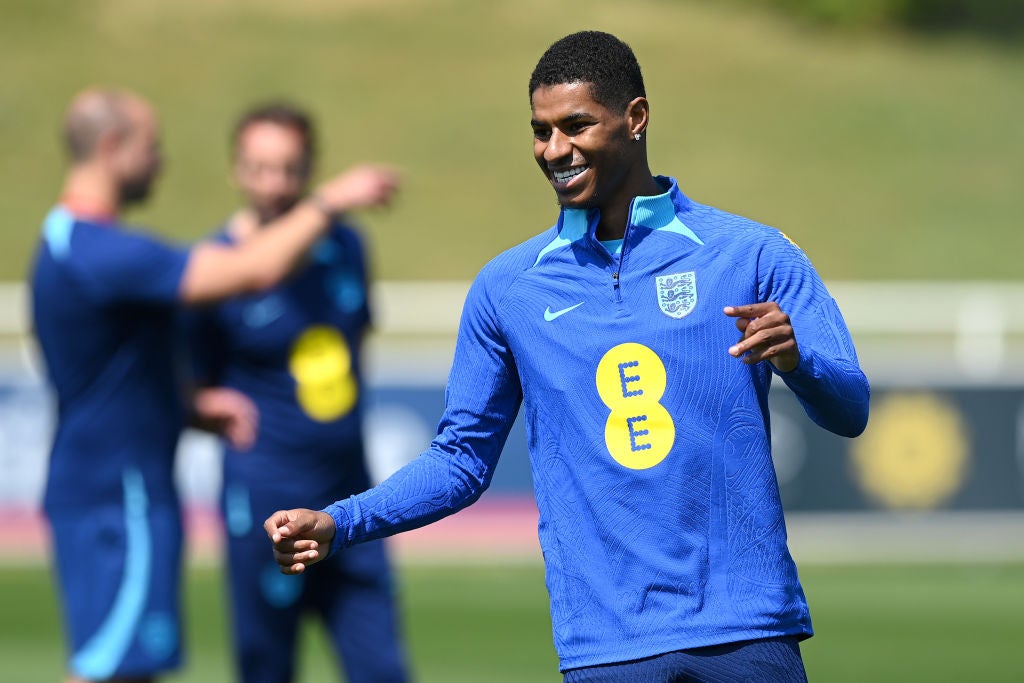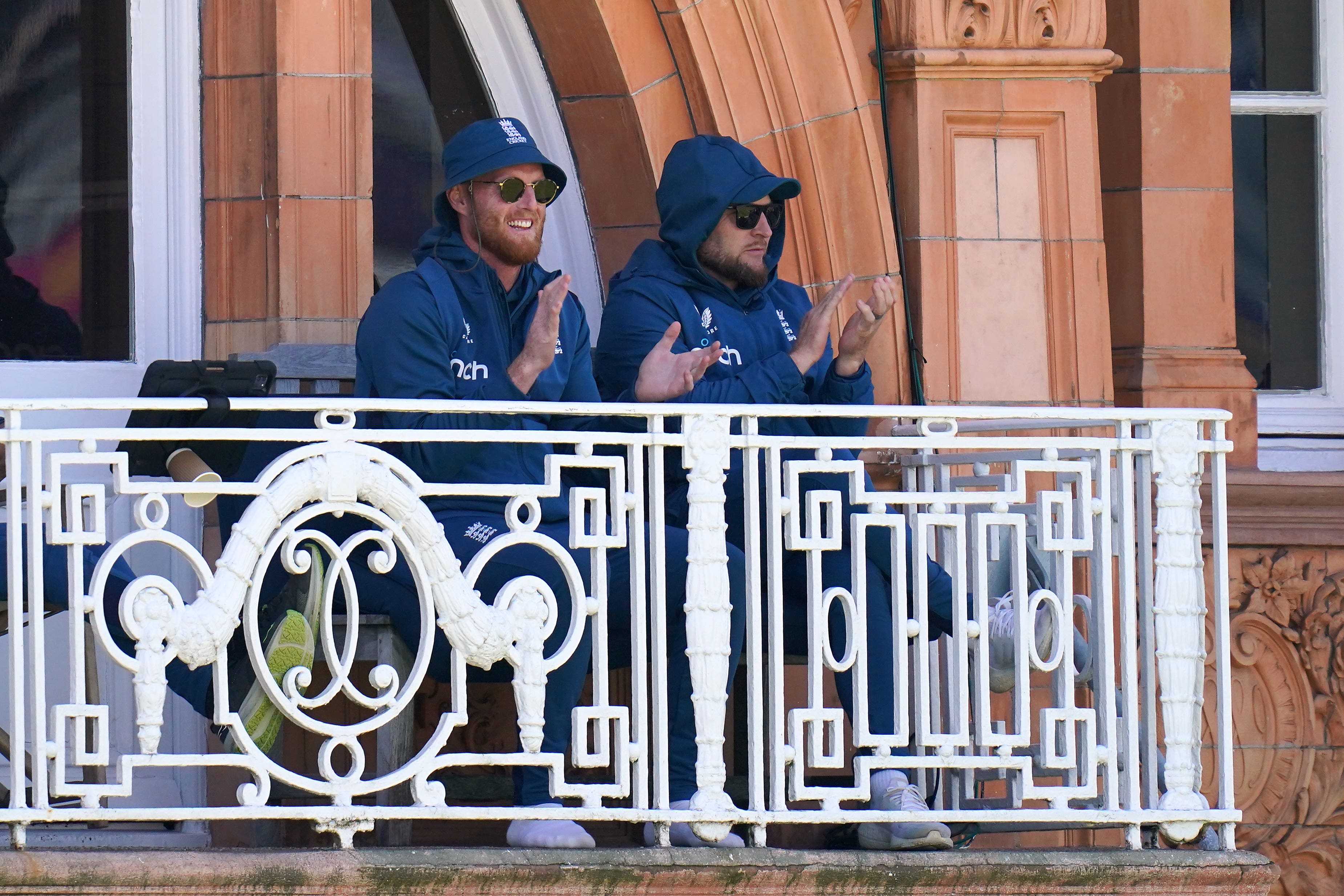 Relighting Rashford's fire took him from five goals in 2021-22 to 30. The best season of his career was also the finest in City's history. His club campaign ended at Wembley, amid City celebrations. "We fought – especially in that competition – very hard against some good opposition and we fell short in the end, it's as simple as that," he said bluntly. "We have to dust ourselves down and get ready for next season because we can't change what happened."
All he could do on Saturday was to reach for the remote control, to ensure he didn't see the trophy that proved City had completed their treble.
Source: Read Full Article