Mark Hughes: Southampton upbeat despite slow start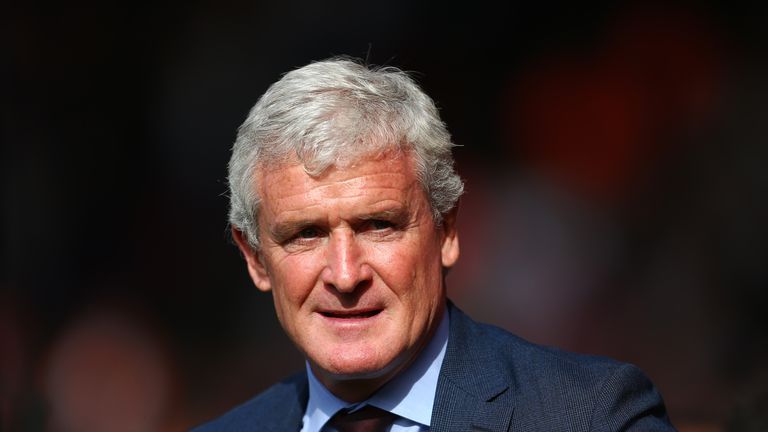 Southampton manager Mark Hughes says there is a "spring in everybody's step" despite their sluggish start to the season.
The Saints take on bottom club Newcastle at St Mary's on Saturday still looking for their first home win of the season.
They are just two points above the bottom three after nine games but Hughes believes they are not far away from putting a good run together.
"We've got a good group here and a group that's working really hard," he said.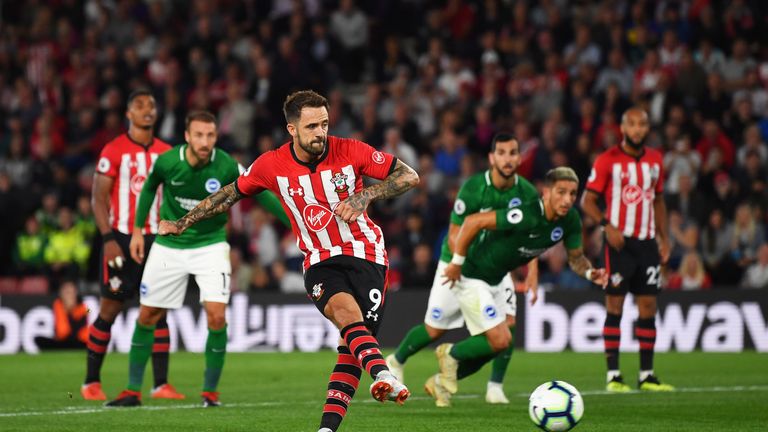 "Our emotions are based more on frustration in terms of what we feel we should have on the board in terms of points. That's where our frustration lies.
"We feel we are a decent side in this league and it's up to us clearly, no one else can do it, it is up to us to make sure we get the points on the board that we feel our performances have deserved.
"That's an ongoing process and something we try to do every time we go out to play.
"There's a [great] spirit among the group, there's a spring in everybody's step.
"Everybody is working well, that gives us confidence, the environment that we've got here, and the feeling that we are very close to where we want to be in terms of performances being matched with results. We're not a million miles away now."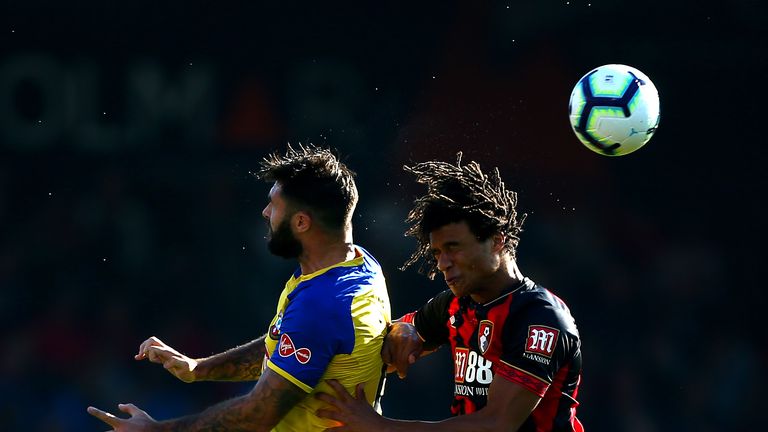 Southampton came away with a point after a goalless draw at Bournemouth last weekend but Hughes remains concerned with the amount of chances his team are wasting.
The Saints have now gone four Premier League games without a goal and have scored just six goals in the league this season.
Hughes says it is a collective responsibility to put that right.
"I would be more concerned if we were coming out of games and hadn't created chances," he added.
"We have created clear-cut chances in every game that we haven't scored and we need to up our conversion rate.
"The guys up front will always bear the brunt of the focus if you're not scoring. The strikers are there to score goals.
"Clearly we need more of an input from them but it is a collective thing. We want the guys out wide to chip in, the midfield players to chip in, maybe centre-backs at set plays, so everybody has got a part to play in terms of improving our goals-for column."
Source: Read Full Article