Mark Noble says West Ham's improved style of football could help them finish in the top seven of the Premier League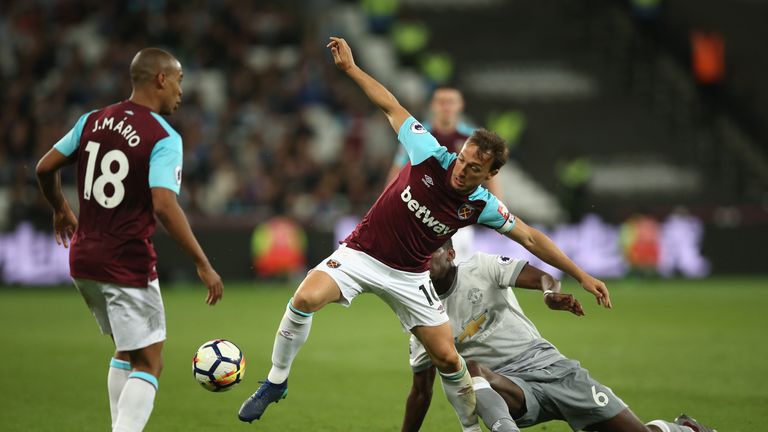 West Ham captain Mark Noble says they could finish as high as seventh in the Premier League.
After losing their opening four matches, West Ham beat Burnley 4-2 at the weekend to climb to 13th in the table.
Noble told Sky Sports News: "I think the league is so tight. Apart from really the top six that are going to run away, I think the rest of us are in a battle for between 13th and ninth, or probably a little bit higher – maybe seventh – so we will see.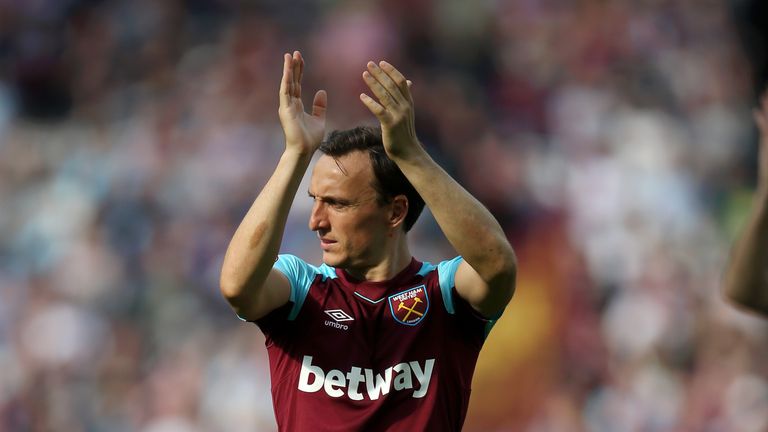 "As long as we keep winning games, we will be fine. After the tough start we had, we had a lot of people saying – which you get – a lot of negative comments.
"But I think the way we are playing football now and way we are taking the game to teams as well – Chelsea at home and Manchester United at home – we played fantastic in those games."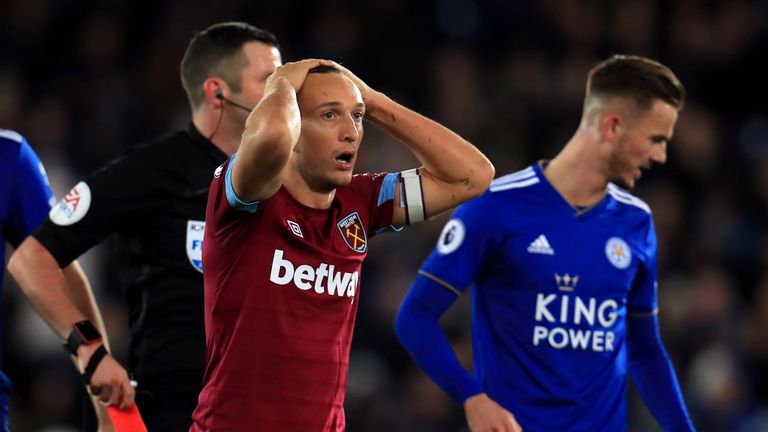 Noble is currently serving a three-game ban after a red card against Leicester City but isn't concerned about regaining his place in the team.
"Not at all really. As long as the team is winning. It is a long season, we have so many games. It doesn't fuss me at all.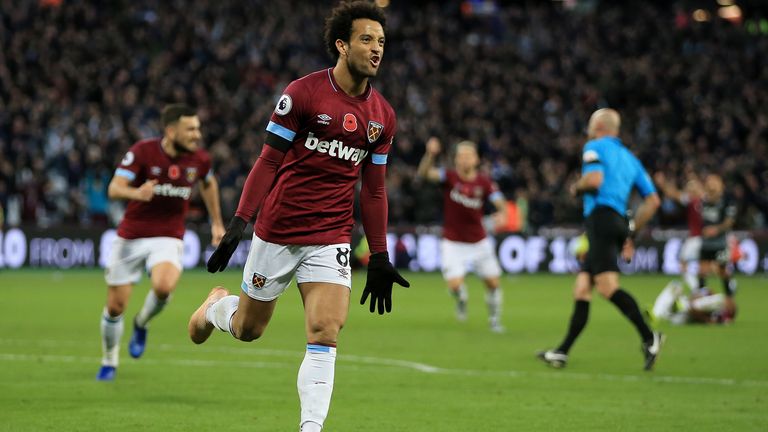 "Obviously I'm not injured, so I train every day and obviously I miss the games, but that's the price you pay when you make tackles and you play the game the way I do.
"You are going to mistime a tackle sooner or later and I did that."
Noble was speaking to Sky at the launch of The Players' Project where West Ham are promising to invest £10m over the next three years into the local community.
Source: Read Full Article