Mauricio Pochettino says Tottenham's focus is not only to win games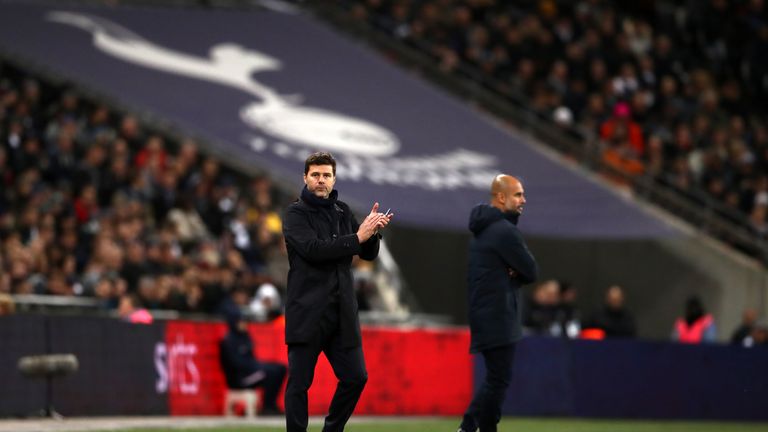 Mauricio Pochettino has reiterated his opinion that Tottenham are focused on different priorities to clubs like Manchester City following their defeat at Wembley on Monday Night Football
Riyad Mahrez's first-half goal gave the champions a 1-0 win, taking them back to the top of the Premier League, while Tottenham are five points behind in fifth.
Before the game, Pochettino had said this period was his "worst feeling" at Spurs, and insisted it is not the club's priority to win games. After the defeat, he repeated his stance.
As it happened
Match report
He said in the post-match press conference: "I said to you in the last press conference, from the beginning we cannot compare ourselves with Manchester City, we are in different levels, and we have still not achieved the level of Manchester City. They won the Premier League last season.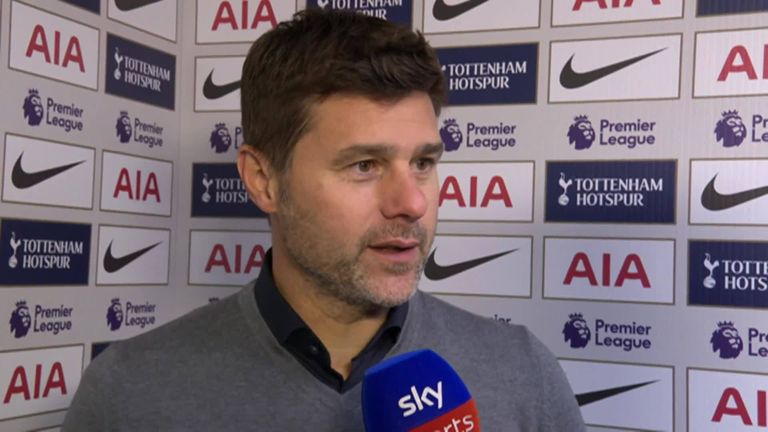 "It is a team that is focused on trying to win titles, we are focused on different things, not only to win games, but still the gap is not big, but we have to respect the gap and we have still not achieved the level of Manchester City."
Much was spoken about the Wembley pitch on Monday, a day after an NFL fixture, and though Pochettino refused to blame the surface for the defeat, he did notice a bobble before Erik Lamela's late miss.
He told Sky Sports: "I saw the ball go into Erik and I said goal but now watching the replay of the action the ball has just bounced before the boot of Lamela and that is why he missed the opportunity.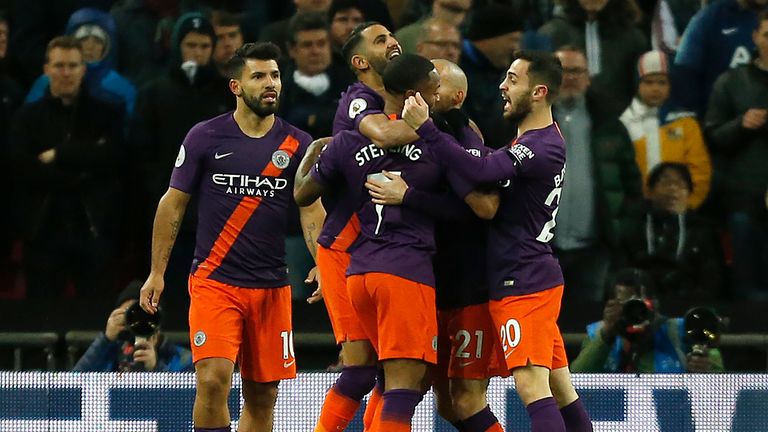 "I think it was a great match in difficult circumstances. I feel very proud, the effort was fantastic and we competed really well. It was a little bit of a shame because we conceded after five minutes.
"That was difficult but the team was good and I'm happy with the performance. The reality is it was very competitive. We lost 1-0 but we had a lot of opportunities to score."
Source: Read Full Article