Montenegro vs England: Jordan Henderson on reaching 50, learning to adapt and the Three Lions' rising stars
With Jordan Henderson set to win his 50th cap for England tonight, and join what Gareth Southgate describes as an honoured club of just 59 players so far, there is one aspect of it that surprises him.
It is not that he made it this far, even though he admits that he quickly realised he'd have to greatly improve if he wanted to stay there. It was that, from that first squad which featured in the 2010 friendly with France, he is the only player left.
"Yes, it would surprise me," he says as he sits in Montenegro's 'House of Football' in Podgorica, ahead of England's Euro 2020 qualifier on Monday. "I can remember there were a lot of experienced and top players in the team and the squad. I was delighted to make my debut, but I came off thinking I've got a long way to go if I want to stay at this level. It gave me a taste for it, to want to improve and get better, to make sure I could go back and perform regularly for England."
We'll tell you what's true. You can form your own view.
From
15p
€0.18
$0.18
USD 0.27
a day, more exclusives, analysis and extras.
It is a measure of how much the squad has changed, as Henderson is himself only 28. It is also a measure of how he has changed. He made sure he got to the level required, but it wasn't always in the same role. He and Southgate chuckled in the initial press conference in Podgorica when a question described the Liverpool midfielder as one of the "more defensive" options – but he admits that's become a much greater part of his game.
"Over the last couple of years, my role has changed within the team, at Liverpool more. I've adapted to that and improved. I can do that role, but prior to that I was a bit more offensive, box to box. I can do both roles. I enjoyed being a bit more advanced the other night [against Czech Republic], and I can contribute in the final third a lot more than I did. But I can do the defensive role, the number-six role, and be disciplined and protect. It's about what the manager asks me to do. That's what I focus on. I enjoyed the other night, and I dropped back when Eric was injured. I also feel I can be a bit more advanced and give something different in that role as well."

Player ratings: England vs Czech Republic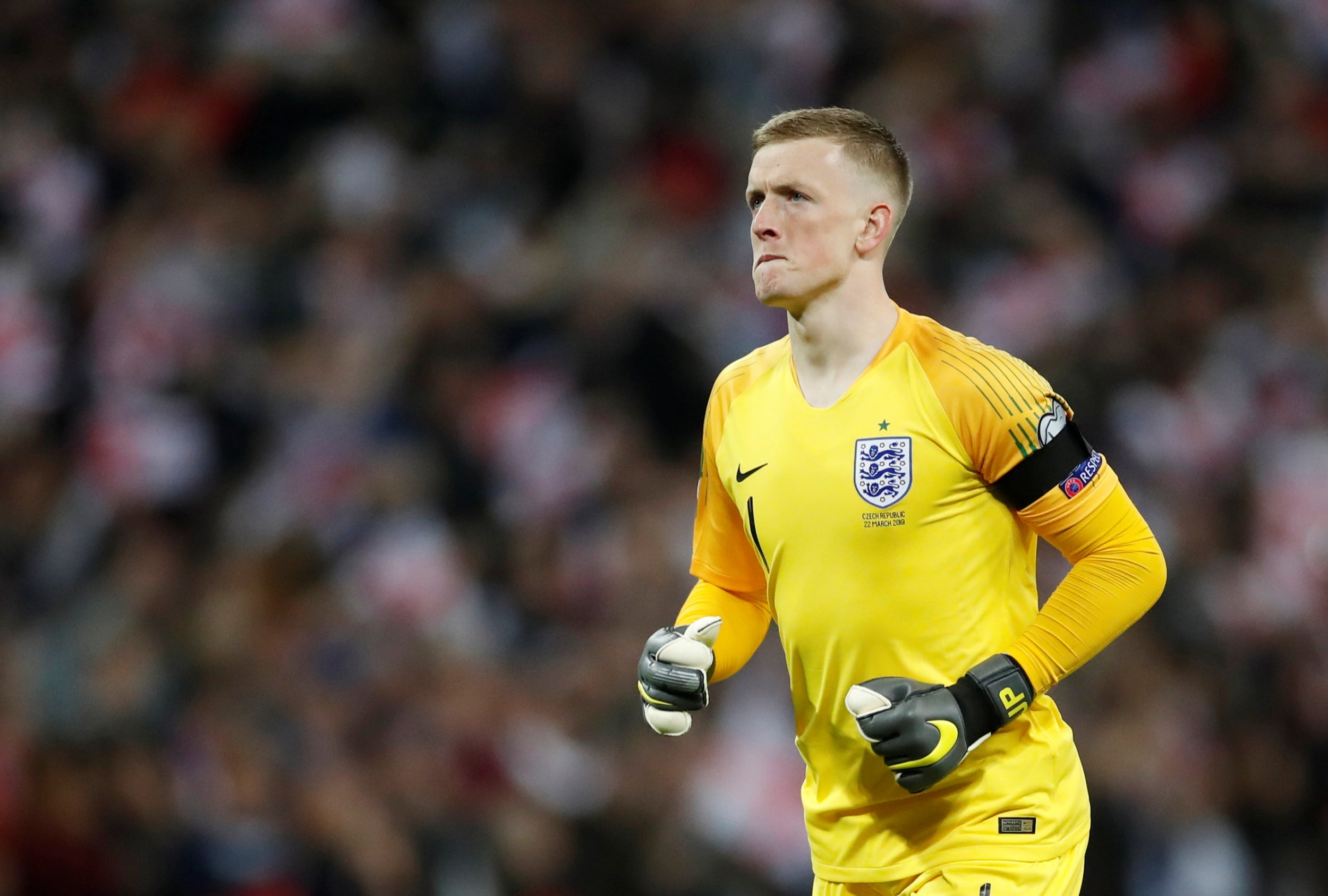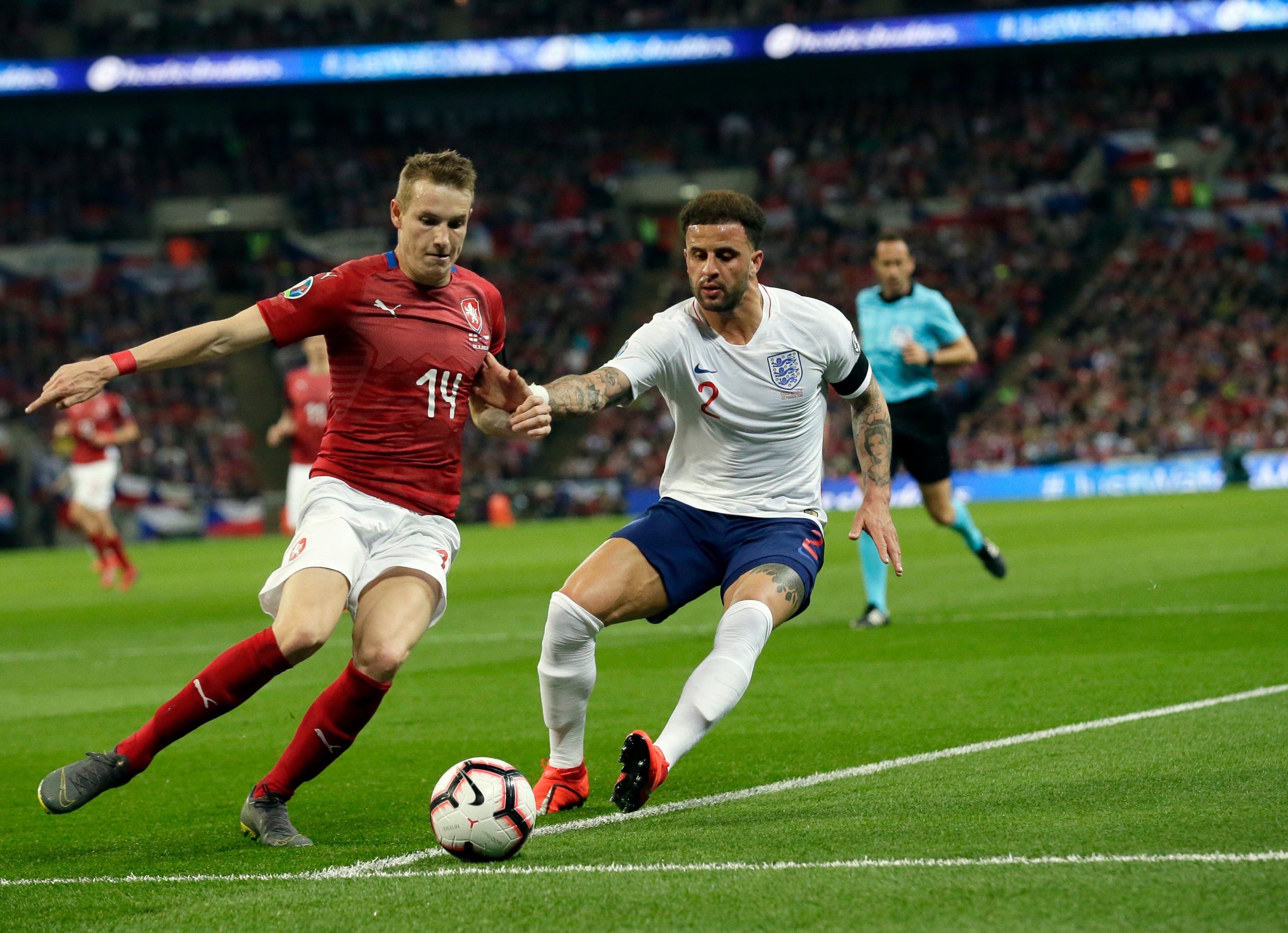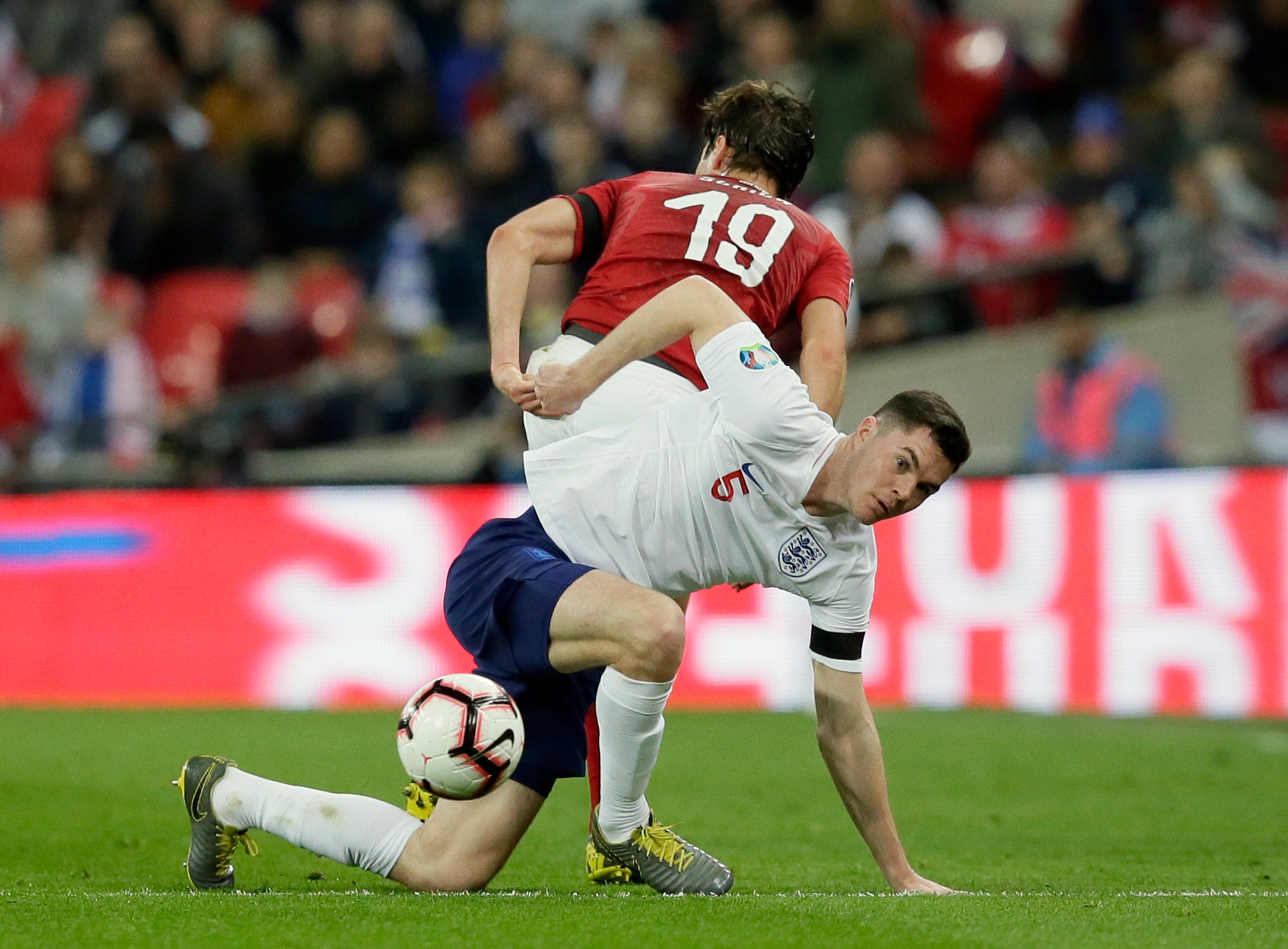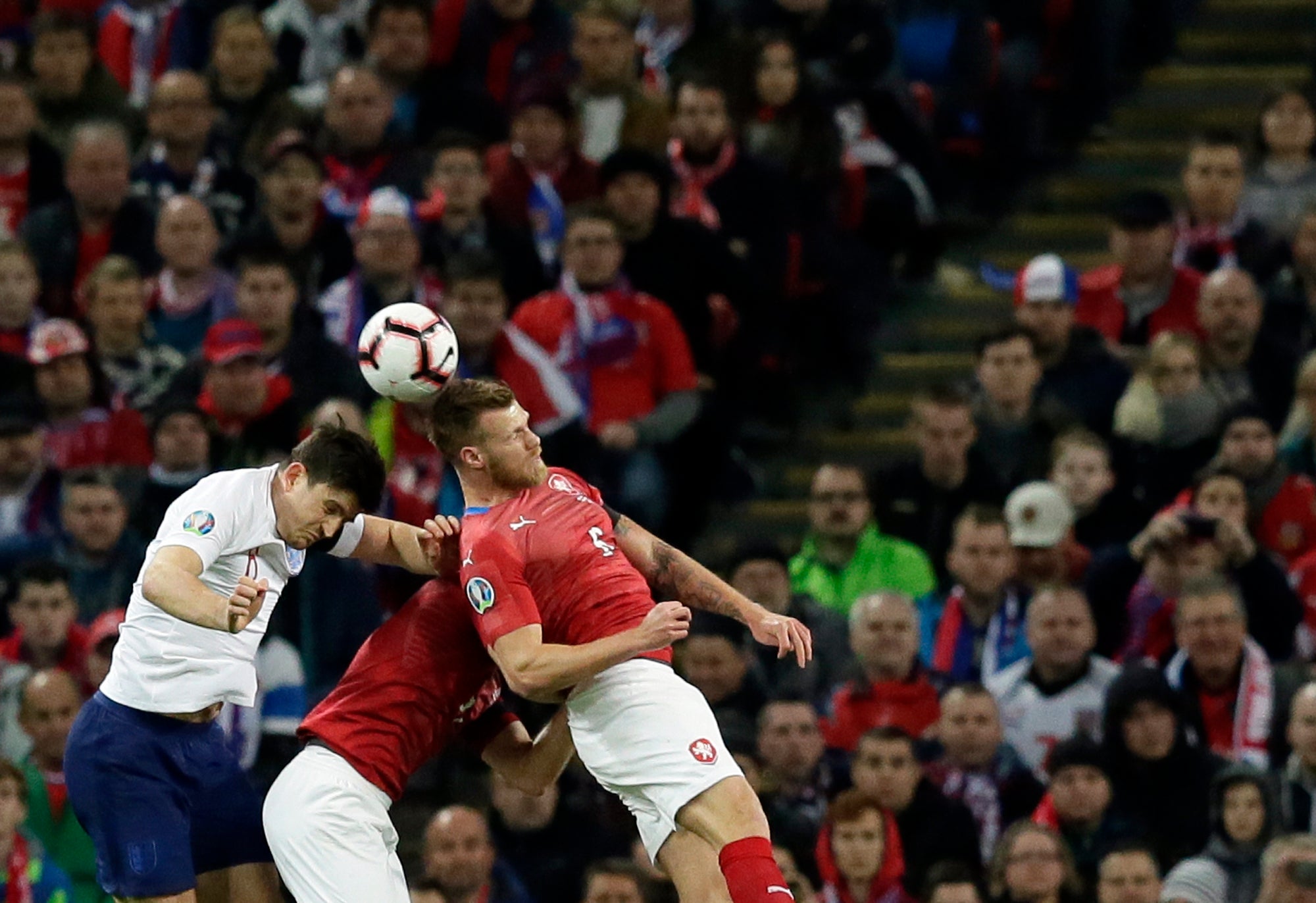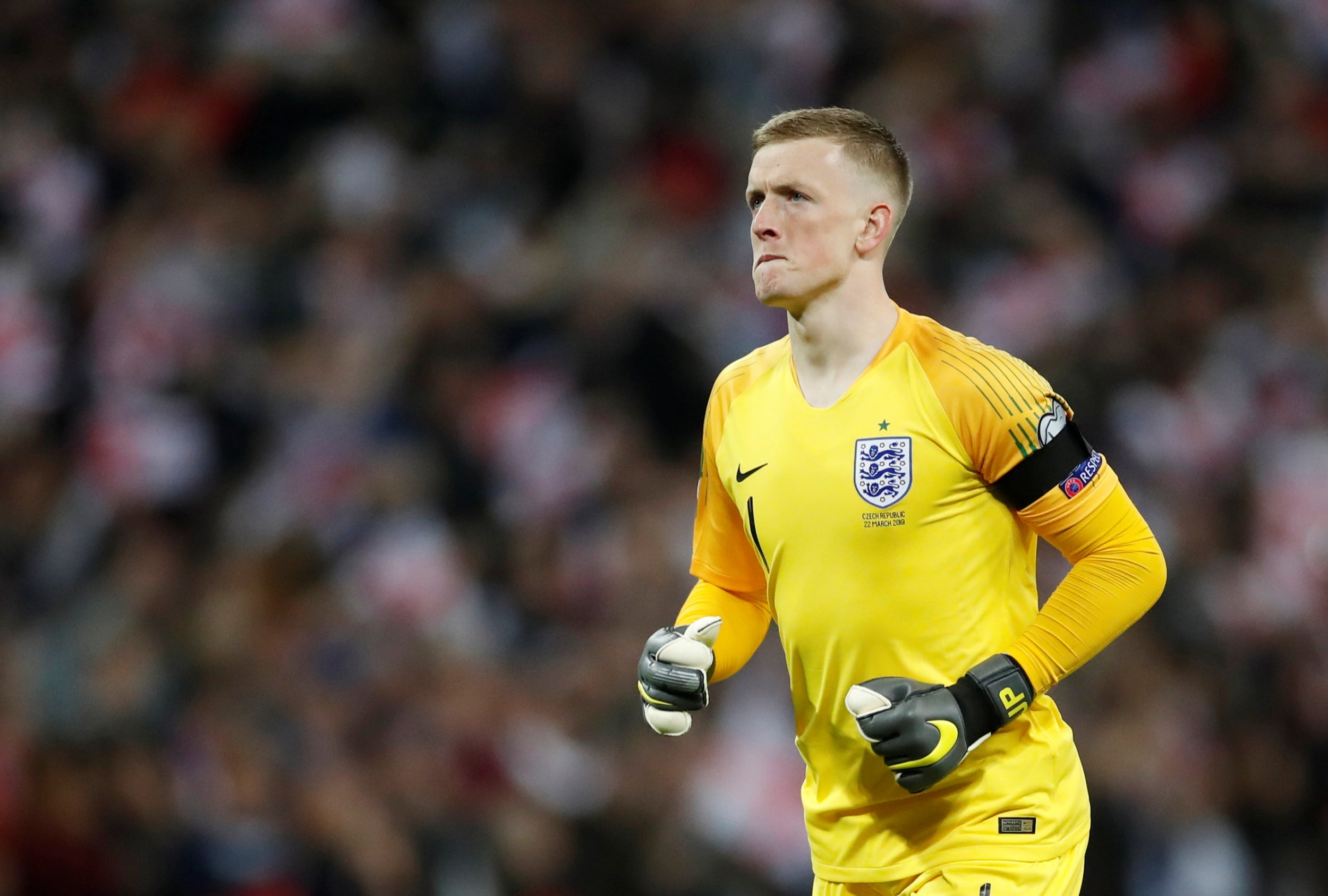 1/14 Jordan Pickford – 6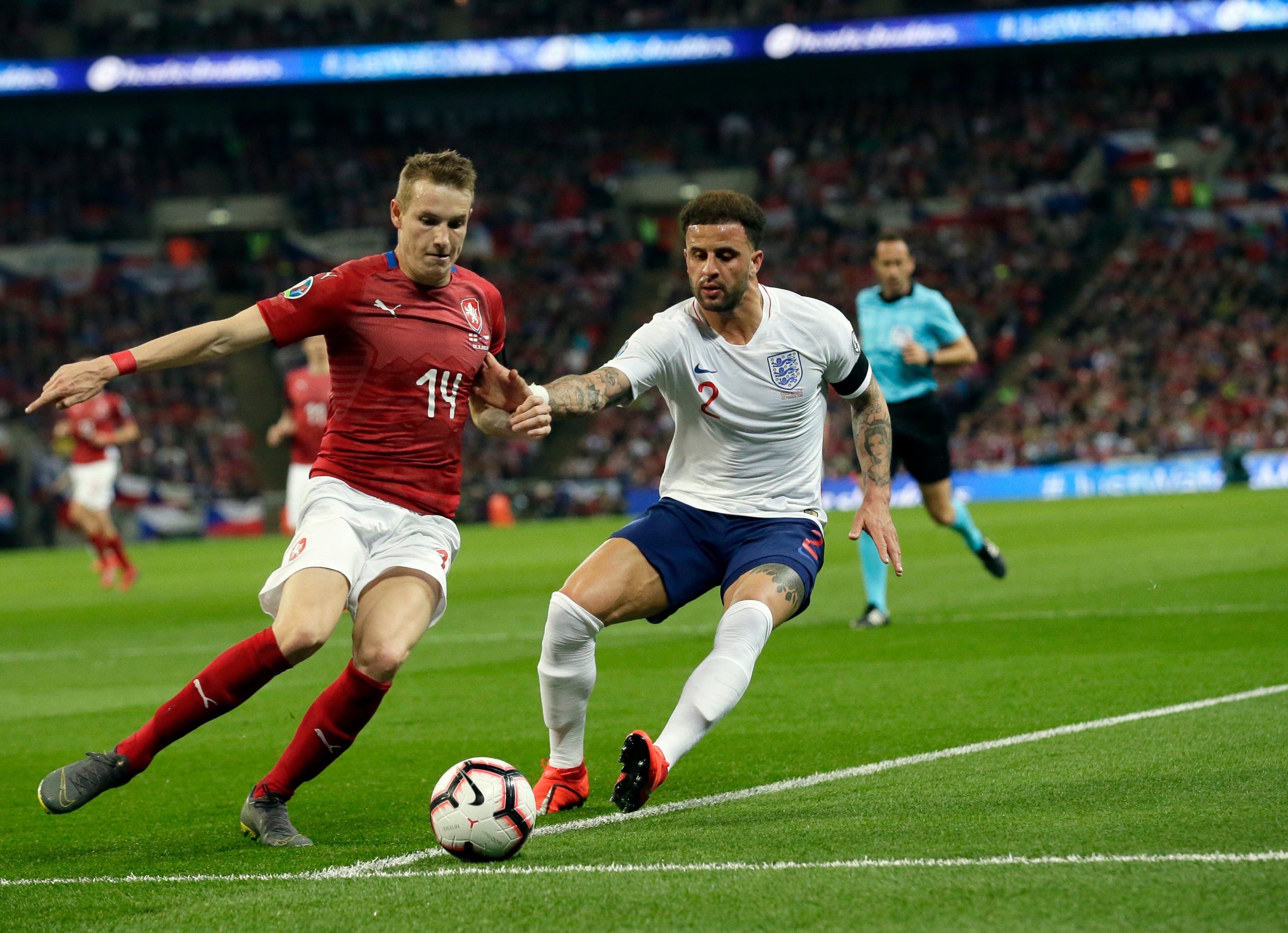 2/14 Kyle Walker – 5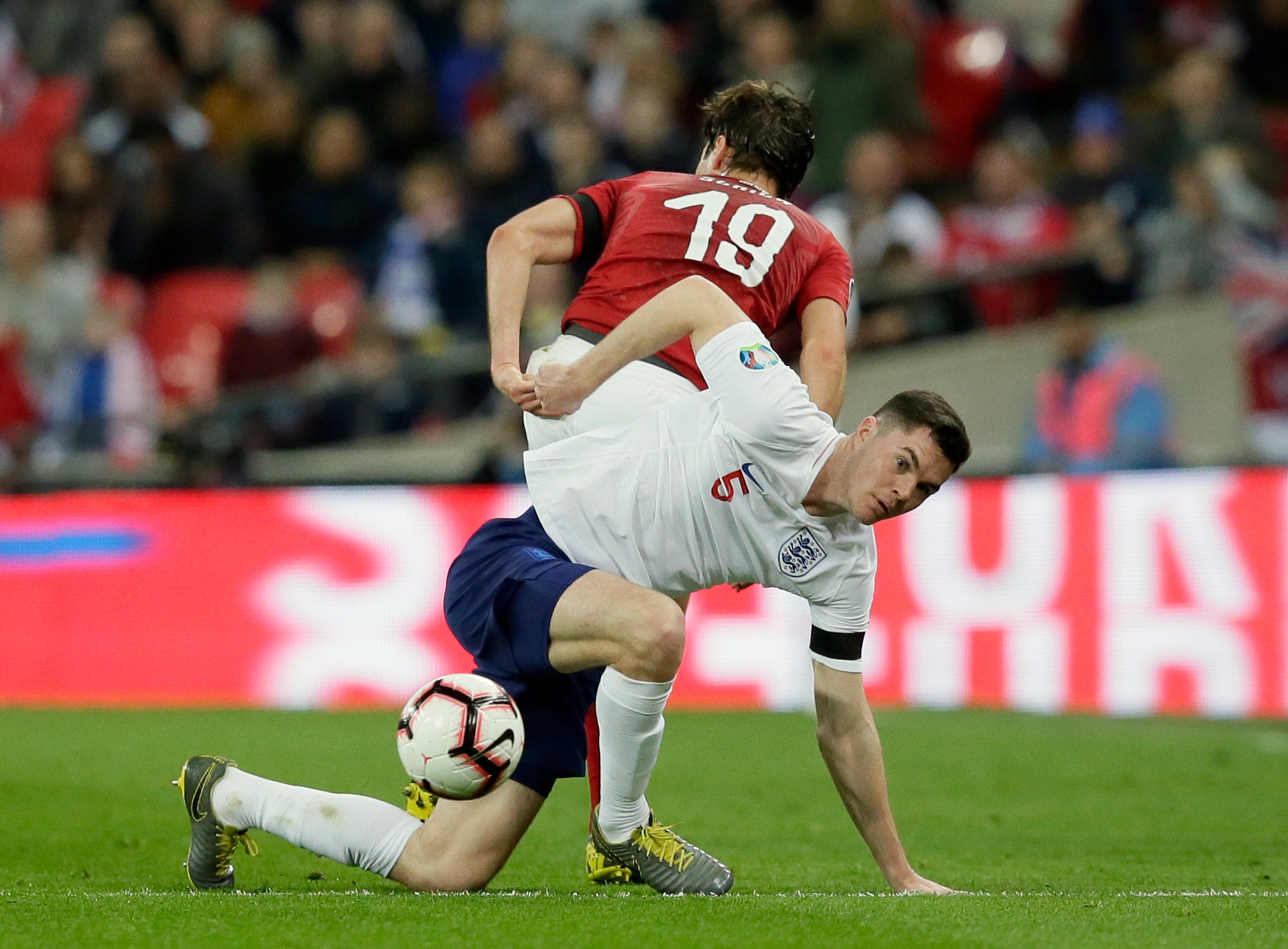 3/14 Michael Keane – 6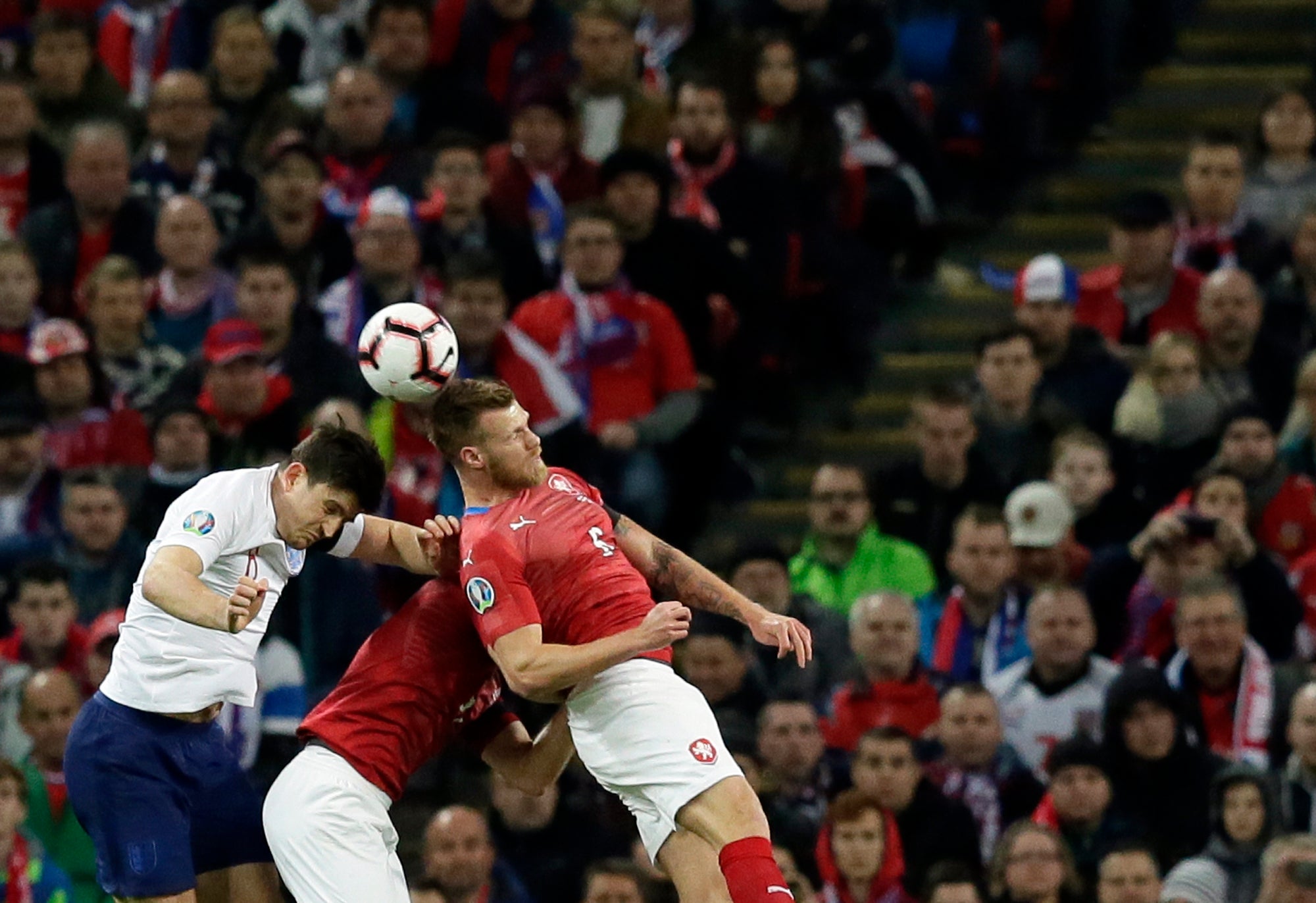 4/14 Harry Maguire – 6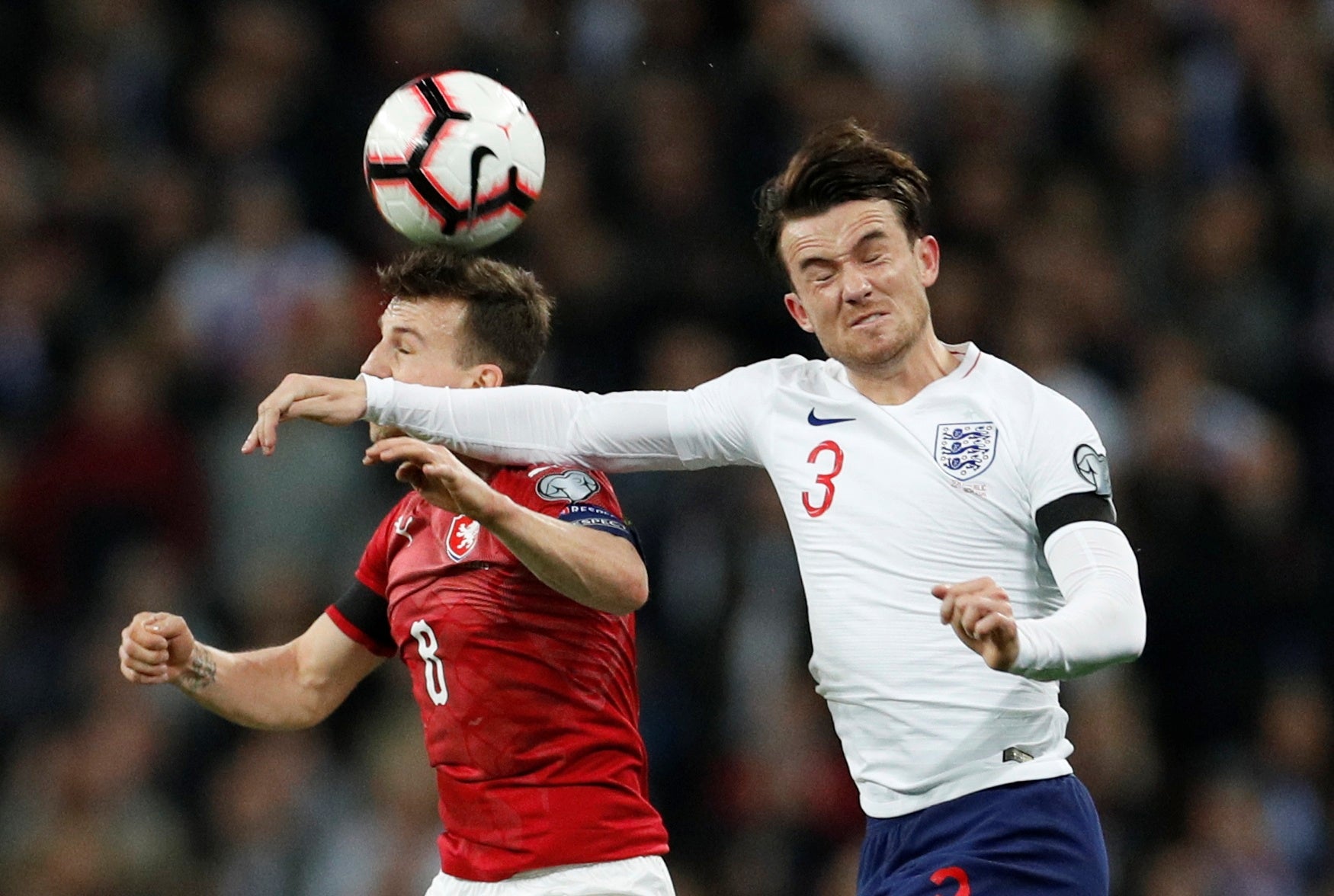 5/14 Ben Chilwell – 6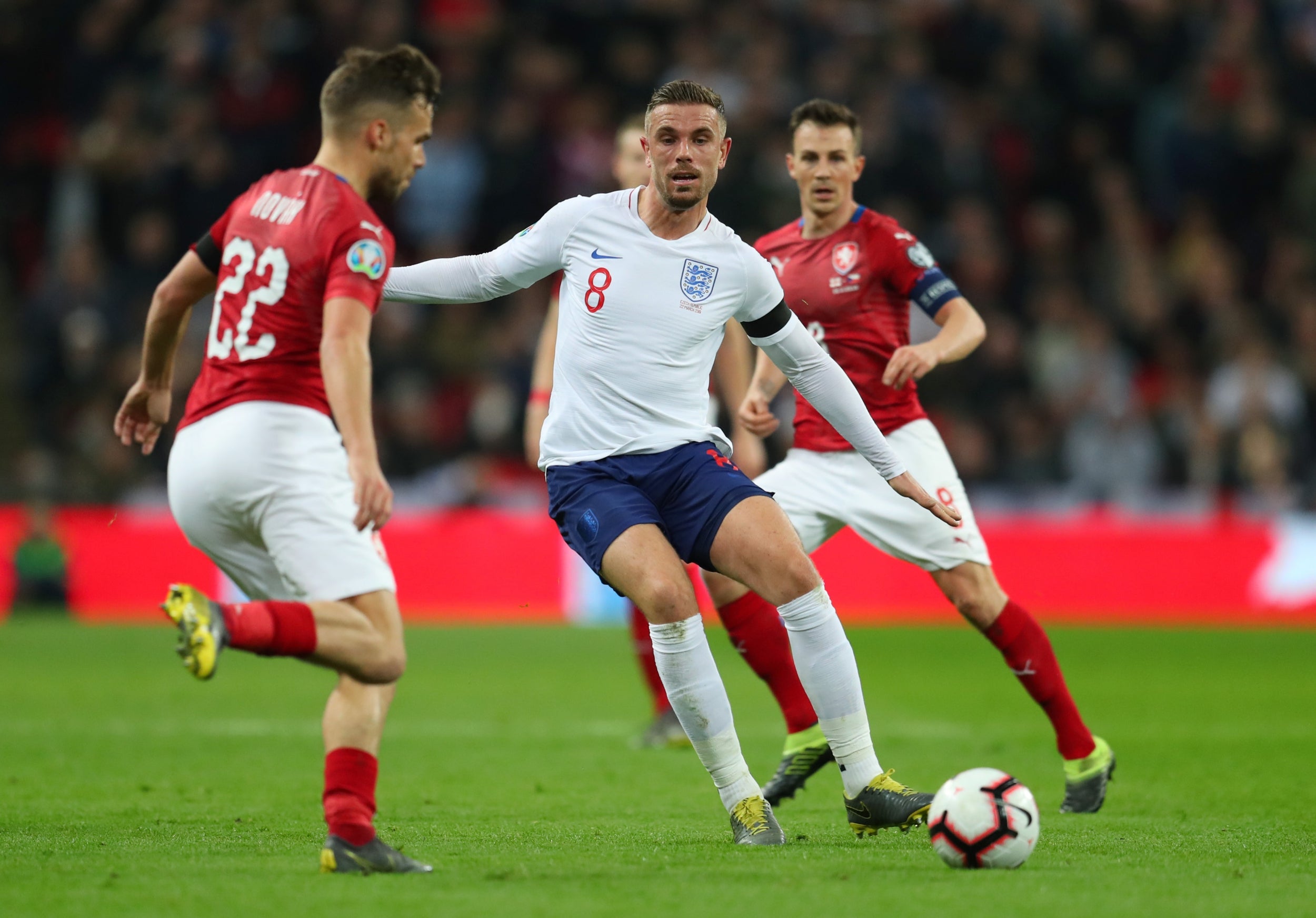 6/14 Jordan Henderson – 6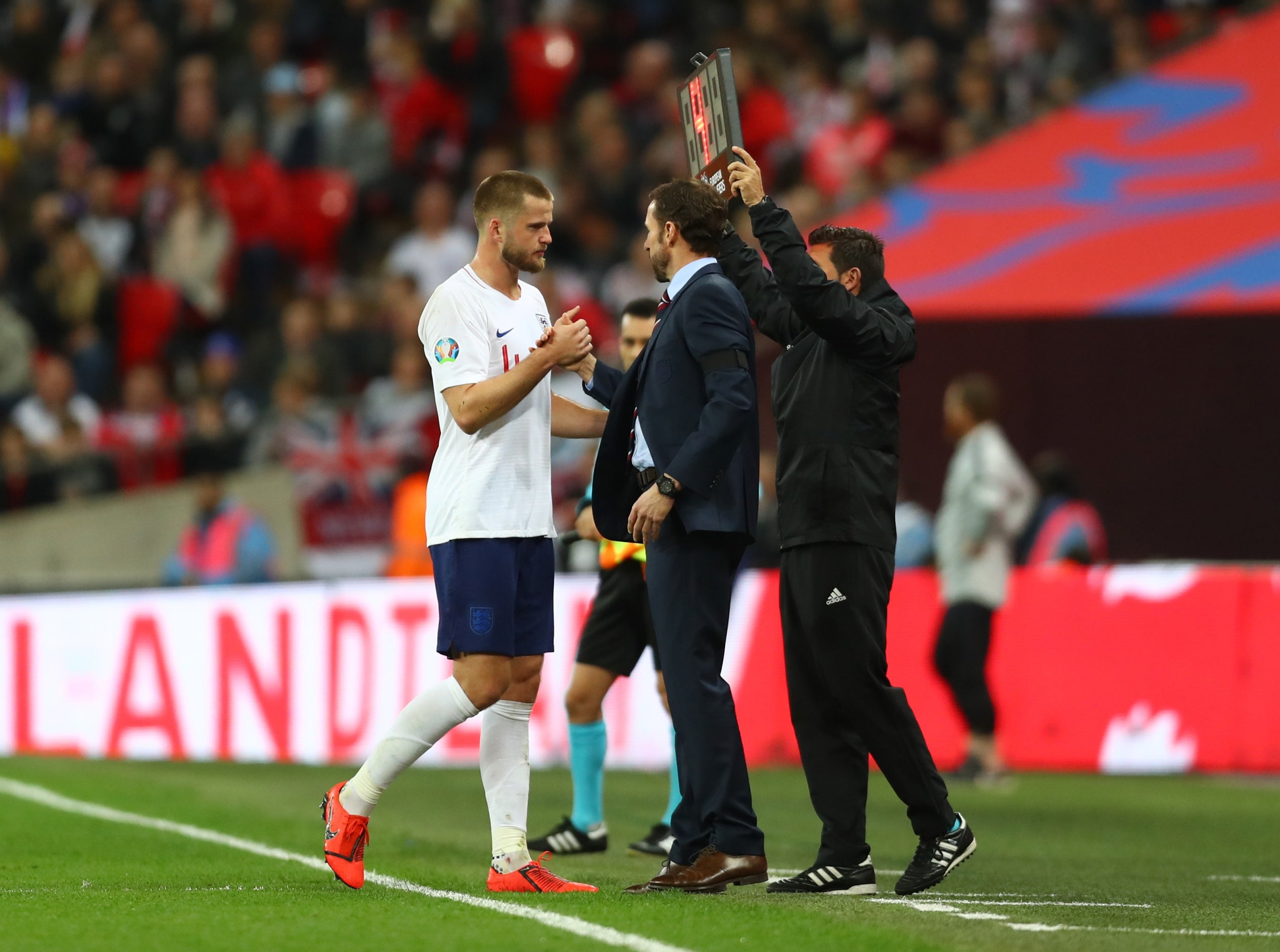 7/14 Eric Dier – 5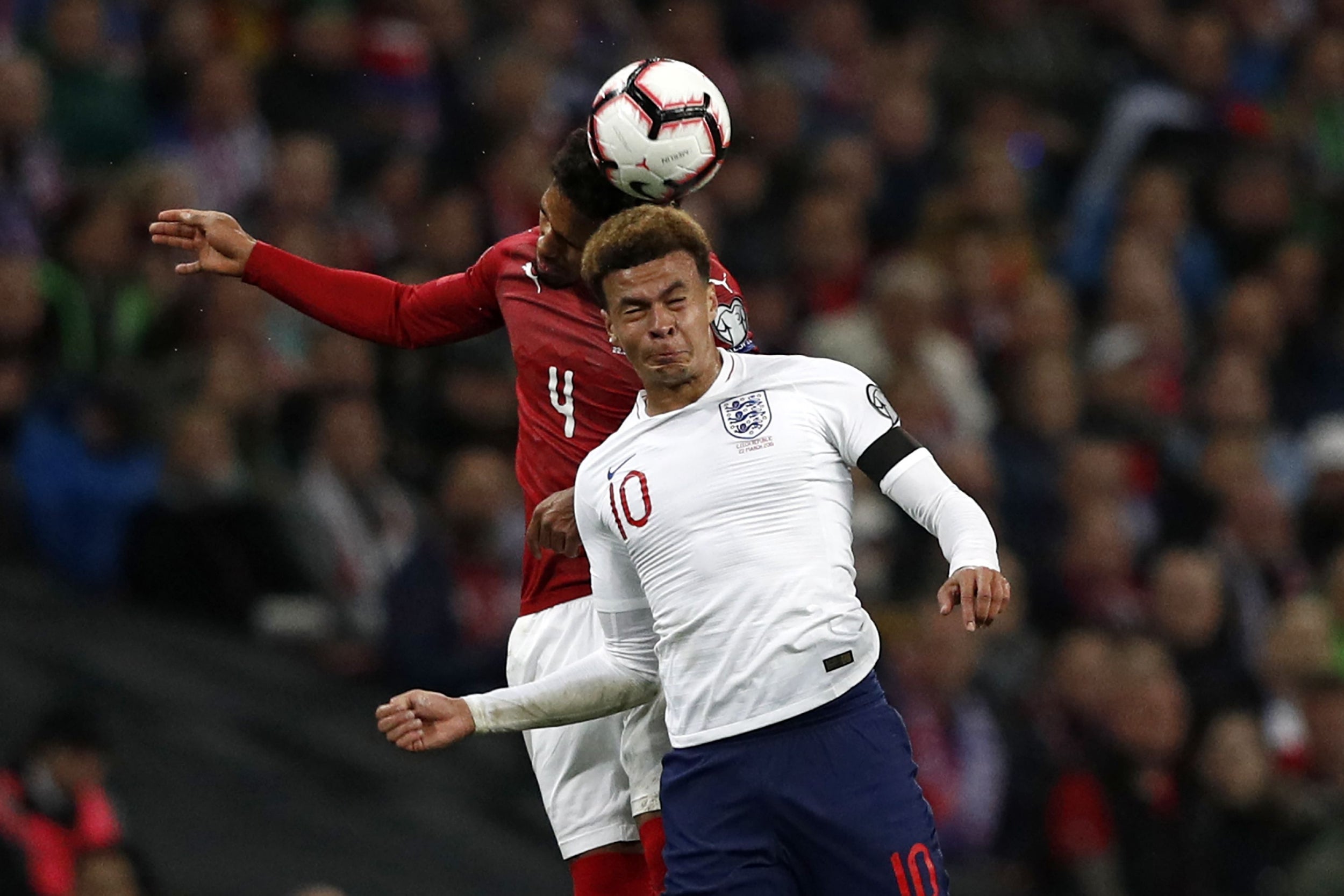 8/14 Dele Alli – 6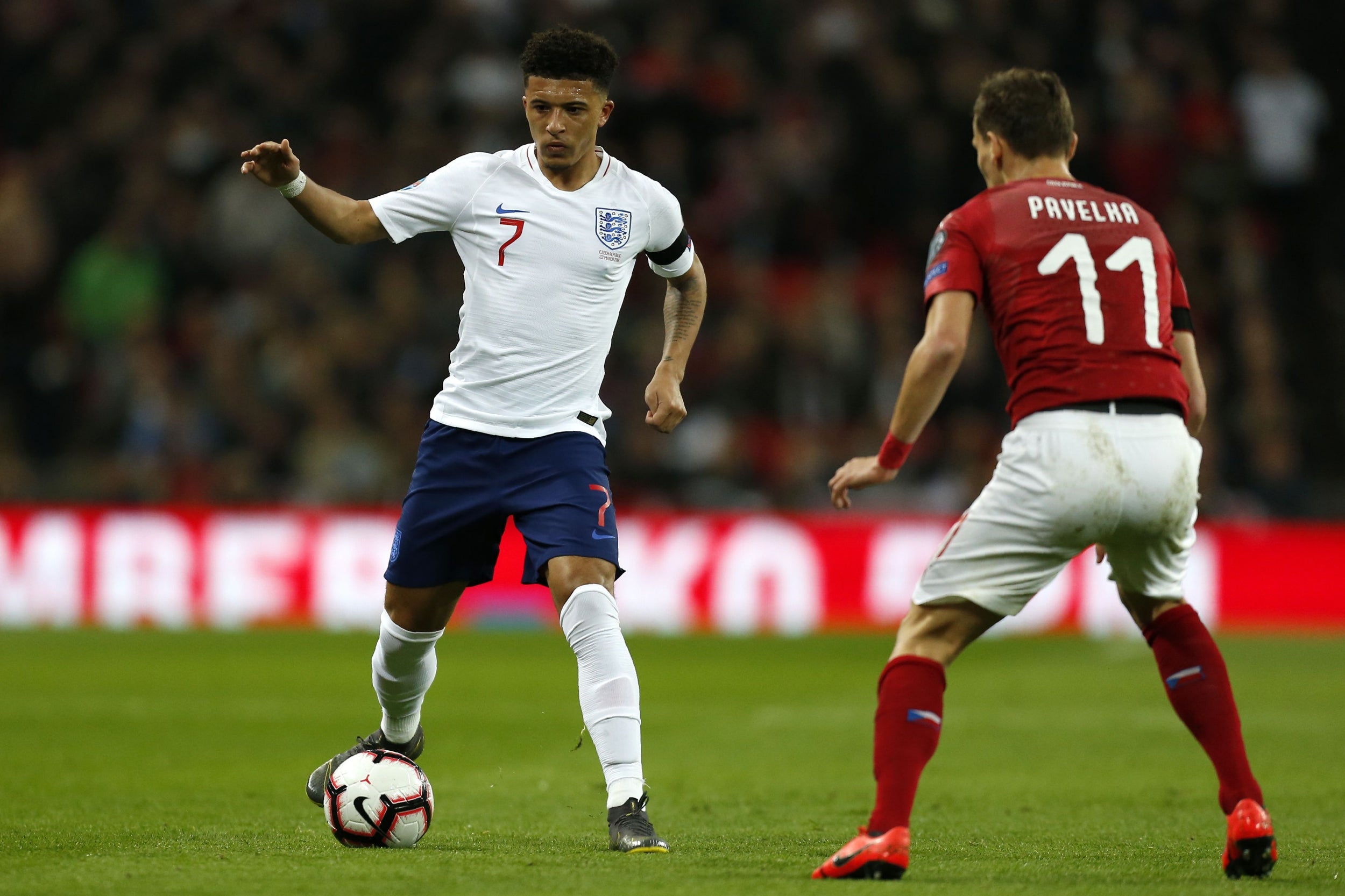 9/14 Jadon Sancho – 8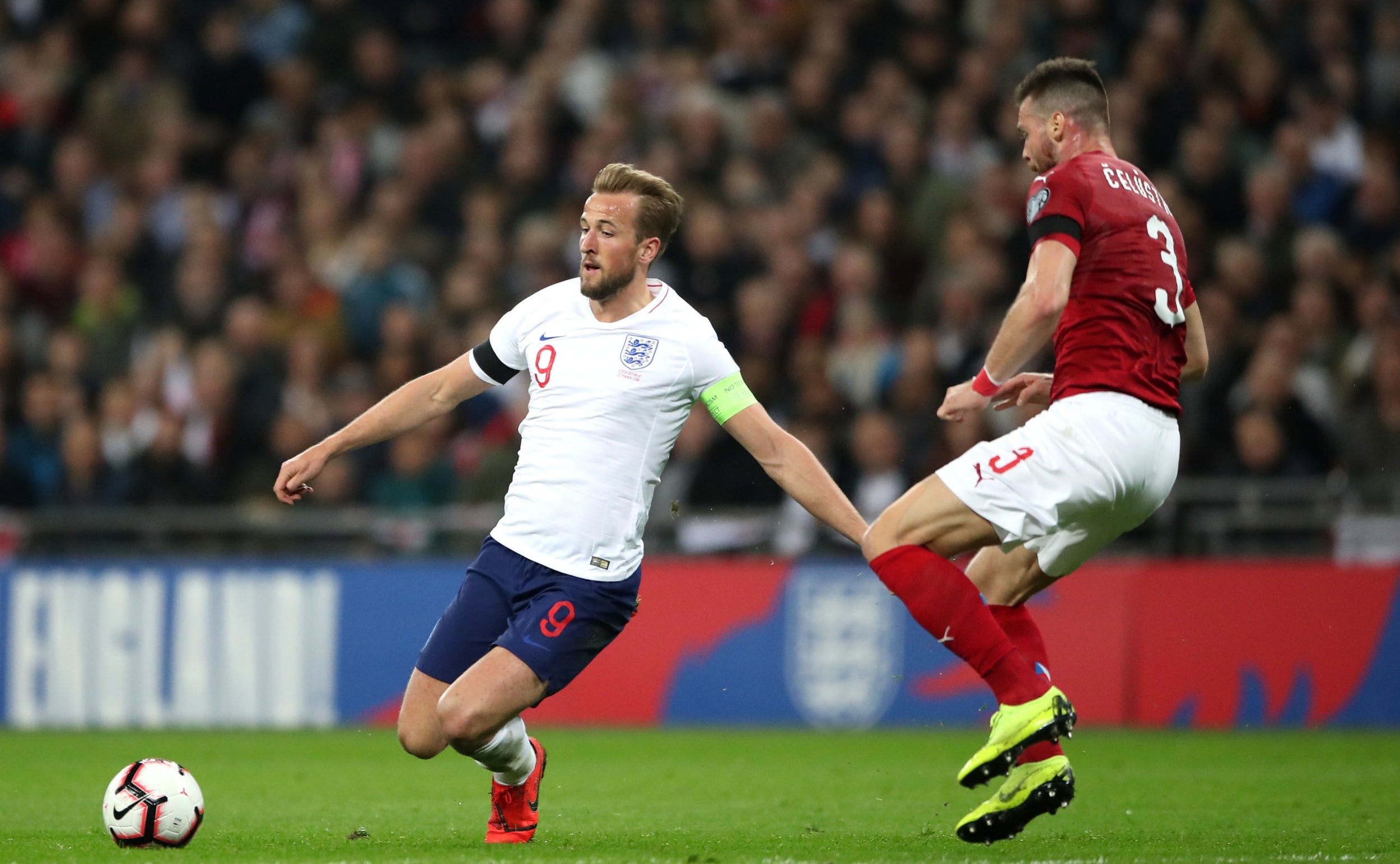 10/14 Harry Kane – 7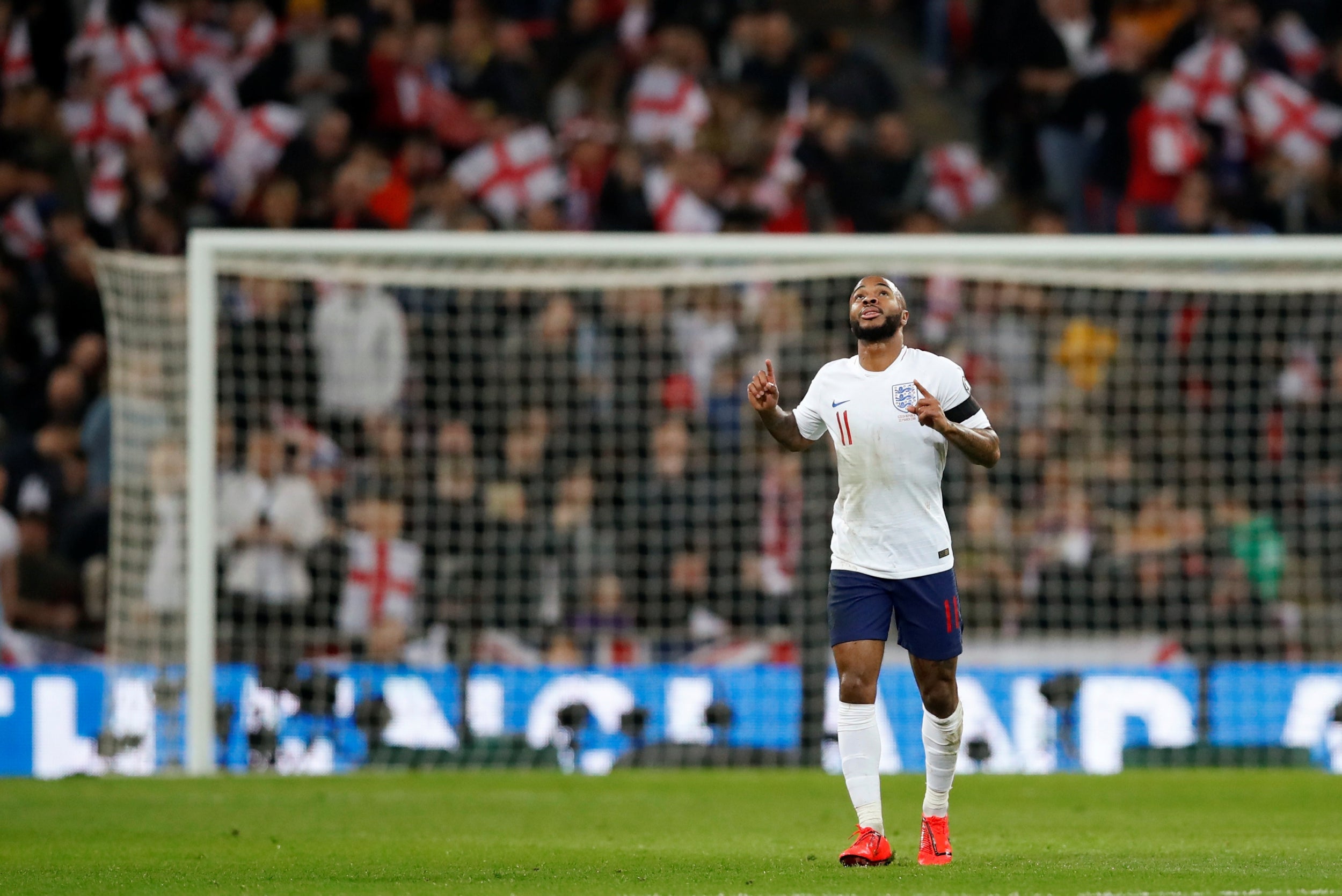 11/14 Raheem Sterling – 9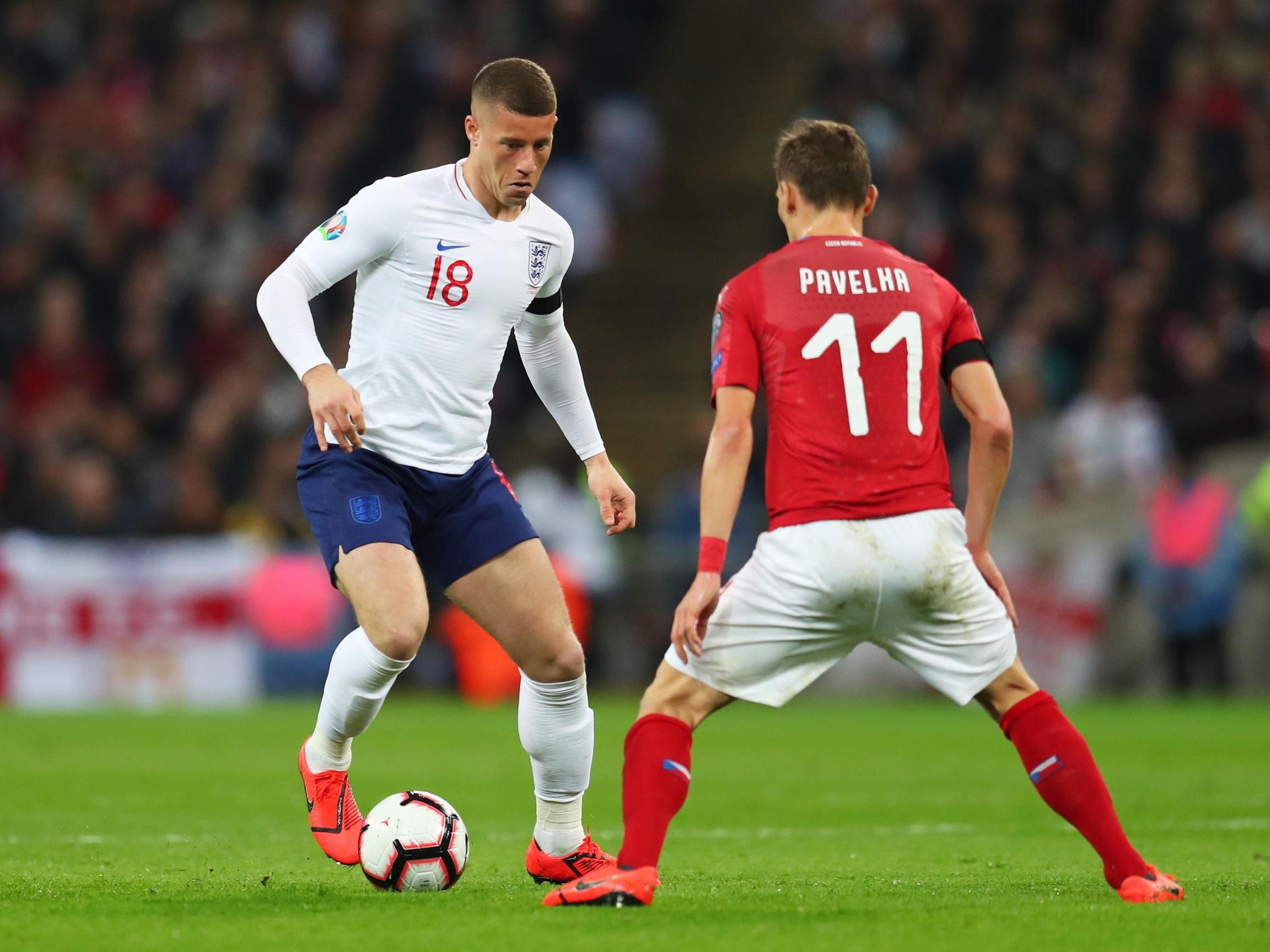 12/14 Ross Barkley – 6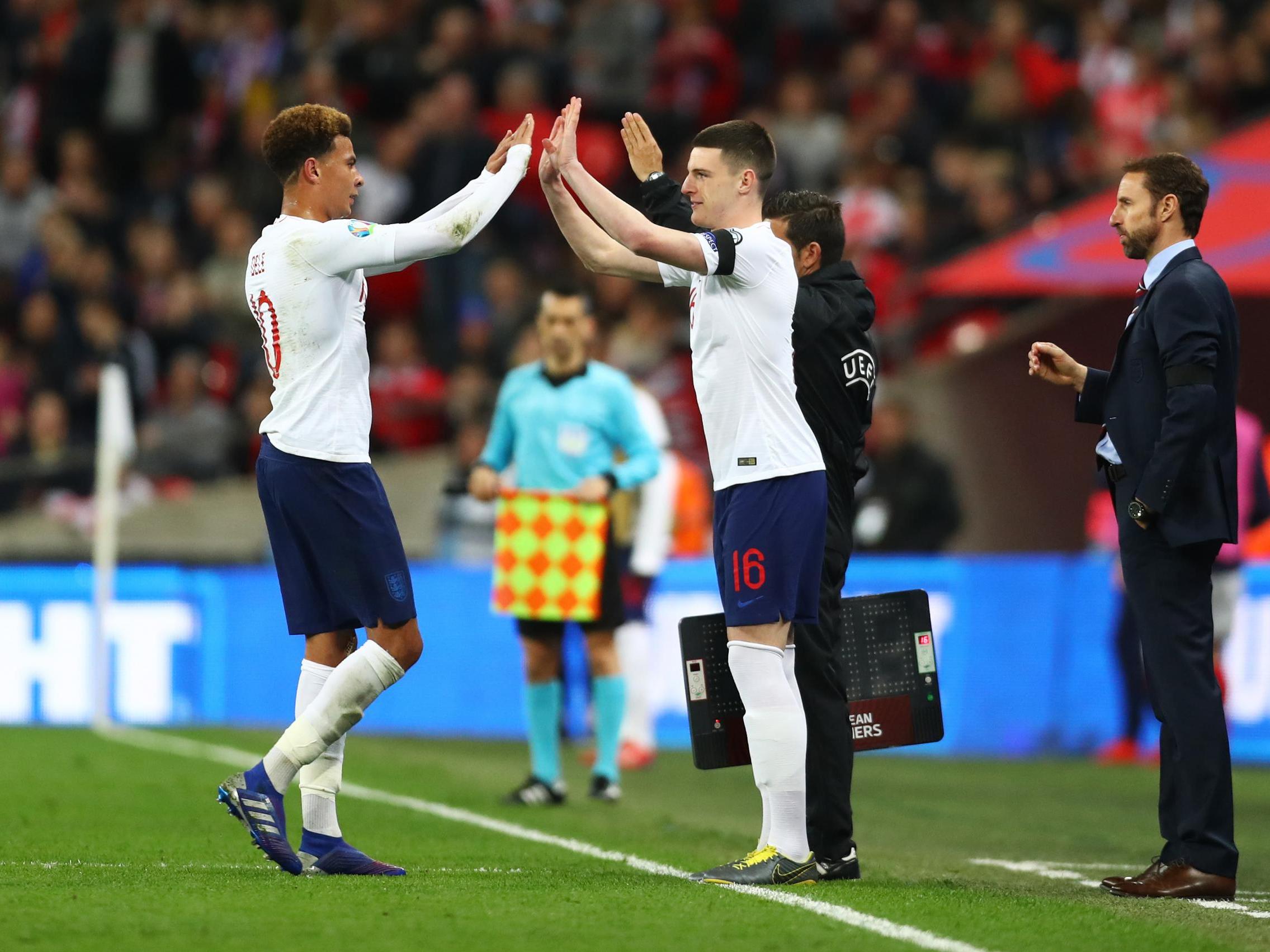 13/14 Declan Rice – 5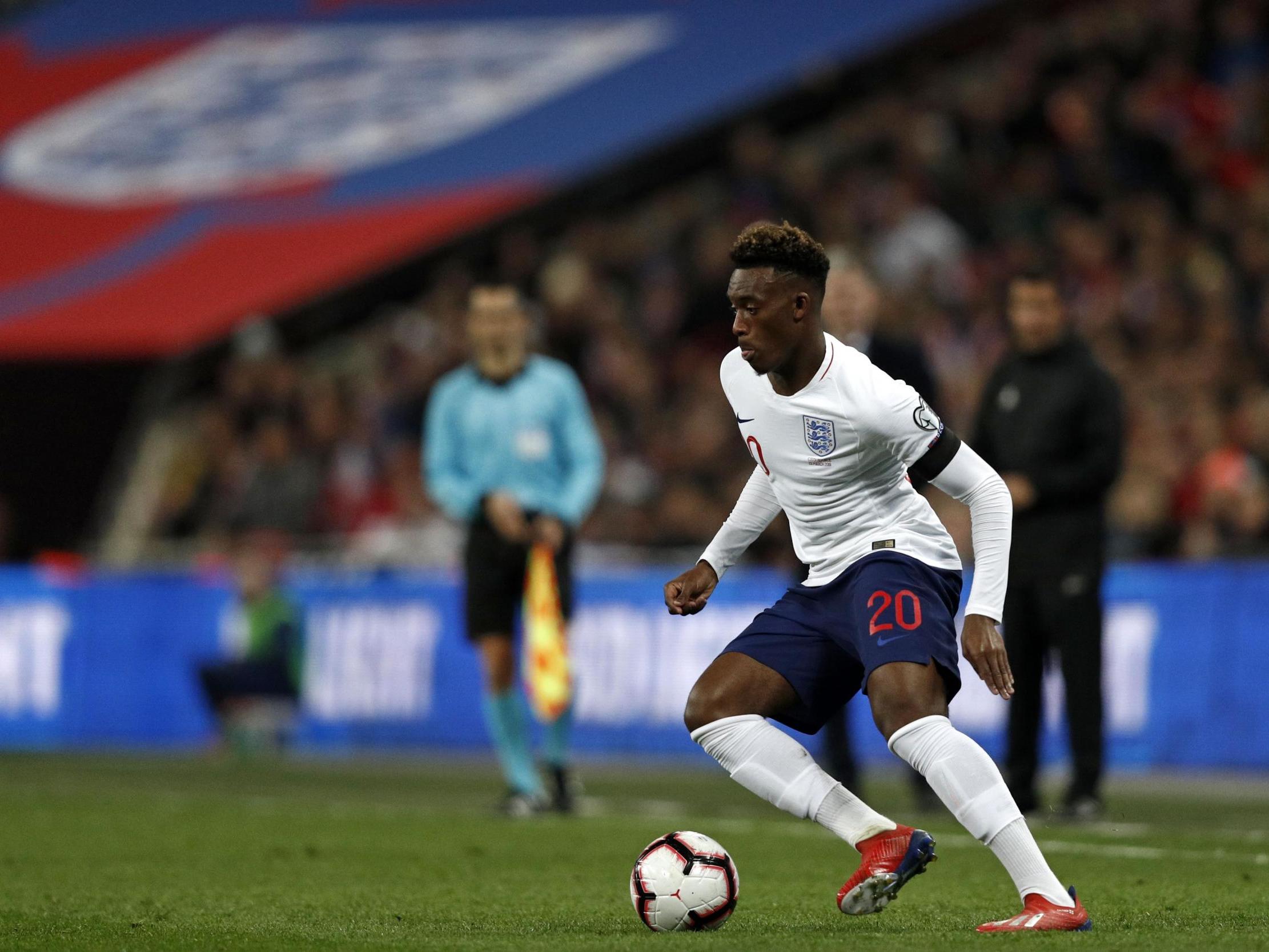 14/14 Callum Hudson-Odoi – 6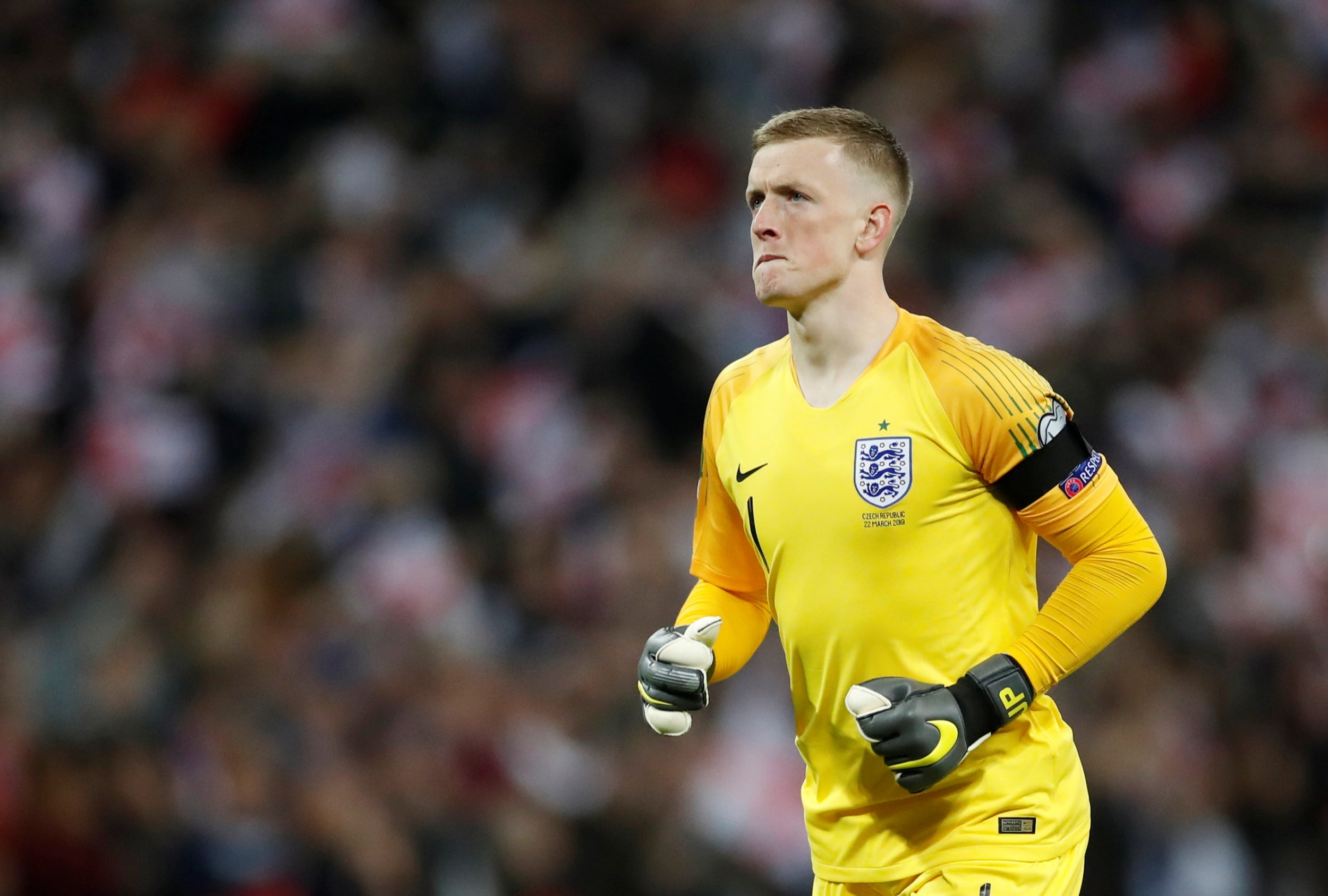 1/14 Jordan Pickford – 6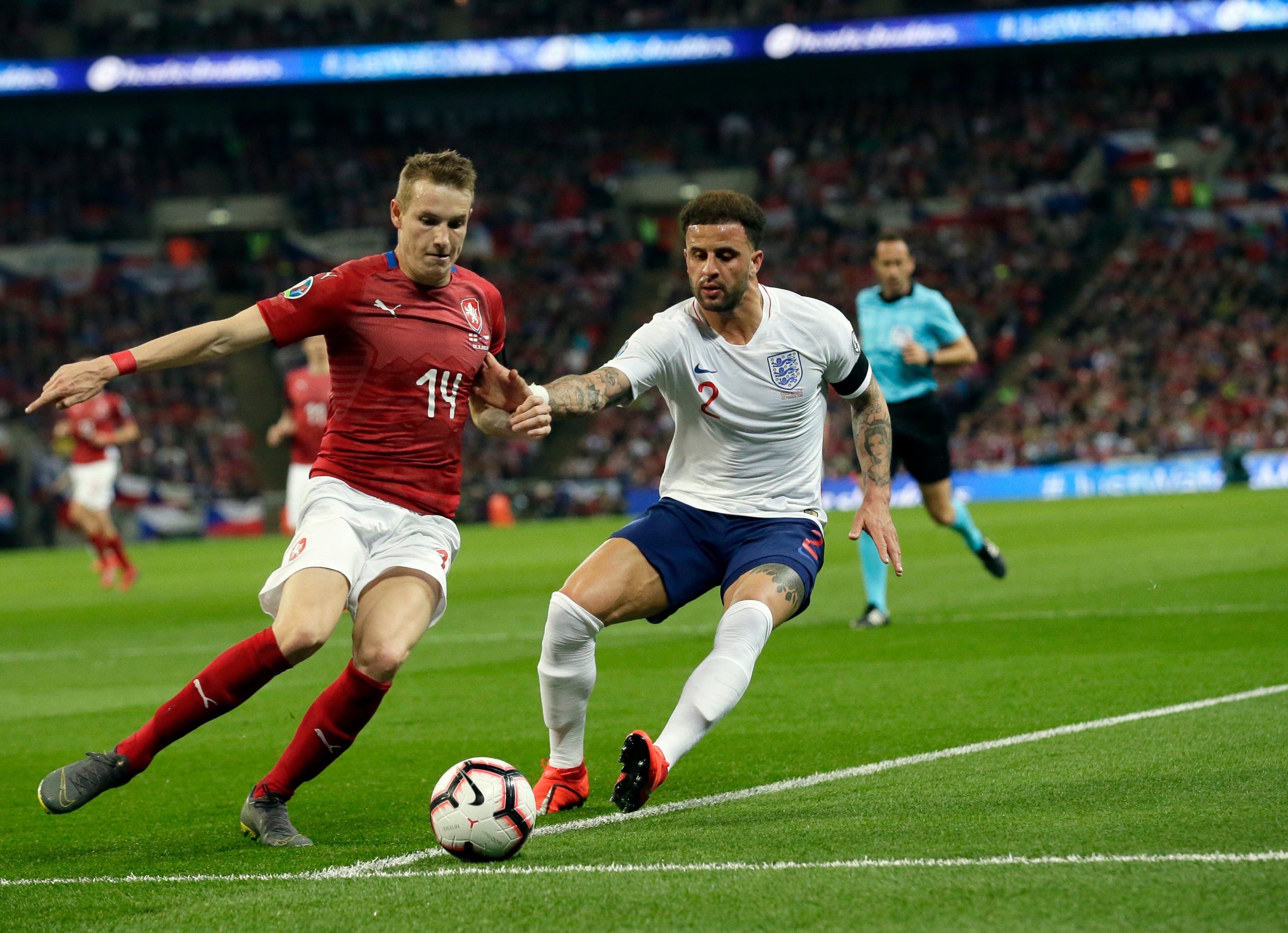 2/14 Kyle Walker – 5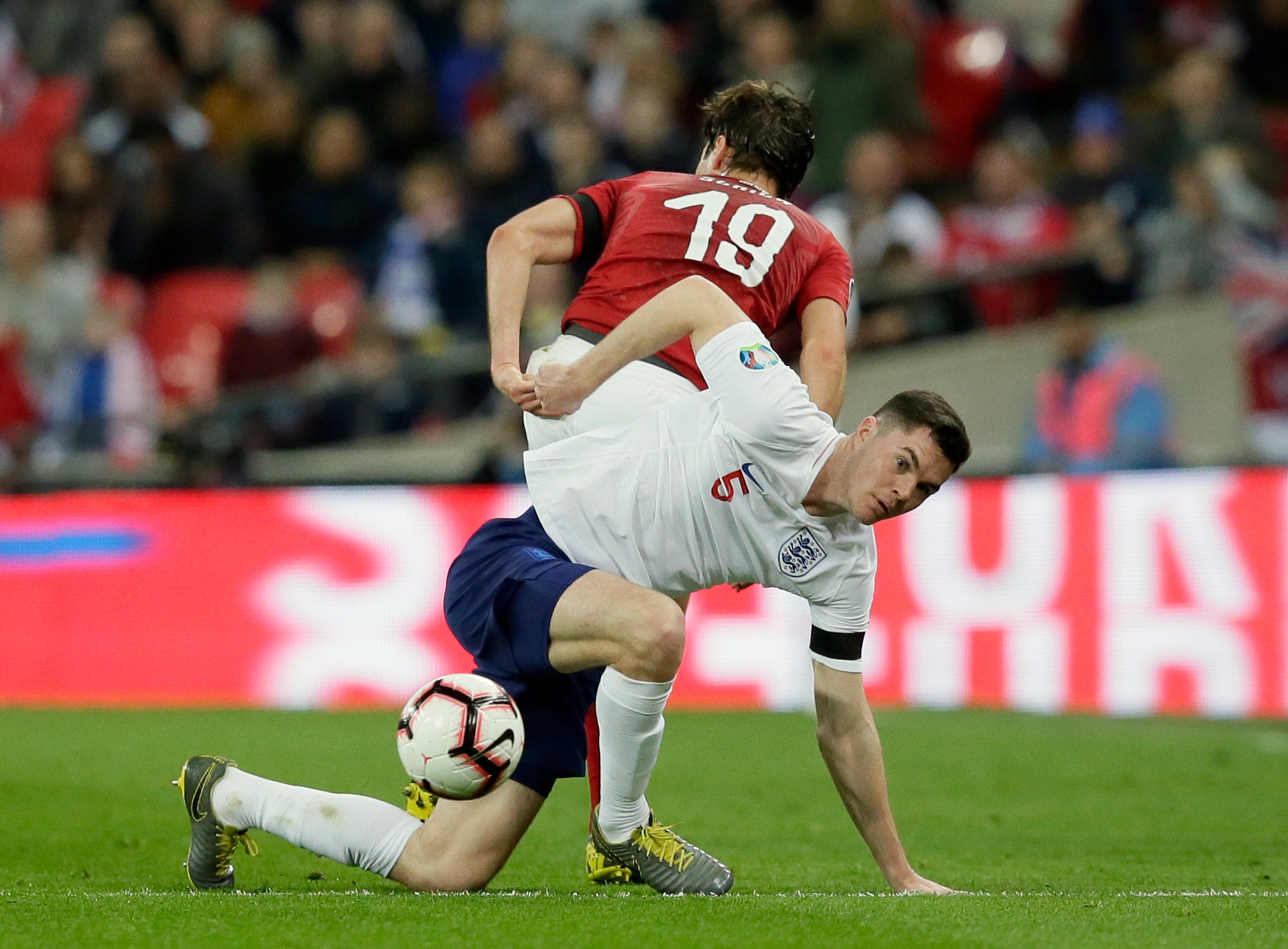 3/14 Michael Keane – 6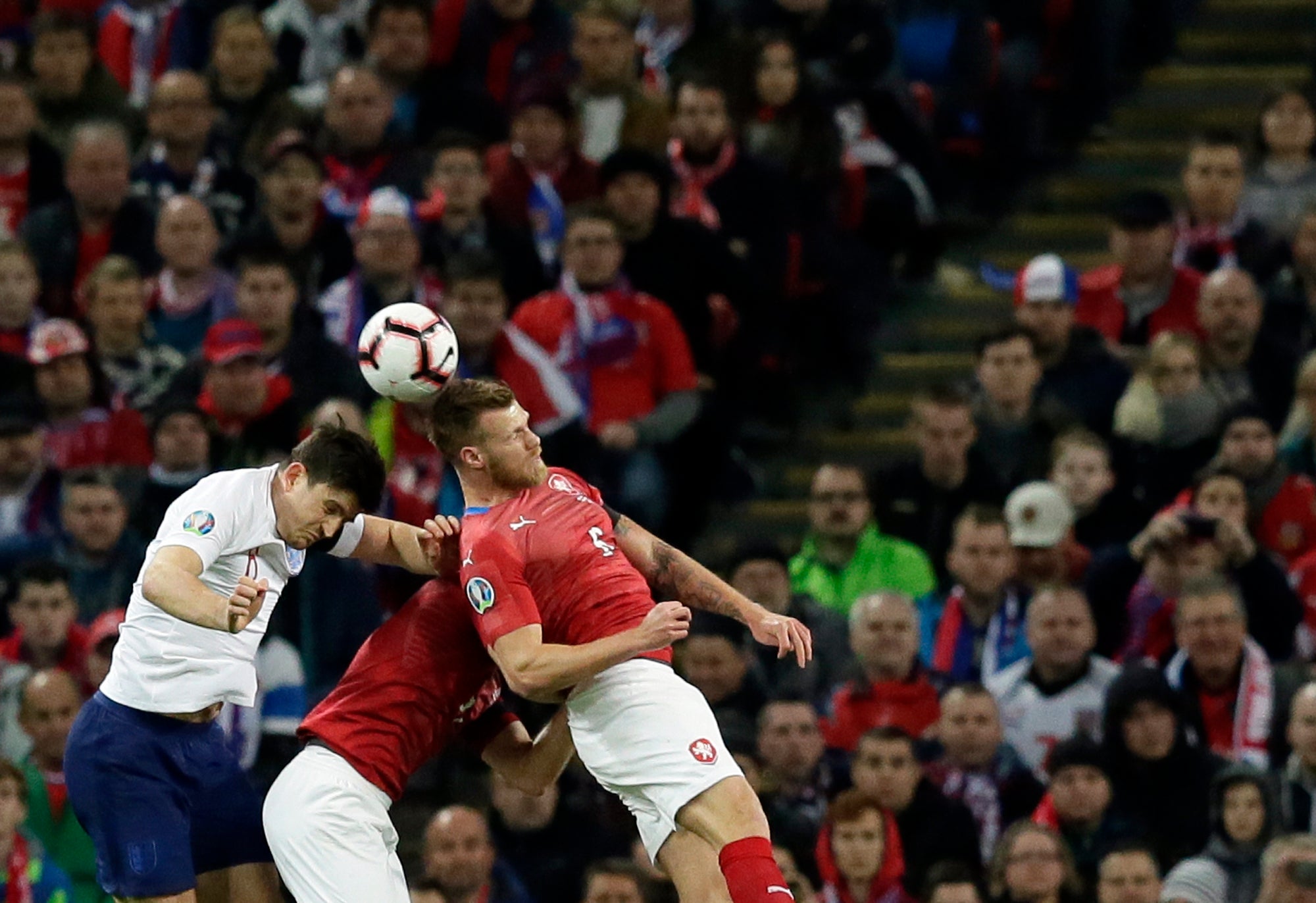 4/14 Harry Maguire – 6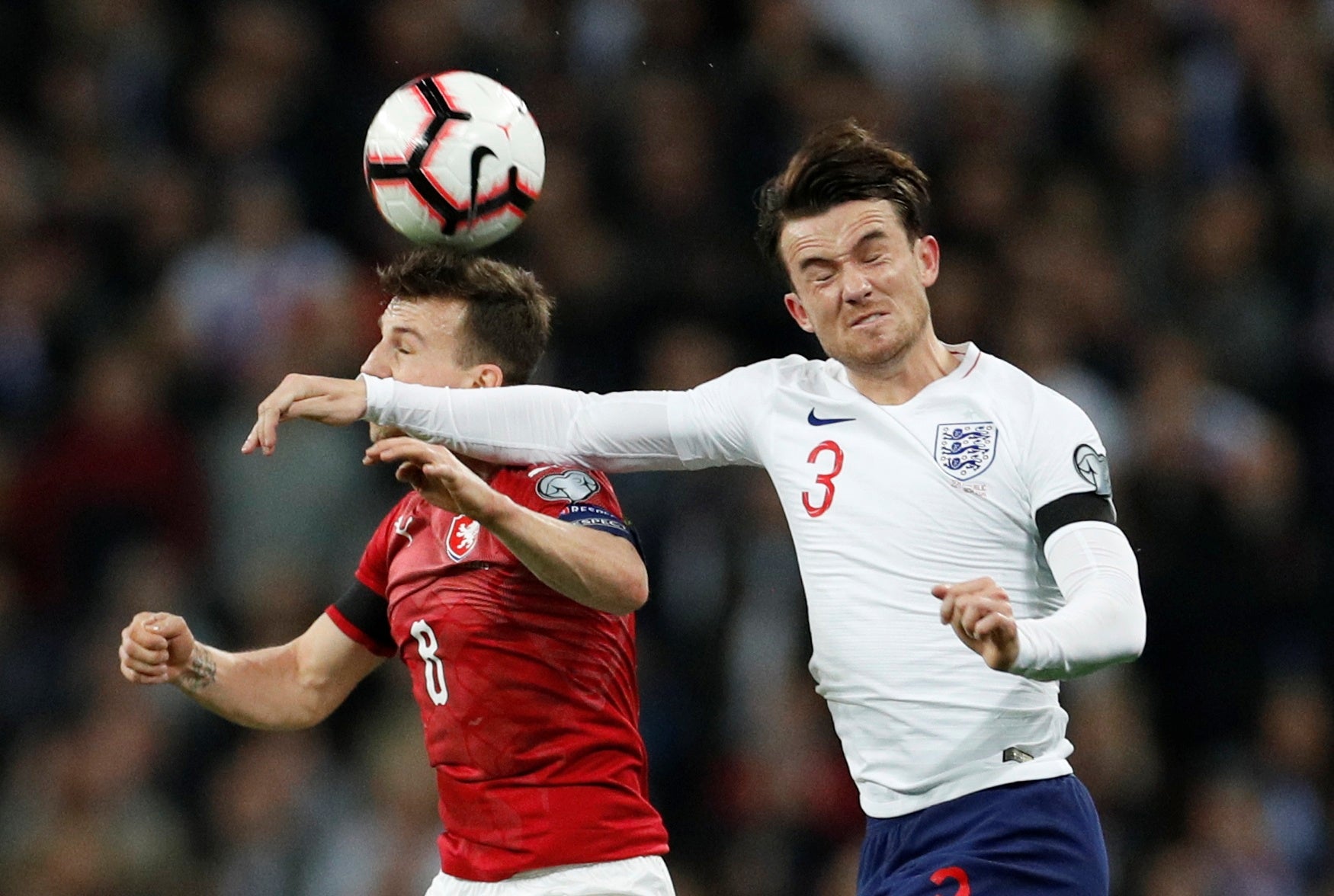 5/14 Ben Chilwell – 6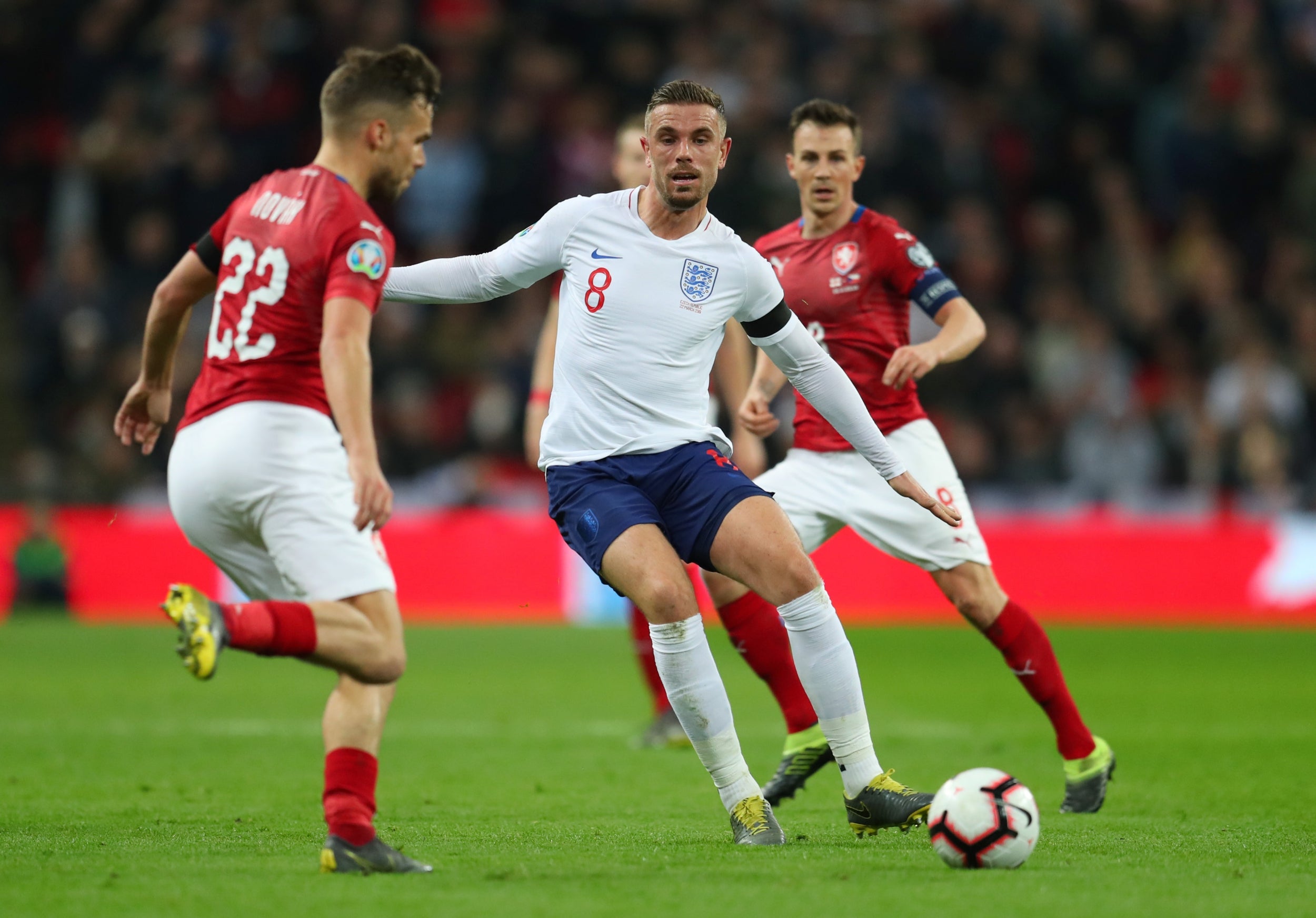 6/14 Jordan Henderson – 6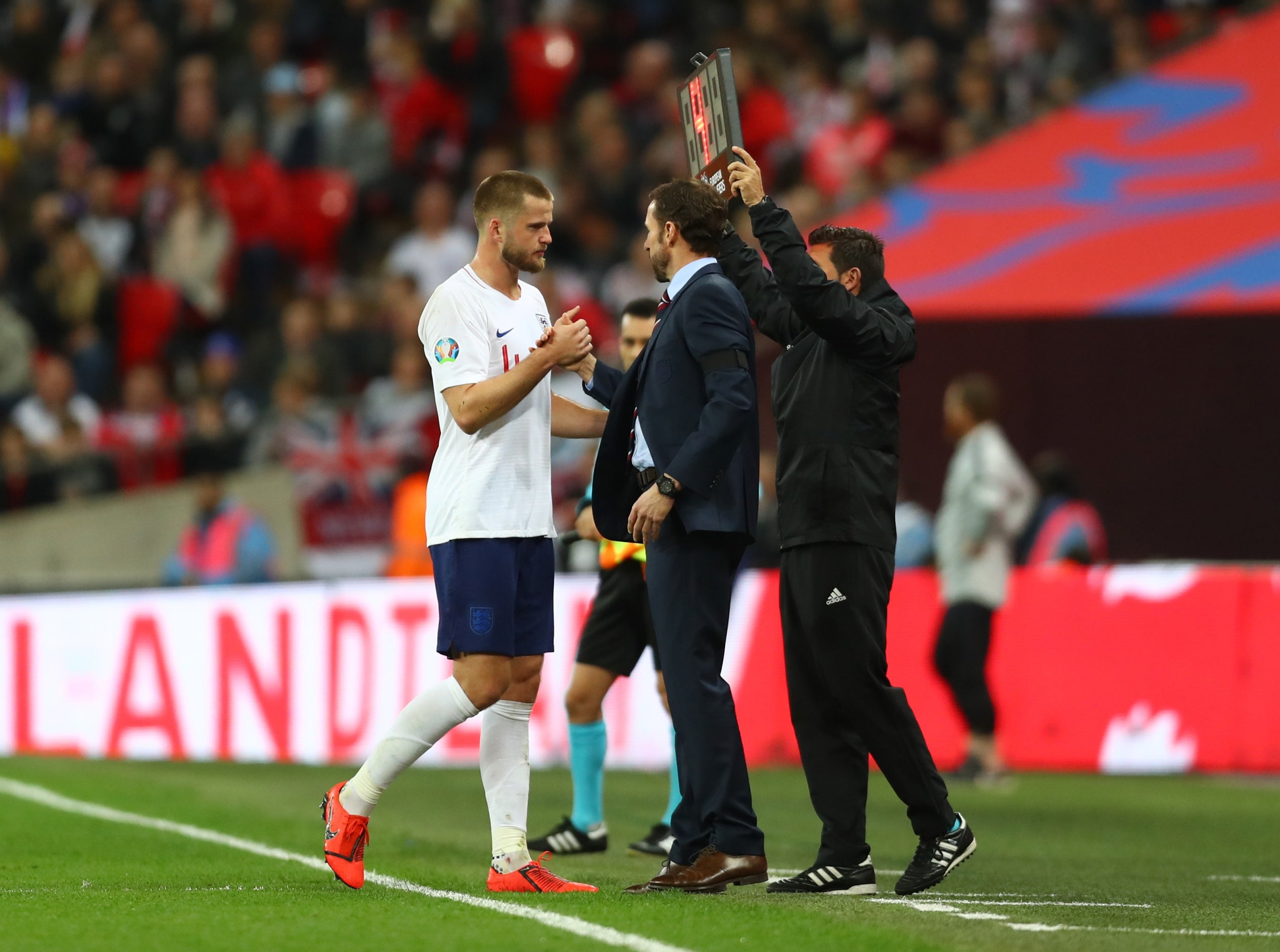 7/14 Eric Dier – 5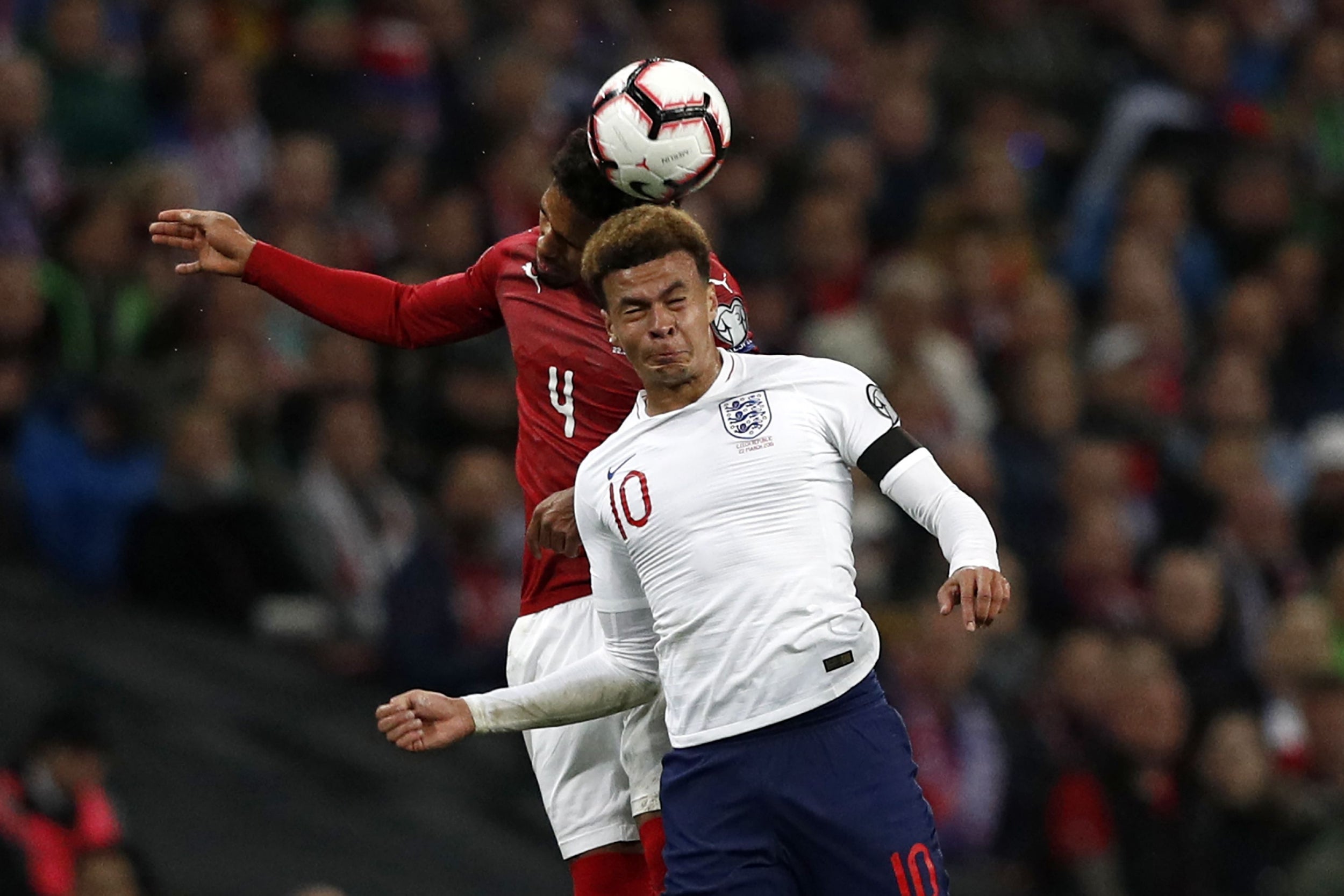 8/14 Dele Alli – 6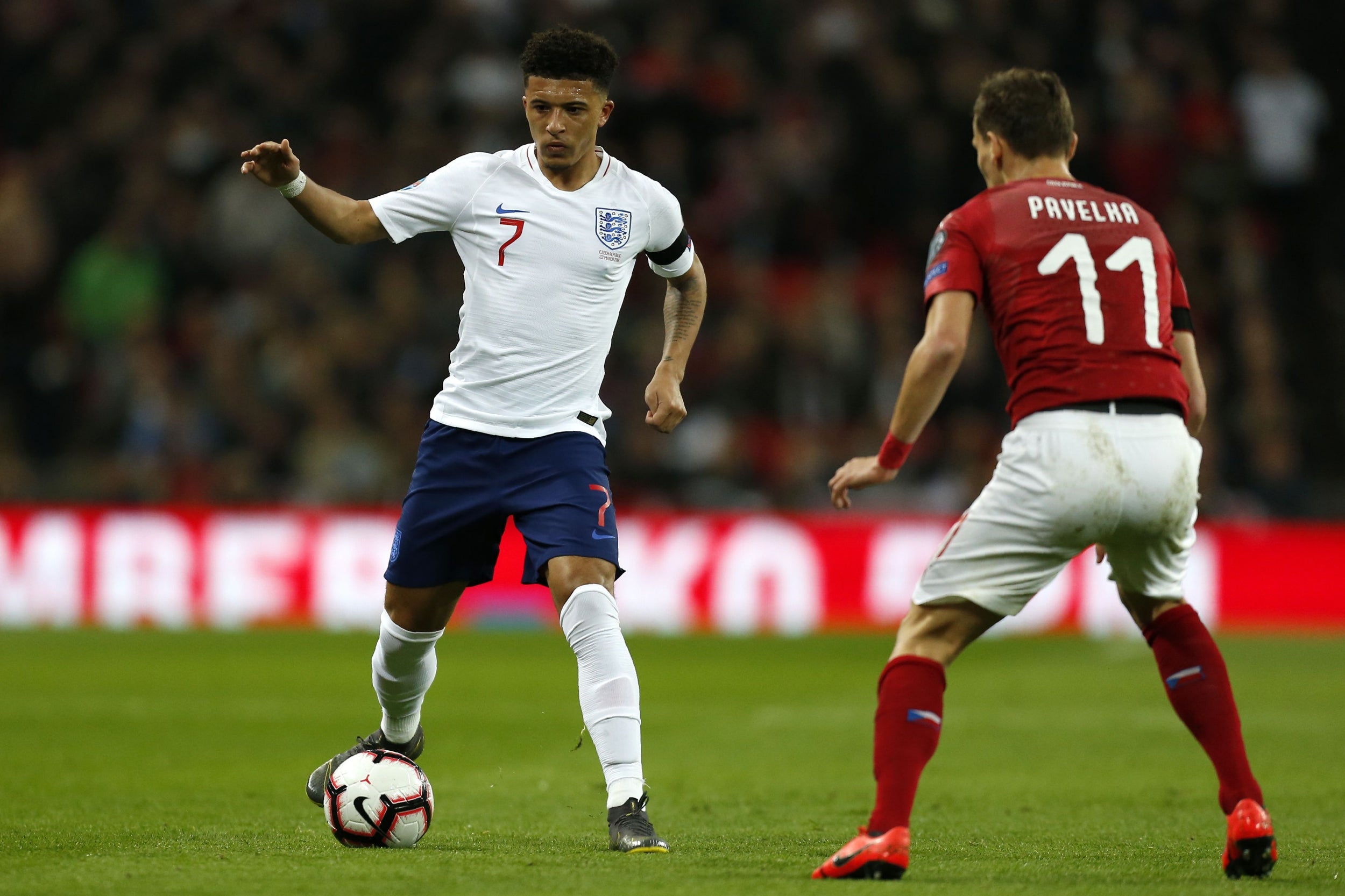 9/14 Jadon Sancho – 8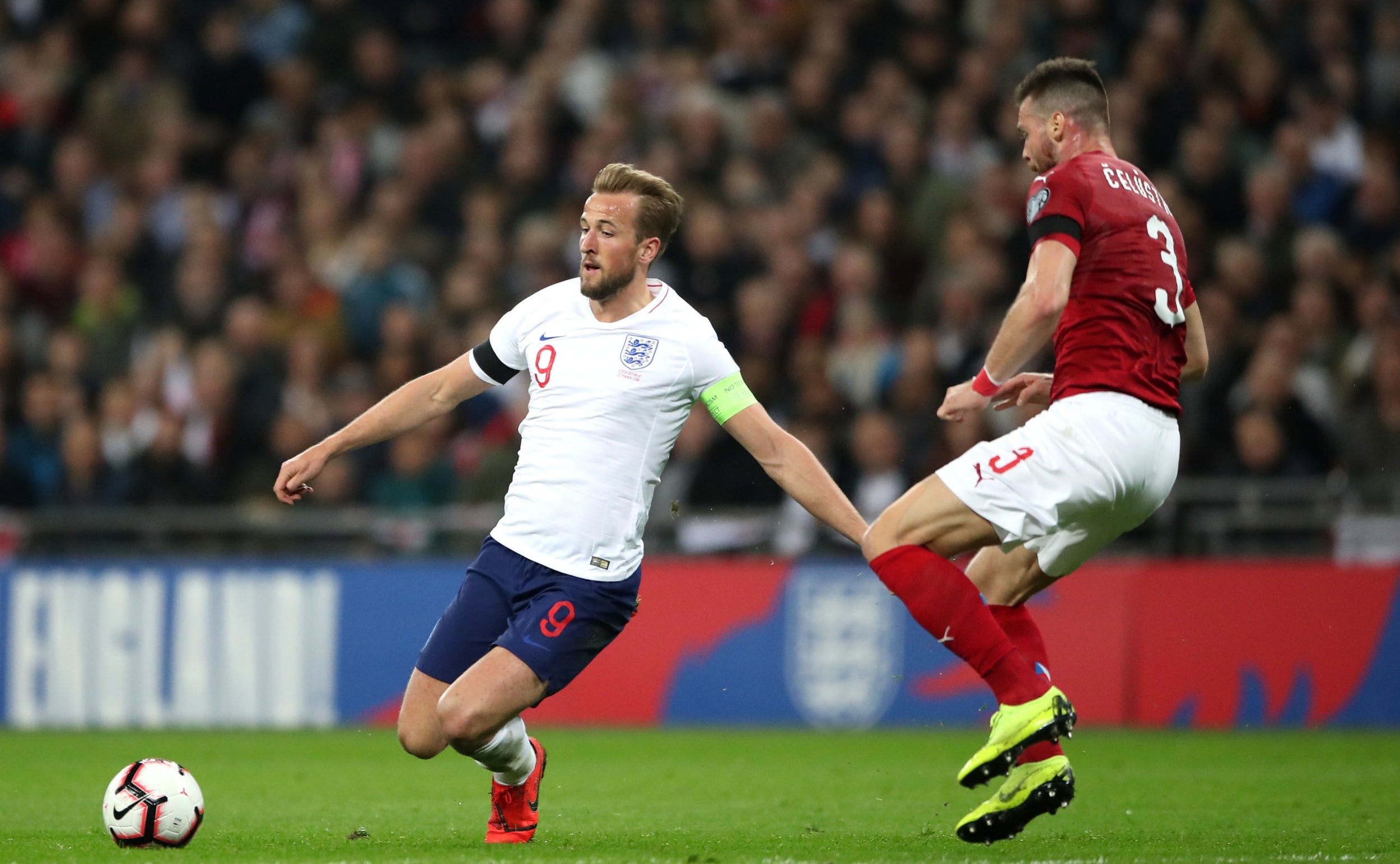 10/14 Harry Kane – 7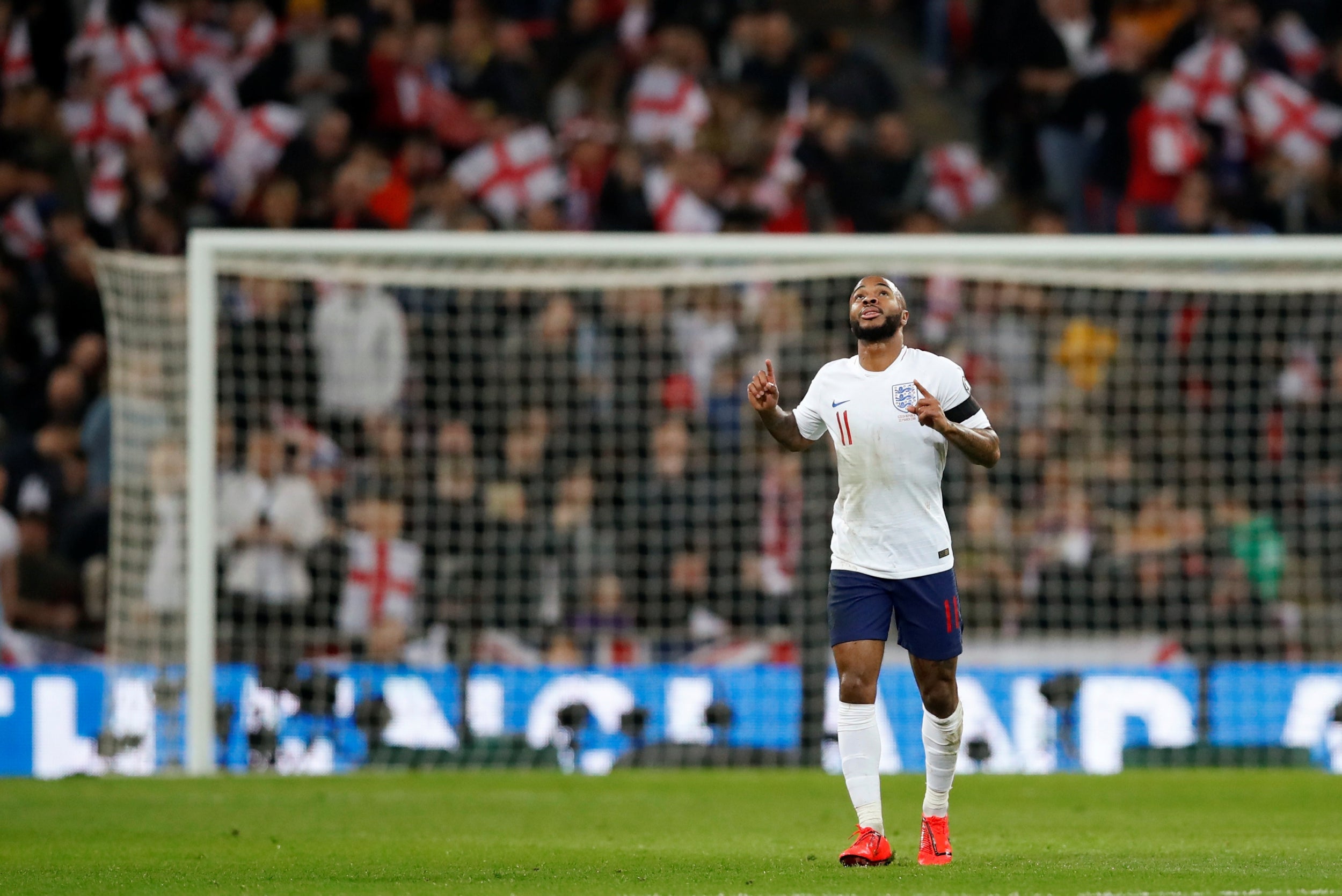 11/14 Raheem Sterling – 9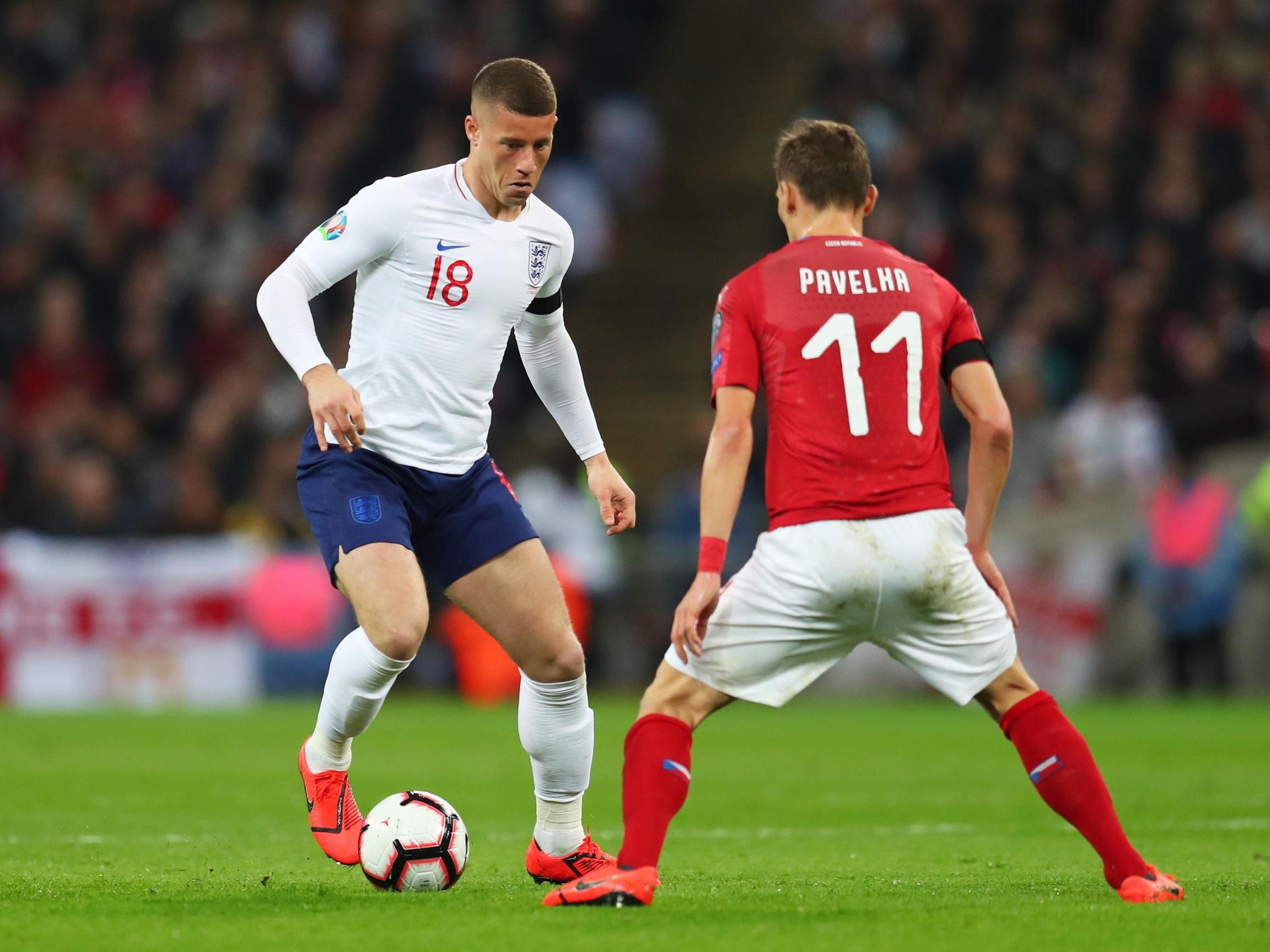 12/14 Ross Barkley – 6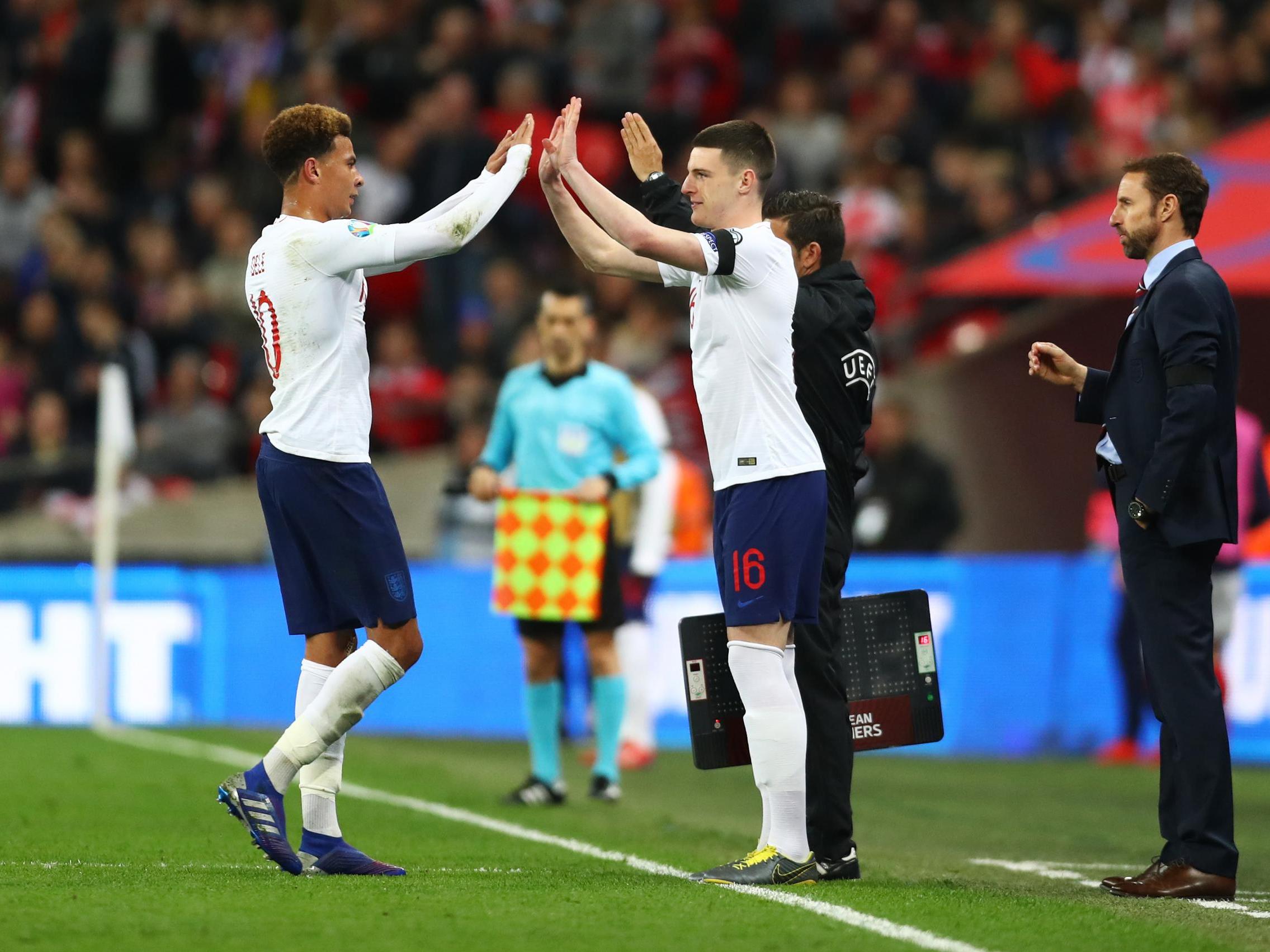 13/14 Declan Rice – 5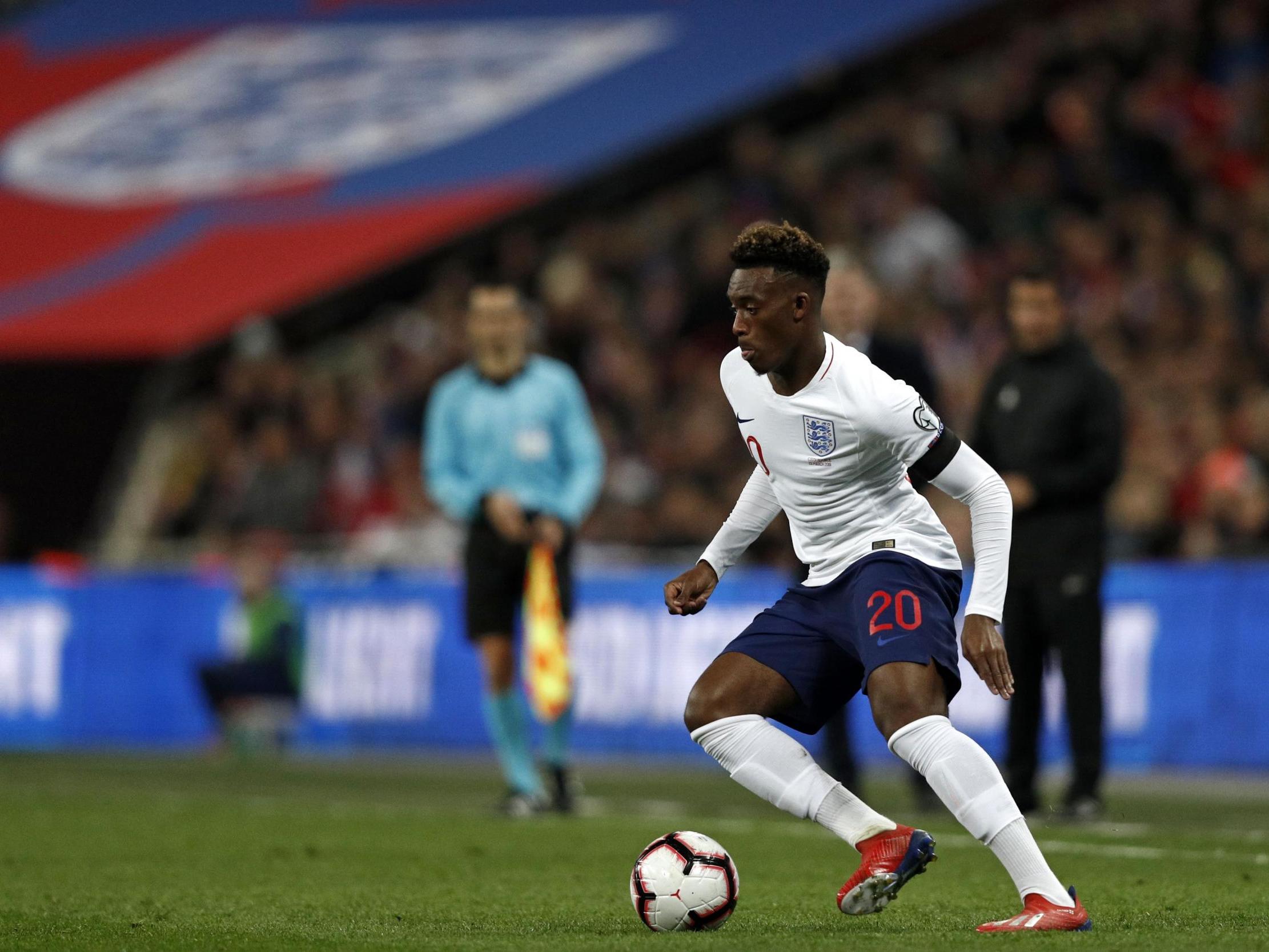 14/14 Callum Hudson-Odoi – 6
There is actually a numerical measure that he is more defensive, too, that may involve another milestone if he can help it in Montenegro. Henderson hasn't actually scored yet for England.
He insists it doesn't weigh on him, even if it would be nice to break the duck.
"For me, it's about winning. It would be nice to score, but I don't think about scoring. I think about winning. As long as we're winning, I'm happy. It's definitely not a weight on my shoulders. My role in the team in the last couple of years, I've adapted that because of my position at Liverpool, more defensive… I probably should have scored one at least, but the most important thing is the team and winning games. Performing as well. It would be nice to get the first goal as well."
The fact Henderson is one of the oldest in the squad at mere 28 also emphasises the completely different profile to the England squad he came into. It is a much more youthful group, and one of the youngest in world football.
That doesn't make him feel any older, but has made him mindful of a different challenge.
"Football always changes, always new players coming in at your club, or young players coming through with your club or England. You have to be ready, given 100 per cent, improve and get better. At Liverpool and England, it's moving forward and in the right direction, and you don't want to be left behind. I want to improve every season, every training session. I'll continue that until I finish my career."
He does admit it is the most exciting group of young players he's seen.
"Yes, there are a lot of great young talent coming through. I'm sure the future's bright. Everyone is really excited. They're going to go through ups and downs, and they need to be prepared for that. They'll need the right people around them. But they have some great senior lads in the team as well who will help them. It's about making them comfortable around the squad so they can express themselves. I feel they have that, and done that."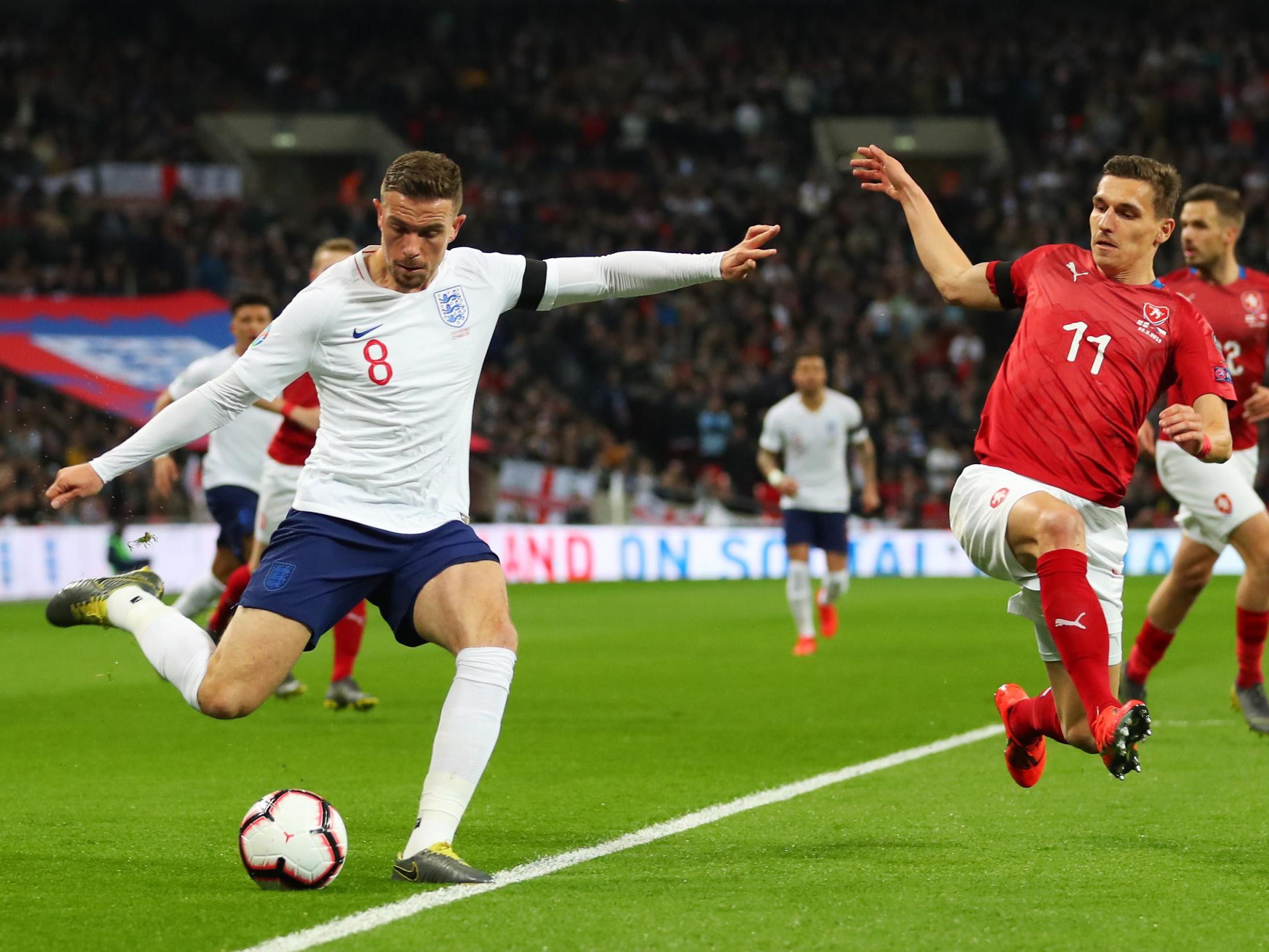 They are also one of the tightest groups he's come across. While Henderson obviously doesn't speak unfavourably of past England squads, it is impossible not to notice the new camaraderie.
This is a group devoid of the pressure of the past. It is just a lighter place, and Henderson feels that so many of the young players – like Callum Hudson-Odoi and Jadon Sancho – having played together at underage has been a big factor in this.
"Everyone gets on, to be fair. If someone isn't doing a job, or someone is maybe slacking, someone will be telling them as well. Which is important. That's good to have within a group, when you give each other a kick up the arse when it's needed, or an arm round the shoulder. The togetherness is big, which you can see on the pitch as well, together with the talent.
"They've obviously come through the age groups at a similar time, and know each other as well, at clubs or in the younger England age groups. There's a very good togetherness in the group, a great atmosphere. But we want to improve. We want more, that mentality where we want to win, and are ruthless as well as playing exciting football. It's looking very positive, but we have to keep working hard, keep going, and if we do that, we'll have a good chance of getting where we want to get to."
Henderson certainly stayed where he wanted. Tonight's 50th cap is the proof of that.
Keep up to date with all the latest news with expert comment and analysis from our award-winning writers
Source: Read Full Article