Neymar feared World Cup was over with ankle injury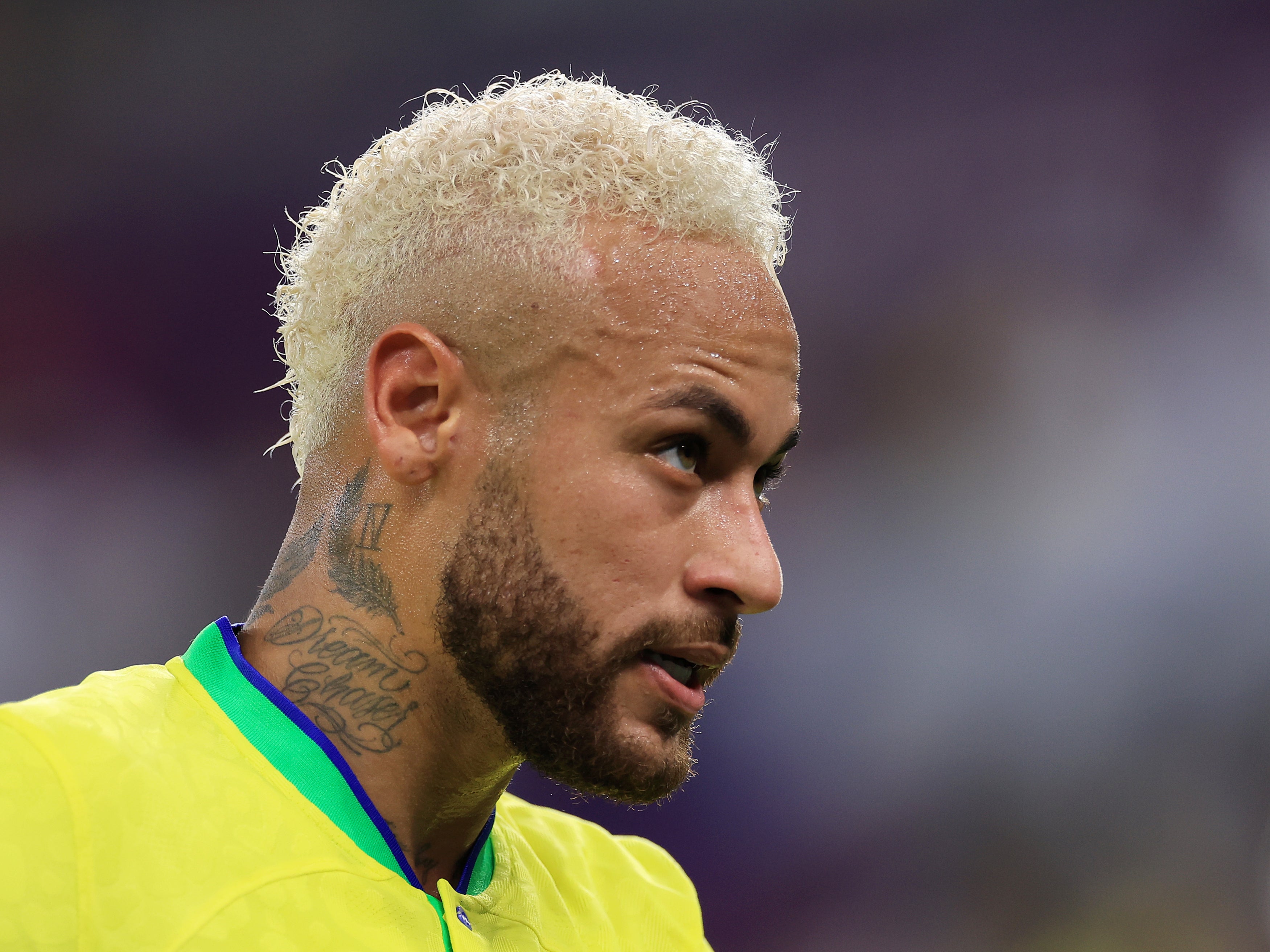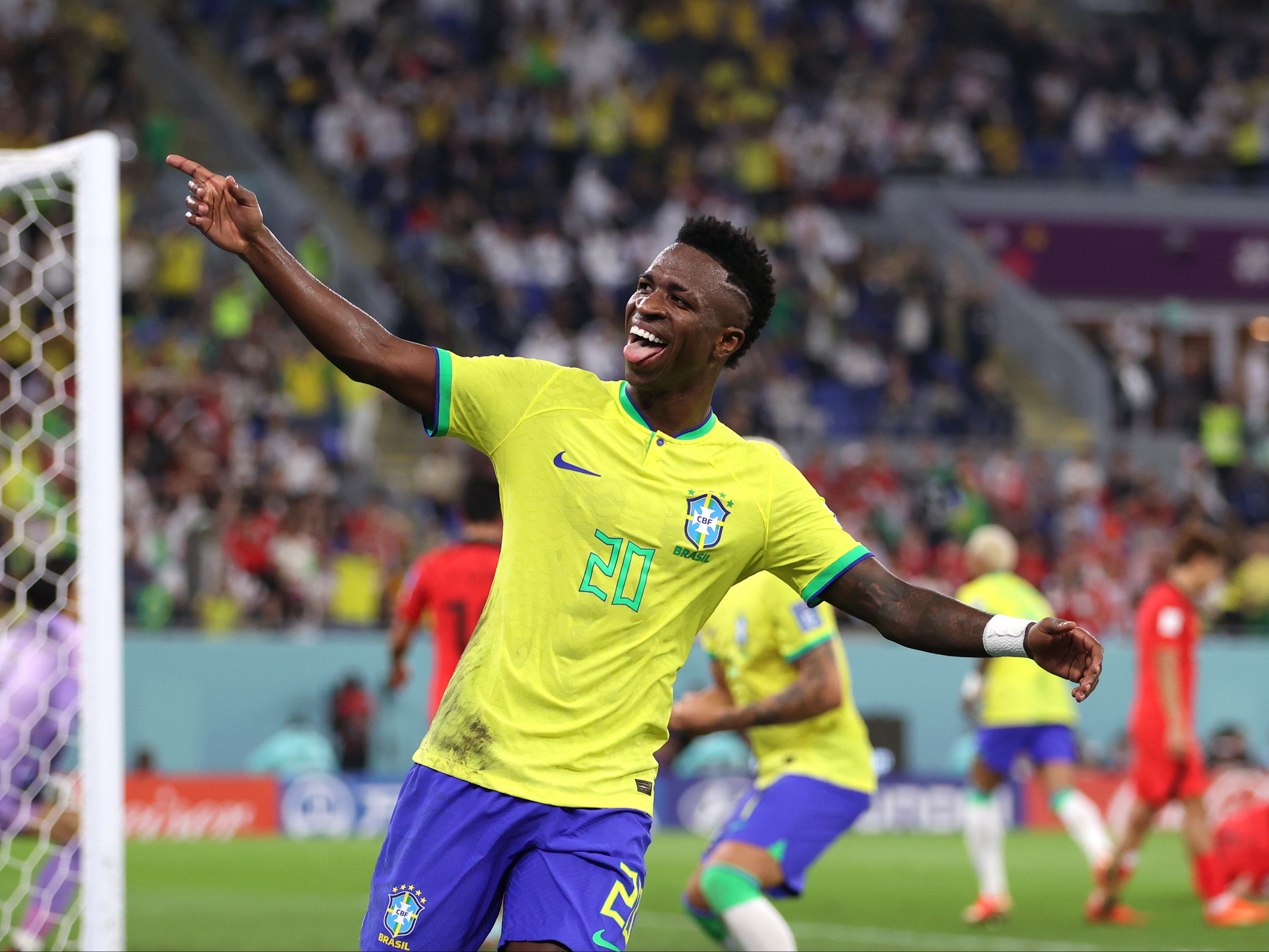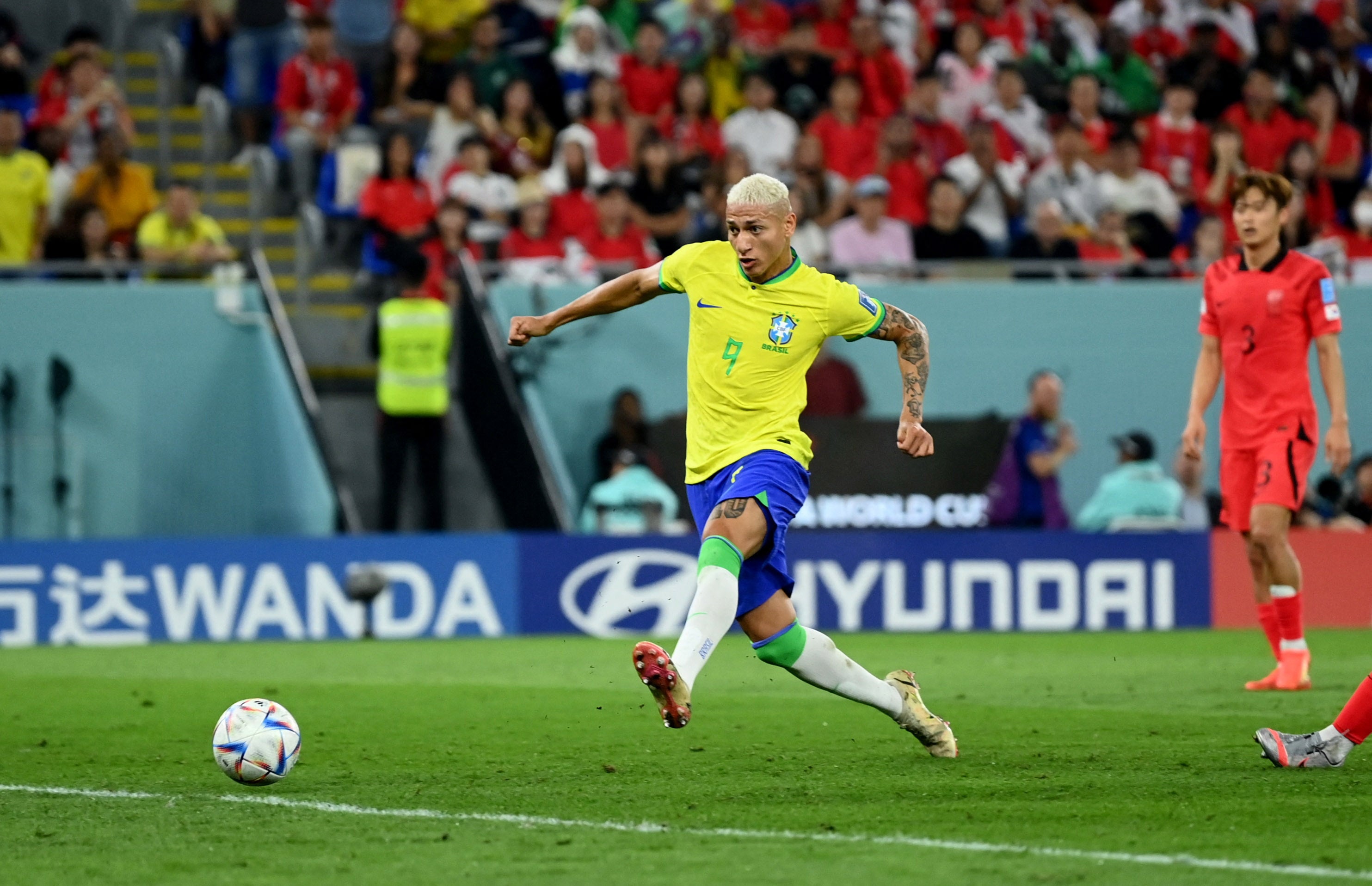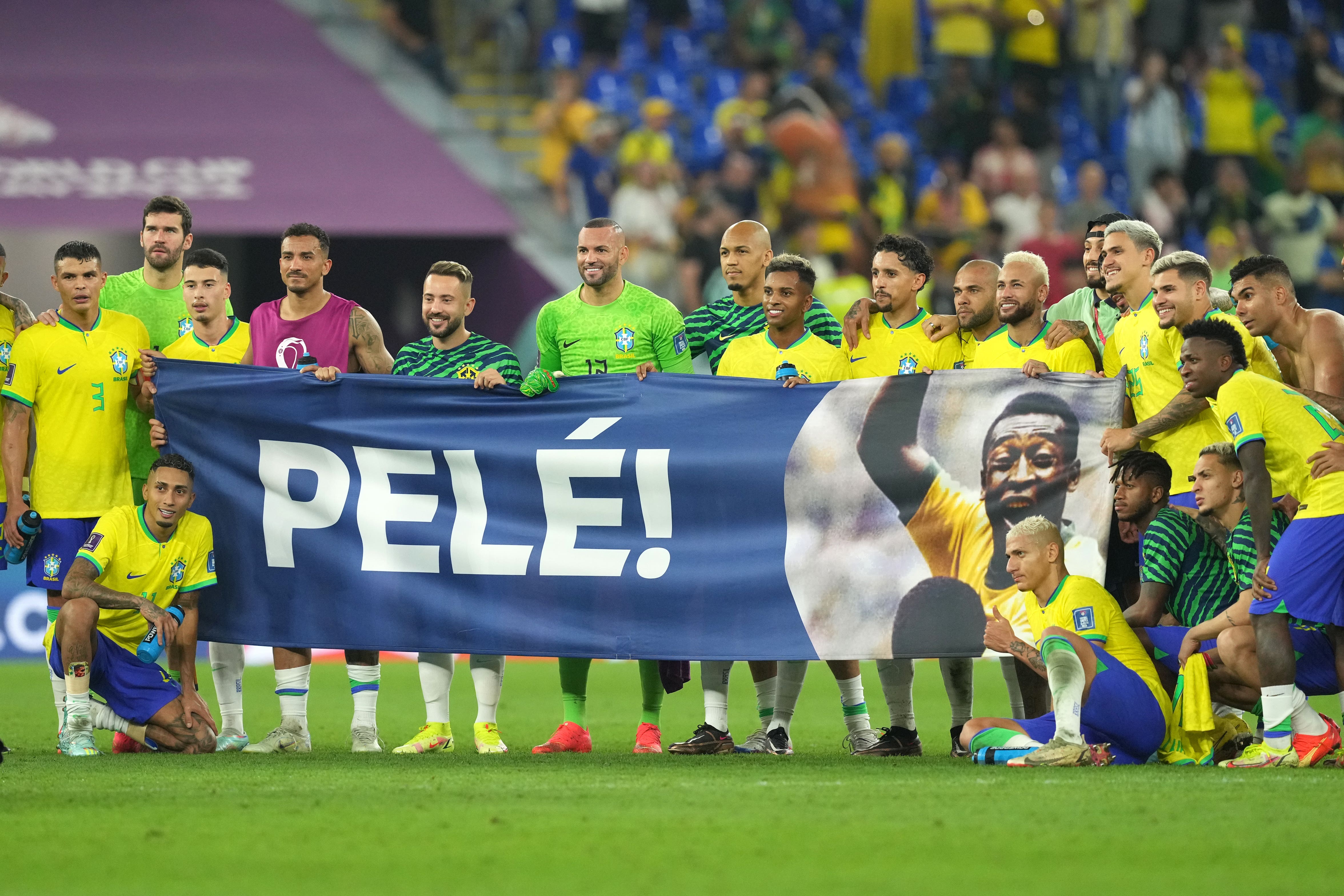 Roy Keane was among those who slammed the celebration but Tite insisted it had been pre-planned and was not aimed at mocking the South Koreans.
"I said (to Richarlison) if you show it to me I'll do it, but we have to be careful because various people will say it was disrespectful," said Tite.
"I didn't want it to be misinterpreted as anything less than a sense of happiness for the goal and for the result, and not that we were disrespecting our opponent which was not the case."
South Korea coach Paulo Bento announced his departure from the role in the wake of his side's comprehensive defeat.
The 53-year-old, who took over in August 2018, said he had already made the decision to bow out after the tournament prior to travelling to Qatar.
Bento said: "We just have to think about the future and it will not be with the national team of South Korea.
Recommended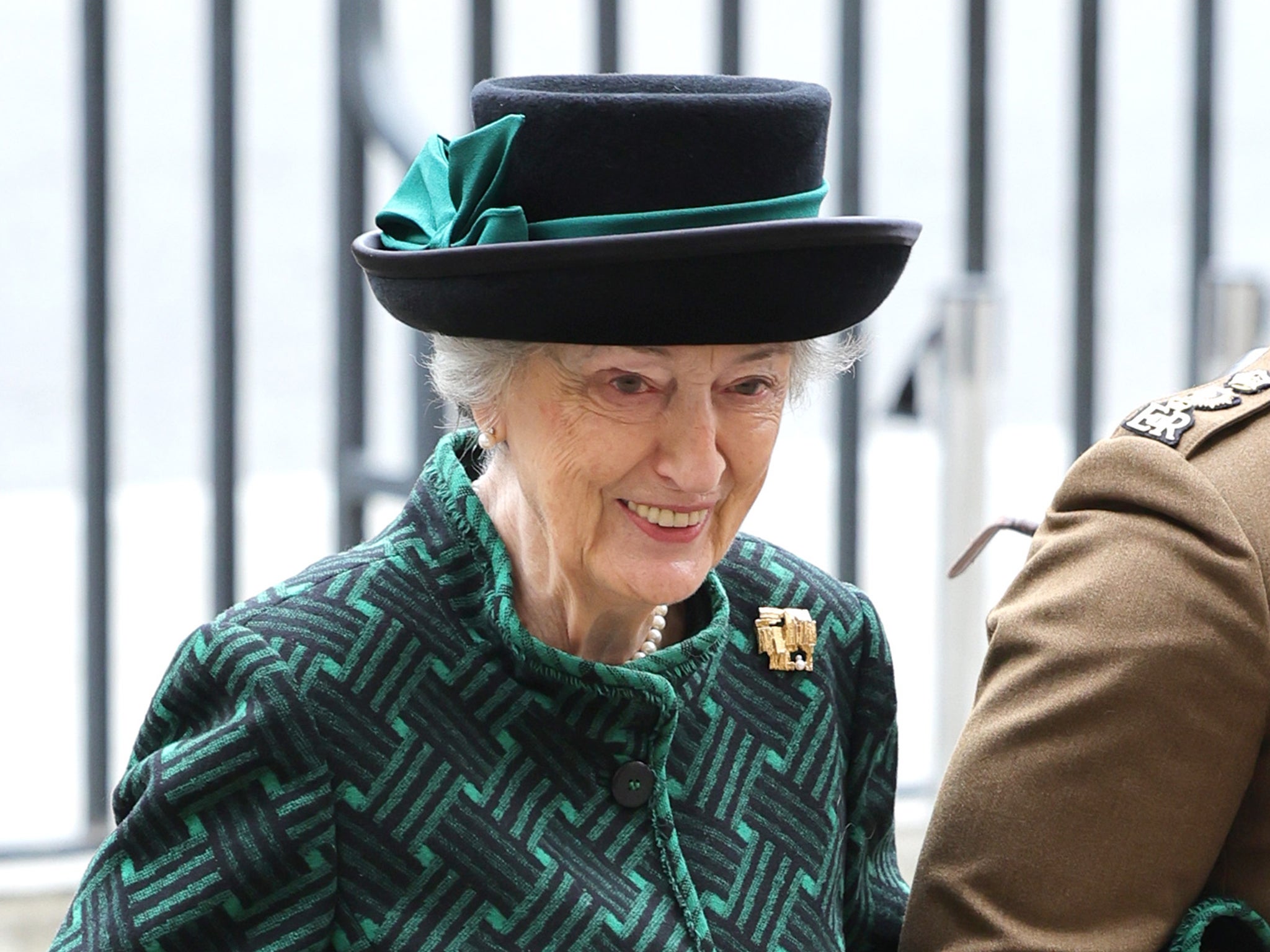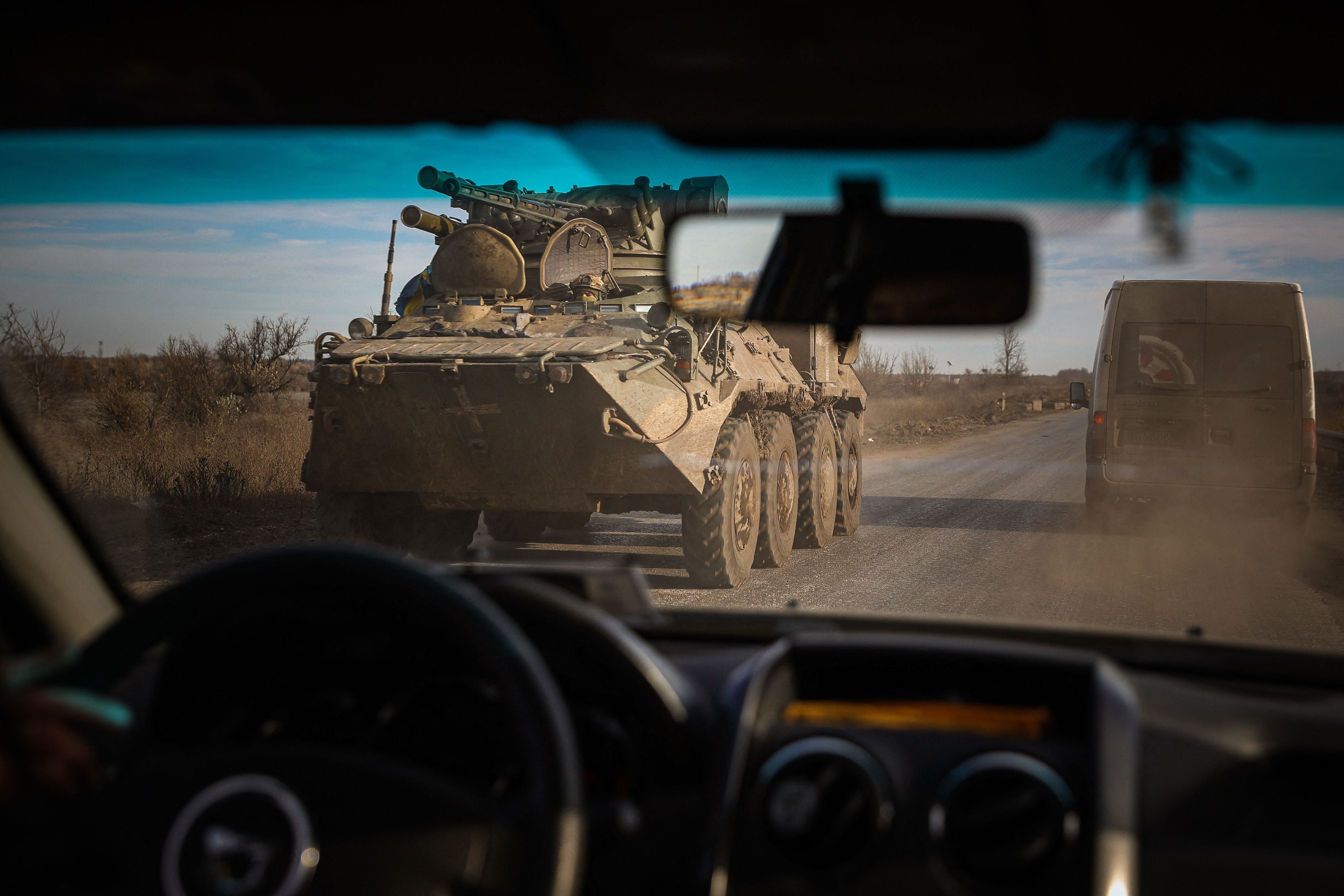 "I have just announced to the players and to the president of the South Korean federation and this was a decision I had already taken since September that was set in stone.
"Today I have confirmed it and I have to thank them for everything they have done. They have given their very best and I have been very pleased and proud to have been their manager."
Register for free to continue reading
Registration is a free and easy way to support our truly independent journalism
By registering, you will also enjoy limited access to Premium articles, exclusive newsletters, commenting, and virtual events with our leading journalists
{{#verifyErrors}} {{message}} {{/verifyErrors}} {{^verifyErrors}} {{message}} {{/verifyErrors}}
By clicking 'Create my account' you confirm that your data has been entered correctly and you have read and agree to our Terms of use, Cookie policy and Privacy notice.
This site is protected by reCAPTCHA and the Google Privacy policy and Terms of service apply.
Already have an account? sign in
By clicking 'Register' you confirm that your data has been entered correctly and you have read and agree to our Terms of use, Cookie policy and Privacy notice.
This site is protected by reCAPTCHA and the Google Privacy policy and Terms of service apply.
Register for free to continue reading
Registration is a free and easy way to support our truly independent journalism
By registering, you will also enjoy limited access to Premium articles, exclusive newsletters, commenting, and virtual events with our leading journalists
{{#verifyErrors}} {{message}} {{/verifyErrors}} {{^verifyErrors}} {{message}} {{/verifyErrors}}
By clicking 'Create my account' you confirm that your data has been entered correctly and you have read and agree to our Terms of use, Cookie policy and Privacy notice.
This site is protected by reCAPTCHA and the Google Privacy policy and Terms of service apply.
Already have an account? sign in
By clicking 'Register' you confirm that your data has been entered correctly and you have read and agree to our Terms of use, Cookie policy and Privacy notice.
This site is protected by reCAPTCHA and the Google Privacy policy and Terms of service apply.
Source: Read Full Article