Nicklas Bendtner appealing 50-day prison sentence for assaulting taxi driver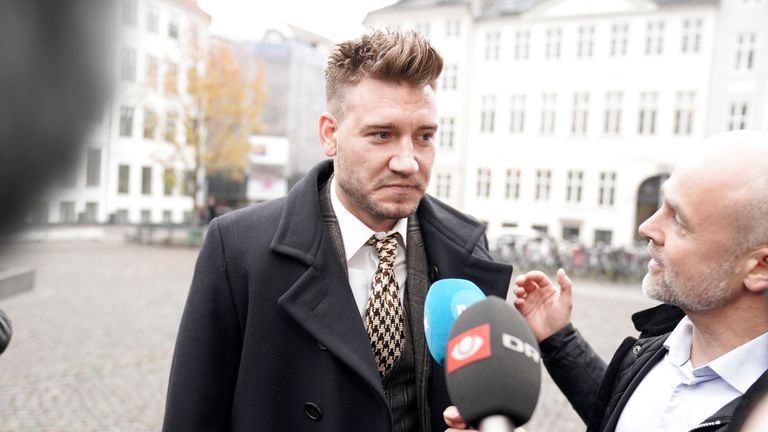 Former Arsenal striker Nicklas Bendtner has been sentenced to 50 days in jail for assaulting a taxi driver.
The 30-year-old, who plays for Norwegian club side Rosenborg, has been sentenced at a hearing in Copenhagen and was fined £177.
His club told Danish media channel TV2 the sentence will not impact his future the club and his lawyers plan to appeal.
Bendtner was charged with beating and kicking a cab driver in the Danish capital on September 9. He admitted hitting the man but said he acted with self-defence after a quarrel over the fare.
The cab driver, whose jaw was broken, was acquitted of violence but fined £350 for using his telephone while driving and not wearing his seatbelt.
In a statement, Rosenborg said they had no comment on the sentence, saying it was a matter for the Danish legal system, but offered a defence of Bendtner's character and the role he has played at the club since joining in March last year.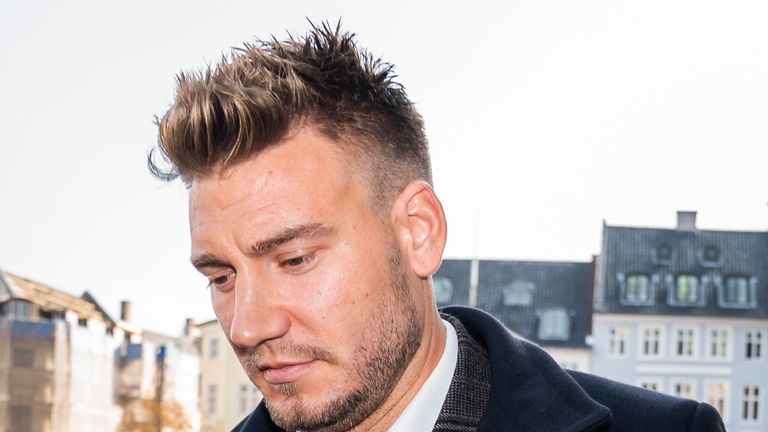 "We defend Nicklas as a person, but not for the act he has been convicted of in this case…" the statement said.
"We take the matter seriously and understand that our response will be of great interest. This is a difficult case with many different perceptions of it. It is not easy to know the right reaction."
Bendtner has earned 81 caps for Denmark, scoring 30 goals.
He began his career at Arsenal and scored 45 goals in 171 games for the Gunners.
He also had spells on loan with Birmingham, Sunderland and Juventus before joining Wolfsburg in 2014.
Bendtner returned to English football with Nottingham Forest in 2016 but did not see out a full season before moving to Rosenborg.
Source: Read Full Article