No Fernandinho back-up signing in January, says Pep Guardiola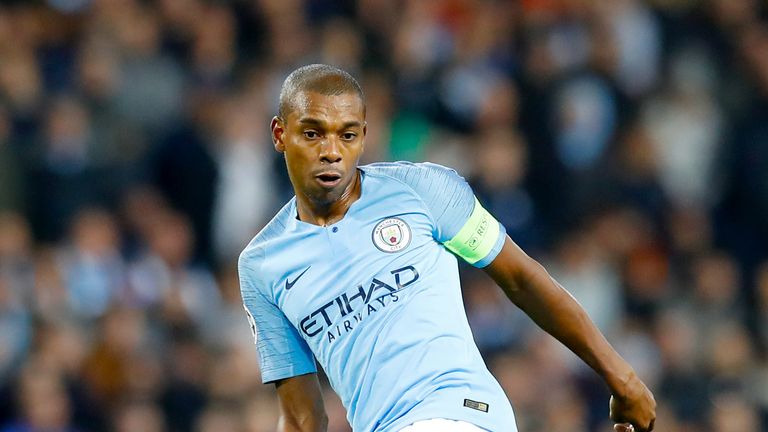 Manchester City will "kill" Fernandinho if they continue to play him every game, says Pep Guardiola, but an understudy will not be signed in January.
Fernandinho turns 34 before the end of the season but has started every Premier League game for leaders City, who have not conceded a goal in open play in the competition in three months.
The Brazilian's current contract will expire at the end of the 2019-20 campaign and manager Guardiola admits the player is his only "specific" option in defensive midfield, but insisted there is "no way" Fernandinho can continue playing each match as City approach a run of 10 games in little over a month.
"We can play him but we're going to kill him for next season," said Guardiola. "No way, not today. You cannot play a player every three days."
The signing of Aymeric Laporte last January helped City win the Premier League title as captain Vincent Kompany battled injury.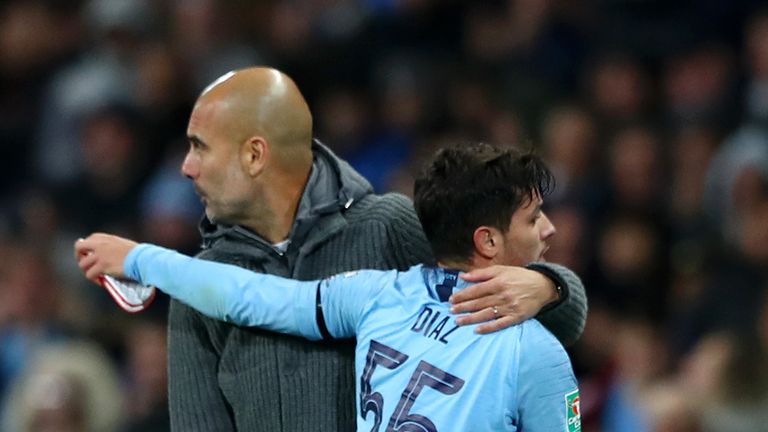 But Guardiola has ruled out dipping into the market to bring in back-up for Fernandinho.
"We have alternatives – John [Stones] can play there, Danilo can play there, Fabian Delph – even [Oleksandr] Zinchenko can play there, Ilkay Gundogan can play there," he said. "We have a good squad depth and a few players can play in several different positions.
"I said previously we are not going to the transfer market, I'm so delighted with the squad we have.
"I am sad when many players deserve to play do not play – imagine if we bring another one. It's better like this."
Source: Read Full Article