Ole Gunnar Solskjaer has Manchester United's support but needs another important result at Everton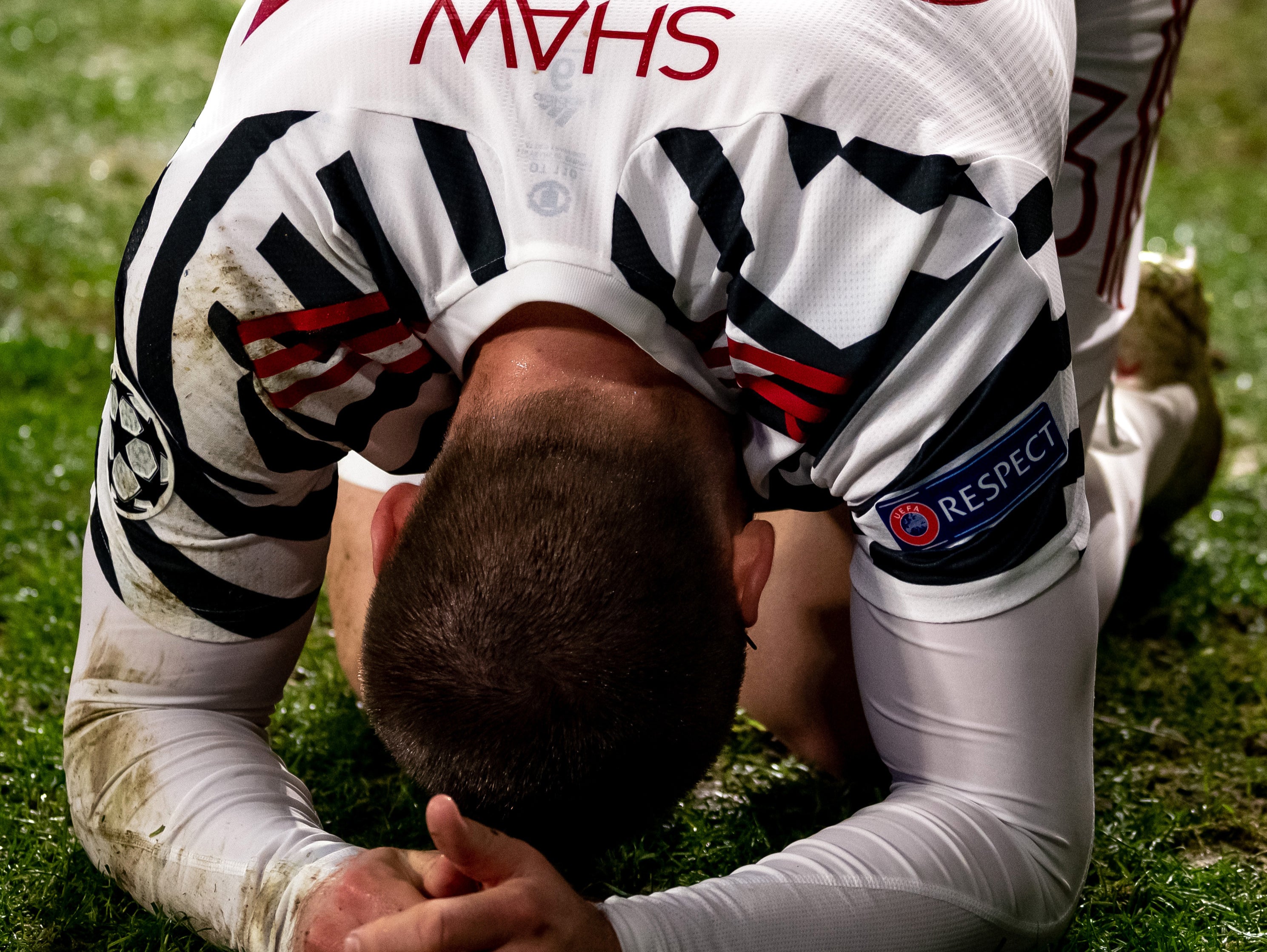 Solskjaer insists that whatever the shape is, the principles remain the same. If only those principles were properly defined. An insistence on passing the ball quickly and playing with width is about as much as Solskjaer has ever revealed when asked to lay out his vision of how his United should play. Neither of those principles are consistently reflected out on the pitch.
The dressing room is supportive. Players enjoy working under Solskjaer. The atmosphere is vastly different to the toxicity which set in under Mourinho. This constant tinkering of formation does little to ease doubts within the squad about Solskjaer's tactical acumen though, and poor results naturally affect morale. The slumped, crestfallen reaction of some players to the final whistle in Istanbul was revealing.
And it is the manner of defeats which may be most concerning of all. If performances were good but results were simply not falling Solskjaer's way, there may be greater sympathy and understanding. Yet the amateurish defending seen against Tottenham was repeated against Basaksehir and spoke to a fundamentally broken team.
The result of Saturday's trip to Everton is not thought to be pivotal to Solskjaer's future. Still, he will be aware – as much as anyone else – that the pressure mounts with every unsatisfactory result and performance. Solskjaer has a useful knack of winning when he needs to.
He goes to the well once again at Goodison, hoping this is not the weekend that it runs dry.
Source: Read Full Article