'Our fans have to push us': Pep Guardiola challenges Man City supporters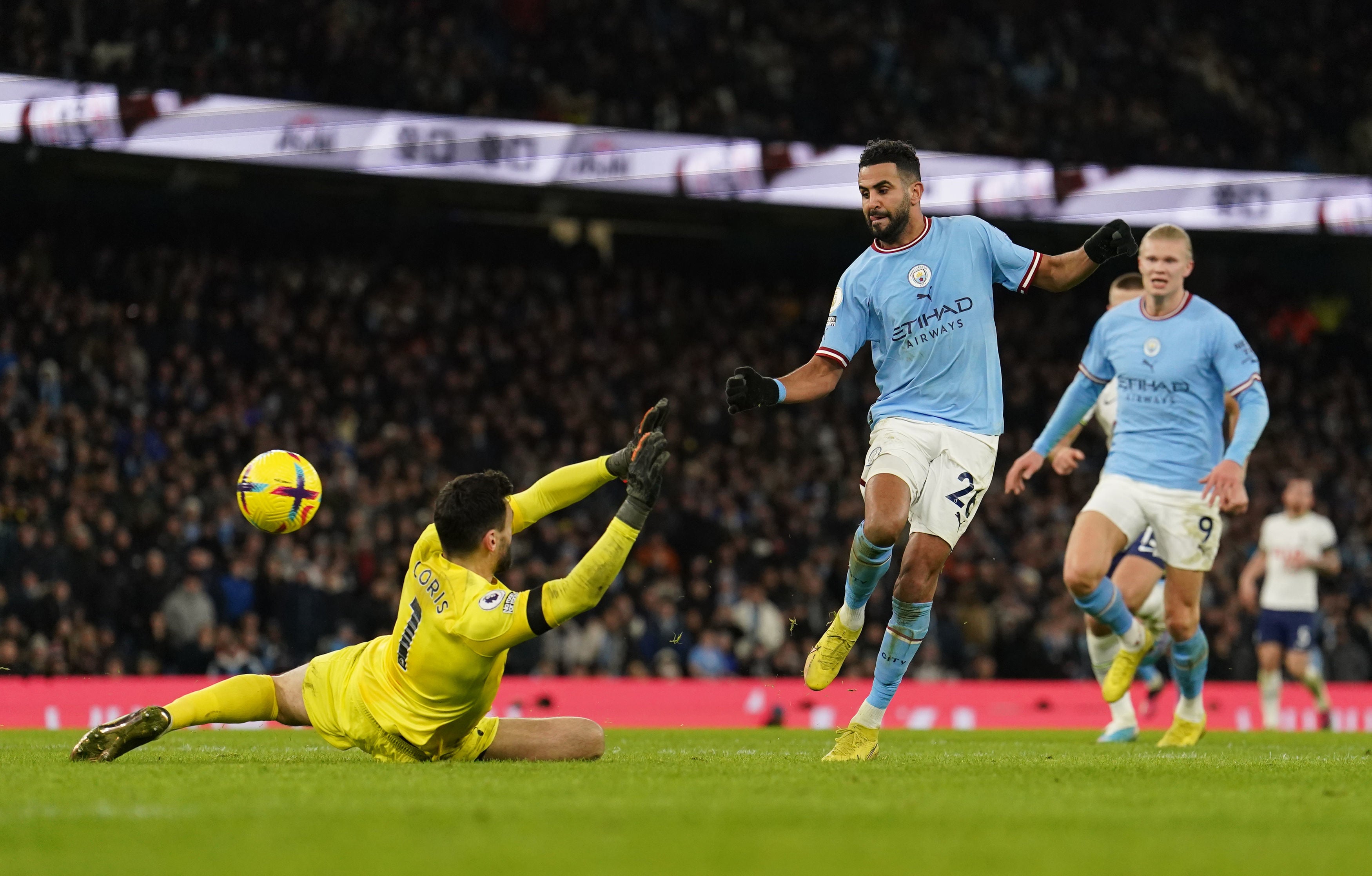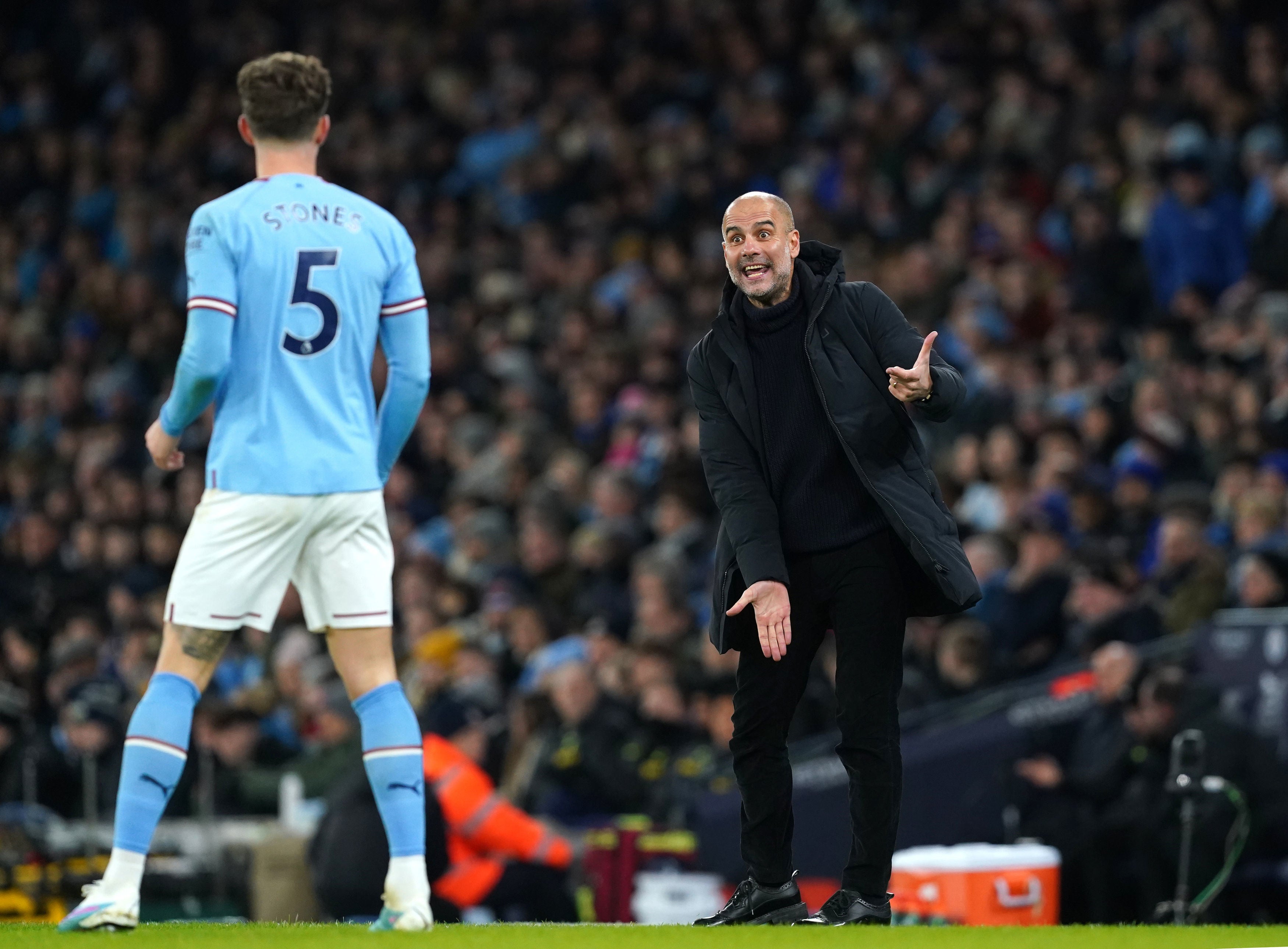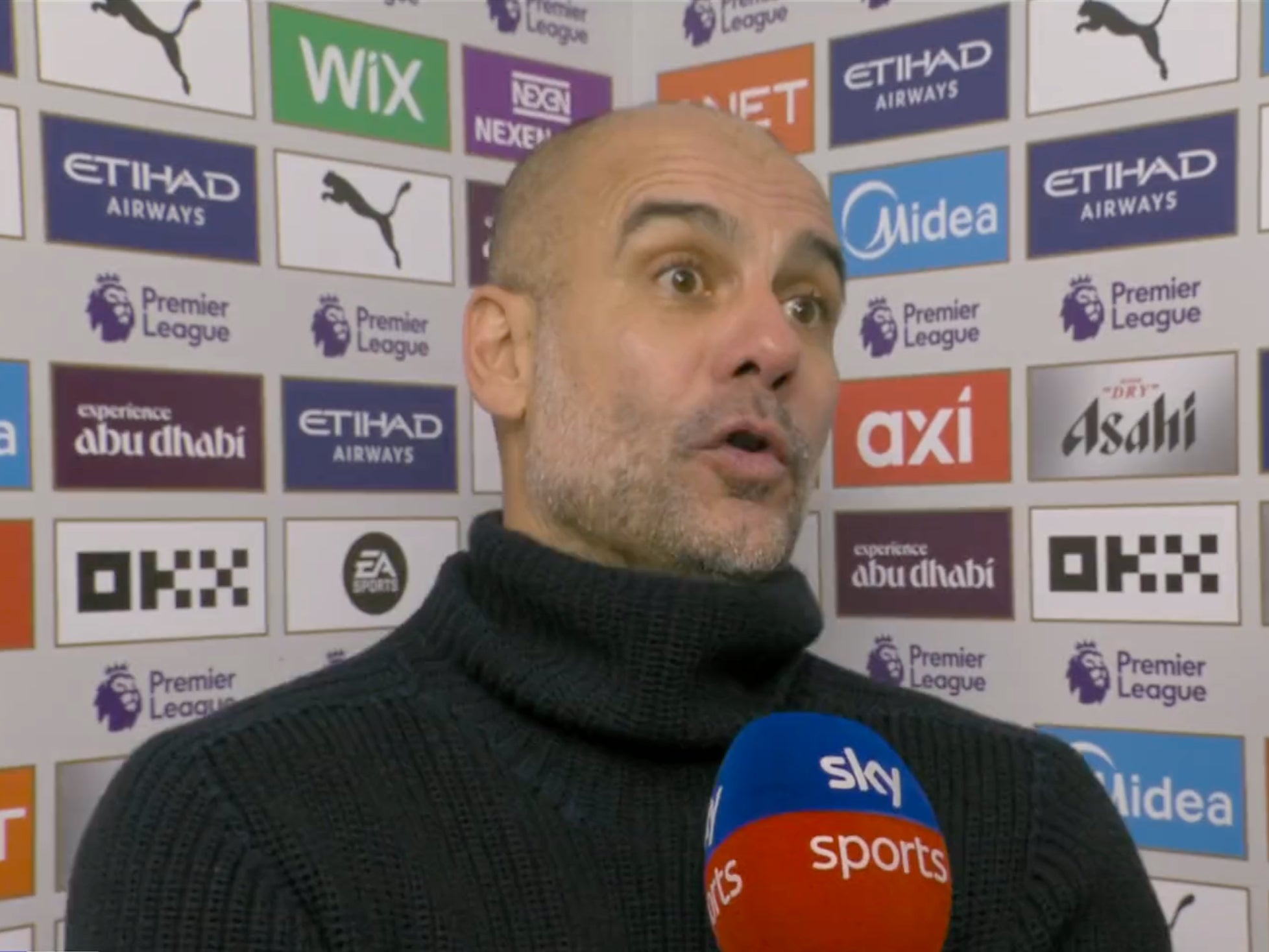 "We were lucky. Nine times out of 10 you don't come back there. We are able to do it, like we came back at Aston Villa and many times, but we are not able to do it every time.
"The players train really good but there is something here in the clouds, which you cannot express in a million details and we don't have it right now. We miss it.
"Play bad? No. We always play good. The quality we have. It's not about that but if we want to do something we have to come back."
Guardiola appears to attribute some of the issue to his side's weariness after their recent successes while Arsenal, by contrast, have a fresh hunger having gone 19 years without a title win.
"We have the problem that we have four Premier Leagues in five years and Arsenal have two decades without anything," he said.
"I see the Arsenal games and they do everything good – that's why they're in front and they deserve it."
Despite their lack of zest, City still controlled the first half against Spurs and it was remarkable they ended it 2-0 down.
Both goals came in a calamitous few minutes before the break as errors from Ederson led to strikes from Dejan Kulusevski and Emerson Royal.
Recommended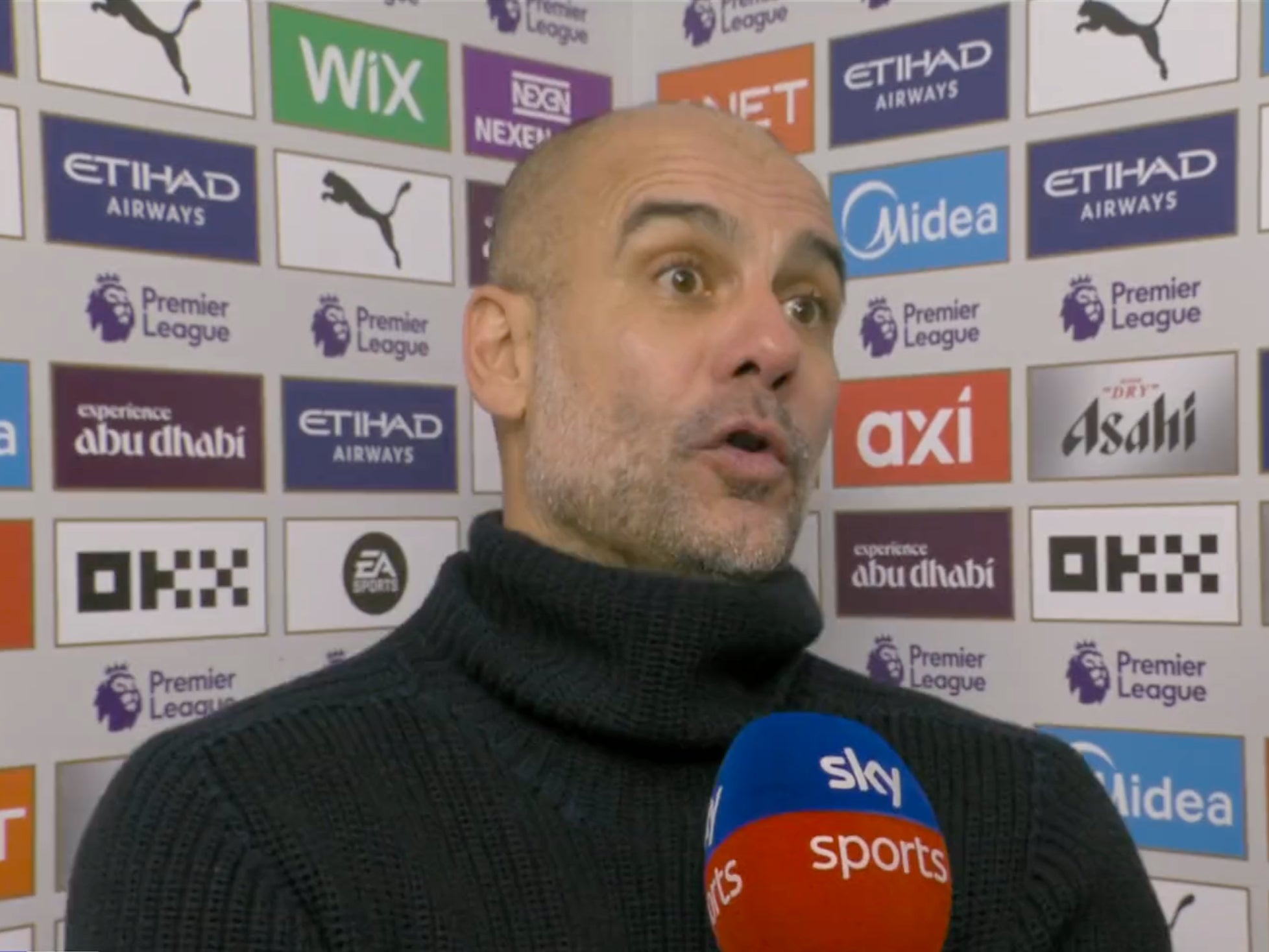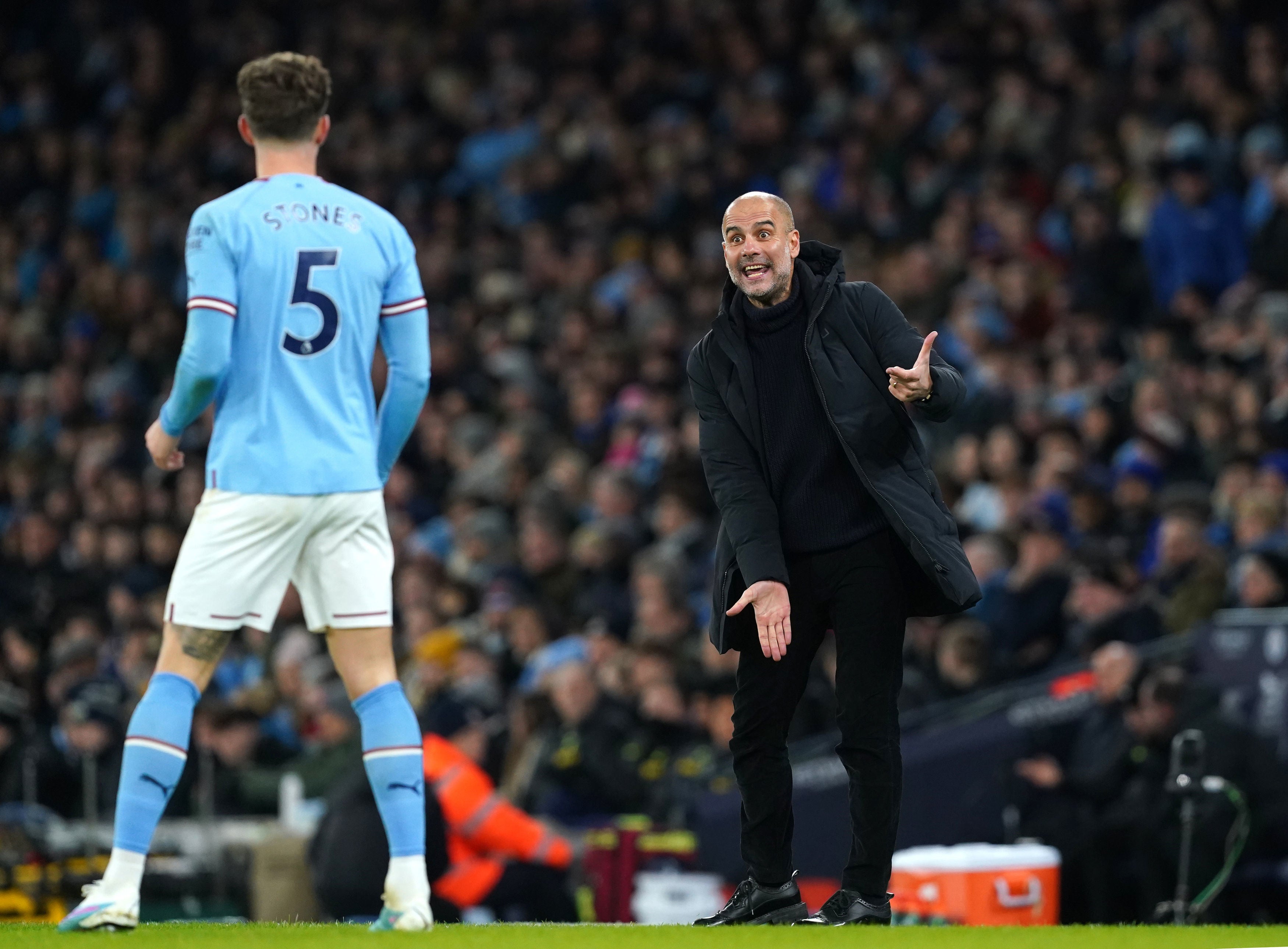 City quickly hit back with goals from Julian Alvarez and Erling Haaland early in the second half, both created by the impressive Riyad Mahrez. Mahrez then put them ahead himself just after the hour and wrapped up victory with his second late on.
"I think it was the perfect second-half performance," said midfielder Jack Grealish. "It's absolutely massive to win and get the three points."
Source: Read Full Article