Pep Guardiola rushed to Manchester Arena to find wife and daughters after terror attack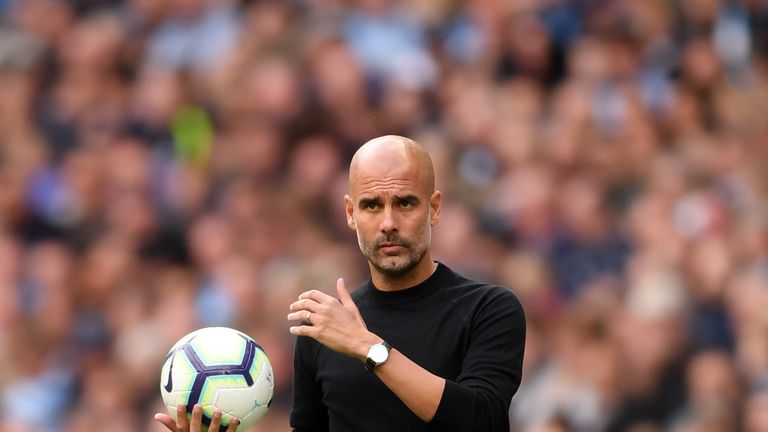 Pep Guardiola has revealed he rushed to the Manchester Arena after losing contact with his wife during last year's terror attack.
Twenty-two people were killed when a suicide bomber attacked a concert for American singer Ariana Grande on May 22, 2017.
Guardiola's wife, Cristina Serra, and their two daughters, Maria and Valentina, were among 21,000 fans at the concert and the Spaniard says he lost contact his family in the immediate aftermath of the attack.
Guardiola told BBC Radio 5 Live: "I was at home with my son and my wife and daughters were there. At the end we were lucky. Unfortunately [there were many] people who suffered.
"She called me but immediately the line broke. She told me, 'Something happened and we are running, but I don't know what happened,' and the line broke. We tried to call her again and it didn't work.
"We went to the arena. After five or six minutes she called me again and said, 'We are out, we are out'."
Guardiola, who committed his future to the club by signing a three-year contract extension earlier this year, says he has developed a strong bond with the city during his time in England.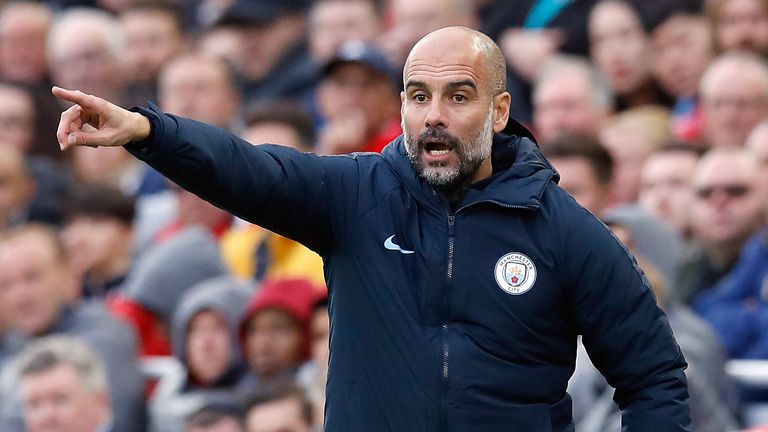 "I will be Mancunian for the rest of my life," he said.
"I will be a Manchester City fan and it will be impossible to train another team in England like Manchester City because I feel beloved from the people here.
"I like to do it better, to seduce them, to make a better club so they can believe we are strong enough to do better things, but all human beings want to be supported in the bad moments.
"That is why it is perfect."
Source: Read Full Article