Premier League anticipating years-long battle with Man City over FFP regulation breaches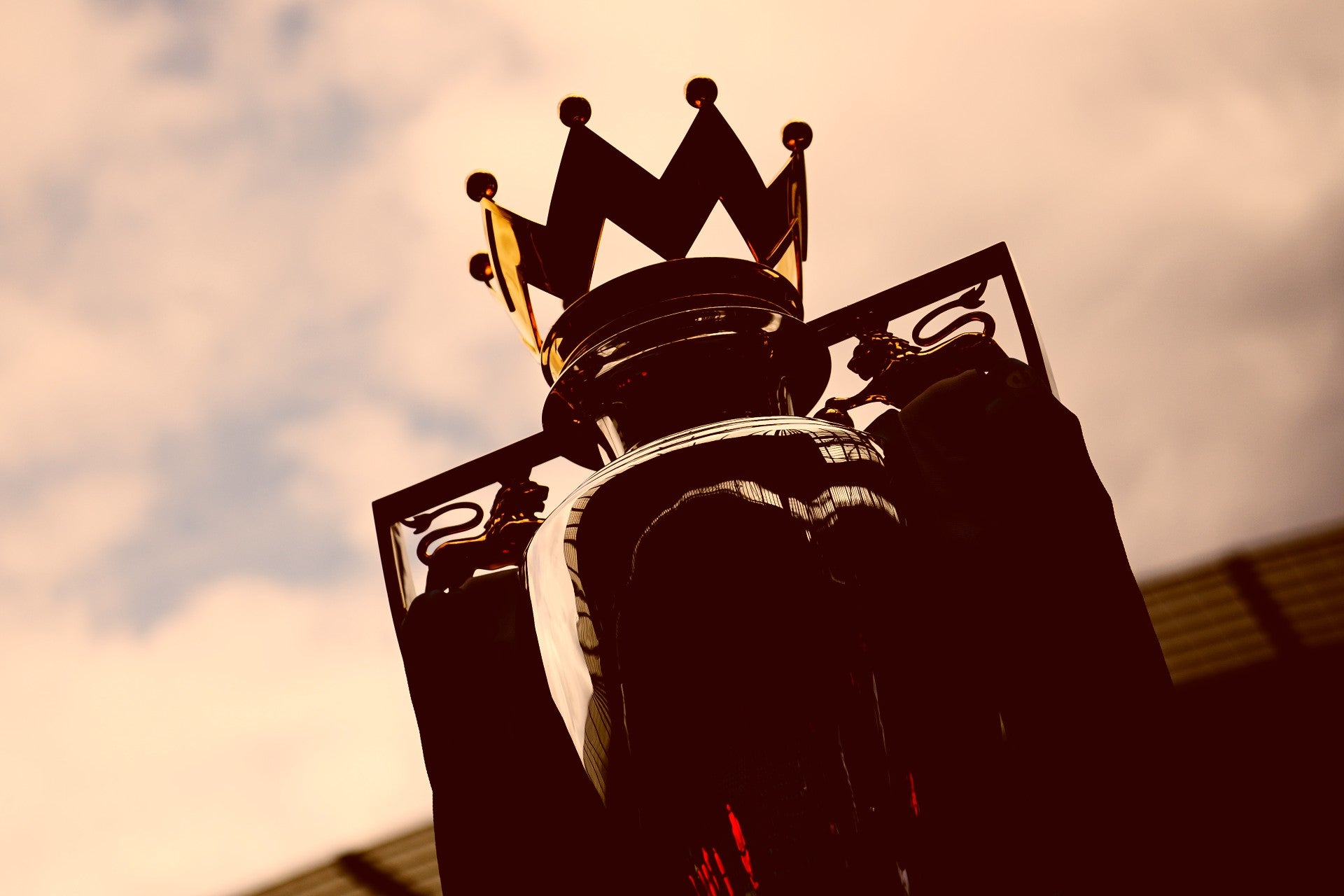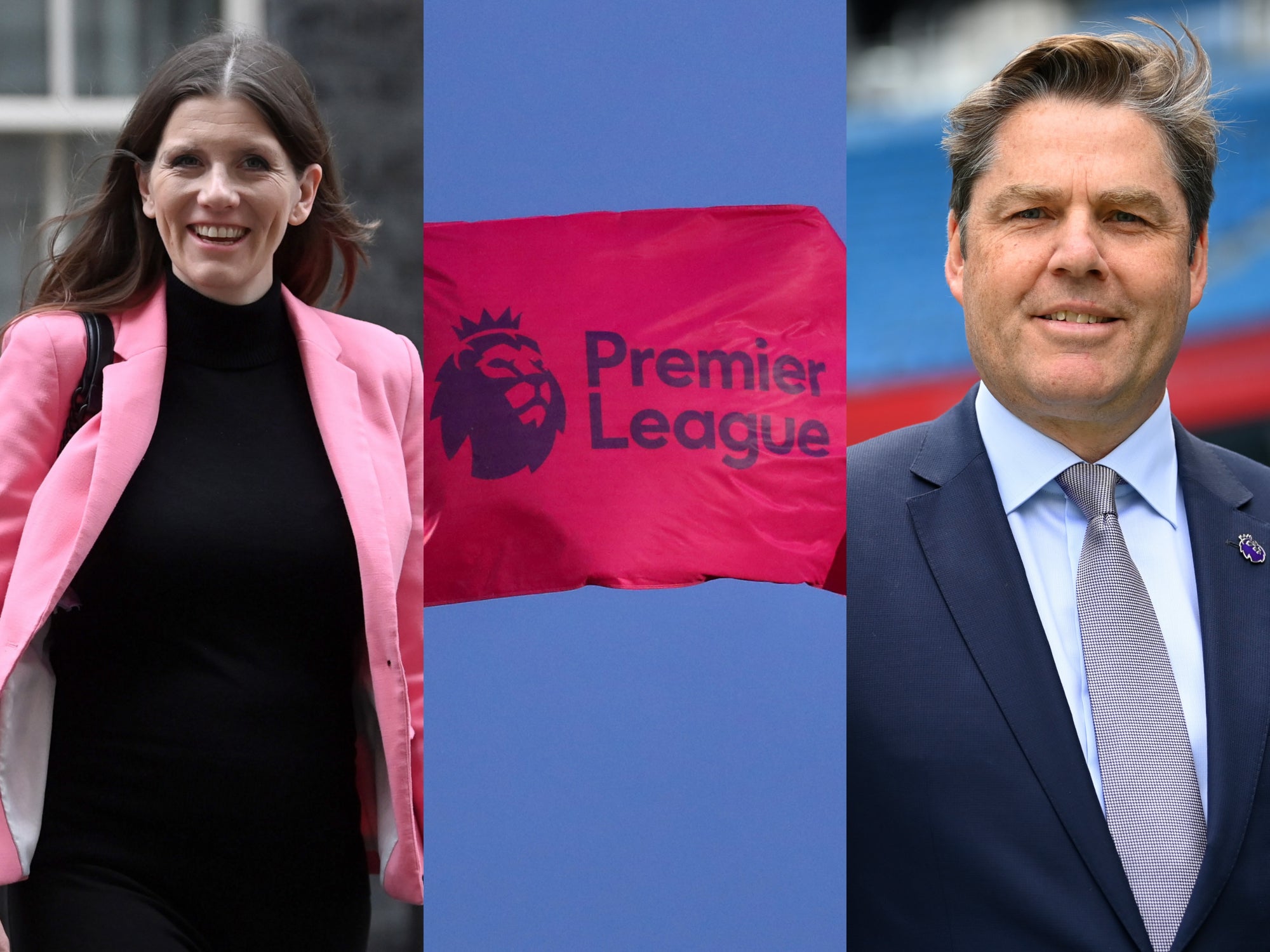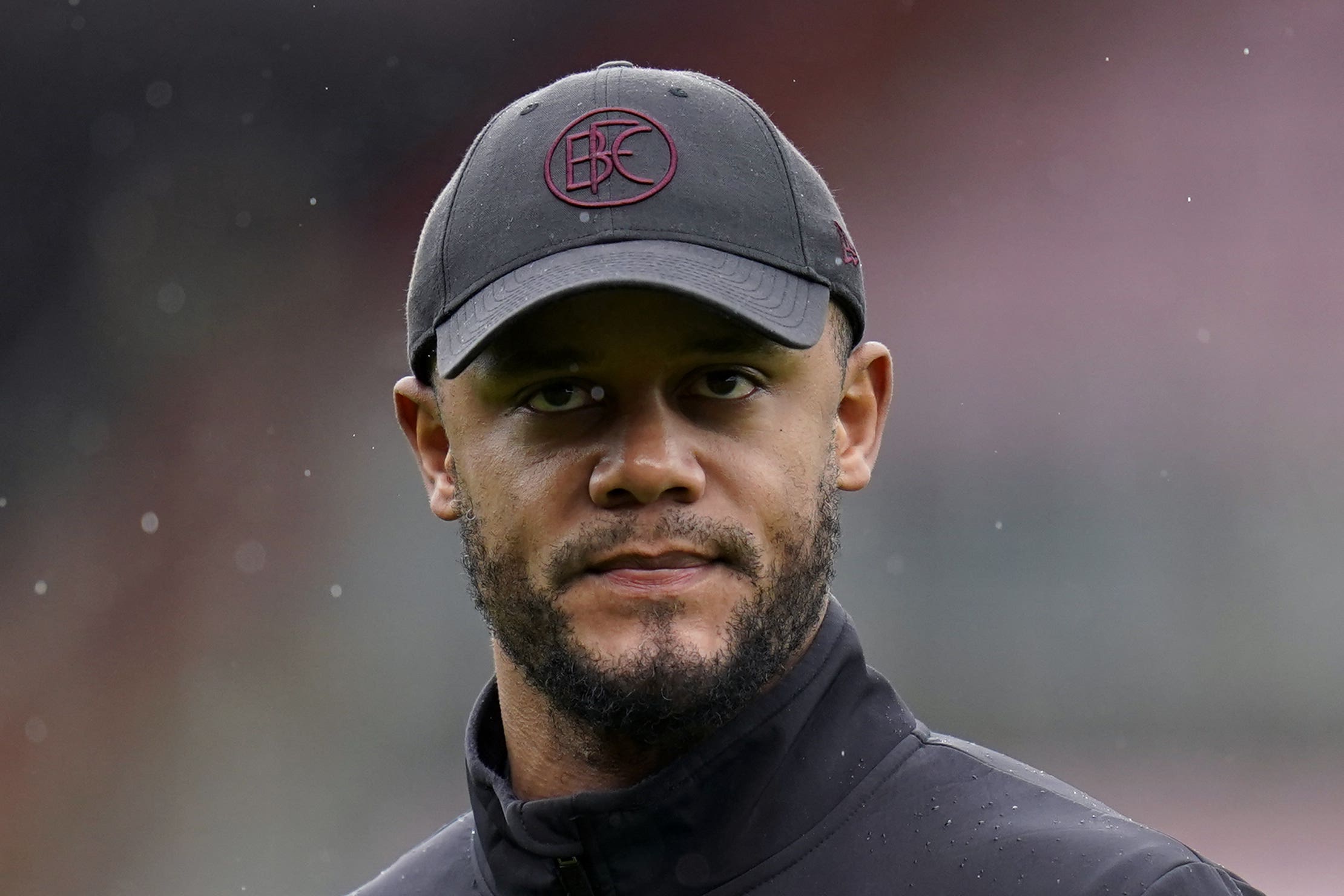 That's especially the case given the international branding of the Premier League is based on its image as a glossy and clean product.
City's general attitude of belligerence and intent to fight "every procedural point" nevertheless means that clubs are anticipating a wait of over two years.
That hasn't stopped possible punishments dominating private conversations, though, particularly since proof of alleged breaches could completely reshape English football.
While some executives are expecting a mere points deduction, others believe that the stakes are so high and charges so serious – with one describing it as "all or nothing" – that guilt would have to see sanctions as severe as expulsion.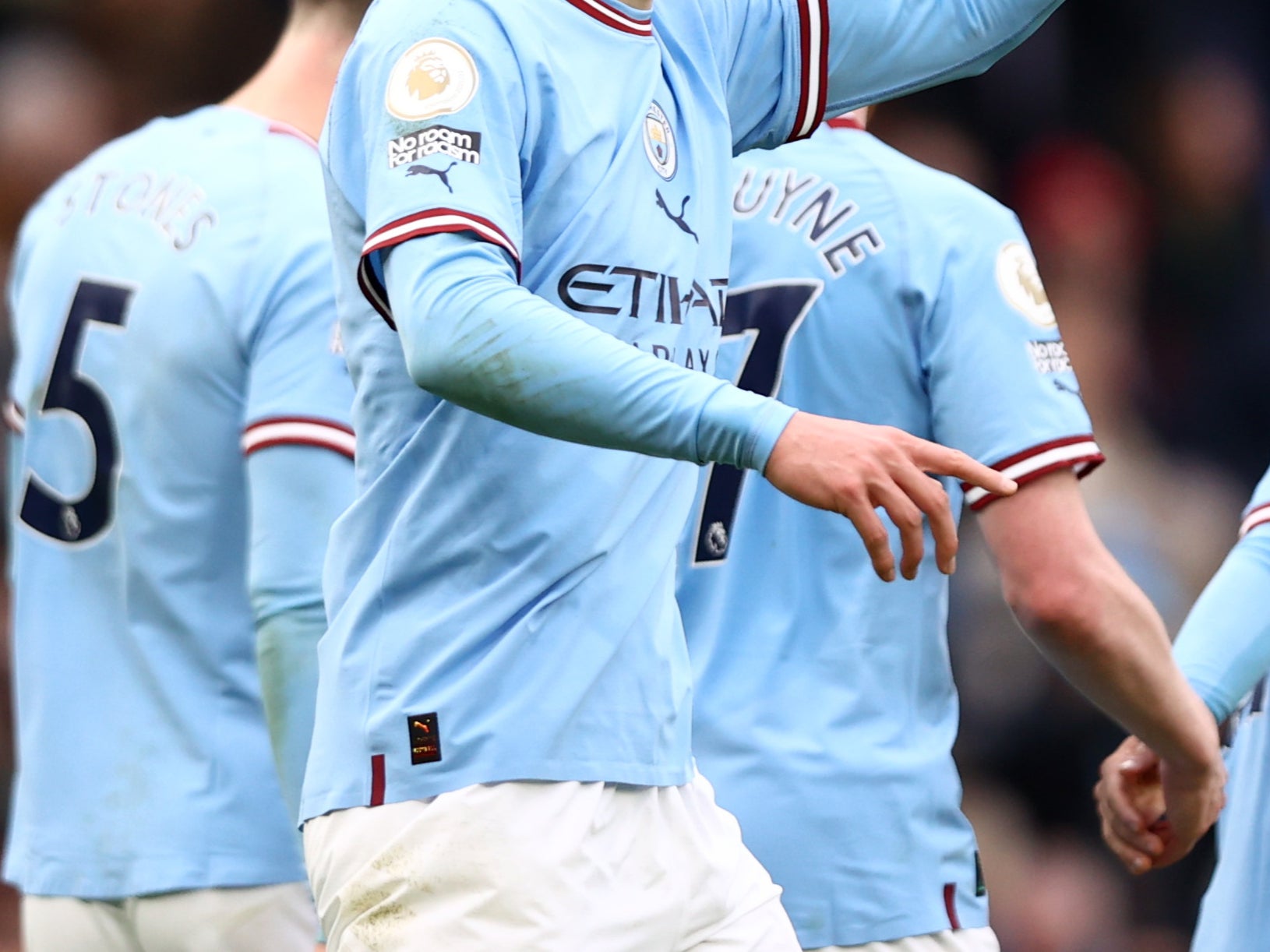 Recommended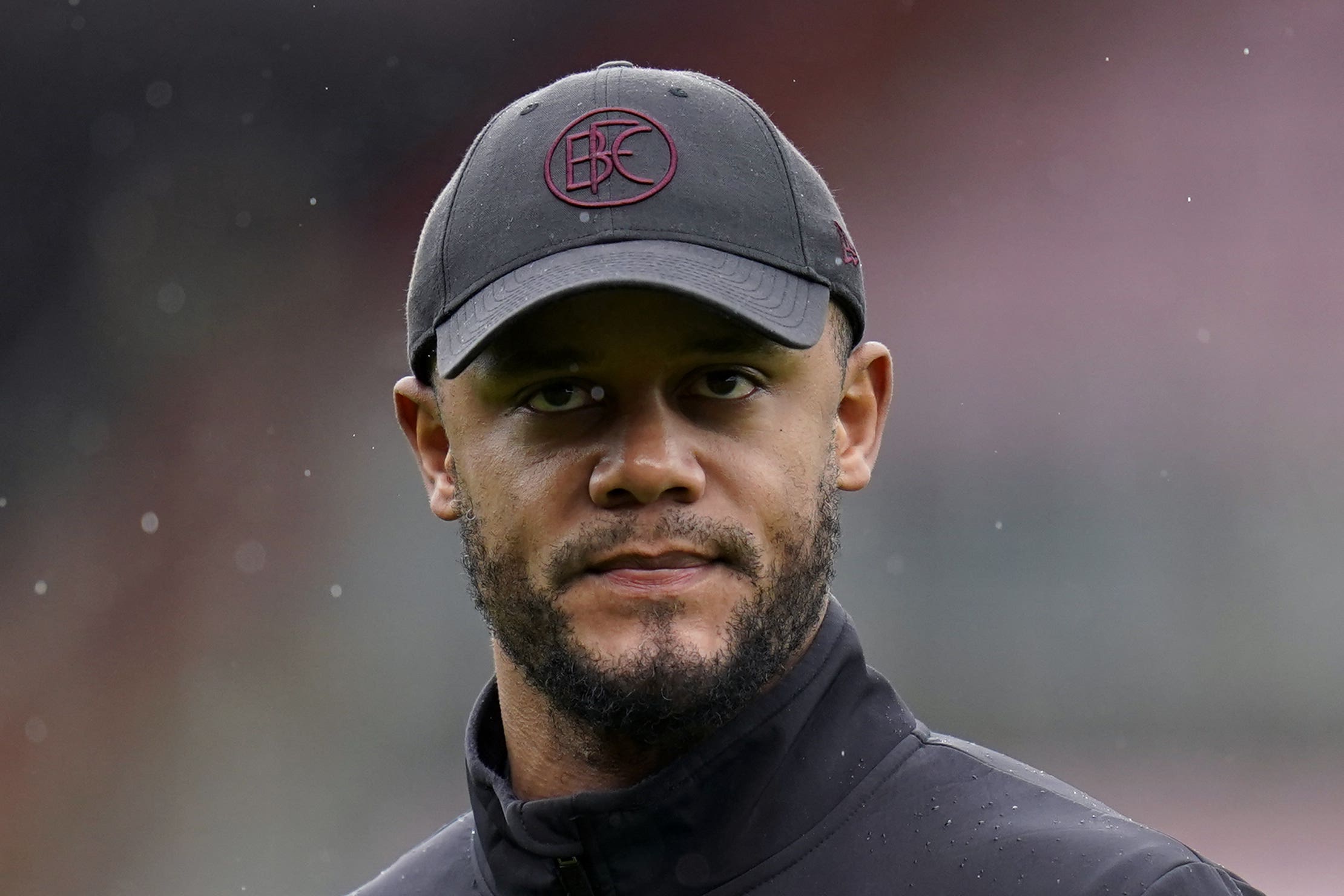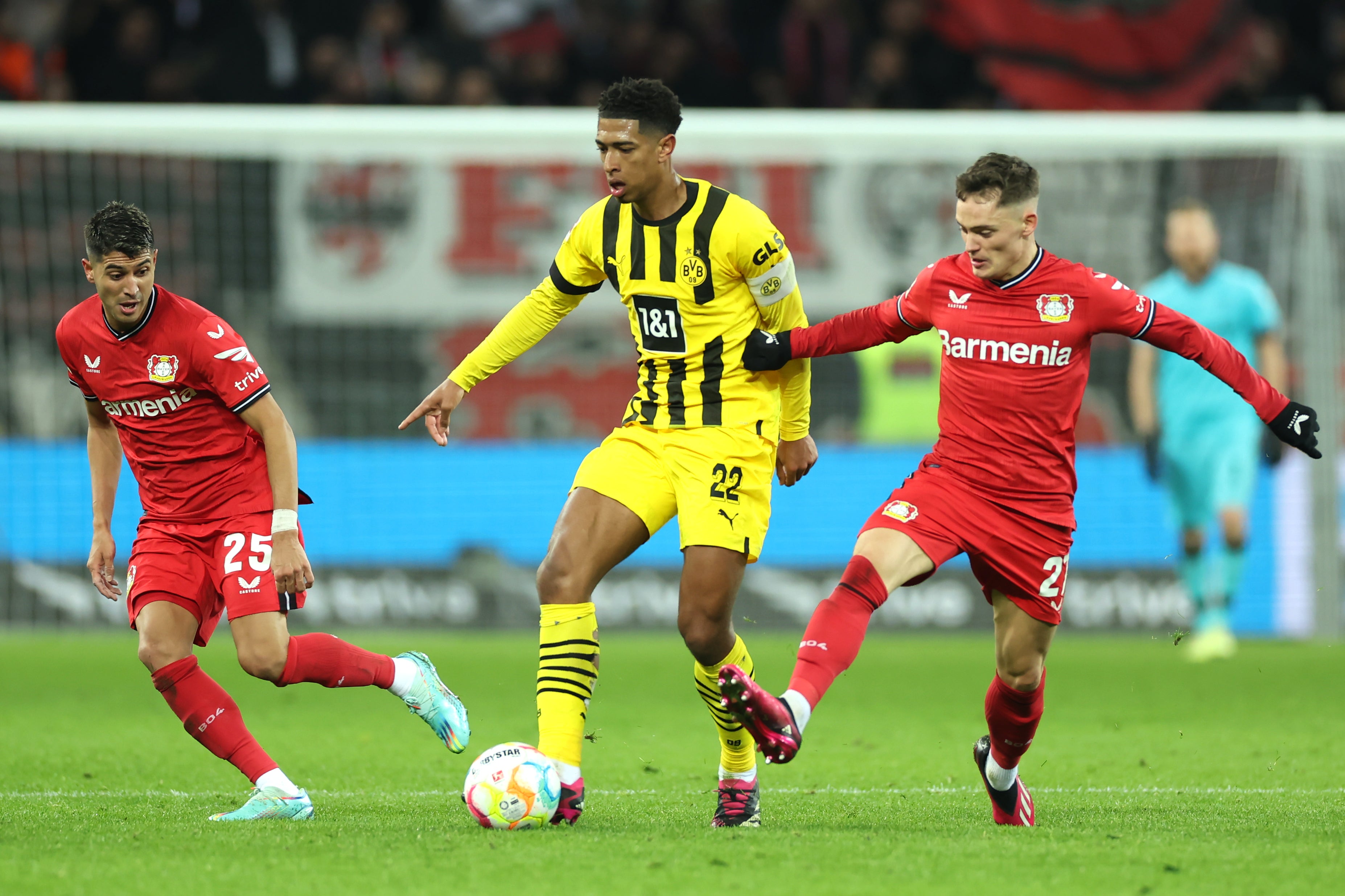 If it did come to that extreme, it is far from a guarantee that City would automatically go into the Championship. This is a key difference between outright expulsion and relegation from a points deduction.
The EFL's current rules would require any new team coming in to start at the very bottom, if they were to be accepted. The rules would have to be adapted to allow City to go straight into the second tier, if it went to such a doomsday scenario.
Source: Read Full Article