Premier League players in talks over joining Match of the Day boycott out of solidarity with Gary Lineker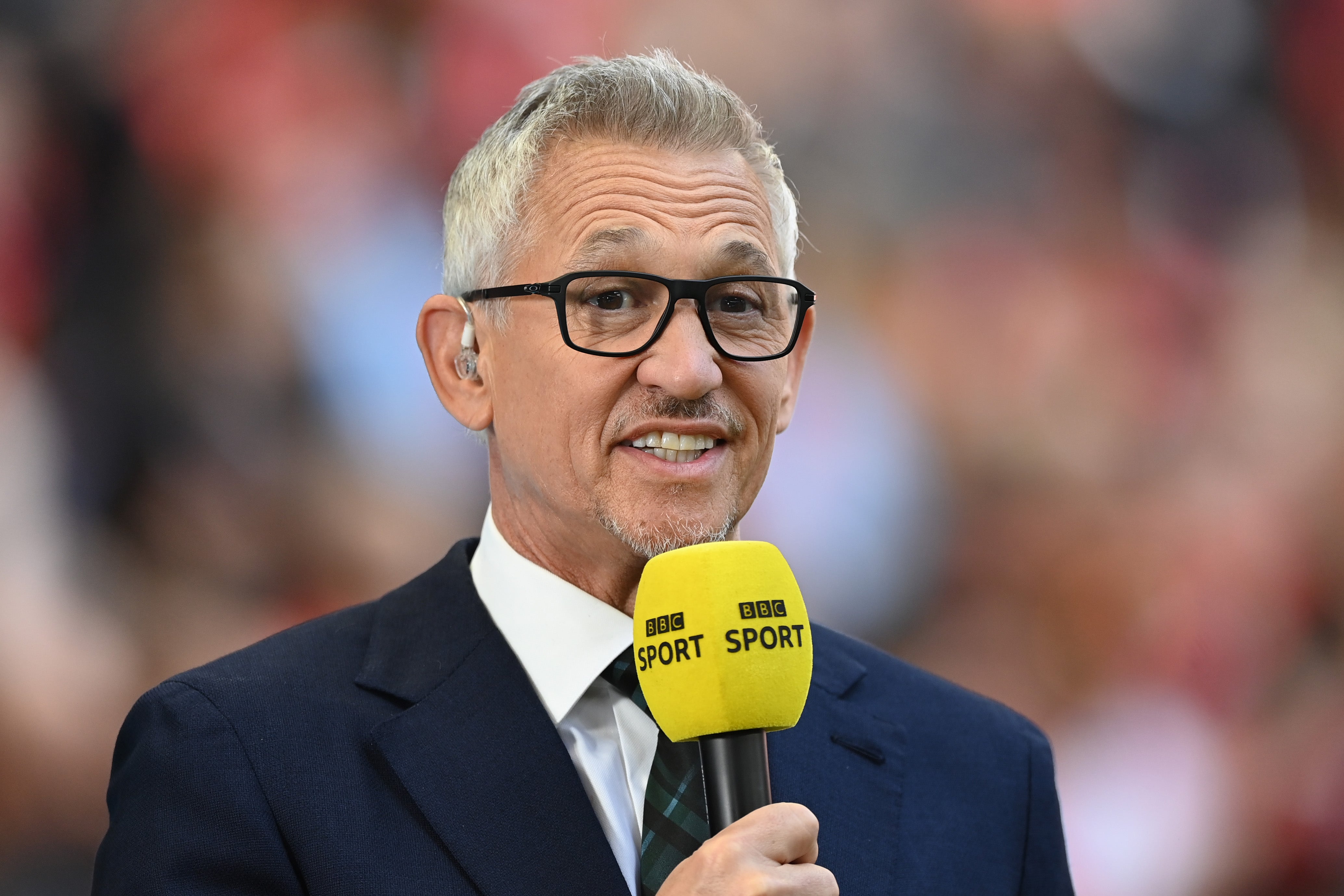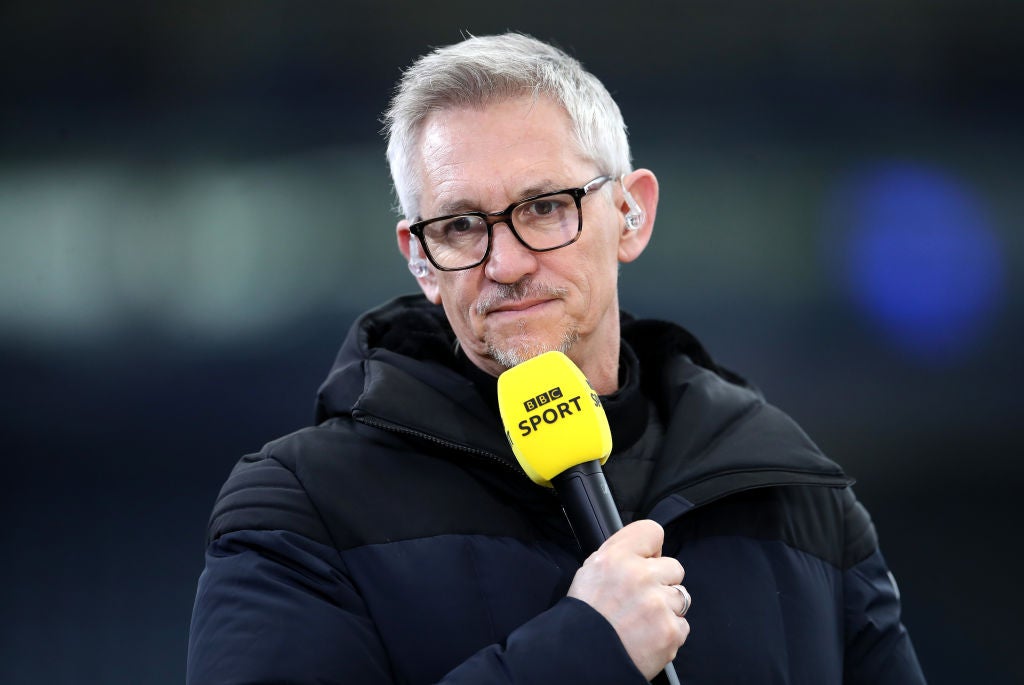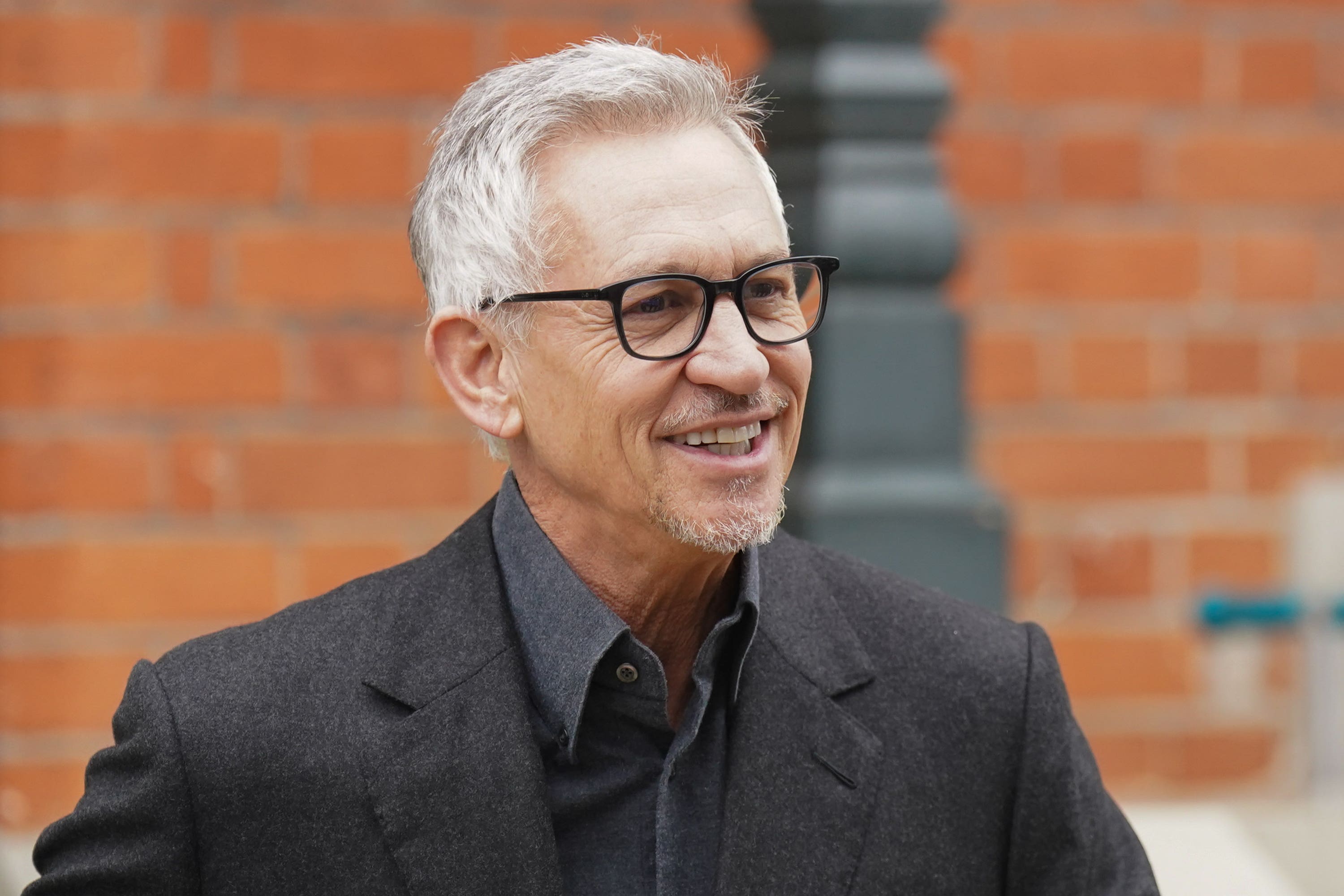 On a secondary level, there has also been concern within some clubs over whether their managers and players appearing on Match of the Day would almost constitute a "political act".
Match of the Day's commentators joined the strike late on Friday night, potentially leaving the country's flagship programme in the position of having no description, analysis or interviews.
A joint statement from the group, which includes regular commentators such as Steve Wilson and Conor McNamara, said "it would not be appropriate to take part in the programme".
It added to the revolt that has followed the BBC's decision to pull Lineker from his presenting duties after ruling the former England international's criticism of the government's new asylum policy had breached their impartiality guidelines.
Wright and Shearer announced they would not appear on Match of the Day as planned out of solidarity, while Micah Richards, Jermaine Jenas and Alex Scott also ruled themselves out of appearing on the show.
It has forced Match of the Day to take the unprecedented step of announcing the programme will "focus on match action without studio presentation or punditry".
Source: Read Full Article