PSV wait on Wembley pitch inspection to find out if they can train ahead of Tottenham clash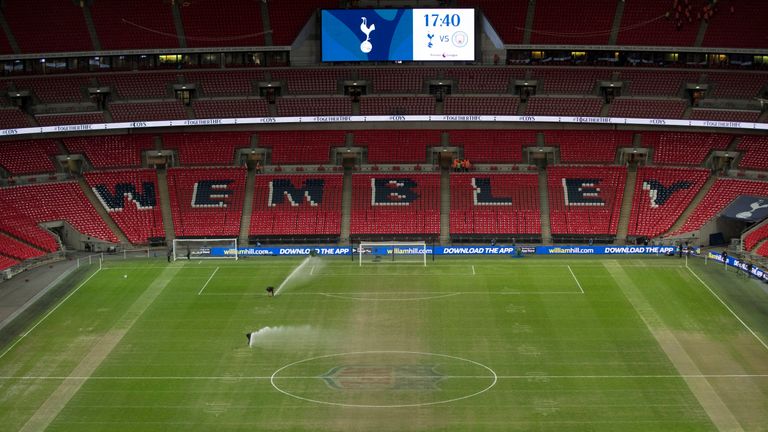 PSV Eindhoven remain uncertain over whether they will train at Wembley on Monday night ahead of their Champions League clash with Tottenham.
UEFA are to inspect the Wembley pitch on Monday afternoon after raising concerns over the safety of the playing surface following Spurs' Premier League defeat to Manchester City last week.
Assessing the surface will be a specialist pitch expert plus Tuesday night's match referee and match delegate.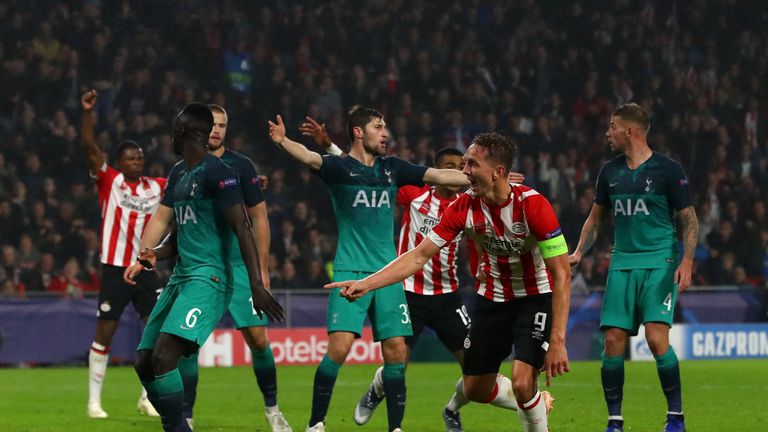 The Dutch club are scheduled to train at the national stadium at 6.30pm on Monday after landing in London this lunchtime – but they will need to find an alternative venue if conditions to do permit.
UEFA Champions League regulations state the visiting club and match officials be allowed to train on the match pitch for no longer than an hour the day before a game.
If holding such a session could render the pitch unfit to play the next day, an alternative, UEFA-approved training ground must be made available, and the visiting team must still be allowed to visit the match venue to familiarise themselves.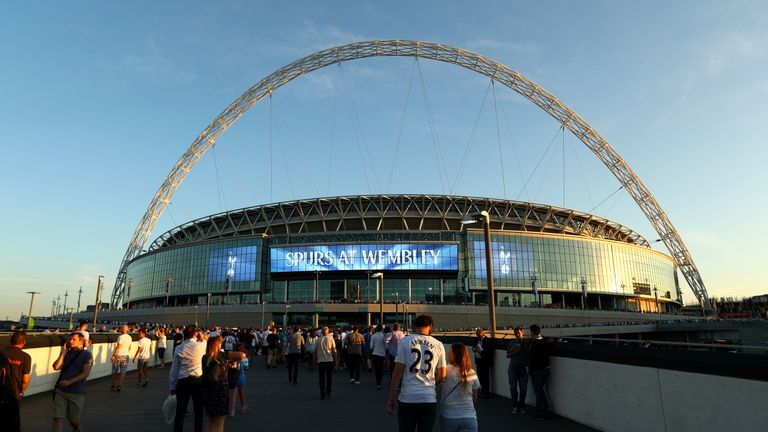 Sky Sports News reported last week that Wembley ground staff did not consider the seven-day period between matches to be enough time for the surface to return to its peak.
Spurs' 1-0 defeat last Monday night came just 24 hours after the final NFL game at the stadium, and the pitch was still emblazoned with NFL branding due to the potential for too much paint-washing to damage it even further.
Source: Read Full Article