Racist fans must be banned for life, demands Alvaro Morata after abuse aimed at Vinicius Jr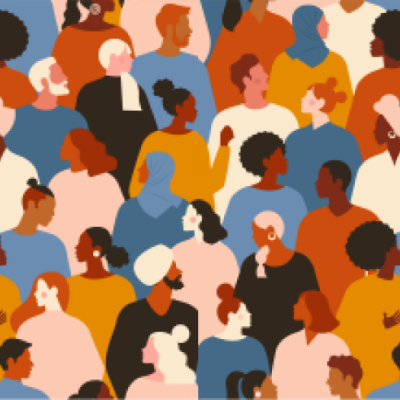 Sign up to our free fortnightly newsletter from The Independent's Race Correspondent Nadine White
Sign up to our free fortnightly newsletter The Race Report
Thanks for signing up to the
The Race Report email
Atletico Madrid striker Alvaro Morata says fans who chant racist insults should be banned for life, in light of multiple incidents of racism against players in the top flight this season, including repeated abuse directed at Real Madrid's Vinicius Jr.
Brazil forward Vinicius has subjected to racial abuse by opposing supporters on a number of occasions this season, with the latest incident taking place during Real's 2-0 win over Osasuna in LaLiga on Saturday.
"The first time a person does that in a stadium he should be banned for life," Morata told ESPN on Wednesday before Real host Atletico at the weekend.
"It's unacceptable and inexplicable. It should never have a place in football… I think it should be a reason to expel them.
"We need to take the Premier League as an example. If a person does such a thing at a football field or outside… he will not be allowed again in a sporting event. That's how it should be here in Spain, too."
Recommended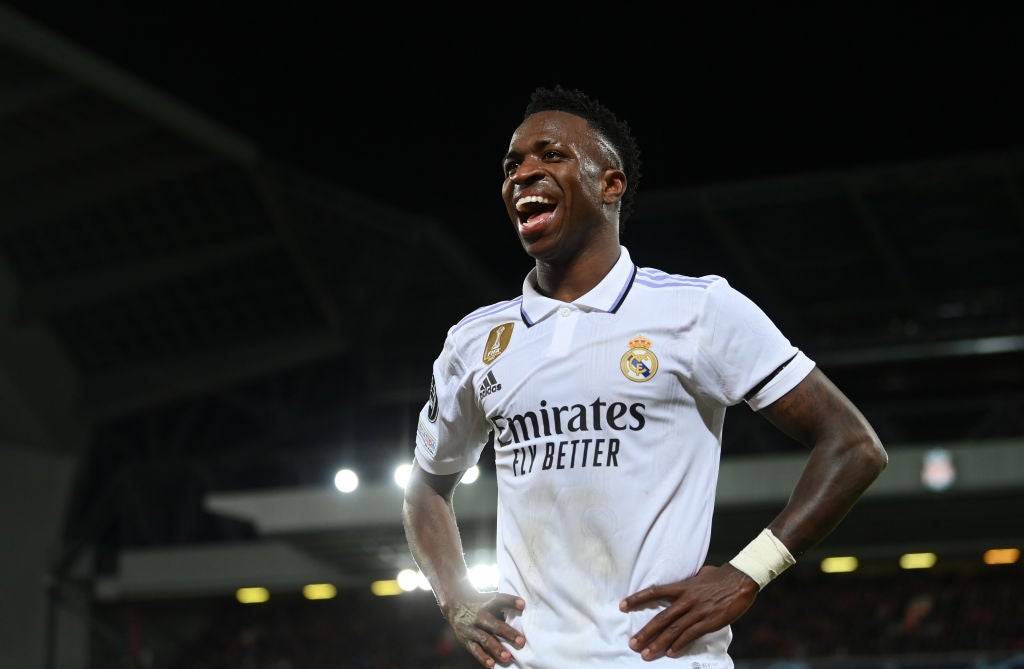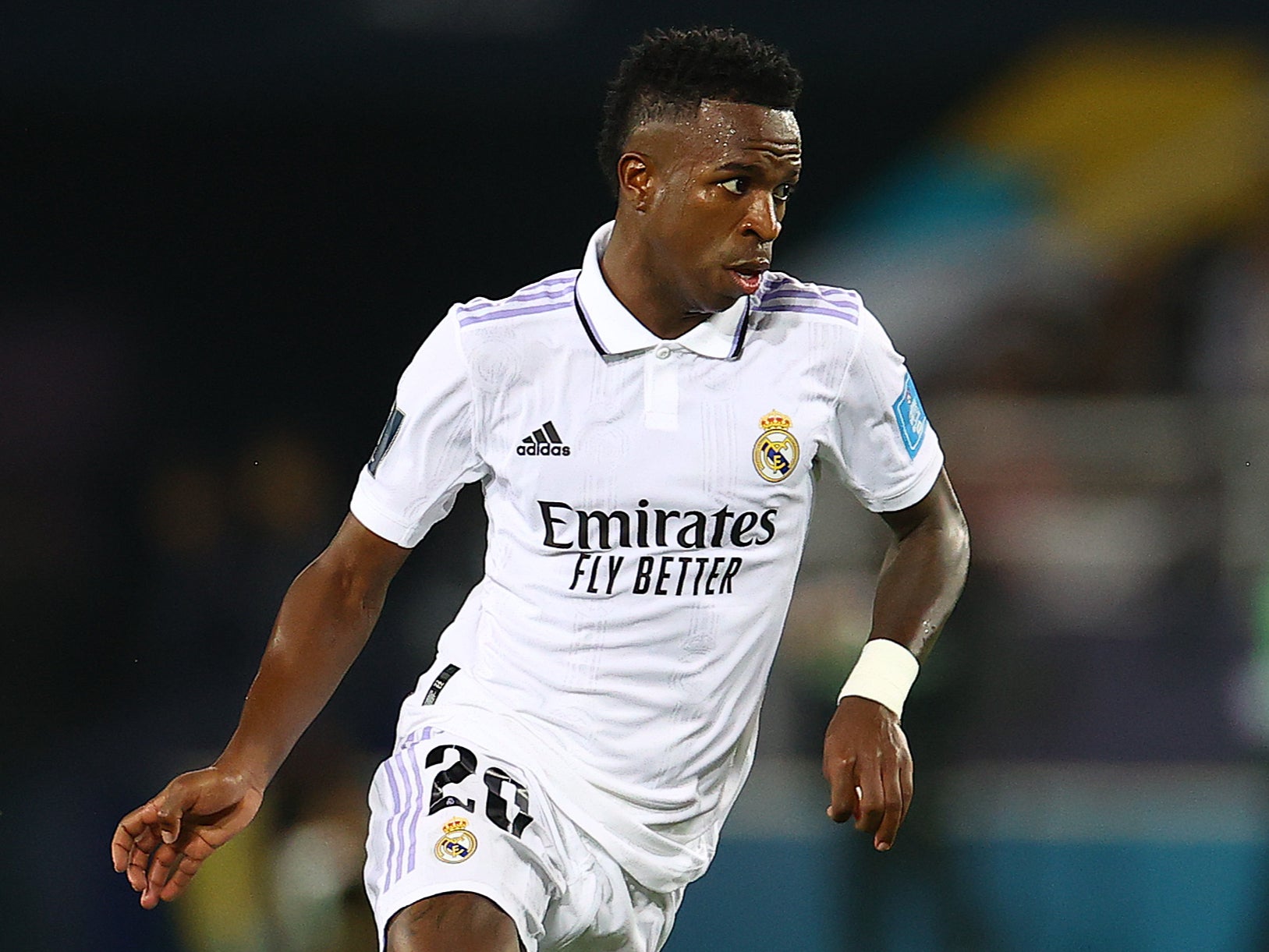 LaLiga filed three legal complaints for racist insults during matches, including two aimed at Vinicius, it said on Wednesday.
One Real Mallorca supporter was identified for insulting Vinicius and Villarreal's Samu Chukwueze, LaLiga said, adding that the police have taken a statement from the individual.
The third complaint was against an Osasuna supporter who insulted Vinicius. The individual is yet to be identified.
The league has now filed eight complaints for racist chanting or insults against Vinicius.
Three complaints have been dismissed and another three are still being processed, including one when a mannequin wearing Vinicius' No. 20 shirt was hung from a bridge outside Real's training ground before last month's derby against Atletico.
Reuters
Source: Read Full Article