Rafa Benitez happy at Newcastle and thinks they can still be top-eight team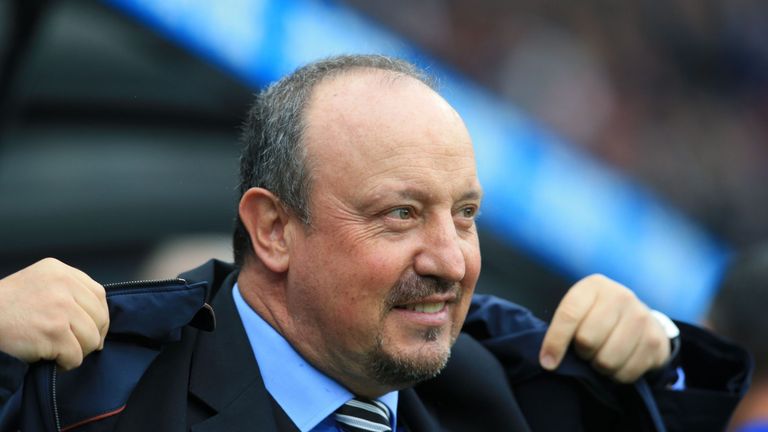 Rafa Benitez says he is happy at Newcastle and retains his belief that the club can reach the top eight in the Premier League.
Benitez concedes Newcastle are in a "bad position" at the bottom of the table, but he has been buoyed by positive talks with the club's controversial owner Mike Ashley.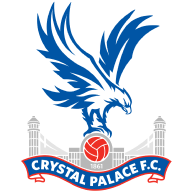 C Palace vs Arsenal
October 28, 2018, 12:30pm
Live on
The Spaniard is confident he has Ashley's backing and is sure he can guide the club in the right direction after a troubling start to the 2018-19 campaign which still has them searching for a first league win.
Asked if he might stay beyond the end of his contract, which expires next summer, Benitez said: "Yeah, I am happy here."
After his answer, Benitez preferred to focus on Saturday's massive clash with fellow strugglers Southampton, but admitted he had also been thinking about what he might be able to do to change things in January.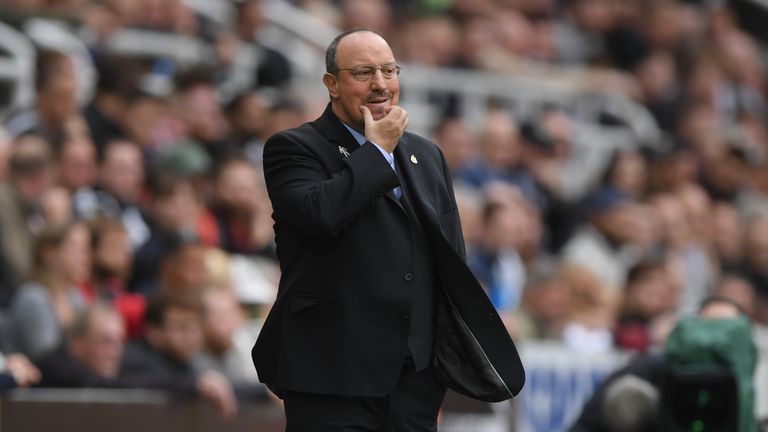 "We can't waste energy with my future but, in January, we have to find the right targets to improve things on the pitch – and do it," he added.
"Last year is an example – we finished 10th after we did it in January. We can do something similar.
"Hopefully, we can be in much better position in January, then it will be easier.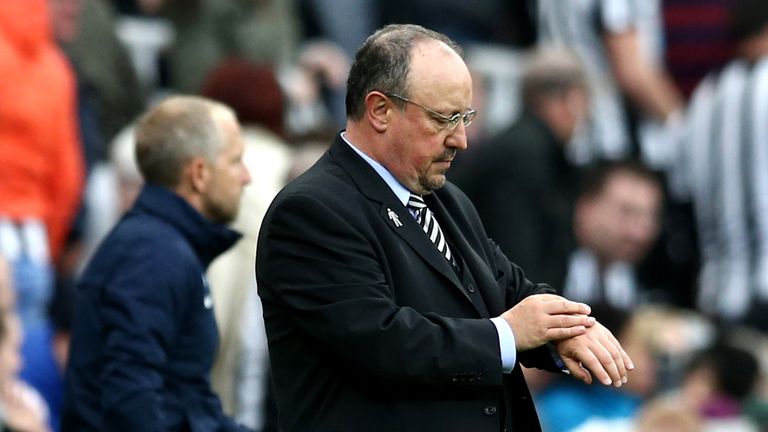 "You are asking me about my future, and I decided about my future when I signed for Newcastle United for three years.
"My idea when we were talking about that was the project to finish challenging the top eight, so not even the top 10. I said we could be easily in the top eight, that was my idea.
"Do I still believe it's a top eight team? What I said – if we do the right things, yes."
Source: Read Full Article