Roy Keane, Steven Gerrard, John Terry, Patrick Vieira – who was the best captain?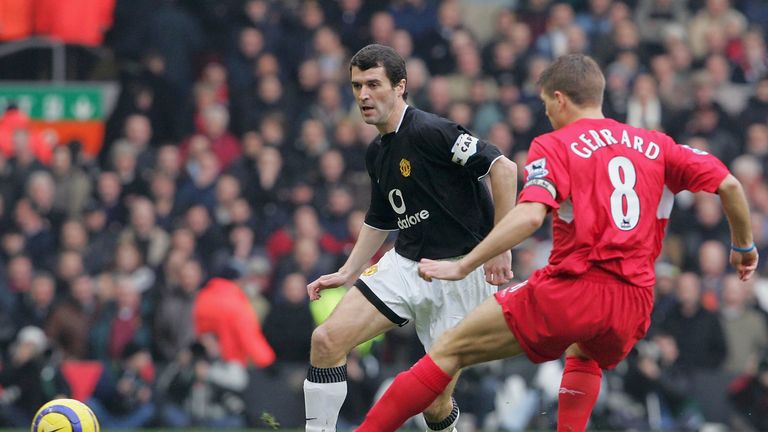 Gary Neville and Jamie Carragher could not agree, but who do you think was the best captain from a generation of fine leaders? Vote for your pick below…..
"The days of Roy Keane, Steven Gerrard, Patrick Vieira and John Terry are over," Carragher said on Monday Night Football. "They are different types now. There are different characters in the game and leadership is different."
The question of captaincy was put to Carragher and Neville in relation to recent performances from Mesut Ozil, who seemed to relish being Arsenal skipper in his side's win over Leicester in last week's Monday Night Football.
Neville and Carra's heated Spurs debate
MNF review: Carra and Nev
Carragher also reflected on the unusual method behind Jurgen Klopp's decision to hand Virgil van Dijk the Liverpool captaincy, after a player vote.
"Sometimes managers can give it to the best player, maybe even to keep a player happy – I look at Van Dijk being captain," Carragher said. "I don't think it was as important as it was before, teams change so much with rotation. We are seeing different types of captains for different leadership reasons."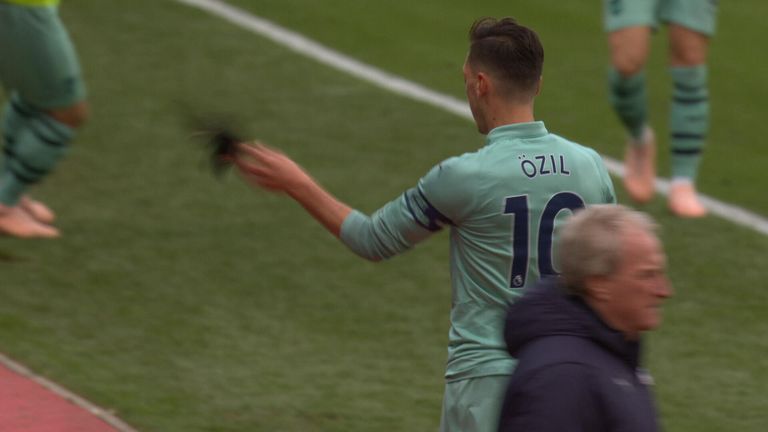 Neville went into greater detail about how he feels captaining a club has changed over the years, while eulogising about the man he believes was the best of the lot.
"Paul Pogba gets the armband at the start of the season after quite a public spat. It is the same with Ozil at Arsenal, I think Unai Emery had subbed him and left him out of a couple of games," Neville said.
"It is almost like giving them the captaincy, giving them that extra responsibility to try and get more of a performance out of them. It would never have happened 20 years ago – you had to earn the right to be captain of your football club.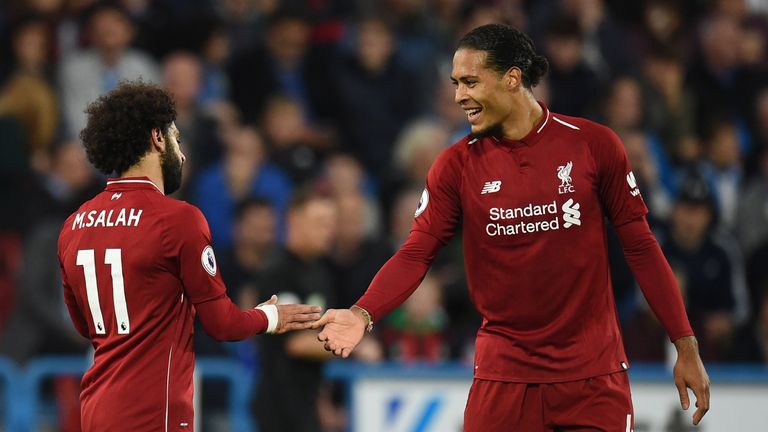 "Roy Keane, without a shadow of a doubt [was the best captain]. Without a shadow of a doubt the most inspirational footballer that I ever played with. He was not just the best player on the pitch most weeks, but also the influence he had in terms of his standards. He demanded from you all the time – he was like Sir Alex Ferguson out on the pitch and in the changing room.
"I took over the captaincy from Roy but never wanted to, as he was the best captain anyone could wish to have. I never thought to be a captain like Roy Keane, you had to be more collaborative, whereas Roy had the complete control of the dressing room – he was the dominant figure and the best player.
"He did not rule by fear. It was all about standards, what is expected. Your touch should always be good, your pass should always be good, you should never be late – they are just standards in life. He lived by those standards himself, it wasn't as if he was asking us to do things he didn't do himself."
Is Neville right? Was Roy Keane the best captain of an era which included Gerrard, Vieira and Terry? Have your say by casting your vote below.
Source: Read Full Article