Ruthless Marcus Rashford poised for derby impact after Manchester United transformation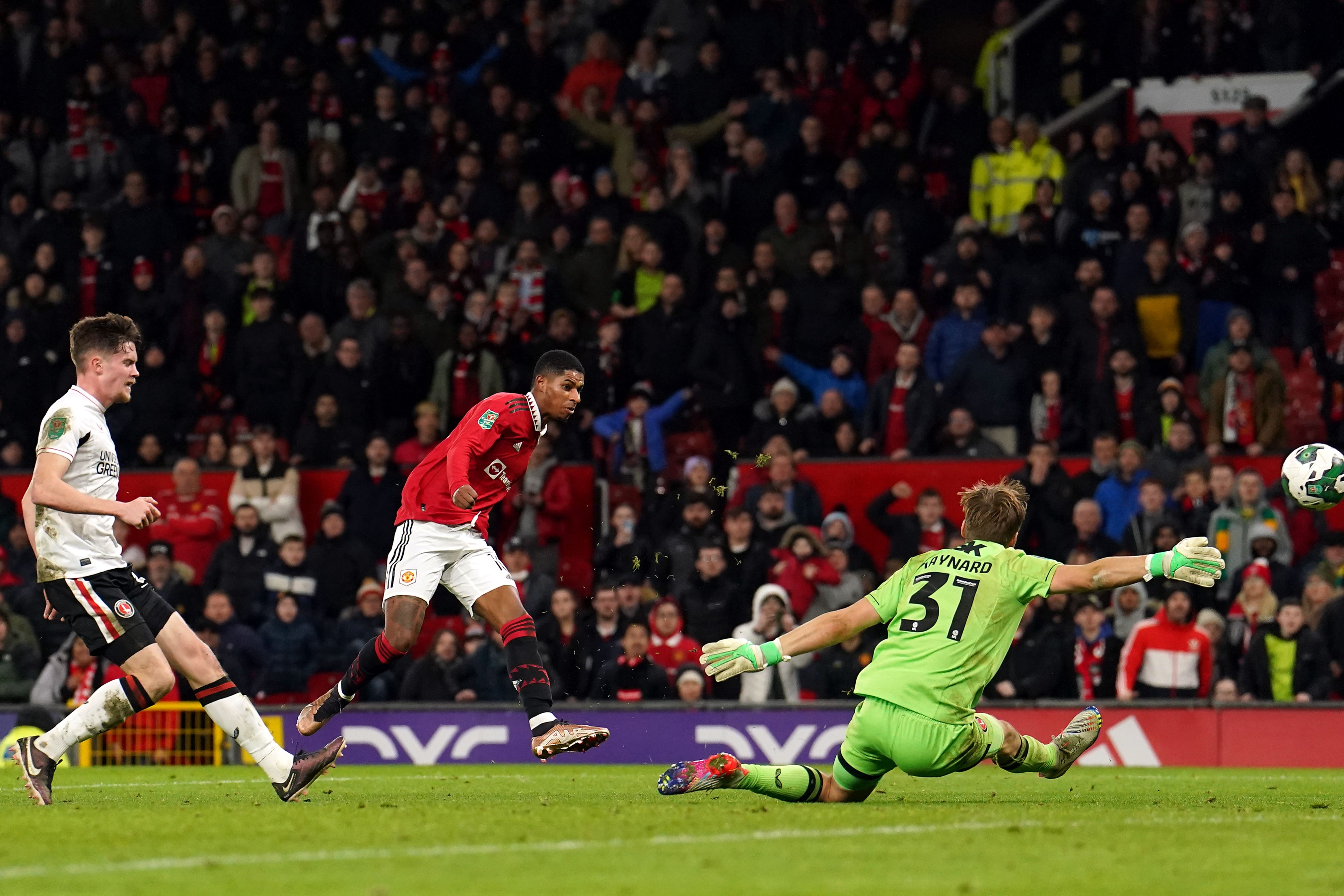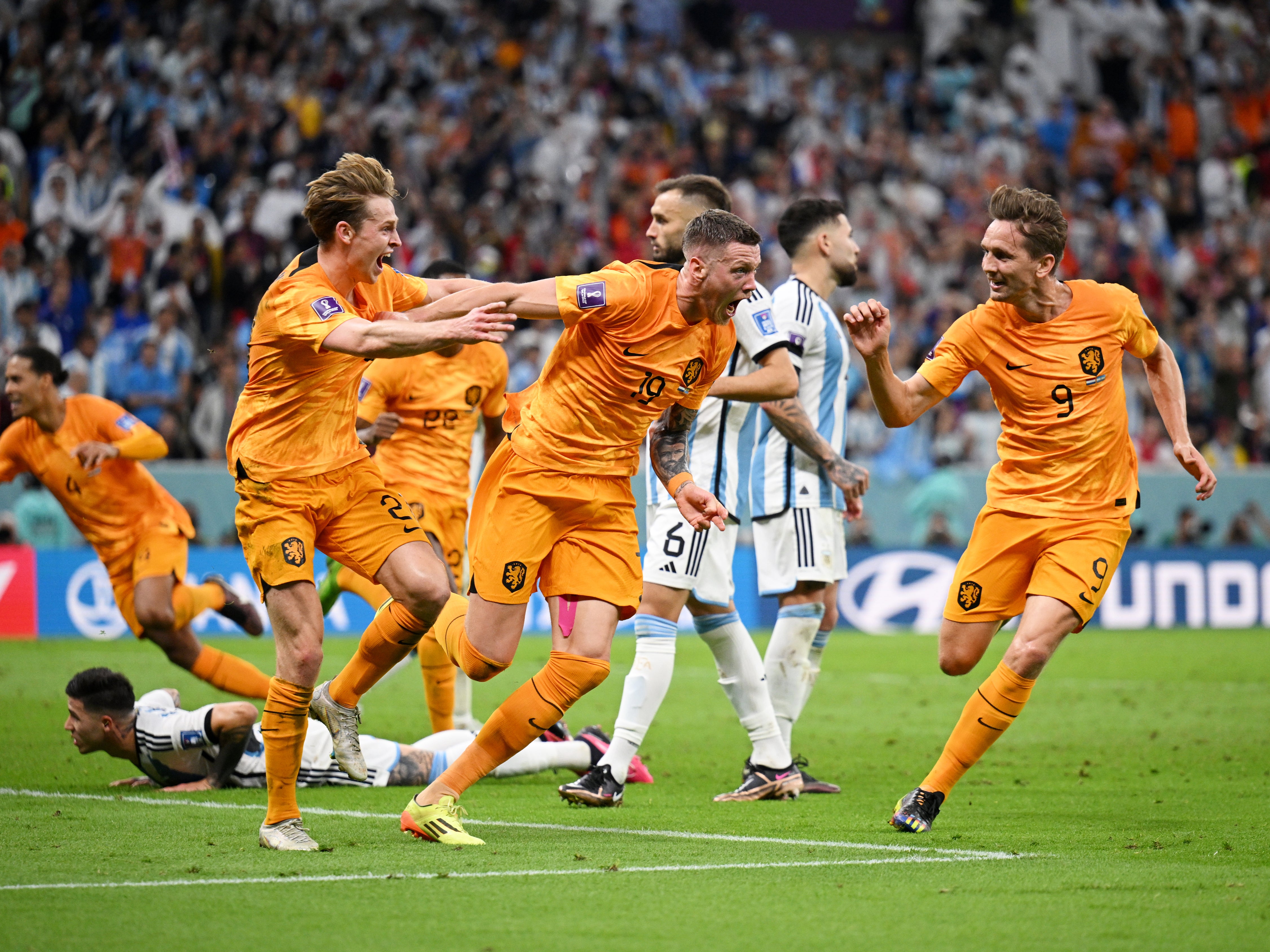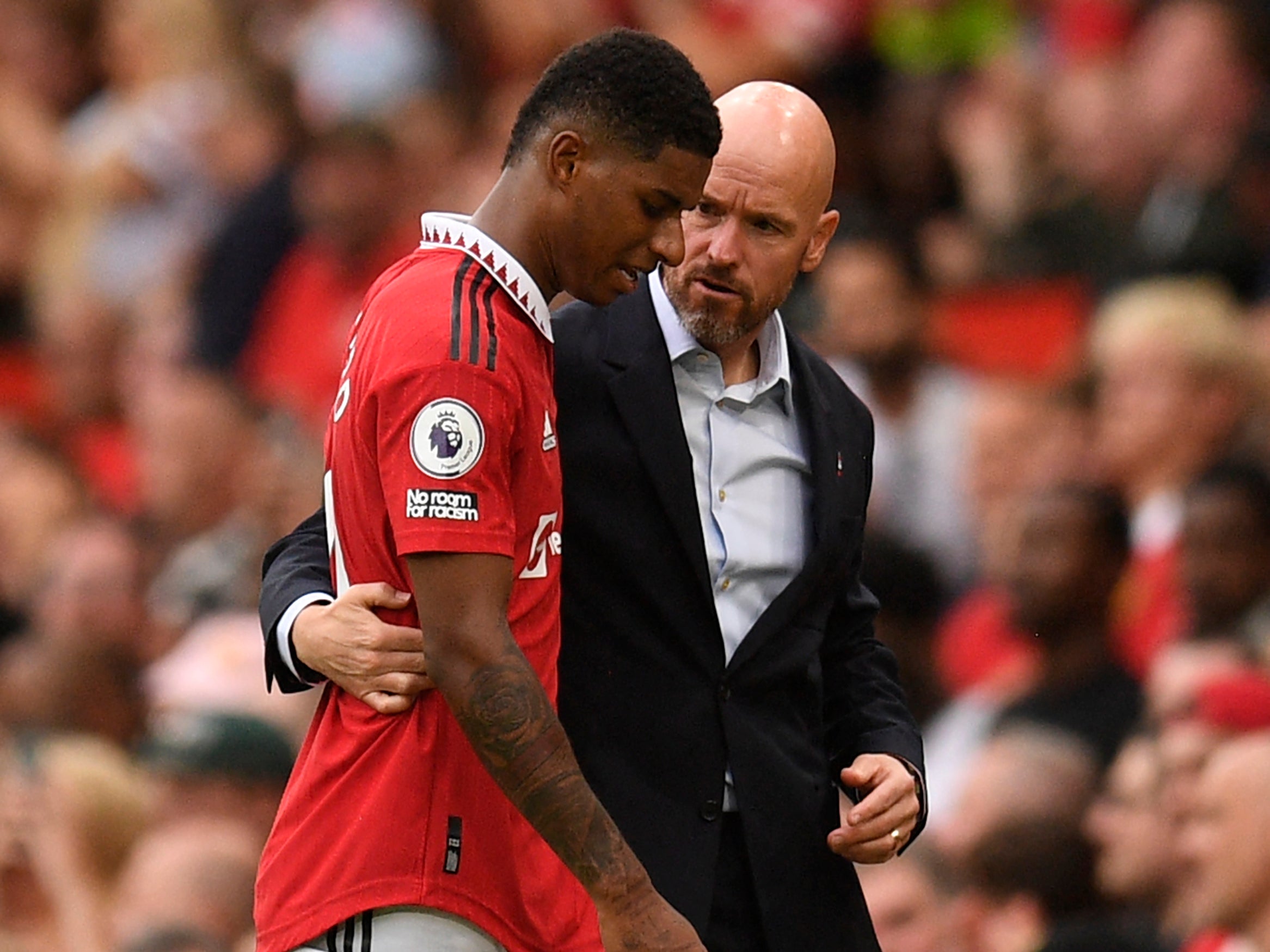 Sometimes talent is converted into goals. There are spells in players' careers when they acquire such a ubiquity that their goals feel an inevitability. The previous player to score in eight consecutive matches at Old Trafford was Wayne Rooney in 2010, when he was in the form of his life, when he had delivered 34 goals before being injured at the end of March. Rooney felt unstoppable then, just as Rashford does now.
There is a caveat in the fixture list, in the reality that his victims are four of the bottom six in the Premier League, plus a Championship and a League One team, while United's next three opponents include City and Arsenal, rendering it harder to keep that run going. Equally, his first three goals of the campaign came against Liverpool and Arsenal. There has long been the sense Rashford was likelier to score against the best than the rest: some 23 of his United goals are against the rest of the big six, a further three against Paris Saint-Germain. In contrast, he has one goal in 12 games against Crystal Palace, none in seven against West Bromwich Albion. More predatory players have built prolific records on such encounters.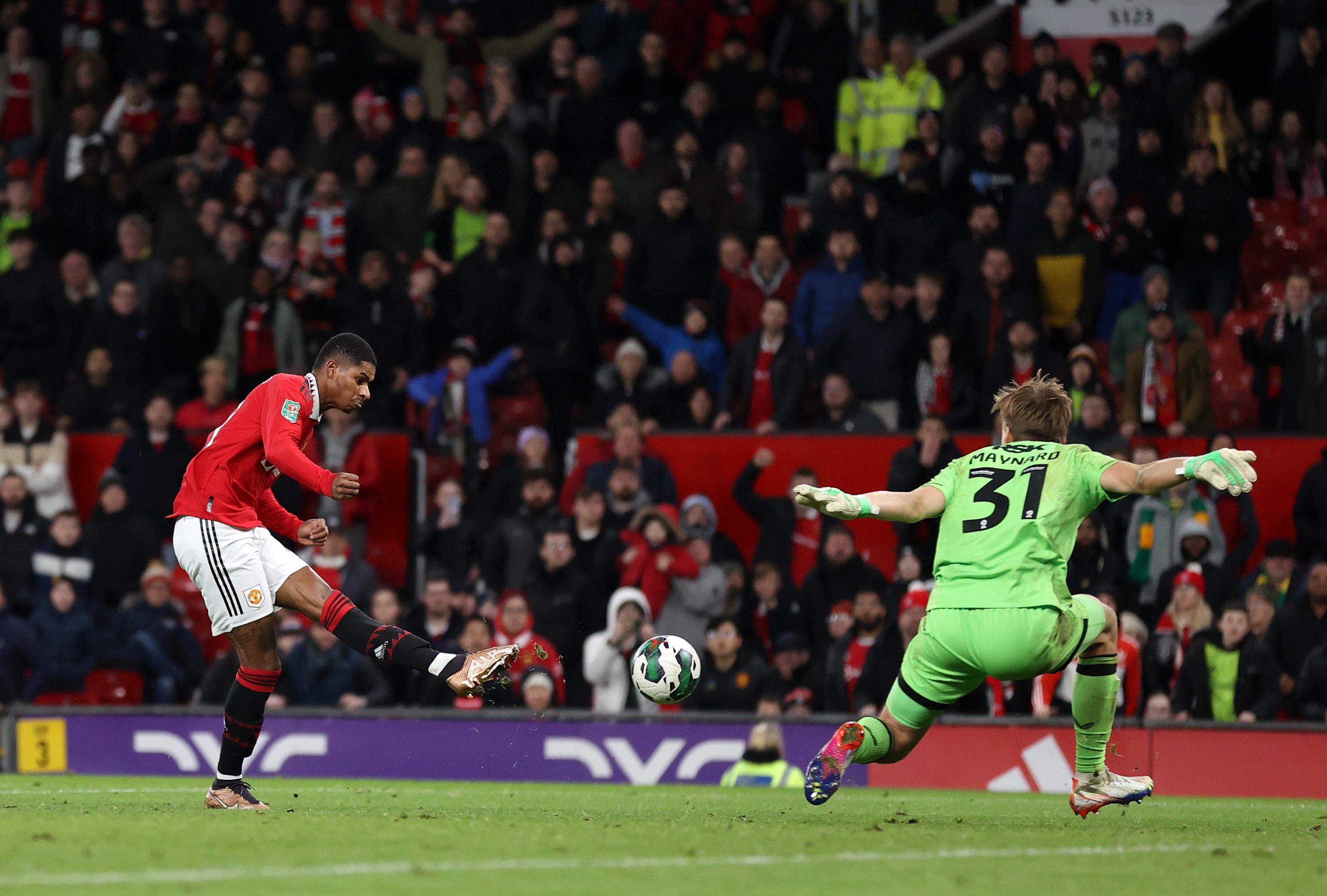 Marcus Rashford shoots past Ashley Maynard-Brewer
United have had a vacancy for a top scorer this season. Rashford, with a new-found ruthlessness, is filling it. Their leading marksman last season is gone and, some 16 years ago, he effected a reinvention from irregular to regular scorer. Rashford's journey, from striker to winger, from 23 goals in a season down to five and now back to up to 15 already, is more complicated. He will not touch the heights Cristiano Ronaldo did at his peak, because few did. But if his revival began when Ronaldo was still at Old Trafford, if not in the strongest side, he has seven goals in six names since his departure. Liberated and lethal, he has stepped out of Ronaldo's shadow. He is scoring in every game, a threat to Manchester City on Saturday and to Ruud van Nistelrooy's United record of finding the net in 10 consecutive matches. And a year ago, 10 games for him meant no goals.
Source: Read Full Article