Serial winner Sarina Wiegman eyes the biggest prize of all with England

Sign up to Miguel Delaney's Reading the Game newsletter sent straight to your inbox for free
Sign up to Miguel's Delaney's free weekly newsletter
Thanks for signing up to the
Football email
It says something about England manager Sarina Wiegman that even her own players have to remind themselves that their boss is a mere mortal.
One of the most memorable moments of this World Cup came when, on the eve of the Lionesses' final group stage match against China, midfielder Georgia Stanway relayed an anecdote about meeting members of Wiegman's family in Australia that concluded with the quip, "Sometimes you don't realise your head coach is actually human."
It would be easy to look at the 53-year-old's incredible record and insist she must be some kind of superhero from Planet Football who six years ago arrived on Earth with the mission of conquering as many major competitions as possible, beginning when she steered the Netherlands – her actual place of origin – to the Euro 2017 title.
The reality is far more interesting – and relatable. In 2007, the part-time coach and PE teacher was offered a  semi-professional role leading ADO Den Hag in the newly-formed Eredivisie Vrouwen, a risky move she resolutely replied she would only make if it was upgraded to a full-time gig.
"I never talk about my husband (Marten Glotzbach) that much but then it was about my family," she told the PA news agency.
Recommended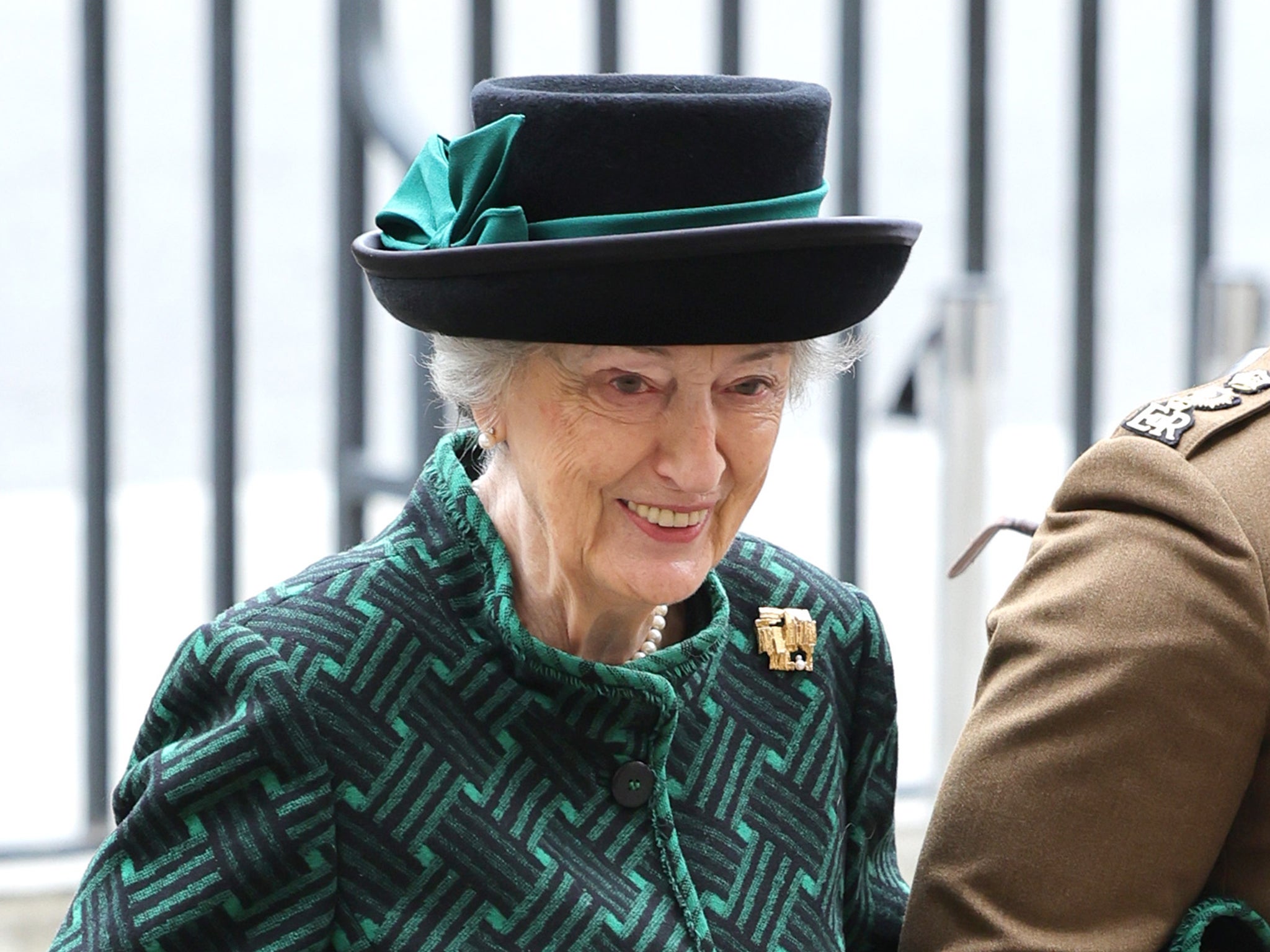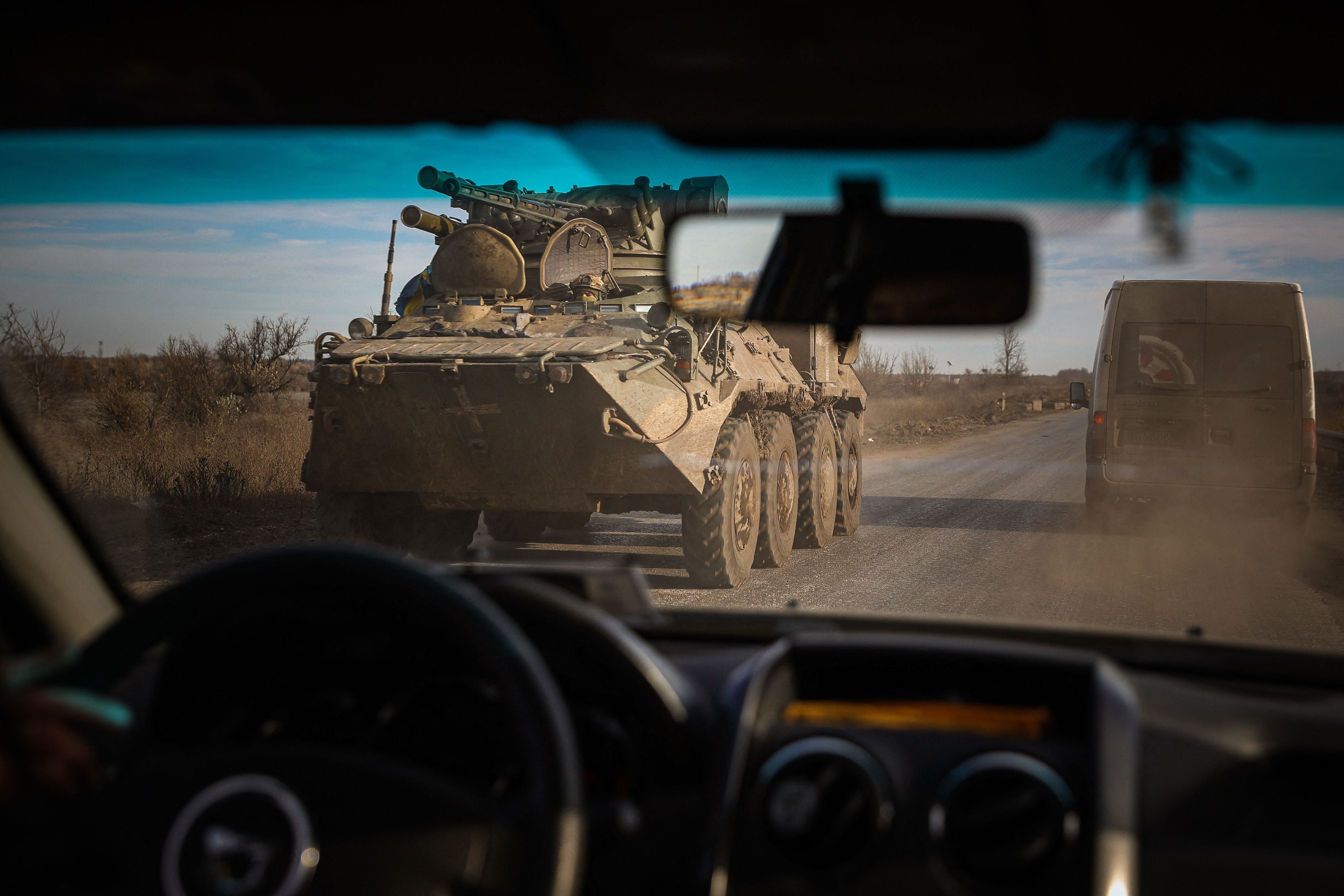 "I quit my job. We didn't earn a lot of money by being a professional coach, but I really wanted to do the job. And he said, 'this is your passion. Go for your passion, and we'll be alright with the two daughters.'
"And that was for me the most important thing, that we as a family were OK, and I could do this job properly. I said I want to do it full time because I want to focus on football, and if I couldn't do it full-time I wouldn't have done it, because then I couldn't bring the quality that was needed to develop the game."
Under the former Netherlands midfielder, who as a child cut her hair and pretended to be a boy to evade a ban forbidding girls from playing football, ADO Den Haag won the national championship in 2012, and the FA Cup-equivalent KNVB Cup in 2012 and 2013.
Wiegman, who earned 104 caps for her country, had witnessed what investment in the women's game could yield from her time spent playing for the University of North Carolina Tar Heels – also the alma mater of current Lionesses Lucy Bronze, Alessia Russo and Lotte Wubben-Moy – in the late 1980s.
The opportunity to play in America came after a chance meeting with then-US women's national team head coach Anson Dorrance at a 1988 FIFA-sanctioned proof-of-concept tournament in China that would eventually lead to the establishment of the inaugural Women's World Cup in 1991.
Dorrance, who still works at UNC and remains in touch with Wiegman and her playing trio, told the PA news agency:  "You could see something in her even incredibly early that set her apart."
Writing in the Coaches' Voice, Wiegman said: "America was like a soccer paradise for me. There was recognition, the facilities were great and we had good coaches – passionate coaches.
The year I spent there changed my life. It changed my mindset."
Seven years after turning full time, Wiegman was back in the national team set up, this time as head coach Roger Reijners' assistant.
She soon upskilled, interning with men's side Sparta Rotterdam whilst on her pro license course, in the process anointing Wiegman as the first woman to coach with a Dutch men's professional club.
The true pioneer was handed the Netherlands' top job permanently in 2017, just six months before she would guide the hosts to a maiden Euros victory.
Less than a year after leaving the 'Orange Lionesses' for the English ones in 2021, Wiegman steered her new side to the same trophy, the first coach to do so with two different countries.
When England sealed their trip to a first-ever World Cup final with Wednesday's 3-1 victory over co-hosts Australia, Wiegman also became the first manager to reach the showpiece's final hurdle with two different teams.
Four years ago in France, the Netherlands finished runners-up to the United States.
England – and Wiegman – are determined to do one better this year. The Lionesses have lost just once in 38 games under Wiegman, a record they are aching to extend to 39 on Sunday.
Both Wiegman and Dorrance would describe the England boss as "serious", someone who has imported a sense of Dutch directness to the culture at St George's Park.
That reputation – combined with a reluctance to steal any of the spotlight away from her players – belies a delightful and often self-deprecating sense of humour, impeccable comedic timing, and awareness that she does often have a resting "focused face" until she erupts with emotion after a goal or final whistle.
Despite her reputation as a serial winner, who FA chief executive Mark Bullingham said this week "could do any job in football",  Wiegman revealed her biggest motivation and "love", no matter how full her trophy cabinet gets, "is to work with work with very ambitious, talented people.
Recommended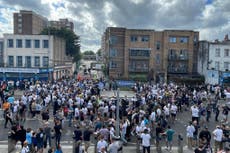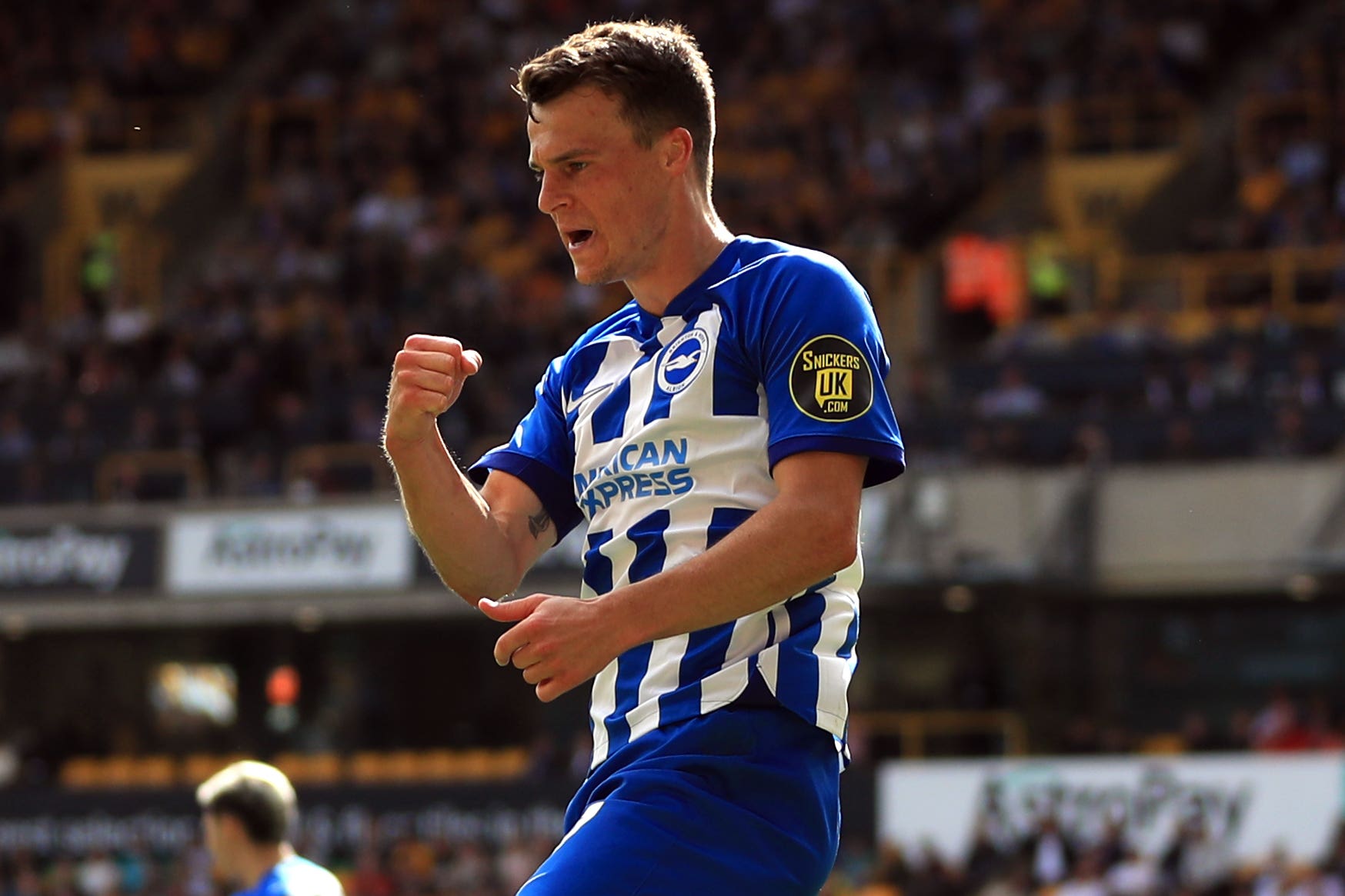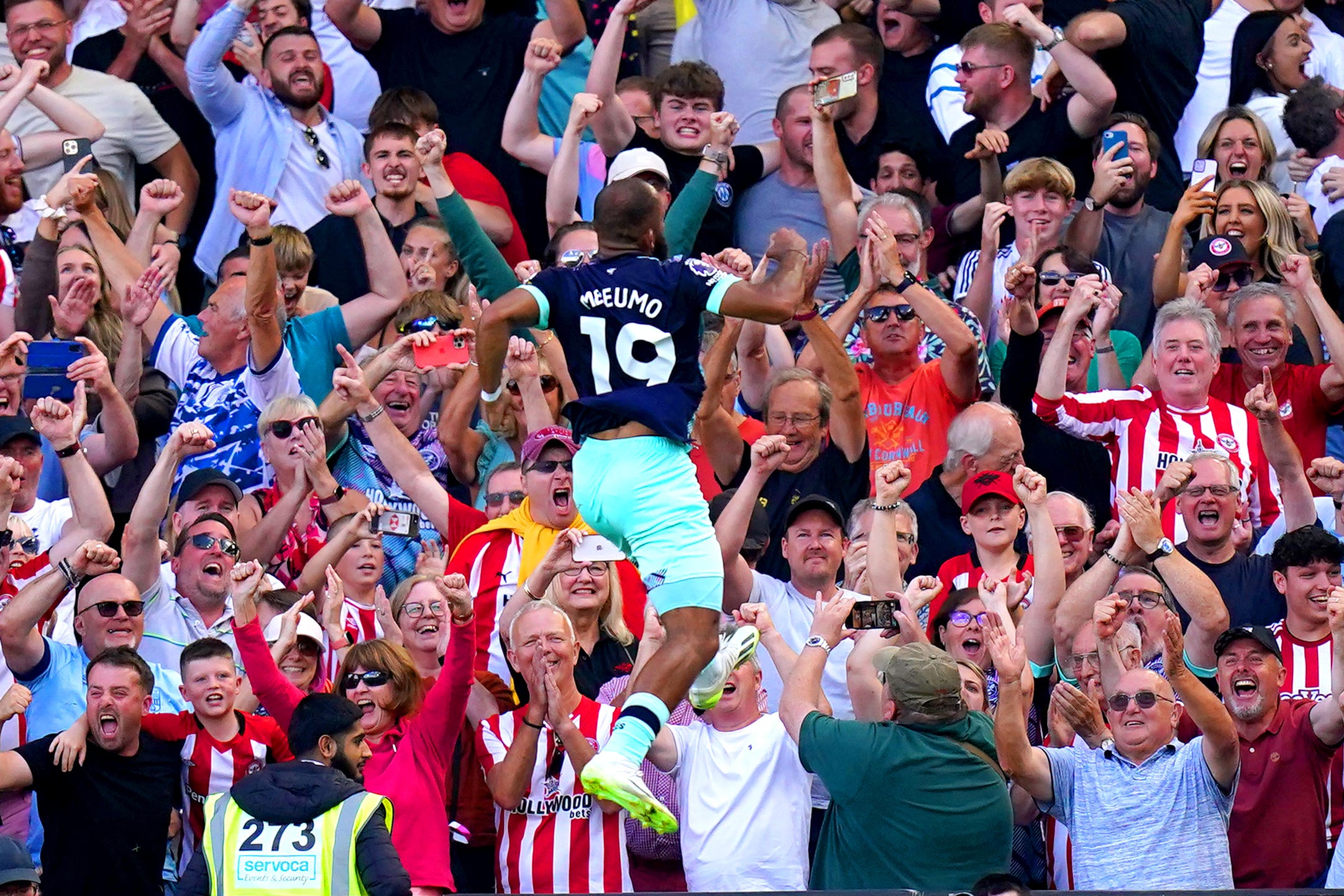 "Connecting people, trying to help players to support players and help them a little bit in their development, which helps them in life too.
"Yes I want to win and I want to be the best too but that gives me the energy."
Source: Read Full Article