Shola Ameobi: Newcastle need investment to stay in Premier League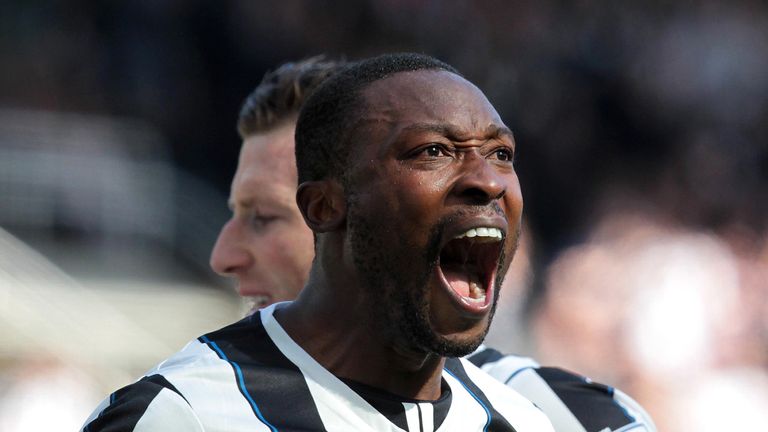 Shola Ameobi says there is "not enough money" going into Newcastle and there needs to be more investment to keep the club in the Premier League.
Newcastle claimed their first league win of the season on Saturday as Ayoze Perez's goal saw them edge past Watford 1-0.
However, they are just a point above the bottom three and fans have expressed their frustrations with owner Mike Ashley, who is looking to sell the club.
Newcastle 1-0 Watford
Benitez: Win can be springboard
Ameobi, who made 397 appearances for Newcastle, told Goals on Sunday: "I totally understand the frustrations because as a fan you want to see investment in the club.
"It's important as a club to stay in the Premier League and the way you are going to do that is by bringing in good talent to improve the squad and the team. Those frustrations are founded because there is not enough money going into Newcastle.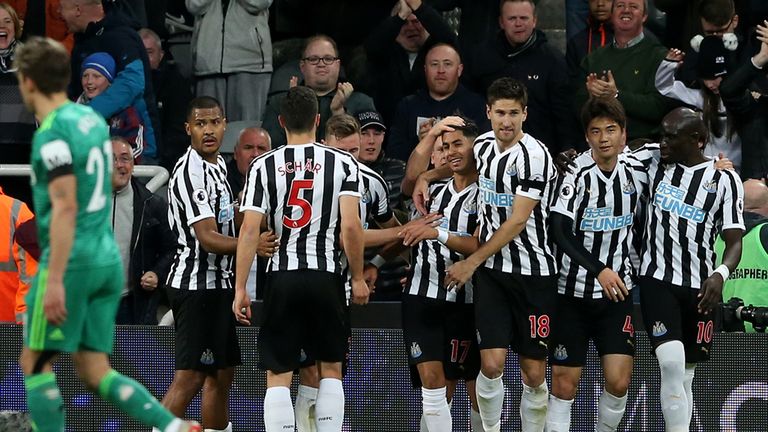 "If he's not investing there is a big likelihood we could go down. We want to be in the Premier League and as a fan myself it's tough when you see the club languishing towards the bottom of the league and you know the investment hasn't come."
Newcastle have struggled for goals this season, with just seven in the Premier League, fewer than only two other sides.
And Ameobi added: "If you look at the amount of goals we have scored it doesn't make great reading. We have had games where we have played well but haven't found the back of the net and you will get punished for that.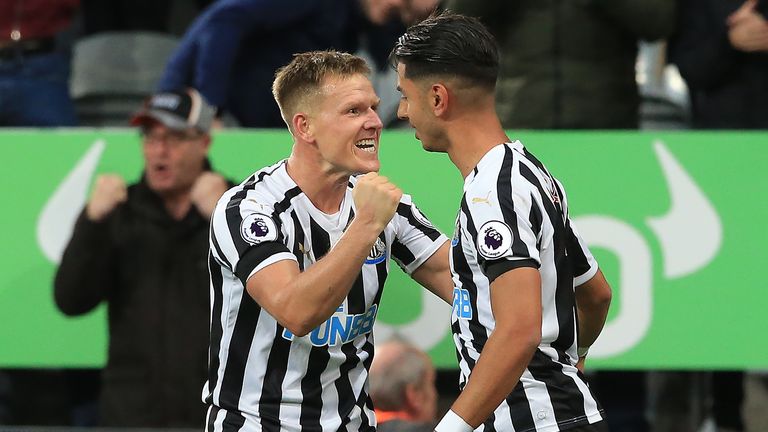 "It's easy to just look at the strikers but it has been difficult as a team to make the transition. A lot of times we have been sitting back and then it's hard to get support to the strikers.
"As a squad we need to get better at getting up the pitch when we have the ball to support the attackers and sustain attacks. It's been hard for the strikers to hold the ball up and when we do get chances we need to put them away.
"We have had chances we haven't stuck away and goals change games. When the other team gets the first goal and you are on a run like this it's very hard to see a way of coming back. But it was great to see yesterday they kept plugging away."
Source: Read Full Article