Sky Sports News in 60 Seconds: All the latest headlines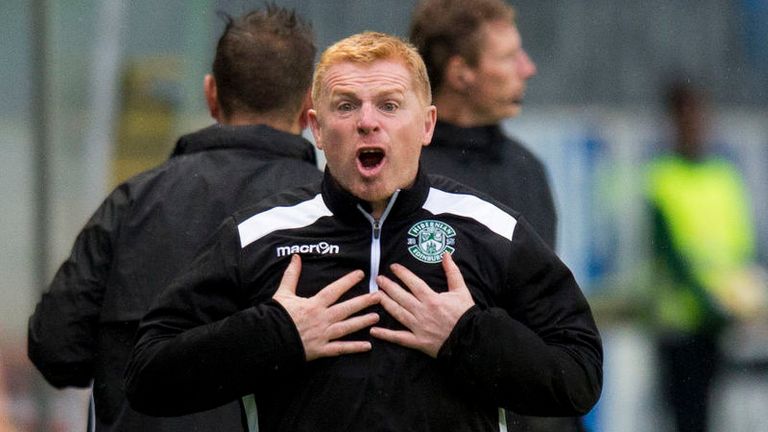 Catch up on all the big headlines from Sky Sports News in our video bulletin.
SSN in 60 Seconds brings you the major stories and breaking news in just one minute.
Manchester City have labelled allegations they violated FIFA's Financial Fair Play rules as an "organised and clear" attempt to damage their reputation.
Jack Grealish and James Chester ensured Aston Villa returned to winning ways under Dean Smith and piled the pressure on Bolton with a 2-0 victory in the Sky Bet Championship on Friday night.
Neil Lennon says he may "reconsider" his job as Hibernian manager after being targeted in Scottish football by sectarian hatred.
Chris Ashton will replace the injured Manu Tuilagi on England's bench for the first autumn international against South Africa on Saturday.
Hit play on the video at the top of the screen now for our quickfire round-up…
Source: Read Full Article