Spanish football president's kiss was an abuse of power that never should have happened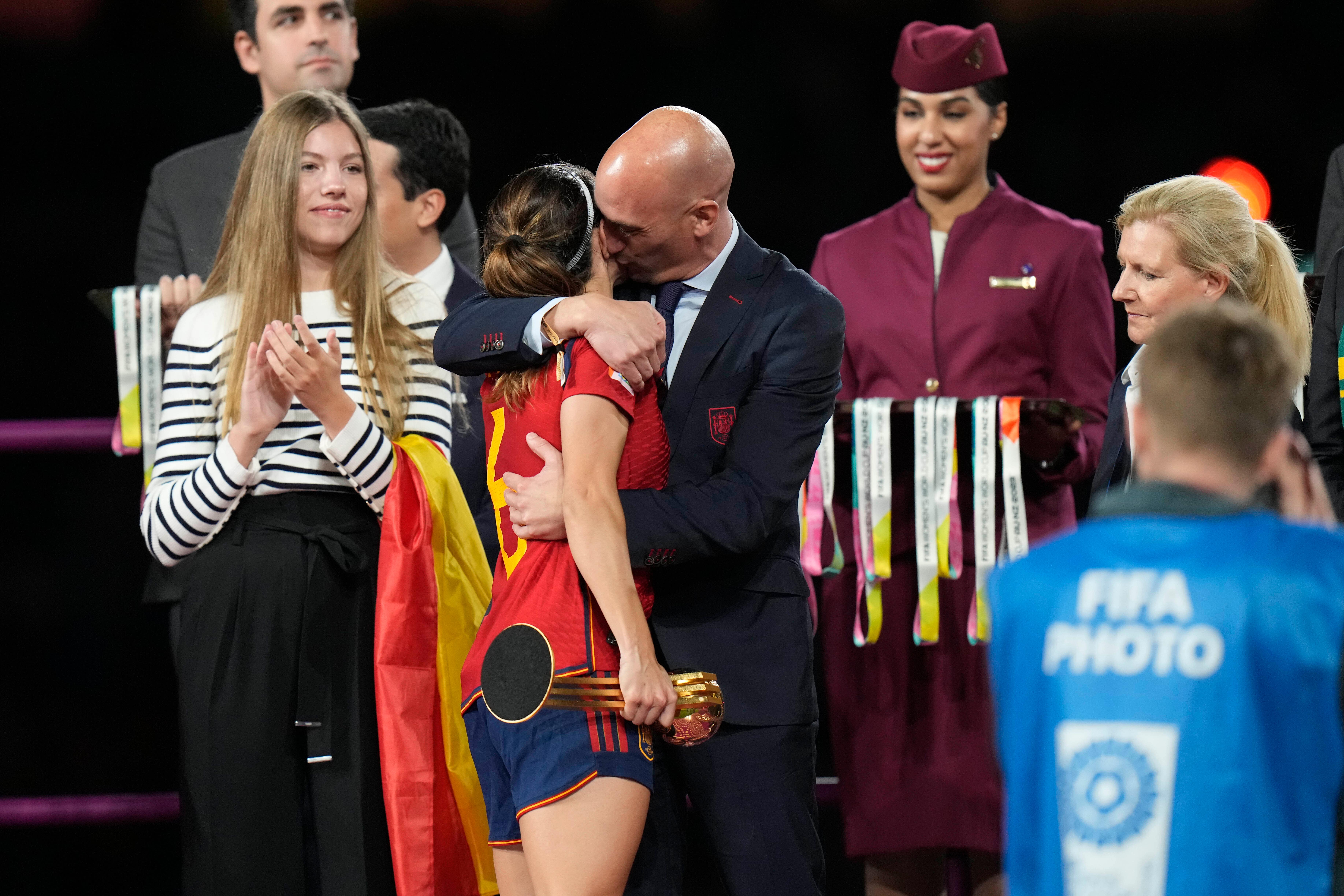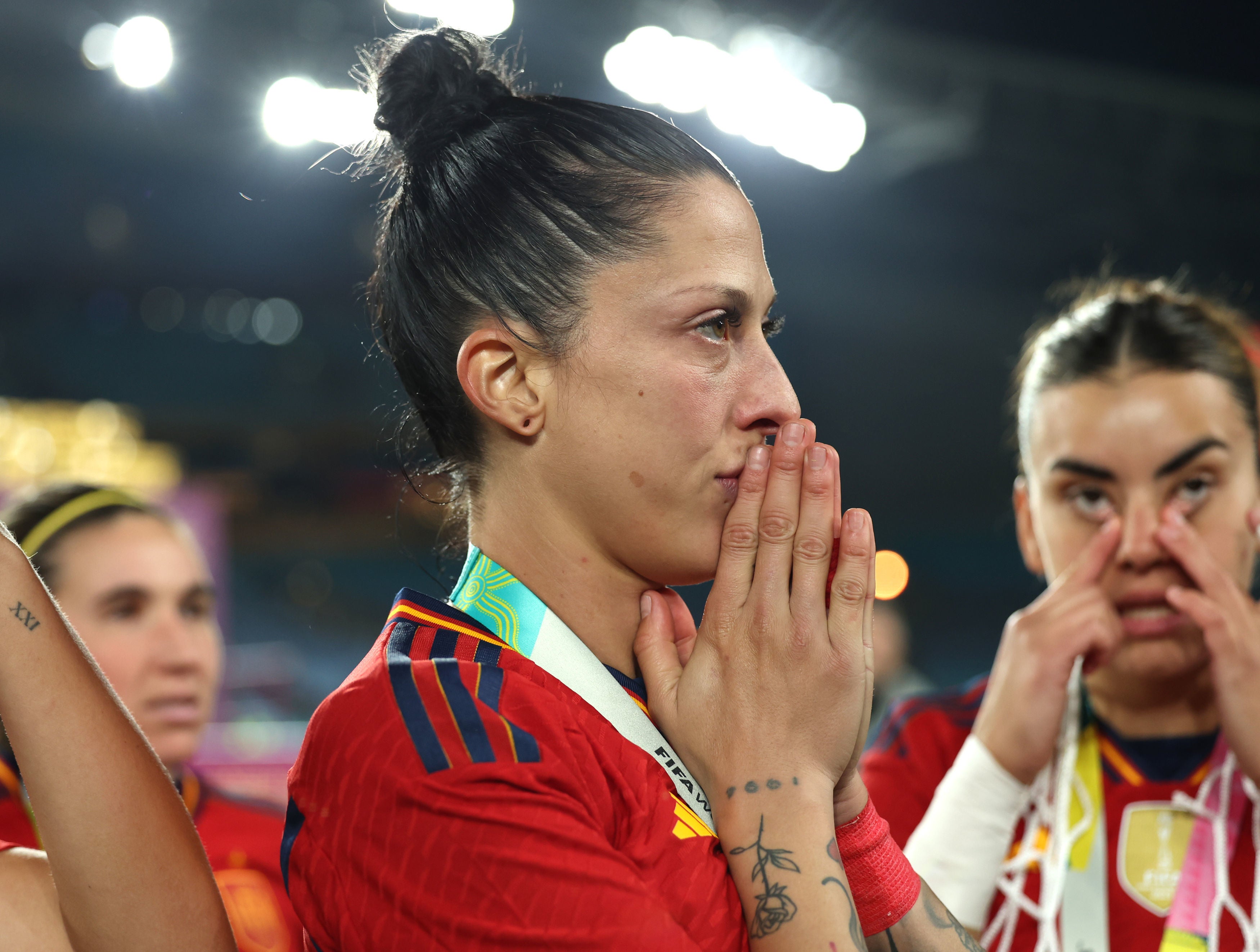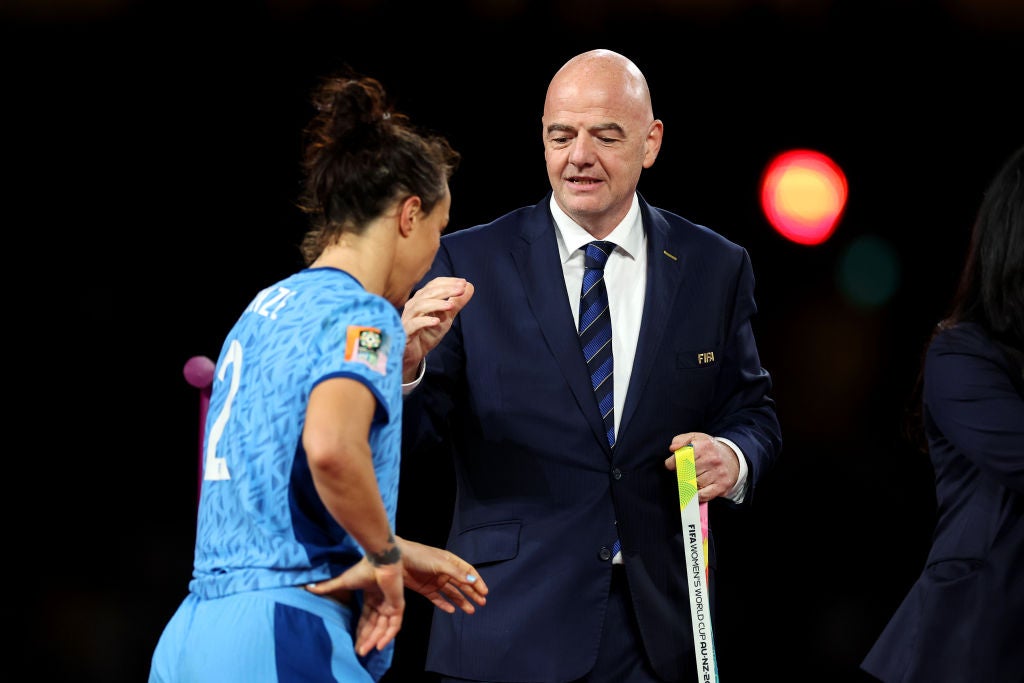 Rubiales told Radio Marca: "The kiss with Jenni? There are idiots everywhere," he said. "When two people have a minor show of affection, we can't listen to idiocies. We are champions and that is what stays with me."
Ultimately what should matter most was when Hermoso initially said: "Eh…yeah, I did not enjoy that," although later via quotes put out by the Spanish FA she described the act as "mutual and spontaneous".
It was uncomfortable to watch, and all too familiar for far too many women who have had their heads grabbed and kissed without permission, whether in a club, or even by a partner. Should those encounters too be dismissed as a "minor show of affection" and liken the act to a compliment? I would be surprised if any woman who had her head grabbed and kissed would consider the act "mutual".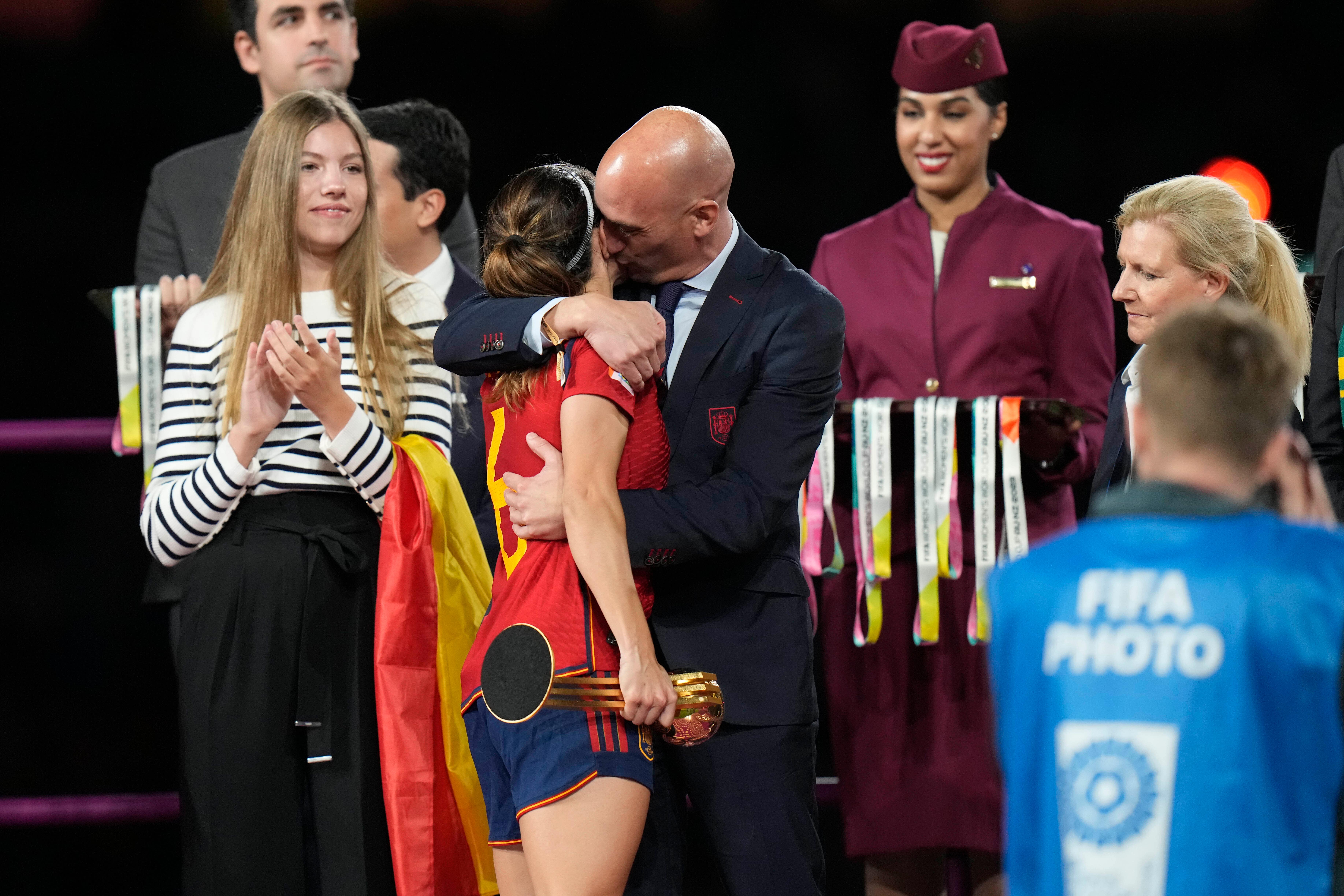 Rubiales' action overshadowed Spain's historic moment
Spain's Equality Minister Irene Montero criticised Rubiales, saying: "We shouldn't assume that kissing someone without their consent is something that just happens. It's a form of sexual violence women suffer regularly, and invisibly, that we cannot normalise."
To look at it another way, outside of the context, it is perhaps easier to understand why the act, which lasted less than a second, was so problematic. Taken simply it was a 45-year-old man, the head of a governing body, kissing someone – and it is hard to imagine Hermoso could have avoided it if she wanted to – and someone 15 years younger and employed by his organisation.
Rubiales issued an apology in a video address the next day, saying: "There is something I regret, and it was what happened between me and a player, with whom I have a fantastic relationship, just like with the others, where I have certainly made a mistake. I have to admit it," Rubiales said in his video address.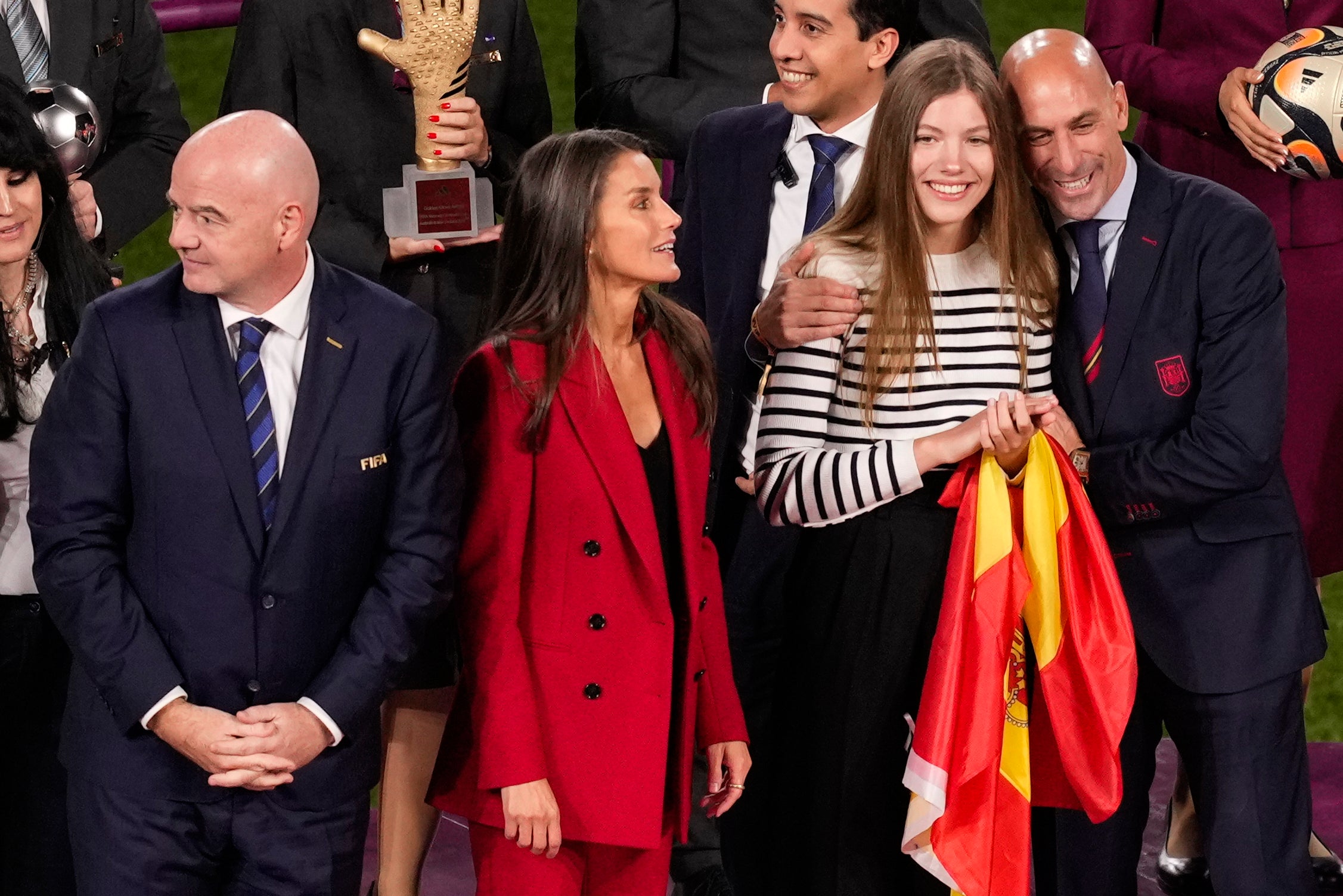 Rubiales apology falls short of the mark
"In that moment of absolute exultation, without any bad intentions or bad faith, well… that happened. I believe it happened in a very spontaneous way, which I repeat had no bad intentions from either side.
"From that point on, it wasn't interpreted that way as we carried on as normal, naturally, and again with no ill will between us. But outside of that it seems like it has caused a commotion as it seemed to do damage, so I want to apologise for it, I don't ask for anything else."
Montero's criticism of normalising an act is however the most important. People, and especially young people copy what they see, and it is not beyond belief that others will look at Rubiales' action and feel they too can act similarly. It is also hard to imagine that if it were a "minor show of affection" it would be common if the men had won something too.
In another universe, if it was England holding the trophy aloft, it would be inconceivable that Prince William, the head of the Football Association, would have done anything remotely similar.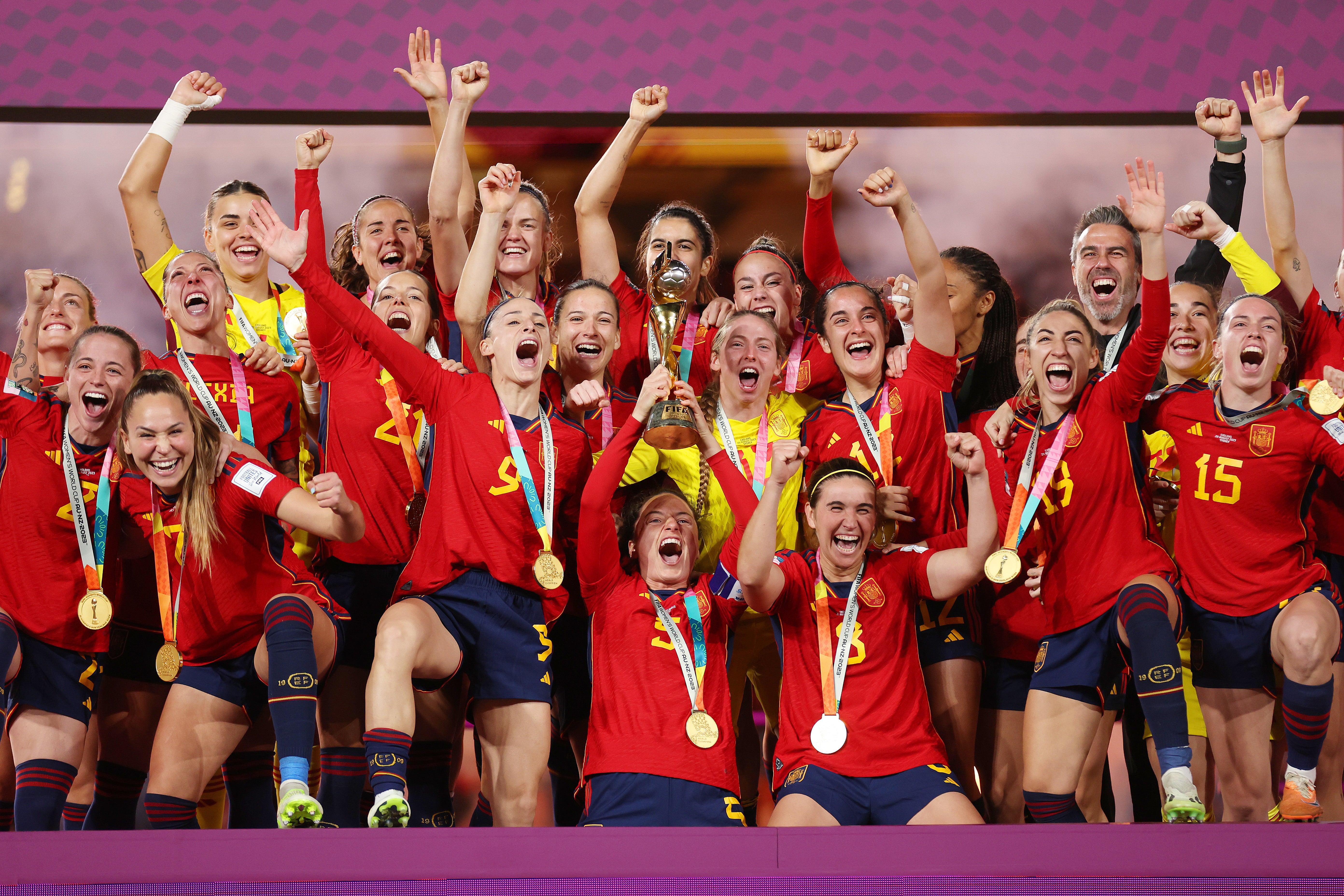 Spain's players have already made a stand – hopefully it will continue
For a sport that has so often had to speak out against sexual abuse, by managers and coaches – a 2022 report concluded emotional and sexual misconduct had become 'systemic' in the top US women's league – a stand has to be taken on the highest stage for real change to happen. Although Rubiales apologised, he did so without taking ownership for his own actions, saying merely "that happened" and regretting the "commotion" caused as reasons for his public address.
Recommended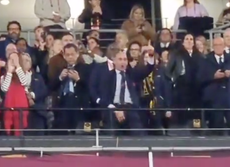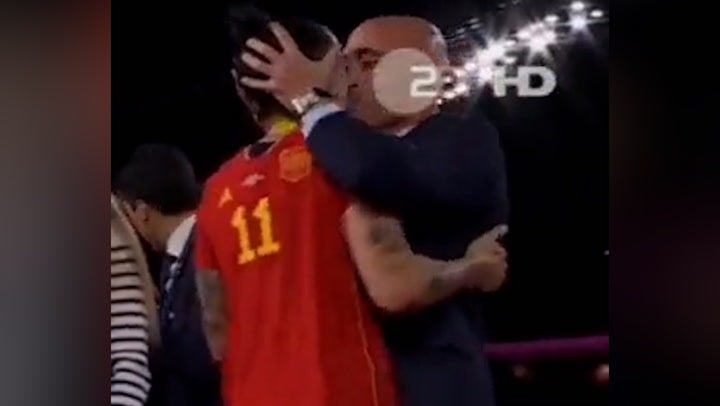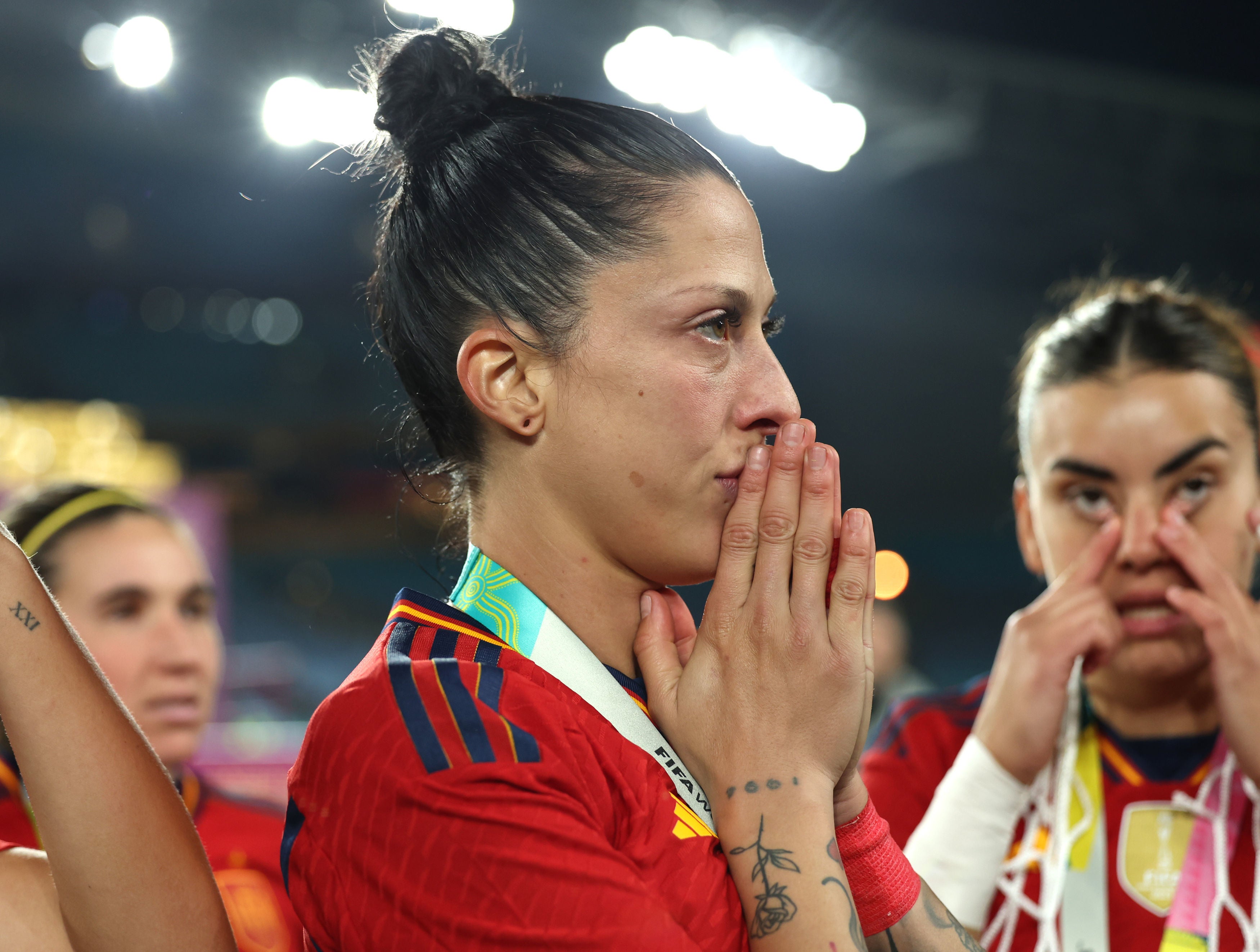 It was a frustrating statement, with excuses again listed before an apology not for the act itself but only because it "did damage".
If there were any winners from this situation, you would hope it would be the Spanish squad. Last year 15 players sent an email resigning from the team over the oppressive regime under manager Jorge Vilda, supported by Alexia Putellas among others. Some of the players returned but it was a powerful stand, and one that women in football should not be afraid to take to be heard.
Source: Read Full Article