The 'problem' Kylian Mbappe faces after disrupting the entire transfer market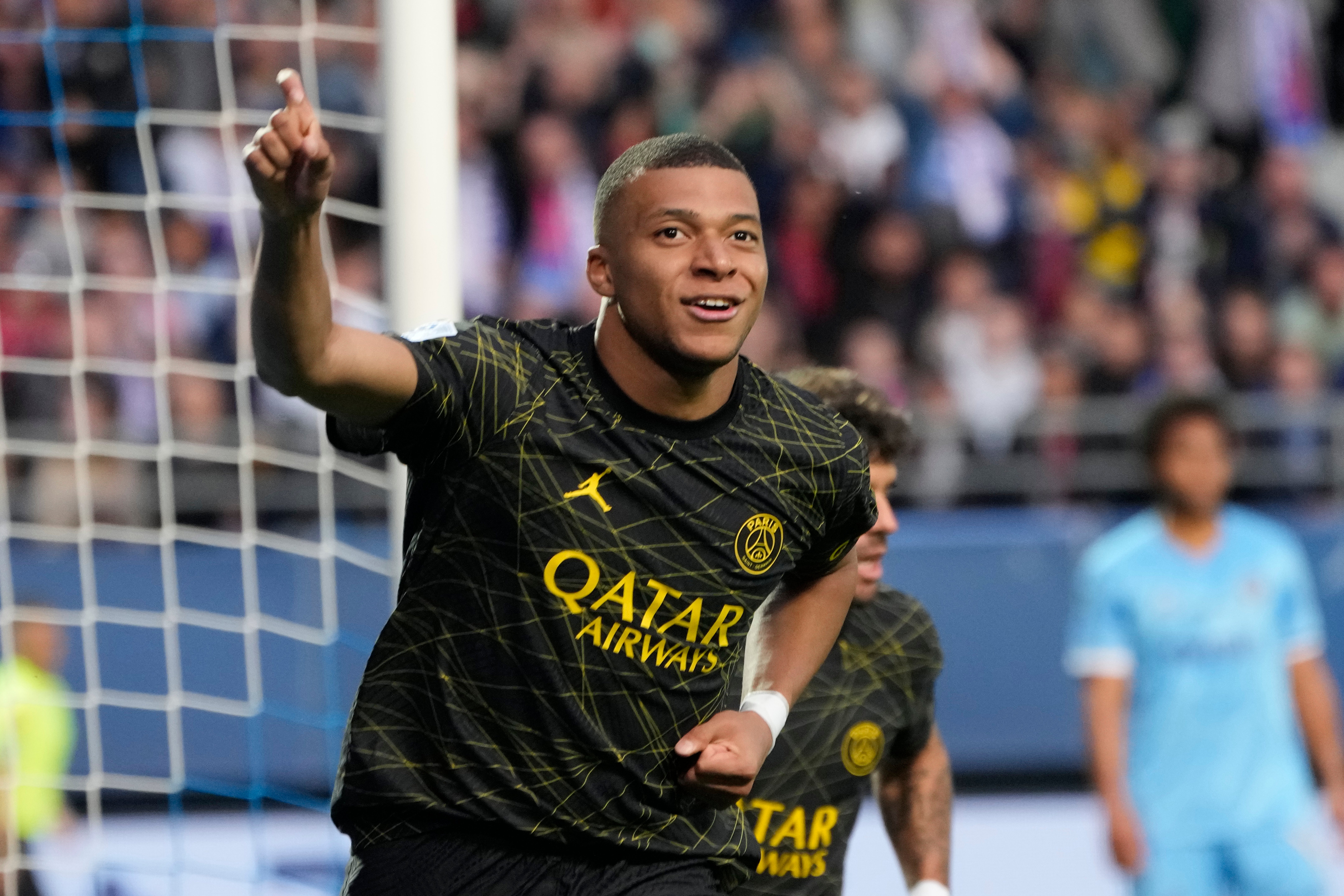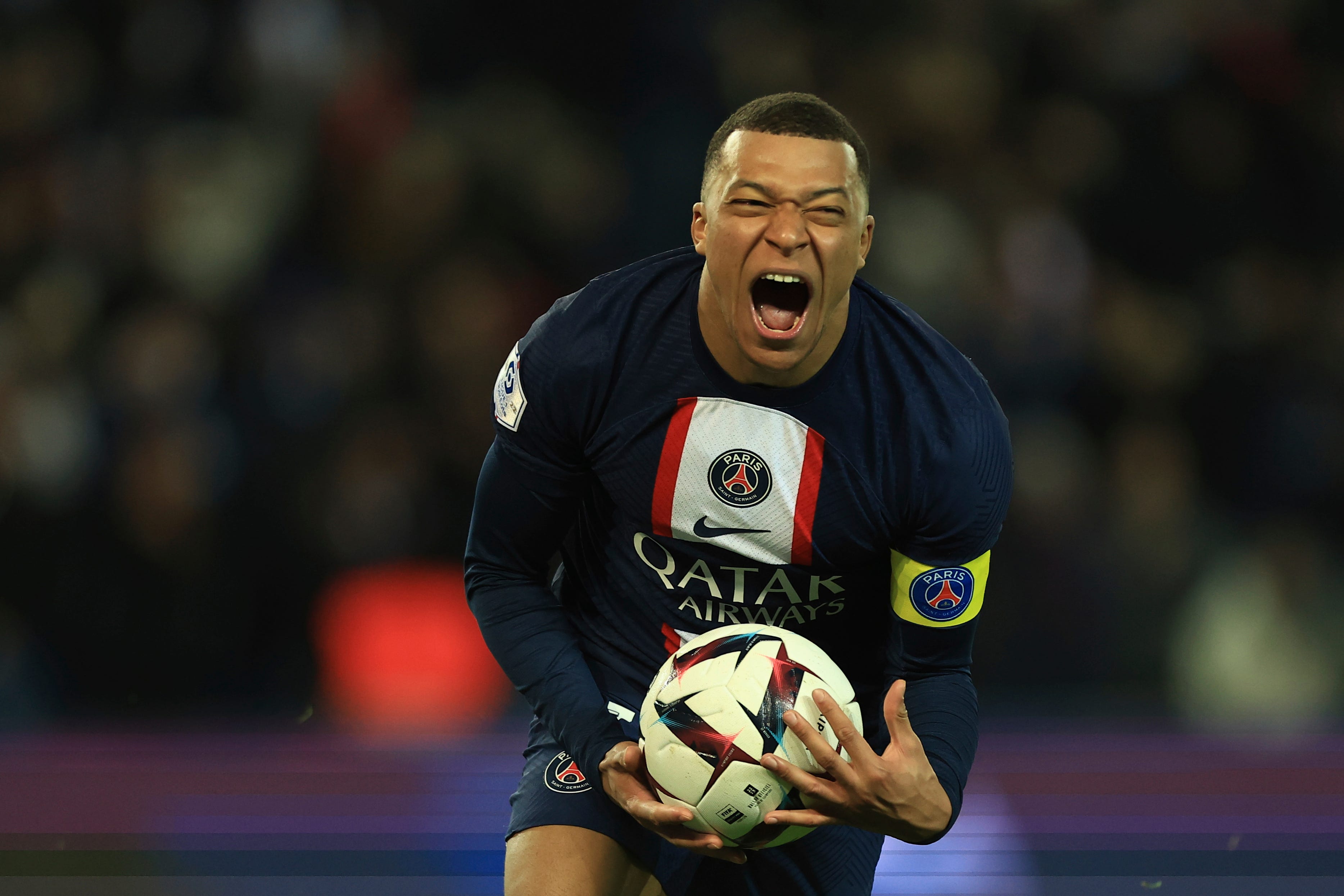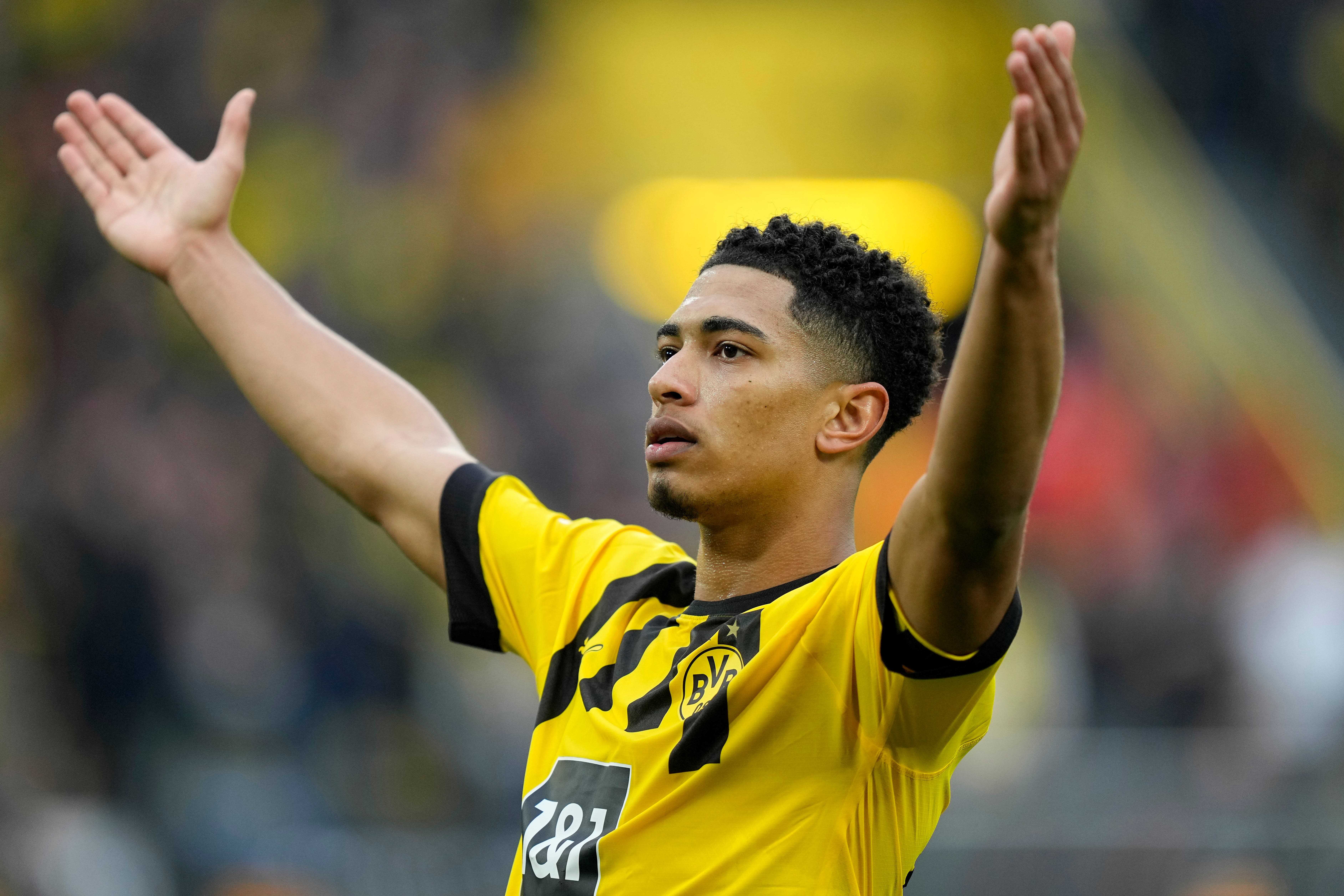 An irony is that this is a world PSG have also created. Their 2011 takeover fostered an almost one-team league in France, that just doesn't command attractive broadcasting offers outside the country or Qatari station BeIn Sport. Mbappe destroying Ajaccio and Guingamp may make for a nice highlight reel on social media, but the interest for most fans doesn't last beyond the time it takes to scroll up the feed.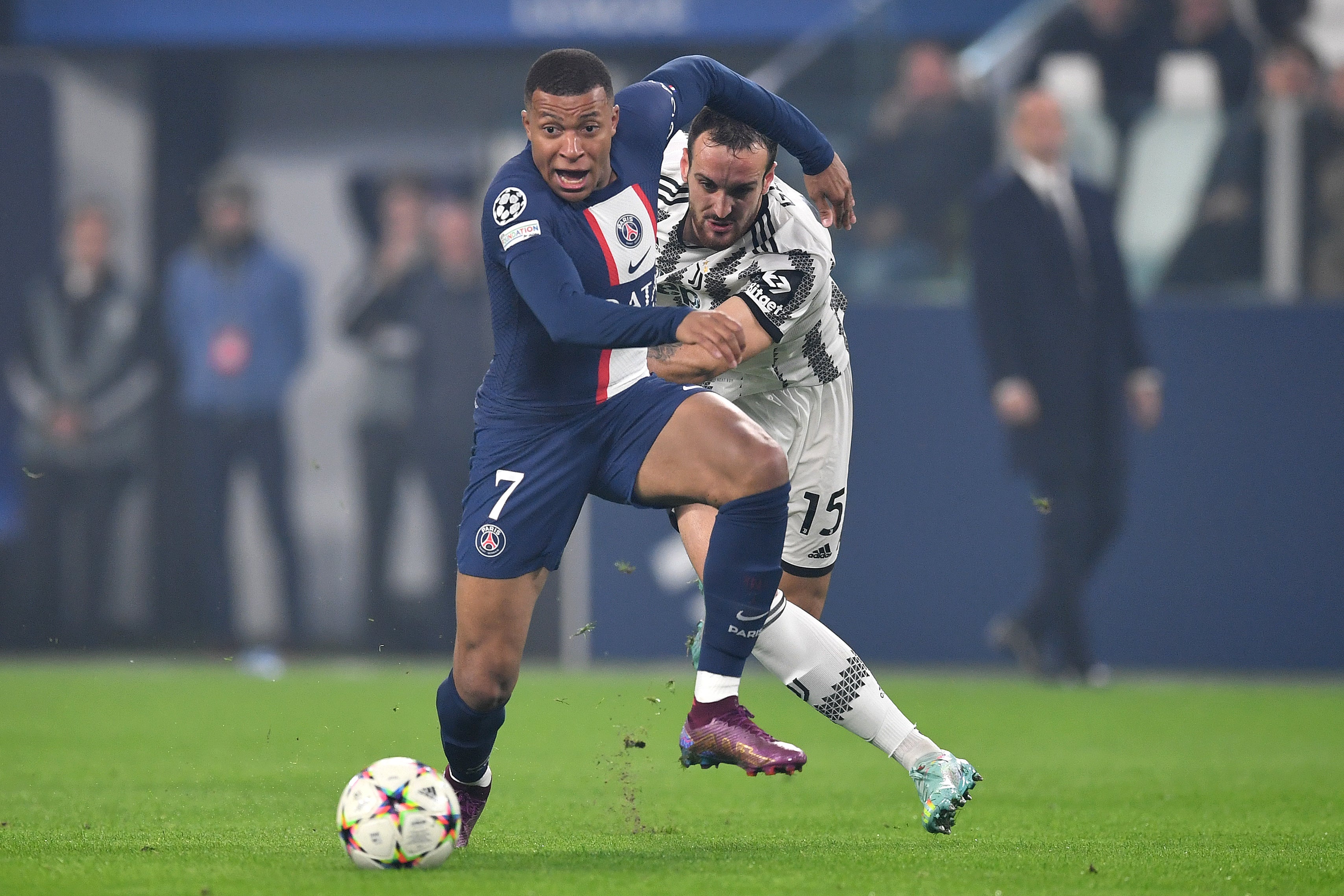 Mbappe's exploits at domestic level don't move the needle
It's all the more incongruous a situation given that Mbappe is the first player to truly realise the power that the Messi-Ronaldo era afforded the most famous players, especially those of his class. He gets it even more than they do.
As such, he needs a move for the benefit of his life ambitions, not just his football ambitions.
One increasing complication is that Mbappe faces a very modern dilemma. Just like Messi in 2021, his sheer value has actually limited his options.
There are only a handful of clubs who could afford him in the current market.
They are Manchester City, Chelsea, Manchester United and Real Madrid. New Financial Fair Play constraints meanwhile limit that further.
When one "big-six" executive was asked on Tuesday whether his club would be interested in pursuing a move, they just laughed. "Don't be ridiculous."
City have a long-standing interest in Mbappe from 2017, but they – again – have the issue that came up with Messi in 2020 and 2021. It would take a complete rearrangement of their squad in order to accommodate him.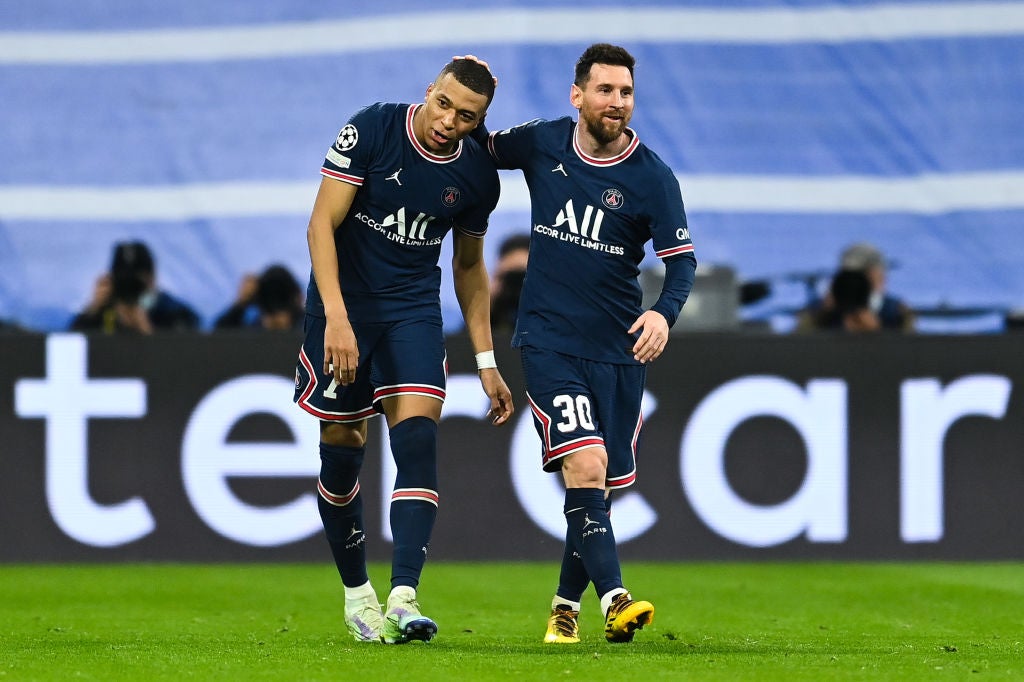 Man City face the same problem signing Mbappe that thye did when pursuing Messi
This is really a profound illustration of FFP's positives, even as there is so much debate about the regulations. They are visibly preventing the same small group of clubs hoarding even more players.
Many might consider that a bit of a joke given Chelsea's movements over the last year, but they almost need to sell an entire starting XI before they can even think of Mbappe.
United offer a more interesting option, especially as they are actively looking for a No 9 – especially a fast one – and could come up with the budget. The issue is that it would prevent strengthening elsewhere, which raises another great variable in all of this. There remains the uncertainty of the sale of the club, as Qatar seek to buy United through Sheikh Jassim. PSG president Nasser Al Khelaifi's involvement in discussions is now well known.
Mbappe going to a Qatari-owned United could offer a clean solution for a lot of involved parties here, if not necessarily for the wider game. It would also display a further issue with state involvement in the sport, way beyond FFP.
There are still a number of circumstances that need to change for that prospect to become a serious one, though.
All of which again leaves Madrid as the most serious option. That has long felt like his career destiny, and the Spanish club have taken longer-term steps that make it even more likely. Madrid have spent the last few years reshaping their budget for more vintage Bernabeu outlay, and this had already been anticipated as the first summer window since 2019 where they go big.
Even they didn't expect this Mbappe news, though.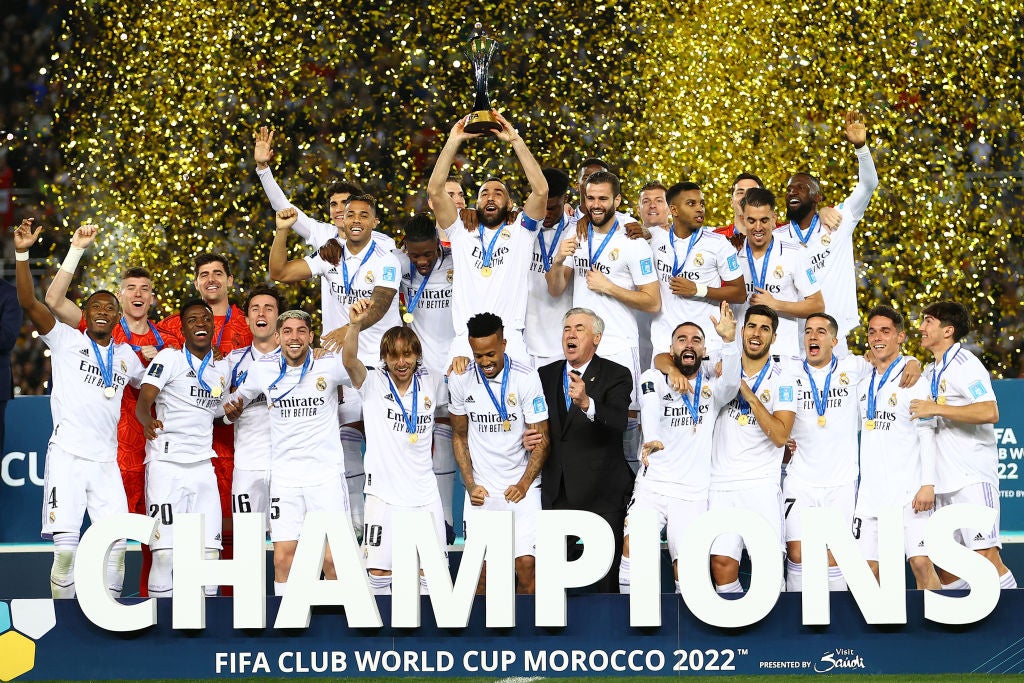 Real Madrid still appear the frontrunners to snap up Mbappe
It has caused a rethink in their transfer plans, with that already from another rethink after the surprising departure of Karim Benzema for Saudi Arabia. The idea in the last two weeks had been that Madrid would bring in Jude Bellingham and a two-year option like Harry Kane – with that move more advanced than many had anticipated. Tuesday instead brought intensive talks about what to do next.
Mbappe is there to be signed. Florentino Perez may have had a bit of a huff when the player rejected them for PSG last summer, with some Bernabeu executives even making empty claims about the French star never being allowed to play for Madrid in the future, but Monday night ensured all of that was forgotten in a flash.
The main problem may be political rather than financial. Such is the current relationship between Madrid and PSG that Perez does not want to give the Qatari-owned project any money in terms of a fee, and PSG do not want to sell to Madrid.
The French champions are "livid" at the entire situation, particularly with Mbappe himself.
Recommended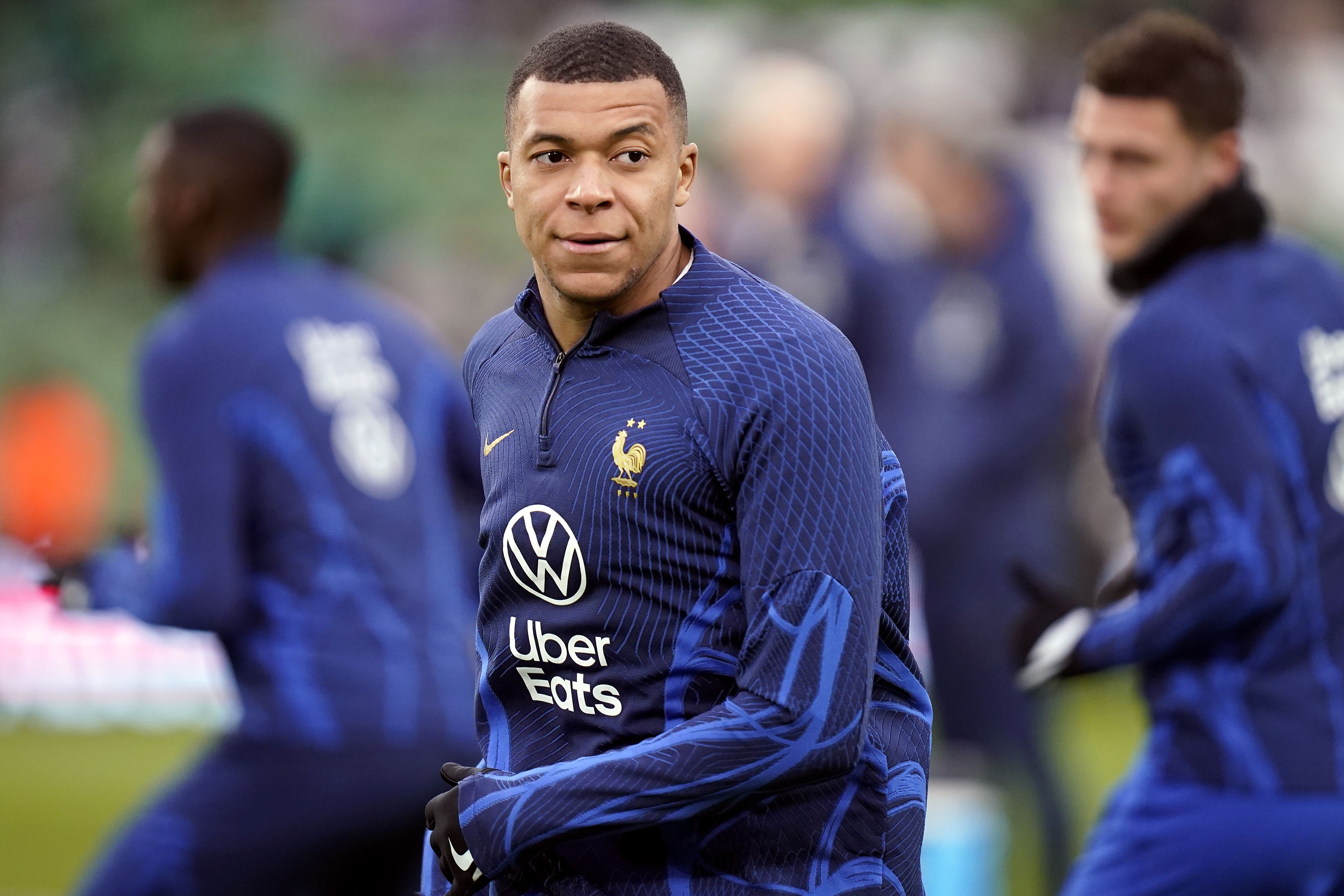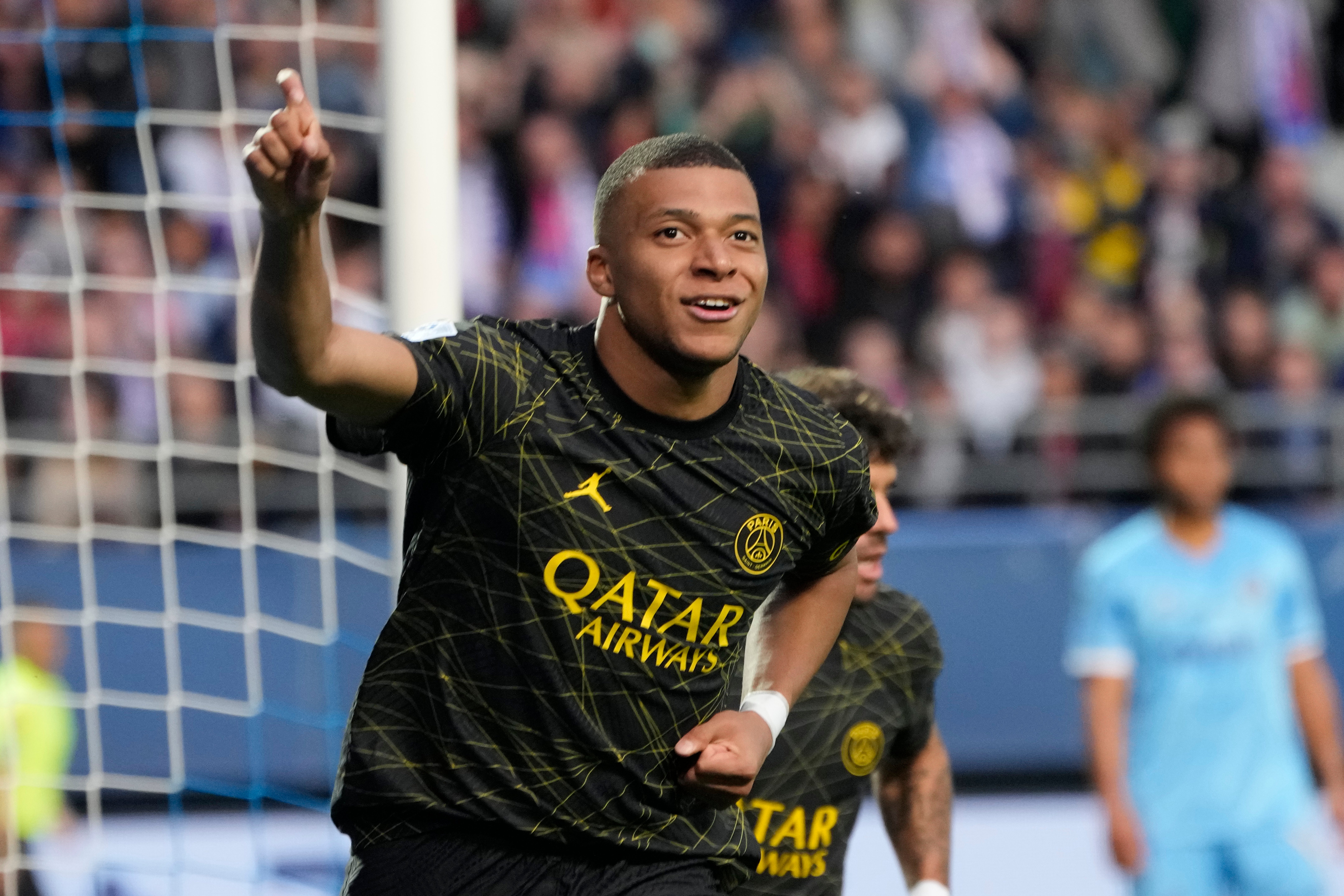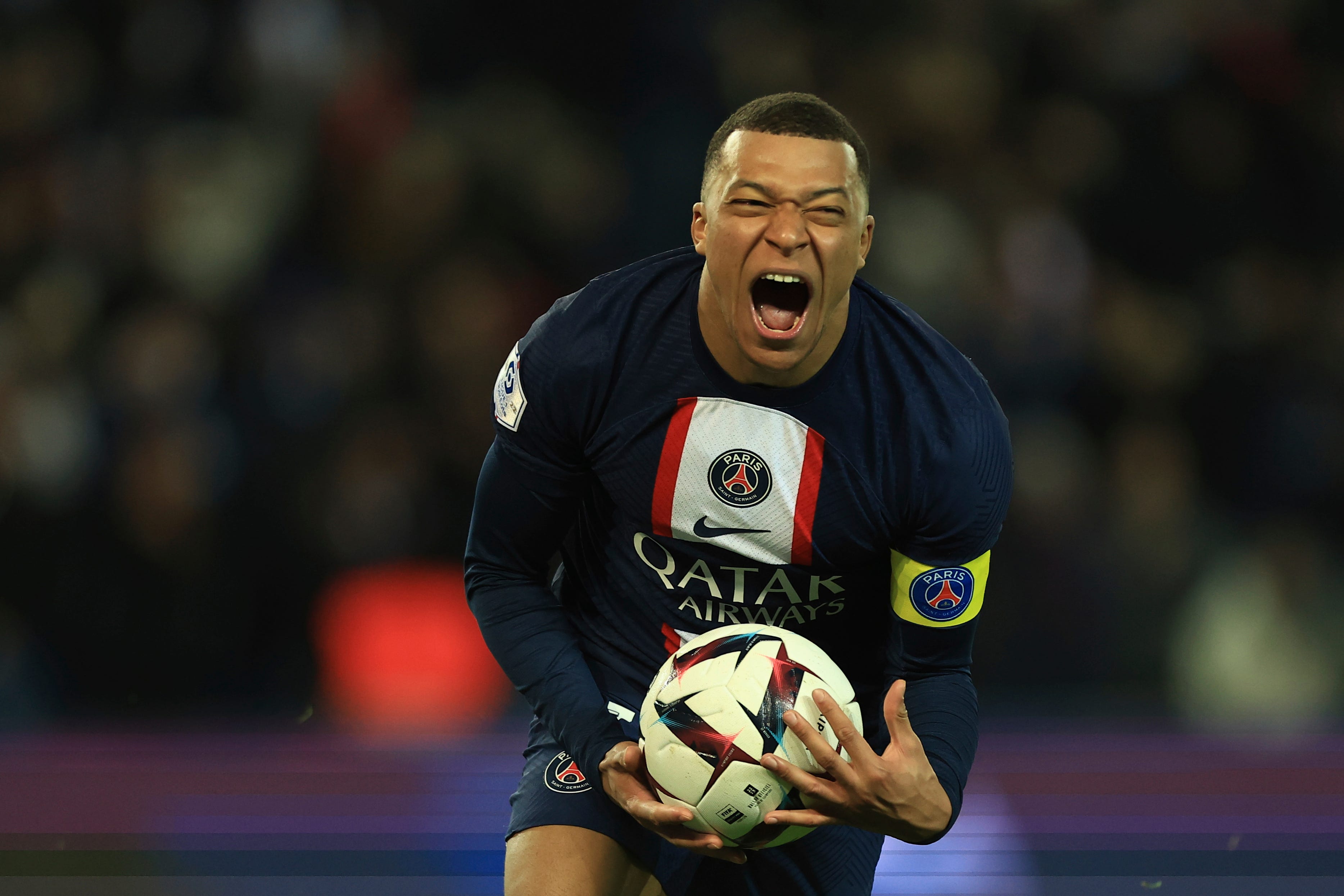 They had long realised the need to restructure the club – especially in the wake of the Champions League defeat to City in 2020-21 – and the idea had been to do exactly as their French star wanted. They were actually going to go for a Madrid-style realigning, seeking to go for younger talent in a high-pressing style, with the Parisian Mbappe the centre of this.
He has now disrupted all of that, while disrupting the entire transfer market.
Source: Read Full Article