The rise, fall and rise again of Inter Milan's Andre Onana

Sign up to Miguel Delaney's Reading the Game newsletter sent straight to your inbox for free
Sign up to Miguel's Delaney's free weekly newsletter
Thanks for signing up to the
Football email
From goalkeeper of the year to out for a year. From elite to club exile, from No.1 to drugs ban, from sought-after to released on a free.
And all the way back again.
Andre Onana is bidding to hit the pinnacle of the sport and become a European champion, 855 days on from first being handed a ban for a doping violation. It's a journey which would make some shrink from the challenge or play havoc with their mindset, yet setbacks – which feels too understated of a word – seem part and parcel of the Cameroonian's career.
Indeed, it's less that Onana's story is one of a rise-fall-rise, and more of a non-stop, chaotic rollercoaster which travels an upward trajectory even as the stomach still feels like it's heading the opposite direction.
And all of this is even before he gets to attempt stopping Erling Haaland and co.
Recommended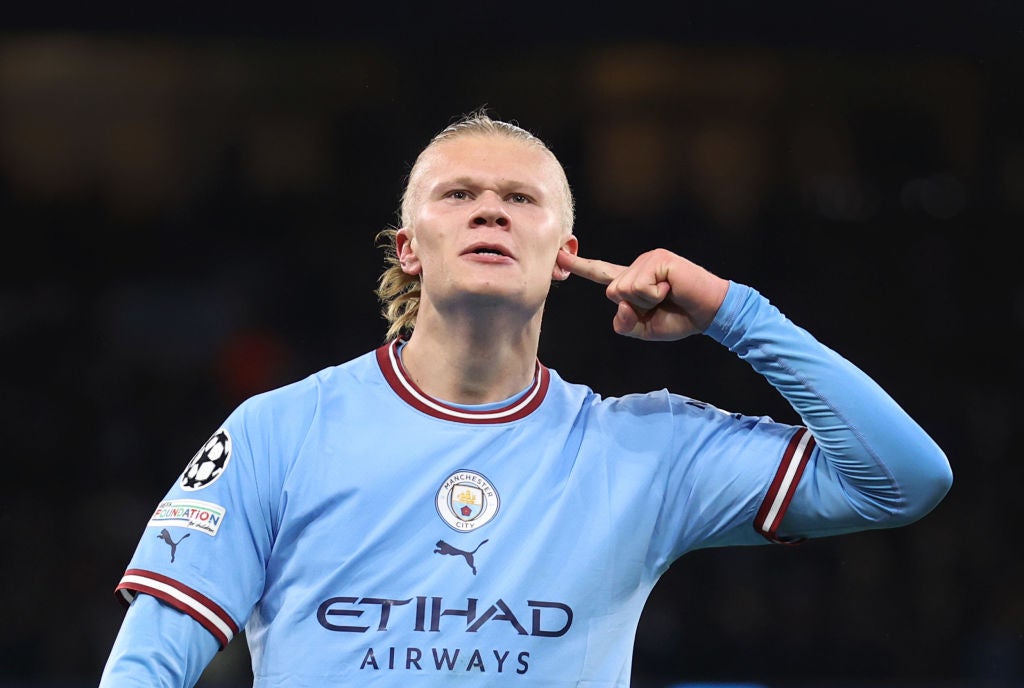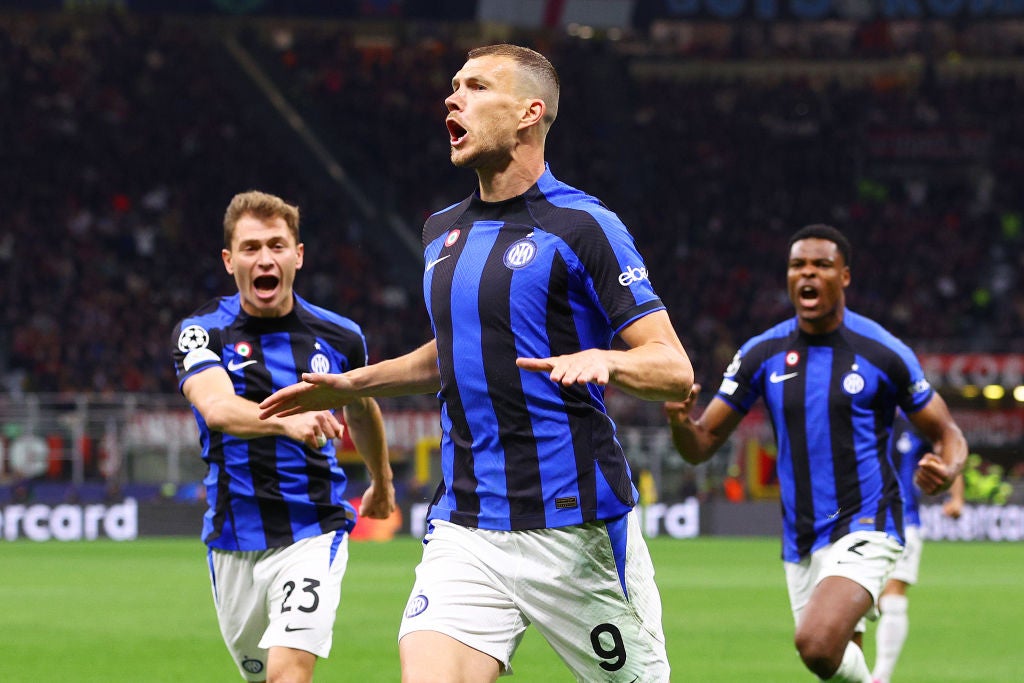 For starters, the many months spent not being allowed to train or play with Ajax wasn't the first time he had suffered such a fate.
Back after he joined his first club in Europe, Barcelona, Onana was one of the group of youngsters unable to play after the Spanish club were found to have breached recruitment laws, effectively banning him until 18 years of age. Coming back from that and then seeing Marc-Andre ter Stegen signed meant an exit was a certainty if he wanted first-team football.
The Eredivisie came calling and Onana signed for Ajax in 2015, then still a teenager. After a season and a half with the second string team, he was straight into the senior line-up and barely missed a game for four-and-a-half years.
Despite not signing for Inter Milan until this term, 2022/23, Onana's last full season for Ajax was 18/19. The following year the Dutch top flight was curtailed early due to the Covid pandemic, while 20/21 saw him hit by a Uefa doping ban for accidentally ingesting his wife's tablets, which contained a prohibited substance. The ban was originally 12 months, brought down to nine, but it meant he missed the rest of that campaign and much of the next, only featuring in six league games in 21/22. All that, and still he had picked up a league and cup double and reached the Europa League final before matters started to go awry once more.
And so to a new comeback, a new attempt to scale one of his own mountains.
"I can't say anything but thanks to [Simone] Inzaghi for giving me the chance to play for Inter. "Being here is a source of pride for me, and I hope that we can go on and win everything," Onana said ahead of the Champions League final. "Without any fear, as I always say."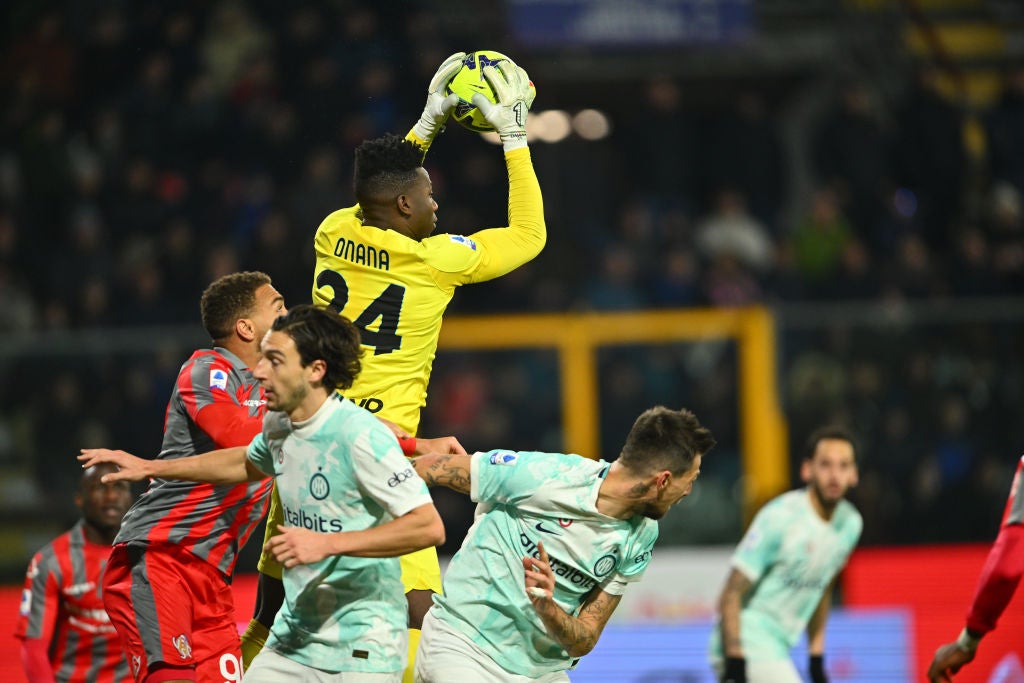 And why would he have any? For someone who has been forced by others to miss so much football, getting to actually play a game – even one of the biggest matches – certainly won't be a situation to back down from. Inter certainly rely on him, the man to finally take over the gloves from the seemingly eternal Samir Handanovic. That said, the club laughably glossed over the reason for his most recent enforced absence when he signed: "There have been wonderful moments and particularly onerous ones [in Onana's career], too, such as having to train on his own before returning to the action in between the sticks."
Yes, train on his own he effectively did, taking a mini team with him to Spain to keep him in shape for months and preparing for his return. Again it has paid off, with a move to Italy secured and this latest run in Europe offering a second shot at continental glory.
Yet, even as Onana's club situation has spiralled wildly from one extreme to the other through misfortune or misjudgement, there cannot be doubt he has one way or another contributed to it too.
He absolutely acknowledges that the error with his wife's medicin was his own responsibility. Onana had no intention of cheating – the tablet he took offers no athletic advantage and Uefa accepted his explanation – but, as he said at the time, the "human error" doesn't ultimately matter when "you're responsible for everything in your body".
That instance would have led to Onana missing the Africa Cup of Nations, had the sentence not been reduced. Ten months later, he did miss the World Cup after a more direct confrontation: a disagreement with Cameroon head coach Rigobert Song and a dismissal from the squad.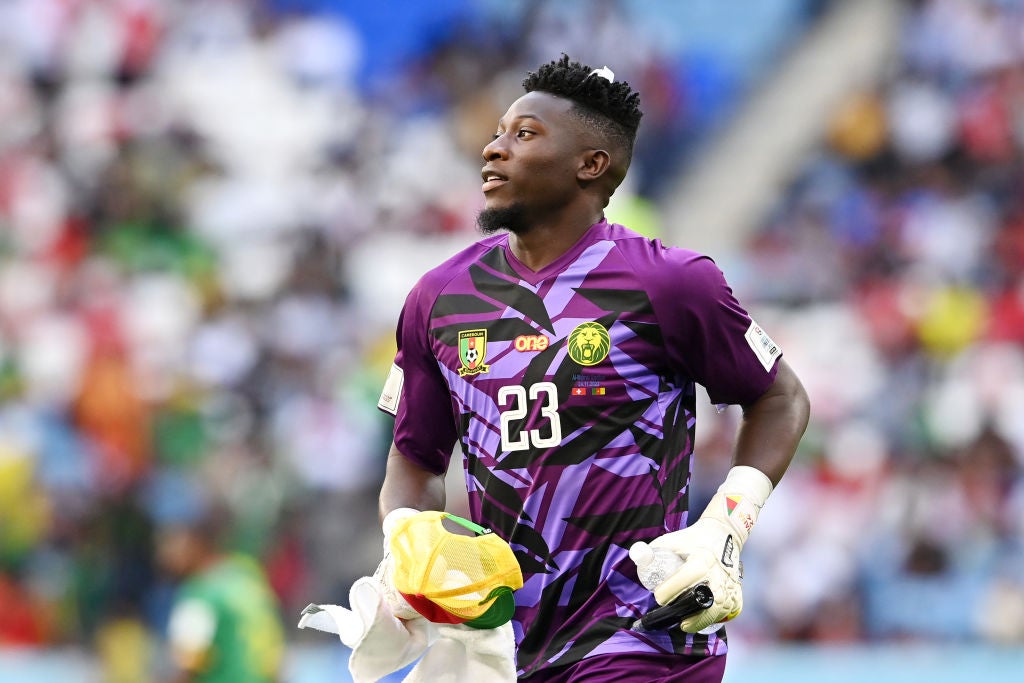 After playing the first game, the pair argued over tactics and Onana subsequently retired from international duty, just 34 caps to his name. Samuel Eto'o has been asked to play the peacemaker to lure the goalkeeper back by former captain Stephane Mbia, but at present it seems the Indomitable Lions squad will continue with stoppers playing in Latvia, Saudi Arabia and on home soil, rather than one ready to feature in the Champions League final.
It's likely he'll have a crucial role to play there with his side very much second favourites against Manchester City.
Recommended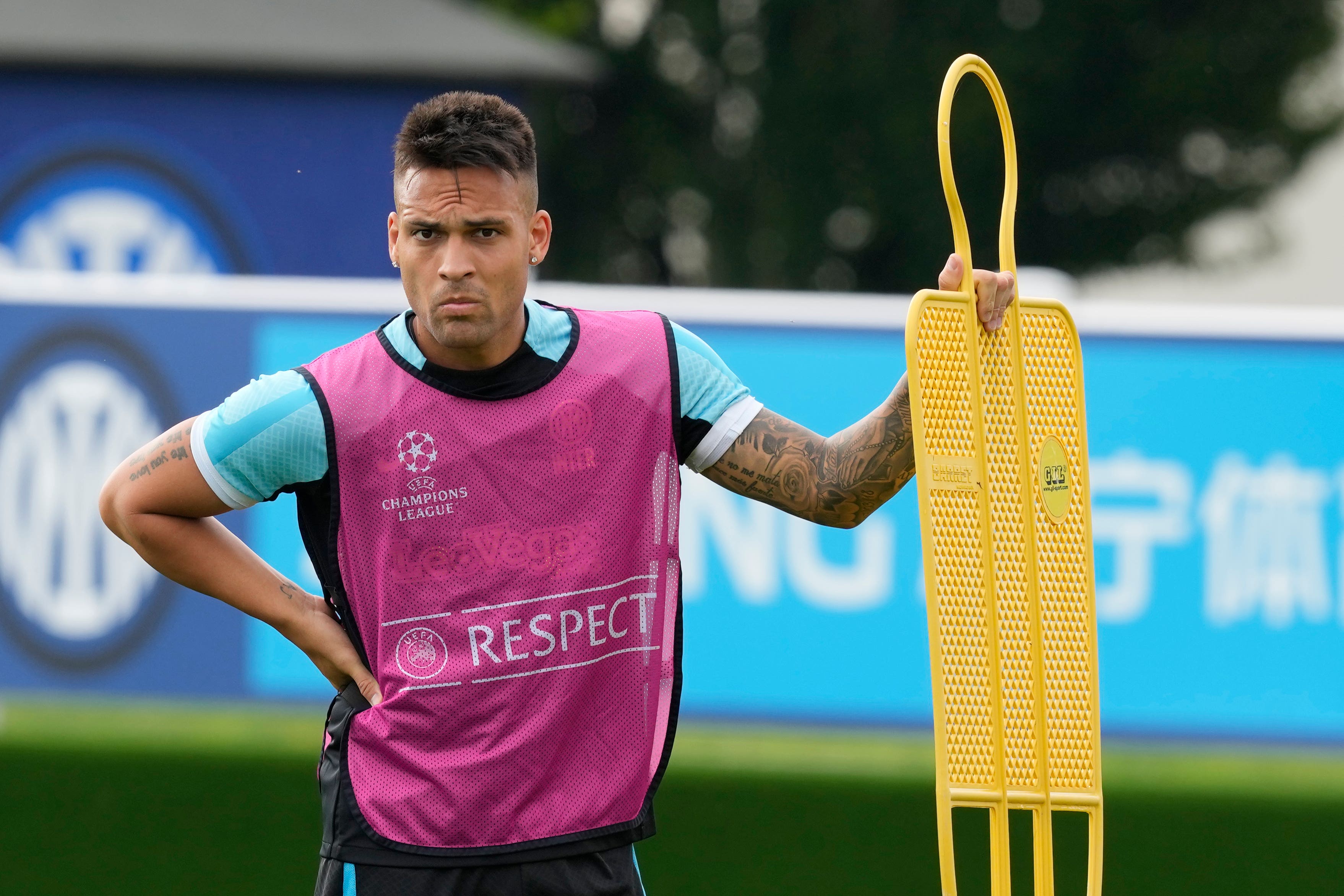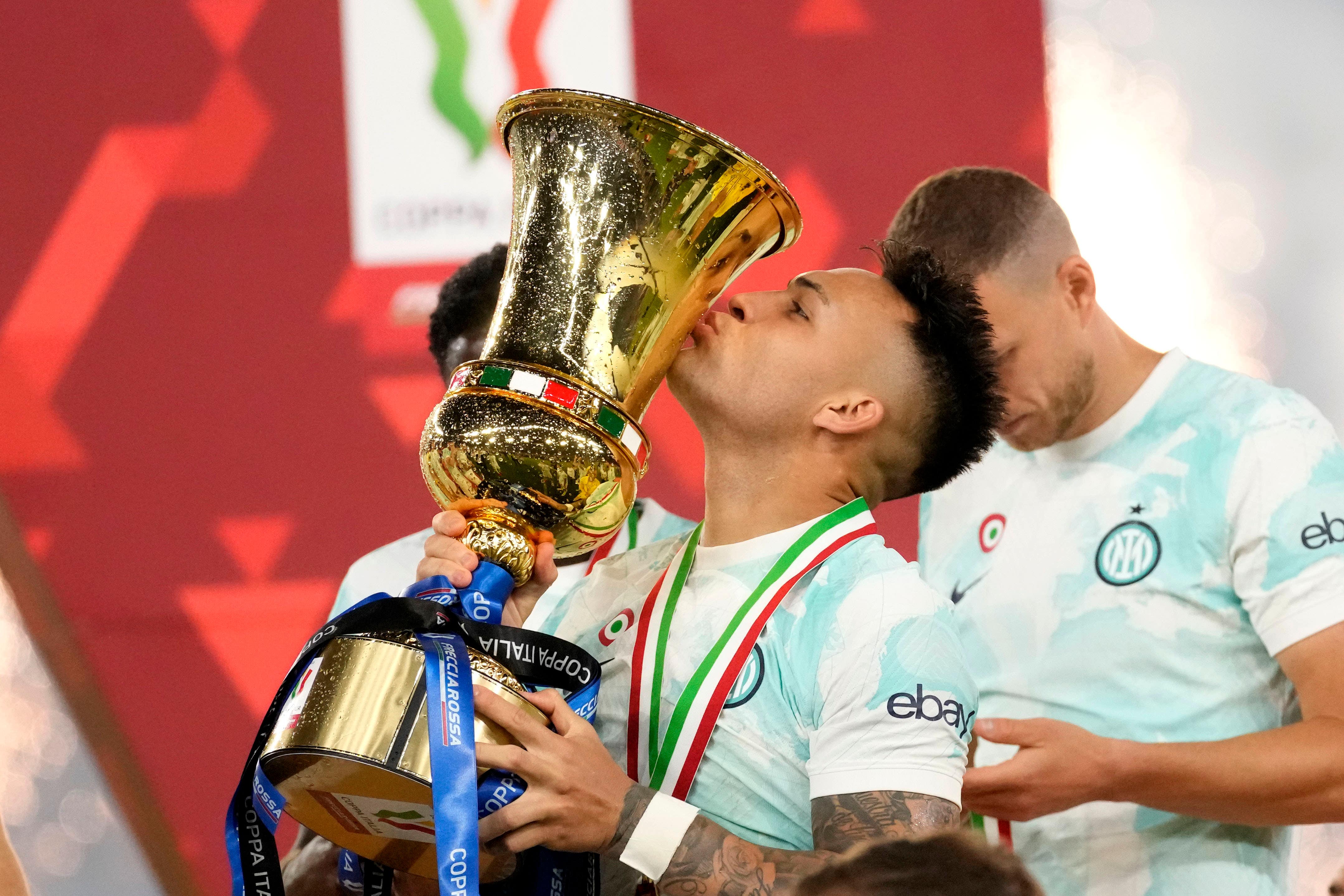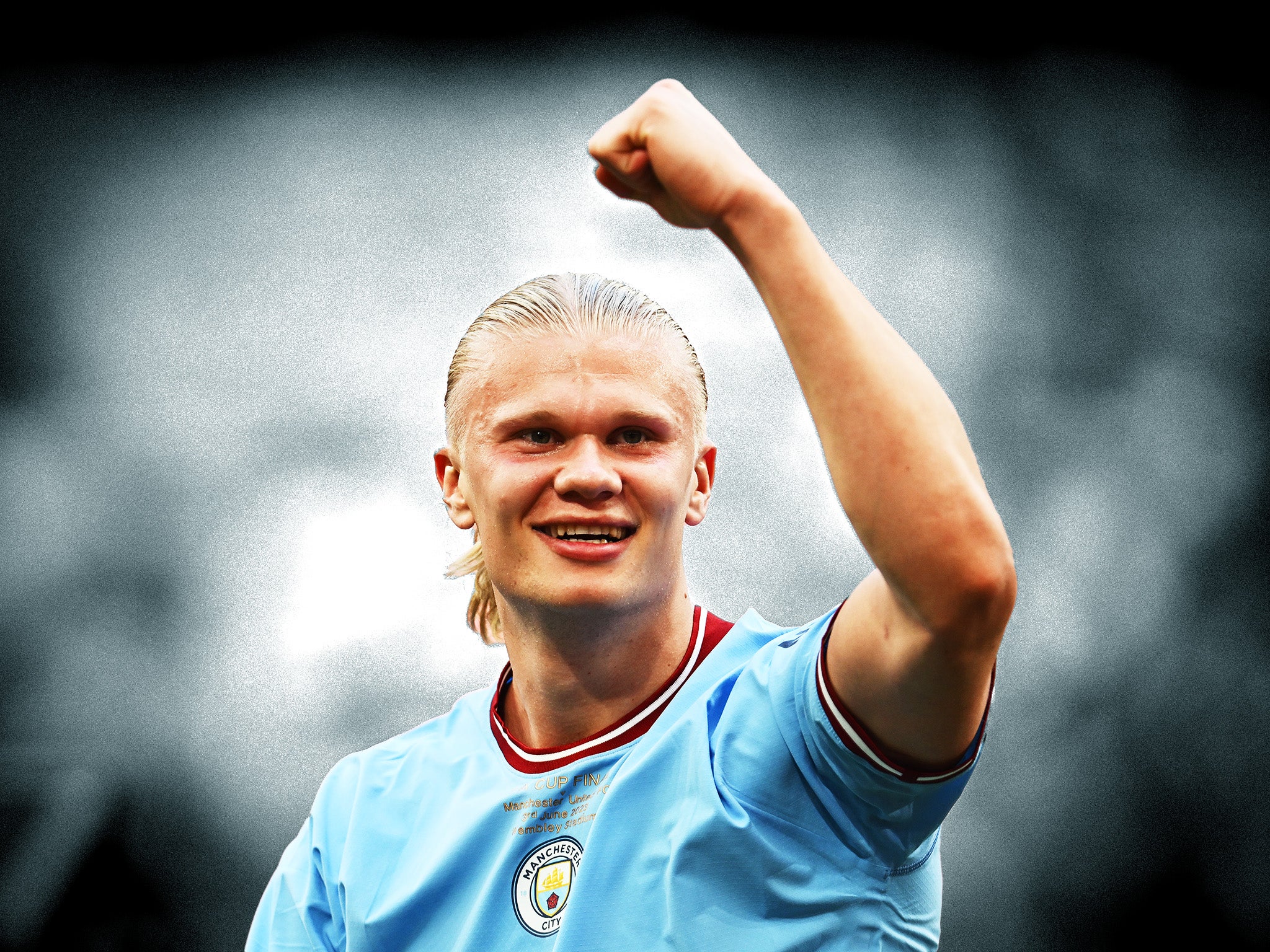 Onana already has one club record wrapped up, becoming the first Inter Milan No.1 to keep seven Champions League clean sheets in the same season.
One more feels like an extraordinary ask, but given the mountains he has already scaled to reach this point in his career, it would be remarkably on-brand if he did so to complete his most dramatic and unexpected turnaround yet.
Source: Read Full Article