This wasn't Match of the Day – just another symbol of broken Britain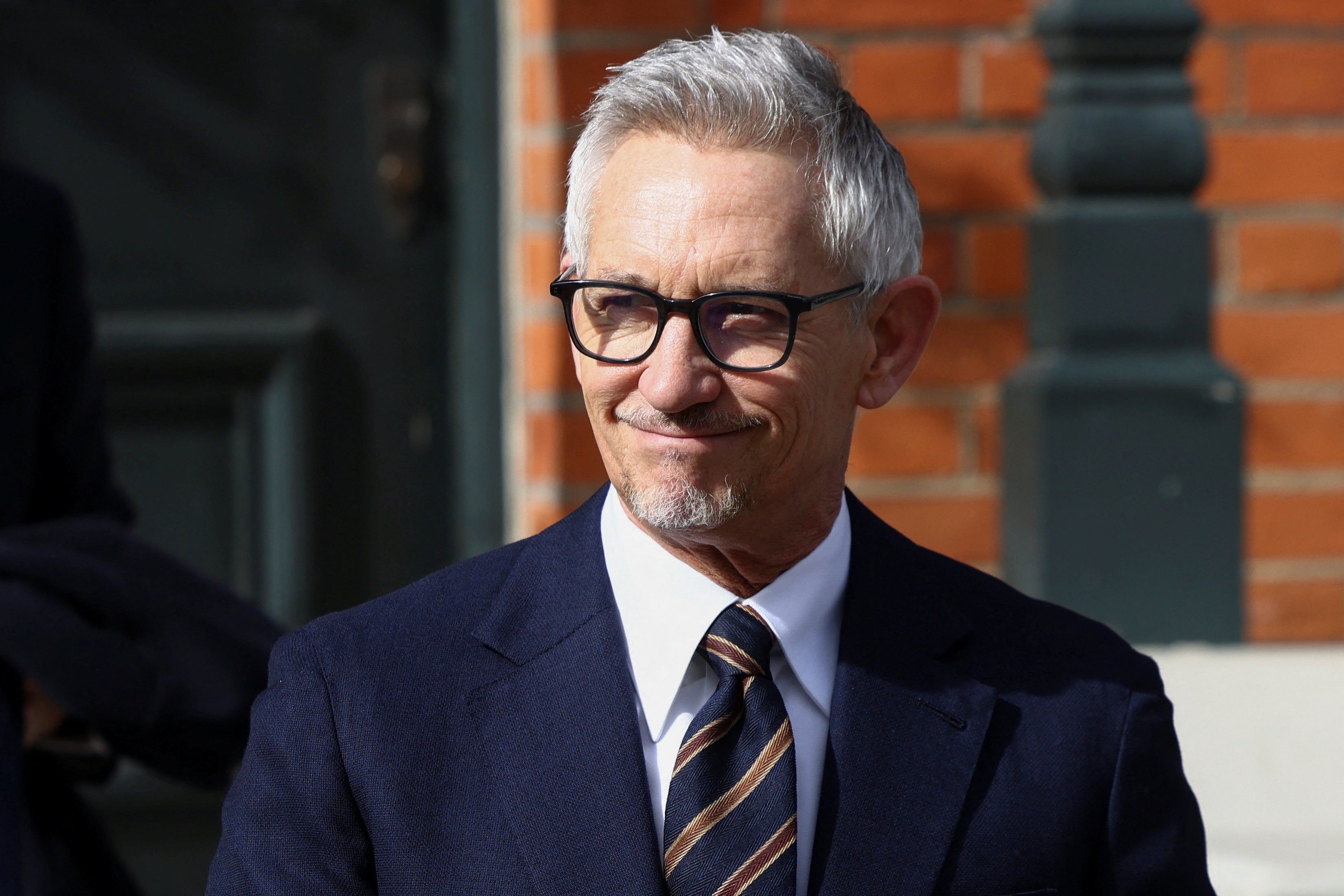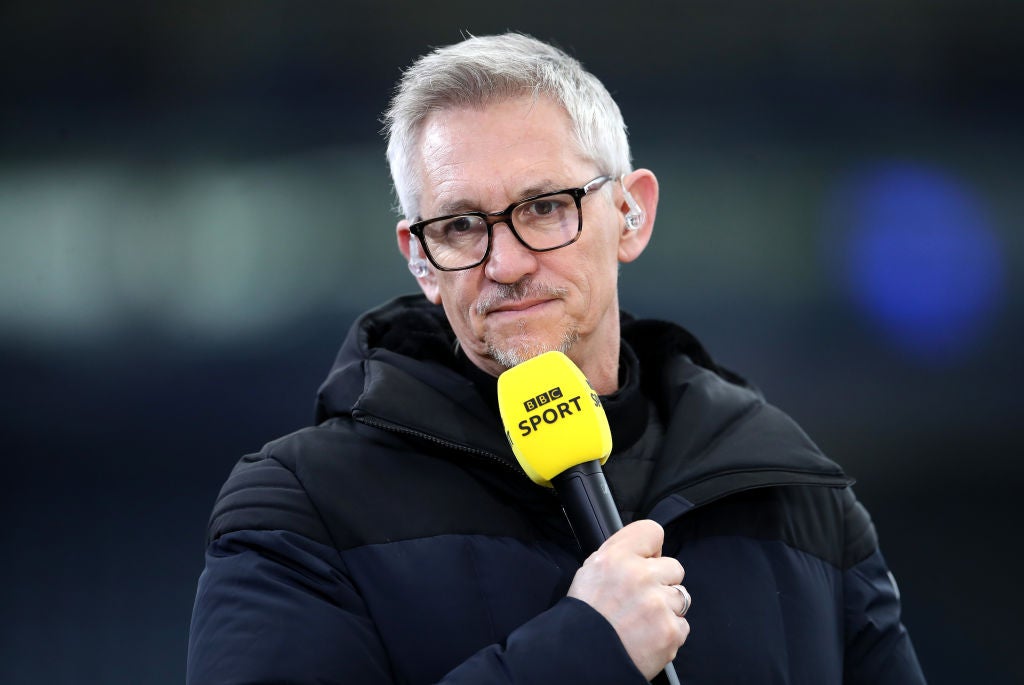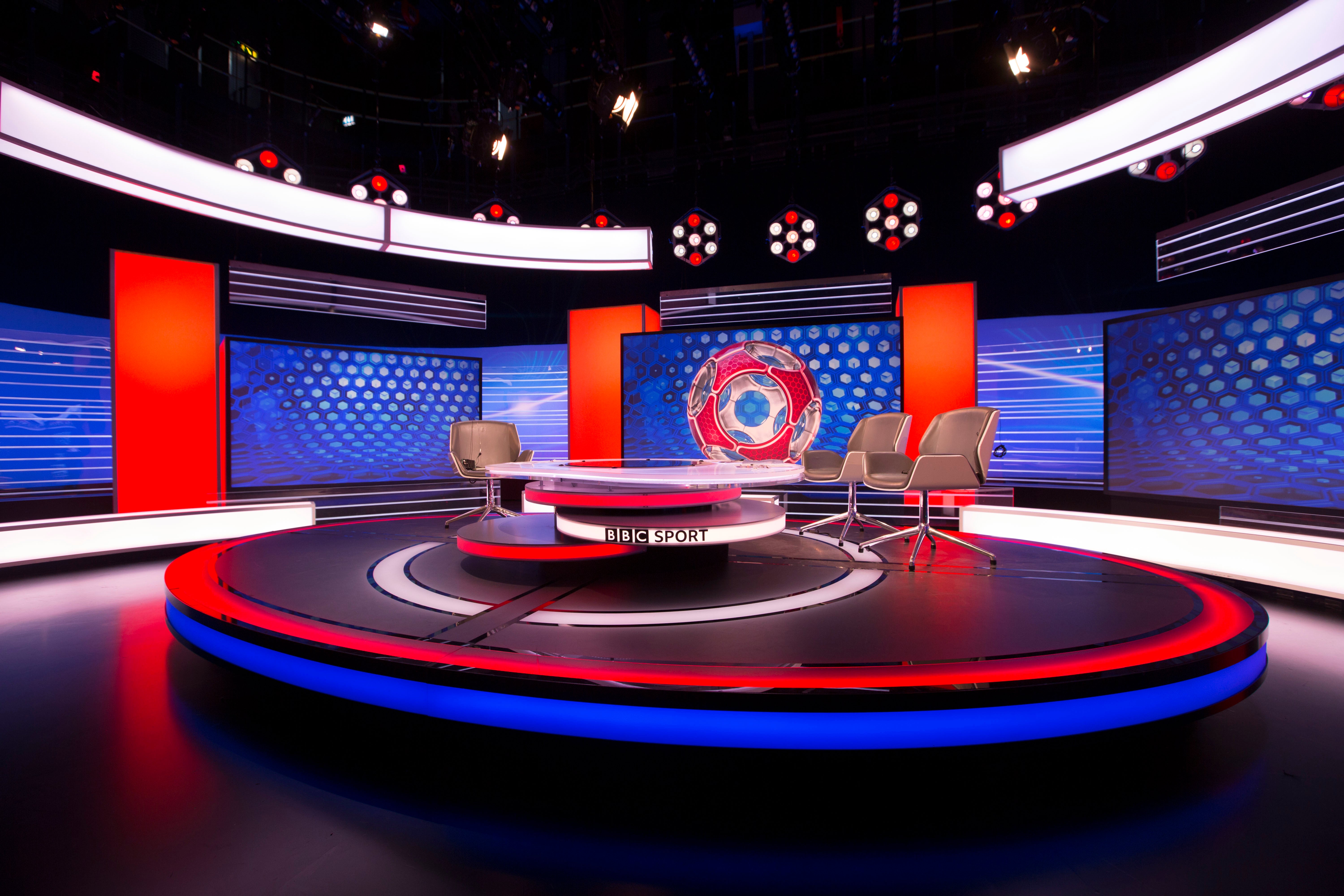 And so, after the BBC abandoned Presenter Hunt, Bargain Hunt instead replaced Football Focus. With no Final Score, a corporation with relations to repair opted for Repair Shop. There was no Fighting Talk; not without free speech.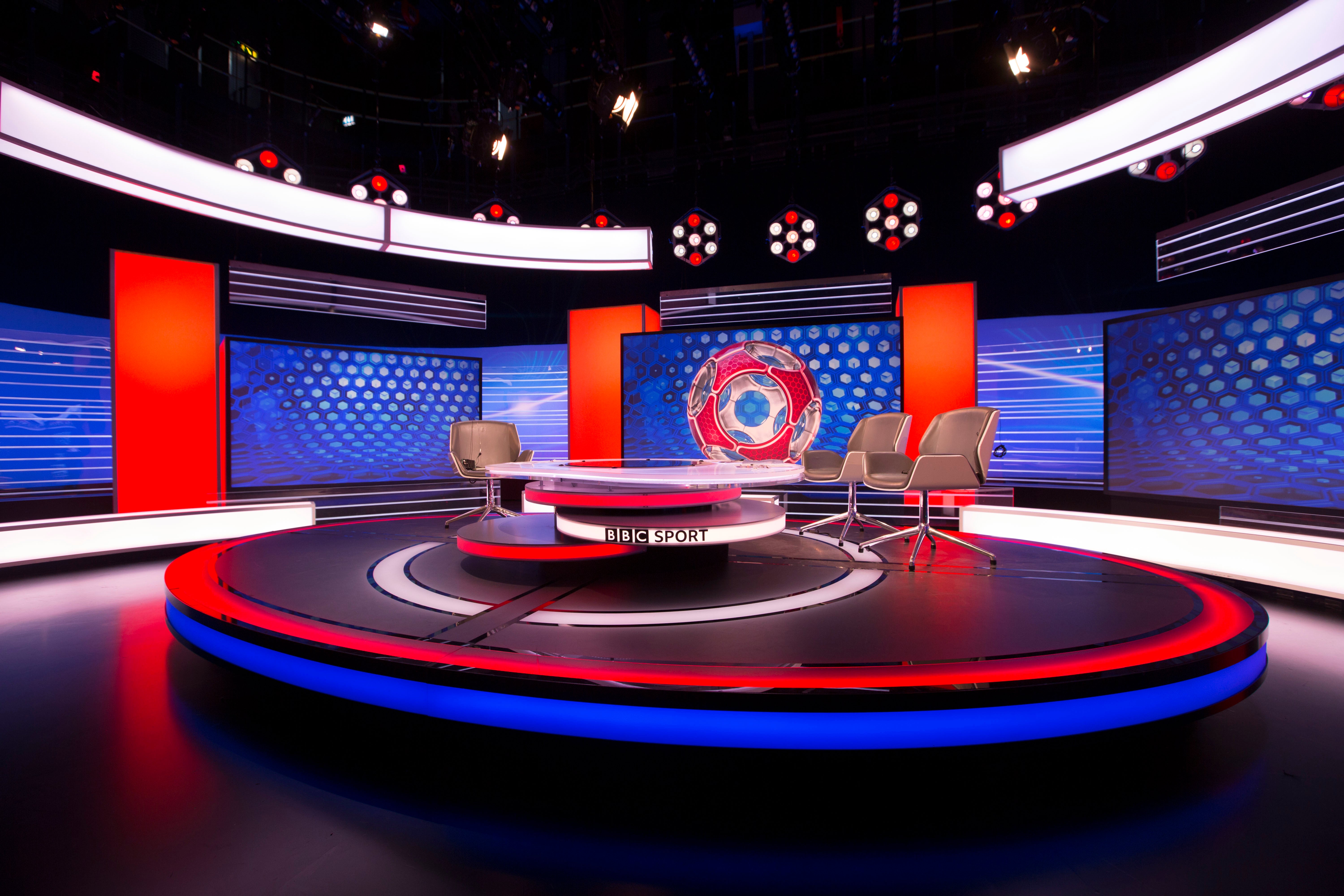 Match of the Day was broadcast in the most bizarre manner in its history
Meanwhile, the BBC's top brass had been too busy kowtowing to an authoritarian government to read the room; not the green room, as the pundits showed their principles, or the dressing room, as the PFA made it clear the players were not speaking to Match of the Day, or the rooms populated by the BBC's rank and file. Probably not the wider room of the country, either. Most can see through the disingenuous claims. There can be no dispute that Lineker would have been permitted to present had he been an enthusiastic advocate of the government's migration policy, if his politics echoed Suella Braverman's or Lee Anderson's or Dominic Raab's. Instead, he used his platform to speak up for refugees. And, for this rancid regime, it is especially irritating when a number of footballers and former footballers have social consciences. It is evident a number of members of the government do not.
It is a world where the most biased people claim they want impartiality, where those who claim to hate cancel culture are keen to cancel. And, yes, it is a distraction tactic. After 13 disastrous years, all the Tories have left are culture wars and lies. There is something very Trumpist about the way they corrupt everything they touch. There is something typically inept about how all their cunning plans backfire: the groundswell of support for Lineker from his colleagues clearly caught them by surprise. The BBC's reputation is tainted, home and abroad, by doing the Conservatives' bidding: "In turmoil" said the New York Times headline while CNN went for "chaos" and the Washington Post went for "BBC boycott". The BBC kept making news – El Pais, Der Spiegel, Le Monde, La Repubblica – but all of it was bad news for them.
But in 13 years of vandalism, the Tories have damaged almost everything they can. As the NHS shows, national institutions are particularly susceptible. Perhaps it was only a matter of time before they got to Match of the Day. And so Saturday evenings across the country were ruined; it was entirely typical that others suffered because of the actions of right-wing headbangers. It is a theme of the last few years. The people who are considering giving Stanley Johnson a knighthood tend to be the ones in favour of banning England's leading scorer in World Cups from the national broadcaster. And a broken British Broadcasting Corporation is another sign of a broken Britain.
Source: Read Full Article