Tottenham Champions League draw 2019: Spurs to face RB Leipzig in last-16
Tottenham Hotspur​ have been drawn against RB Leipzig in the Champions League last-16.
Jose Mourinho's side will play at home in the first-leg after finishing second to Bayern Munich in Group B.
Despite suffering a humiliating 7-2 defeat against the German side prior to Mauricio Pochettino's sacking, Spurs ultimately qualified in fairly comfortable fashion for the group stages.
Download the new Indpendent Premium app
Sharing the full story, not just the headlines
After taking just one point from their opening two games, Spurs won their following three matches back-to-back and scored 13 goals in the process.
Spurs' resurgence under Mourinho has continued in impressive fashion after Jan Vertonghen's late winner against Wolves on the weekend propelled them up to fifth in the league table.

Champions League round-of-16 clubs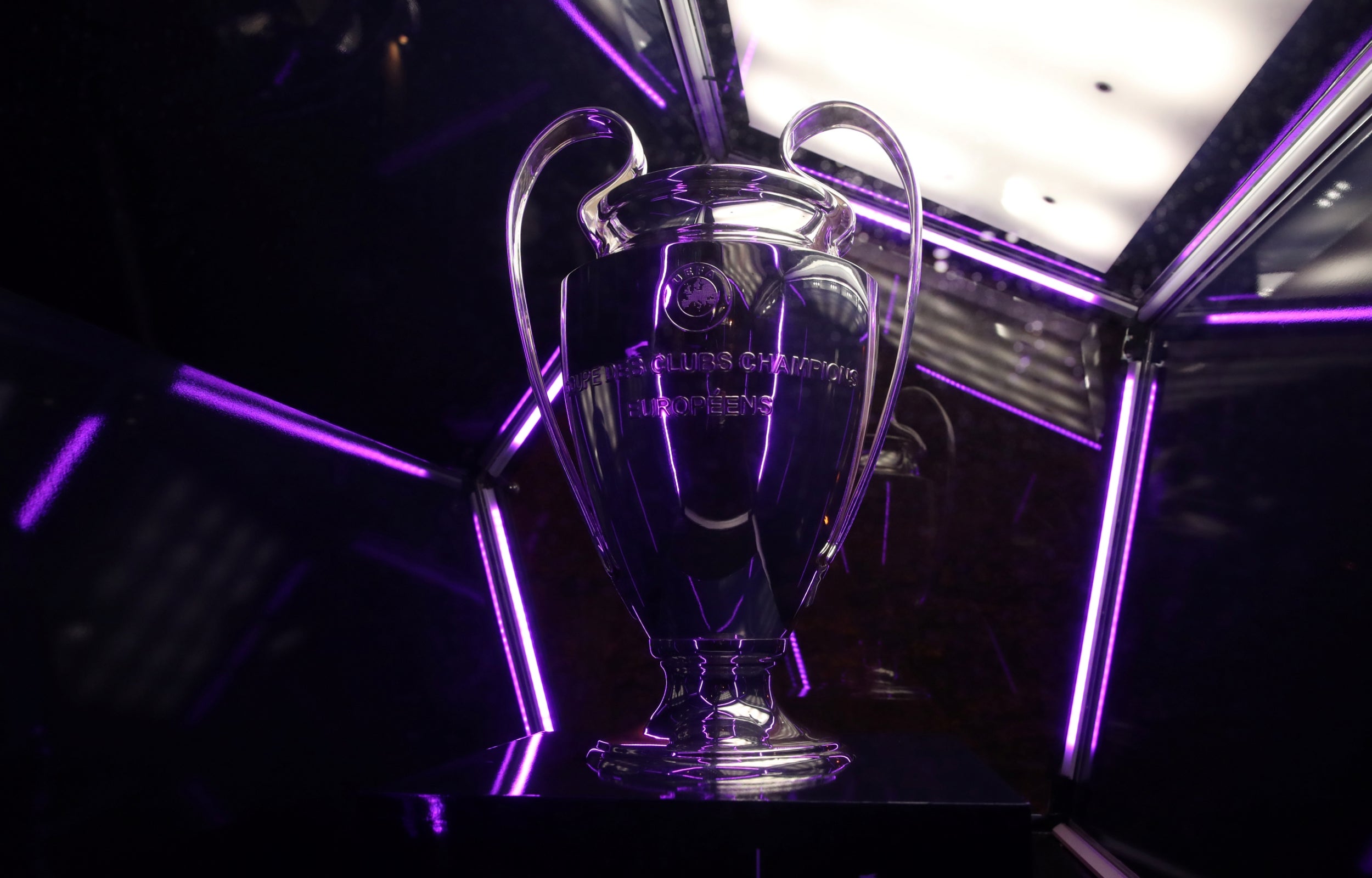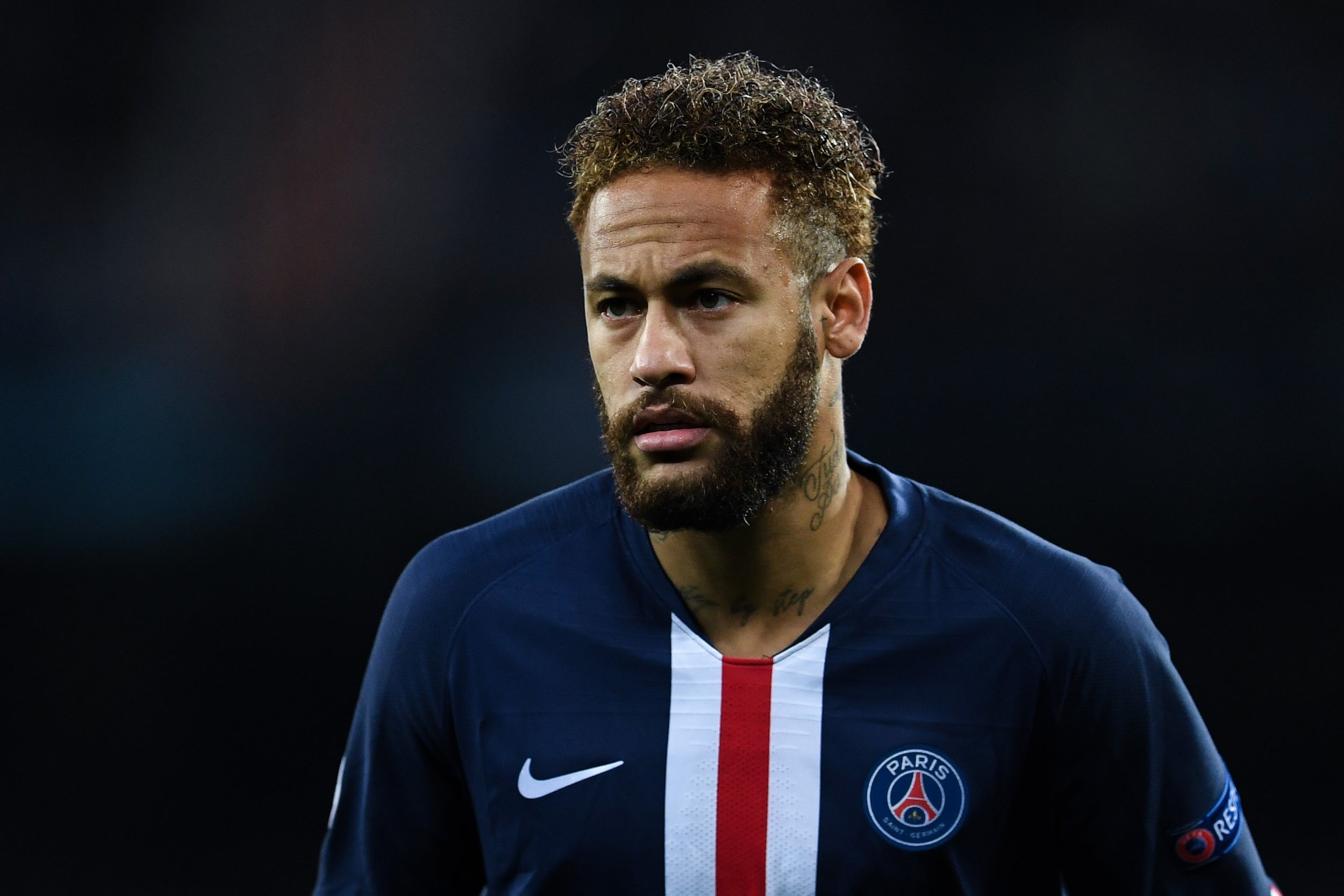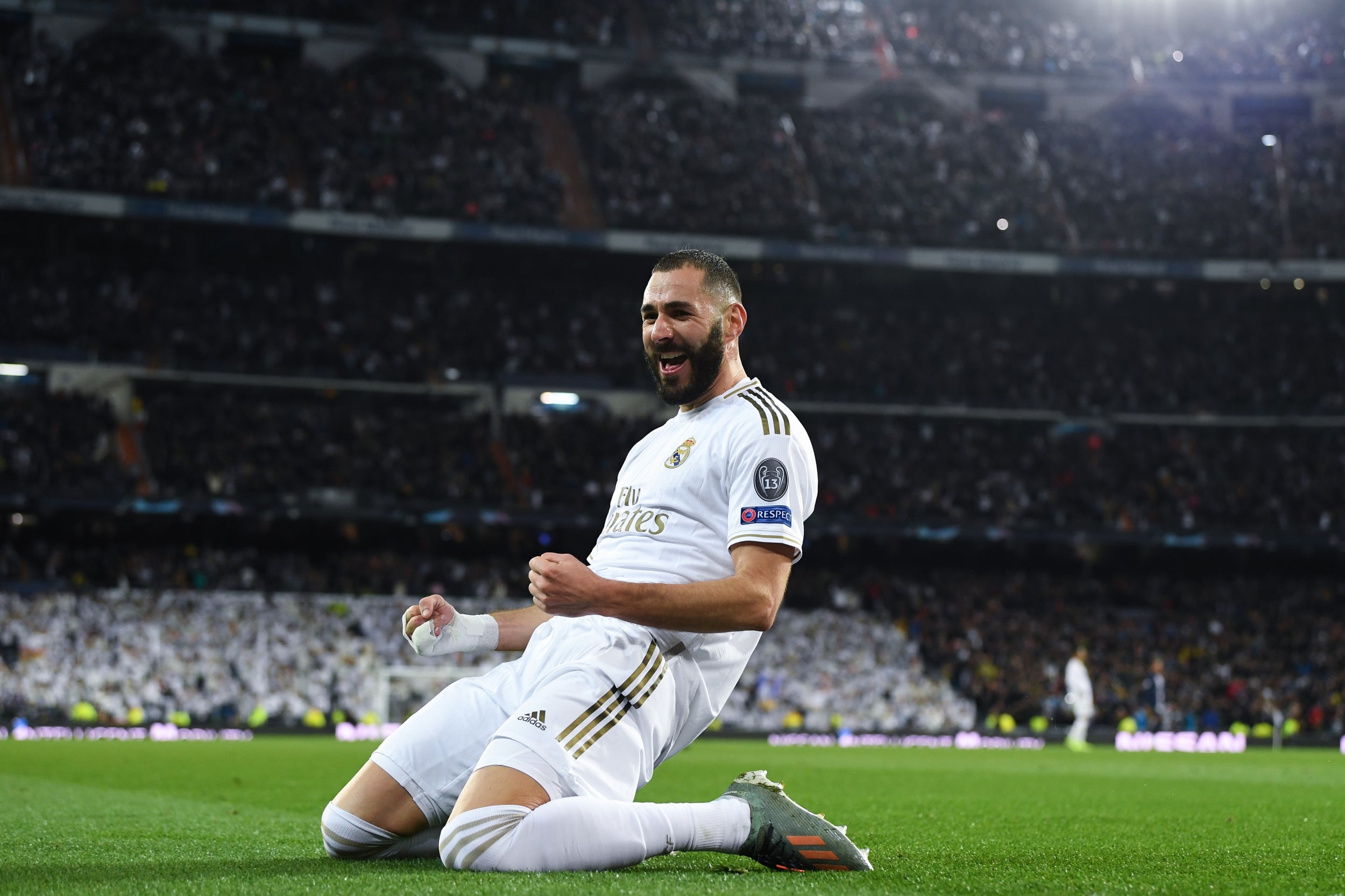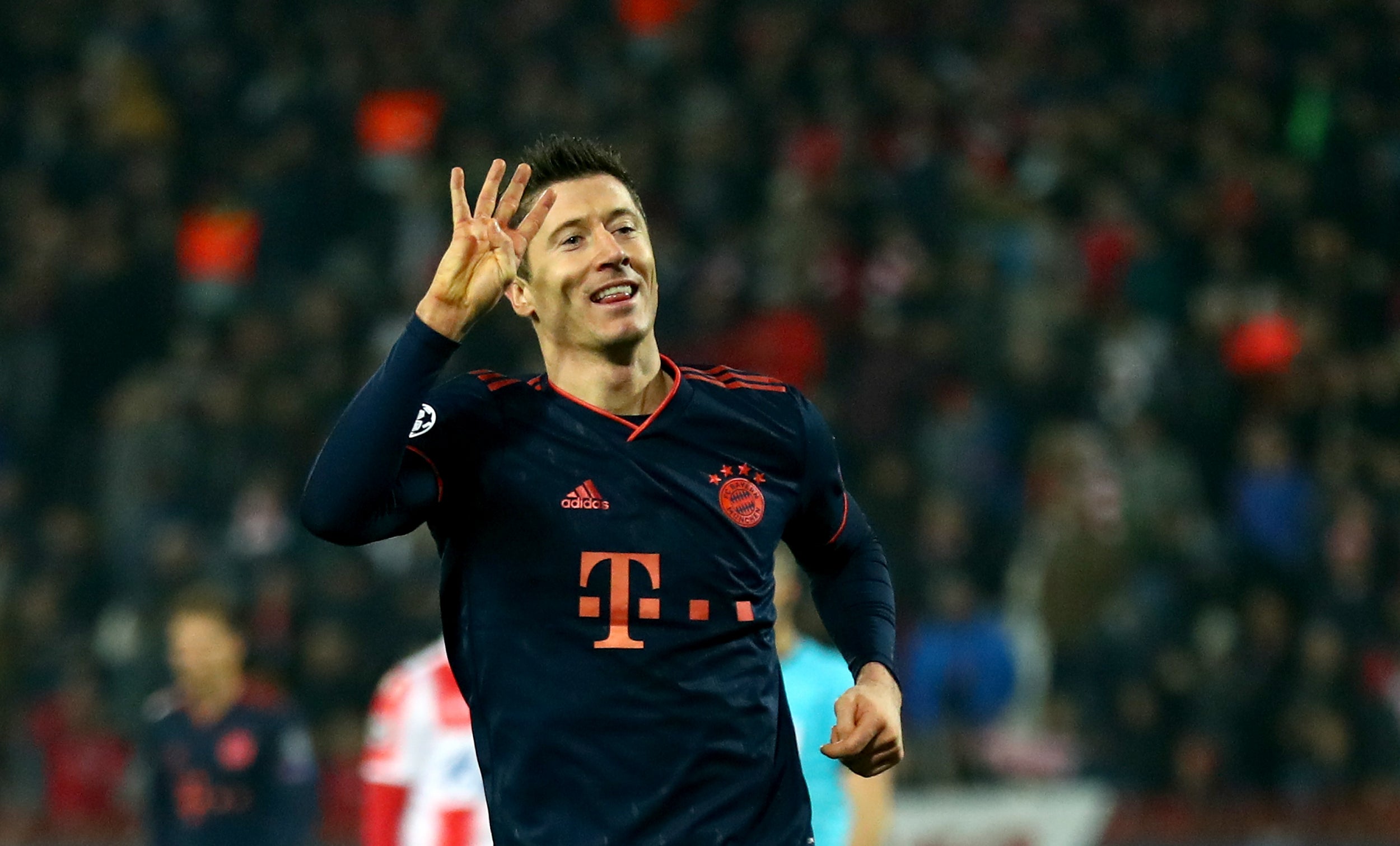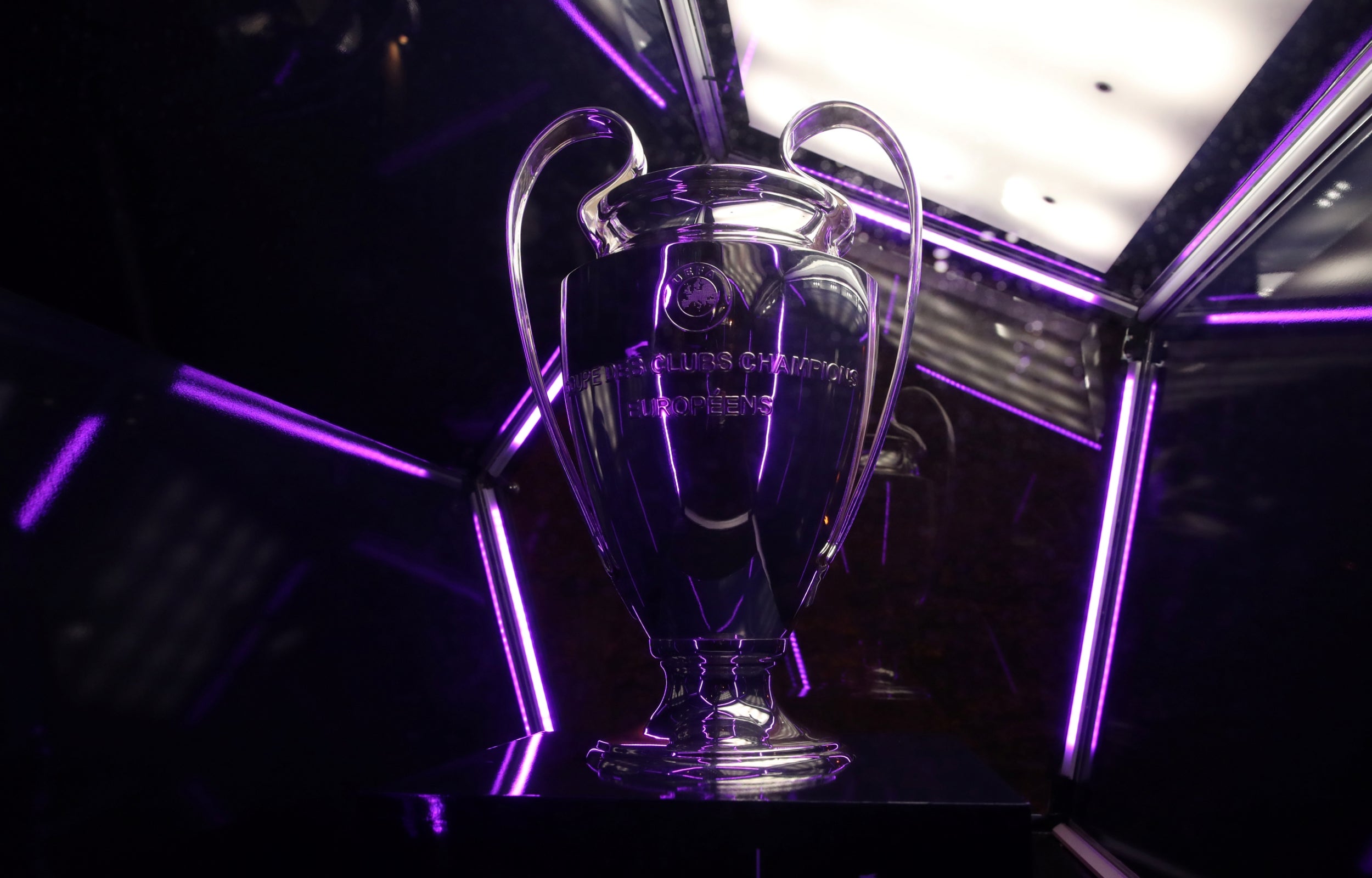 1/17 Champions League Round of 16 clubs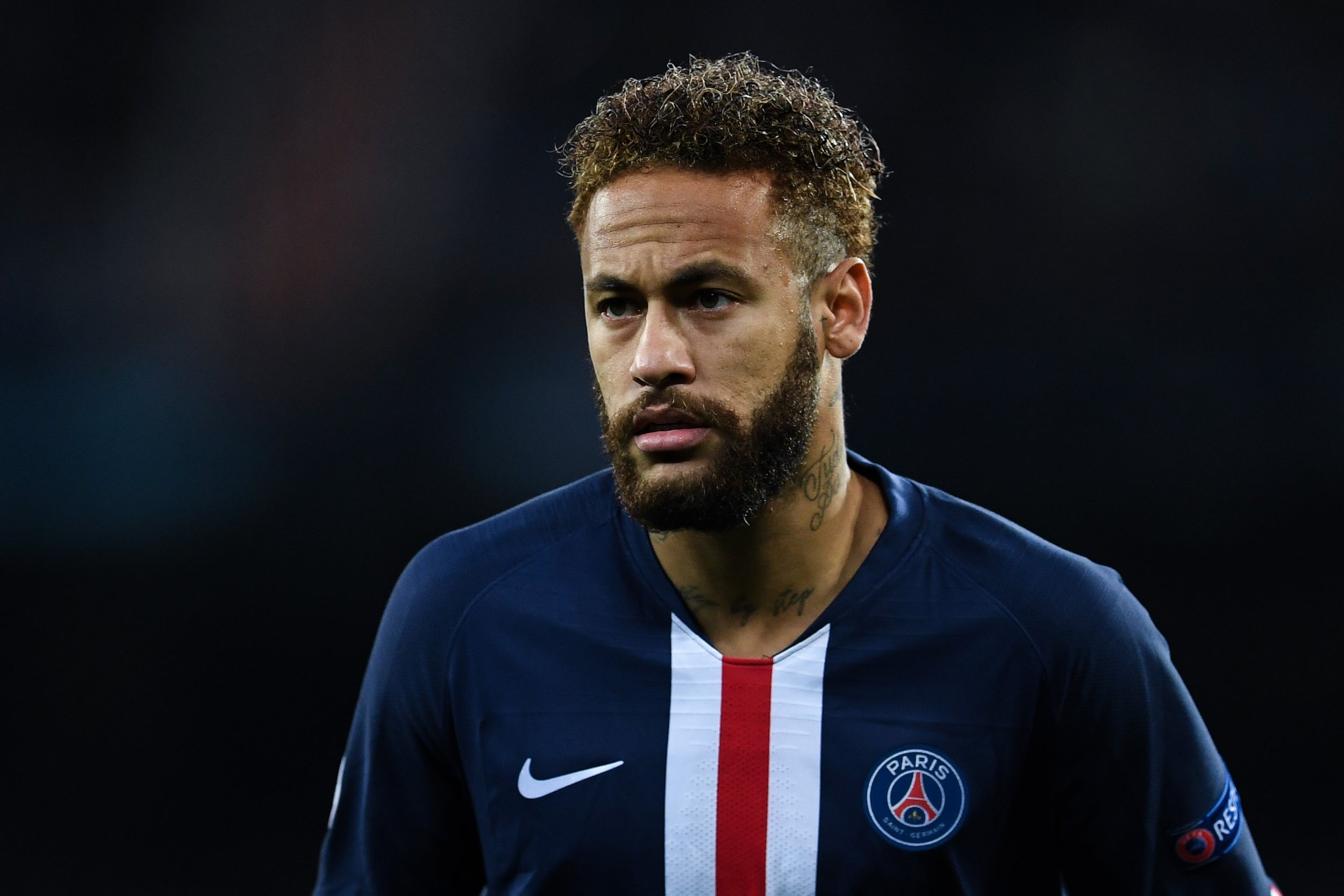 2/17 Paris Saint-Germain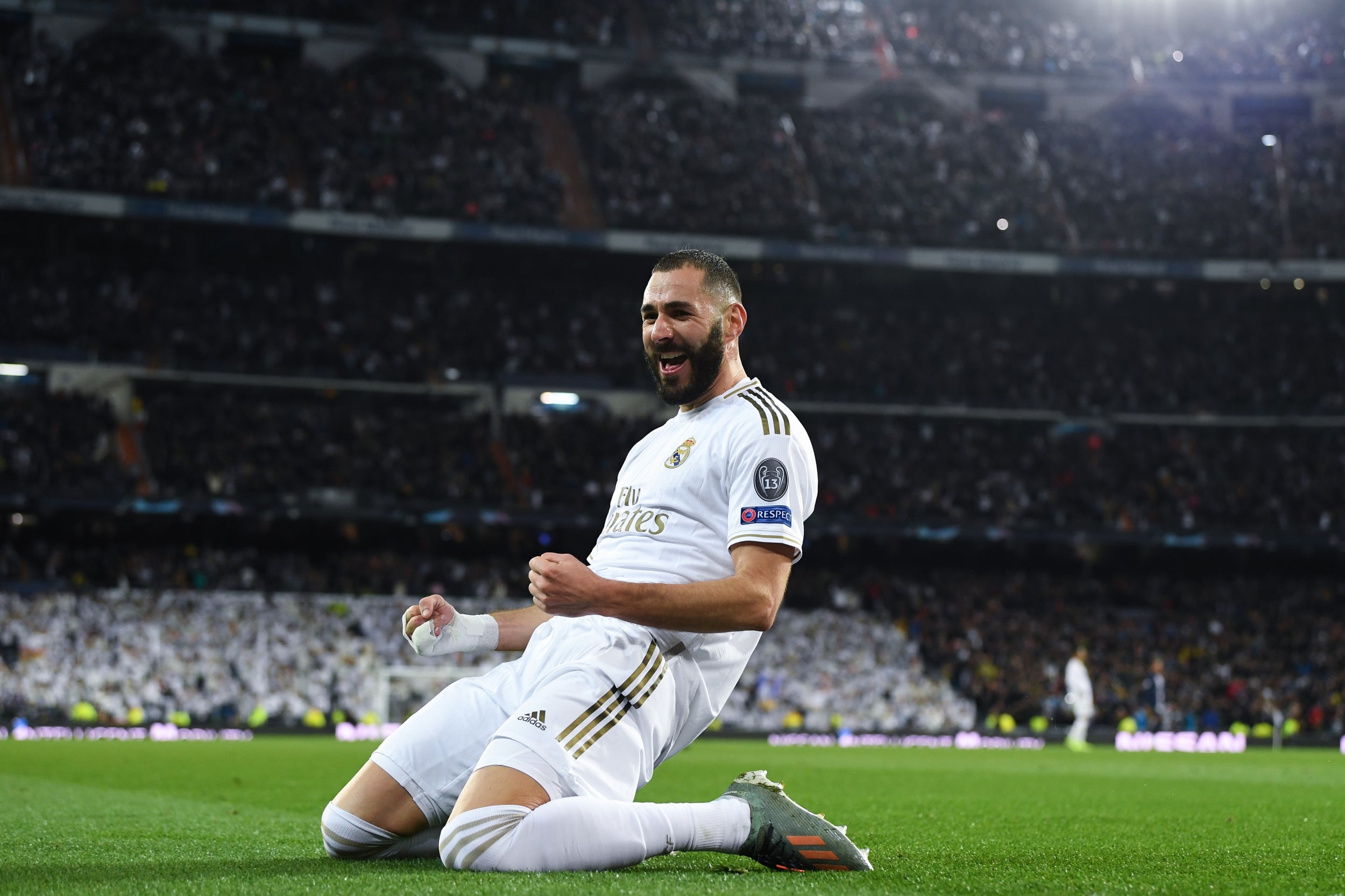 3/17 Real Madrid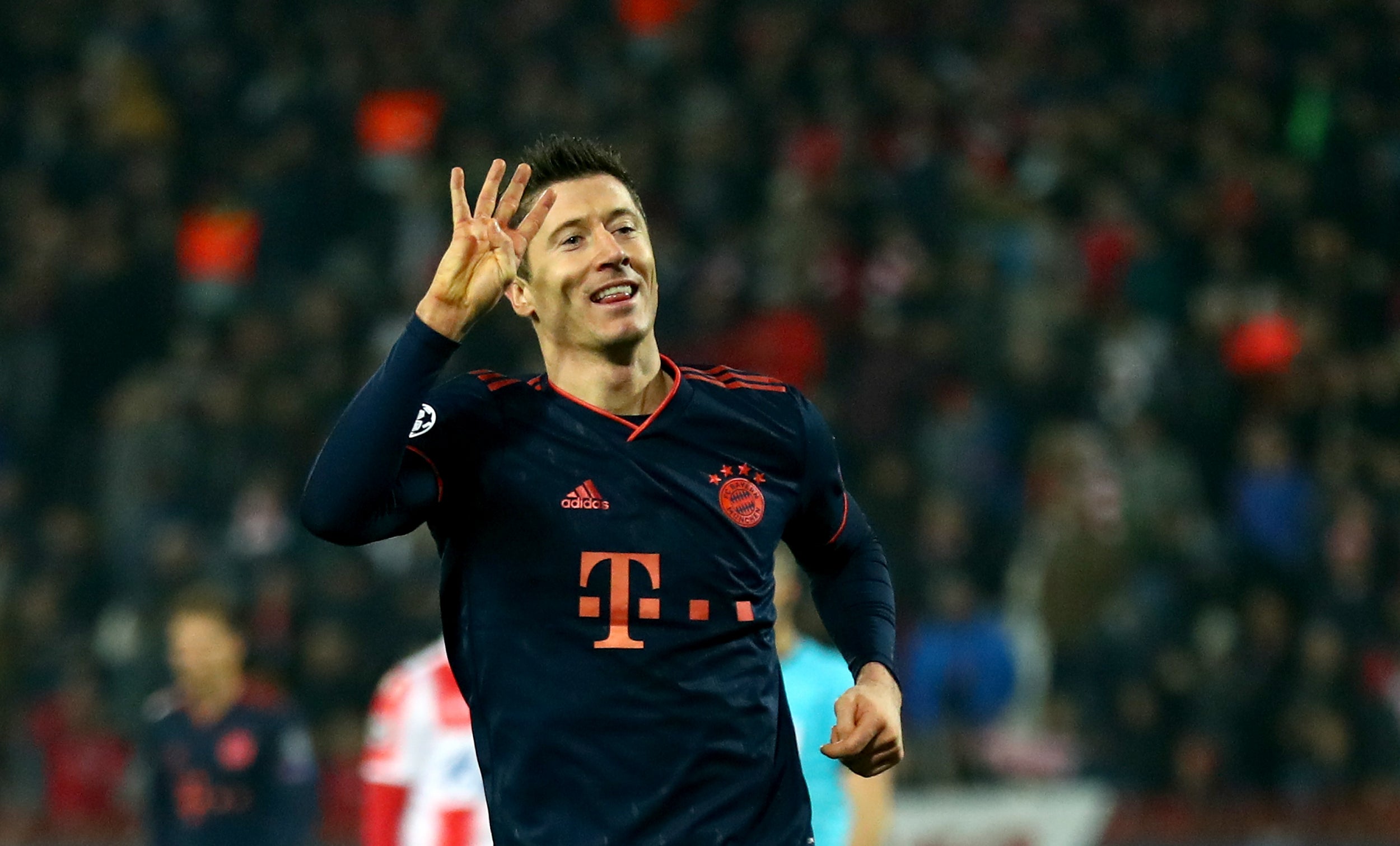 4/17 Bayern Munich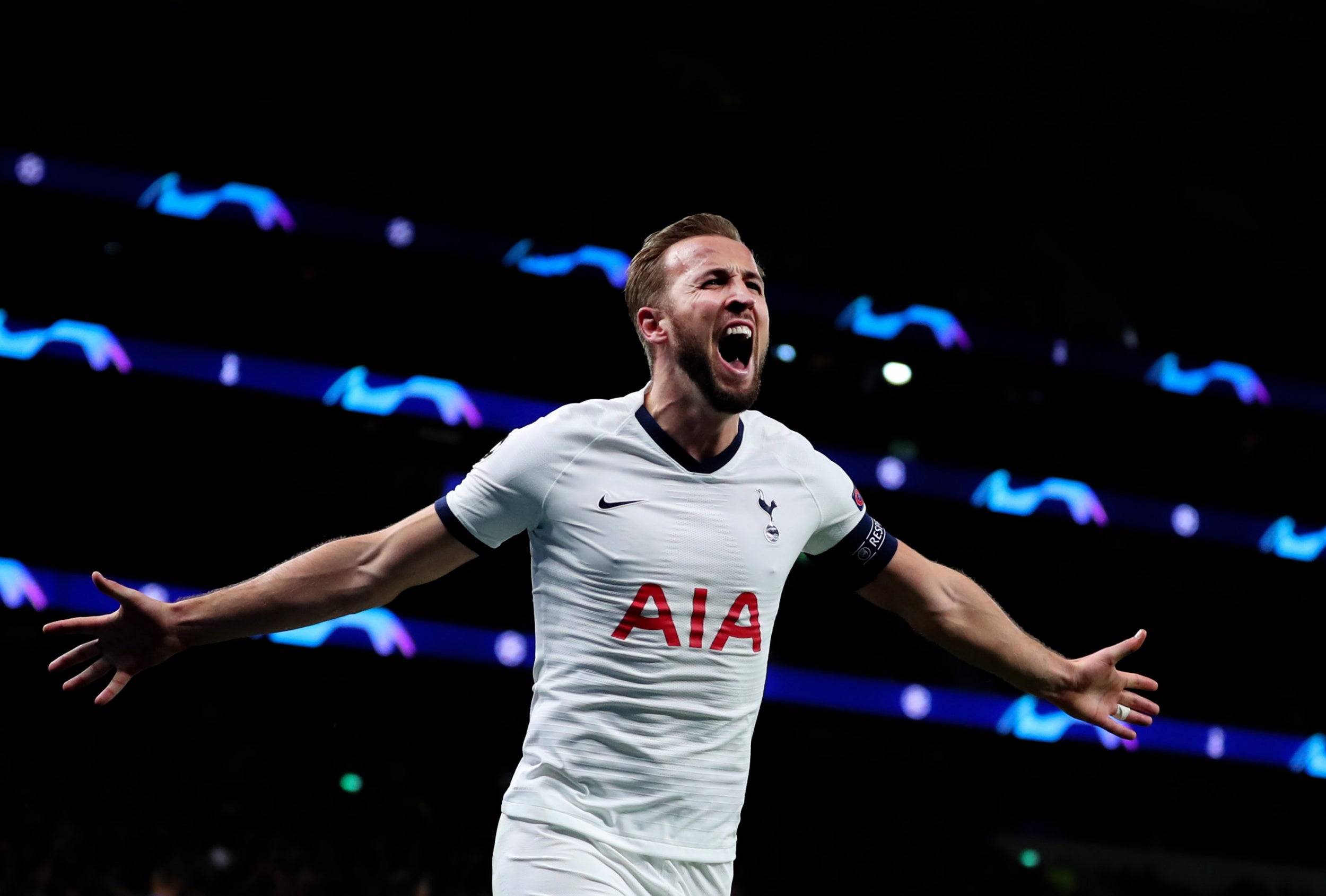 5/17 Tottenham Hotspur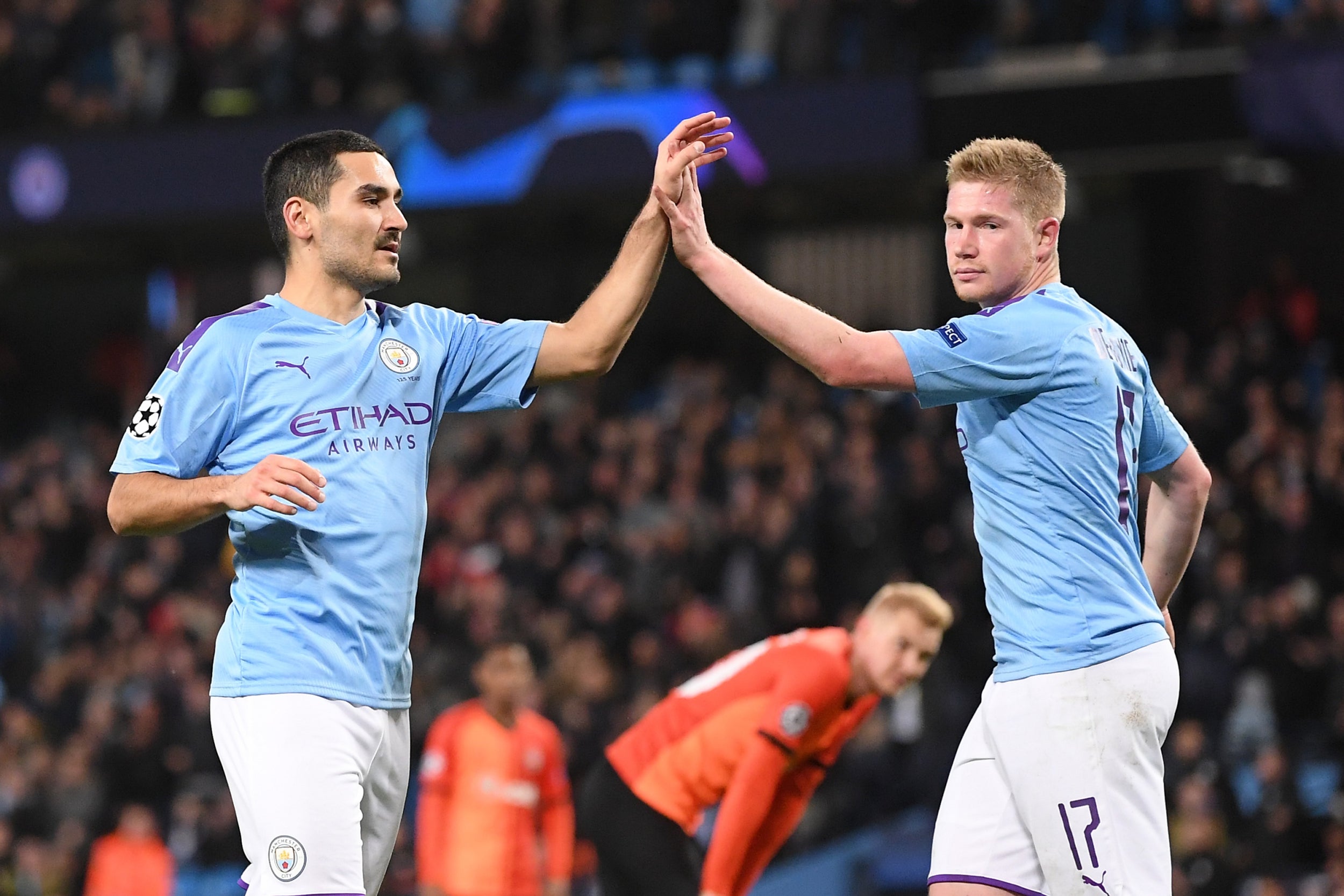 6/17 Manchester City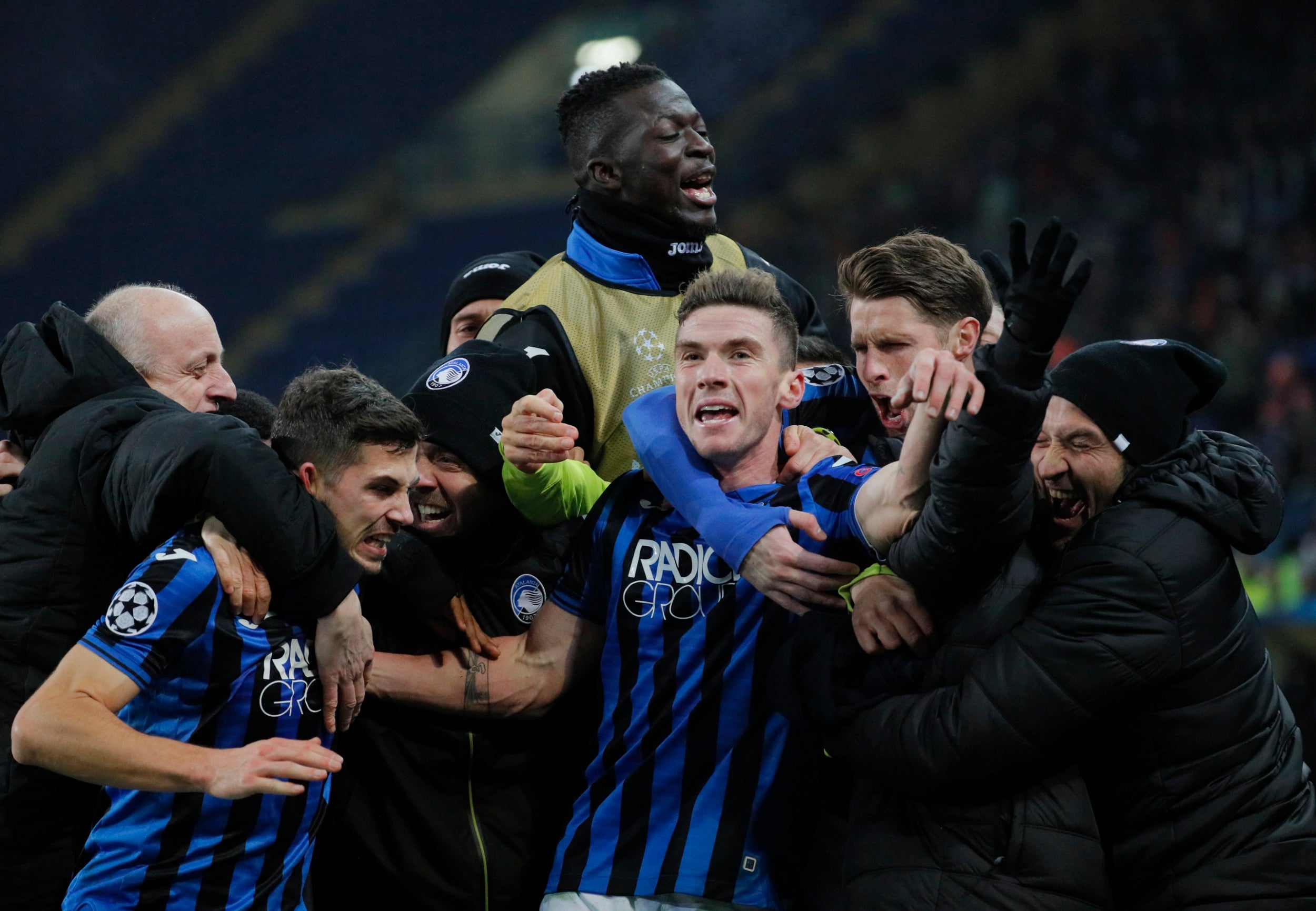 7/17 Atalanta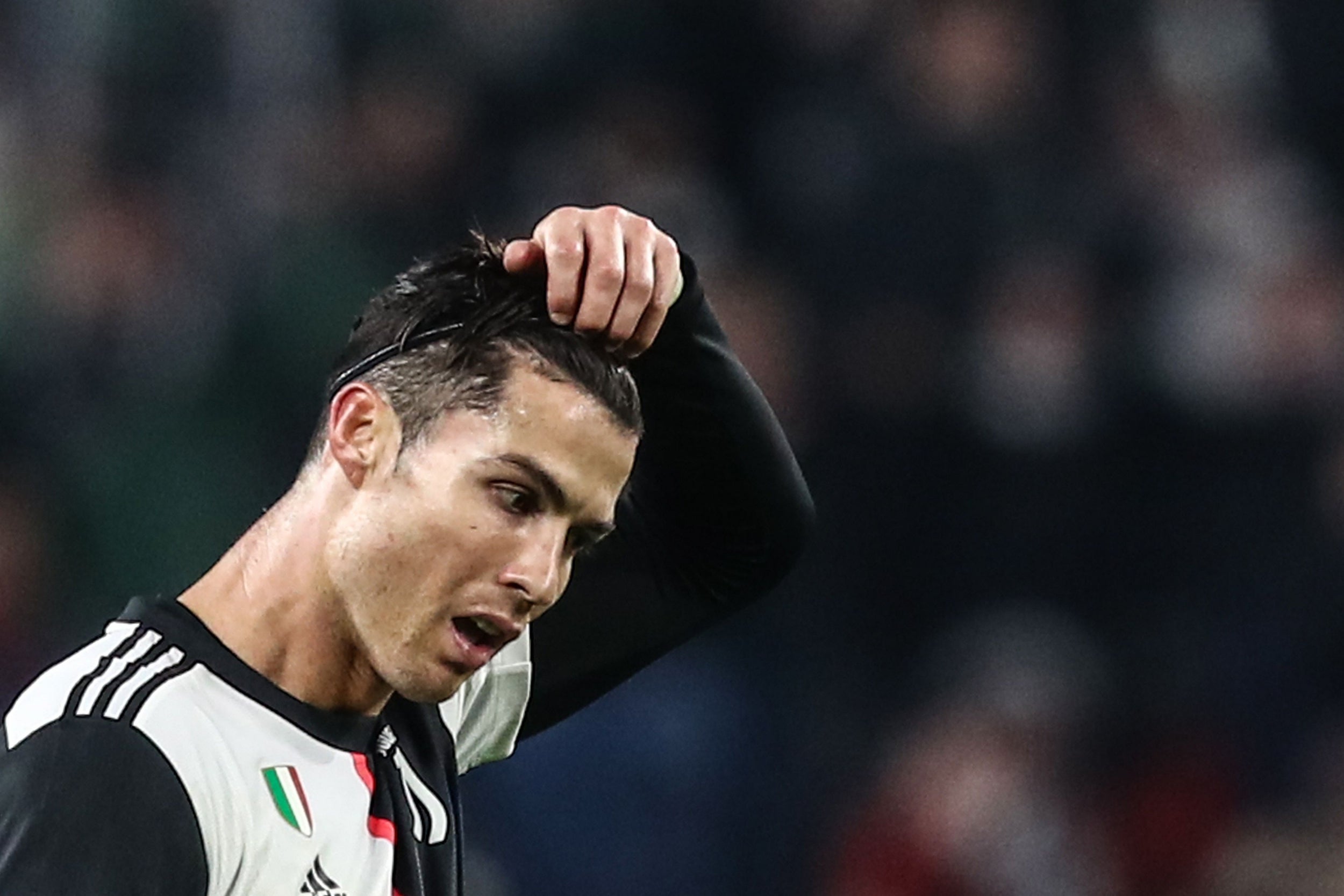 8/17 Juventus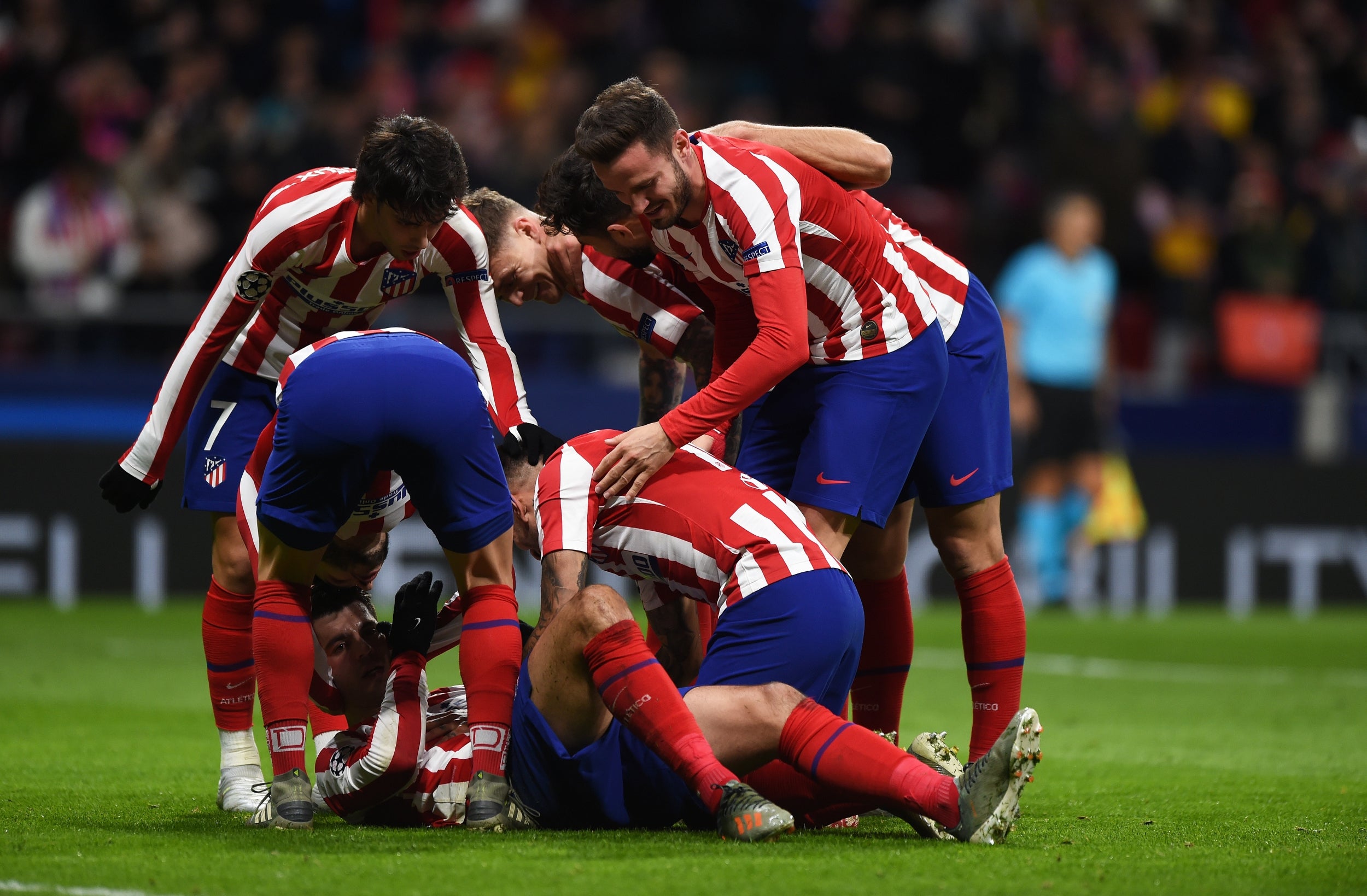 9/17 Atletico Madrid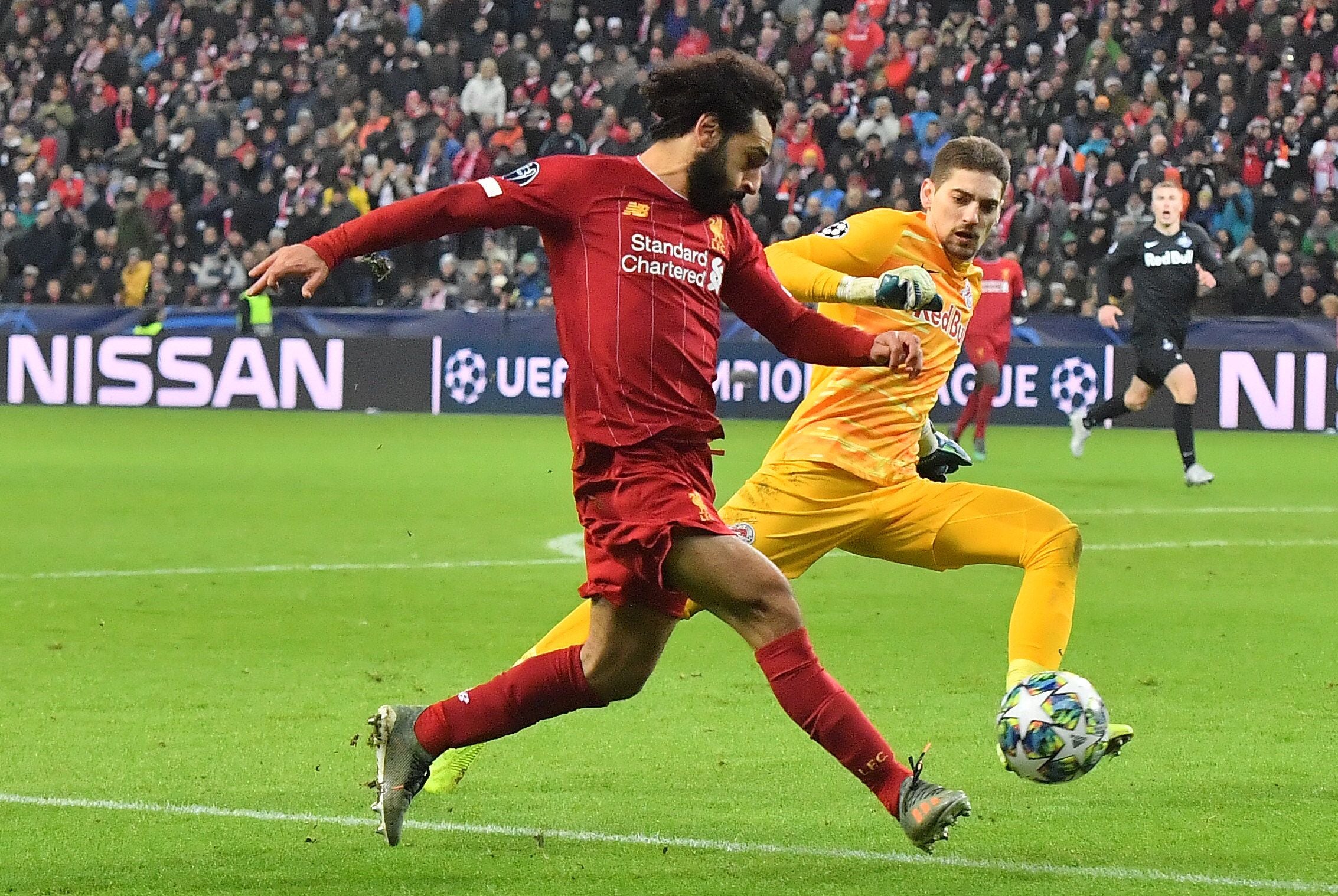 10/17 Liverpool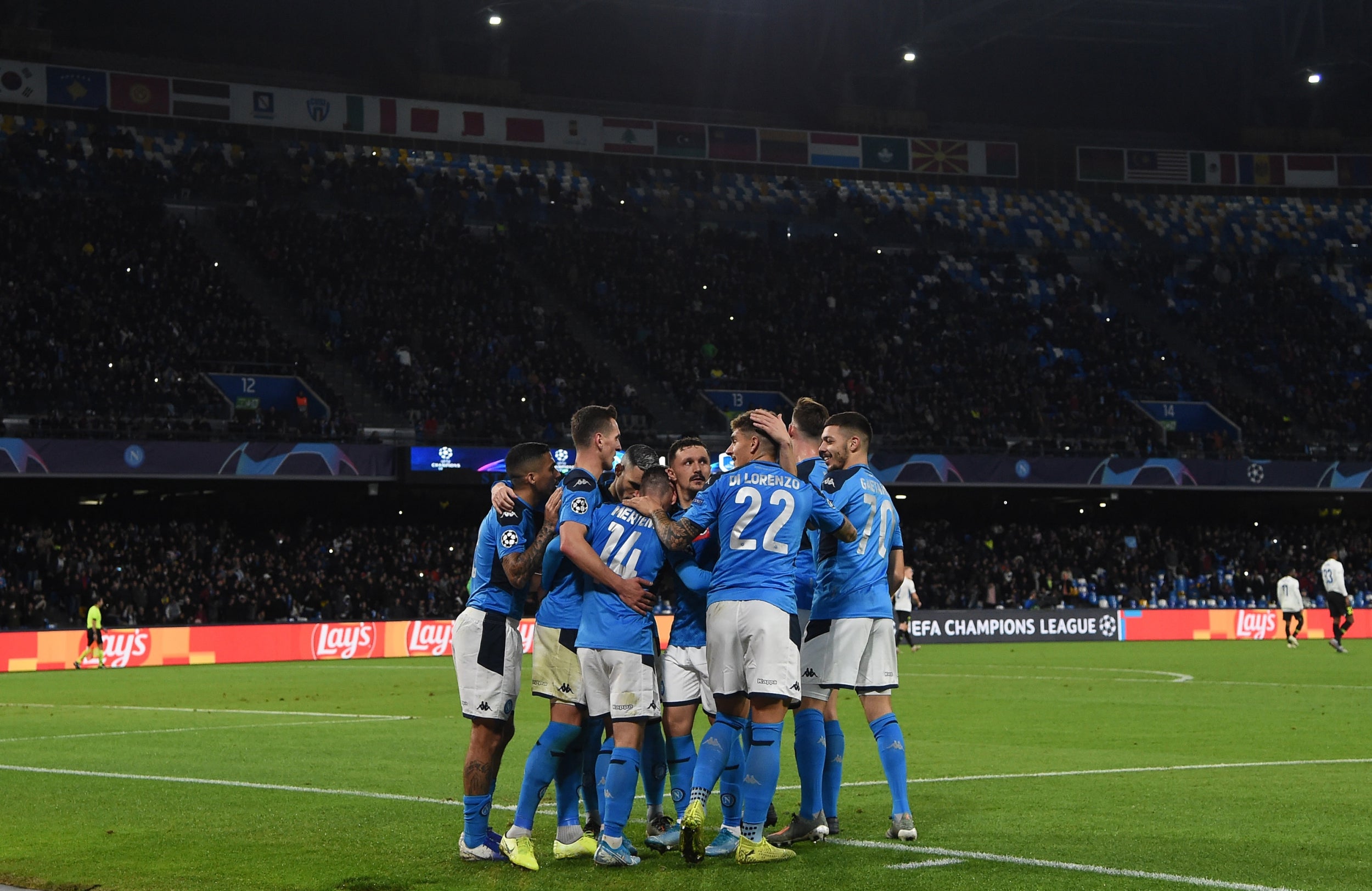 11/17 Napoli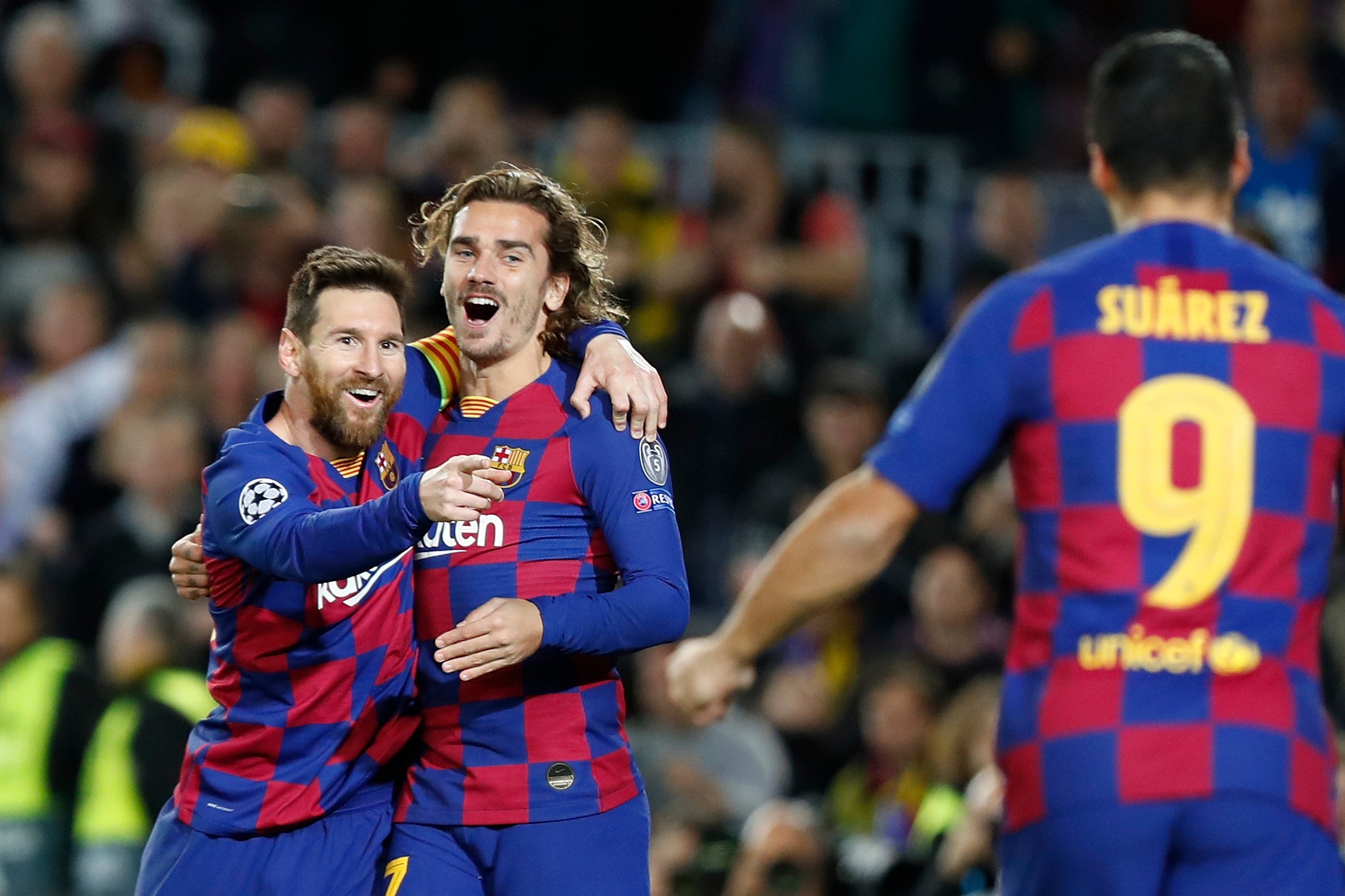 12/17 Barcelona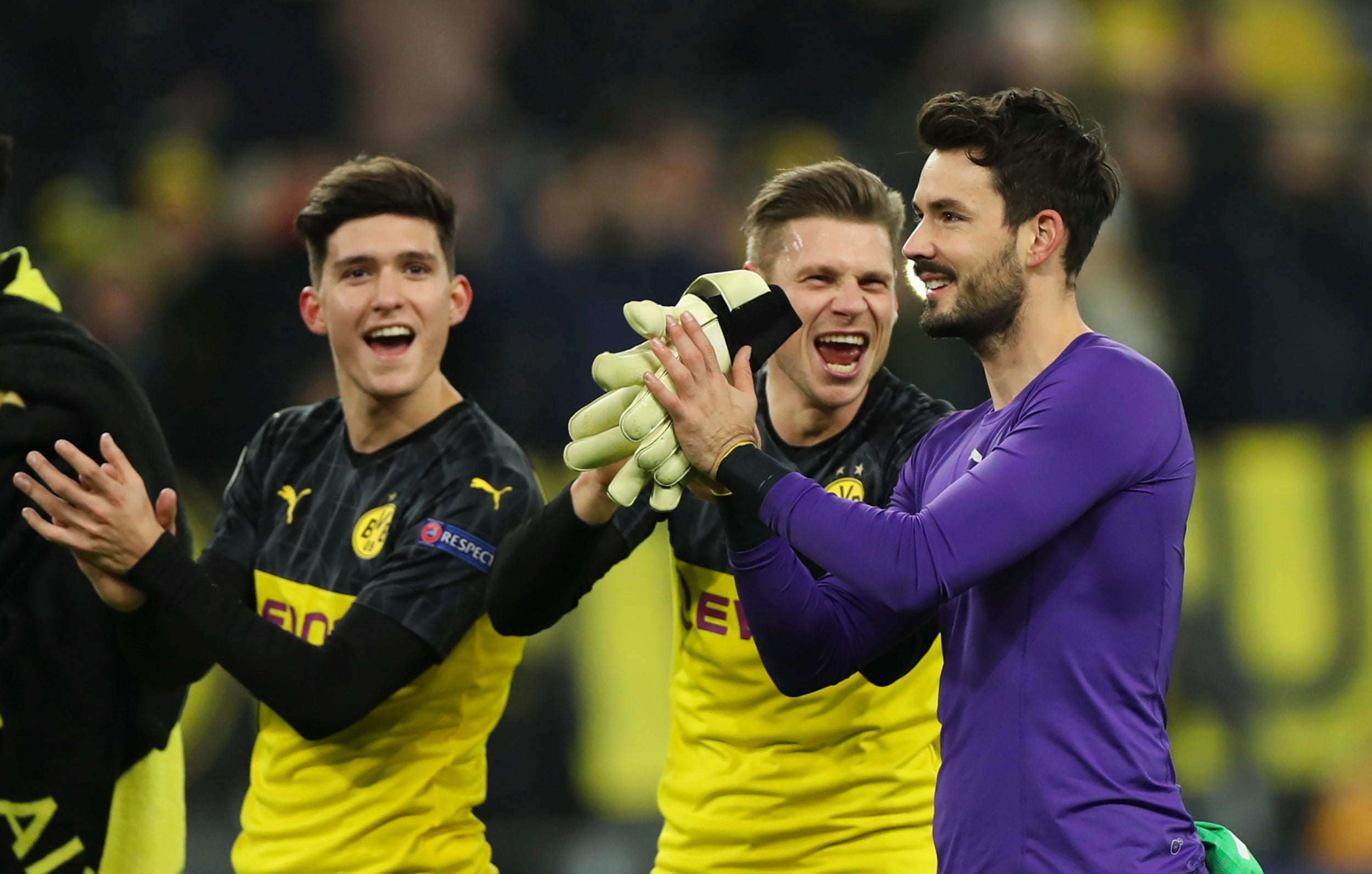 13/17 Borussia Dortmund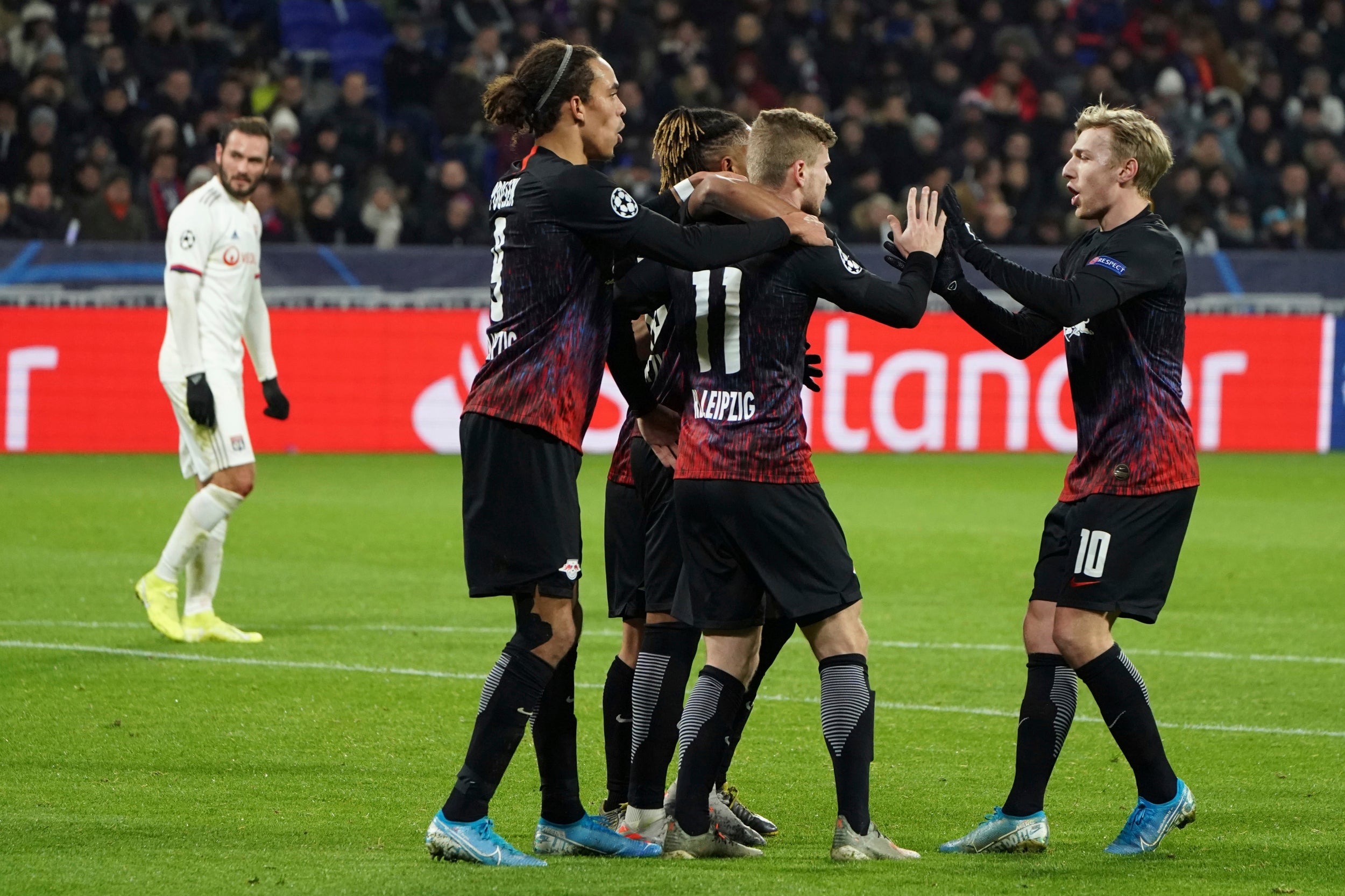 14/17 RB Leipzig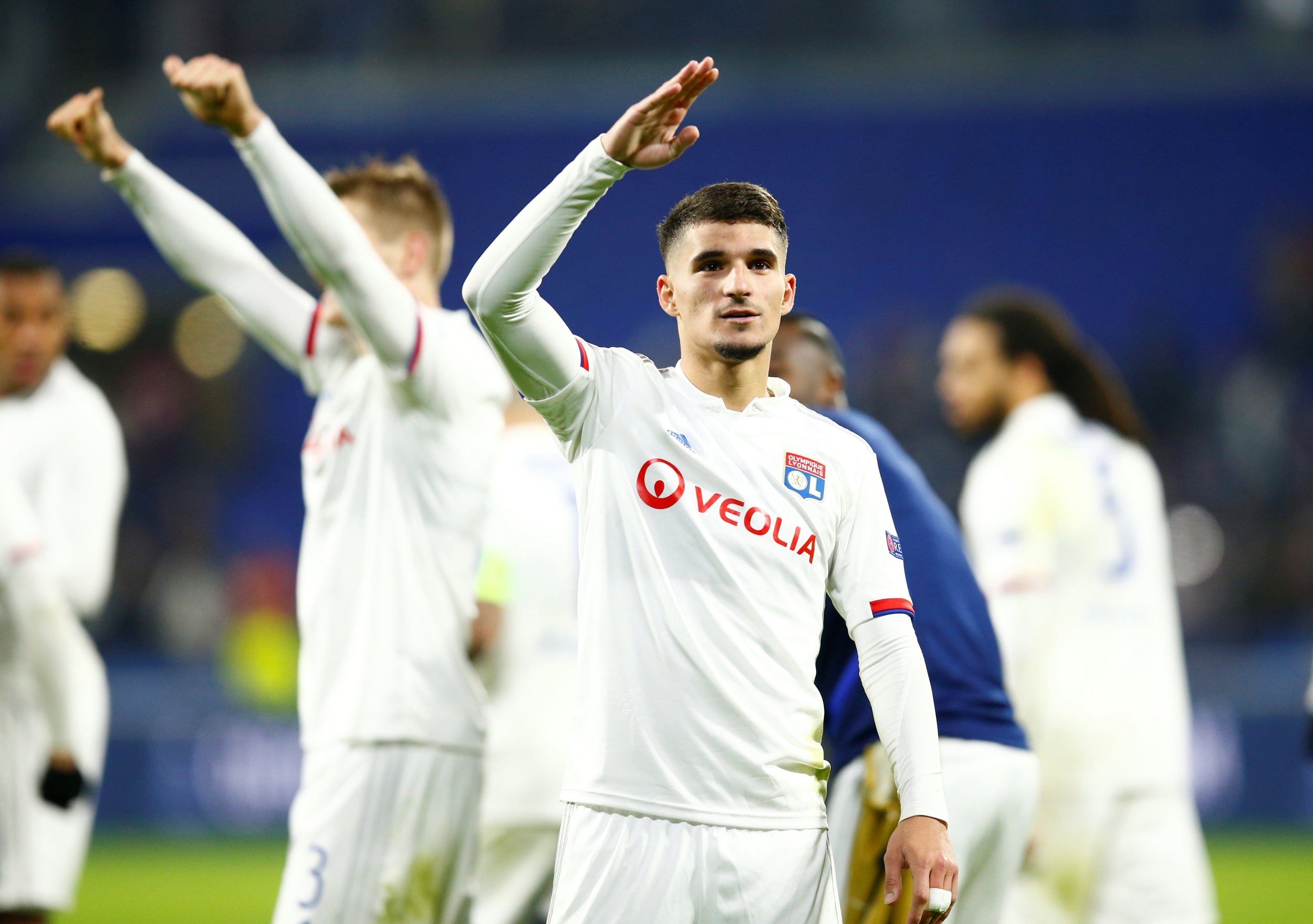 15/17 Lyon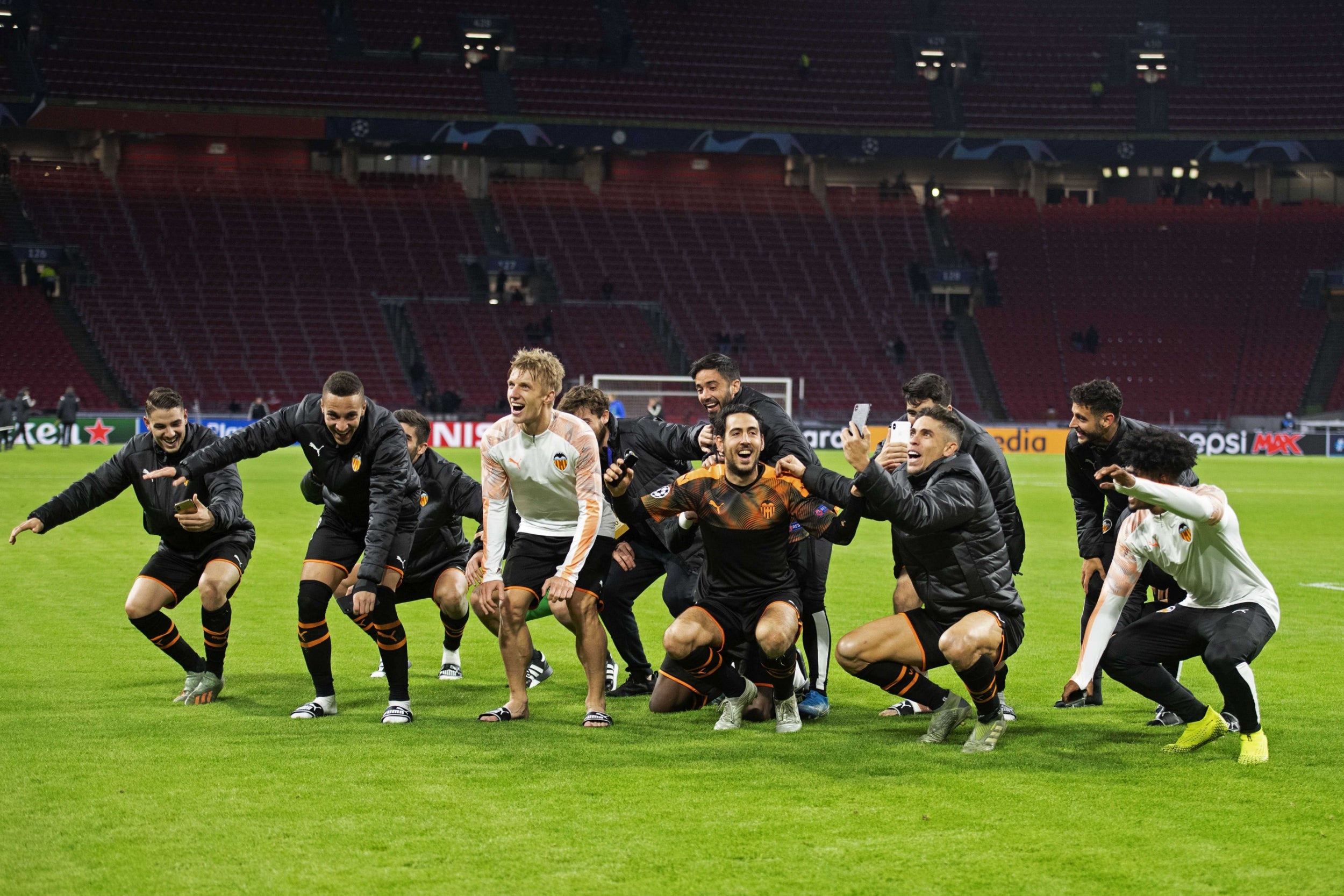 16/17 Valencia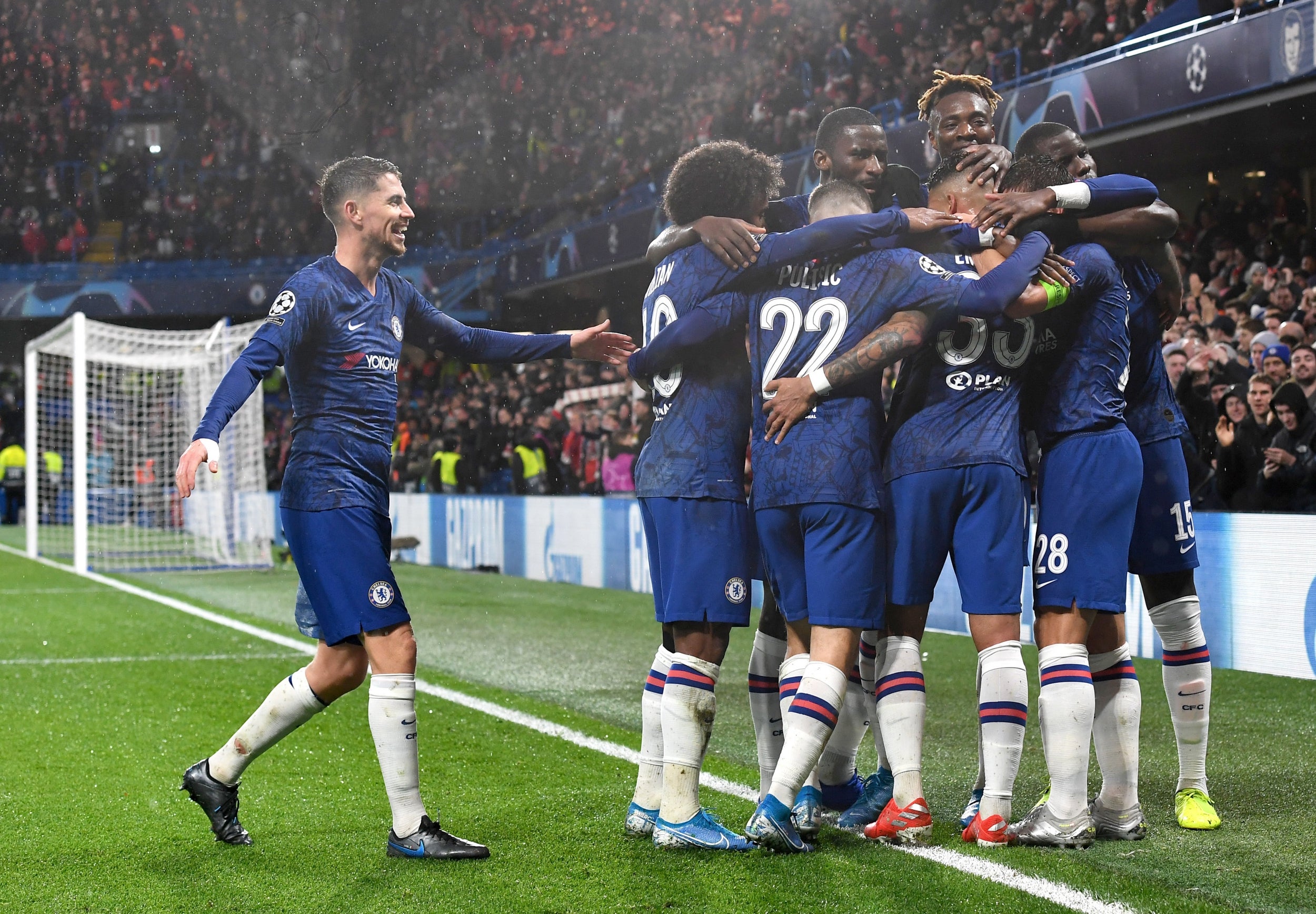 17/17 Chelsea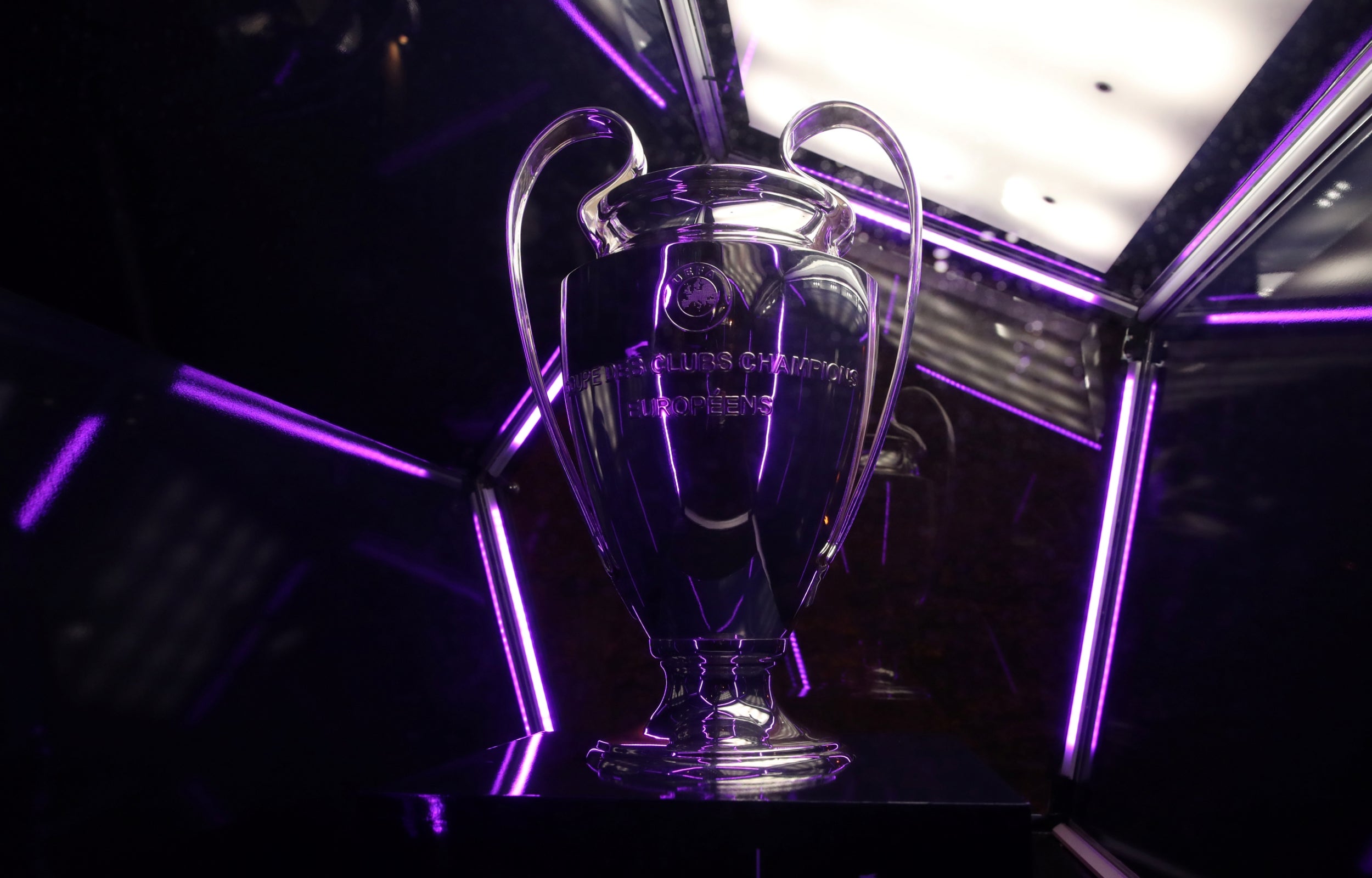 1/17 Champions League Round of 16 clubs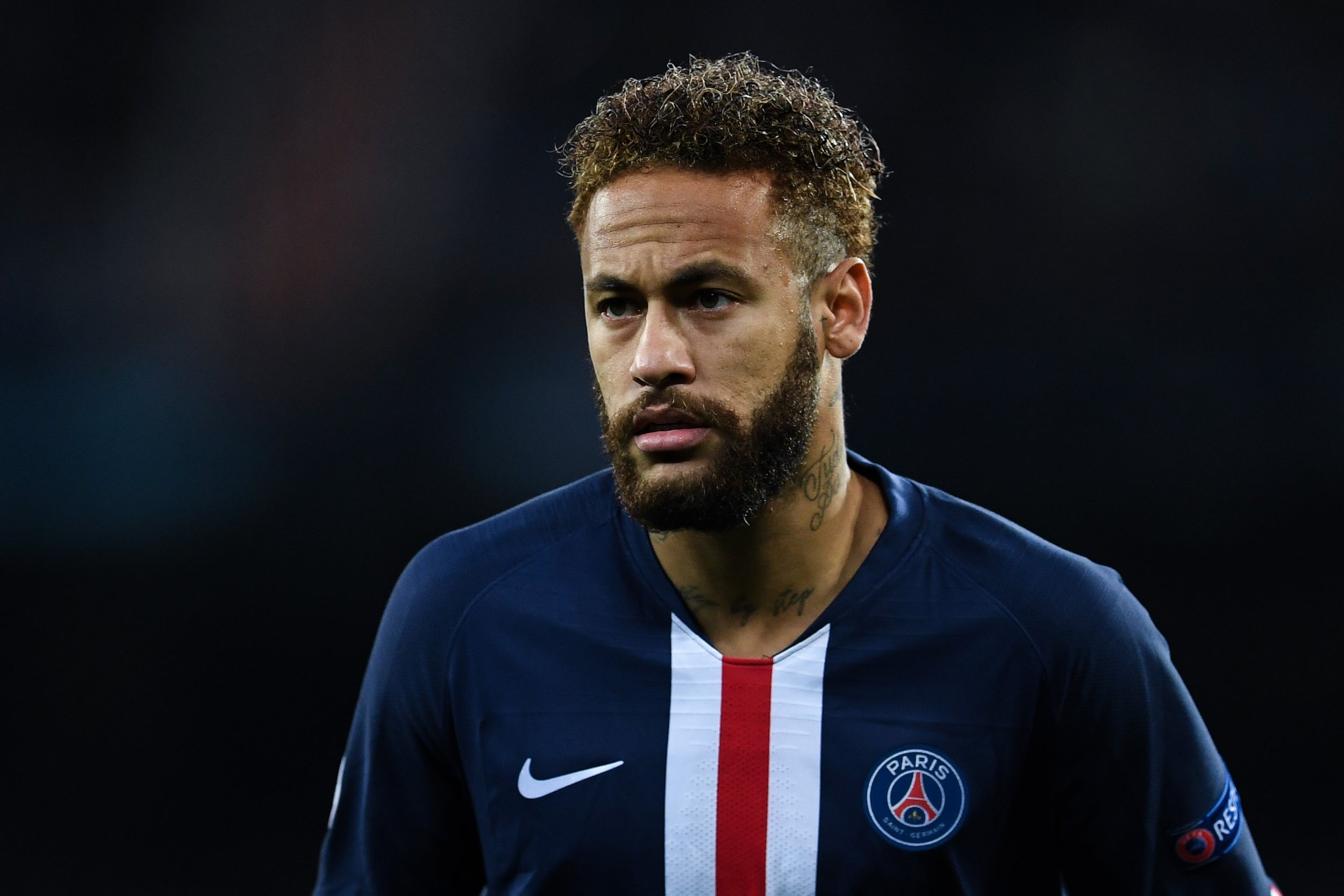 2/17 Paris Saint-Germain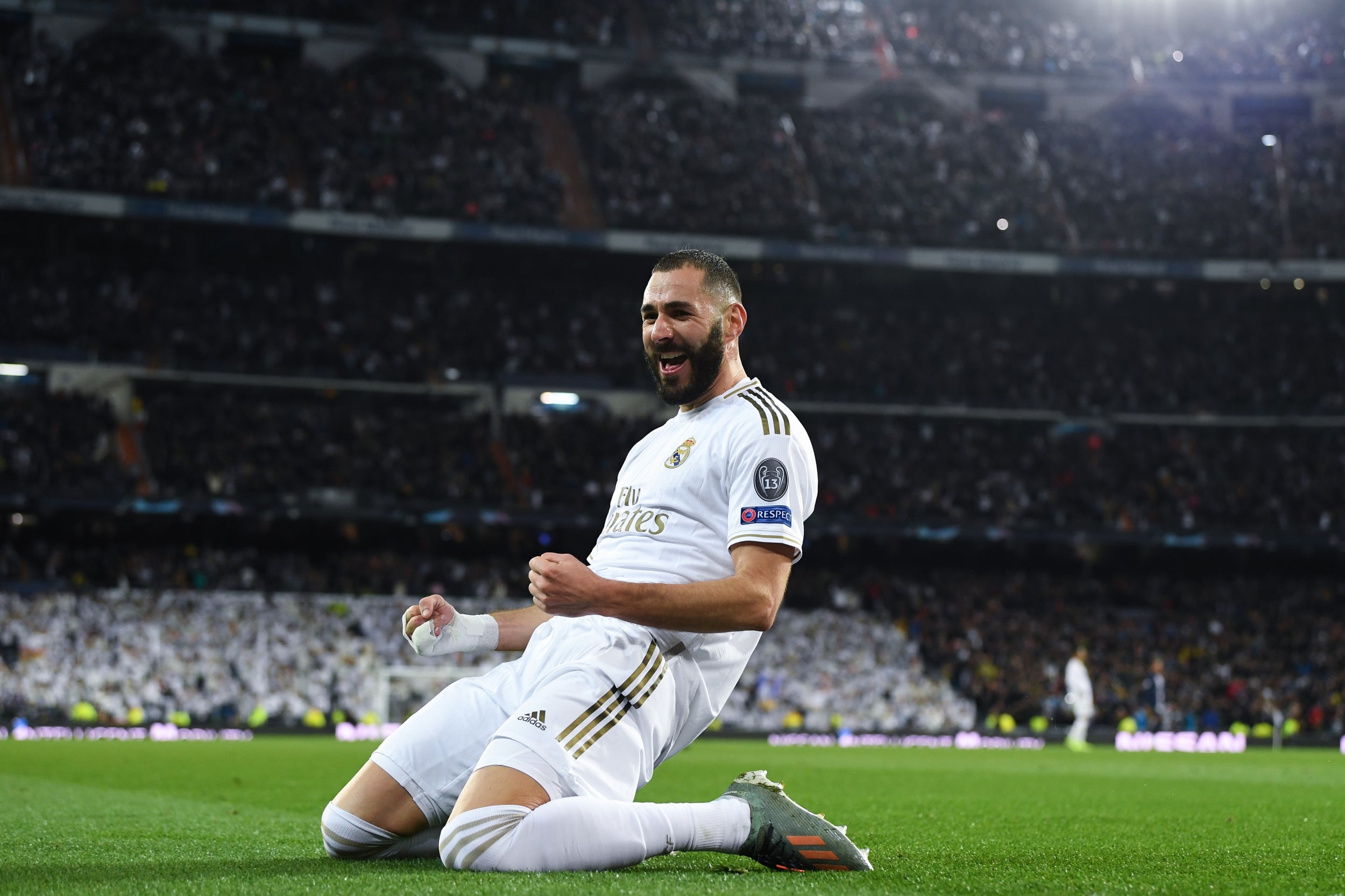 3/17 Real Madrid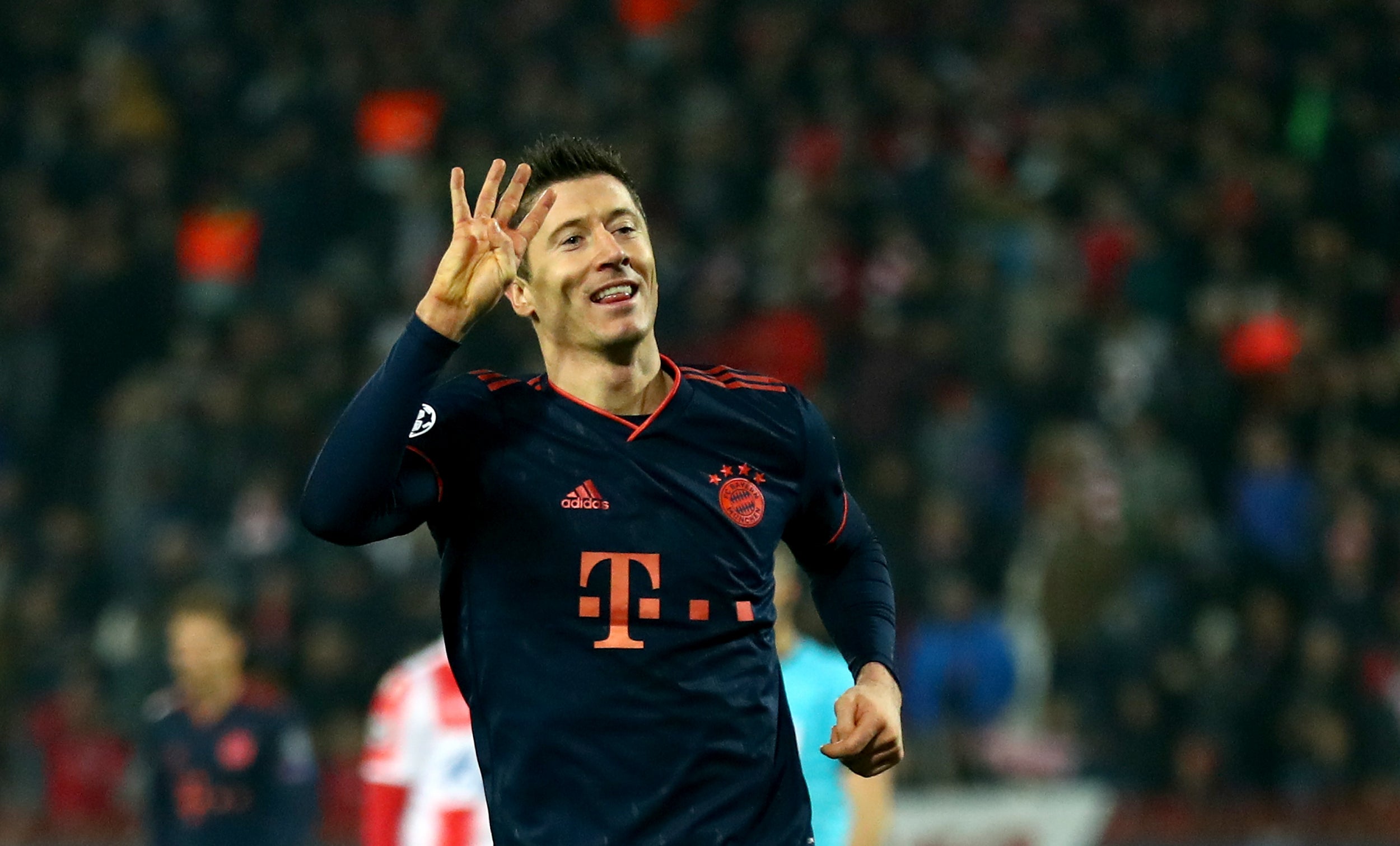 4/17 Bayern Munich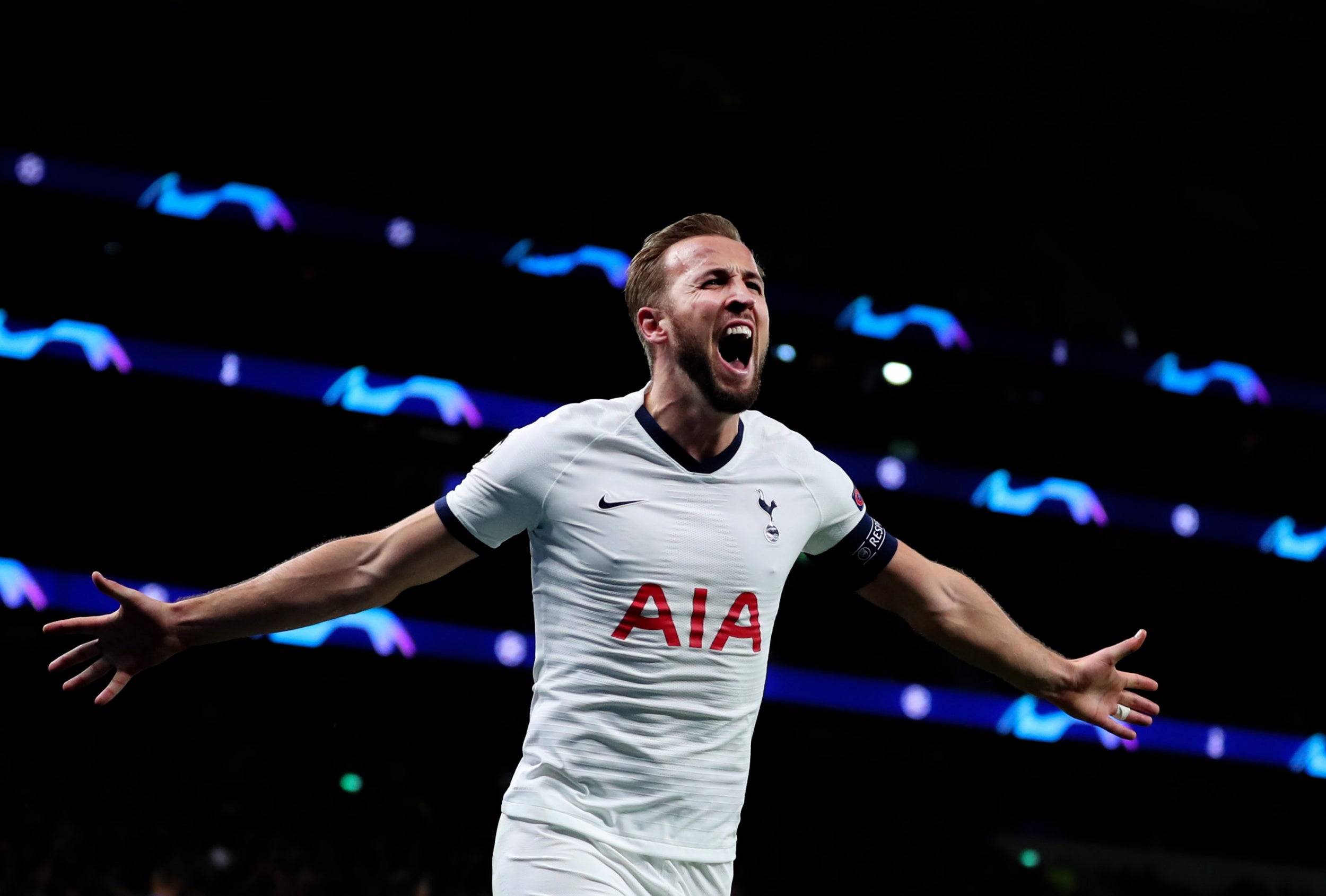 5/17 Tottenham Hotspur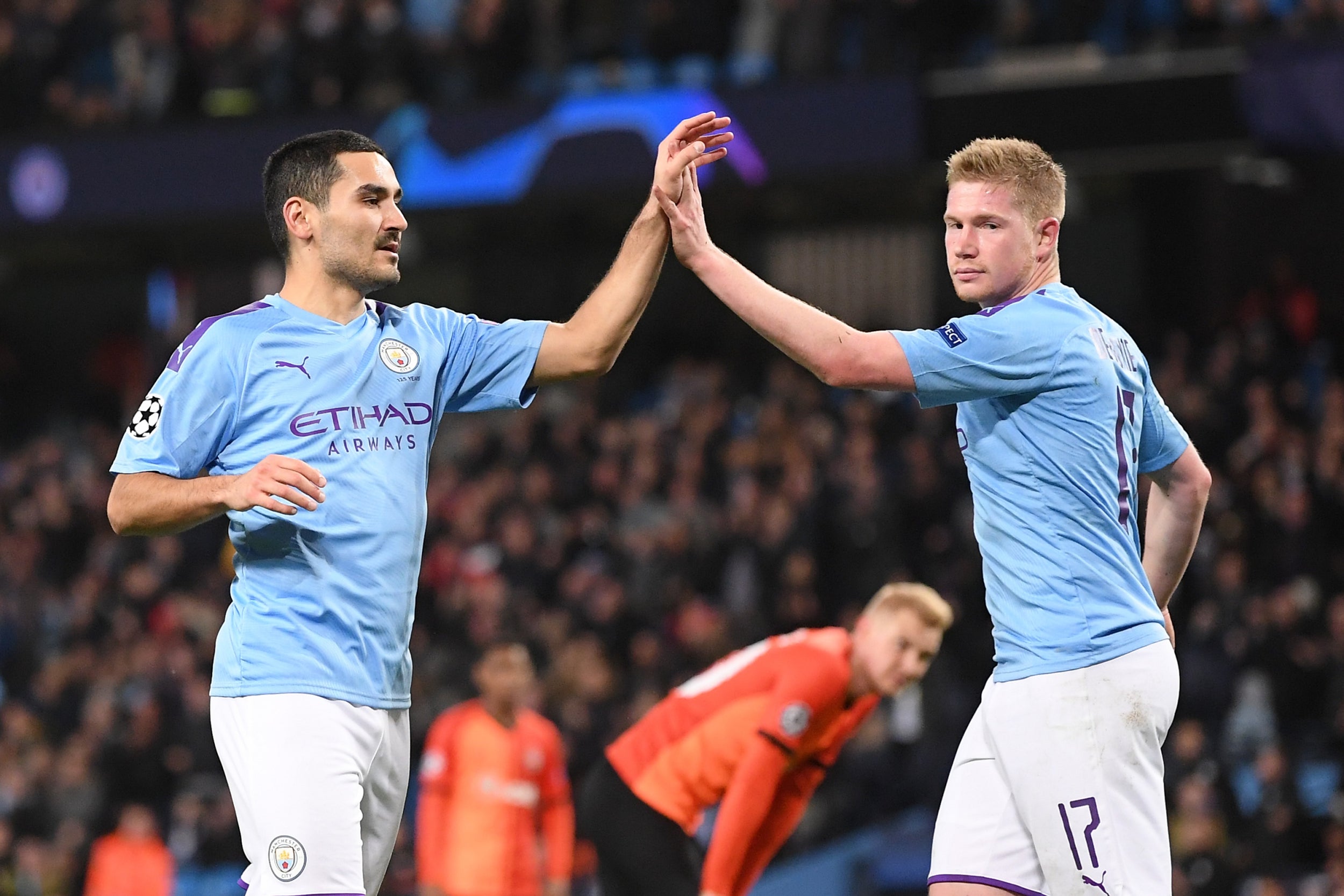 6/17 Manchester City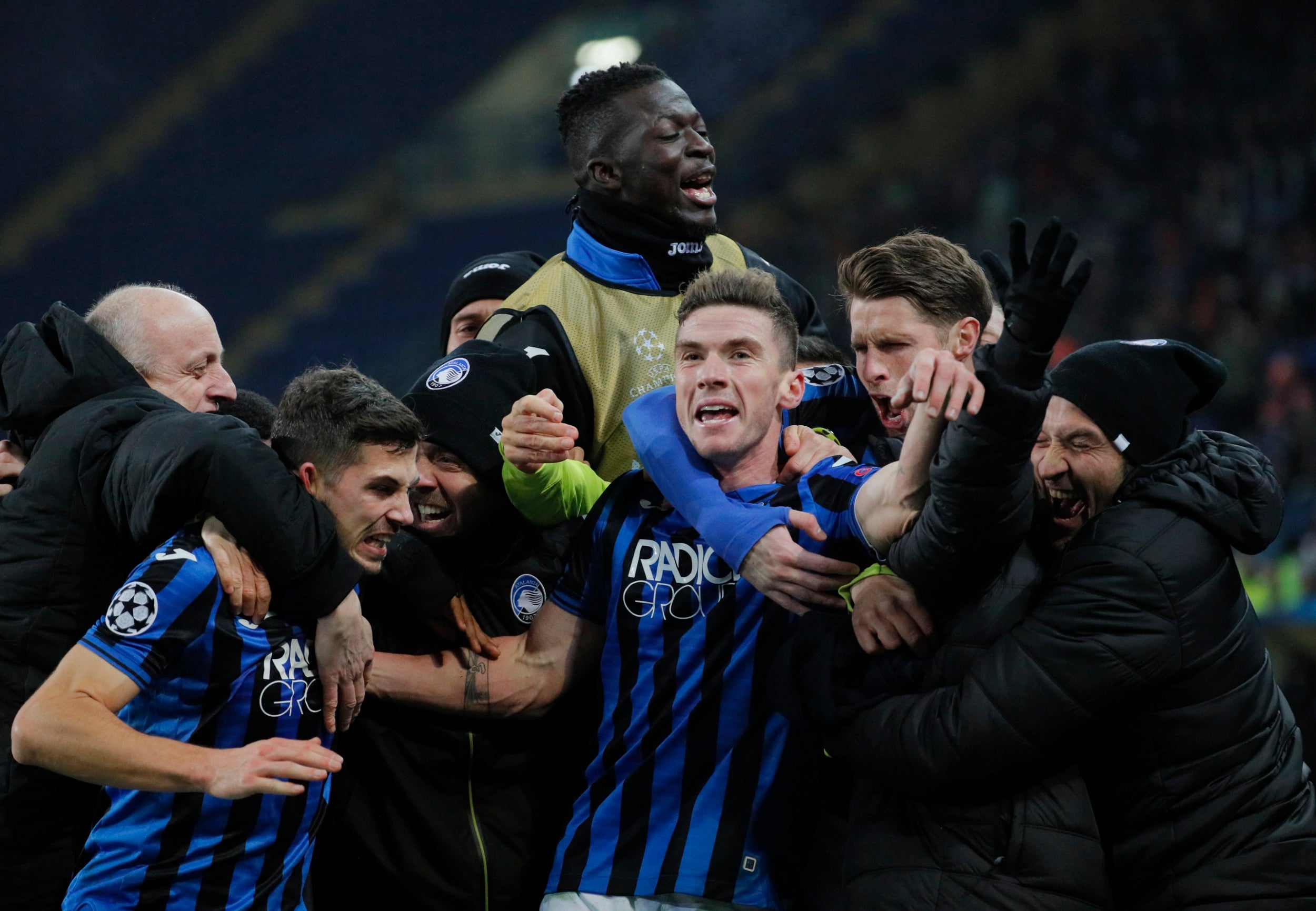 7/17 Atalanta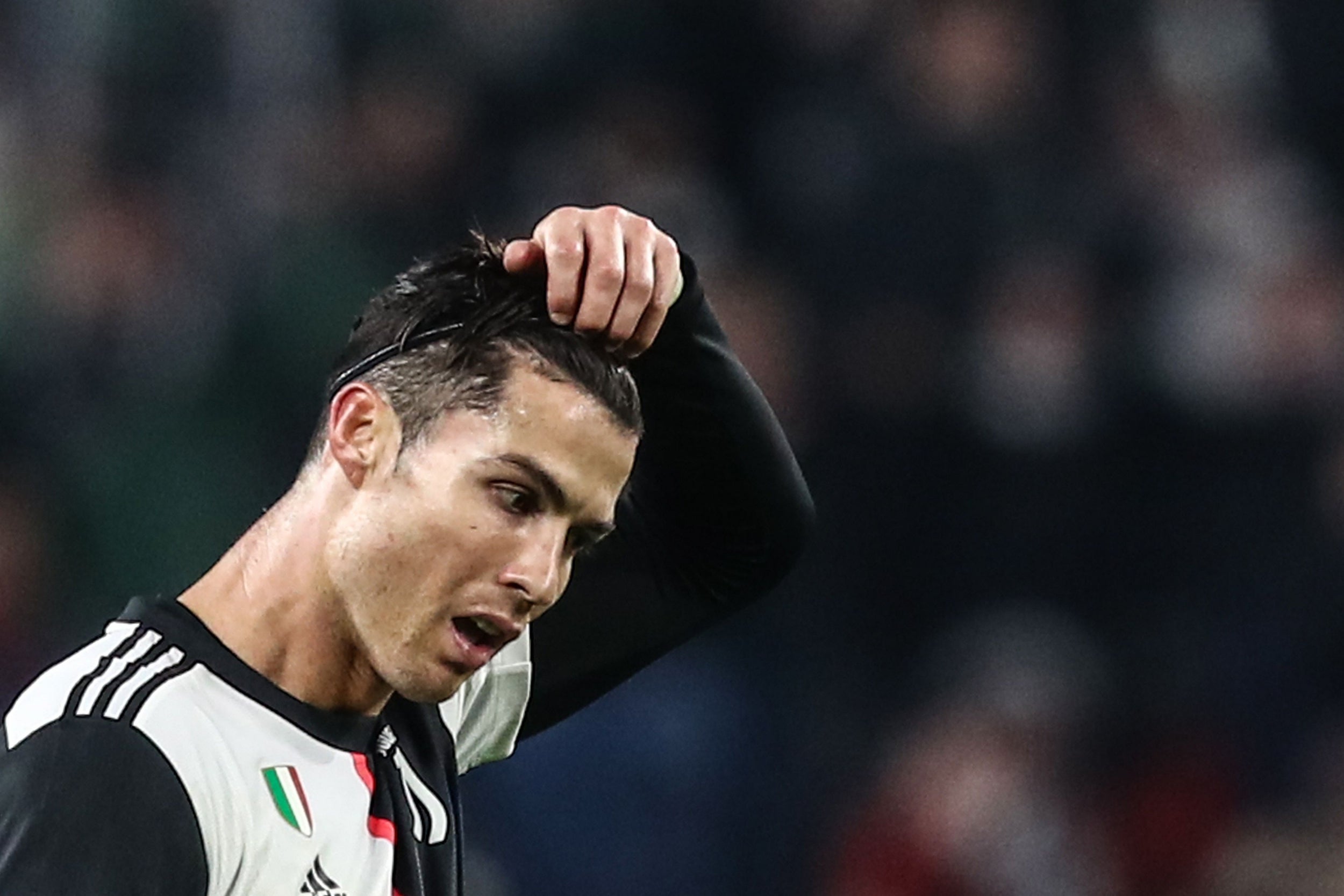 8/17 Juventus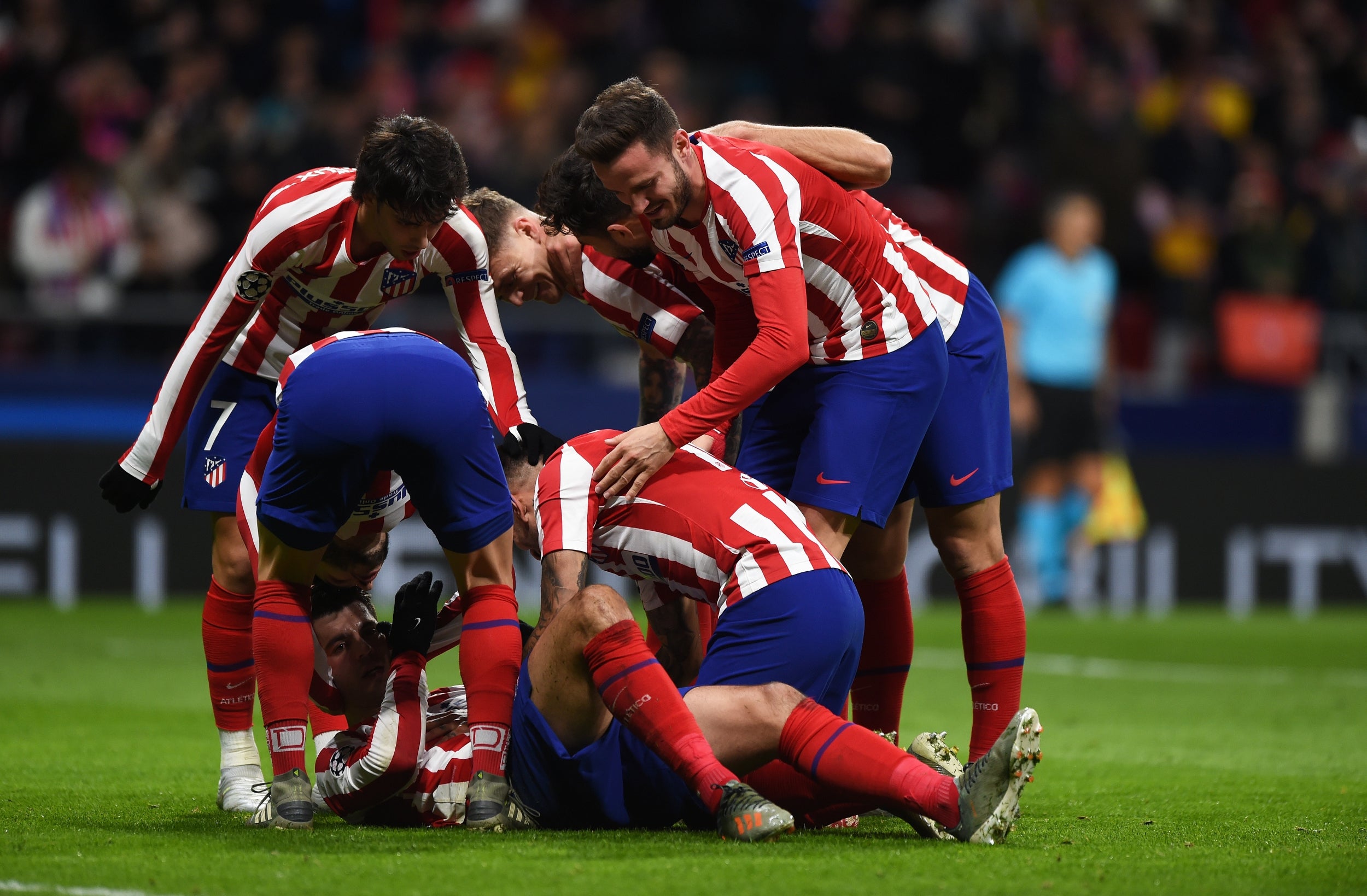 9/17 Atletico Madrid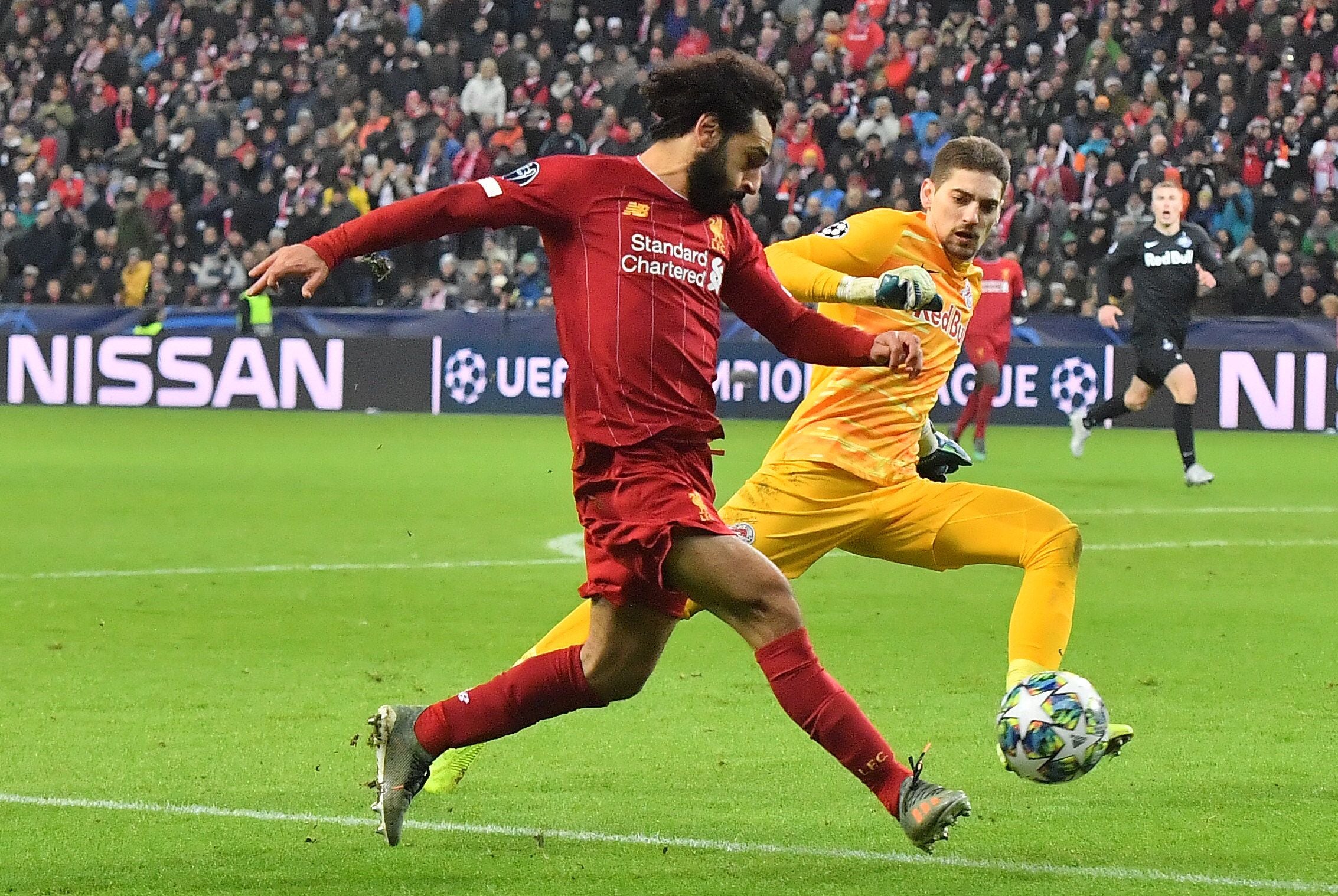 10/17 Liverpool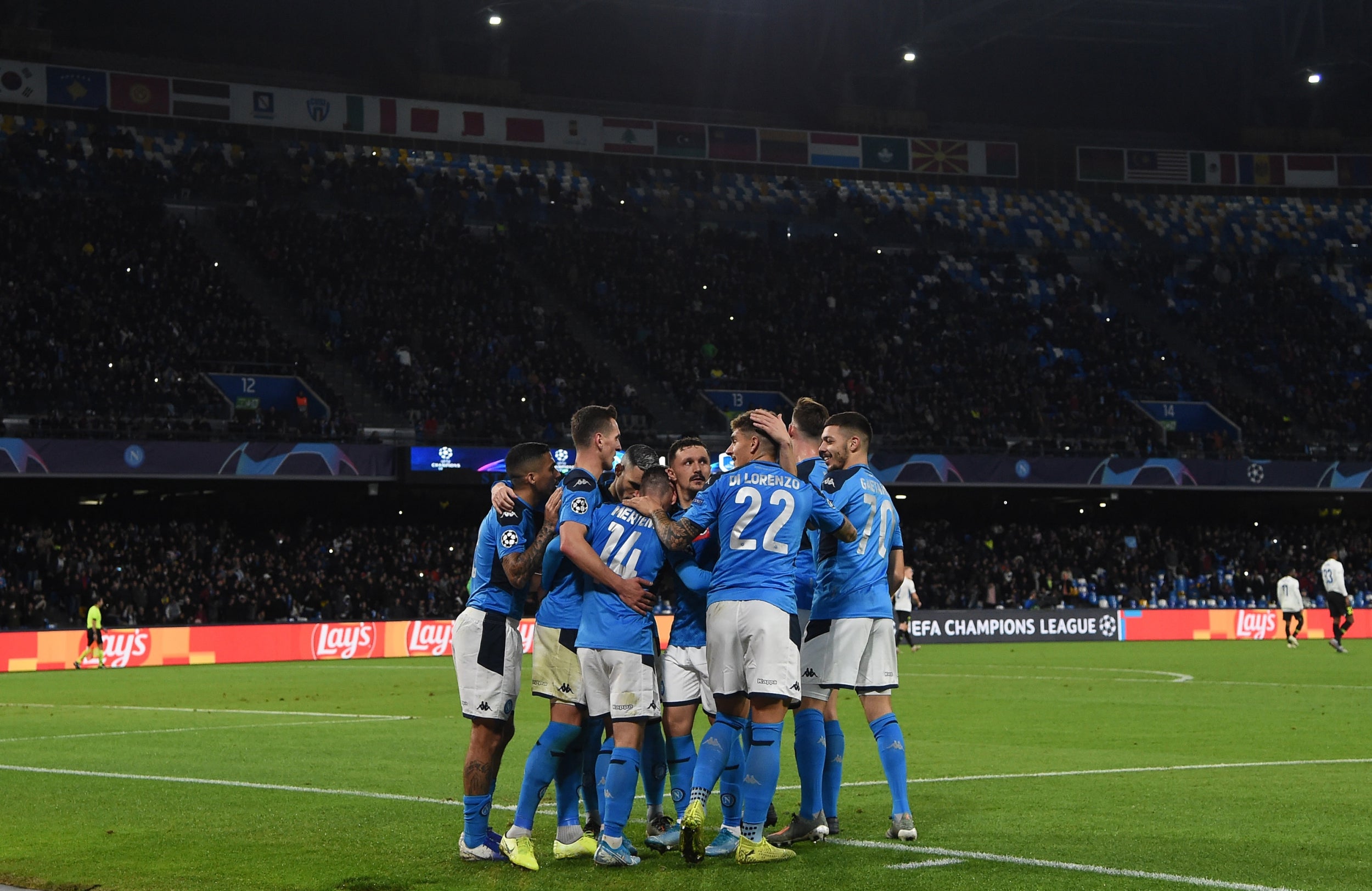 11/17 Napoli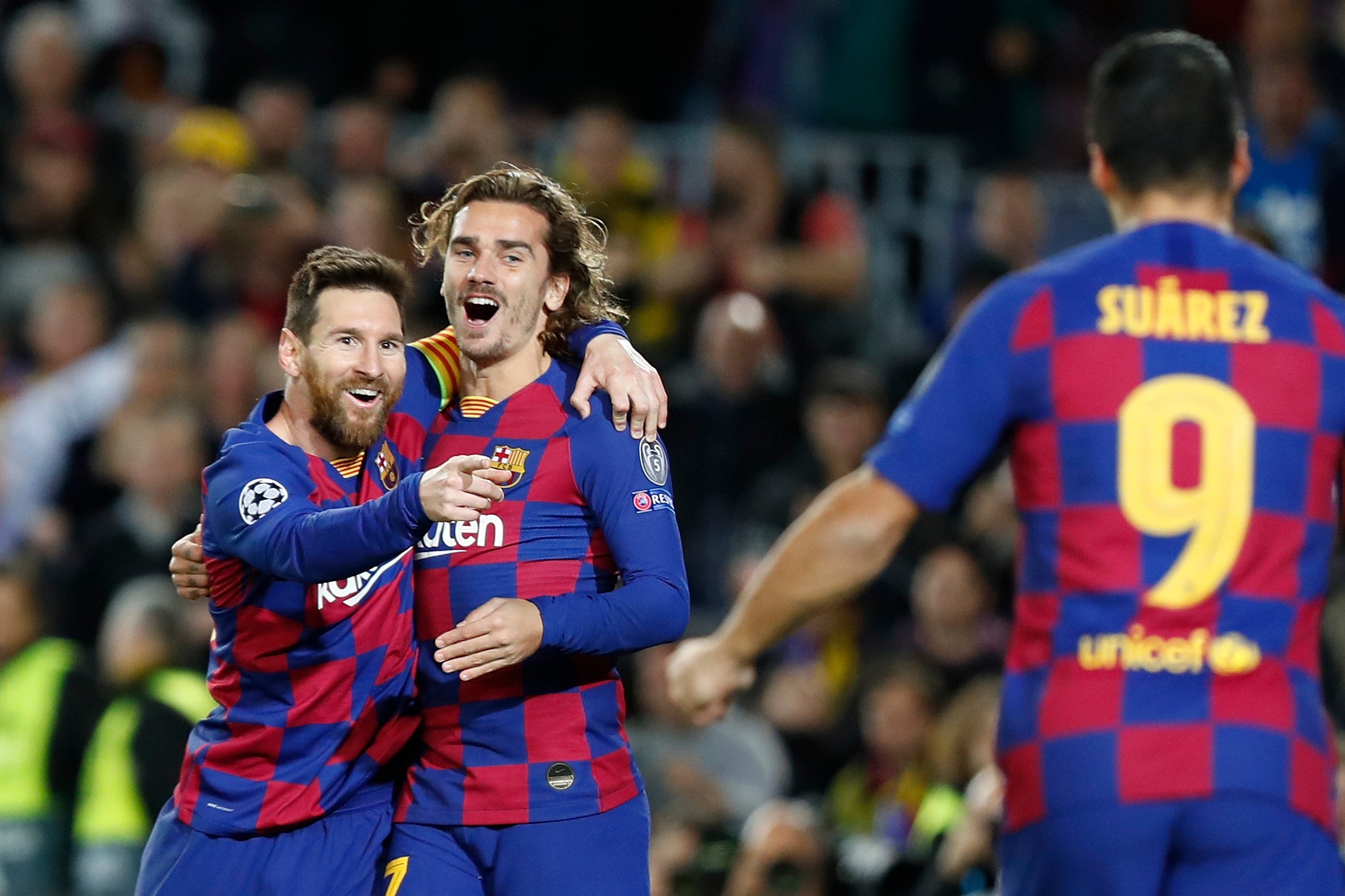 12/17 Barcelona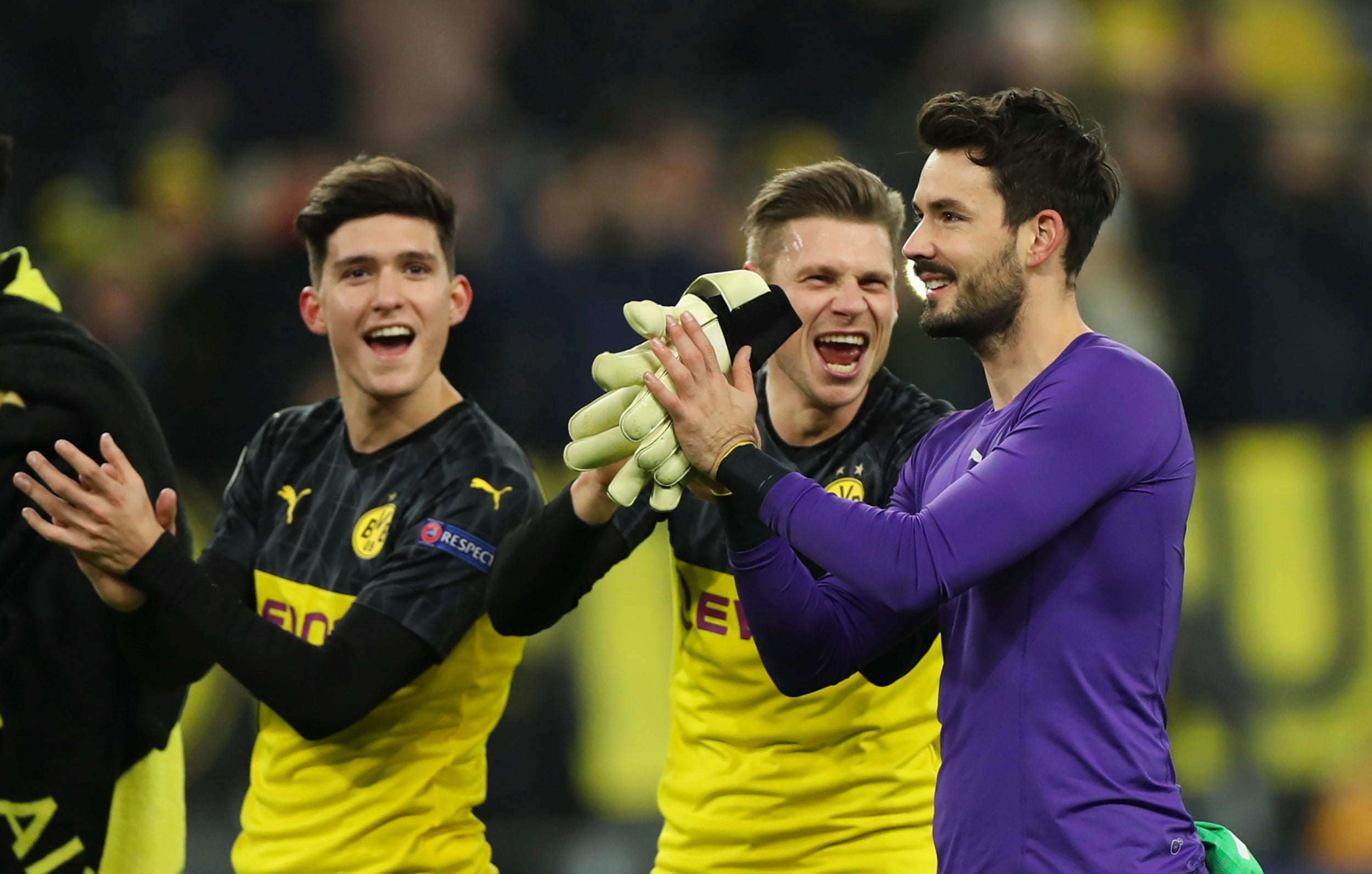 13/17 Borussia Dortmund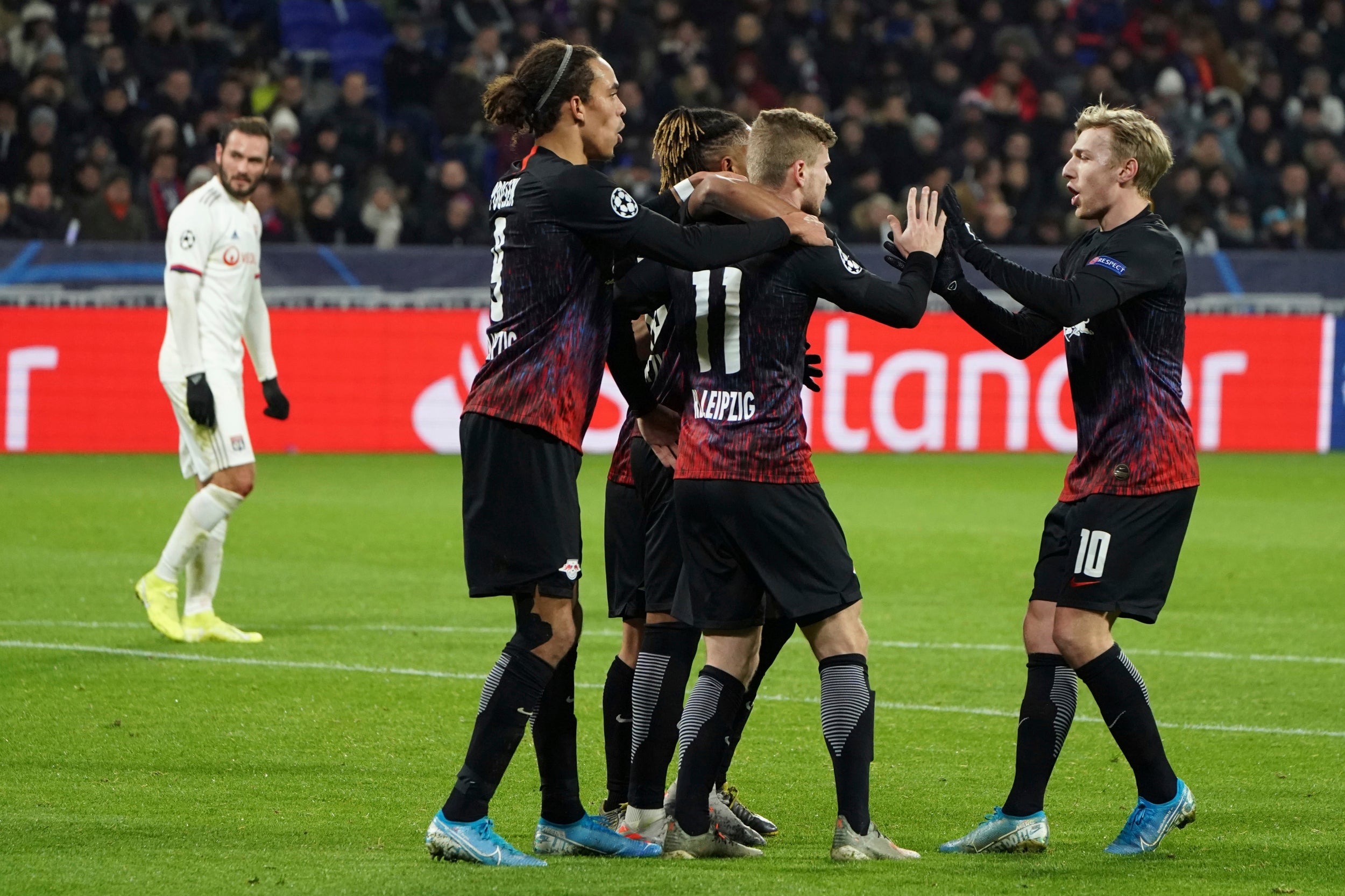 14/17 RB Leipzig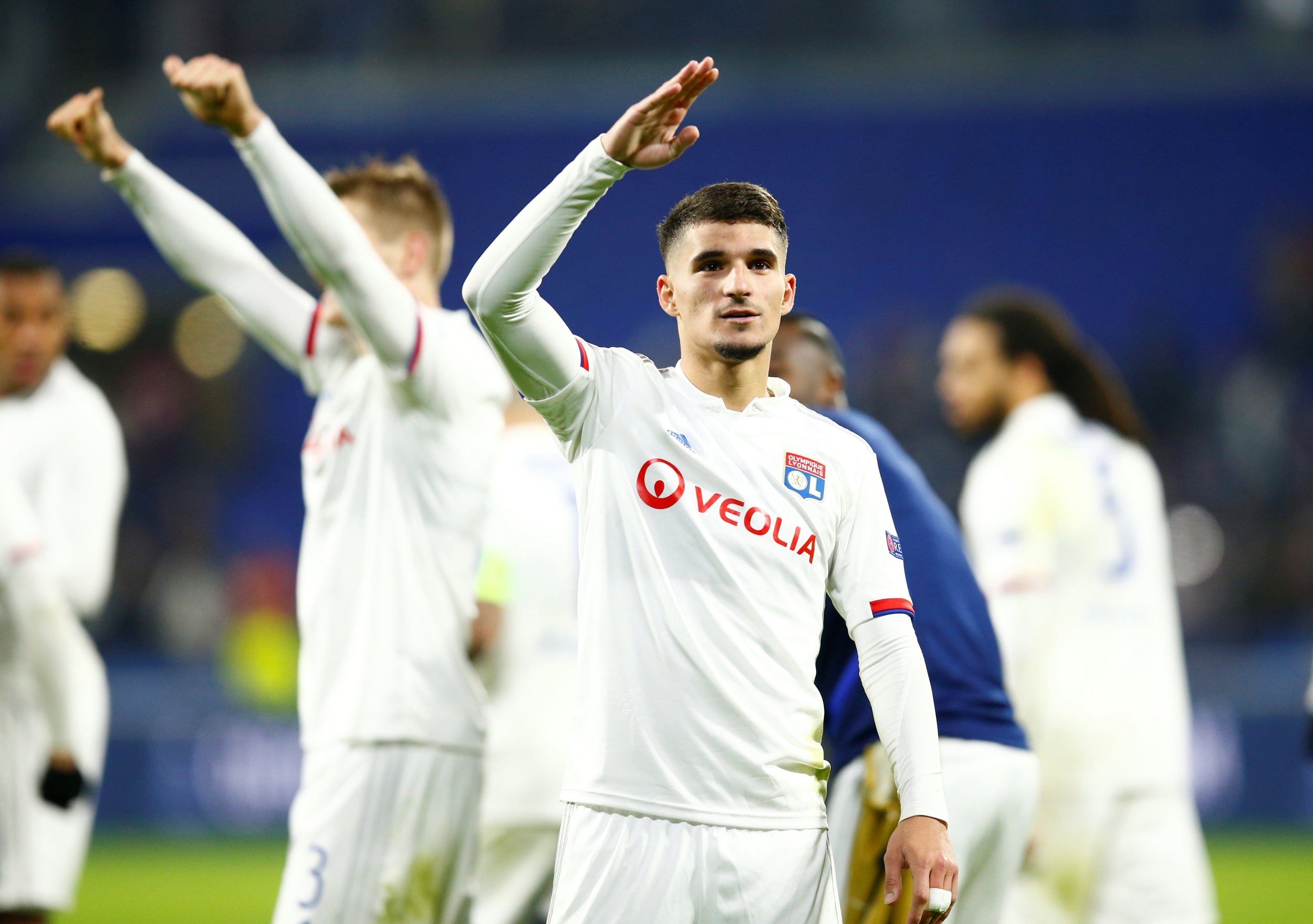 15/17 Lyon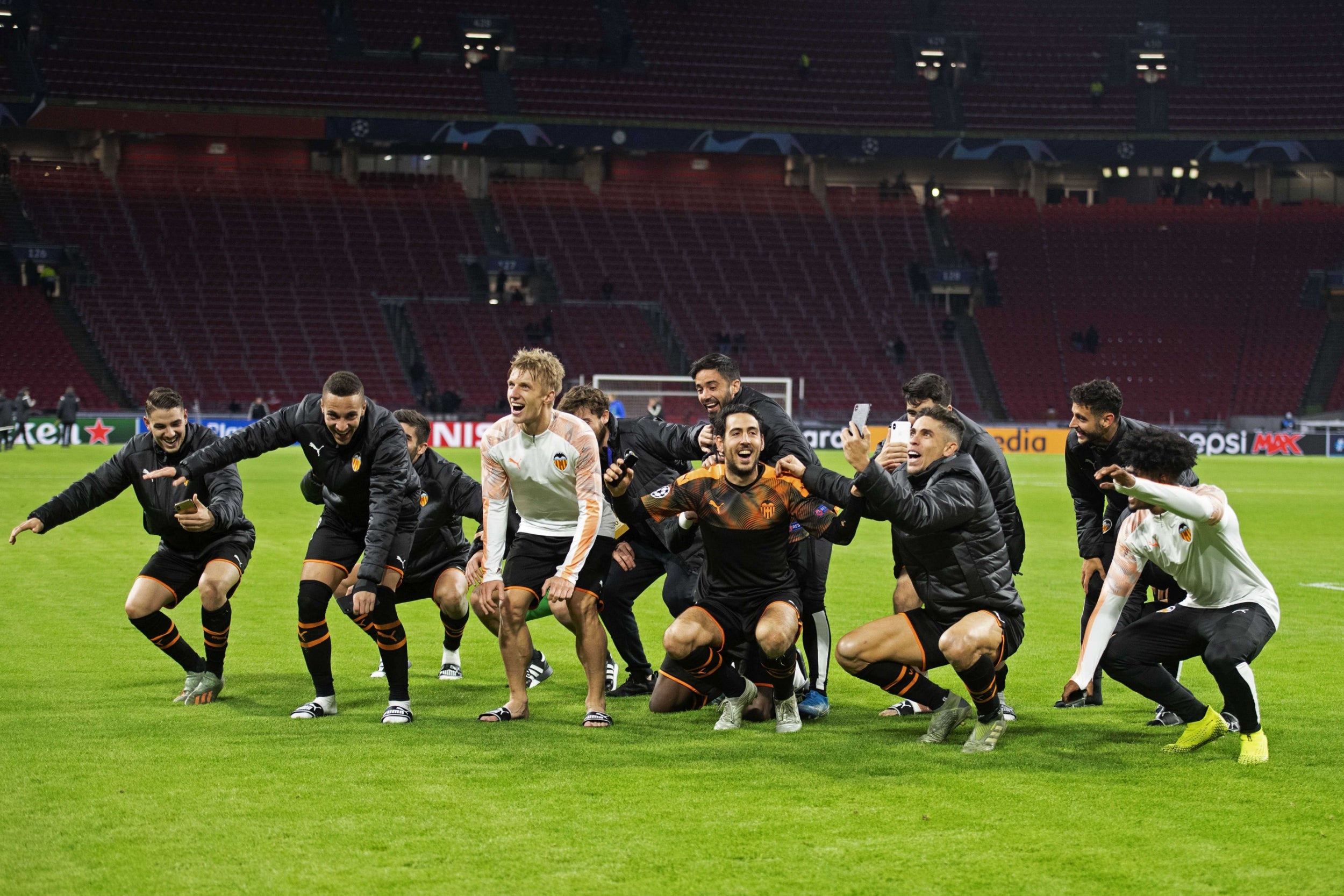 16/17 Valencia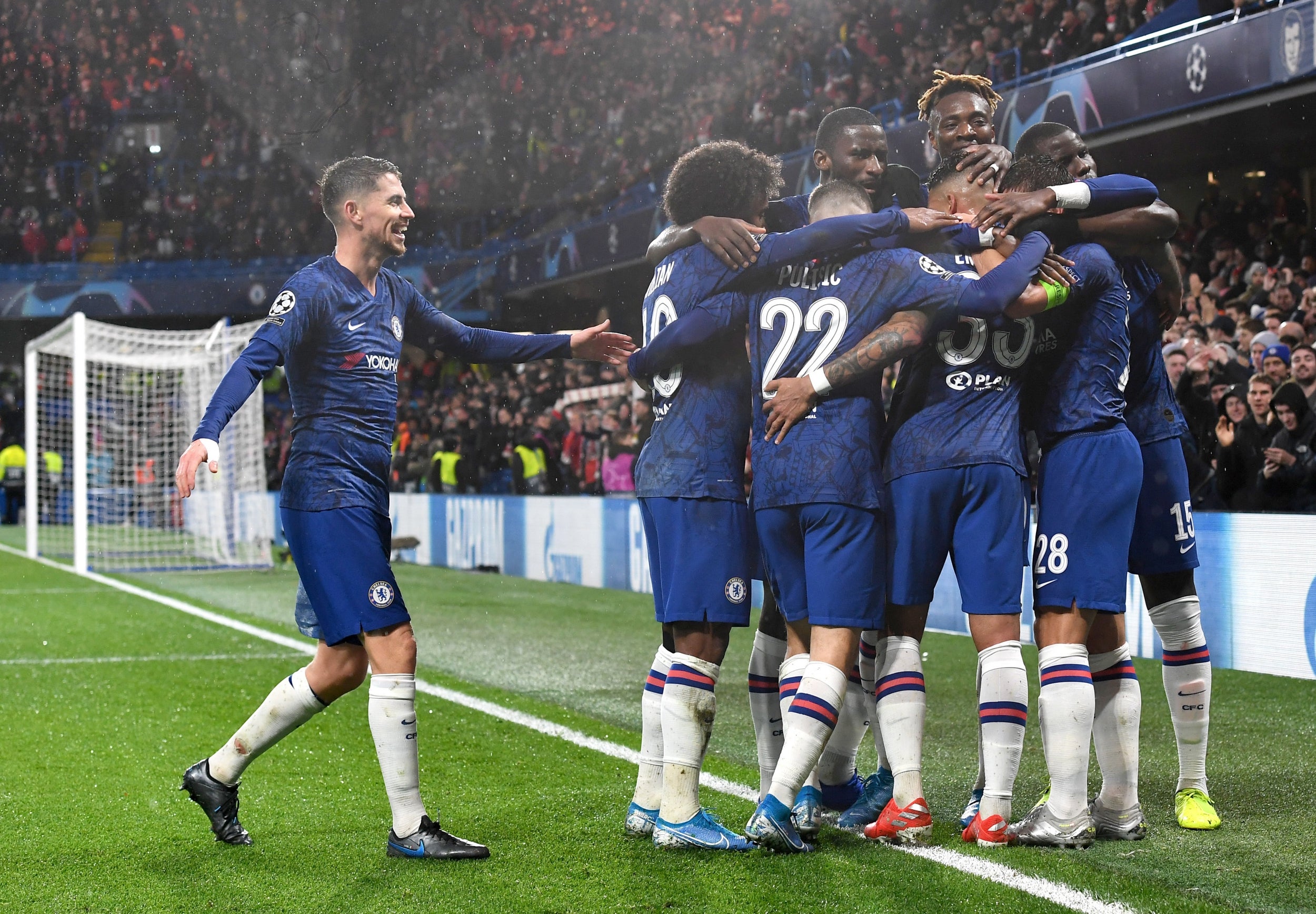 17/17 Chelsea
More follows…
Source: Read Full Article