Tyrone Mings: Jack Grealish must be 'partied out but no one could begrudge him a celebration
Jack Grealish has been celebrating Manchester City's treble in style

Sign up to Miguel Delaney's Reading the Game newsletter sent straight to your inbox for free
Sign up to Miguel's Delaney's free weekly newsletter
Thanks for signing up to the
Football email
Recommended
There is a former Aston Villa captain who has been at the front and centre of celebrations of late. Not Tyrone Mings, admittedly, even though he helped his club qualify for Europe for the first time in 13 years as a season that began with him stripped of the armband and his place in the team ended with him a pivotal part of Unai Emery's remarkable revival.
Villa clinched seventh place with a last-day win over Tottenham. "After the final game I was in bed by about 11 o'clock with a Ribena," said Mings wryly. "Other juices obviously are available." Jack Grealish has tasted a few of them. The £100 million man has looked the party animal, enjoying Manchester City's treble with the relish he brings to much else. "He's had a great time, hasn't he?" said Mings.
A night out with his old Villa teammate Grealish, he can testify, is not for the faint-hearted. "It is extremely wild," he added. "The only thing he needs to do is do it at the right times and he's just won the treble so I don't think anybody can begrudge him going out and letting his hair down – those luscious locks of his now he has taken the hairband out. He's certainly had a good few days."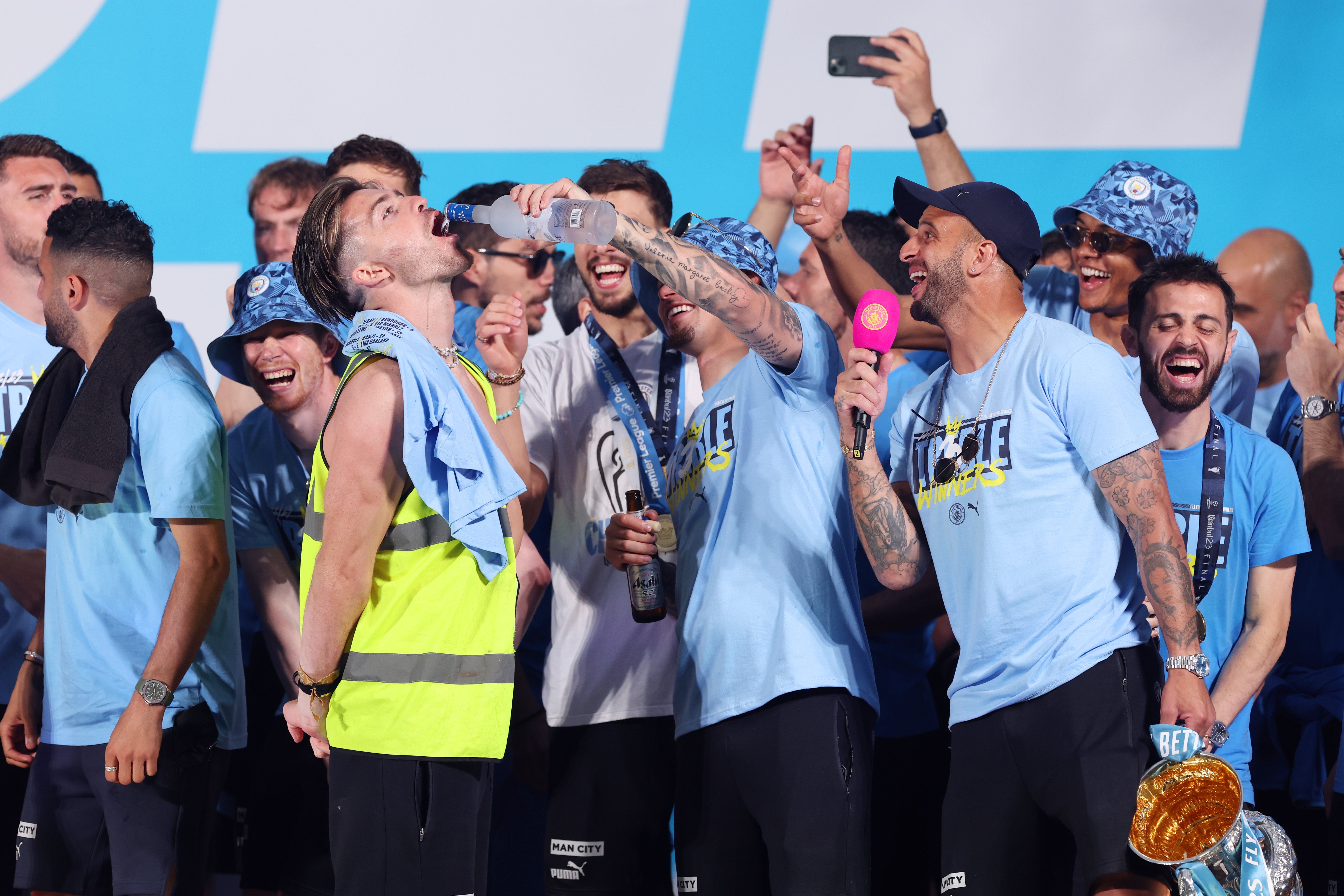 Manchester City's celebrations have carried on after their Champions League final victory
Part of Grealish's appeal is that he can seem the likeable Jack the lad: unpolished, at times undiplomatic, but natural. "It's important to be yourself, whatever that looks like," Mings said. "It adds to the game and dressing room. It adds to the culture and authenticity is a tough trait to come across. Football is sometimes just a reflection of society, isn't it? Or like a reflection of everybody's life."
Grealish's seems more eventful than most. "Surely he's all partied out," said the defender. They have been photographed on breaks abroad before but Mings was quick to draw a distinction. "I've bumped into him on holiday," he said. "I've never put myself in the position of where I've actually flown out with him! But I've seen him abroad – and many, many times in this country. It's impressive – if that's what you're into…"
His own plans are more restrained. "The thing I love doing the most is running a normal life schedule," he said. "Like going out for coffee in the morning, or training when you want to. Popping to the dry cleaners, stuff like that. Real mundane things, like pottering around the village."
Which he can do after a successful season. The summer of 2022 was bookended by disappointments for Mings: first a staple of Gareth Southgate's squads was dropped by England and then Steven Gerrard replaced him as Villa skipper with John McGinn and preferred new signing Diego Carlos for the opening-day defeat to Bournemouth.
Recommended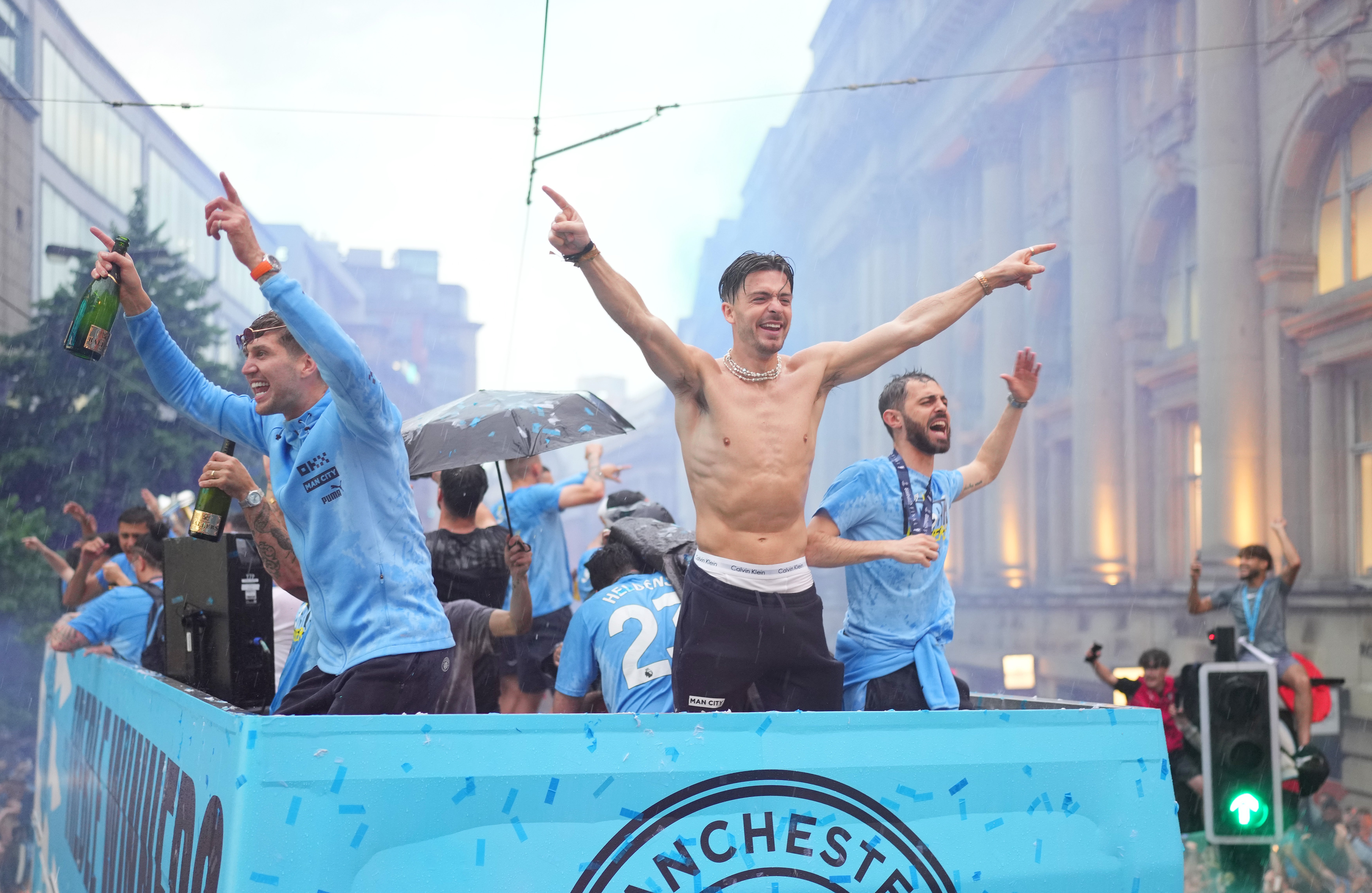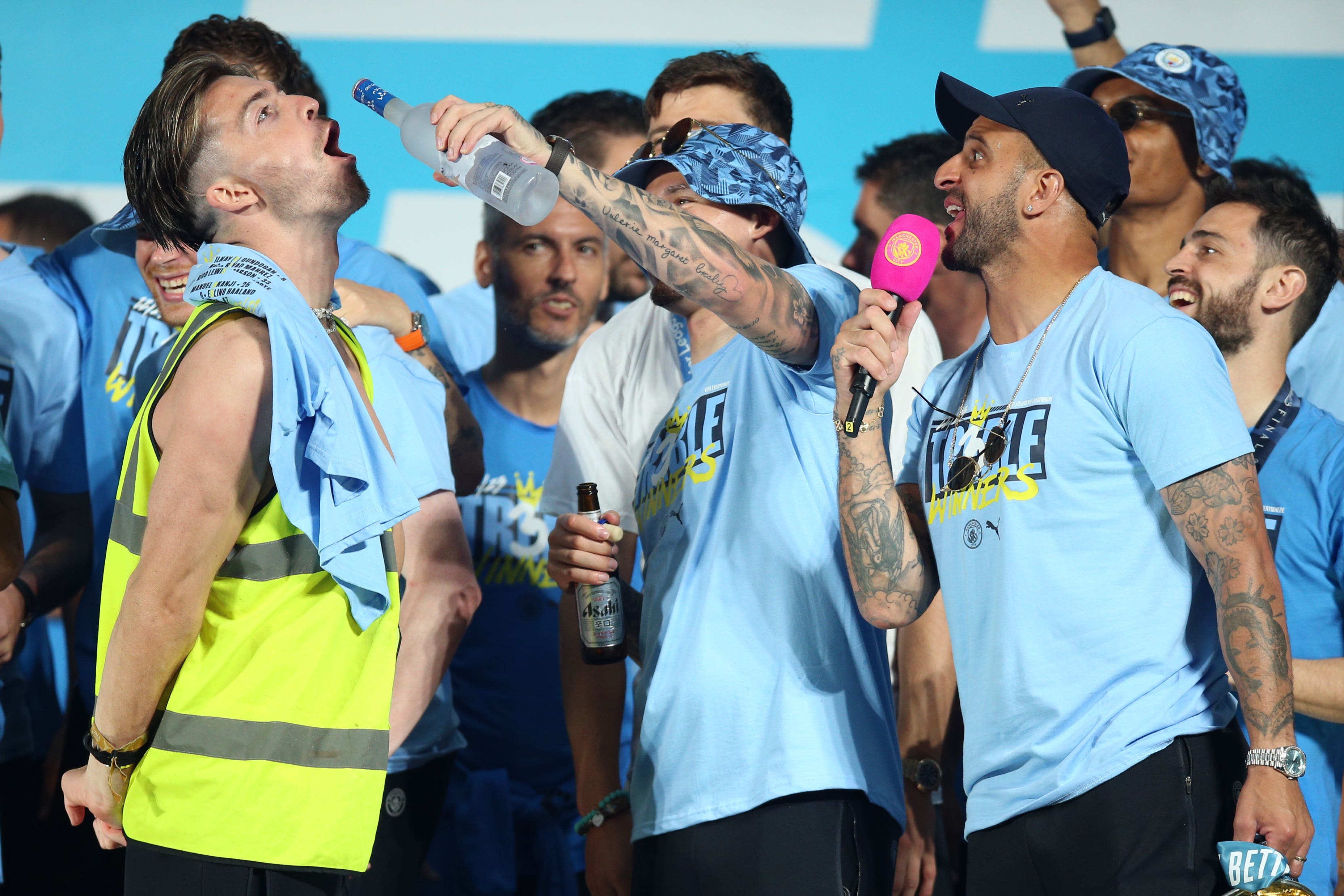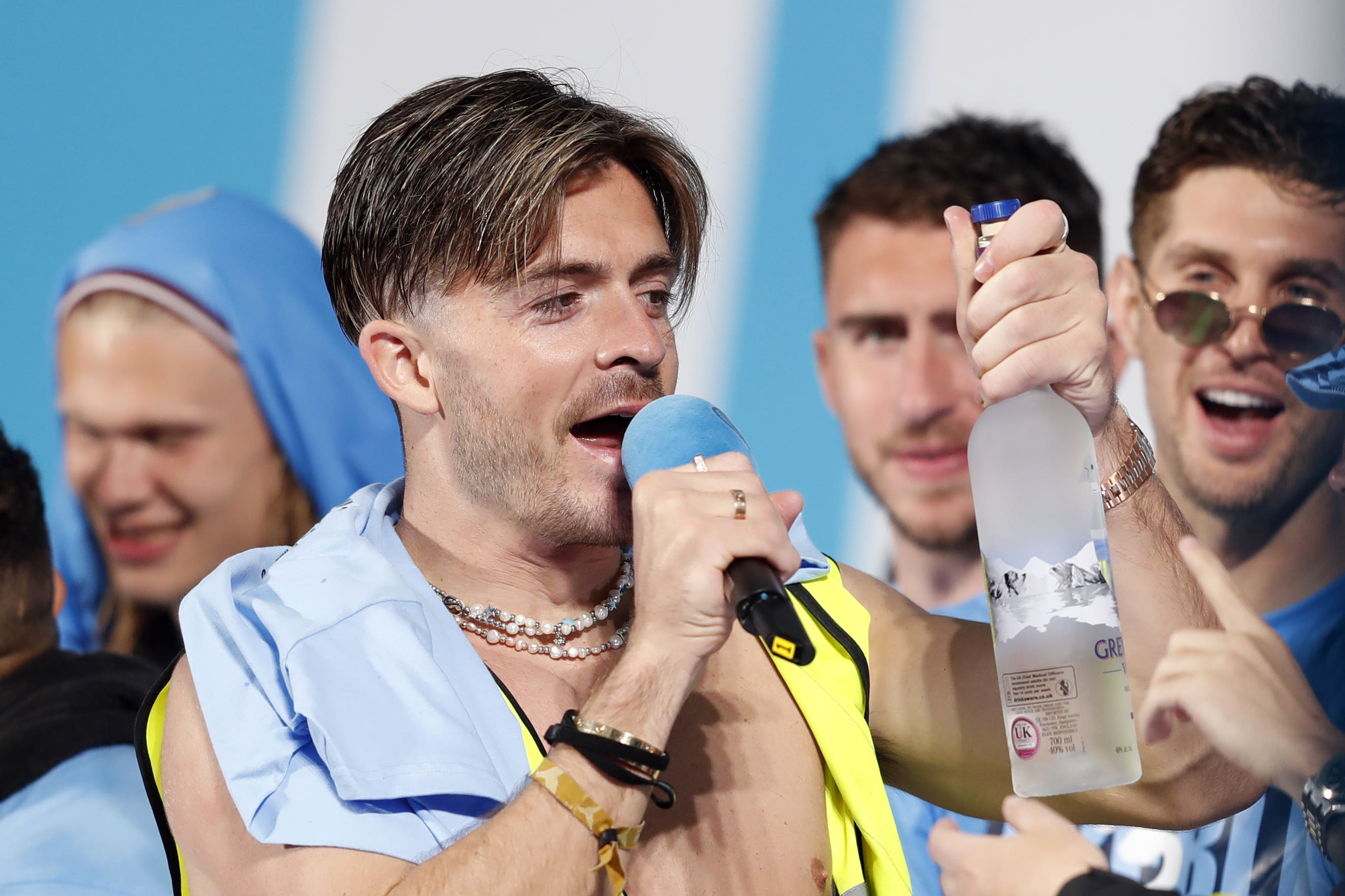 "I guess it started being left out of the England squad but that was a whole summer of strange times," he added. "Then sitting on the bench at Bournemouth and thinking, 'I don't know how all of this has happened in such a short space of time'; from the captaincy to not starting first game of the season."
And yet the happy end to the campaign left him reflecting: "I certainly wouldn't change the last 14 months since the last game of last season to where we are now. Sometimes need a kick up the backside, don't you?" He had the honesty to accept Southgate was right to omit him. "Did I need it? Probably," he said. "There always comes a stage in people's careers where there is a plateau and you are coasting."
A change of fortune came in part with a change of manager. He was back in the Villa side before Gerrard was sacked, but was revitalised by Emery. While another England centre-back, John Stones, has shown a new dimension to his game by playing in midfield, Mings has benefited from being ordered not to desert his post in the middle of the defence by Emery.
"He has made my job a lot simpler and a lot clearer," he said. "I always go back to the first conversation that we had and he said every time he watched me, I ended up in centre midfield, left-wing, right-back or covering the other centre-back and all of that can happen within 60 seconds. He wanted me to play in my position, simplify what I have done and learn his methods."
If Mings has proved a star pupil, Southgate has taken note. But his role for England has not just been confined to defensive duties. Mings has found the net in his last two caps, against San Marino and Ivory Coast. "What is the longest scoring streak for a defender for England?" he wondered. "Two, probably." Score for a third consecutive game and he may find his friend Grealish celebrating. Again.
Source: Read Full Article