Where does Mohamed Salah stand in Liverpool's pantheon of Premier League greats?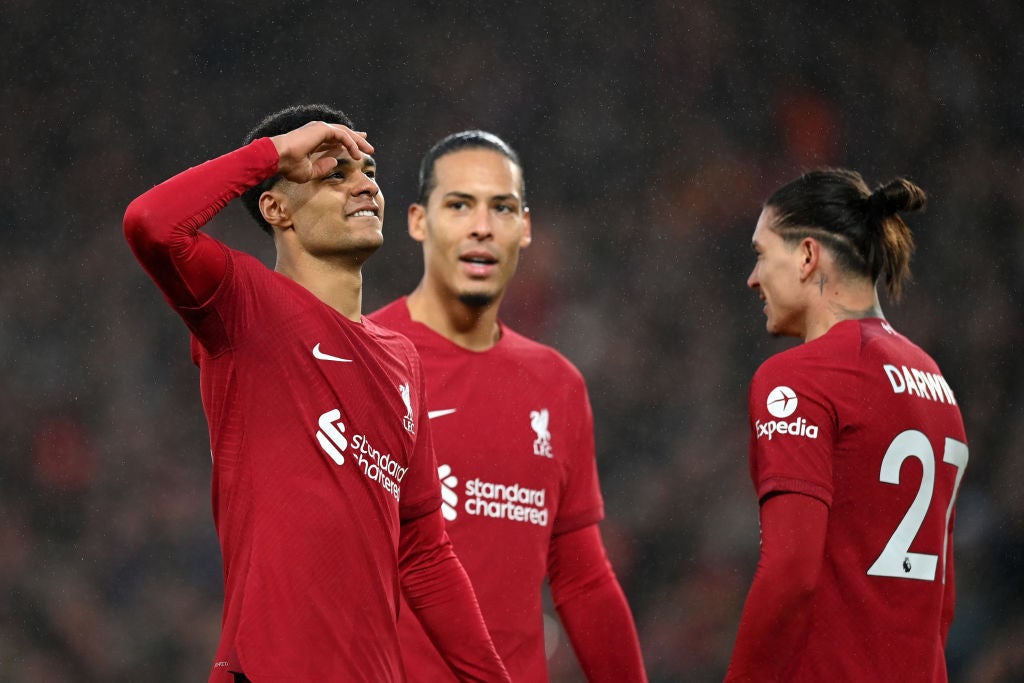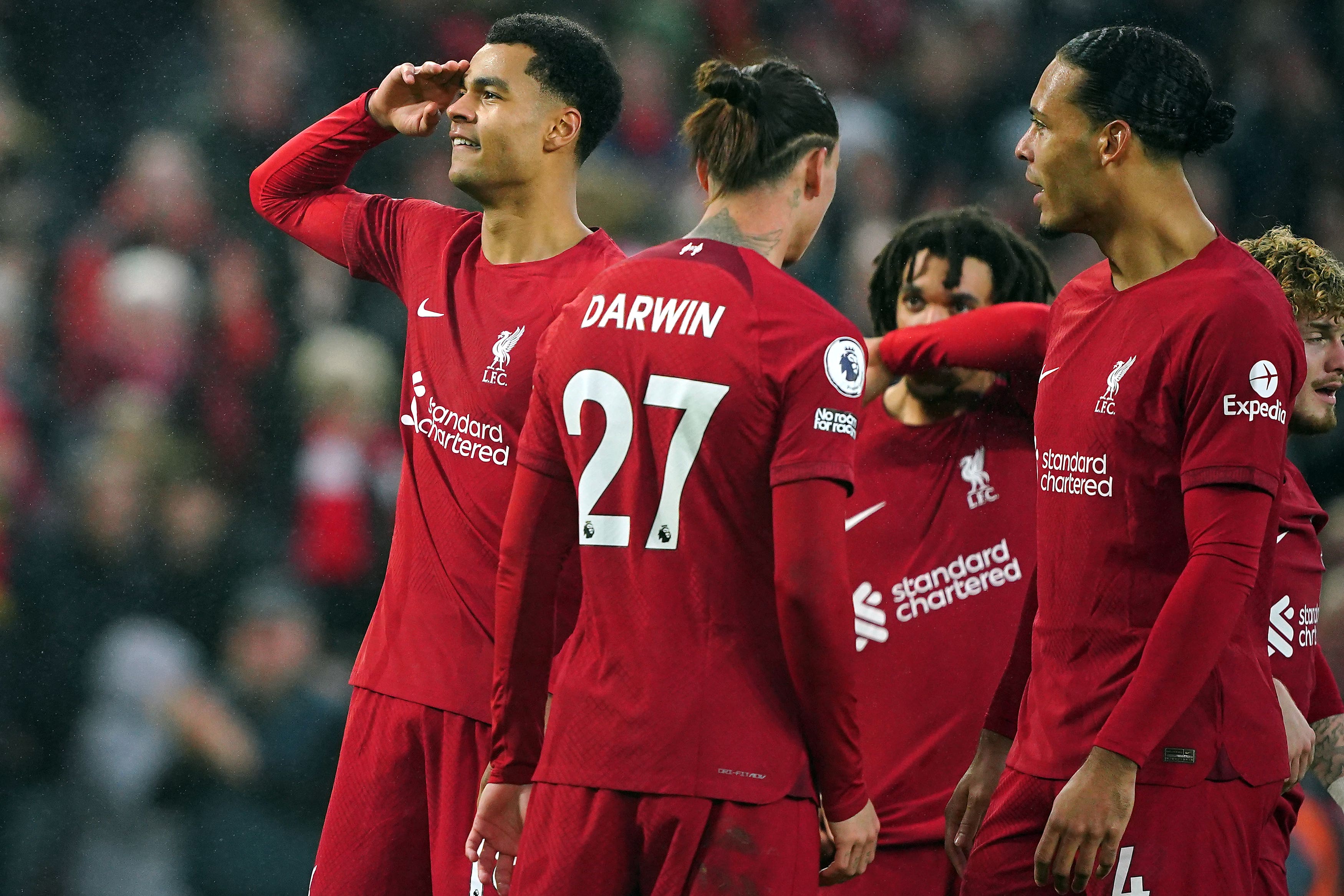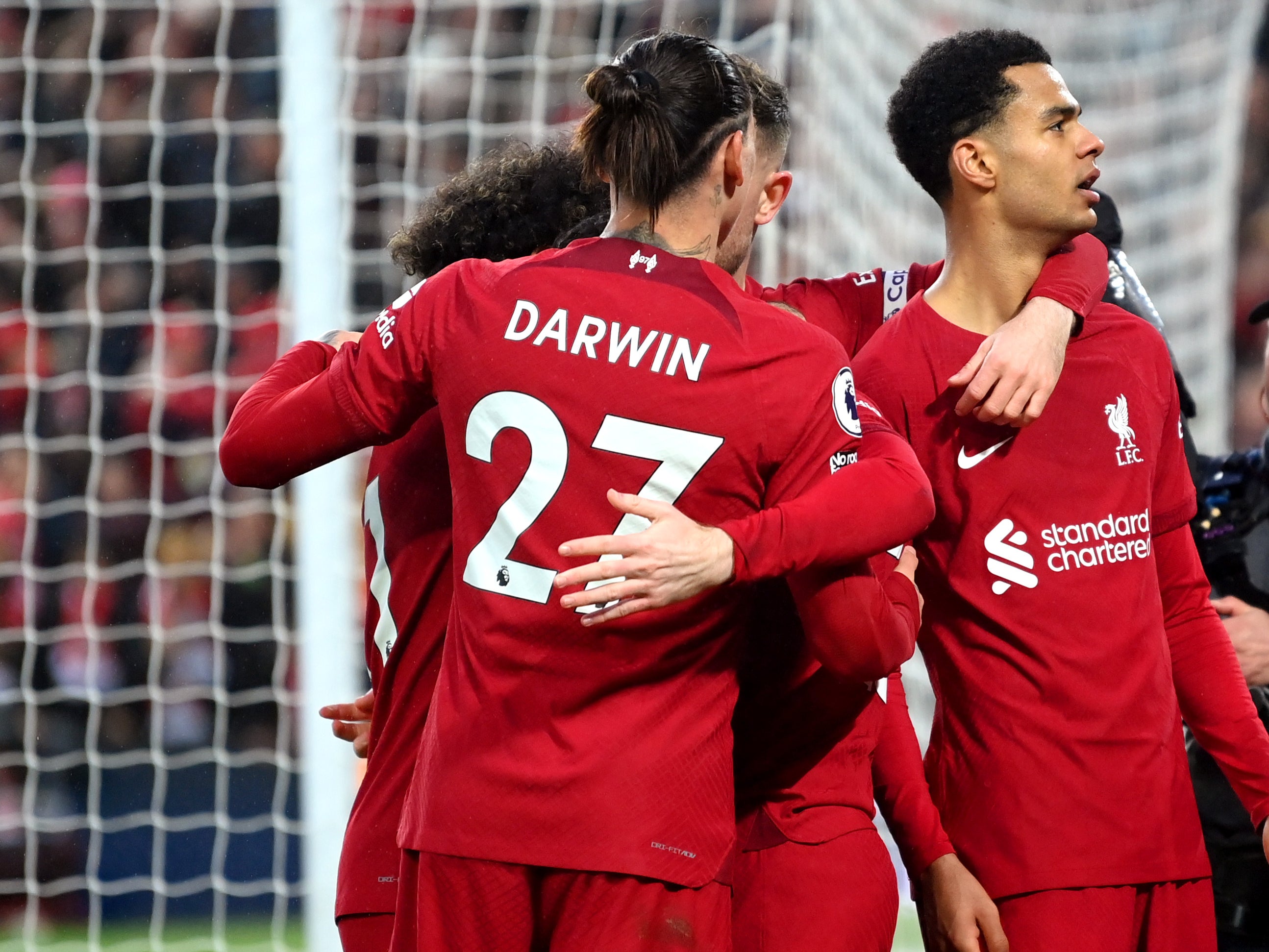 Casting the net wider, Salah, whose league tally is bumped by two for the pair of goals he scored at Chelsea way back in 13/14, has moved clear of the likes of Jimmy Floyd Hasselbaink, Robbie Keane, Nicolas Anelka, Dwight Yorke and Romelu Lukaku this season. All are high-profile predatory talents in their own right, several who played in the Premier League for much longer than Salah has so far.
The company he's around, entering the league's top 15 scorers since its inception, highlight just how consistently he has troubled opposition goalkeepers since joining Liverpool from Roma in 2017. Jamie Vardy is next in his sights and a place in the all-time top ten is eminently reachable next season.
Questions over exactly where Salah sits among Premier League legends are difficult to accurately gauge, given the subjective nature of such rankings – and the inherently tribal nature of supporters, who will almost always prefer someone who played for their own club over another.
Of course, he's also somewhat different to most of the other all-time top scorers in that they were strikers; in the top 20 the only names appearing who were not traditional No9s are Wayne Rooney, who was a nine, a ten and a central midfielder at different stages, attacking midfielder Frank Lampard and now Salah, who plays predominantly from the right wing.
But add in Salah's league title, him being one of only three players to win (or jointly-win) the Golden Boot three times, his assist rate, his all-round impact on the team around him and his incredible consistency over the past six seasons and counting, and he's certainly in the conversation as one of the finest forwards the modern-era top flight has ever seen.
For Liverpool and the club's fans, the question is now of whether he's at the top alone – having now surpassed Fowler's league tally, having won a title where the Scouser did not and having every likelihood of surpassing the same player's overall number of strikes very soon, too. He's just five behind, having played around 4,000 fewer minutes.
Salah's goal numbers alone are not the full story, but each one adds weight to the argument he has left all others behind him.
Volume, consistency, quality and importance – the current No11 can point to each of those in his corner.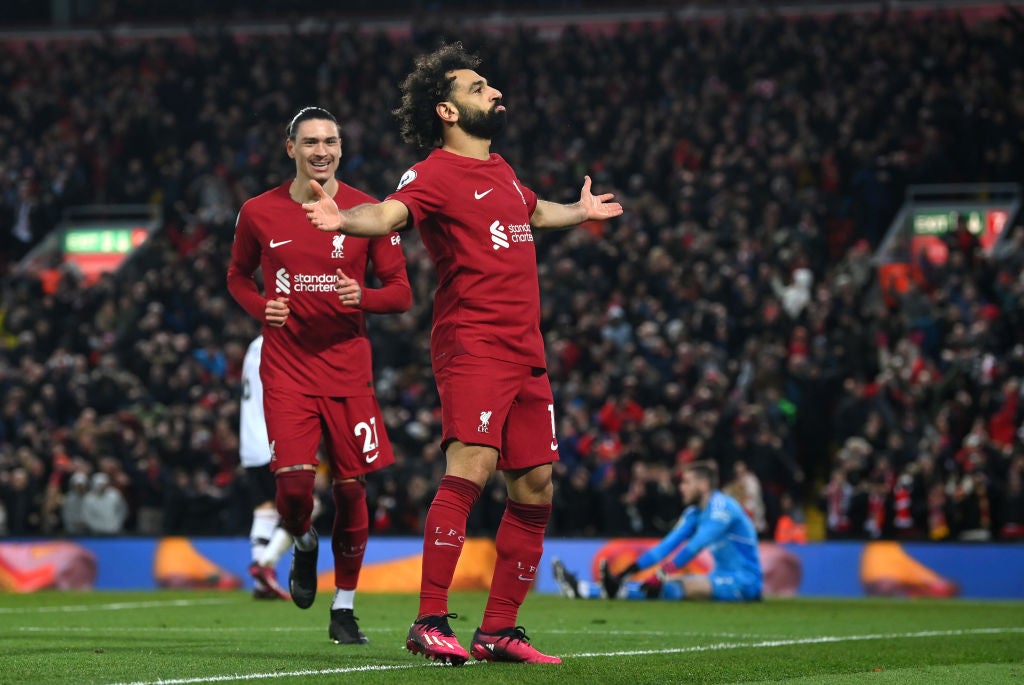 The teams he has scored against most frequently, for example, are Manchester United and Manchester City.
He has a dozen against the Red Devils now, ten in the league. Nobody has scored more for Liverpool against United, their biggest rivals. Ever.
Salah also has another 10 against City – the greatest obstacle to Liverpool racking up even more trophies in recent seasons.
Three players from yesteryear do have more than him there, with Gordon Hodgson, Kenny Dalglish and Ian Rush ahead, but they faced City in a rather different era: that of Kevin Bond rather than Kevin de Bruyne, David White rather than David Silva.
That prowess in front of goal on the biggest occasions has endeared Salah many times over to the home faithful; he already had the strike-rate to match other recent Anfield heroes but his longevity has kept him firing for far longer than the likes of Fernando Torres or Luis Suarez managed.
They departed scoring 81 and 82 respectively; Salah has a near-identical goals-per-games ratio to the latter but more than double the number of strikes.
He is unquestionably the greatest forward Liverpool have ever signed in the Premier League era, talented and hard-working, technically gifted and tactically sound, and adding the silverware he and supporters craved in the process, where others fell short previously.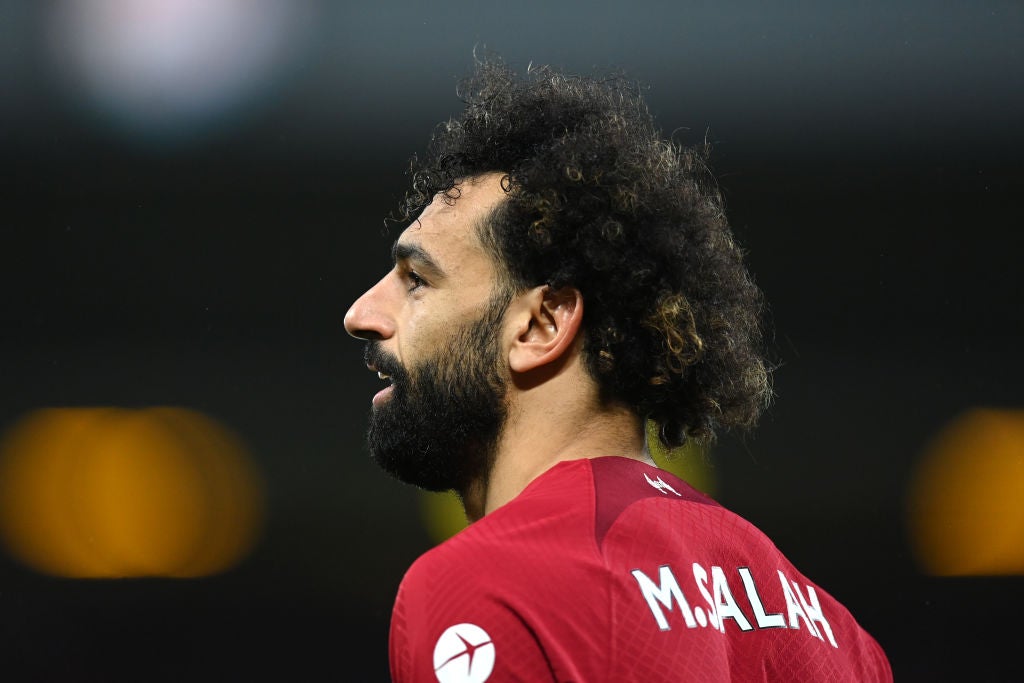 As for whether he has now surpassed Fowler, the arguments have long since stacked up in his favour, in truth.
Fowler had the intangibles which no new signing could ever match: local affinity and connection, the emotion of his return, a near-lifelong connection with the club after emerging through the ranks. In the eyes of some he'll never be displaced for those reasons.
But Salah's own off-pitch and away-from-the-game efforts, though different in content, are no lesser in weight – just changed with the changing of the world in the intervening decades: from support of dockside workers to support of women's rights, for example.
Salah wanted to become Liverpool's all-time highest scorer in the Premier League and acknowledged as such, that it was in his sights from his very first season on Merseyside.
Recommended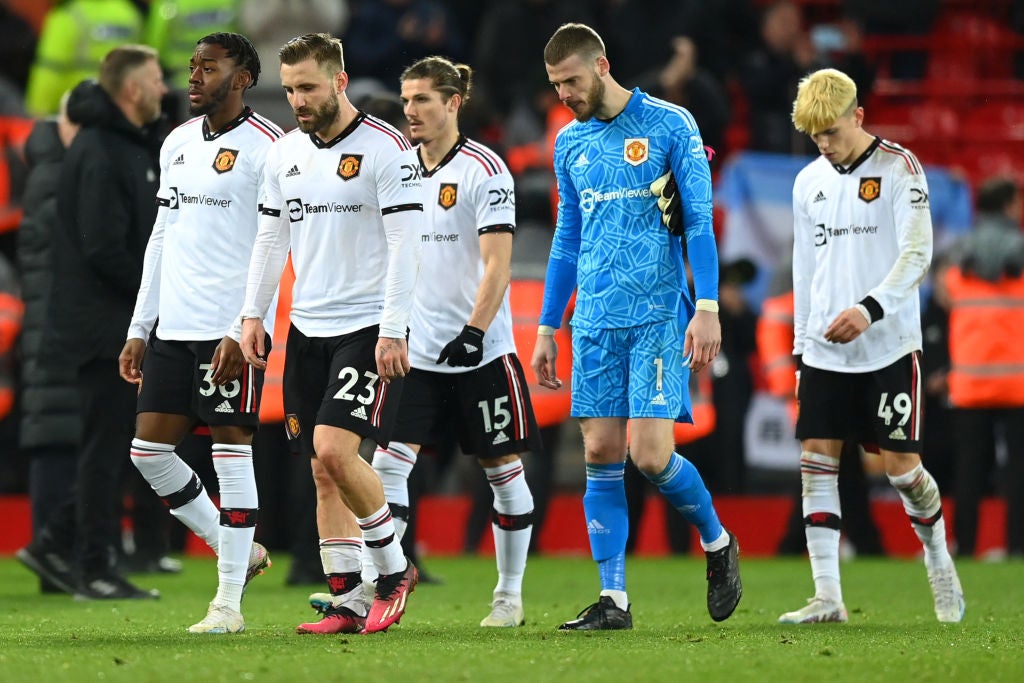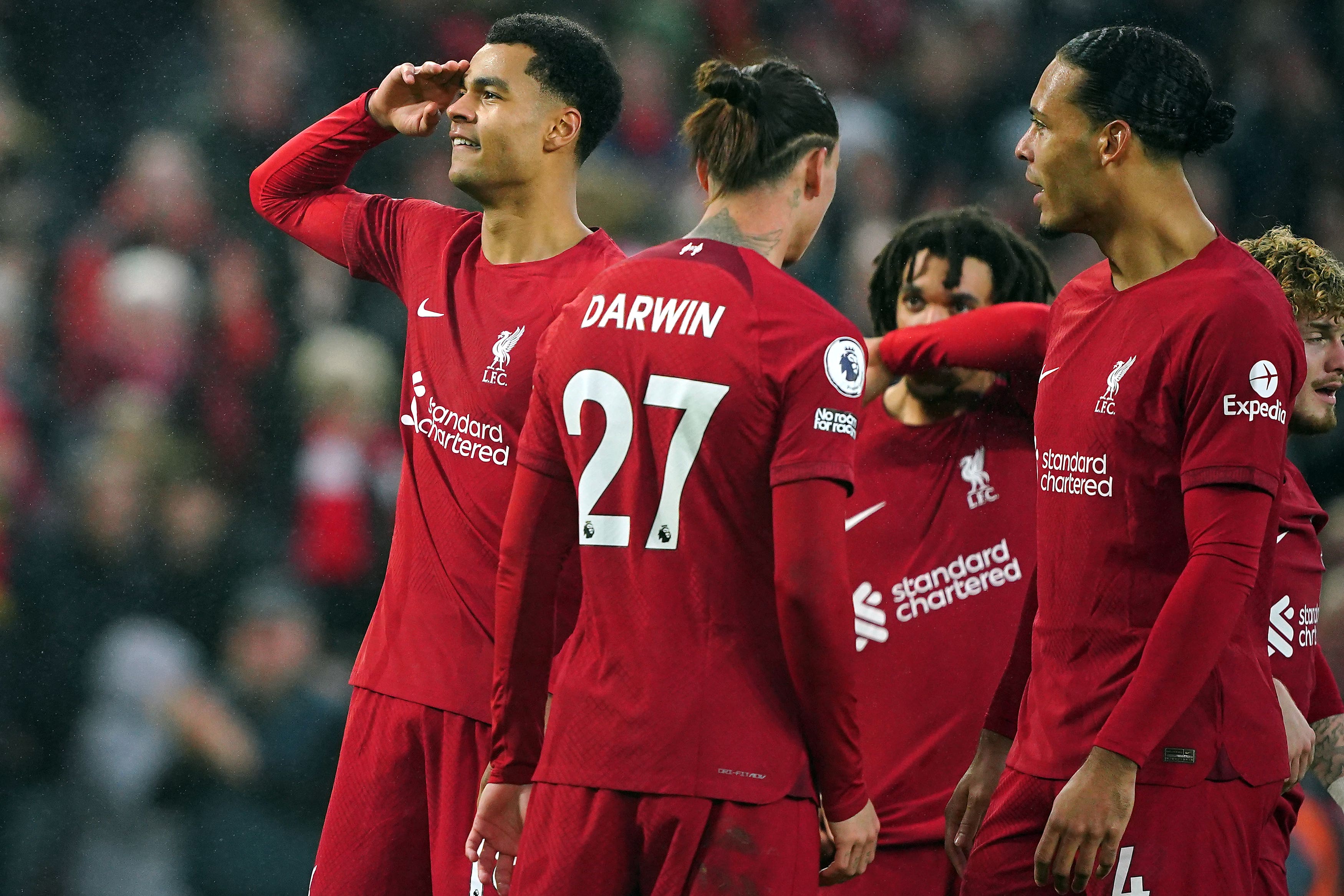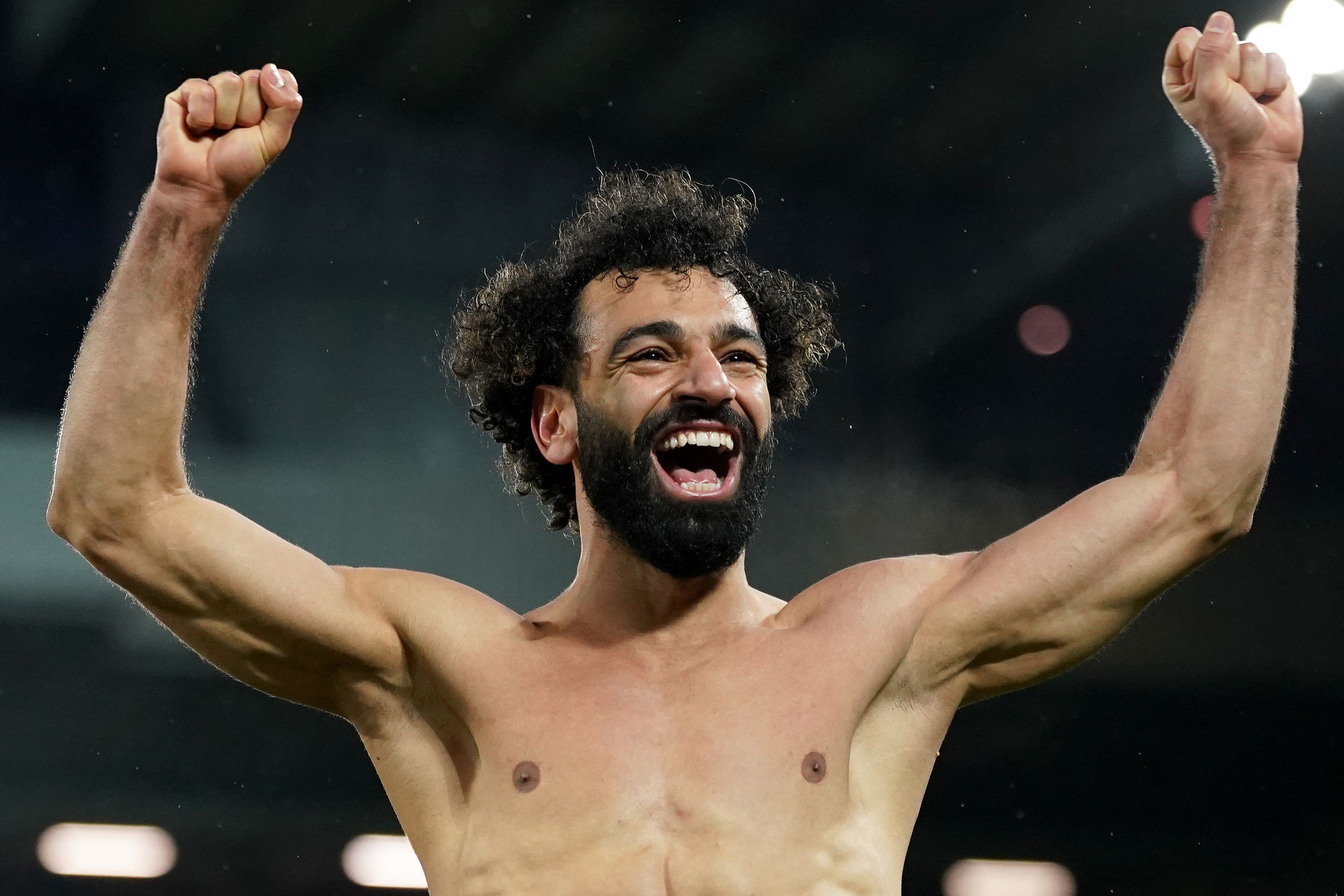 Given he's set for an extended stay after last year's contract renewal, he'll only continue to rise up the list of scorers across all competitions. Fowler is next, just five goals ahead, with another club legend three further beyond, in Steven Gerrard.
Salah will surpass them both in numerical terms. Perhaps he has already done so in rather more subjective terms, too.
Source: Read Full Article