Why it is time for our football clubs to put up or shut up on being parts of their community
The email dropped at 9.11am on Saturday morning, headlined with an embargo, and indicating this was an announcement that was worth the media setting time for and preparing for. It was the news that Manchester United and Manchester City had come together to donate £100,000 to support local food banks, who would usually be collecting outside home games.
The first thing that should be said is that this is a hugely welcome contribution, that the MCFC Fans Foodbank Support said would be an "enormous help for the Greater Manchester community at a time when people need it most". It will make a massive difference.
It can even be stated that the press release, which majored on the message of "A City United" and two great rivals coming together, is vital at encouraging a spirit of collaboration and common good in these concerning times. As is the case with Gary Neville and Roman Abramovich, part of publicising acts like this is to set to example, and provoke others with the means to do so to follow.
Download the new Independent Premium app
Sharing the full story, not just the headlines
That is what community leadership is.
As regards those means, though, it can also be stated that a figure that is obviously an enormous help to a food bank isn't all that significant for a top-level football club. The £50,000 each donated represents a smaller number than the weekly wage for some of their more mediocre squad members.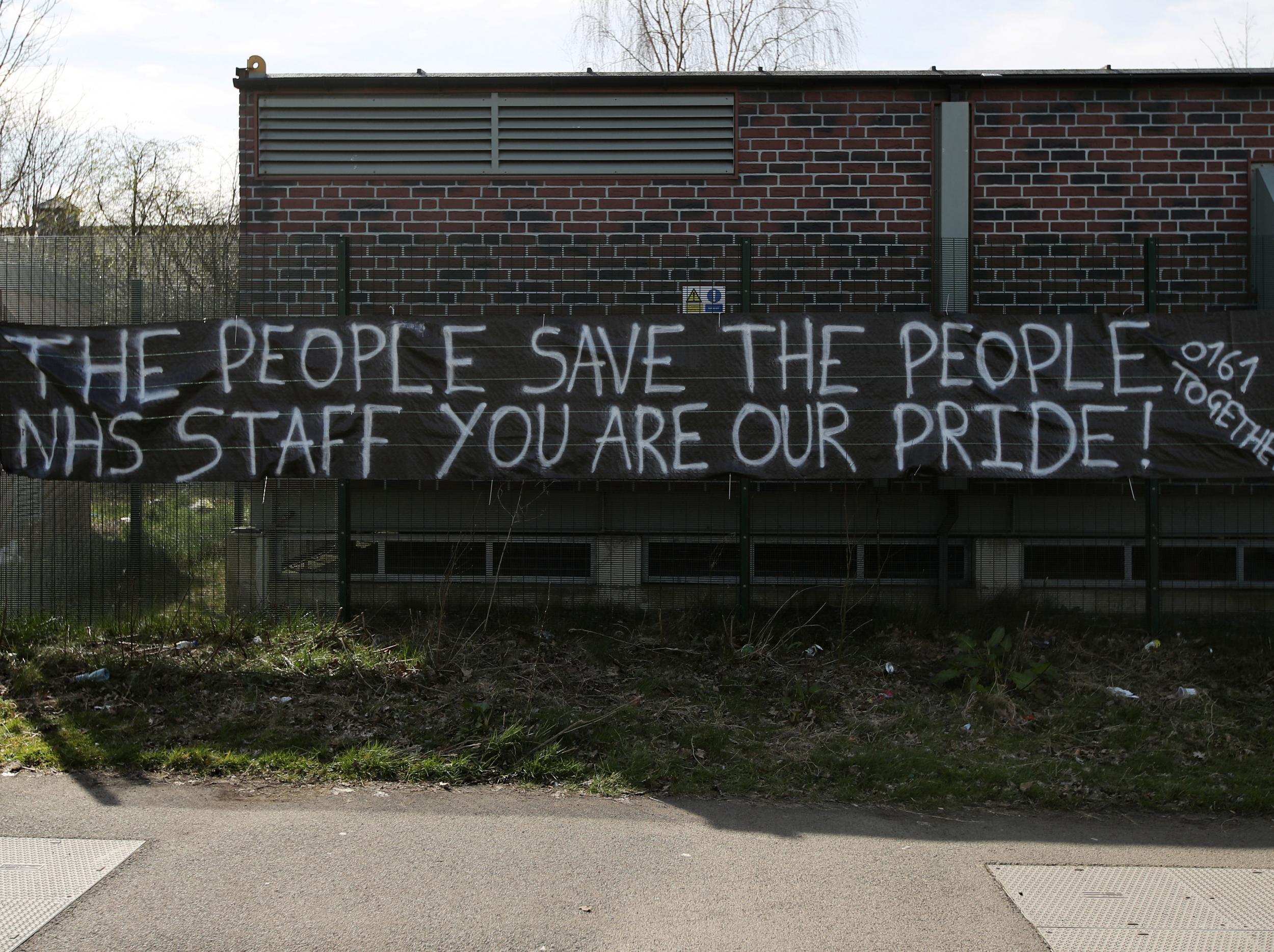 United often take pride in being the wealthiest club in the world, City are owned and run by one of the wealthiest families in the world, and it is really that global element that touches on a key point in all of this.
United could probably put two of their more popular players online paying Fifa against each other, get it sponsored, and generate far more money in a short spell of time than that £50,000.
This is not to specifically dig out either Manchester club for what is clearly a good act. Both – along with clubs like Everton and Liverpool and so many others – also do commendable community work with their foundations.
But all of the major clubs can do more, and there is much more to this issue.
Just as how this pandemic has made the most right-wing of governments see the obvious sense in the most socialist of policies, it has also forced a general re-assessment of how and why the world works as it does; why money goes to where it does.
Football occupies a central place in the world of so many individual people, to an arguably greater degree in 2020 than any other cultural pursuit, which has also helped make it one of the most thriving industries in the world.
We are ultimately talking about a business that generates billions, and immense surpluses of money, to the point so much can be spent on everything from bonuses to transfers to wages to agents fees.
That's just how the world has worked, with football almost the purest distillation of global capitalism.
People will pay for it, so the clubs can then spend such money themselves.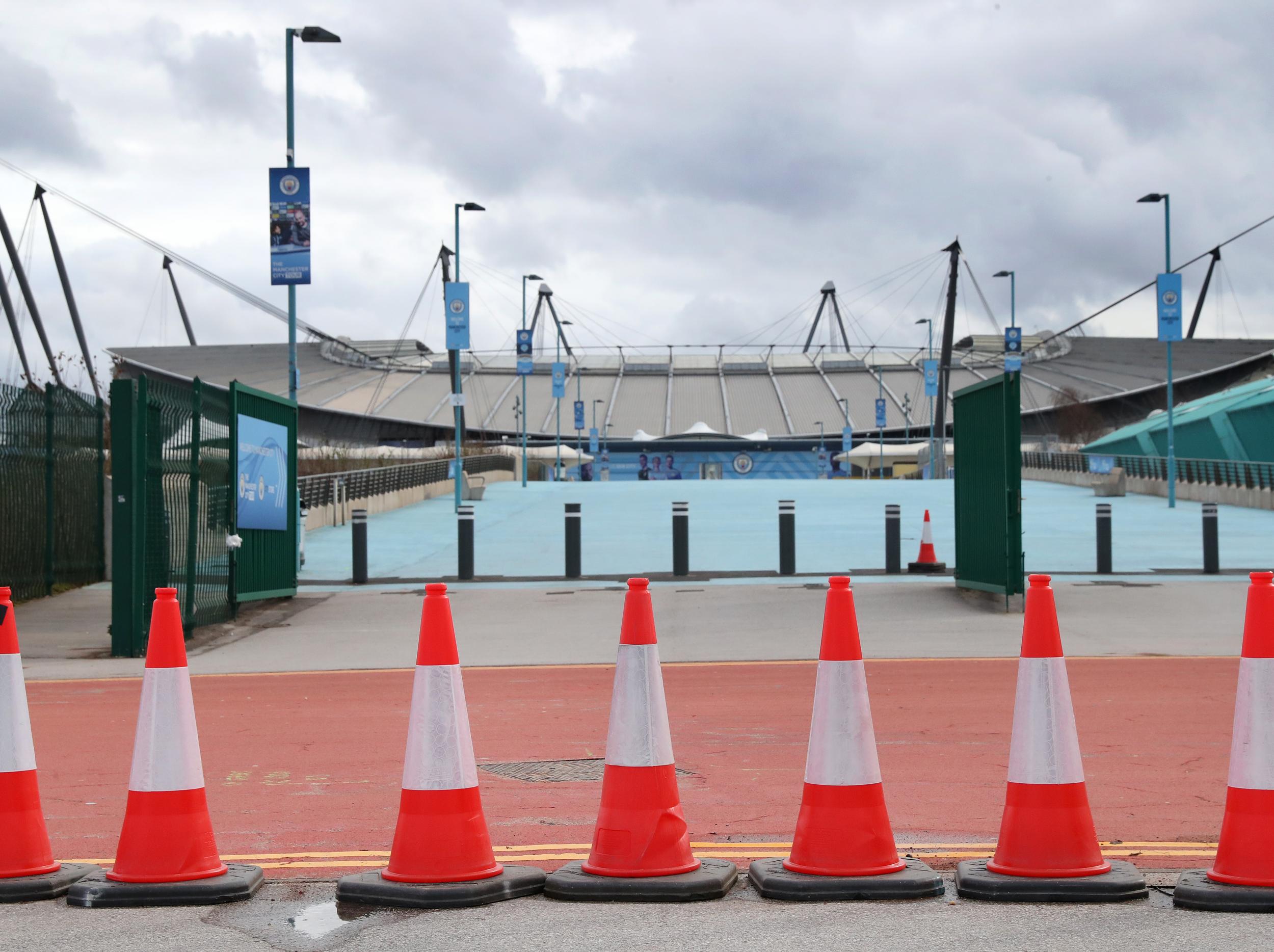 But now all of that has come to a halt, and we are in a genuine global crisis, it is entirely legitimate to ask whether a much greater chunk of that money can go to more necessary causes – to the front line of the NHS, for one. Even for COVID-19 testing, since the clubs are evidently able to conduct such tests for their players so easily.
This is also where that global element is so relevant, and why it should be different for football.
Clubs, after all, are not just purely profit-making businesses.
They are supposed to be social institutions, with everything that entails.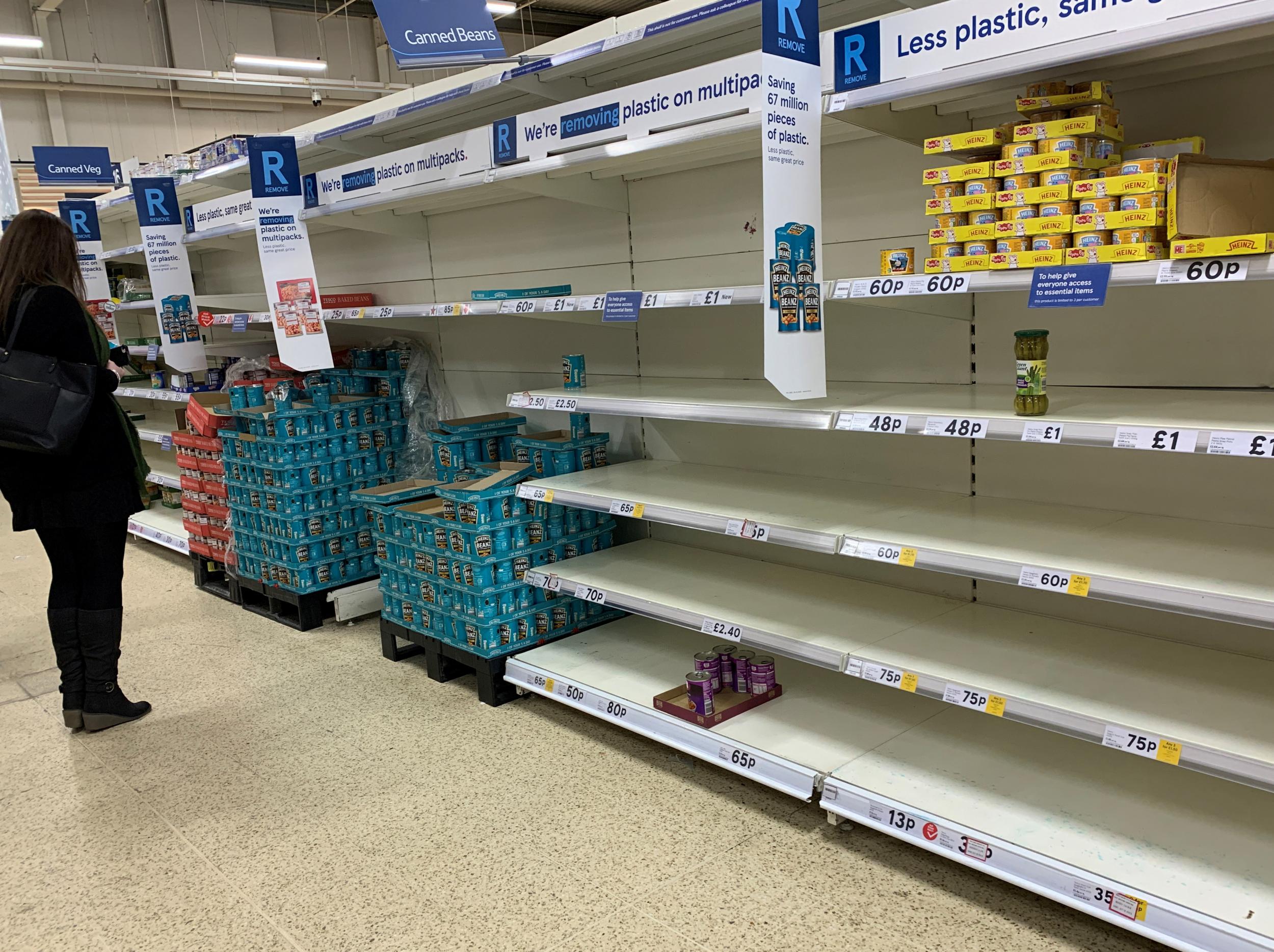 In many places, particularly in Britain, the breakdown of institutions like the church has meant they are the only social institution left; the only social hub left. The Independent has been told of local police forces and authorities leaning on clubs for aid in the smooth running of local societies, especially in mid-size towns.
And even though the need for much of this is because of that breakdown and the failure of government, it still begs a big question in this crisis.
Are the major clubs essentially content providers where the local area merely forms a part of their identity, and any charitable act they do is a bonus?
Or, are they still those fundamental social institutions, with a much bigger role to play in those communities?
Are such acts of charity the most wonderful acts, deserving of praise and press releases, or are they the bare minimum they should do?
Is it to be resoundingly praised, or is it just their responsibility?
At this time when so many societal structures are being upended, and people are in dire need, it is genuinely fair to ask these questions. They get at what clubs are, what they've evolved out of, what they're part of.
It really is time to put up or shut up on whether they are key parts of their local communities. The people's game should be first in helping the people.
There is still an immense surplus of money at the top end of the game. Donations of £50,000 should only be the start. They should just provoke more action from within the game. The top clubs still have plenty of money, at a time when there is plenty of need.
Source: Read Full Article