Why Manchester City's troubled title defence this weekend enters its most critical phase
After his side's victory over Manchester City a fortnight ago, Virgil van Dijk was asked whether Liverpool now faced competition from more than one team in the Premier League title race. He was reluctant to answer but acknowledged how well Leicester City and Chelsea have been playing. And then, without invitation, he threw fifth-placed and "difficult to beat" Sheffield United into the equation.
If that seems surprising, it should be said that Van Dijk's answer was not the most sincere to ever be given in a post-match mixed zone. File it as a variation on your usual clichés, somewhere between "there are no easy games at this level" and "they don't hand out trophies in November". Liverpool's celebrations of their victory that day did not suggest that they think they have more than one main title rival. For now, City are still very much considered the threat.
But seeing as we are listing clichés, it is also worth pointing out that the table does not lie. With nearly a third of the Premier League season gone, City actually sit closer to Sheffield United than to the league leaders. If the champions are still contenders, so too are Leicester and Chelsea, both a point ahead of the holders. Or, if you believe it is still too early to take Leicester and Chelsea seriously, then there must also be genuine reservations about City's credentials.
Download the new Indpendent Premium app
Sharing the full story, not just the headlines
City have 25 points, the fewest Pep Guardiola has won after the first 12 top-flight league matches of a season. This is the first time that he has been more than three behind the league leaders this far into a campaign. By the time he and his players welcome Chelsea to the Etihad in Saturday's evening kick-off, they could be as many as twelve points off the pace. Lose to Chelsea and by full time, they may be four off third.
It would be hard for Van Dijk or anyone else to still consider them Liverpool's main contenders if that all comes to pass. It is therefore not an exaggeration to say that if City still hope to win a third successive Premier League title, this is likely to be the most critical phase of their campaign. Starting Saturday and ending in late December, they embark on a run of less-than-appealing fixtures with next to no margin for error.

Fantasy Premier League tips: Gameweek 13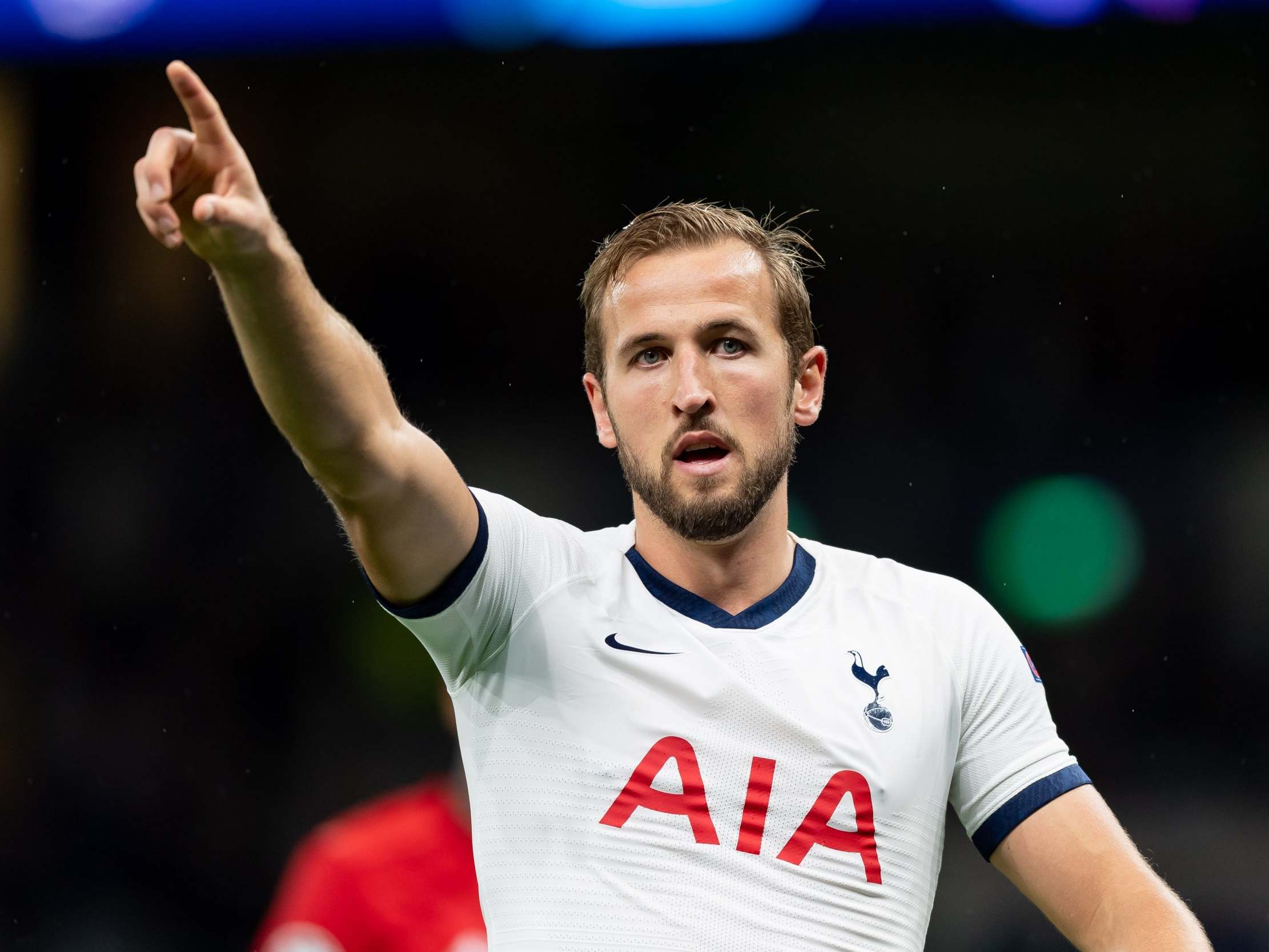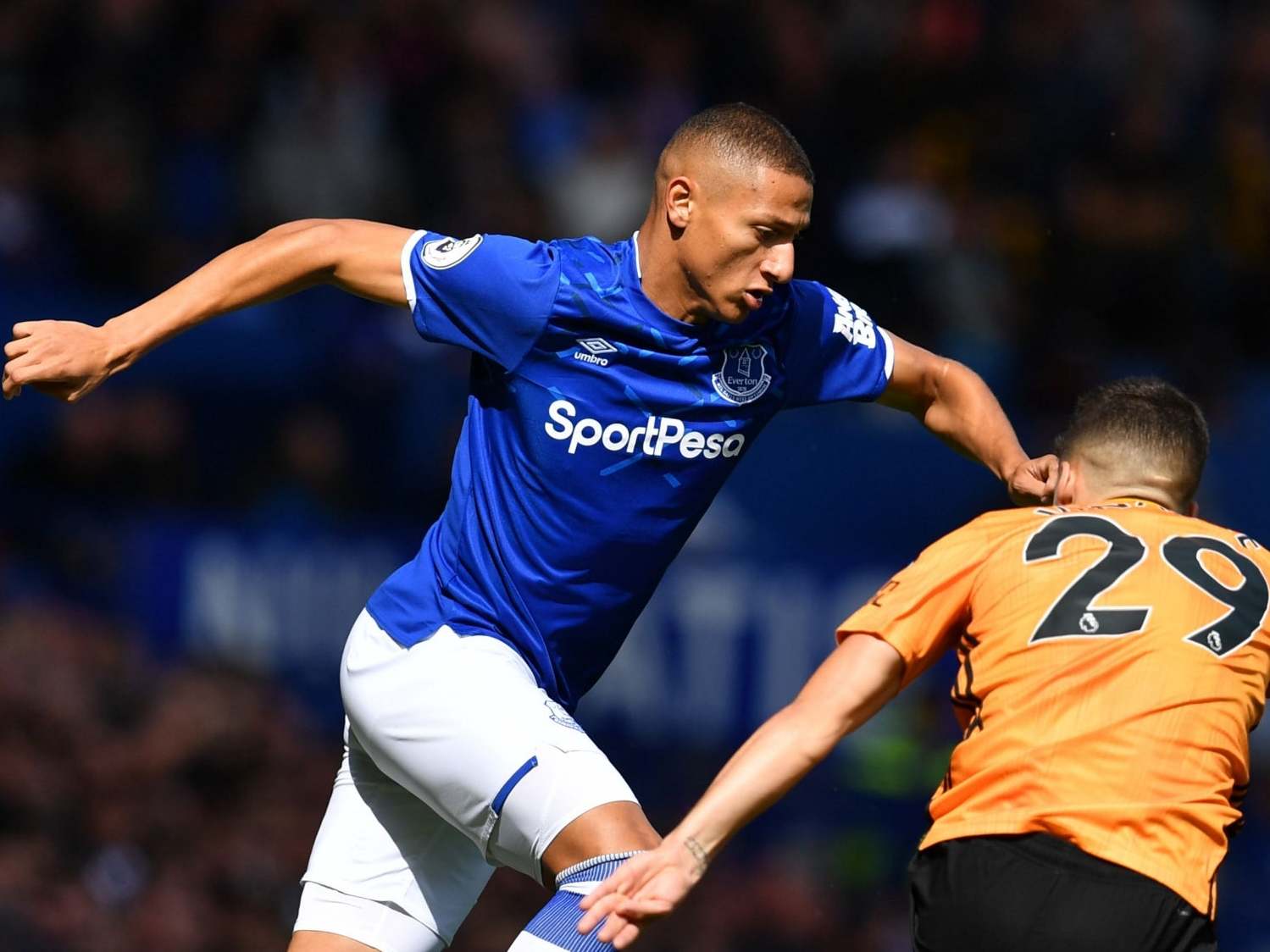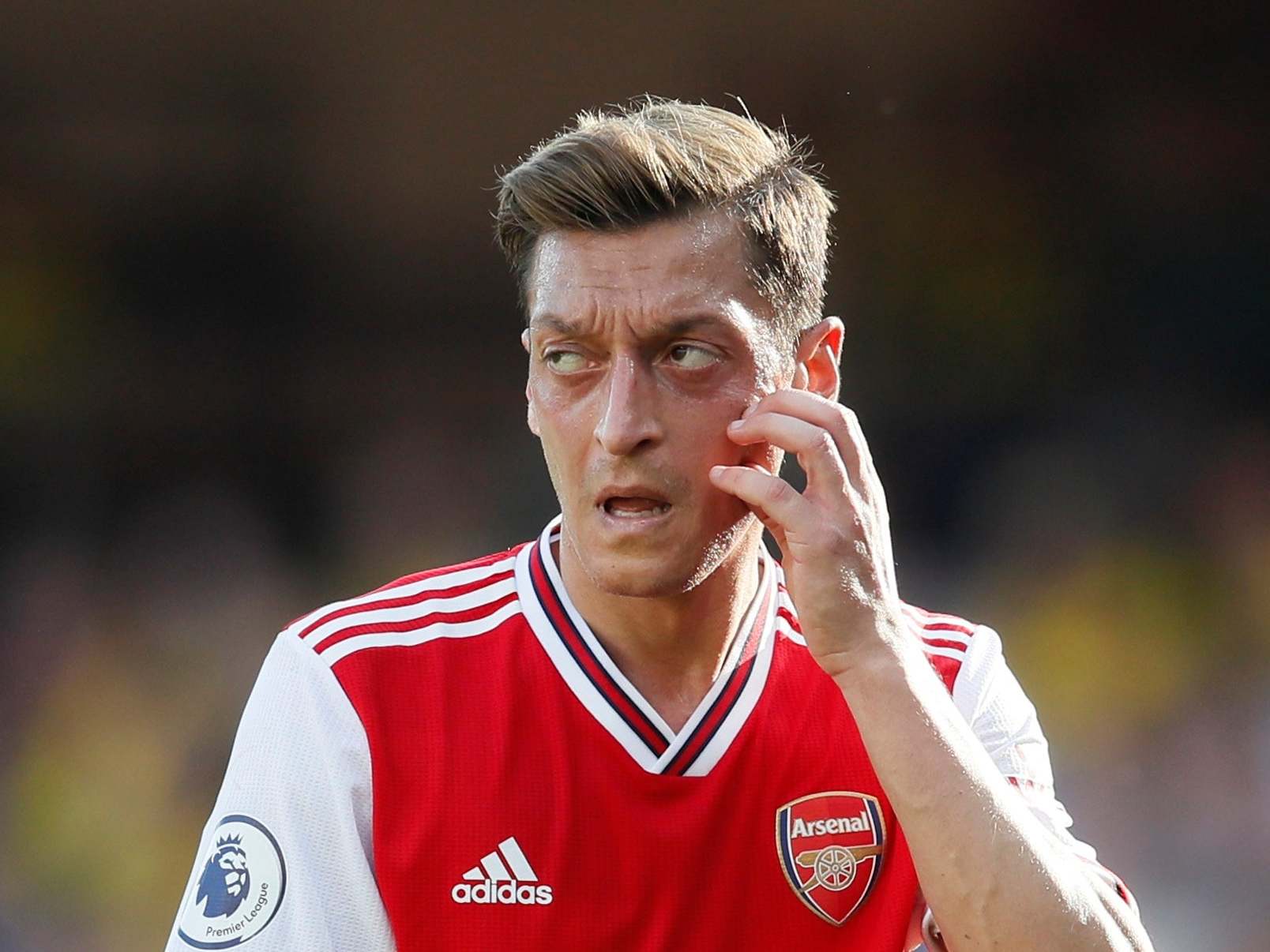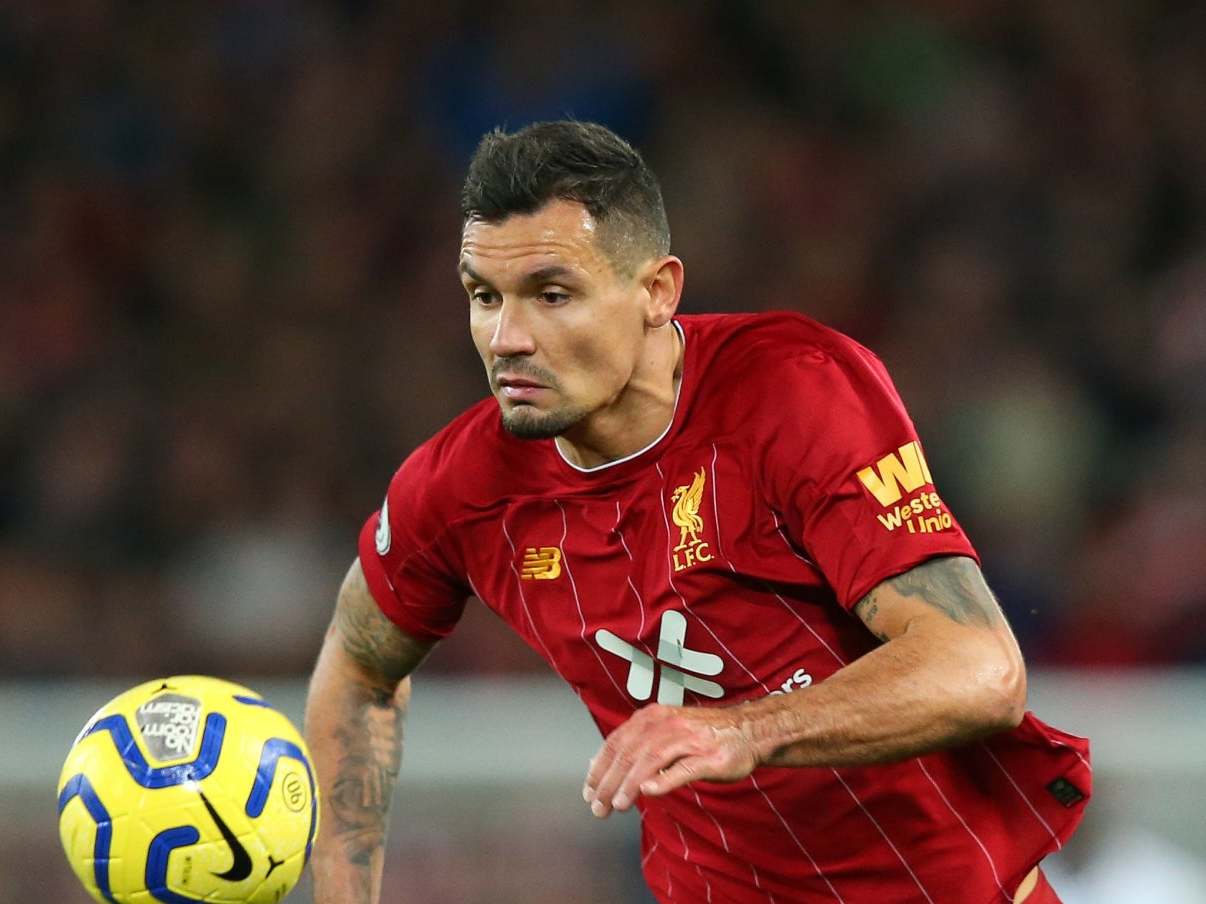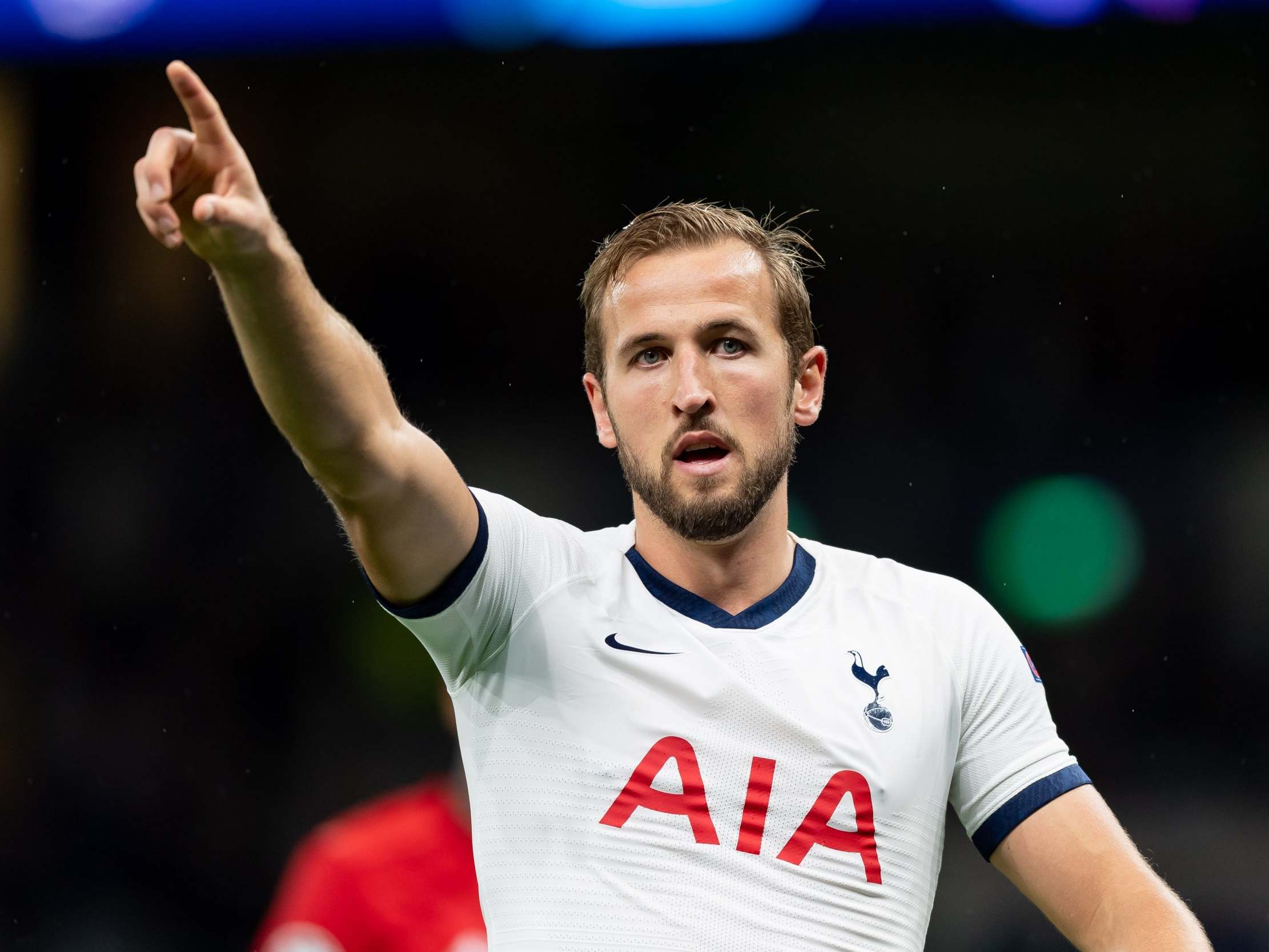 1/10 Harry Kane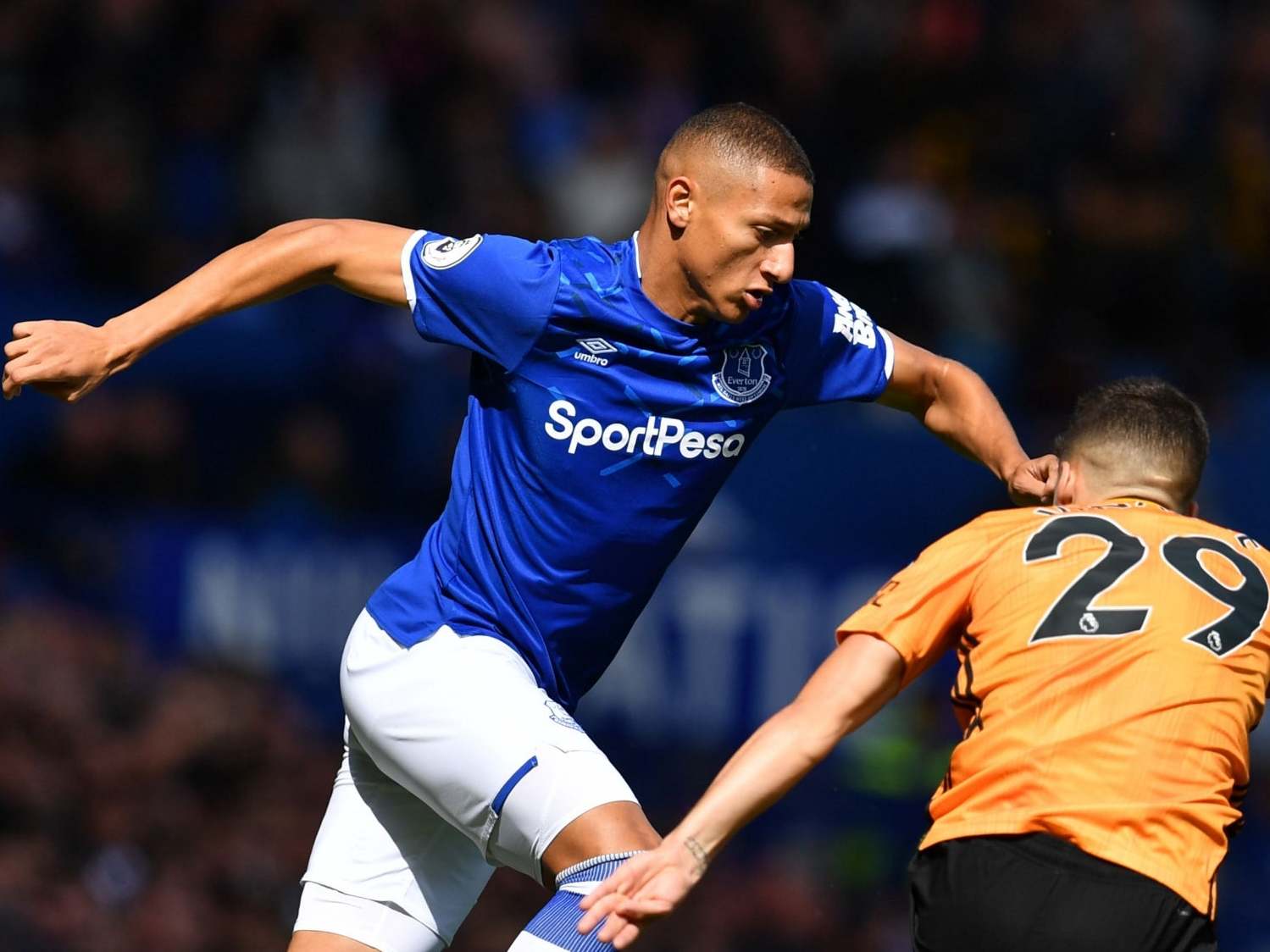 2/10 Richarlison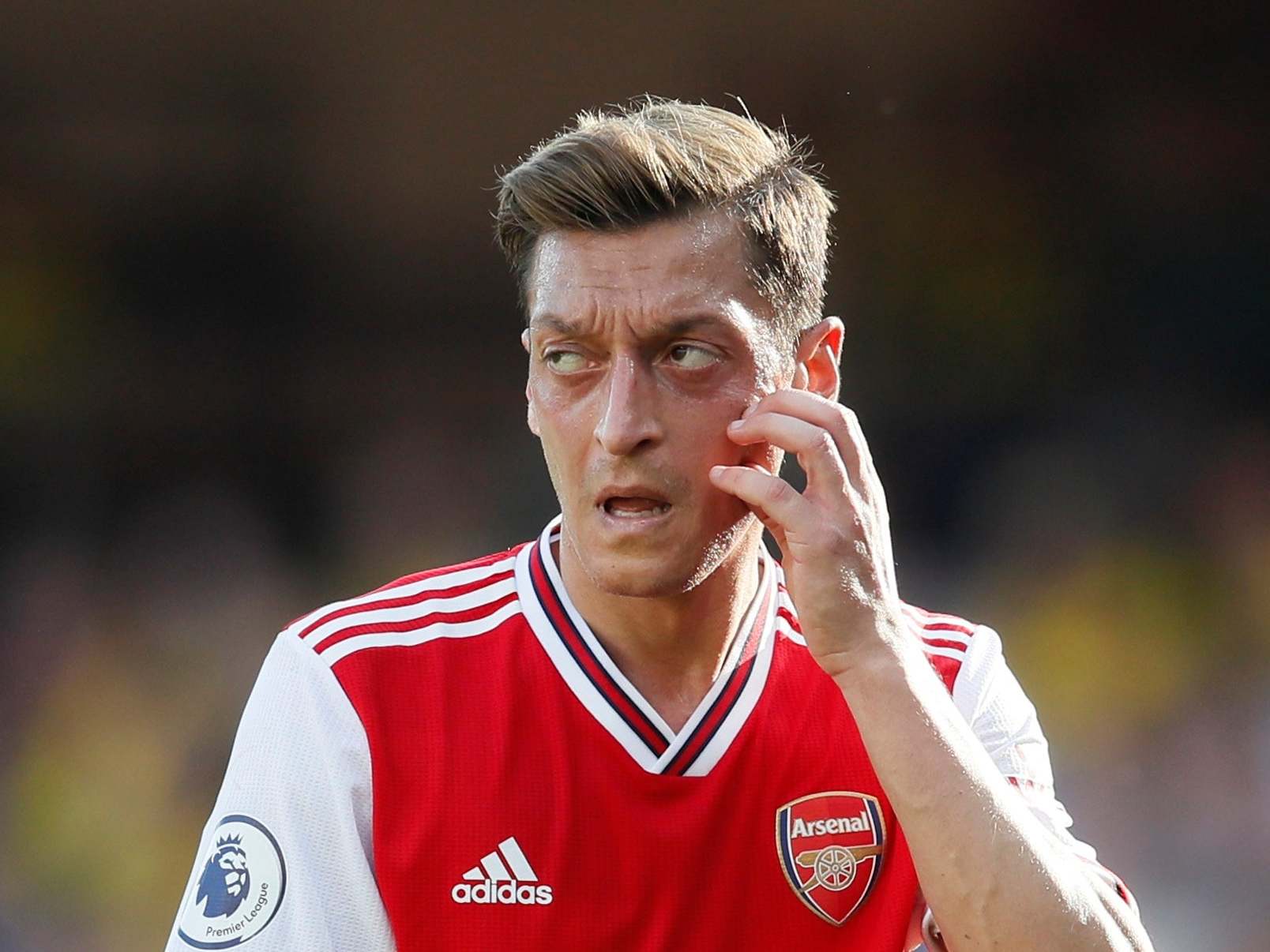 3/10 Mesut Ozil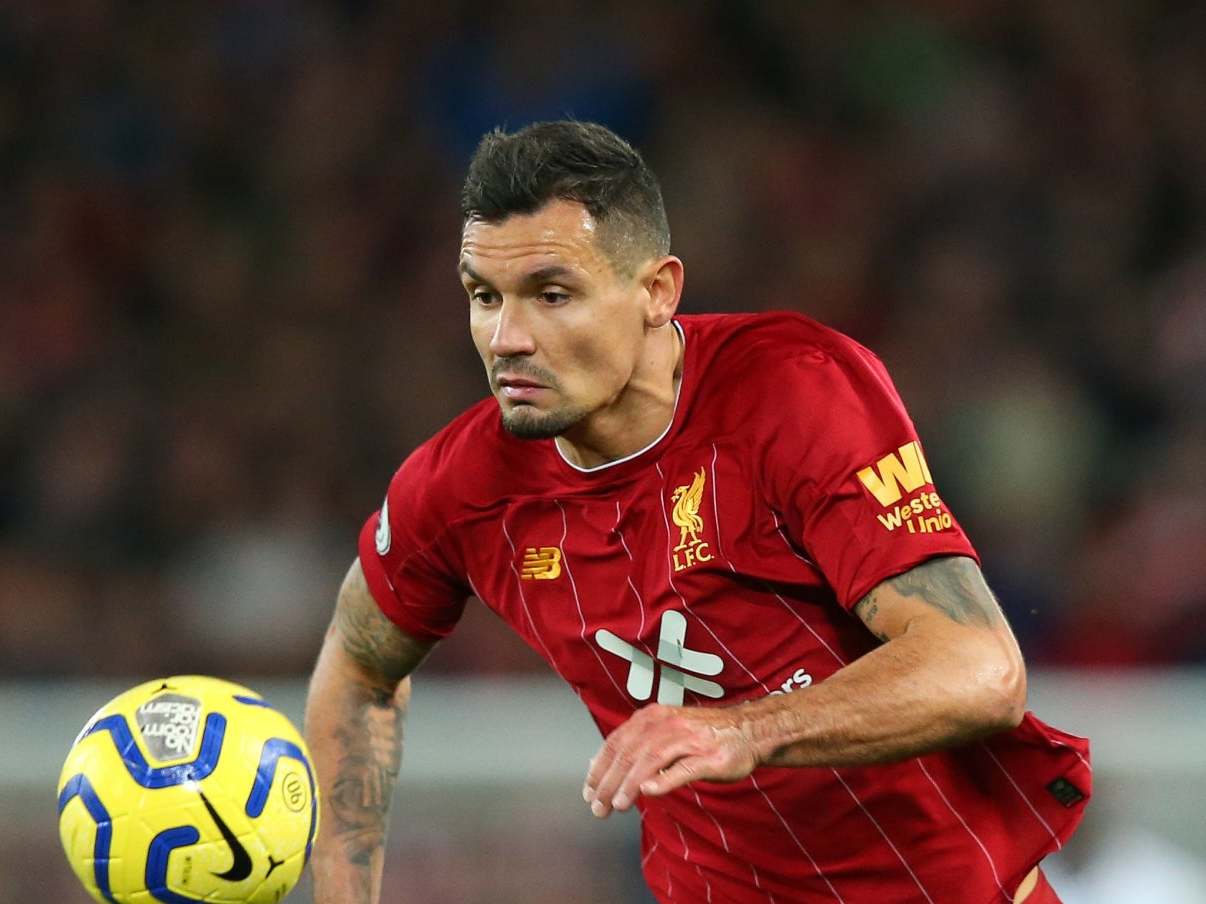 4/10 Dejan Lovren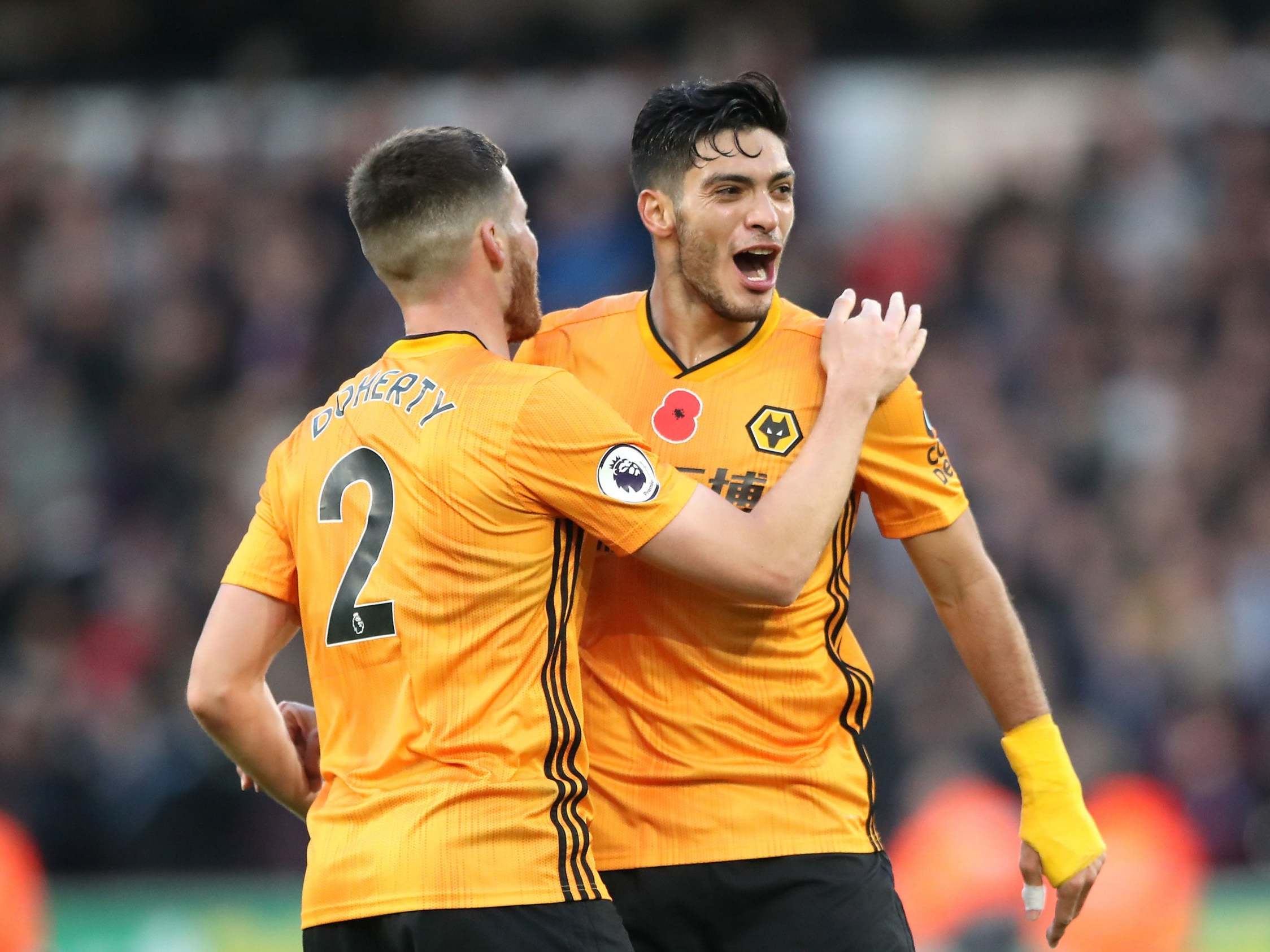 5/10 Raul Jimenez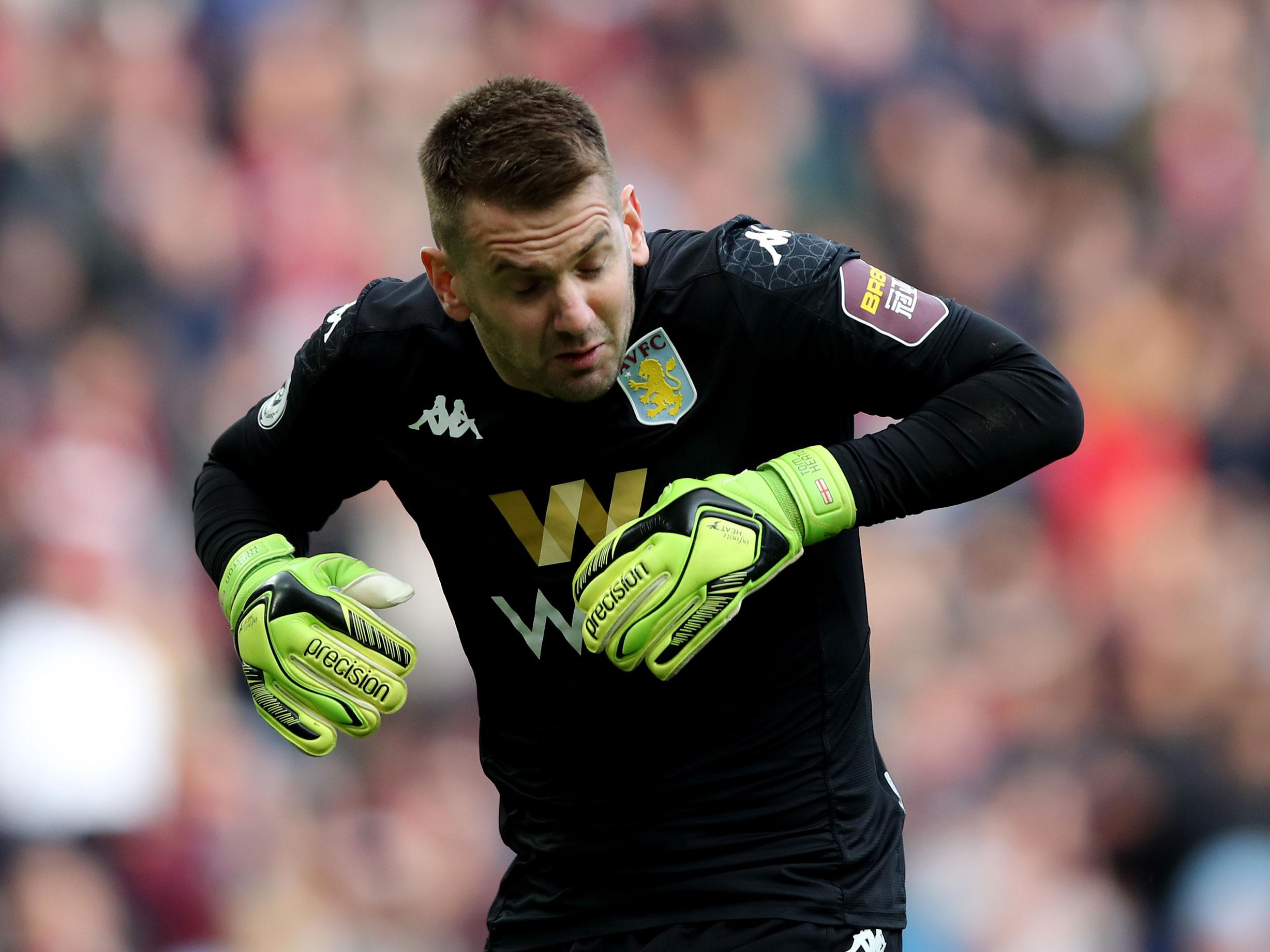 6/10 Tom Heaton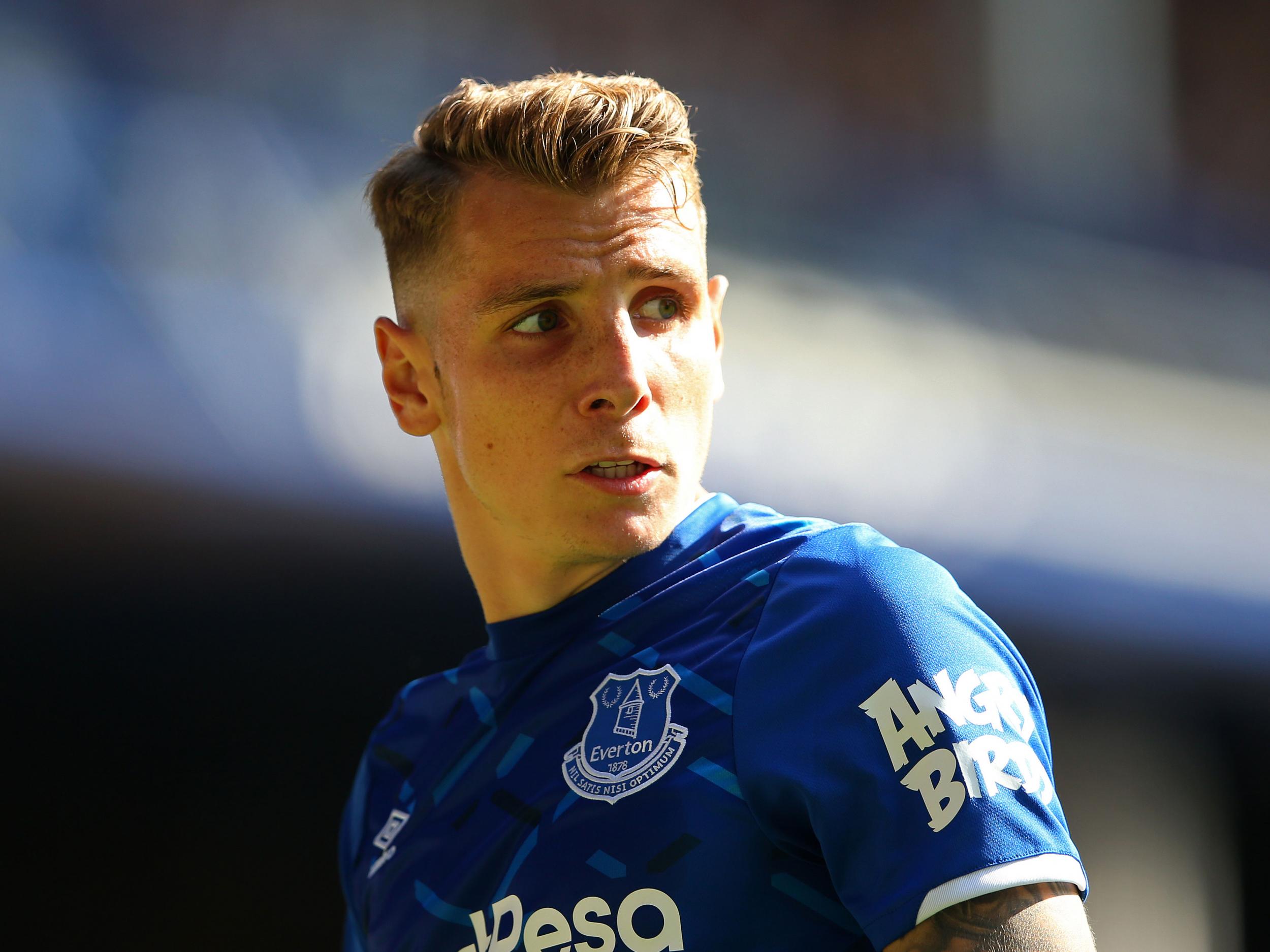 7/10 Lucas Digne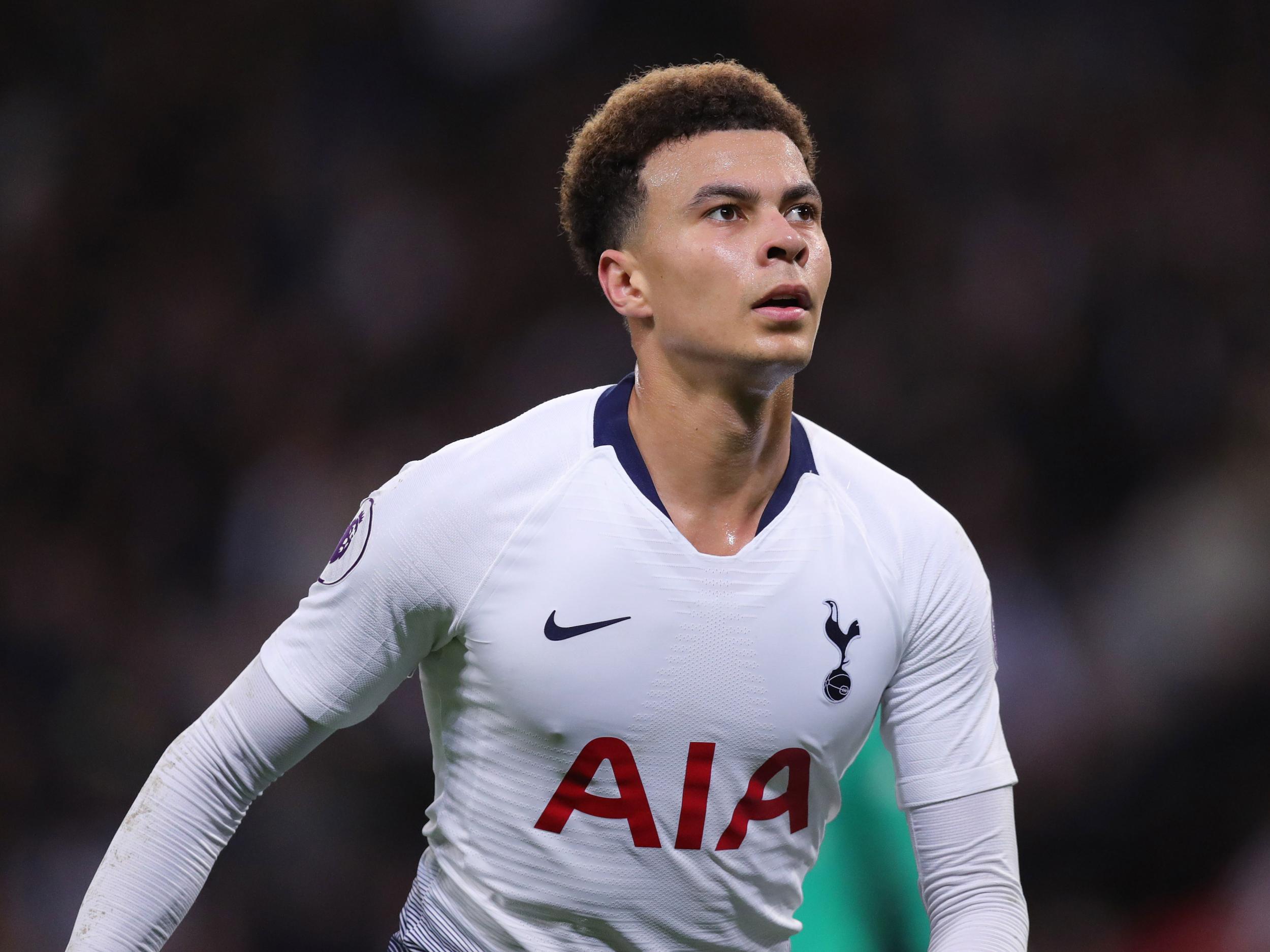 8/10 Dele Alli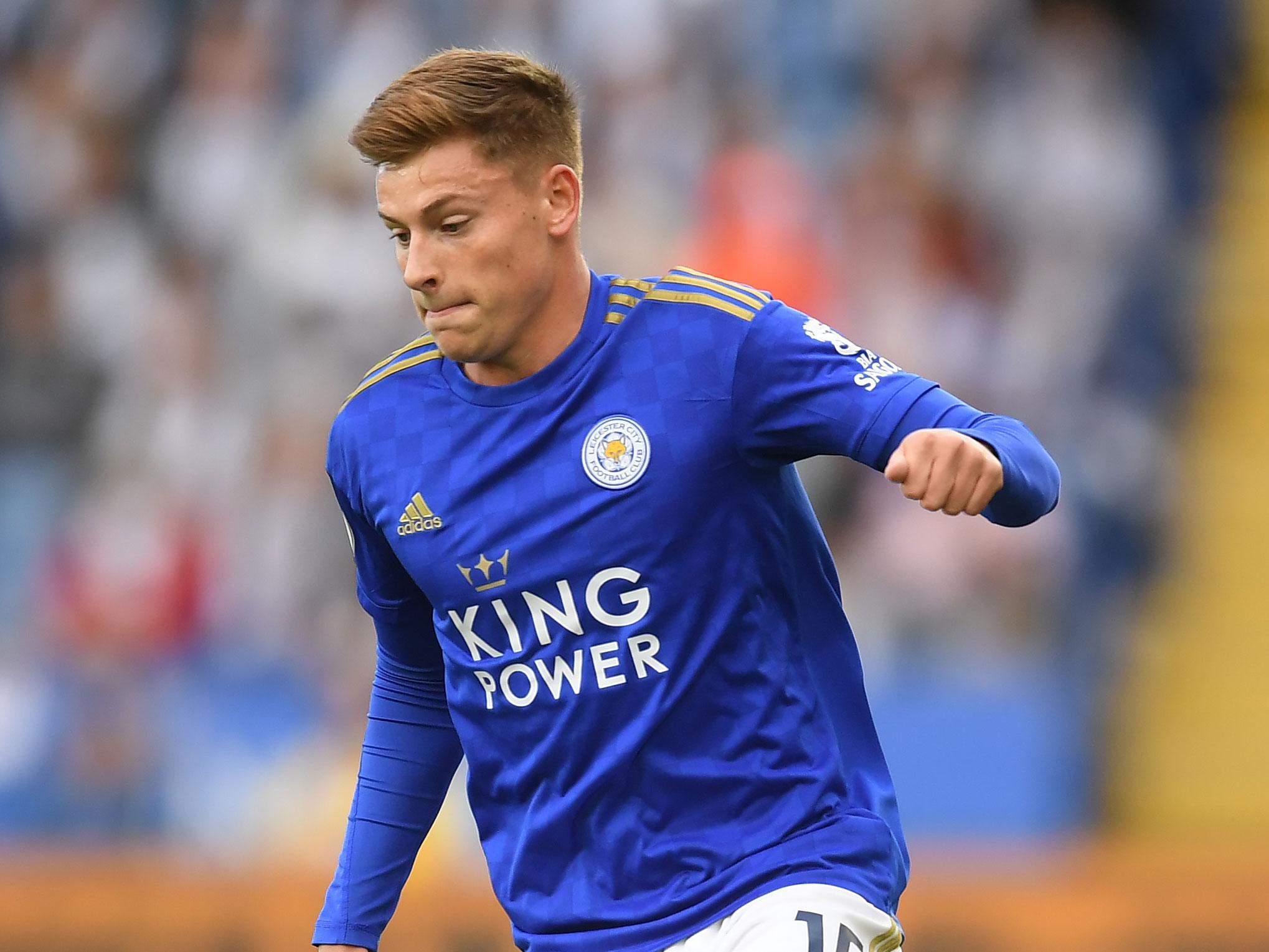 9/10 Harvey Barnes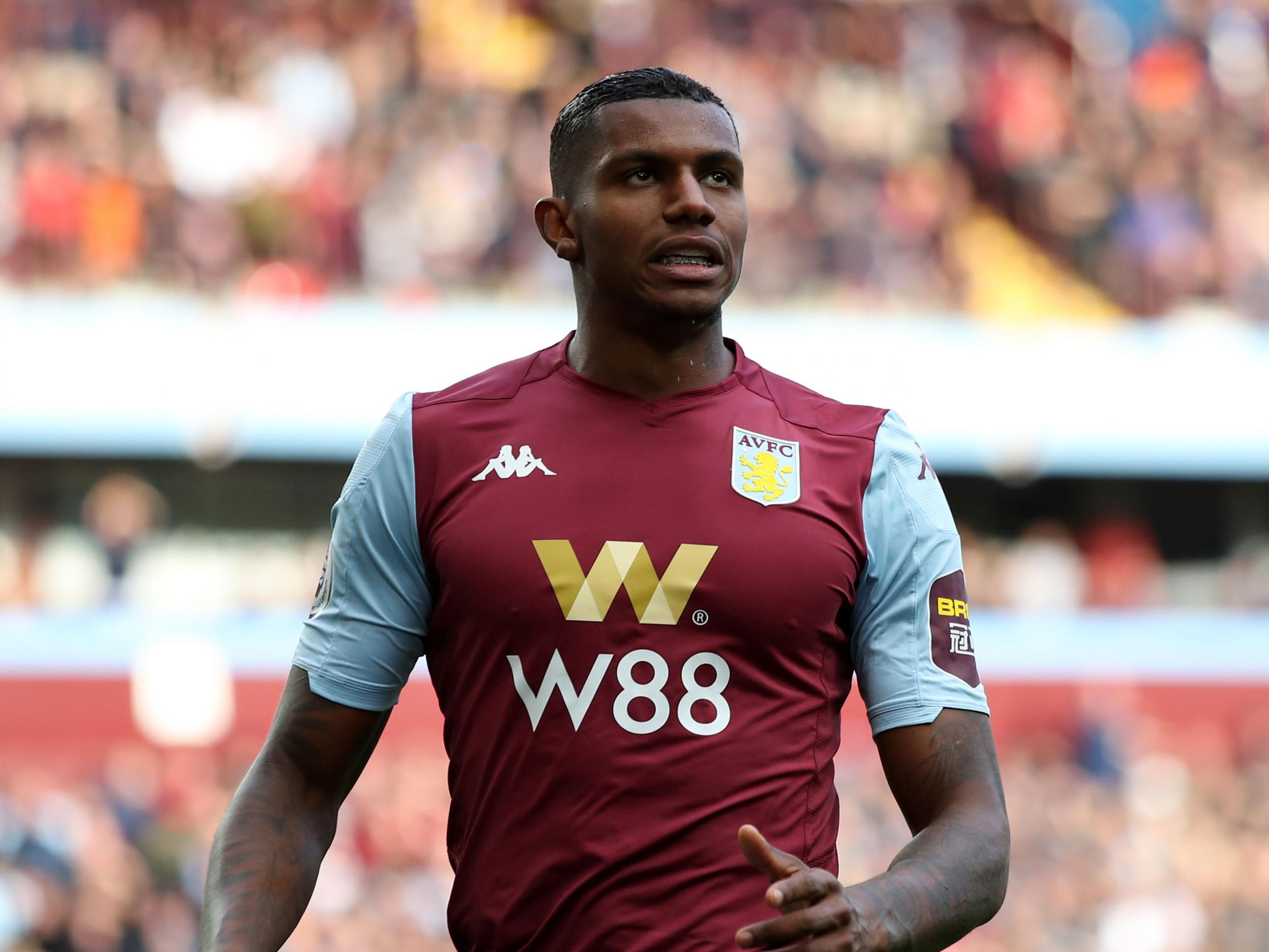 10/10 Wesley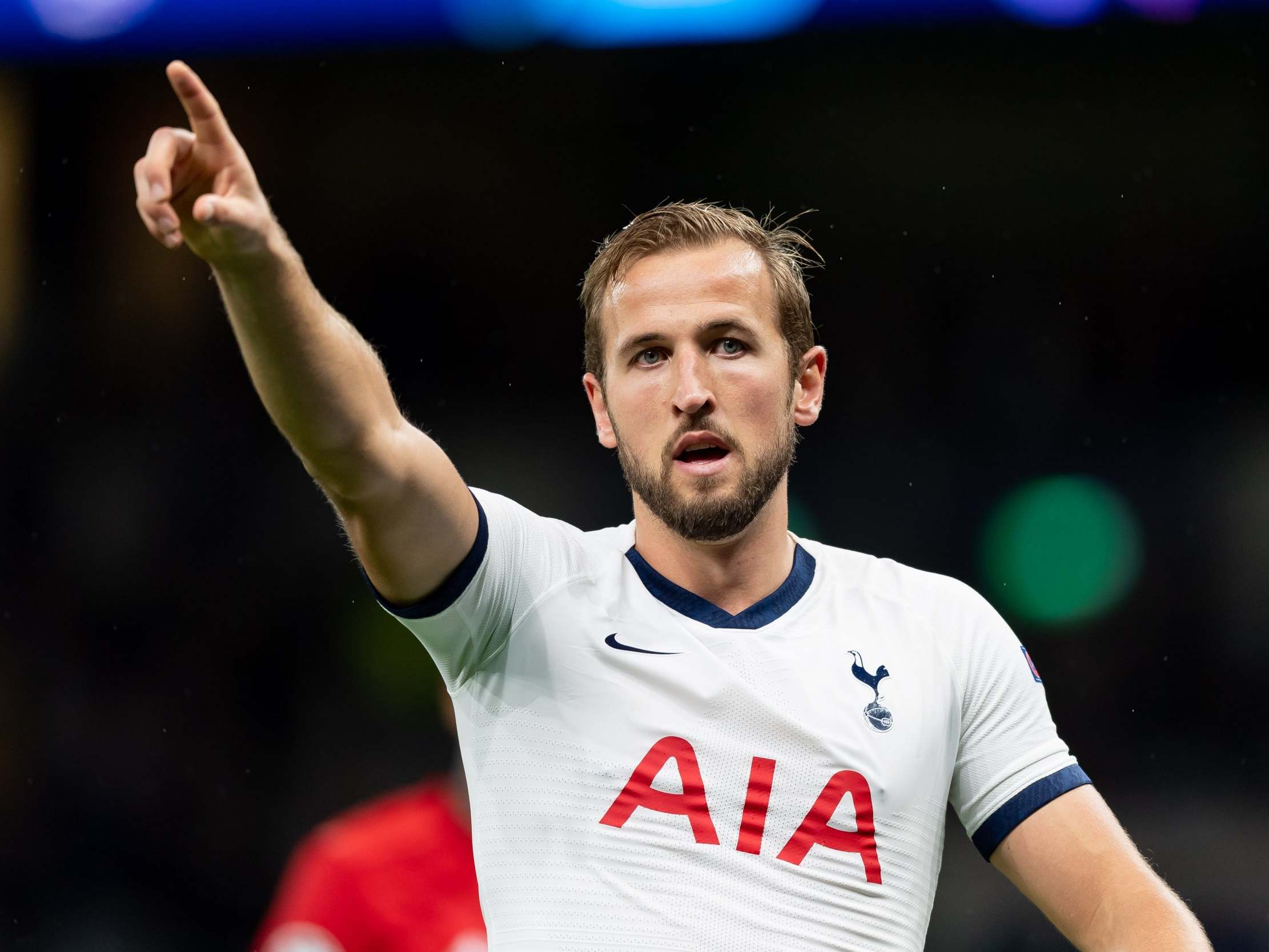 1/10 Harry Kane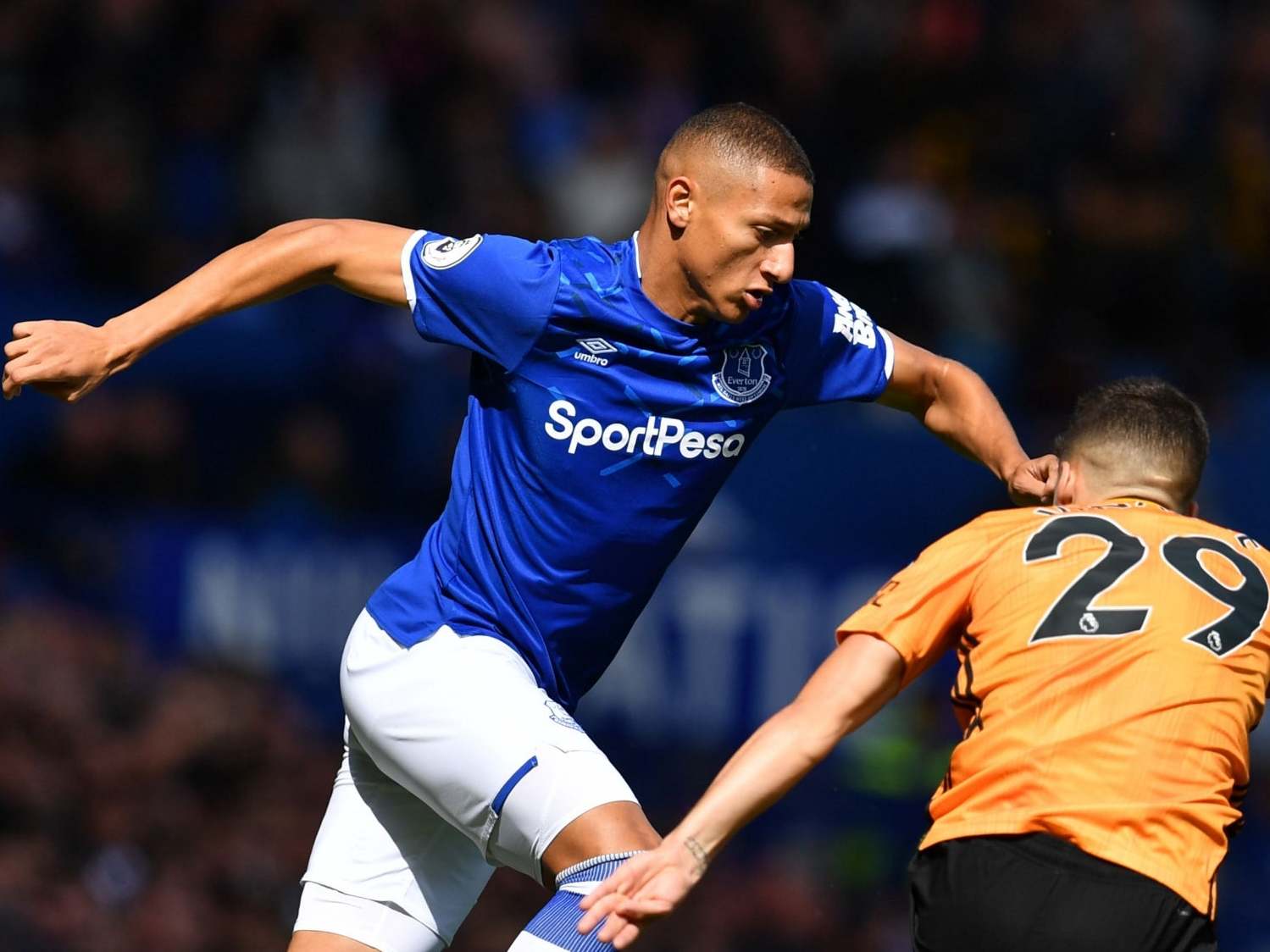 2/10 Richarlison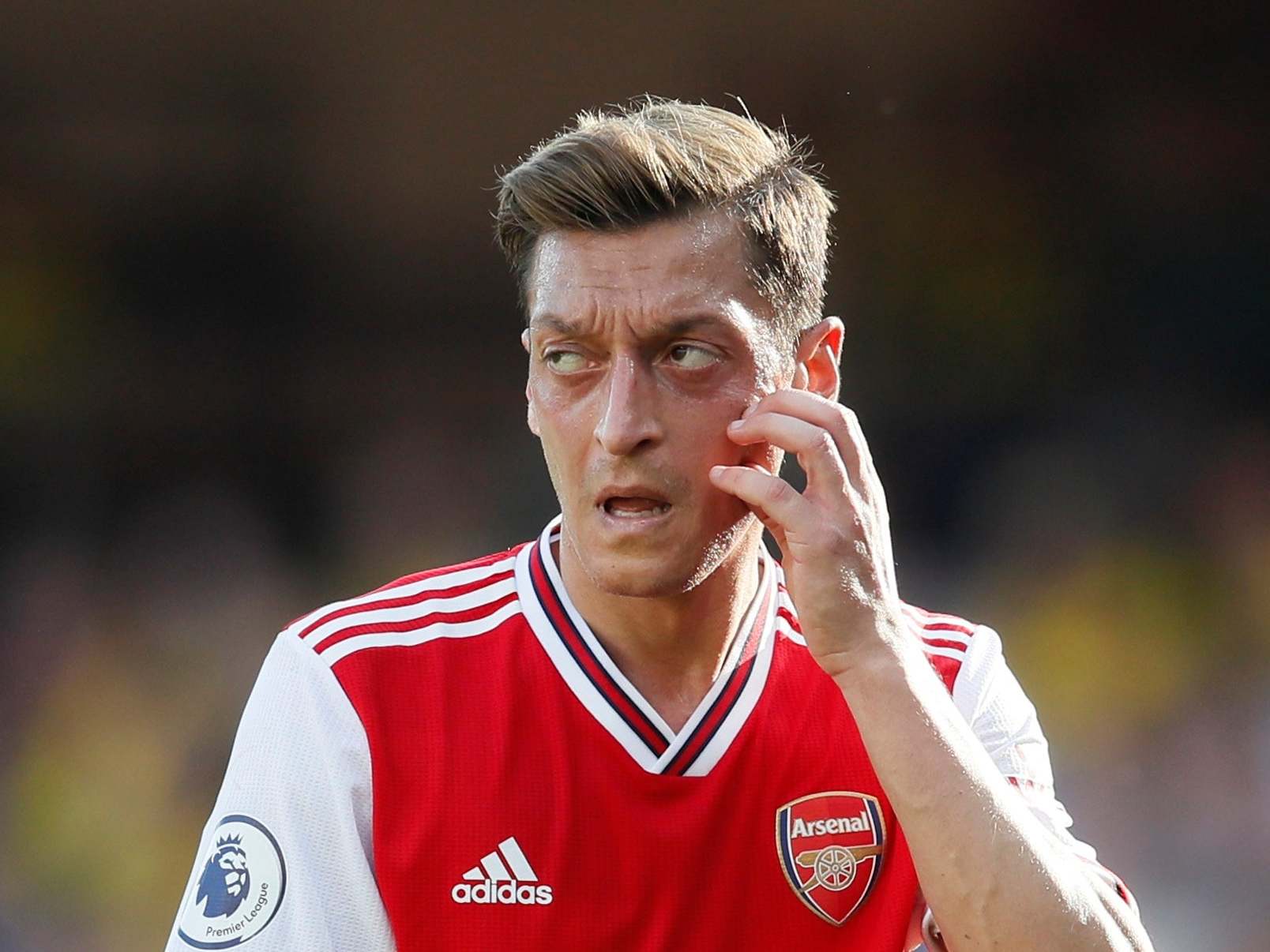 3/10 Mesut Ozil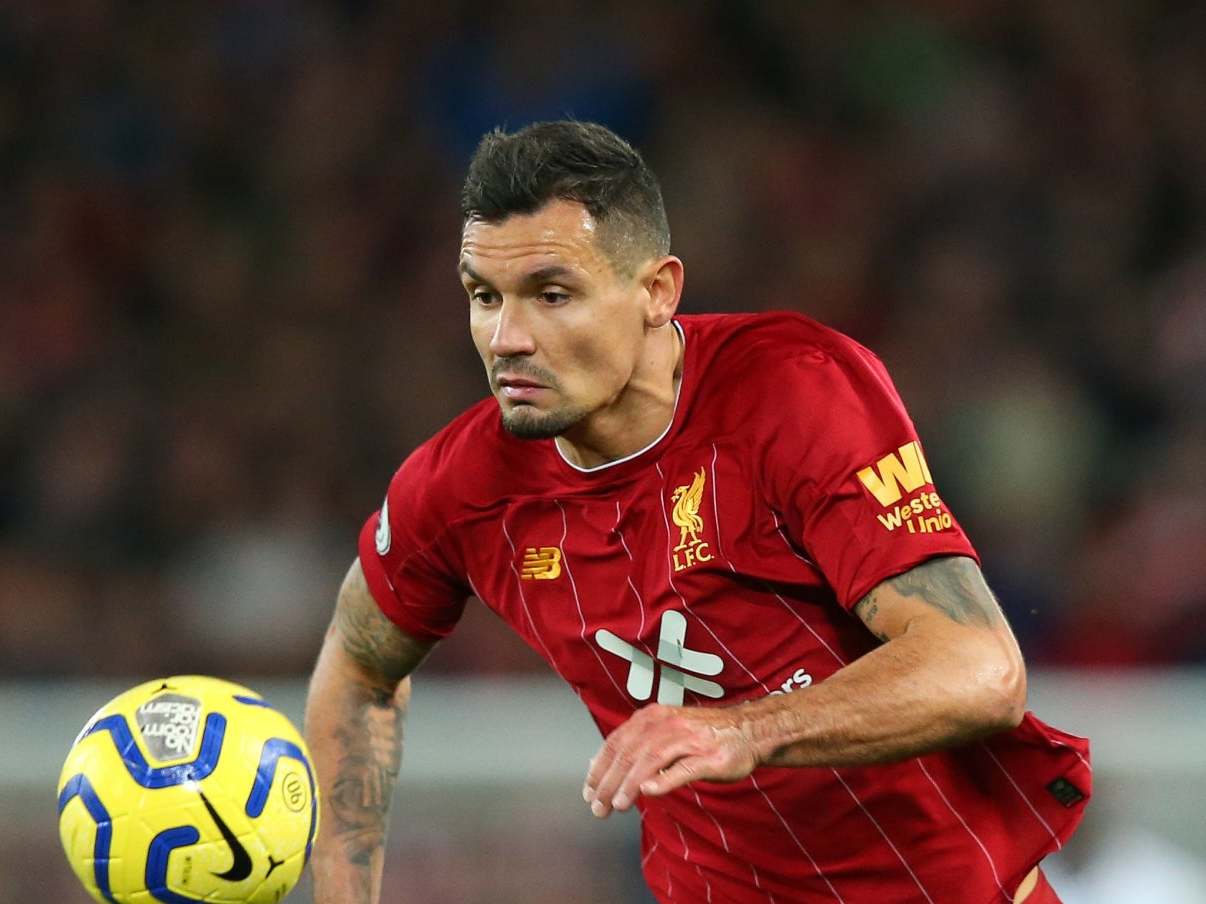 4/10 Dejan Lovren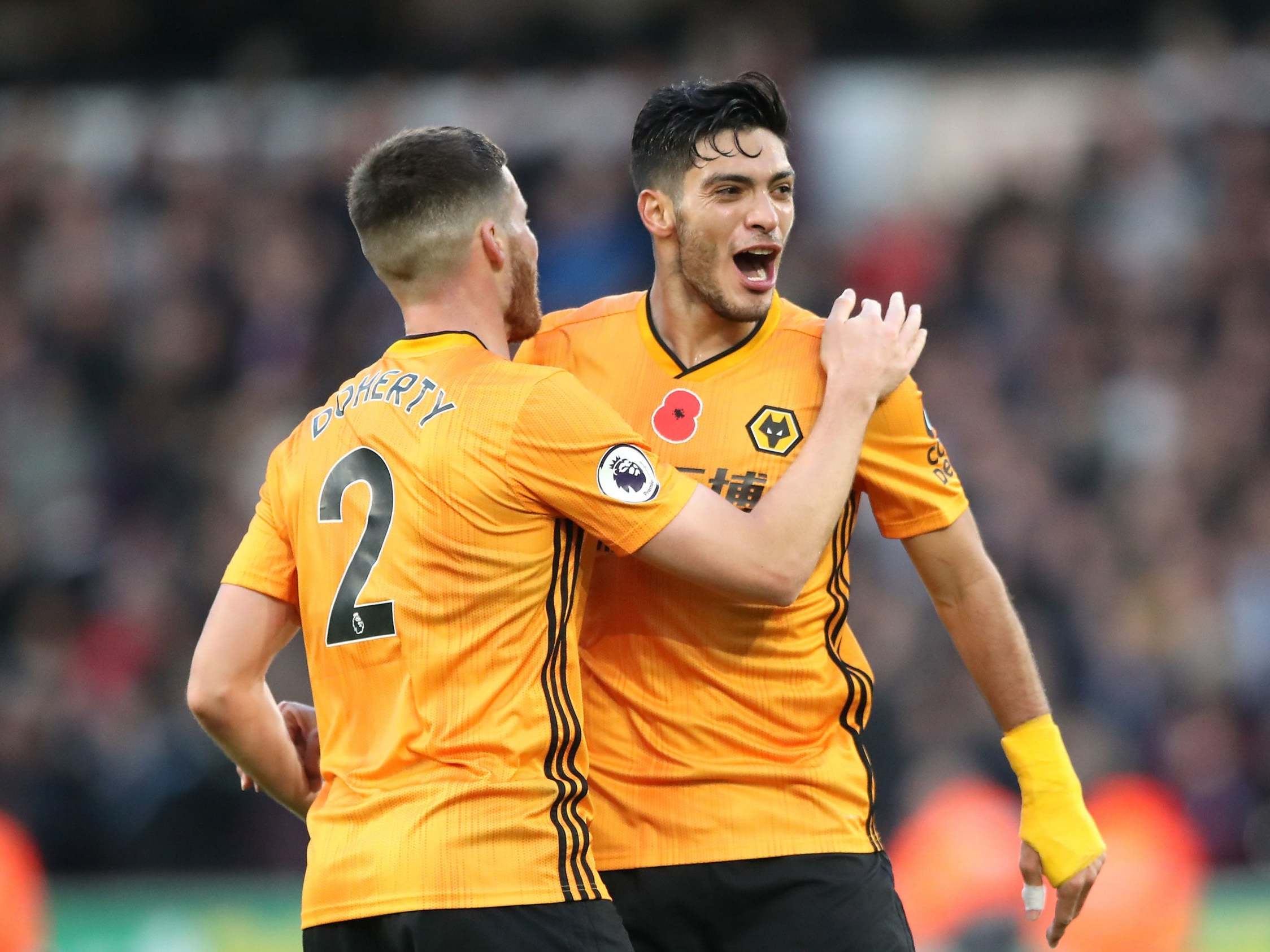 5/10 Raul Jimenez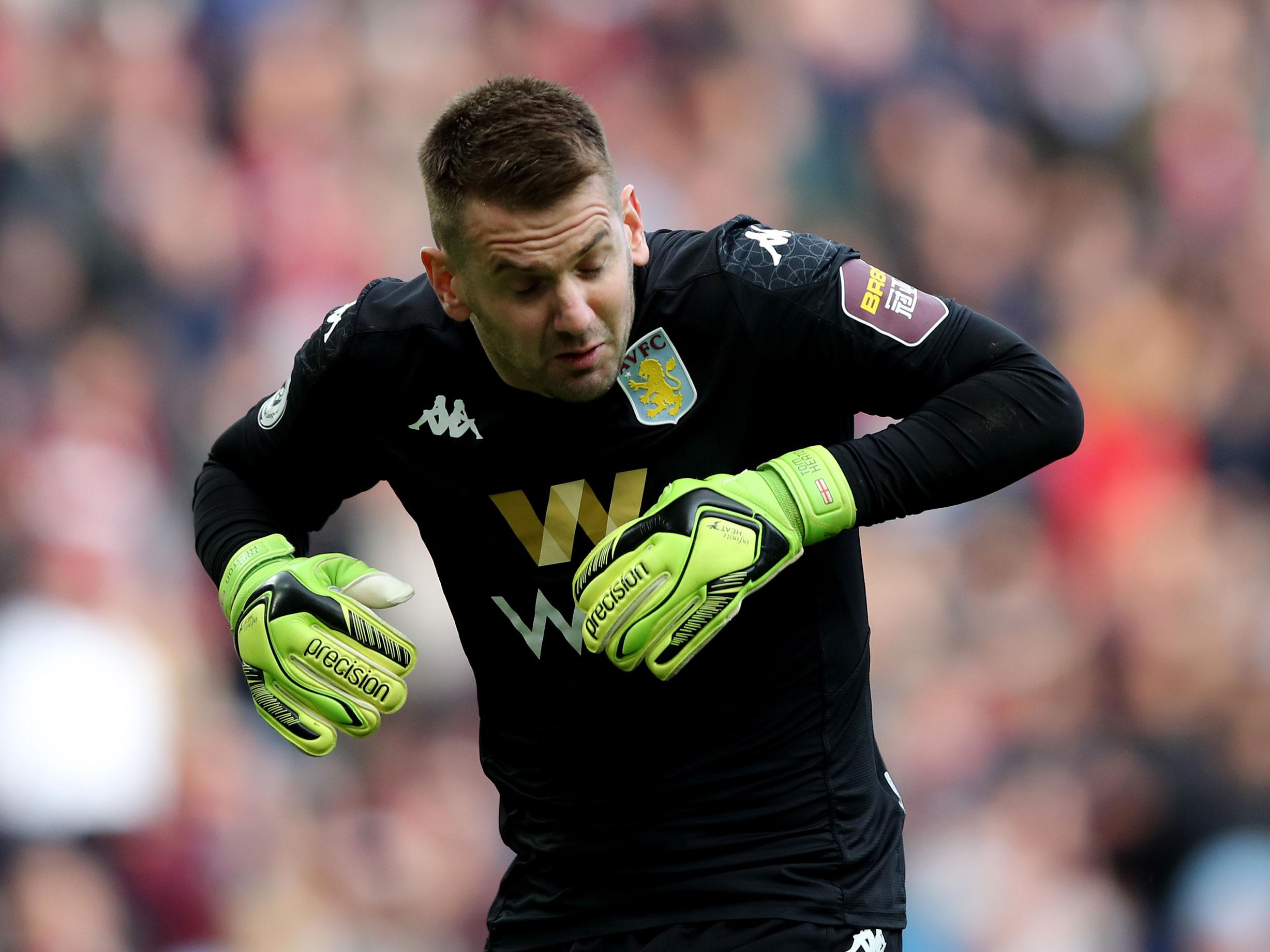 6/10 Tom Heaton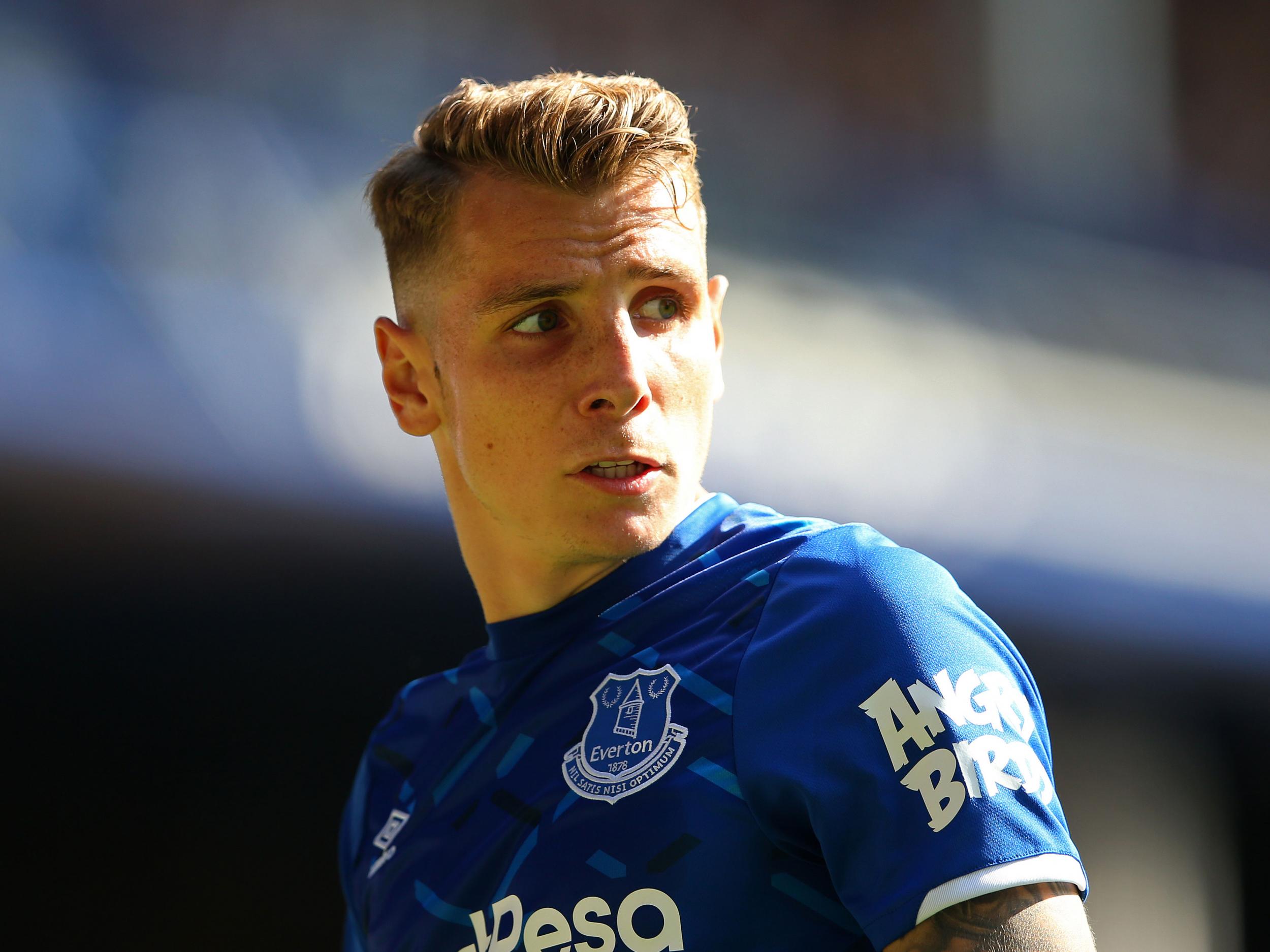 7/10 Lucas Digne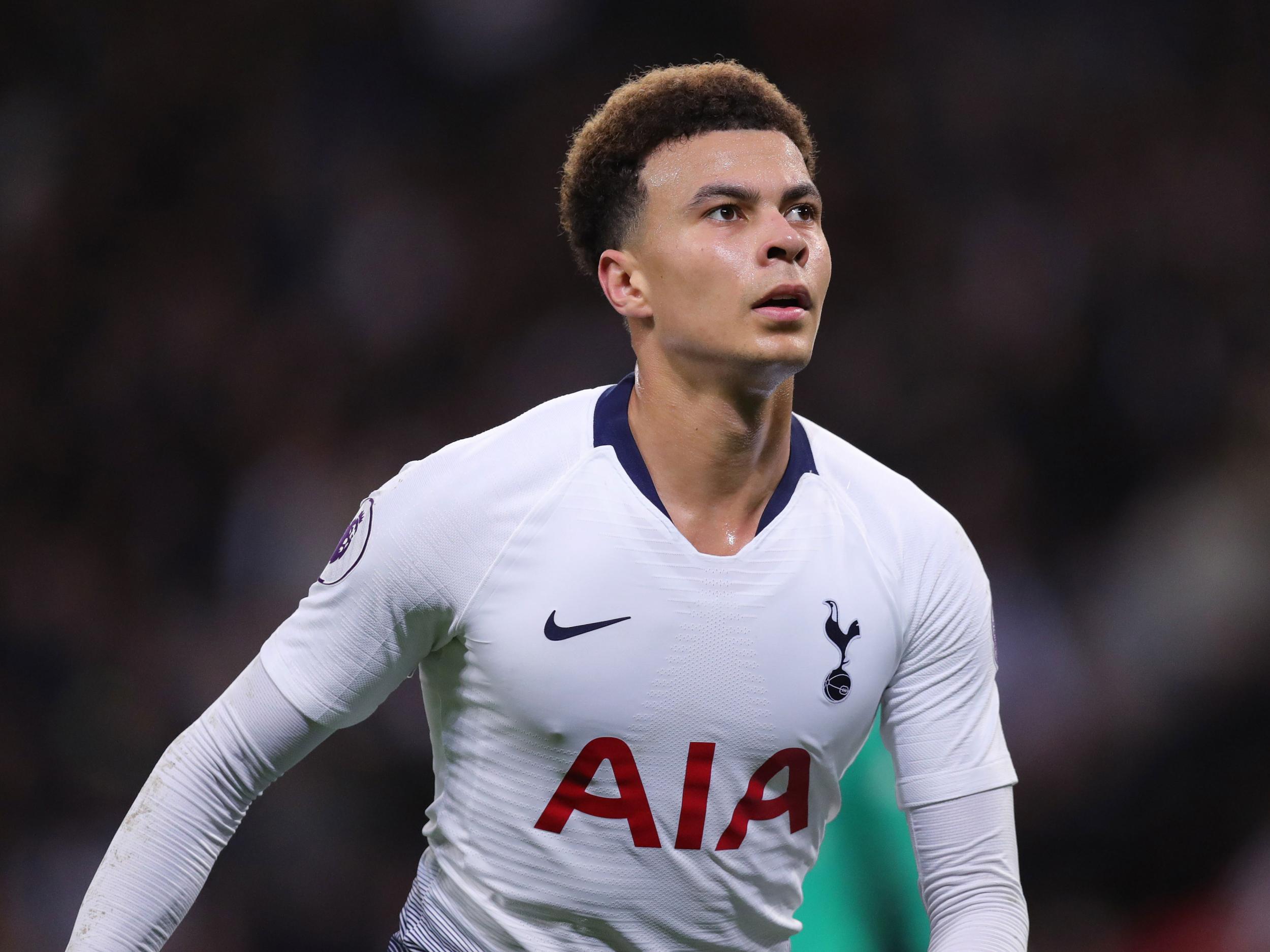 8/10 Dele Alli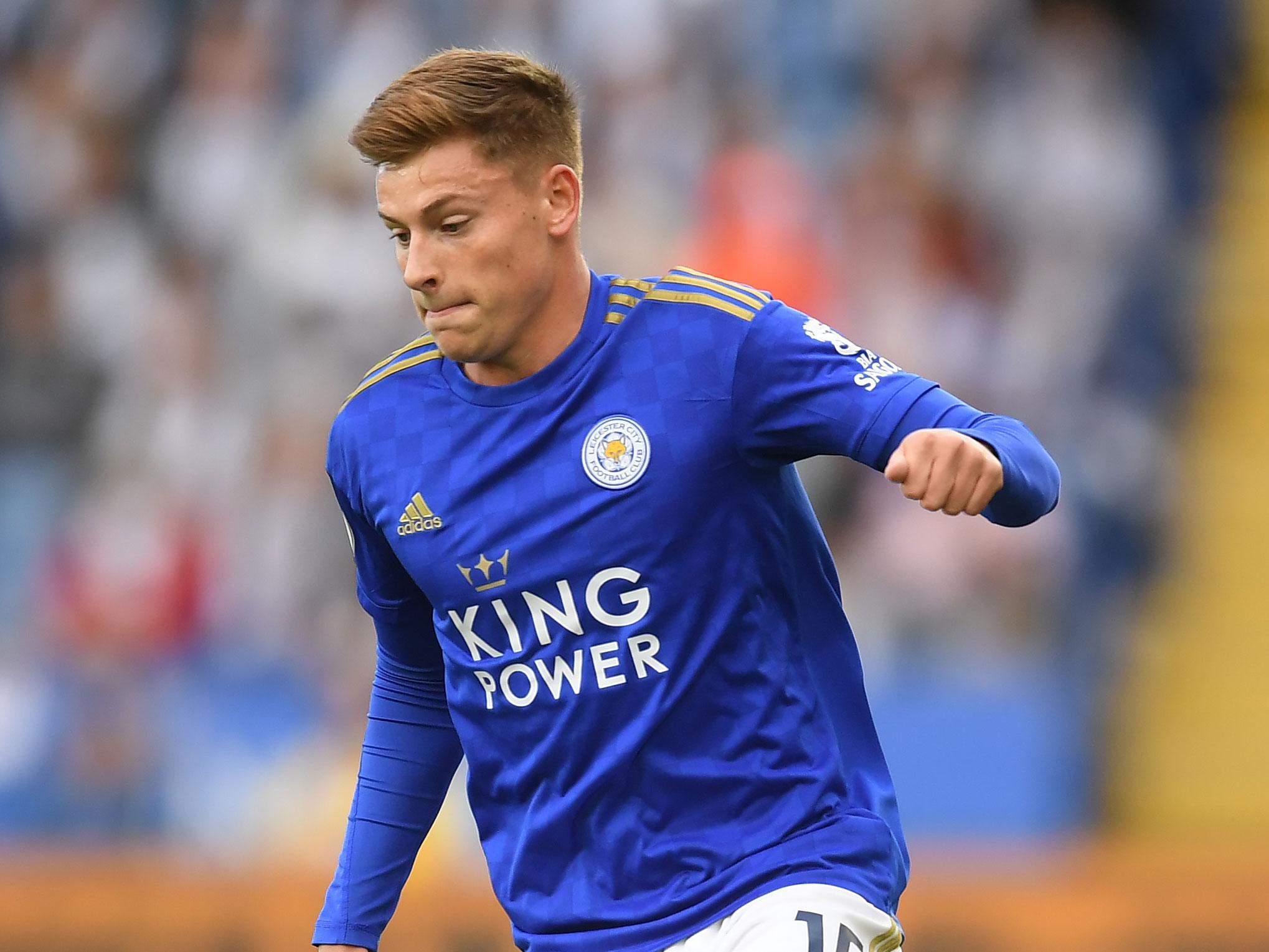 9/10 Harvey Barnes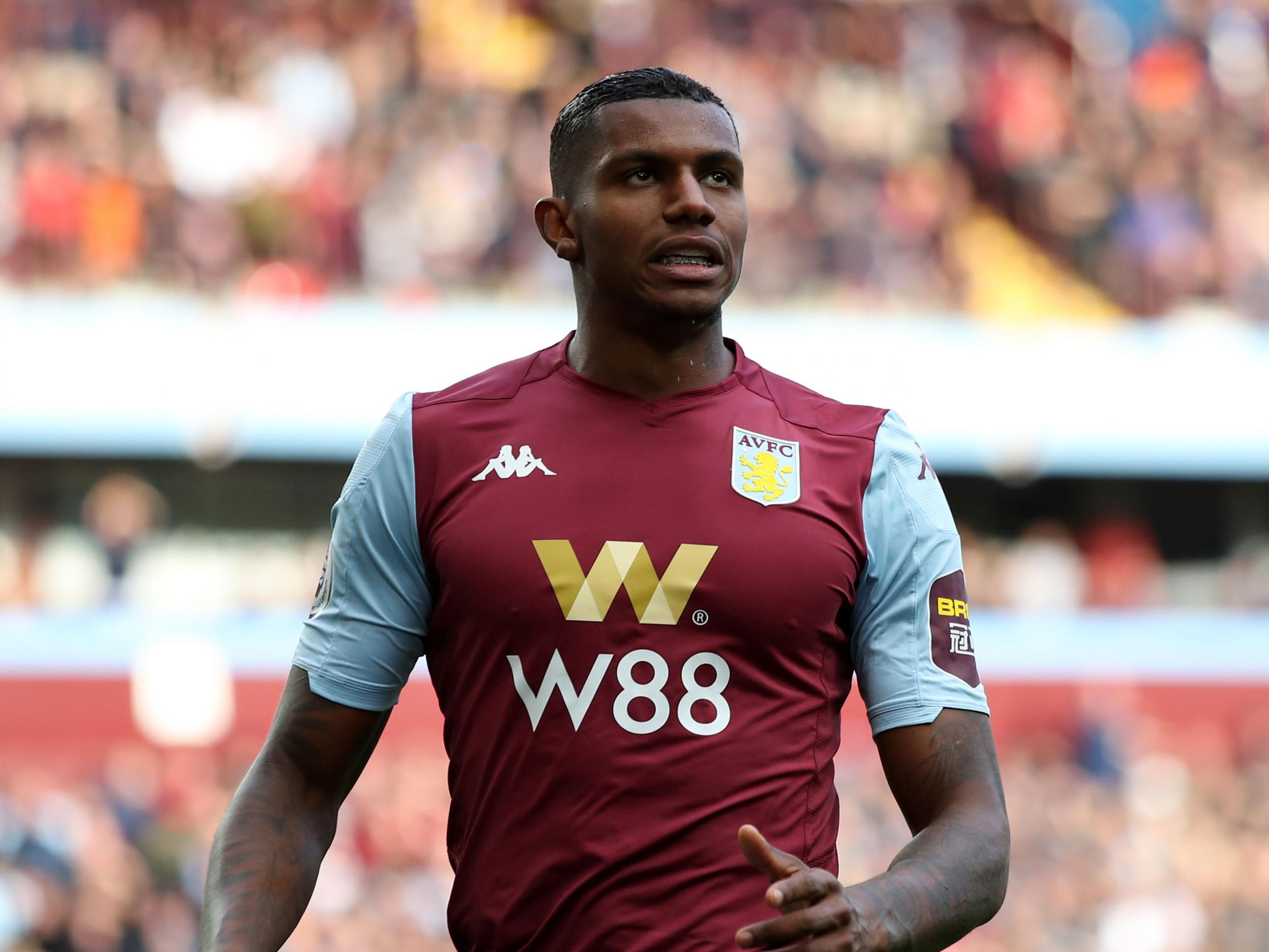 10/10 Wesley
The eight teams City played prior to the Anfield defeat have averaged less than a point-a-game this season. Their next eight – Chelsea, Newcastle, Burnley, Manchester United, Arsenal, Leicester, Wolves and Sheffield United – have averaged more than a point-and-a-half. Of course, that difference is partly explained by seven of those opponents having not already played City, but each of those games still brings its own challenges.
City lost at St James' Park last year, were held at Molineux and only won away at Burnley by a margin of 29.5mm. Guardiola told his players before that game that going to Turf Moor was like "going to the dentist". A trip to the Emirates may be the most appealing of their four forthcoming away days, given Unai Emery's many problems in north London, but Arsenal are more formidable at home than they are on the road.
At the Etihad, after Frank Lampard's visit on Saturday, City host the first Manchester derby of the season against a United side that has proved itself capable of sitting deep and frustrating superior opposition, if little else. Leicester have flattered to deceive away to the traditional 'top six' so far but will fancy their chances of a result. Sheffield United are unlikely to roll over either. City will play them less than 48 hours after their Wolves trip.
But now is not only a critical time because of the stiff schedule. It was a theme of City's title challenge last year that setbacks were followed by swift, positive responses. After over-exuberant Christmas celebrations led to back-to-back defeats in late December, they earned a hard-fought win at Southampton and then beat Liverpool at the Etihad, securing the three points that ultimately made all the difference.
Another league title looked a long way off following defeat at St James' Park in late January but remarkably, City won their remaining 14 games to clinch the crown by a point. Midway through that run, their elimination from the Champions League at the hands of Tottenham Hotspur did not stop them from beating the same opponents domestically only a few days later.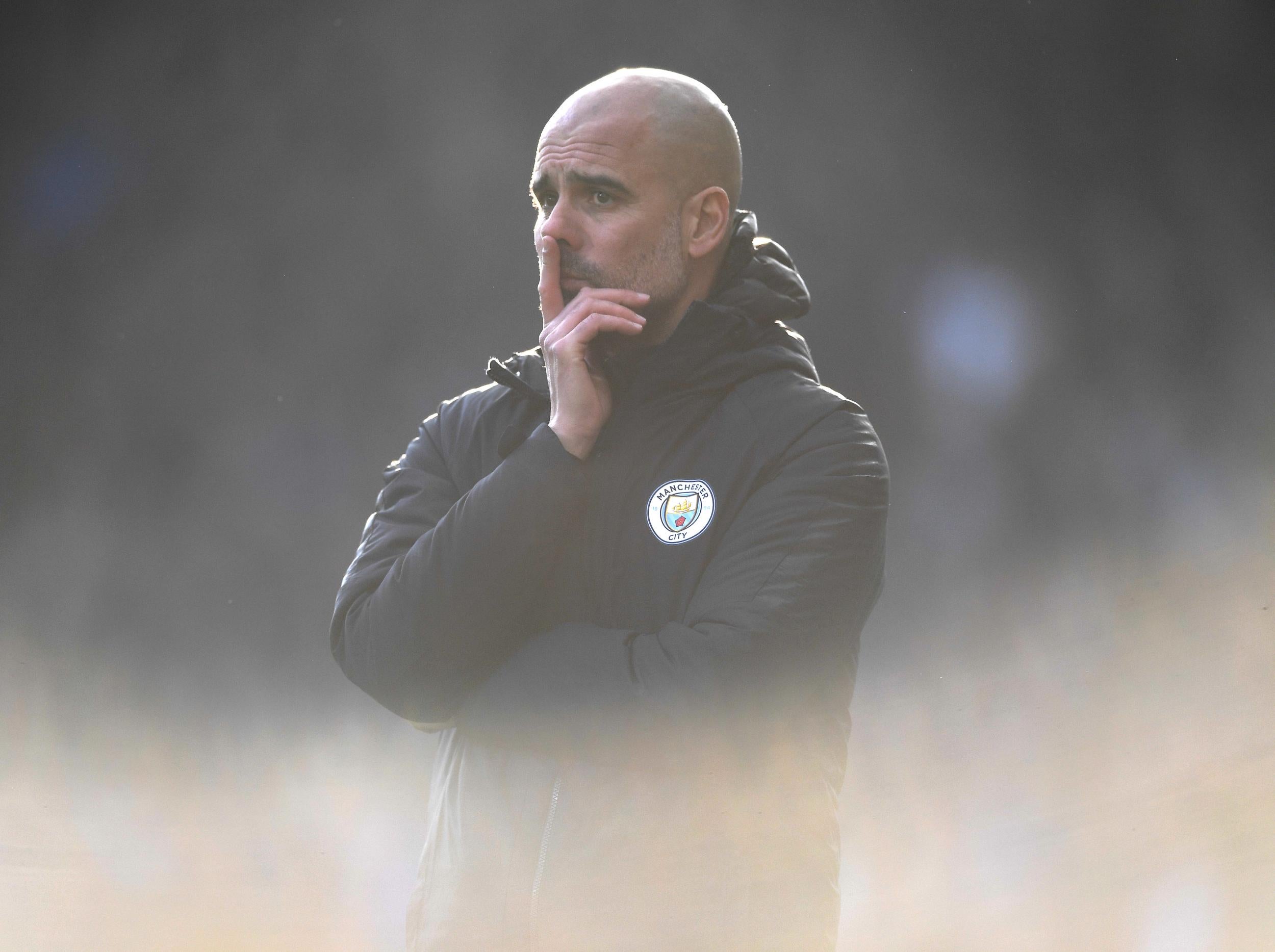 That same tendency has not been displayed in the opening months of this season. City have suffered setbacks, momentarily recovered, then quickly dropped points or fallen to another defeat again. Two league victories separated the draw with Tottenham, the defeat to Norwich and the defeat to Wolves. Three wins separated the Wolves defeat with the reverse at Anfield before the international break. Consistency is an issue.
"I think today we show, in the most difficult stadium right now in the world, the reason why we are champions," Guardiola said at Anfield, to open his post-match press conference. He was right. Despite the 3-1 scoreline, it was a delicately-balanced, evenly-contested game that on a different day, his side may well have won. Instead, they are nine points back with a string of stern tests just around the corner. Over the next six weeks, they have to show the reason why they are champions again or risk surrendering their crown.
Source: Read Full Article