Xavi's title-winning tactical tweak explained which mirrored Pep Guardiola at Barcelona

Sign up to Miguel Delaney's Reading the Game newsletter sent straight to your inbox for free
Sign up to Miguel's Delaney's free weekly newsletter
Thanks for signing up to the
Football email
As we move into a new generation of coaches, Xavi Hernandez did what elevated the last generation. He won trophies. To reclaim the league for Barcelona in his first full season is an impressive feat, especially since Real Madrid were European champions.
There was maybe some debate about the way it happened. Xavi came through Barcelona, was trained by Pep Guardiola and deeply knows the classic possession game, but it's probably fair to say this didn't have all the elements of such principles in the way people expect. There were a lot of 1-0s. The team was very strong in defence. It was also a lot more vertical, with Robert Lewandowski also a profile of centre-forward that Barcelona have not had in some time.
I think that explains a bit about how the team played, as well as the fact that it was only that first full season. I think every year Xavi will improve as a coach, which is why it is so encouraging to already win.
Even as regards the number of 1-0 scorelines, Barcelona still had a lot of chances to score more and a lot of options to win games. There was a real consistency.
Having Lewandowski of course means you have to play closer to goal, he's about rebounds and chances. It's been a long time since Barcelona have had that. Luis Suarez and Samuel Eto'o were more about attacking the spaces. Lewandowski is more about control in the area. That means he is better with wide players, particularly those like Ousmane Dembele and Raphinha who are so good one on one and have an effective cross.
Recommended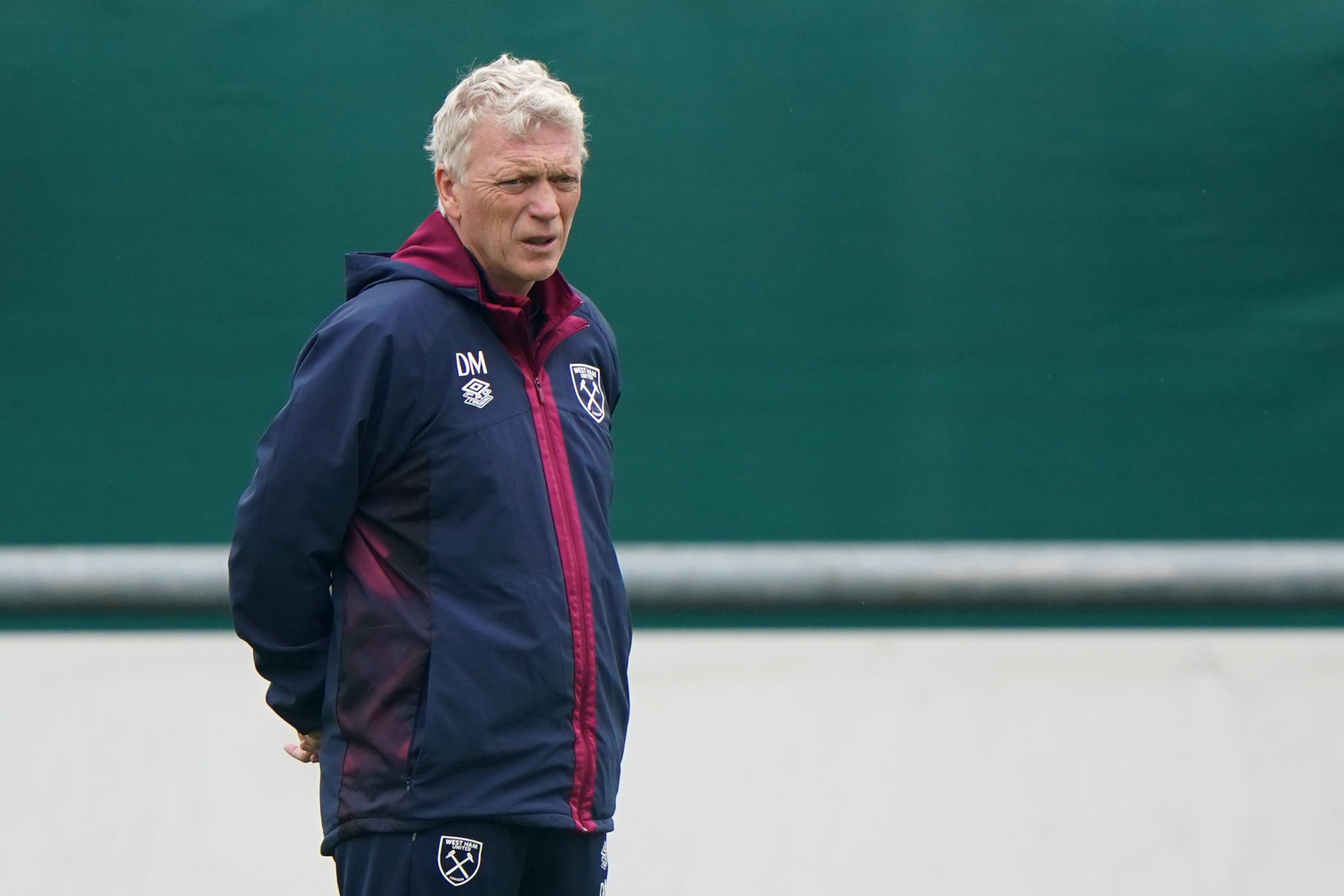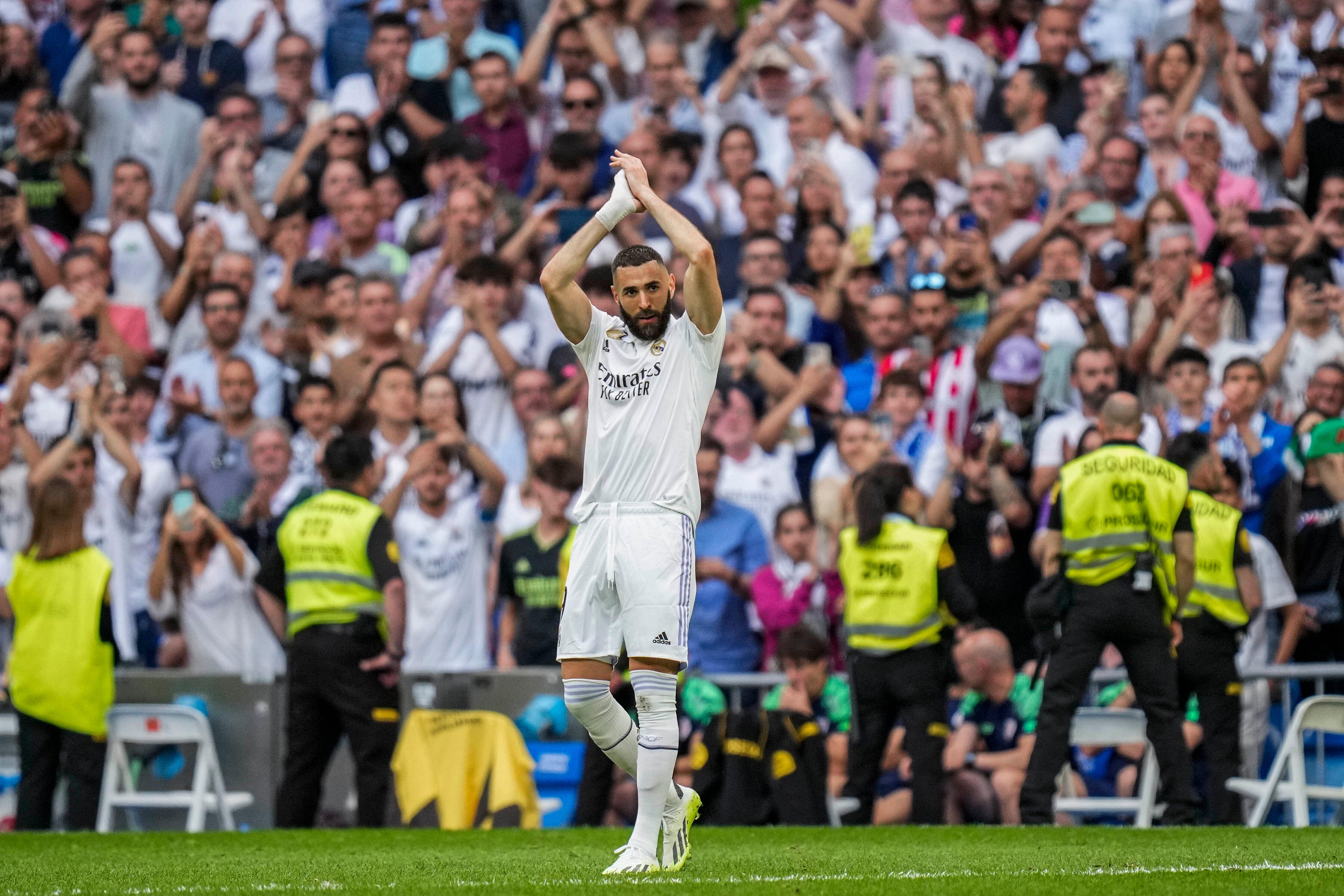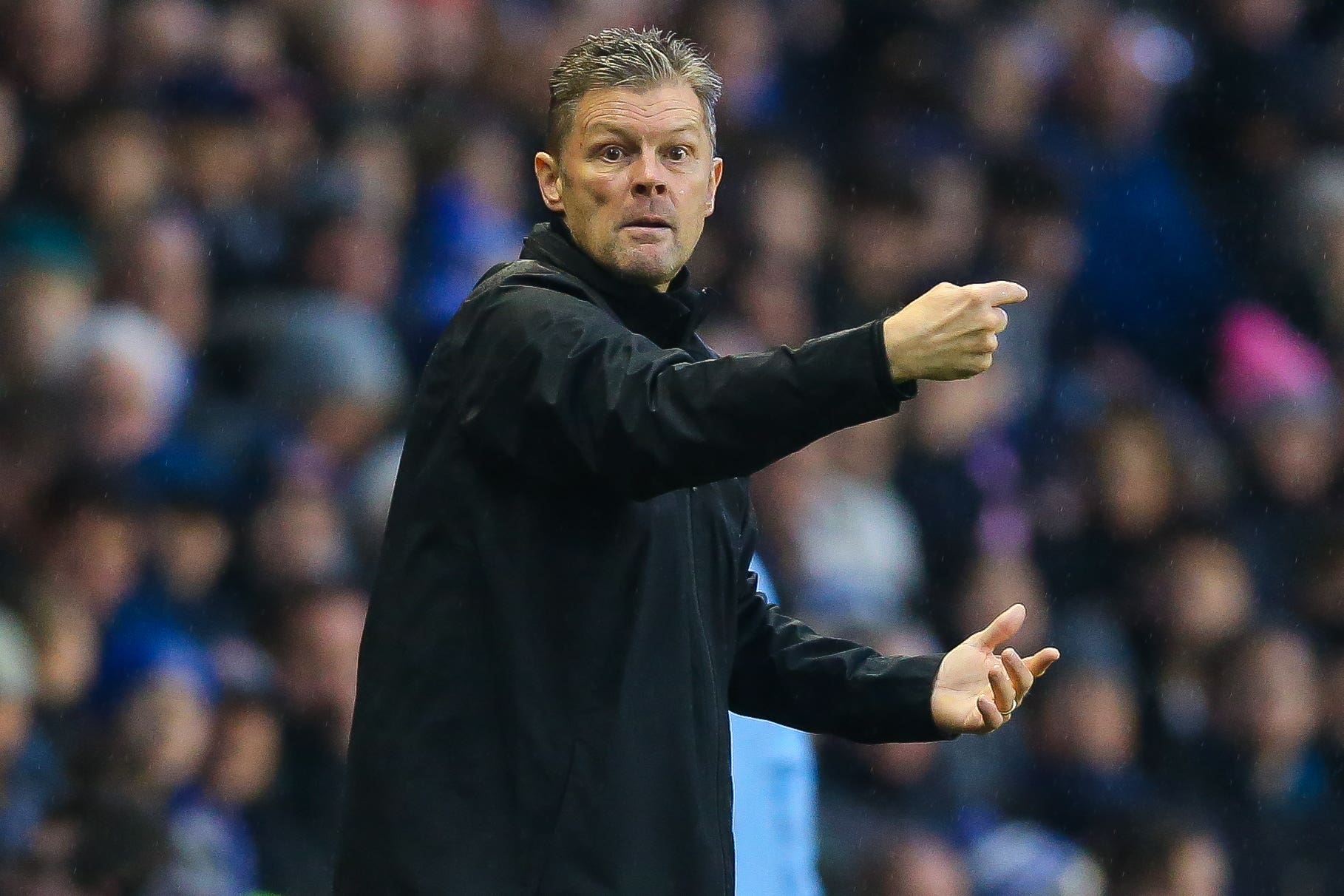 That did feed into one other change that made Barcelona more vertical, though, in that only one such winger was used. Given how much pace Alejandro Balde has, Xavi decided to leave the entire left side to the full-back by putting Gavi on the left side of the attack. Guardiola did actually do something similar with Andres Iniesta before and it worked very well. While Balde eats up so much of the pitch, Gavi would come inside, meaning defenders had a difficult decision in whether to mark him or Lewandowski.
Some of this was also because of the number of central midfielders that Barcelona do have. You can't play everyone together but it's about making it fit. On that, Frenkie de Jong deserves huge credit because he adapted very well, especially after the pressure of all the speculation around his future from the summer.
All of this also played into that fine defensive record. There are a lot of ways to not concede and among them are possession and to have the ball very high. Xavi did this and it was one way this Barcelona was so similar to Guardiola. The defence are all very comfortable playing with a lot of space behind them. There is the physical capacity to get back and you can be confident in playing high.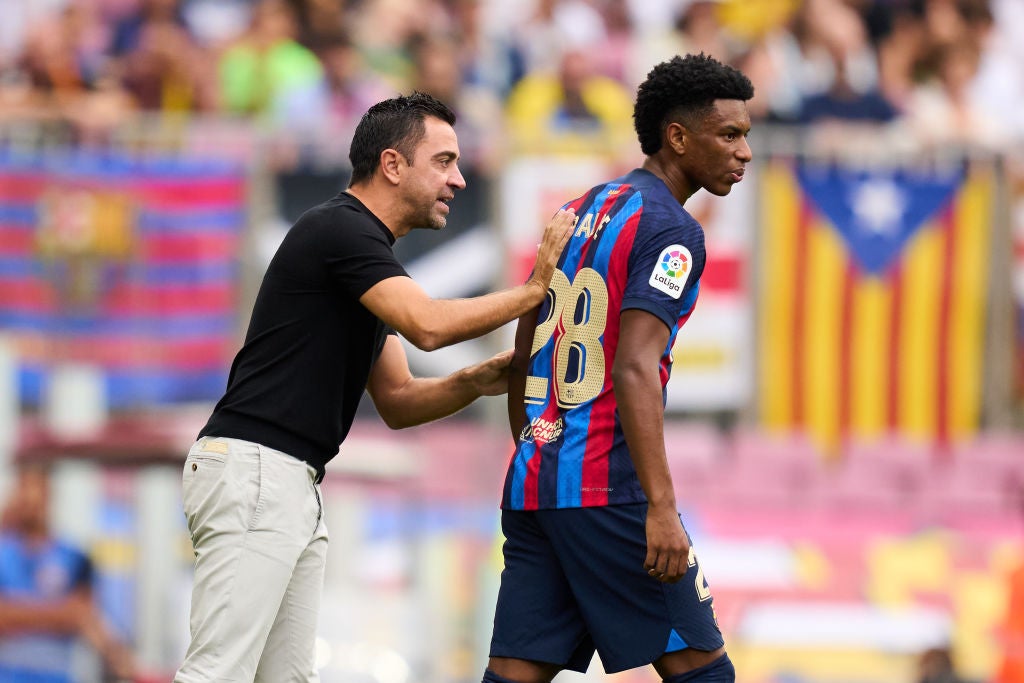 The one great question in all of this is what happened to the Champions League, after a group-stage elimination. It maybe looks a little different with Internazionale having got to the final.
It was also just a different stage to the season. Players like Balde hadn't exploded yet, and Xavi had the main problem of not being able to play the same defence in Europe.
I think if the Champions League campaign had started in January, they would be there, with the potential to do well.
Recommended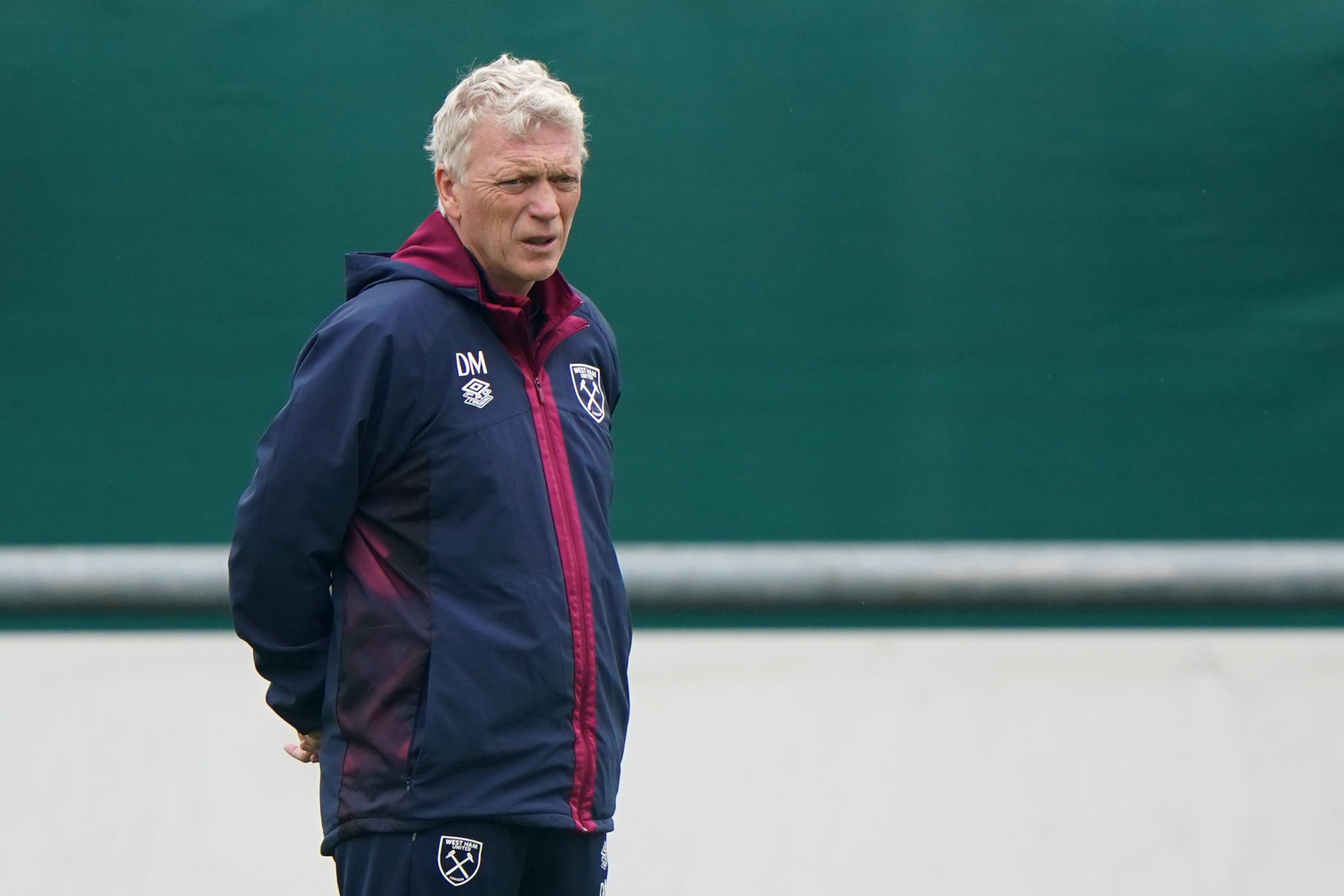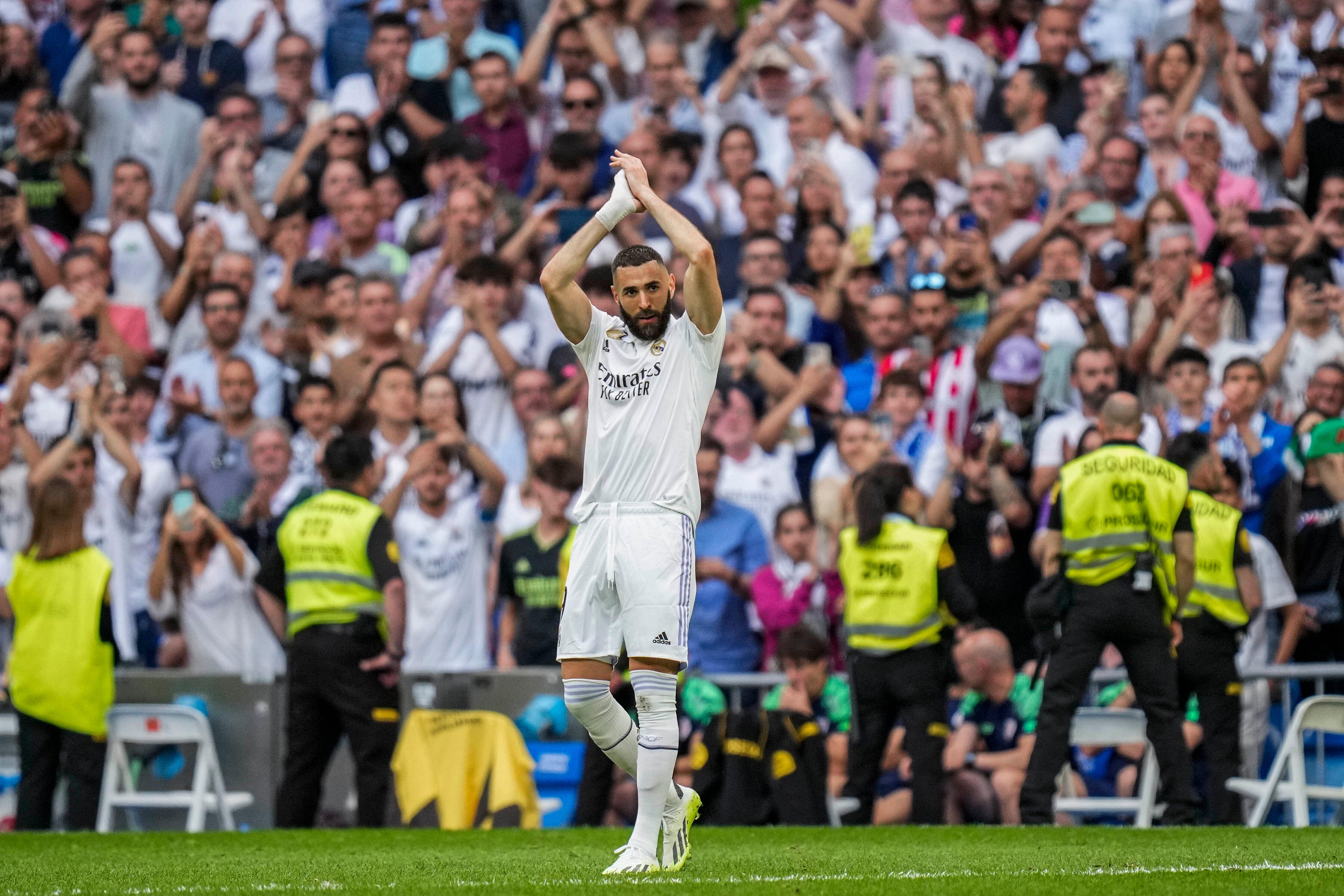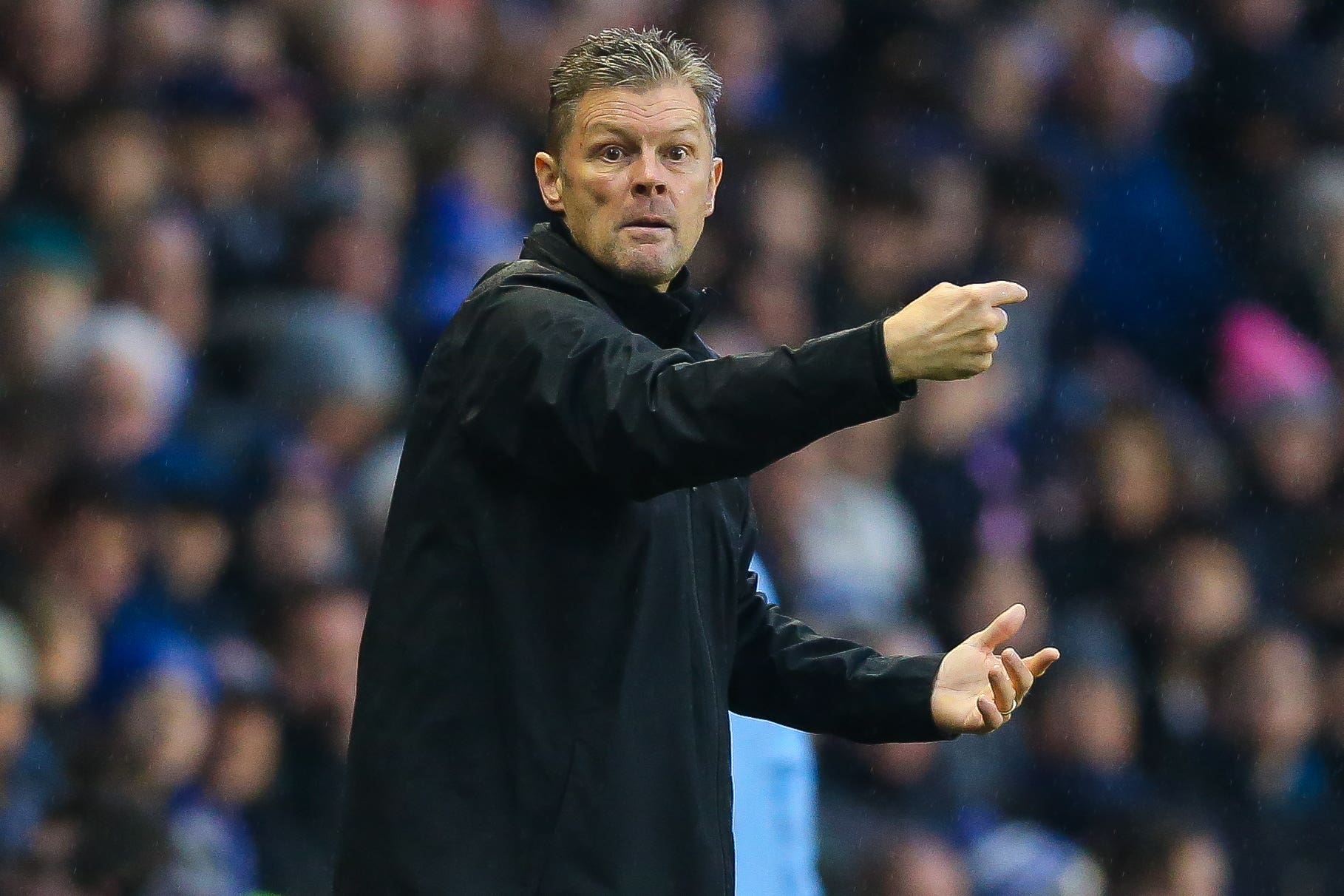 It now has to be the objective for next season, as I would expect the team to evolve more under Xavi. There's a longer trajectory.
A title this early, however, cannot be underestimated.
Source: Read Full Article