Andy Murray 'angry and upset' after mother Judy revealed sexual assault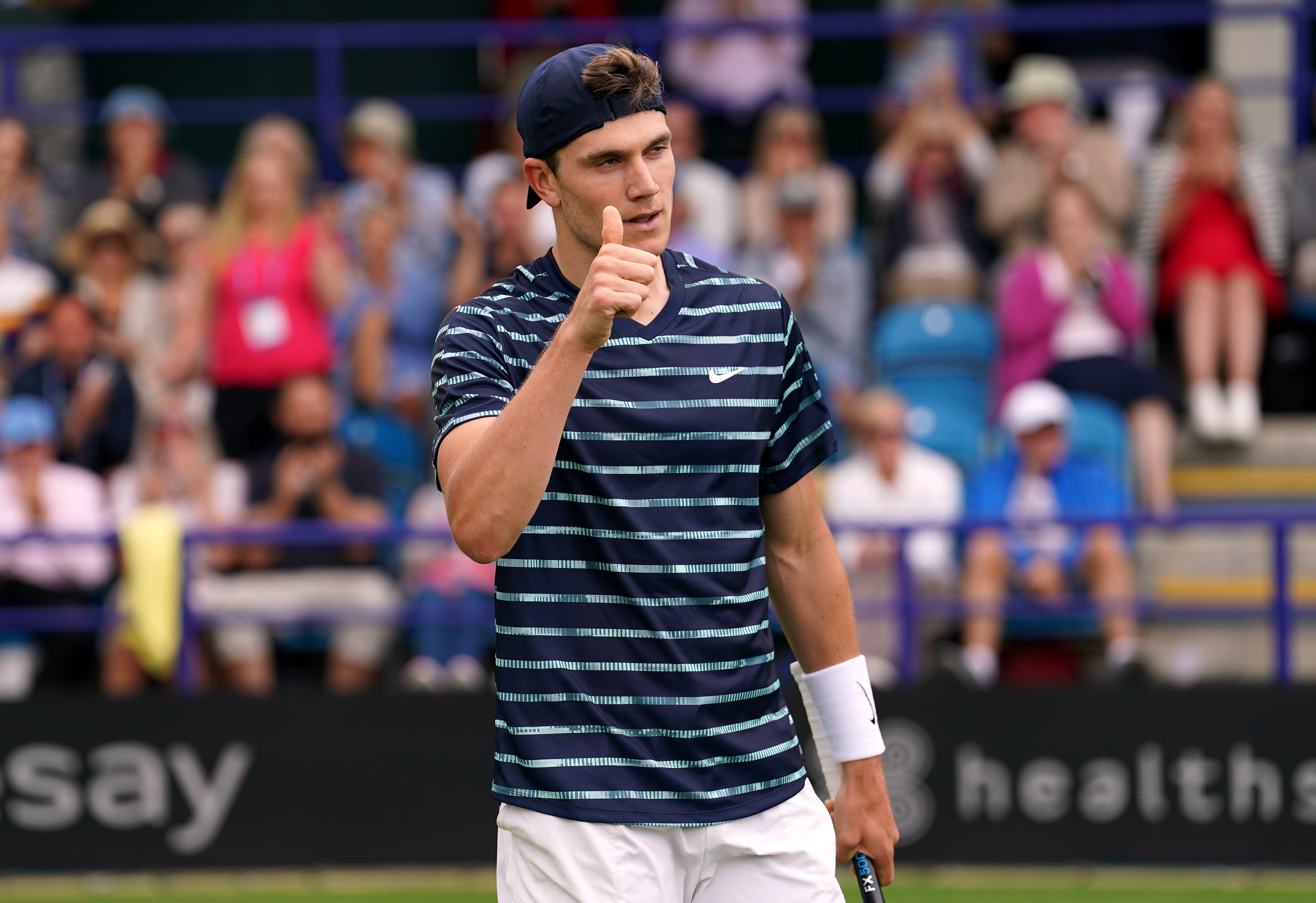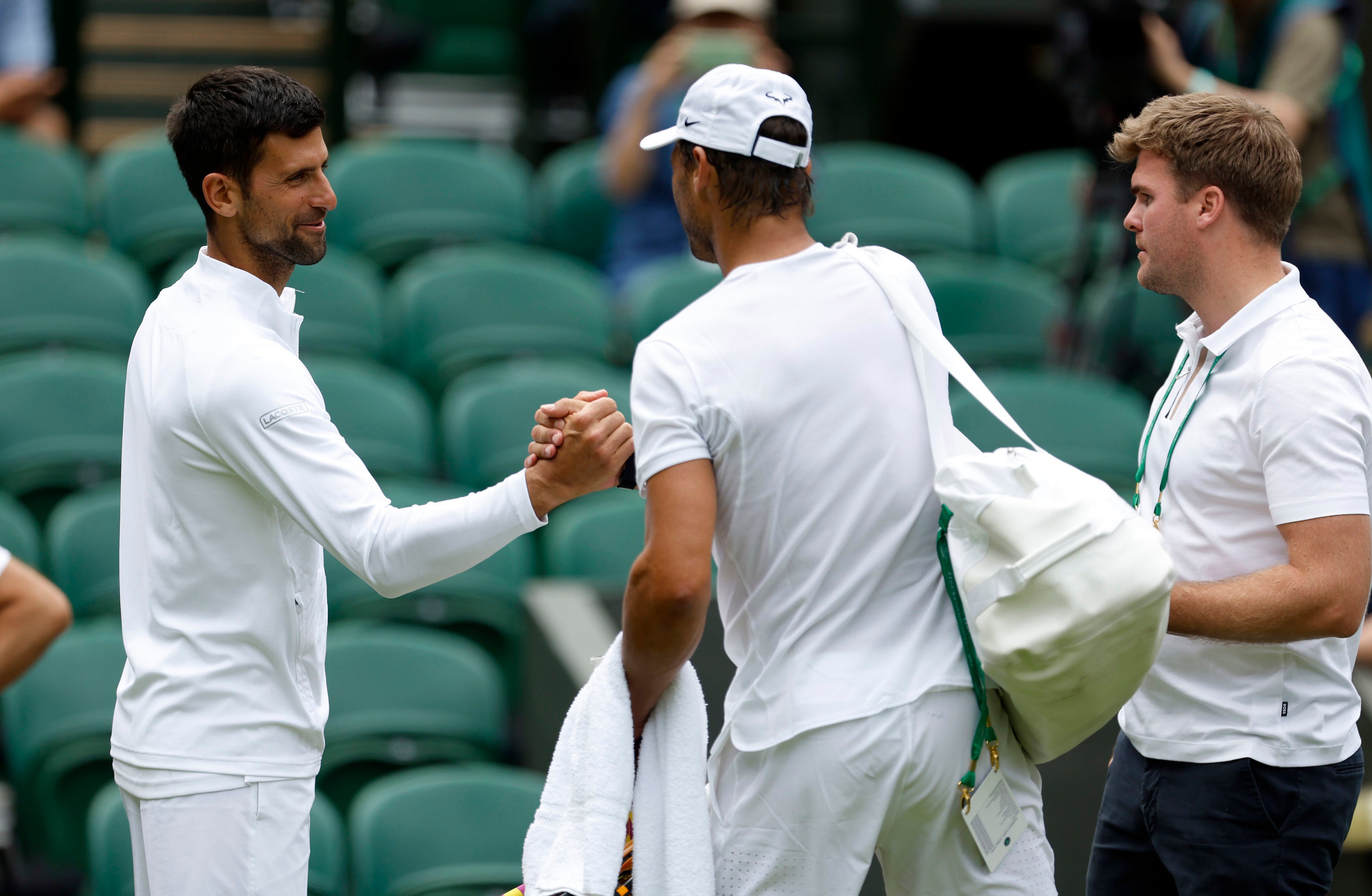 "And obviously, I messaged my mum, I called her the following day to talk to her to make sure that she was OK. It's obviously a familiar story for a lot of women, and that sort of behaviour shouldn't be tolerated anywhere."
Writing in the Sunday Post, Judy Murray had explained: "Towards the end of the meal, it was clear he had had quite a bit to drink and he put his hand firstly on my knee. I didn't know what to do so I removed his hand and leaned forward to pour myself some water and as I did he slipped his hand down the back of my trousers.
"At that point, I got up and went straight to the bathroom. I wanted to throw up. It rocked me so badly. I sat in the loos for ages and decided to do the speech – the show must go on and all that – but I didn't go back into the room until I knew it was time for me to go on stage.
"As soon as I had done my bit, I walked back to the table, picked up my bag and left. I spoke to nobody. The incident left me feeling sick to my stomach for a long time."
Andy Murray is hopeful of being fit for Wimbledon, which begins on Monday.
Registration is a free and easy way to support our truly independent journalism
By registering, you will also enjoy limited access to Premium articles, exclusive newsletters, commenting, and virtual events with our leading journalists
{{#verifyErrors}} {{message}} {{/verifyErrors}} {{^verifyErrors}} {{message}} {{/verifyErrors}}
By clicking 'Create my account' you confirm that your data has been entered correctly and you have read and agree to our Terms of use, Cookie policy and Privacy notice.
This site is protected by reCAPTCHA and the Google Privacy policy and Terms of service apply.
Already have an account? sign in
By clicking 'Register' you confirm that your data has been entered correctly and you have read and agree to our Terms of use, Cookie policy and Privacy notice.
This site is protected by reCAPTCHA and the Google Privacy policy and Terms of service apply.
Registration is a free and easy way to support our truly independent journalism
By registering, you will also enjoy limited access to Premium articles, exclusive newsletters, commenting, and virtual events with our leading journalists
{{#verifyErrors}} {{message}} {{/verifyErrors}} {{^verifyErrors}} {{message}} {{/verifyErrors}}
By clicking 'Create my account' you confirm that your data has been entered correctly and you have read and agree to our Terms of use, Cookie policy and Privacy notice.
This site is protected by reCAPTCHA and the Google Privacy policy and Terms of service apply.
Already have an account? sign in
By clicking 'Register' you confirm that your data has been entered correctly and you have read and agree to our Terms of use, Cookie policy and Privacy notice.
This site is protected by reCAPTCHA and the Google Privacy policy and Terms of service apply.
Source: Read Full Article