Andy Murray reacts in anger after defeat in Paris Masters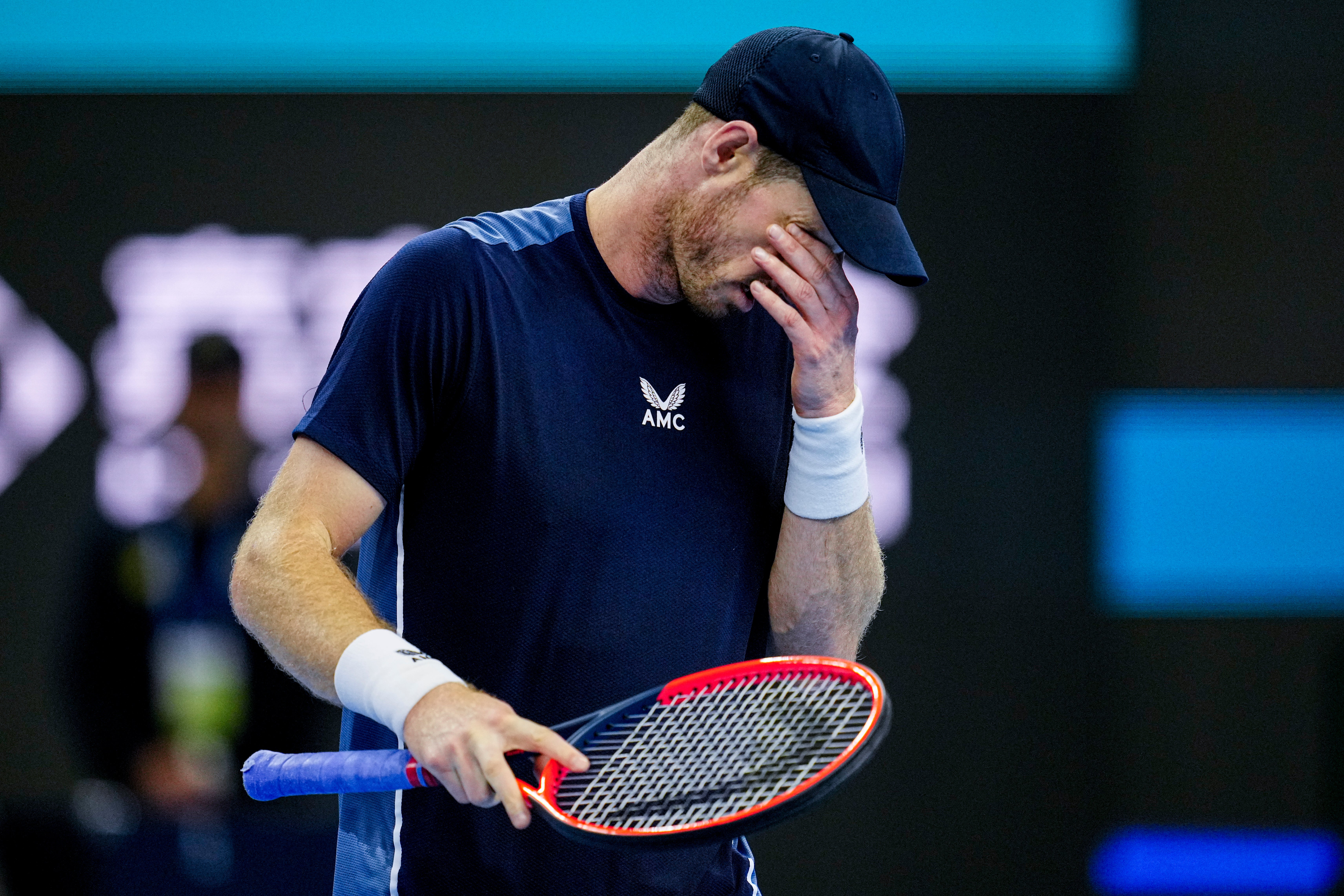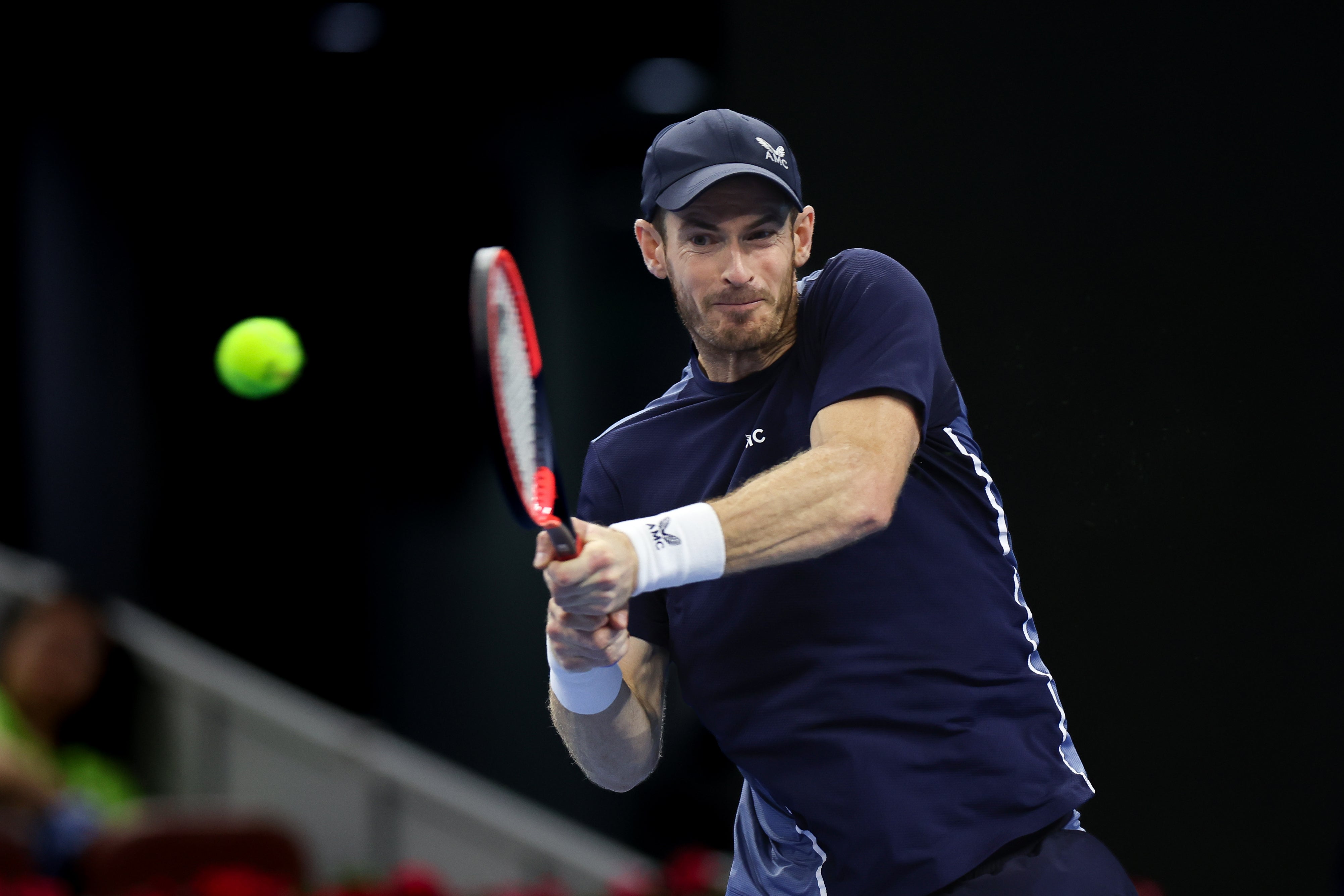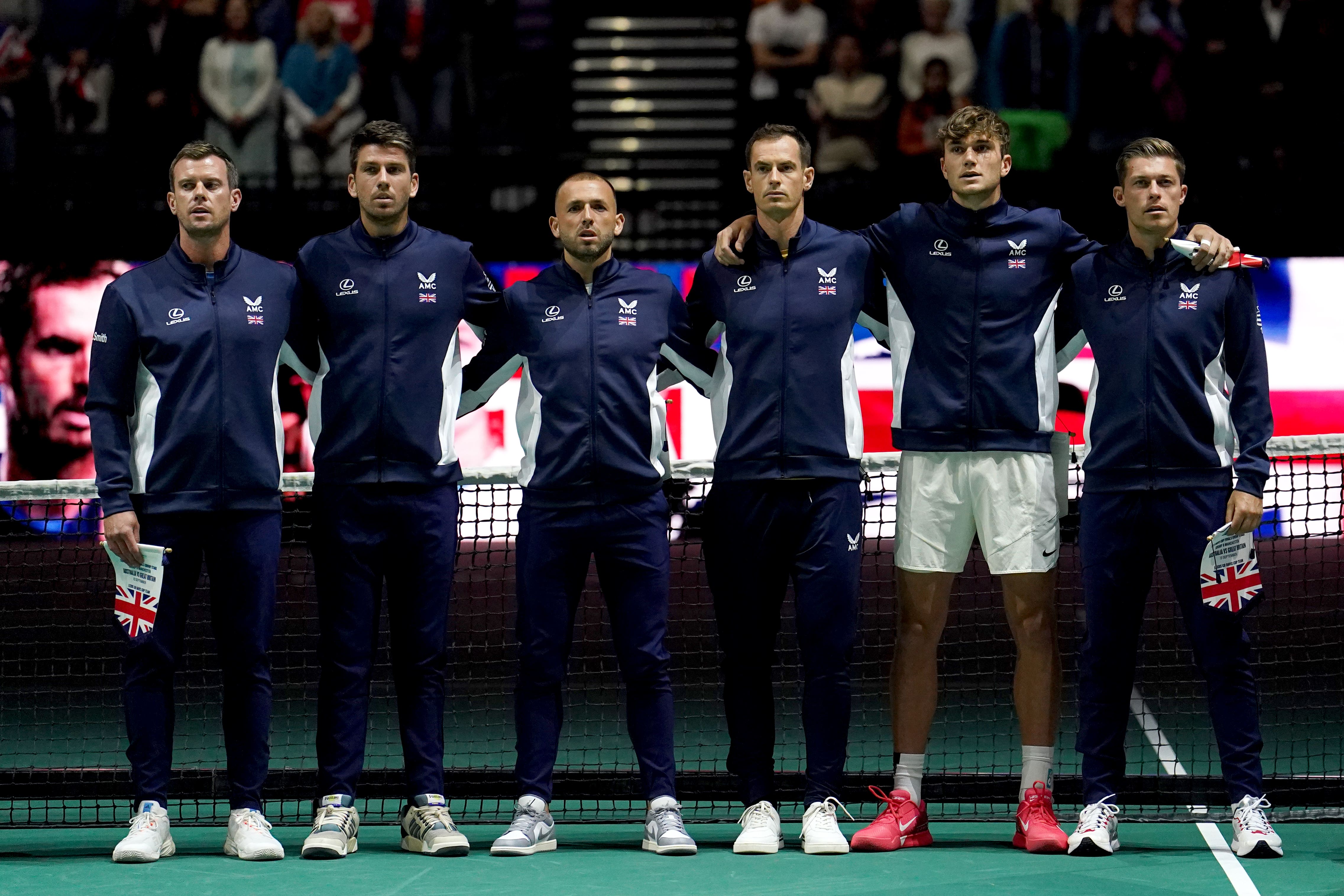 After De Minaur then held, Murray's temper boiled over again during the change of ends when he knocked the drinks bottles and towel off his bench.
De Minaur grew with the momentum and was given a match point of his own after the chair umpire overruled a call on the baseline, which was shown to be out.
There was to be no reprieve for Murray when he sent a return into the net, which sealed De Minaur's victory in just over three hours.
Murray, who had not won a match at the Paris Masters since winning the event in 2016, then again smashed his racquet on the floor before trudging off court on the back of another gut-wrenching defeat.
Source: Read Full Article