Australian Open boss defends schedule after Andy Murray's 4am finish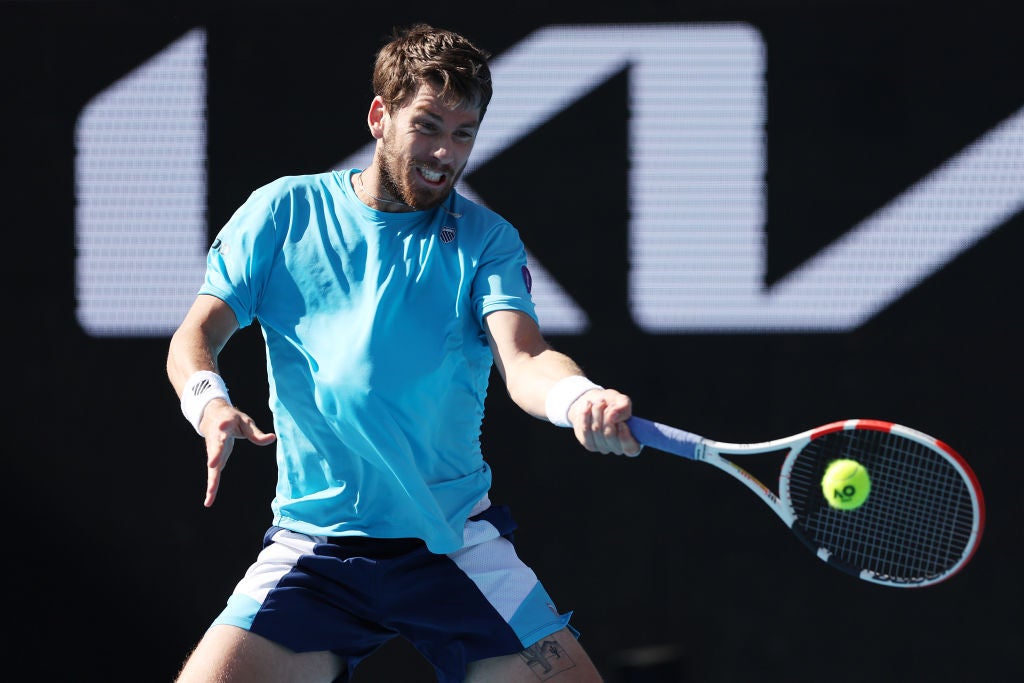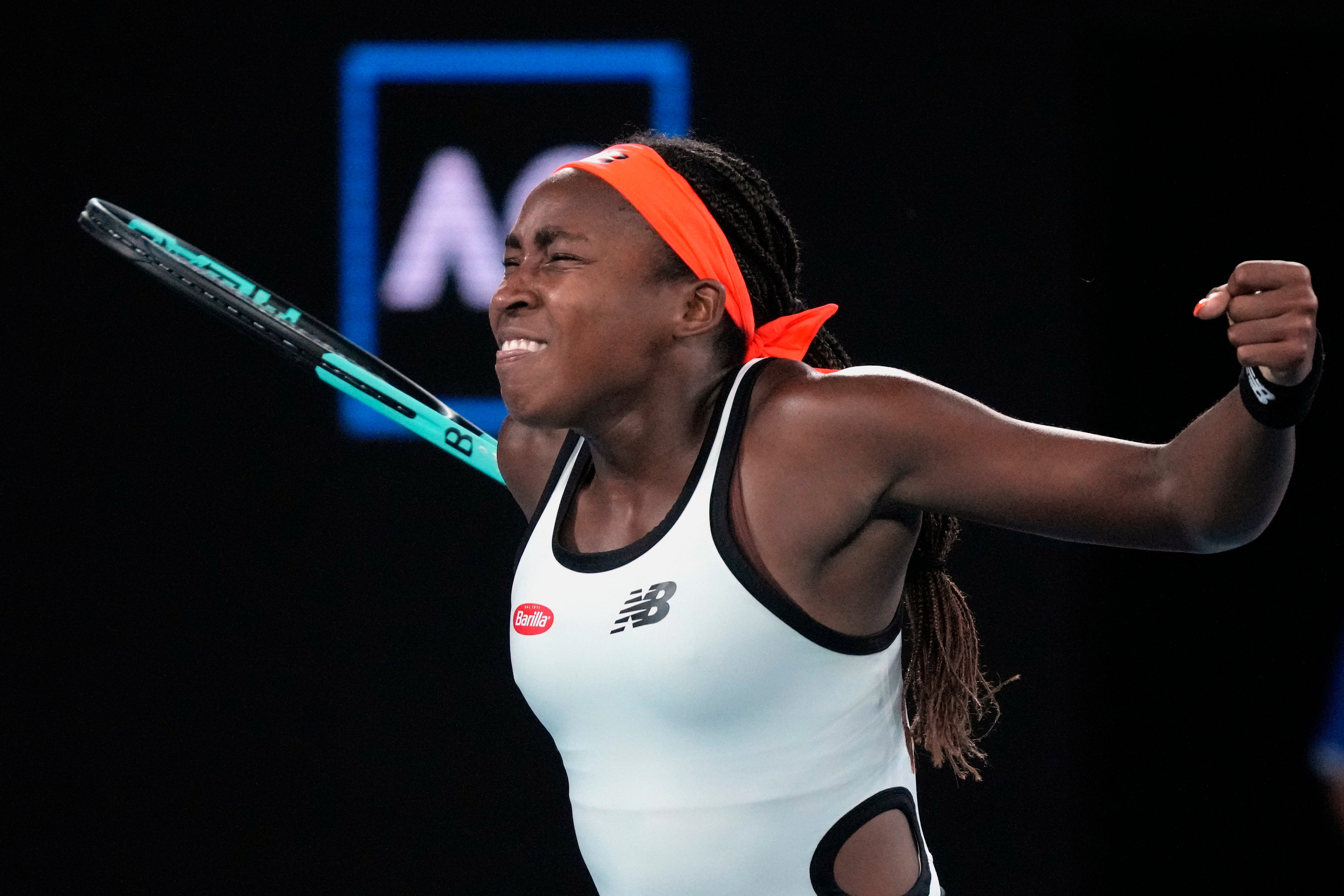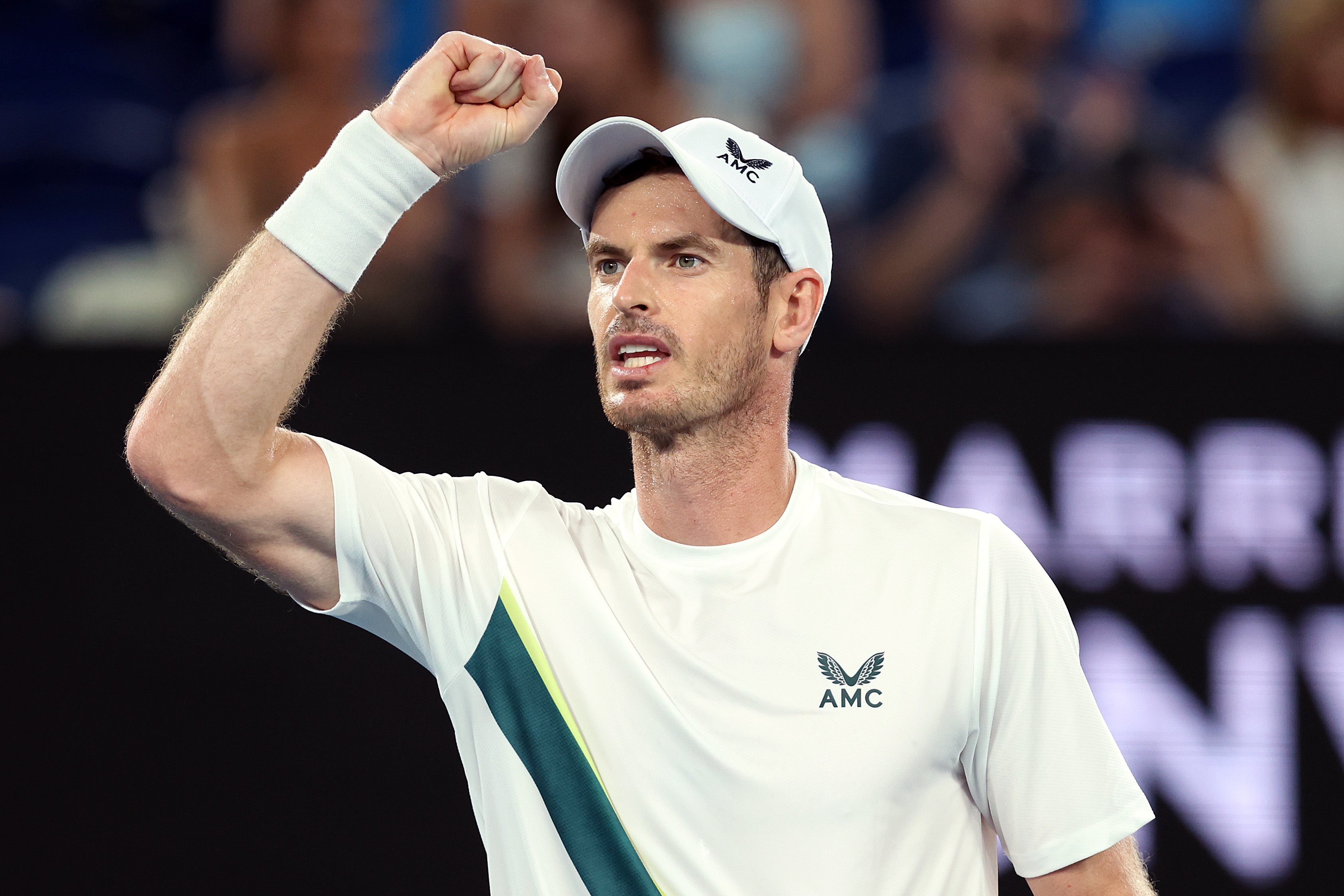 "At this point there is no need to alter the schedule," he added."We always look at it when we do the debrief like we do every year, we've had long matches before, at this point we've got to fit the matches into the 14 days so you don't have many options."
Murray plays Roberto Bautista Agut on Saturday and was back training on the Margaret Court Arena on Friday, 14 hours after finishing his match with Kokkinakis. During the match, Murray vented his frustration to the umpire and said late-night finishes are "disrespectful" to the fans and tournament staff, as well as the player.
"I don't know who it's beneficial for," Murray said. "We come here after the match and that's what the discussion is, rather than it being like, 'epic Murray-Kokkinakis match'. It ends in a bit of a farce.
"Amazingly people stayed until the end, and I really appreciate people doing that and creating an atmosphere for us. Some people obviously need to work the following day and everything.
"But if my child was a ball kid for a tournament and they're coming home at five in the morning, as a parent, I'm snapping at that. It's not beneficial for them. It's not beneficial for the umpires, the officials. I don't think it's amazing for the fans. It's not good for the players.
"We talk about it all the time, and it's been spoken about for years. But when you start the night matches late and have conditions like that, these things are going to happen."
Source: Read Full Article