Break Point review: Netflix documentary offers captivating look at brutal and lonely world of tennis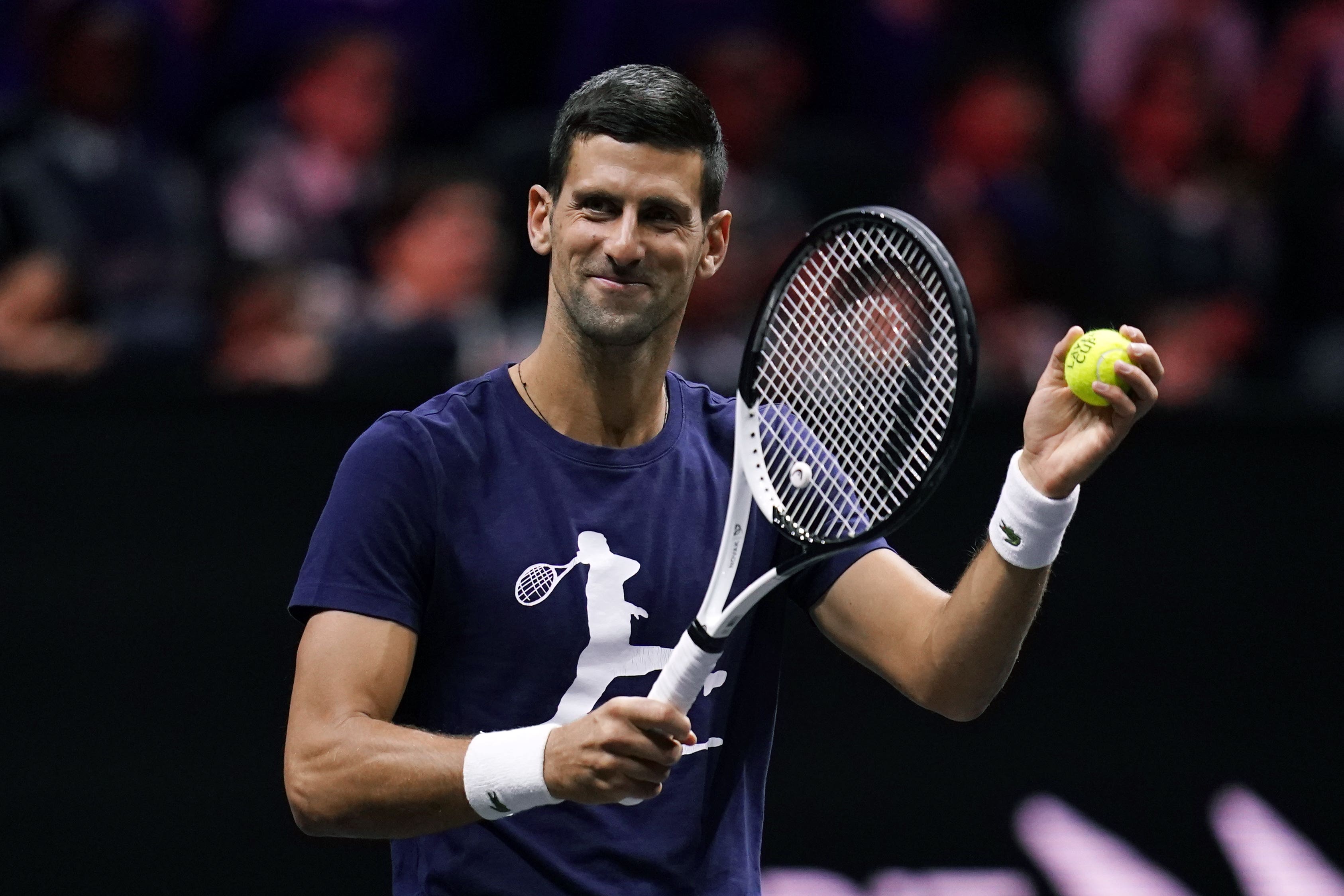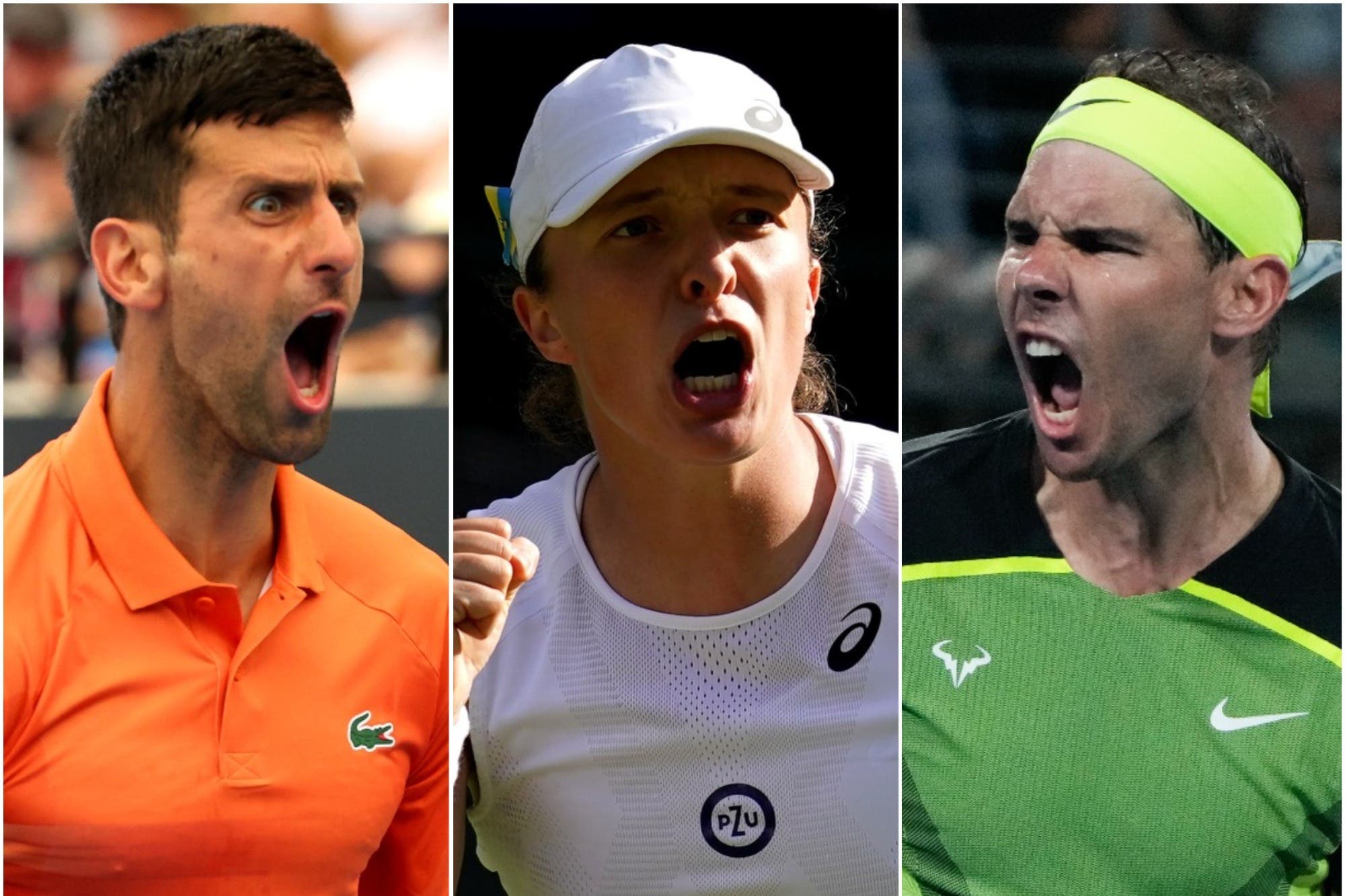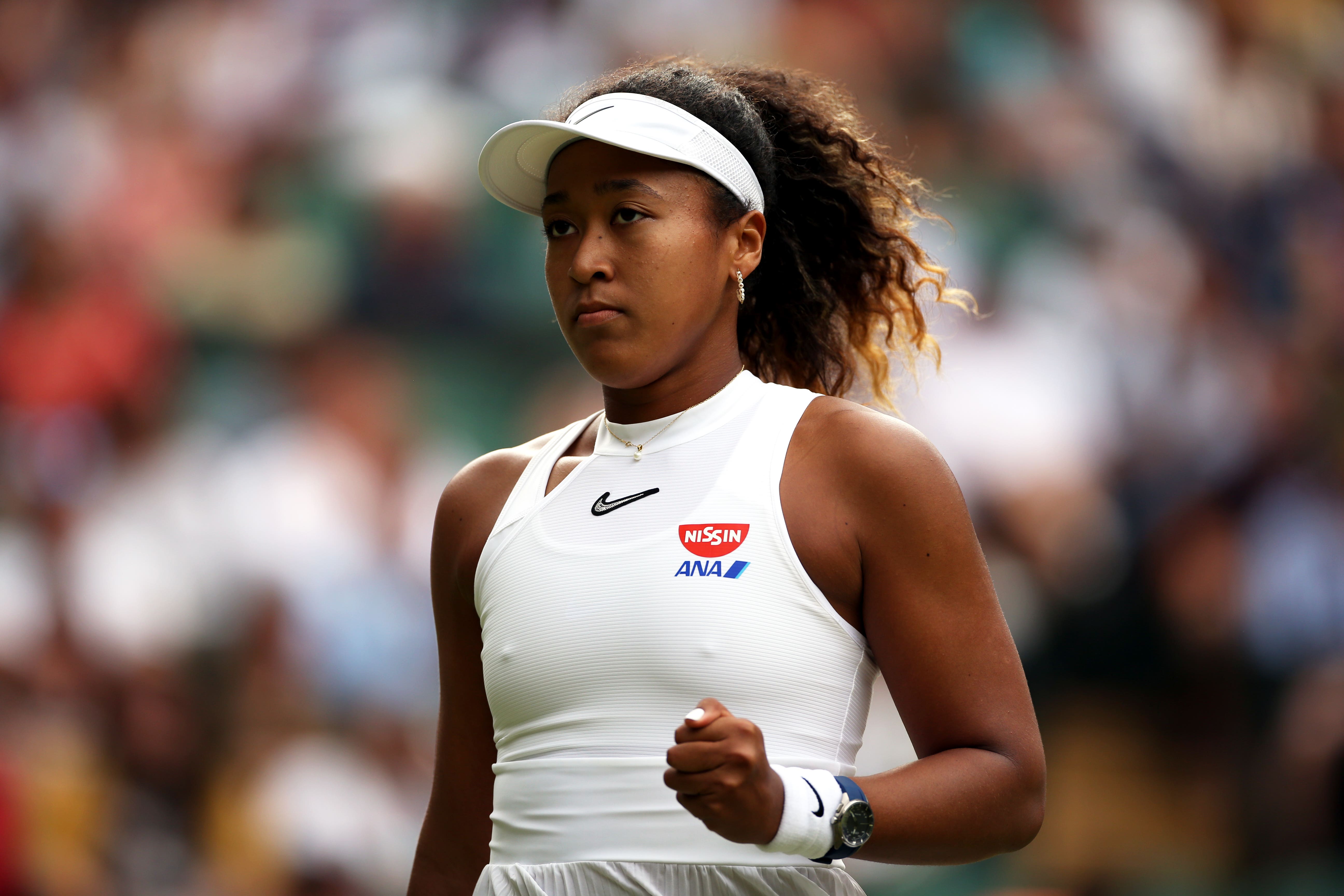 We pick up at various points during the relentless grind of the season, concentrating on the major tournaments where players looking to take the next step on their careers can make the biggest impact. After the documentary opens on Nick Kyrgios, Ajla Tomljanovic and Matteo Berrettini are featured in Australia, with Fritz and Maria Sakkari followed at Indian Wells. As the season moves to clay, Paula Badosa and Ons Jabeur are the focus at the Madrid Open before Casper Ruud and Felix Auger-Aliassime are highlighted at Roland Garros for the second major of the year.
Of them all, it is perhaps the Spaniard Badosa who emerges with the most interesting storyline. Arriving at her home Madrid Open as the tournament favourite, ranked second in the world, her frank and honest discussion of her struggles with anxiety and depression highlight the suffocating pressure that expectation can have on individual athletes. Badosa's unravelling in the second-round defeat to Simona Halep showed how exposed players can be when matches start to slip away and negative thoughts take hold.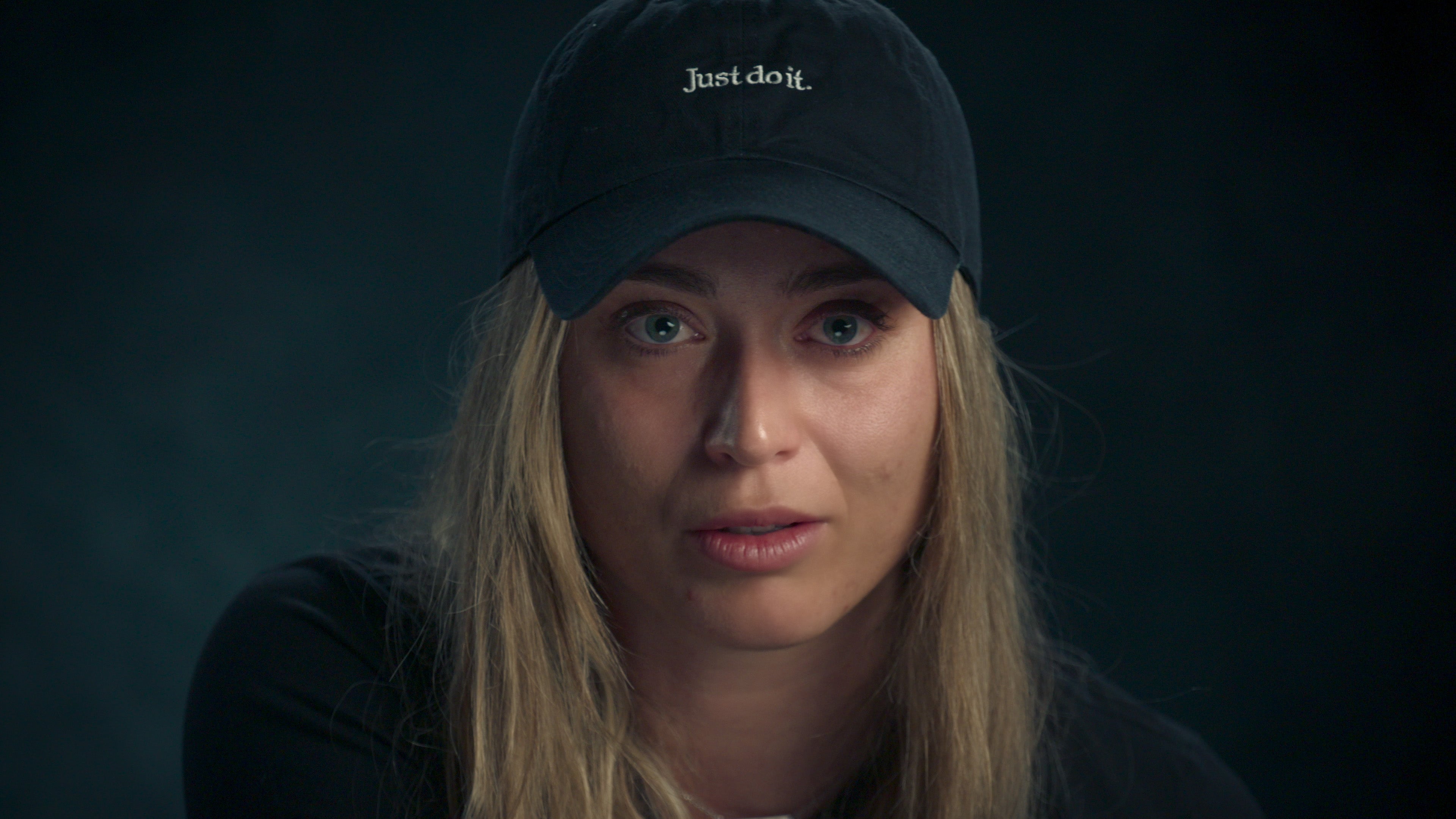 Paula Badosa emerges with the most interesting storyline
These moments, which occur to several players throughout the first five episodes, are brutal to watch but make for captivating and at times shocking viewing. There is no hiding place, but the access and interviews with players help to provide context and insight into their mental state when matches begin to slide out of control. Players make references to "demons" and the "devil", influencing their mind and every shot. This is what makes tennis so demanding; it is the most intense physical and mental battle and drags players to the depths of their emotions. Break Point allows these moments to unfold, and often at intimate proximity.
By far the most recognisable name in the documentary's first season, there is also context added to the complex character of Kyrgios provided by friends and family, who recall some of his darkest days. Kyrgios's manager, Daniel Horsfall, remembers the height of his drinking problem and having to track him down on the morning of a match. His mother points to a collection of smashed rackets at Kyrgios's childhood home in Canberra, evidence of when his anger and temperament started to take over his talent.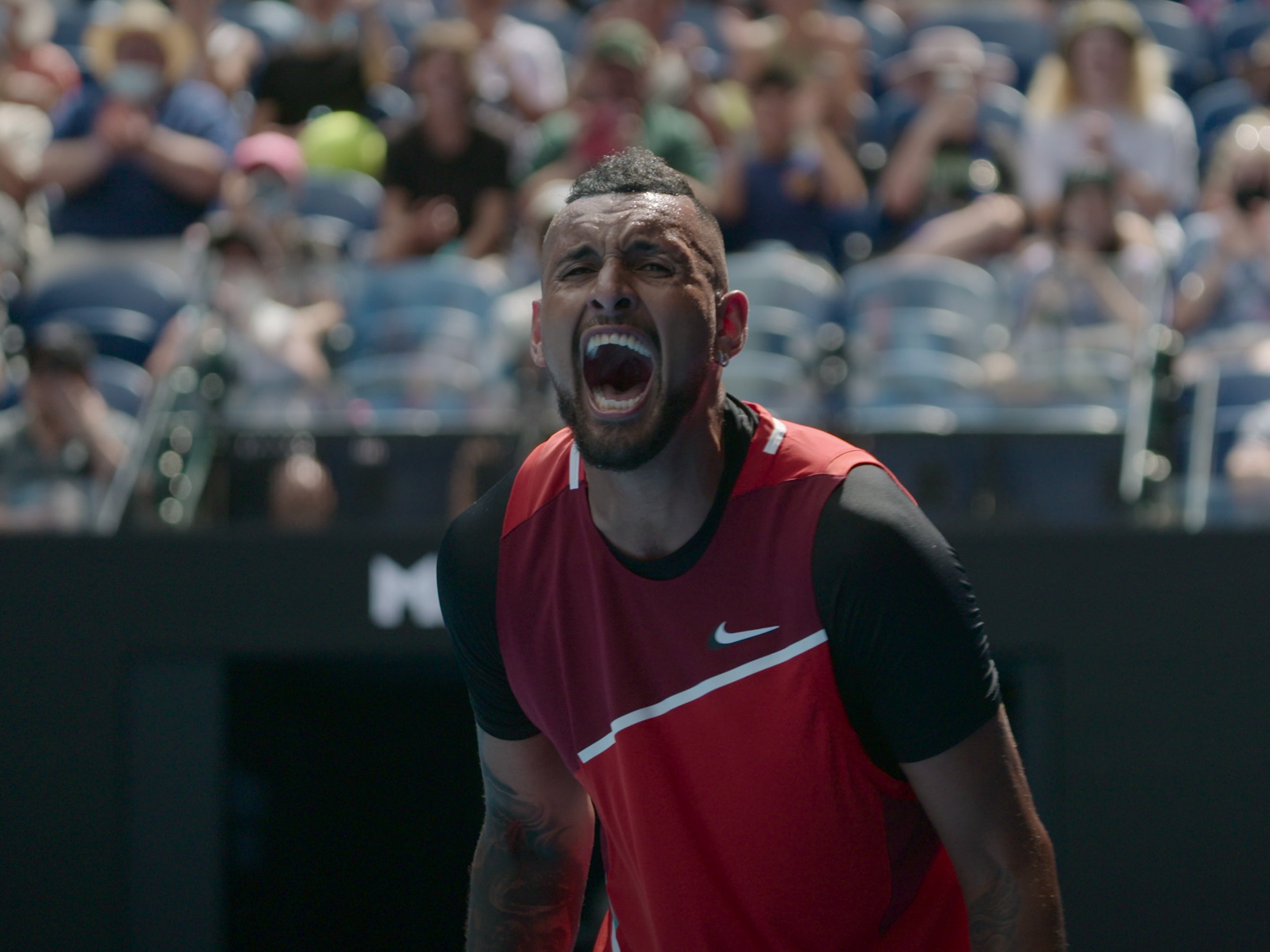 Kyrgios's eventful season is followed
There will undoubtedly be fans who are left disappointed by what is not mentioned. Although he is not interviewed, Nadal appears at various points throughout the first five episodes, floating into shot like an end-of-level boss in a video game, but his presence still manages to add a sense of mystique that clearly hangs over the younger players. Iga Swiatek will not be featured until the second half of Break Point is aired ahead of Wimbledon in June, covering the second half of the season. There is plenty showcased to leave fans wanting more, however.
Recommended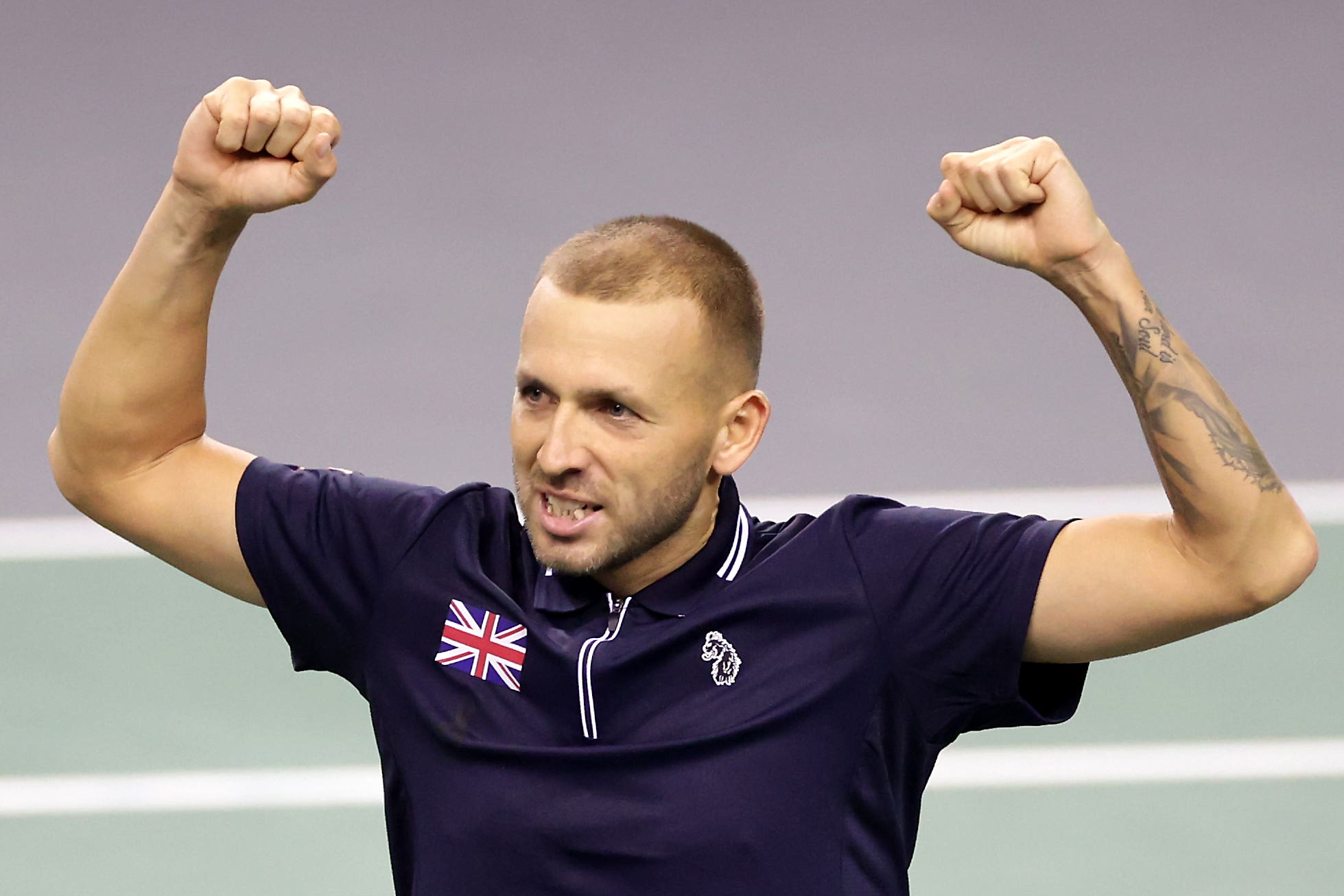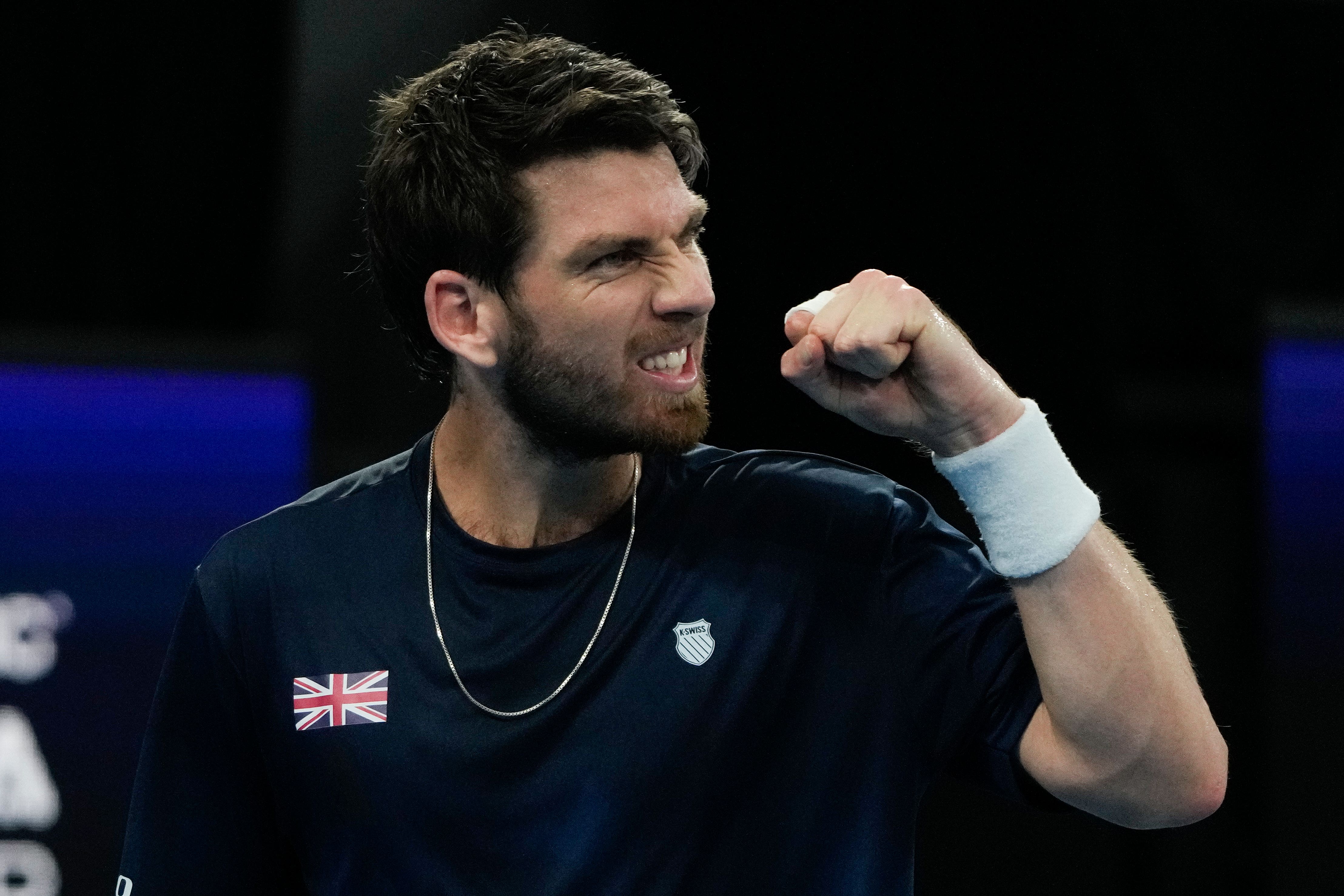 This is also a process. Drive to Survive was not an immediate hit when it launched in 2019 and did not lead to a new wave of popularity for F1 overnight. Now renewed for a fifth and sixth season, it gained traction as drivers were revisited each season, adding further depth to their character as they progressed or fell through the ranks. Break Point knows this, which is why it was willing to only show a fleeting look at the 36-year-old Nadal and 41-year-old Williams in favour of the younger generation. With a further five episodes yet to come, the question is: will viewers stick around for the ride?
Break Point is out now on Netflix
Source: Read Full Article