Novak Djokovic gives update on plans to compete in the US unvaccinated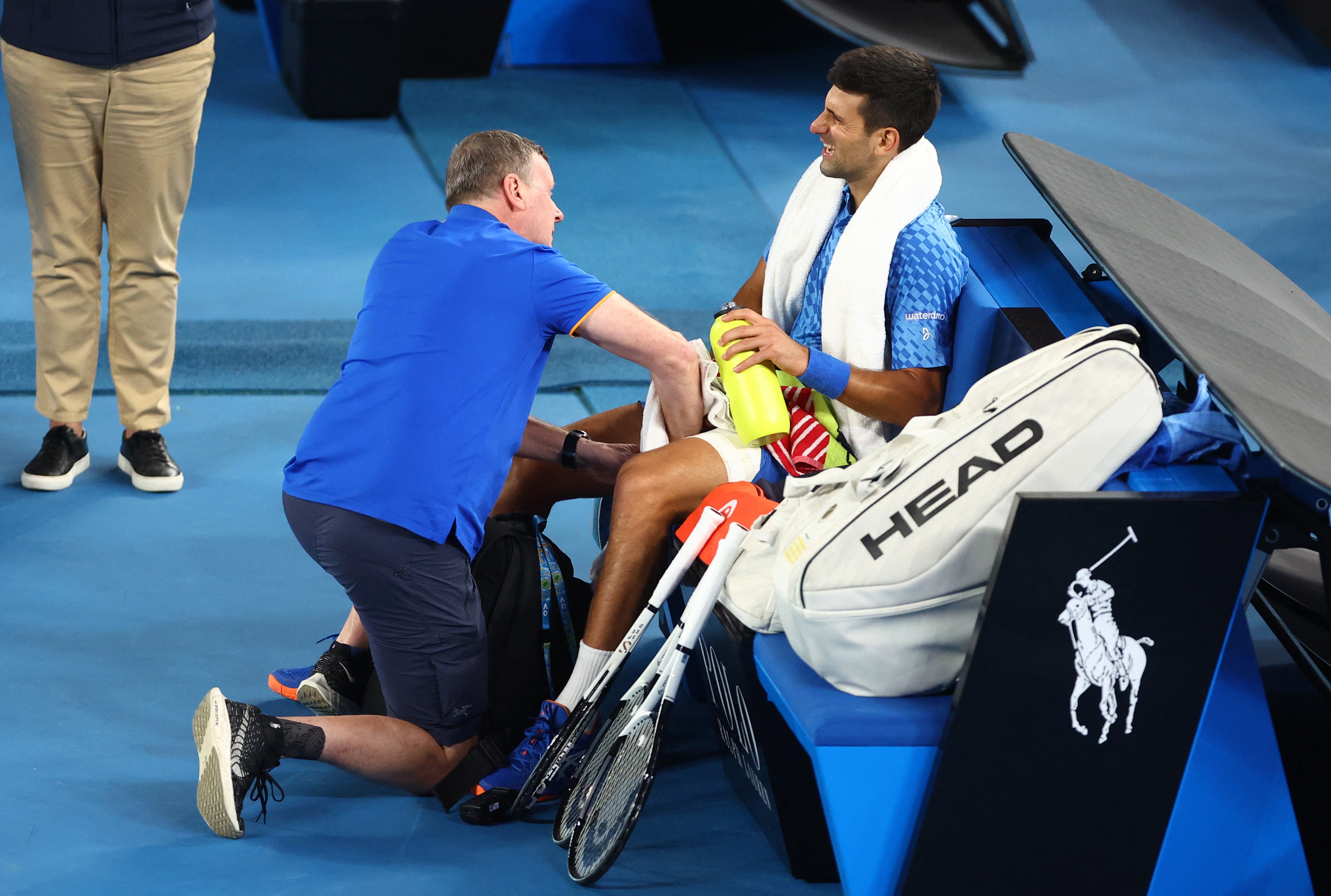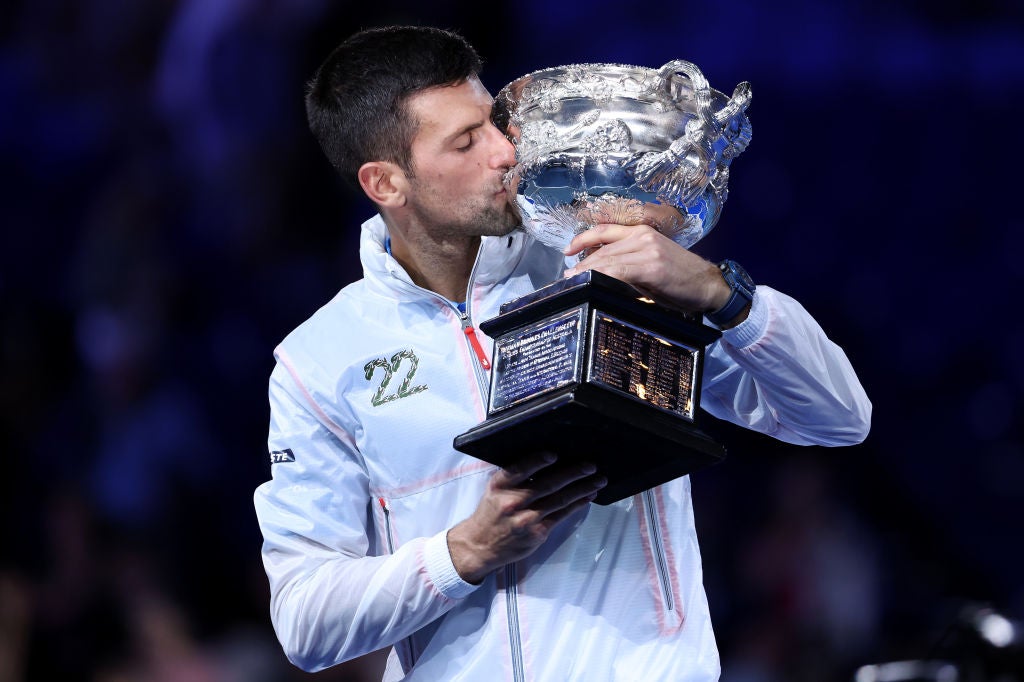 Djokovic said he had submitted the required documentation for special permission to enter the US.
"Last year I missed Indian Wells, Miami and the US Open swing so it won't be the first time if it happens (again). I hope it doesn't," Djokovic said.
"That's all I can do because my position stays the same. The US Open is still far away so I hope I'll be able to be there. It's one of the four biggest events in our sport's history.
"Of course I'd love to be there. I've received the most wonderful support from the New York and American crowd during the 2021 final I lost to Daniil Medvedev. But I experienced something that I never did there before.
"So I want to go back and connect with people and hopefully play my best tennis and get another trophy there."
Indian Wells tournament director Tommy Haas said last month it would be a "disgrace" if Djokovic was not allowed to compete in the US in 2023.
Source: Read Full Article