Shomil Qandov: Future MMA Champion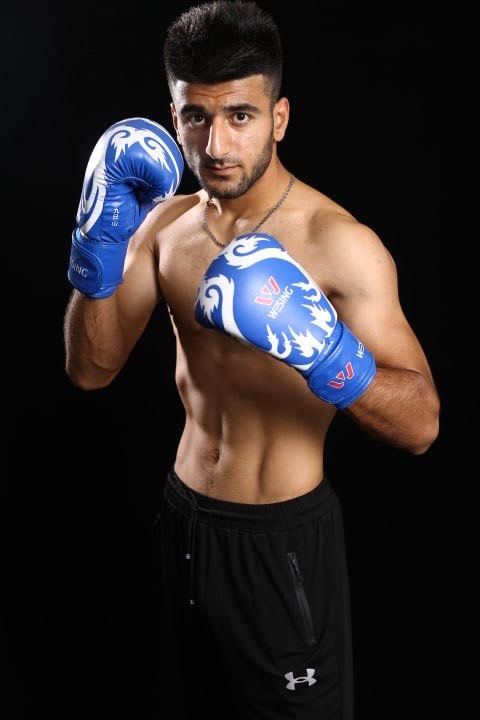 If you're looking for an athlete with commitment and big dreams, Shomil Qandov is your man. Shomil was born in Dushanbe, Tajikistan, and has trained in a variety of sports, including swimming, football, taekwondo, wrestling, and mixed martial arts, since he was a child. At the age of 15, Shomil decided to put aside other sports and focus entirely on mixed martial arts. A natural-born athlete, Shomil has since competed in and won several mixed martial arts competitions in Tajikistan, China, Thailand, in the US.
Though he was raised in a business family, Shomil remained interested in mixed martial arts. His family worked hard to support his dreams, so he could continue training, which led him to several international gyms and training programs. During his time training in Thailand, he worked with famous athletes Sharaf Dalutmuradov and Dimitryus Johnson to develop his fighting skills. He also remained dedicated to his education during his training, having studied at the National University of Tajikistan for three years and later graduating with a certificate from an English Access Program in Tajikistan. He also earned a certificate for his accomplishments in the Young Leaders Program. He wants young people who look up to him to remember that education is still essential alongside physical training.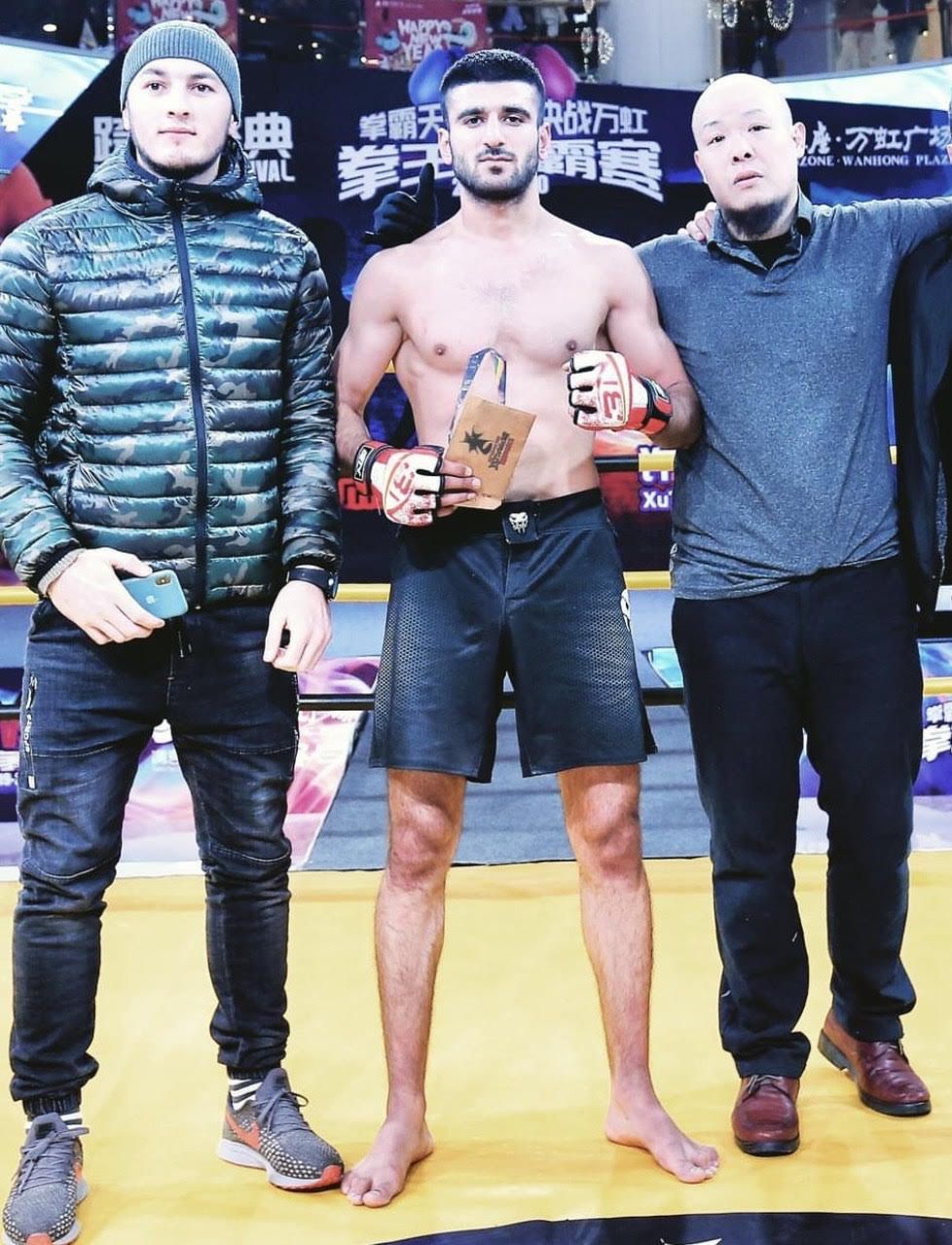 Shomil's passion for MMA has now led him to the Brooklyn Mixed Martial Arts Gym in Brooklyn, New York. The gym is considered Brooklyn's number-one MMA academy and has trained several professional athletes, including Nick Diaz, Jack Shields, Chris Weidman, Ryan Laflare, and Al Laquinta. At Brooklyn Mixed Martial Arts Gym, Shomil works with professionally-trained head coach Terry Gold, who is committed to developing future MMA champions. Shomil's primary goal is to become an MMA champion within the next five years, an aspiration that is no easy feat. To reach this goal, he trains consistently with the best trainers Brooklyn has to offer and enters competitions as frequently as possible.
One of Shomil's greatest inspirations is Jon Jones, an undefeated MMA champion signed with the Ultimate Fighting Championship (UFC). He once watched one of Jones' fights in person, which inspired him to keep training to follow his dreams in Jones' footsteps. As Shomil continues to train, he wants to inspire other young MMA fighters to never give up on their dreams. He is committed to reaching his goal of becoming an MMA champion regardless of the obstacles that he may face along the way. He says, "It is better to fight for something than nothing… Everything is possible when you make a move."
In the near future, Shomil intends to continue to improve his MMA fighting skills through his current training program with the Brooklyn Mixed Martial Arts Gym. By remaining dedicated to his work, he hopes to set a positive example for international youth interested in pursuing a career in MMA fighting. For now, he remains committed to improving himself by learning from those around him and keeping his eye on the prize.