Jonathan Humphreys only has Georgia on his mind after Wales' impressive win

Sign up to our free sport newsletter for all the latest news on everything from cycling to boxing
Sign up to our free sport email for all the latest news
Thanks for signing up to the
Sport email
Jonathan Humphreys says Wales are looking no further ahead than next opponents Georgia as their Rugby World Cup campaign continues to gather impressive momentum.
A record 40-6 victory over Eddie Jones' Australia confirmed a quarter-final place one game inside the distance.
Wales will top the pool if they defeat Georgia in Nantes next week, before a last-eight clash potentially against Argentina in Marseille.
But while Wales have reached the tournament's business end for a fourth successive World Cup, assistant coach Humphreys underlined that there are no thoughts beyond Georgia.
"We need to fully concentrate on Georgia. We know we are in the quarter-finals, but Georgia is a massive game for us," Humphreys said.
Recommended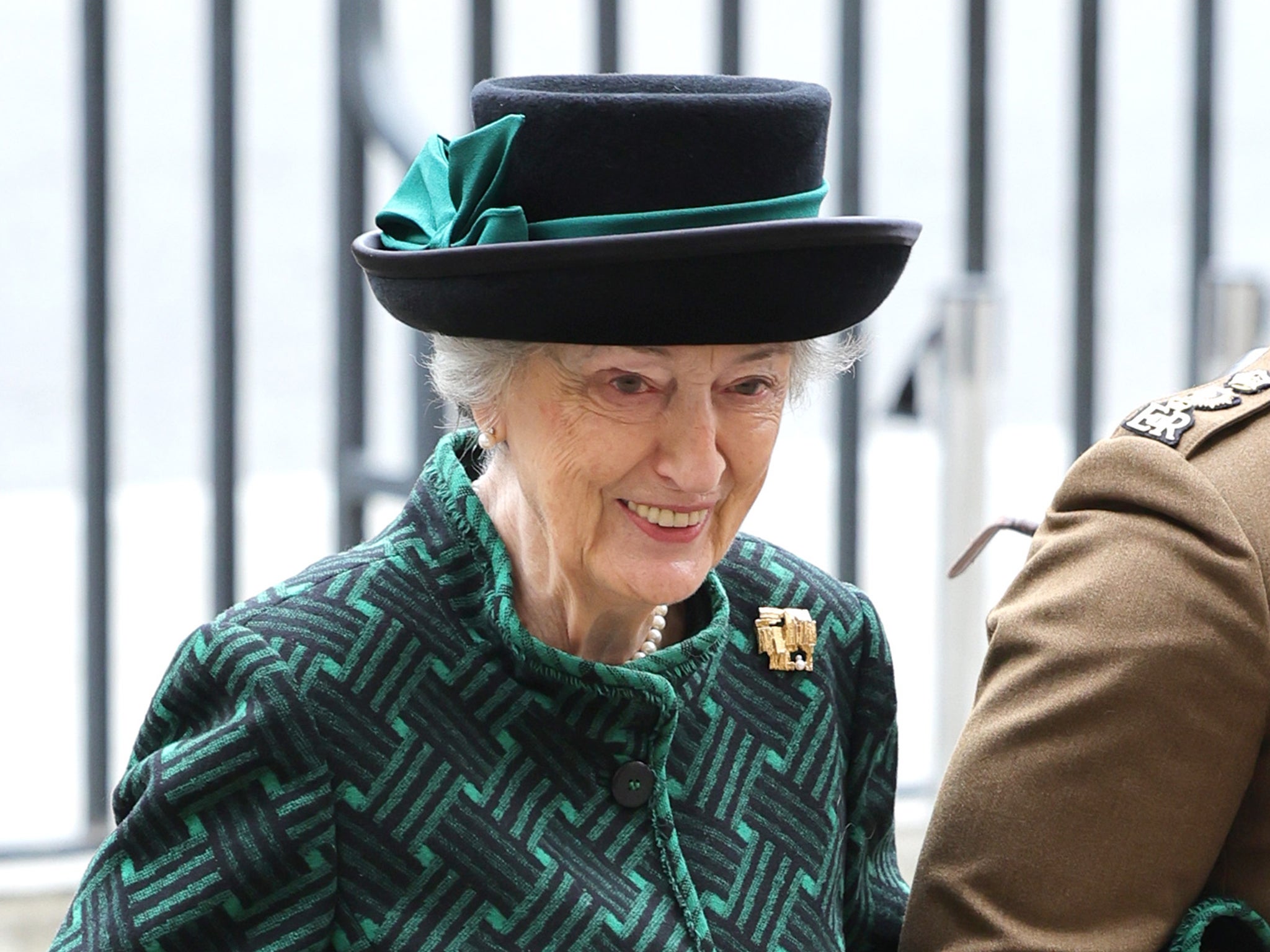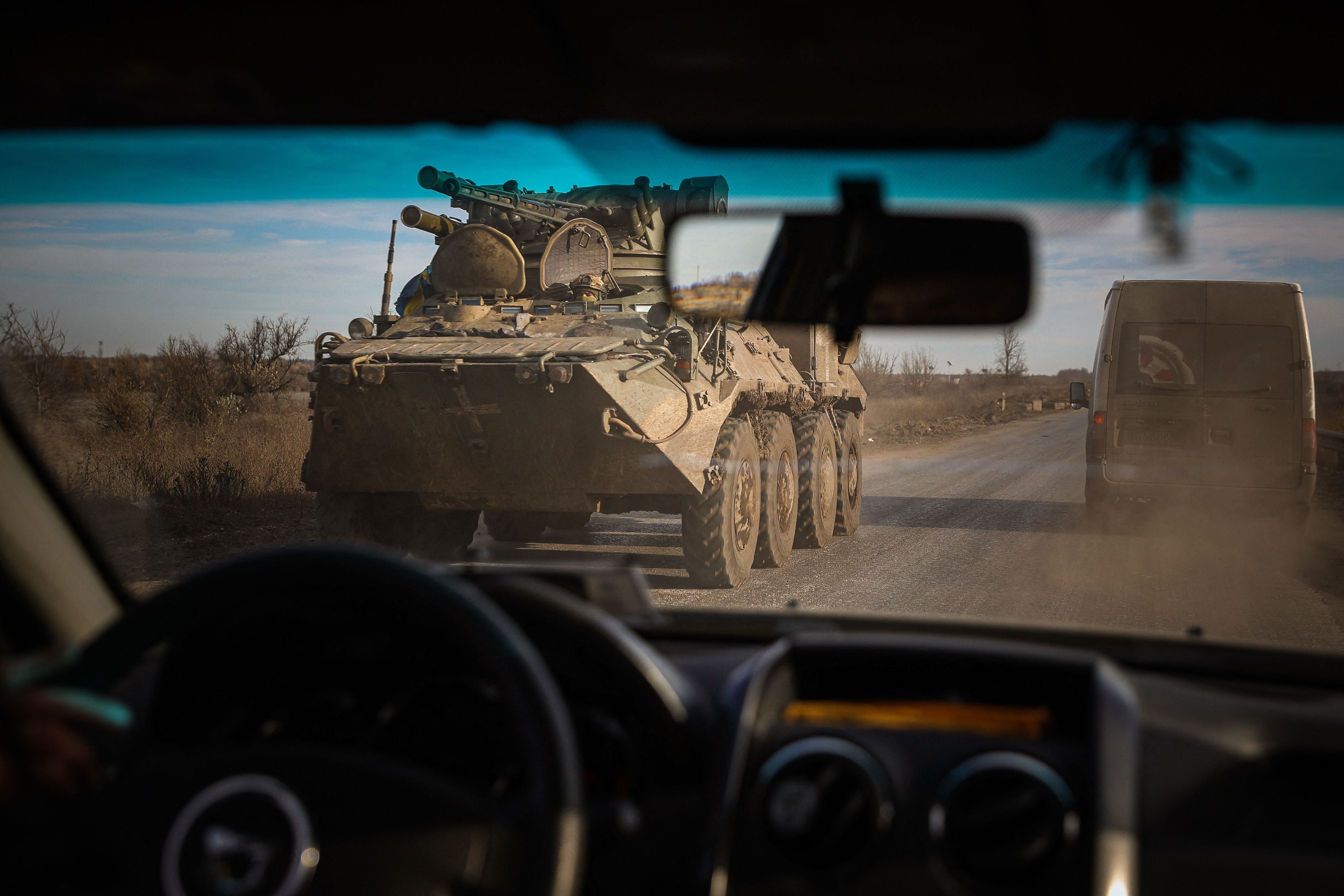 "We want to keep momentum going and we don't want to fall off the standards we are setting. We will just focus on them.
"We want to finish top of our group. It was only a few short months ago that Georgia beat us at the (Principality) stadium.
For us, the next thing is to finish top of our group, and then the quarter-final becomes the massive part for us
"We will be treating them with massive respect. Like we said in the changing rooms afterwards, our focus after a couple of days off will turn directly to Georgia.
"For us, the next thing is to finish top of our group, and then the quarter-final becomes the massive part for us. Literally, that's it – I think it is dangerous to be thinking anything other than that."
Georgia beat Wales 13-12 during last year's autumn Tests, and Humphreys added: "They deserved it, they were excellent on the day.
"It is not about revenge or anything like that. It's about making sure we're at our best to win the game and top our group."
Wales are a team transformed from the Six Nations earlier this year, when only Italy finished below them.
Significant momentum has been generated, a Welsh rugby nation believes again and there is every chance that a semi-final appearance will be Wales' minimum World Cup return.
"He (Wales head coach Warren Gatland) has just taken us back to the DNA of this team – be fit, work hard.
"We believe that we work harder than anybody else, and that is a powerful tool. We are becoming a very tough team to beat.
"You see the team spirit here, you see everyone walking around with their families and kids. We are a very united group.
"In our meeting room yesterday where we have food, there was a big family event going on with all our kids, families and wives.
"You could hear them all laughing and joking and having a good time. We reiterate we do this for them – that's what it is about. Right down to the bones, it is incorporated in everything we do.
Recommended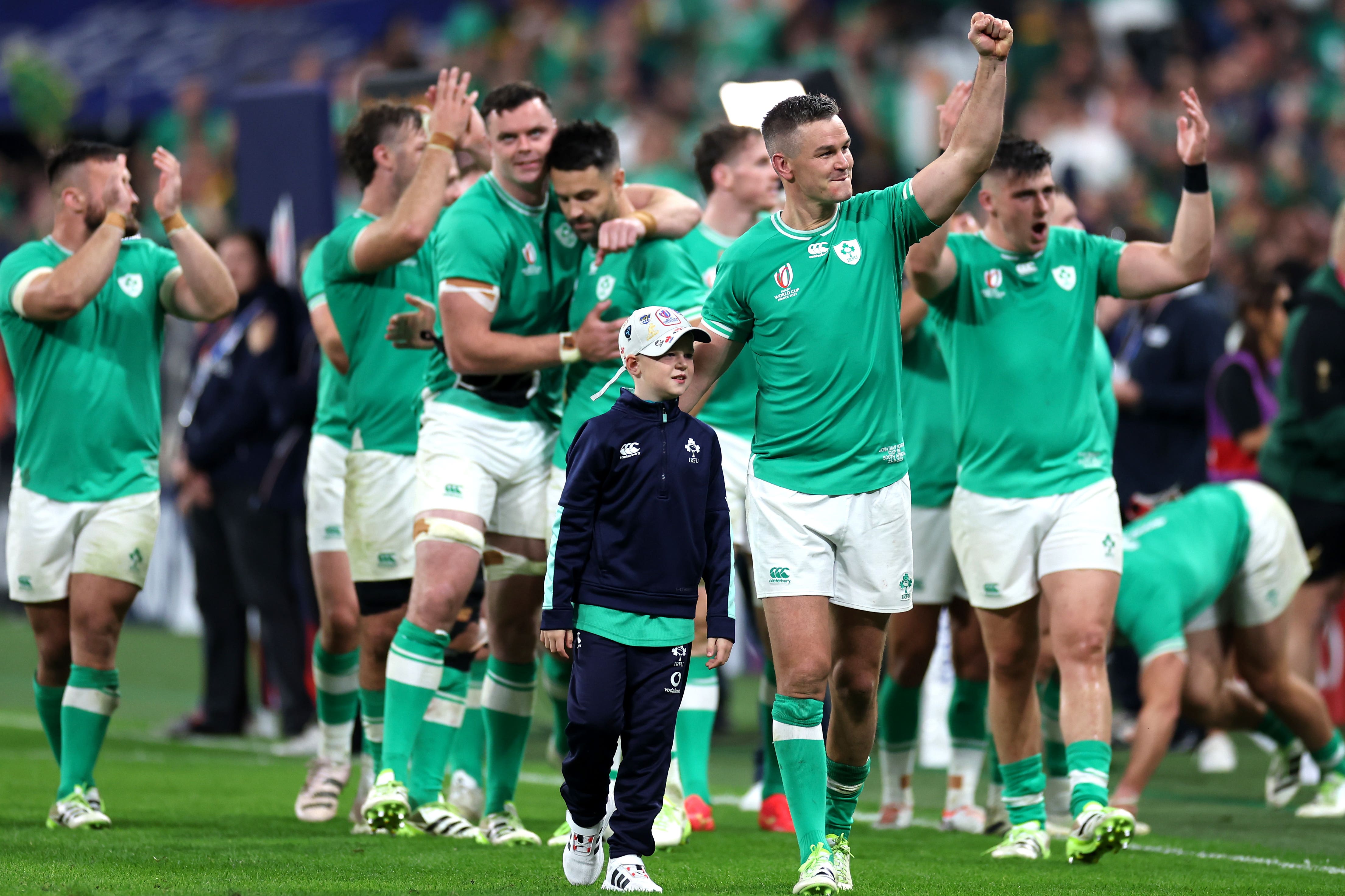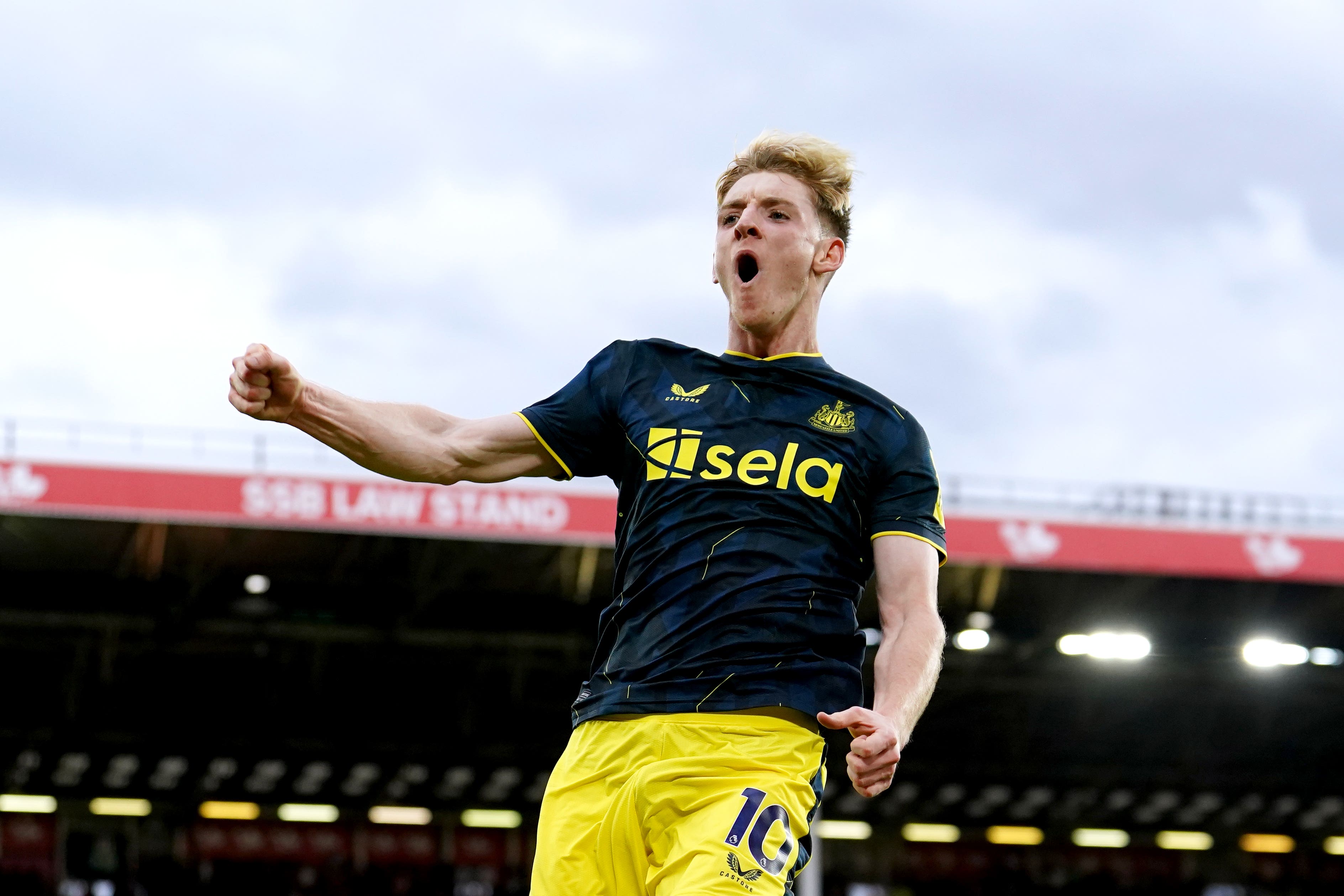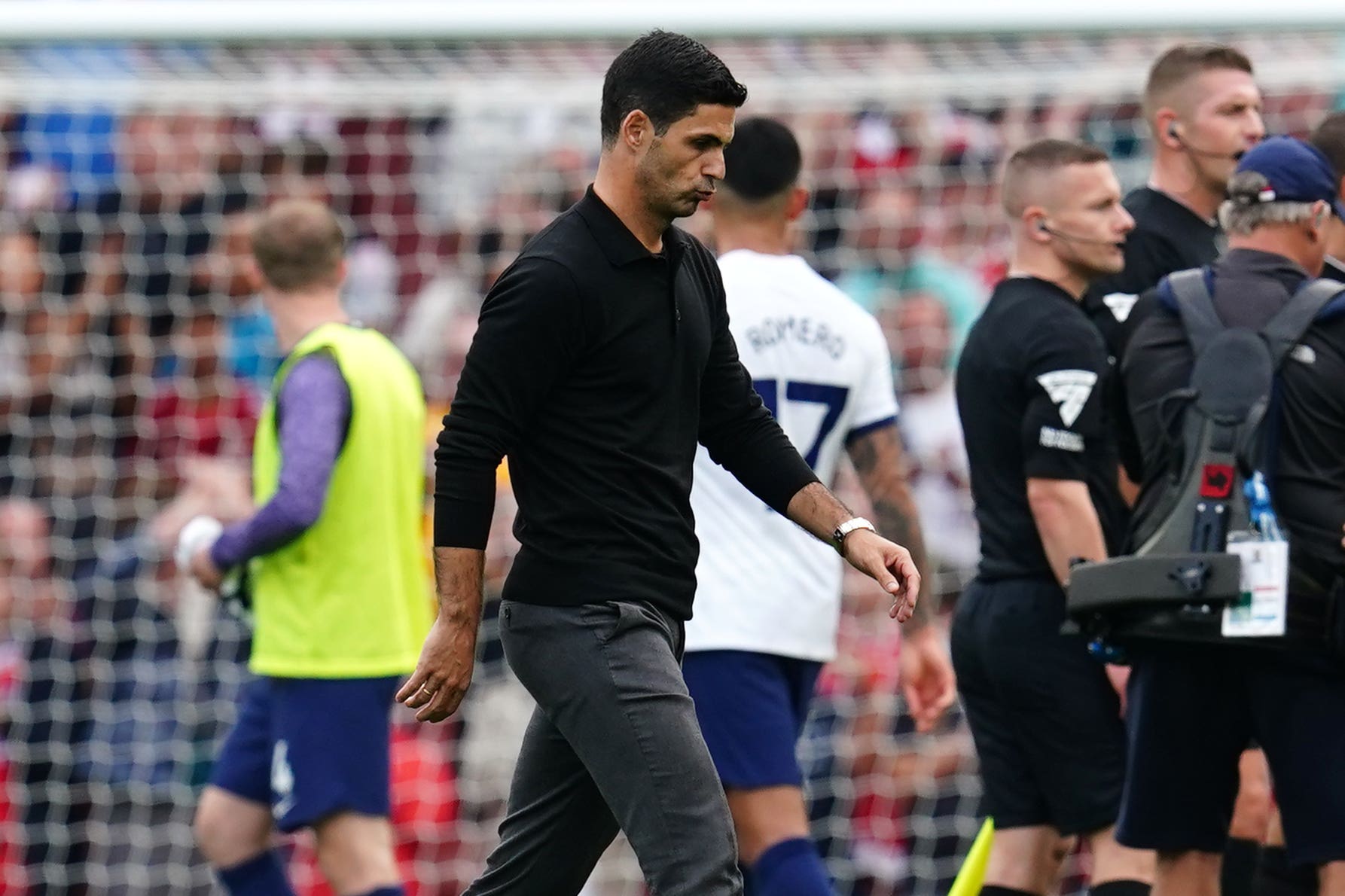 "It was definitely a memory to cherish yesterday. Leaving the hotel with all the families clapping you on the bus, and then just seeing the excitement and seas of red as you are going in on the bus.
"It has been like that everywhere we've been. When you see a (fans) village in the middle of the city just full of people in red singing the national anthem, it is awesome, a great feeling."
Source: Read Full Article