Man Utd will deliver fitting derby celebration in the house that Sir Bobby Charlton built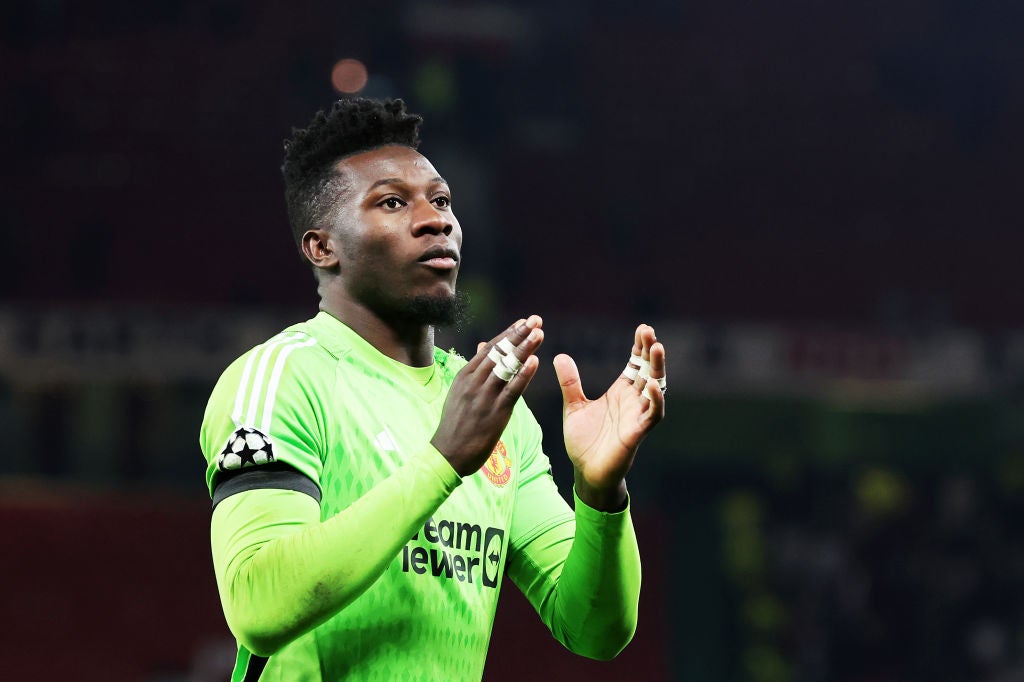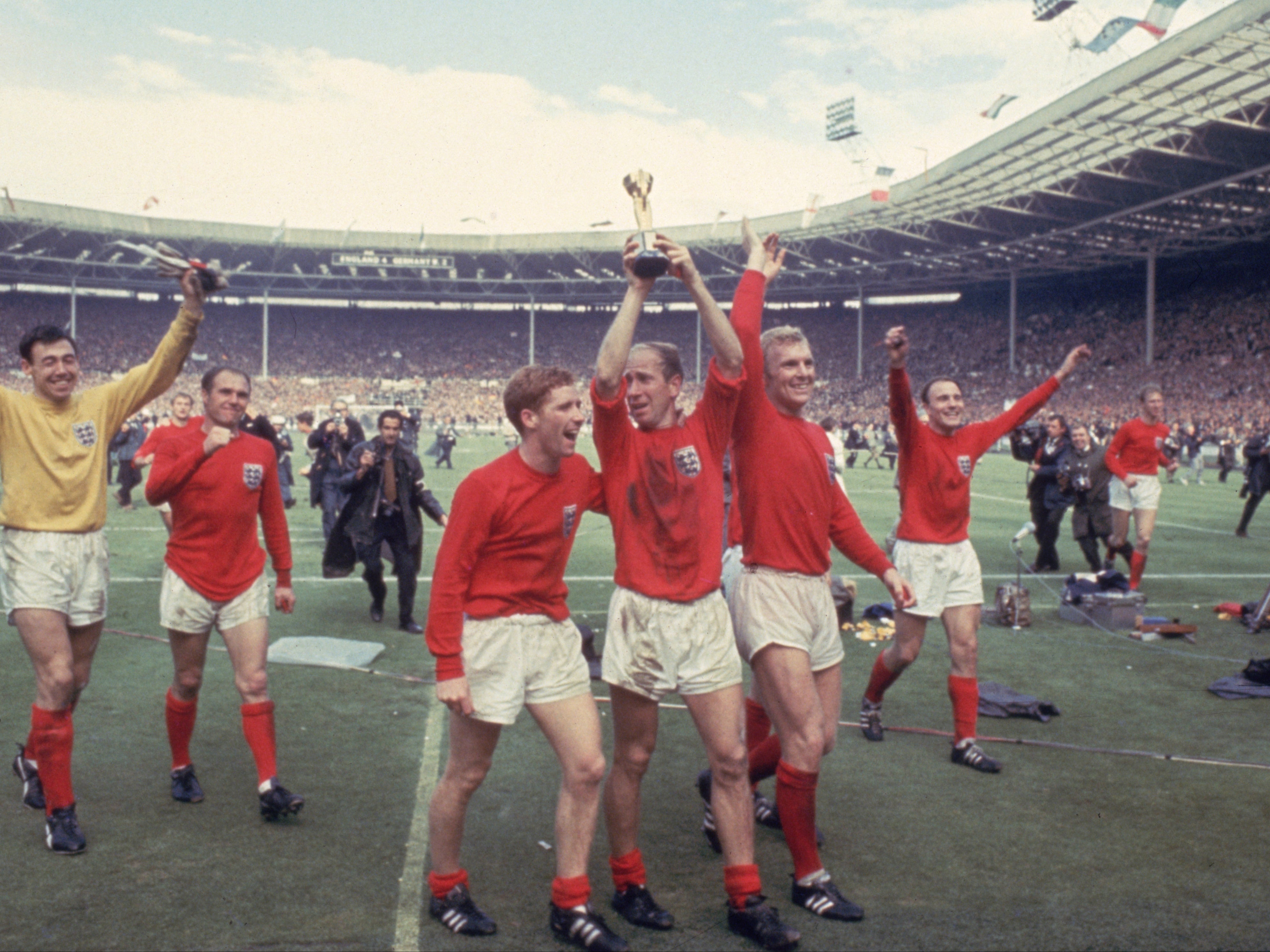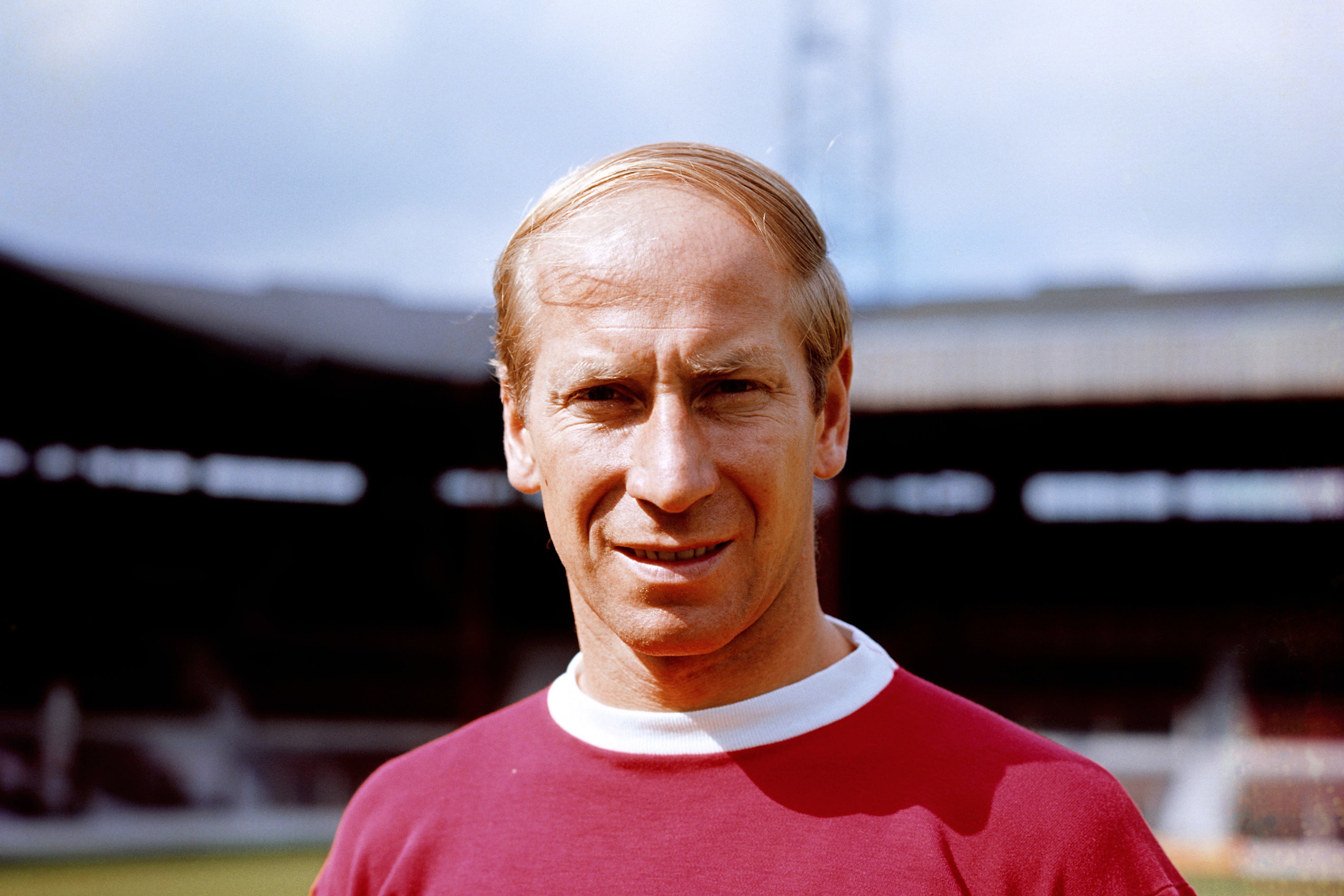 "That was my main concern when Matt Busby signed me," the goalkeeper said. "I had to come to Manchester and I met the players at the training ground the following day. Matt took me around and directly when I went in he introduced me to each and every player and I knew then: you don't talk about it. It wasn't until 50 years later that Bobby actually spoke about it."
If it was a generation when things went unsaid, it framed United's eventual European Cup victory. But for Munich, Roger Byrne, and not Charlton, may have been the first United captain to lift the trophy; Tommy Taylor, and not him, the goalscoring No 9 to find the net in the final; Duncan Edwards, and not him, the personification of the club. Stepney felt Charlton won it for them, for his friend Eddie Colman, for Geoff Bent, Mark Jones, David Pegg and Liam Whelan, for the fallen eight.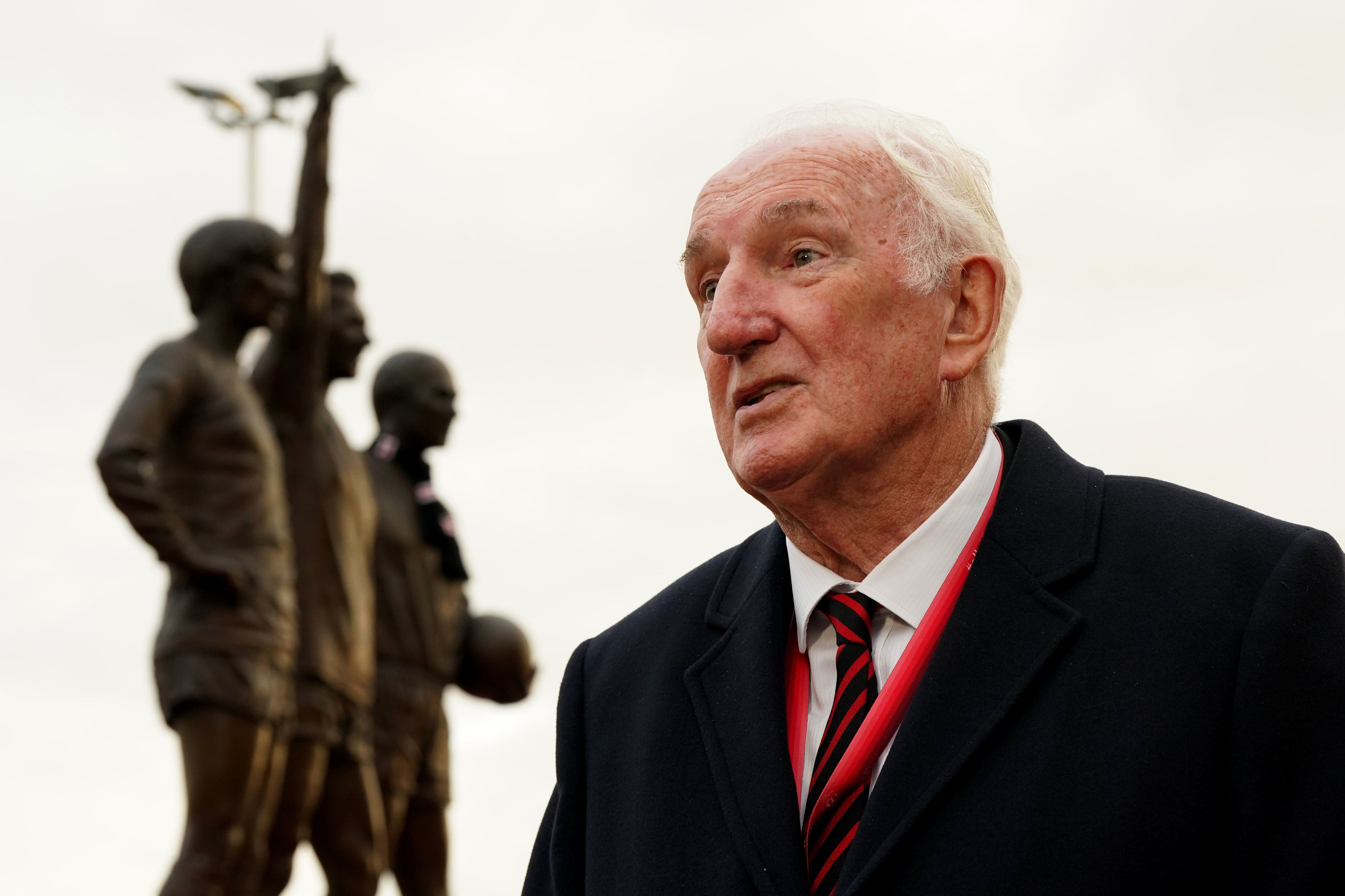 Former Manchester UNited player Alex Stepney visits the tributes in memory of Sir Bobby Charlton
"I think when you reach the heights of getting to the European Cup final 10 years after Munich and for him to be captain and score two goals, that was unbelievable," added Stepney. "I believe he did it for those lads who passed away in '58. He always said he thought about them every day and he did: he would go off and have a little think and come back and off we go."
His own part in the 4-1 win at Wembley should not be overlooked: his save from Eusebio ranks among the most celebrated in United's history. Stepney is a United great in his own right: his total of 539 games as a goalkeeper was a club record until David de Gea passed it a few months ago. He was, remarkably, United's joint top scorer at Christmas in the 1973-74 season, courtesy of two penalties. He was the only member of the 1968 side who was also part of the 1977 FA Cup-winning team.
He has outlasted his friends again. He treasures memories of Charlton, of playing cards and quizzes on tour. He may be the standard bearer for a generation now, just as Charlton long was. At 81, Stepney joined manager Erik ten Hag and Under-19 captain Dan Gore to lay a wreath in the centre circle before Tuesday's win over FC Copenhagen. Old Trafford, the ground Charlton first graced on his debut 67 years ago, will applaud on Sunday.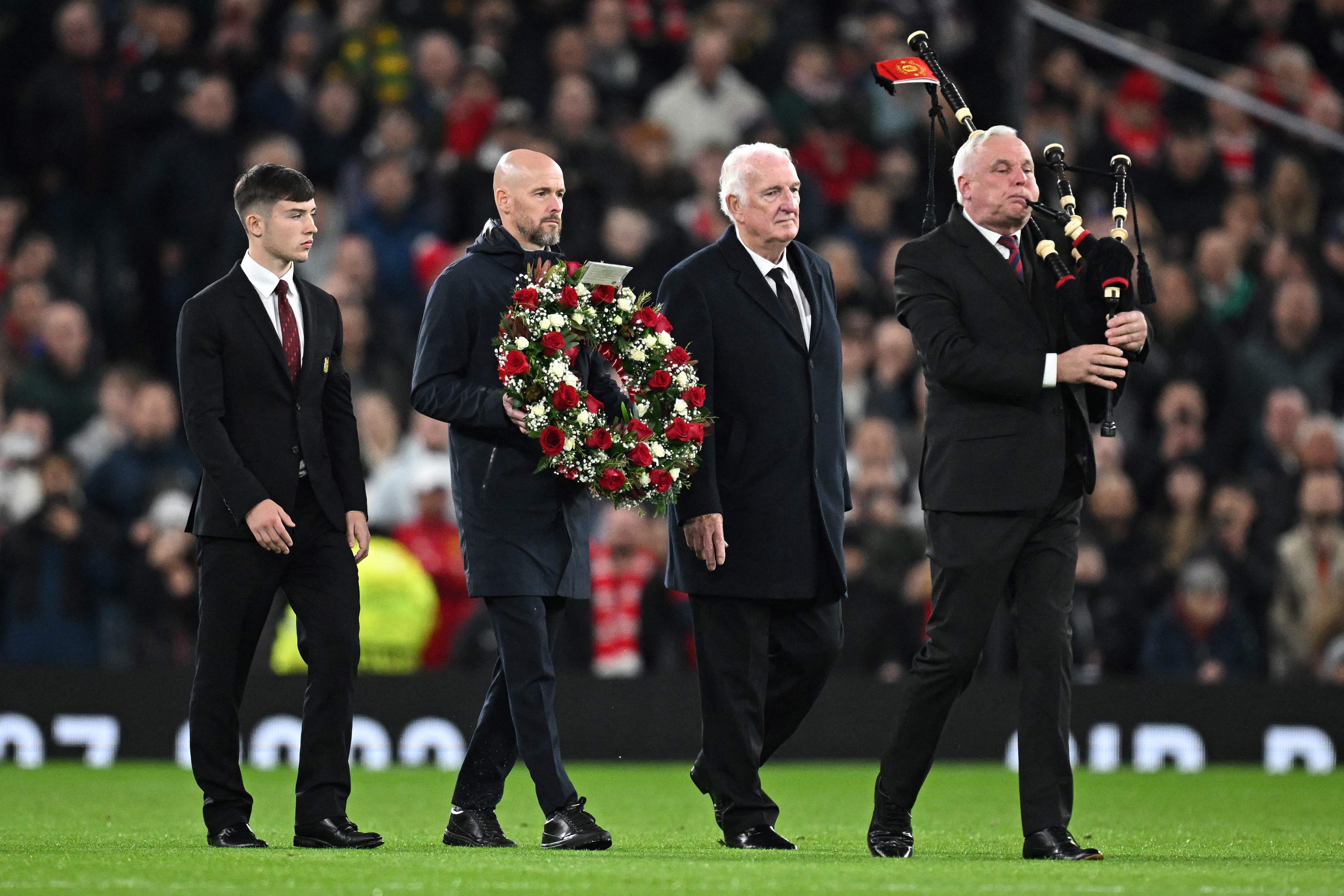 Erik ten Hag carries a wreath of flowers next to Alex Stepney and Dan Gore during a tribute to late Bobby Charlton
"Look at the stadium now," Stepney said. "This is what Bobby envisaged. This is what he wanted. Nobody would have dreamt when he retired that he would become a director. He put the cogs in motion with Sir Alex [Ferguson] right through to get this as it is now." But if Charlton's legacy is in bricks and mortar, it is also in image and memories, in Manchester United.
Source: Read Full Article