Spain players demand FA overhaul and continue national team boycott in wake of Luis Rubiales crisis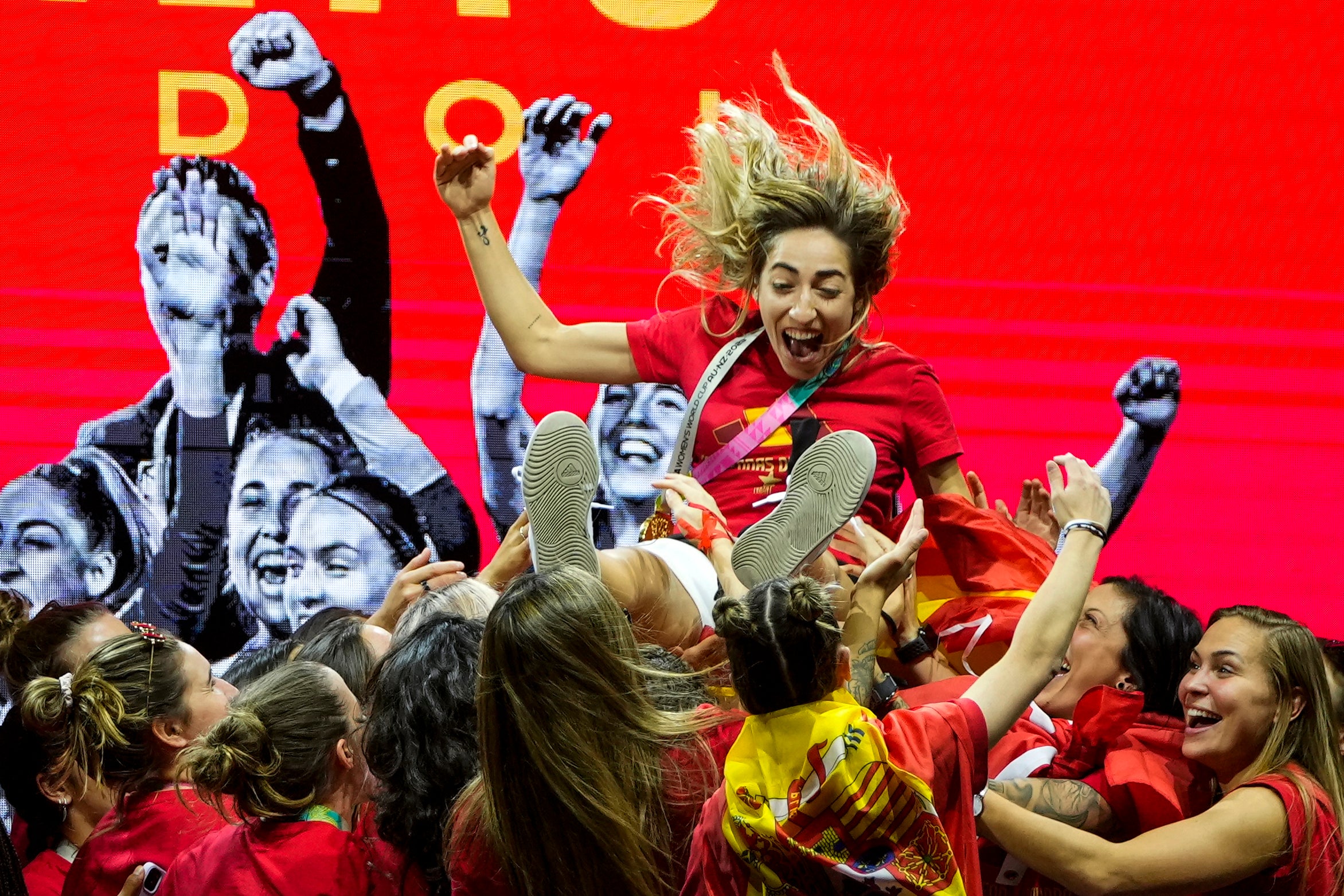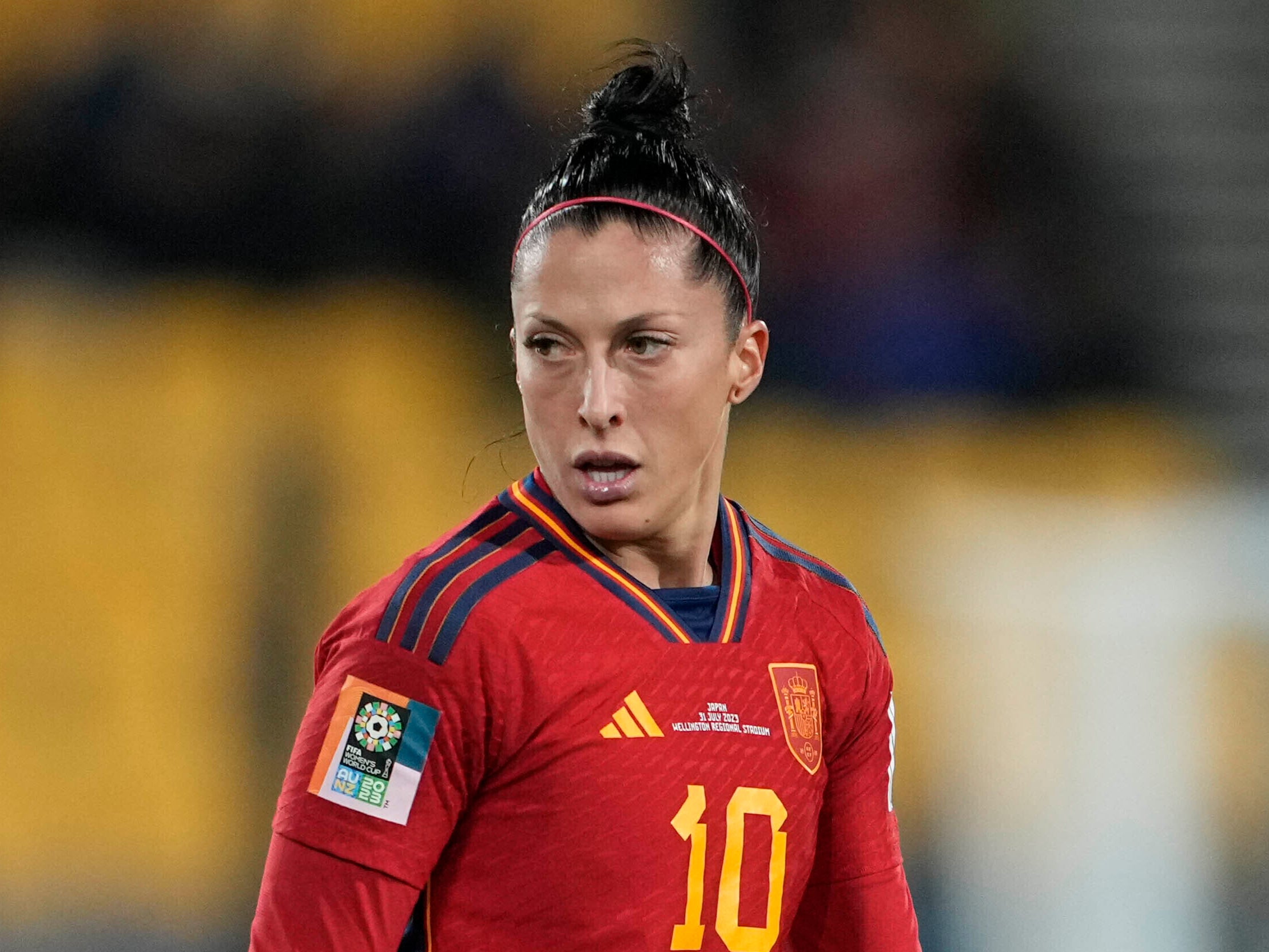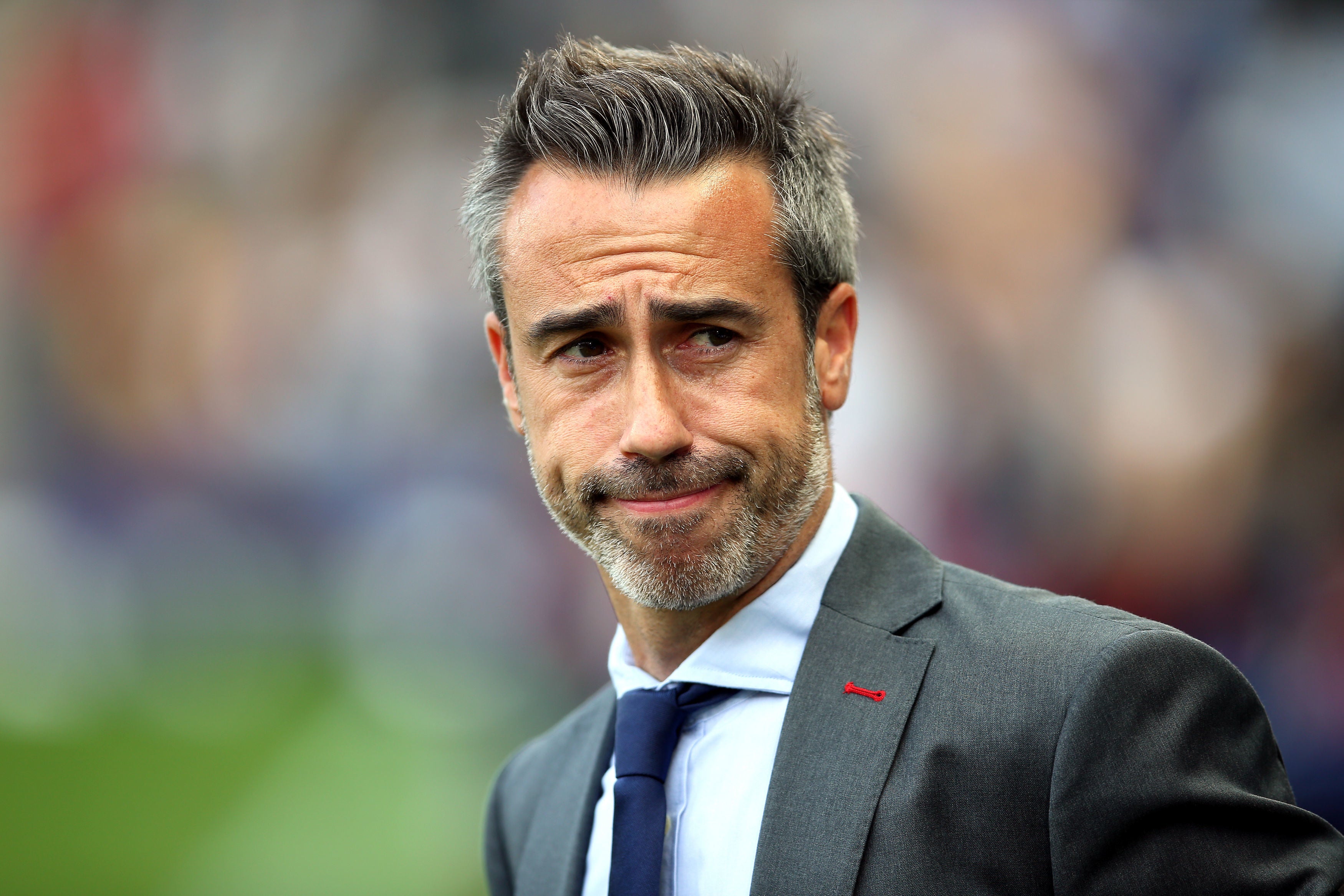 "The players of the Spanish team are professional players, and what fills us most with pride is wearing the shirt of our team and always leading our country to the highest positions.
"For this reason, we believe that it is time to fight to show that these situations and practices have no place in our football or in our society and that the current structure needs changes. We do it so that the next generations can have a much more equal game that we all deserve."
The statement calls for a restructuring of the women's football department, the RFEF's presidential cabinet and general secretariat, the communications department and the integrity department.
The statement is also signed by a number of players who withdrew from the Spain squad last year over conditions within the national team set-up, including Mapi Leon and Patricia Guijarro. In all, 39 players were signatories to the statement.
PA
Source: Read Full Article