How To Achieve Stunning Results in Sports and Be a Blogger at the Same Time: Recommendations from Salovati Saidzoda (SALOVATI)
Salovati Saidzoda is a two-time European champion, professional in sumo and sambo fighting, and the owner of the black belt in taekwondo. The athlete combines all his achievements with success in the blogging field. Salovati has more than 70 thousand followers on Instagram and millions of video views on Tiktok.
Salovati Saidzoda shared his secrets on how to achieve big goals and explained how he managed to successfully mix sports and blogging.
Discipline
Many people perceive discipline as a sort of limitation, which can make your life much harder. It is forbidden to consume a lot of sweets, you must avoid staying awake all night long, while relaxing in the night club until the morning, you have no right to skip workouts.
If you take these things in a negative way, then it will be much more difficult to achieve your set goals. If you take things differently, discipline provides you more opportunities than the most free way of living could give you.
If you want discipline to become your best friend and not your biggest enemy, you need to have a clear understanding about your priority goal and what results you need to achieve approximately in 5 or 10 years. And if this goal makes you feel truly passionate, if it gives you enough energy, then you will have to spend less willpower to achieve it.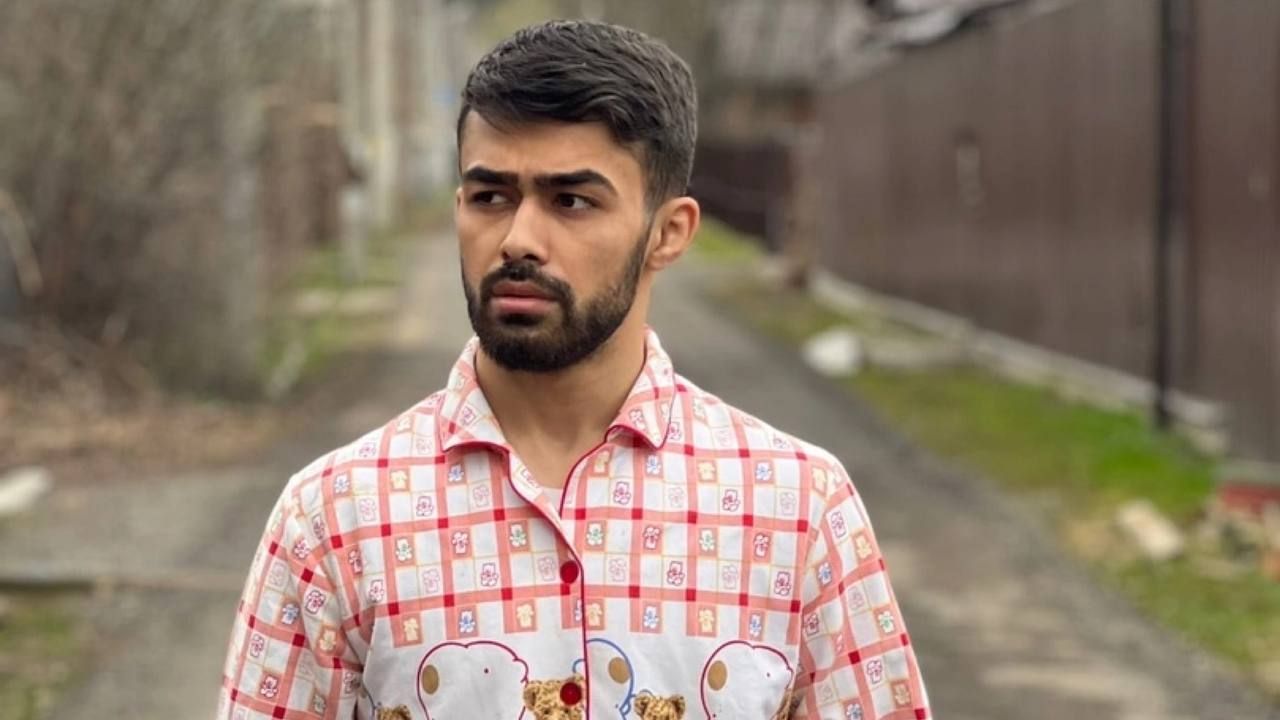 But even here it is essential to have a smart approach. Everything needs balance and your body needs to have enough rest. Therefore, you should not make all life's pleasures completely forbidden to yourself. First of all, it will increase their importance, and you will have a strong desire to break the ban. Secondly, you must not burn out, and for this you need to be able to switch and minimize other needs, for example, socializing with people.
Will To Win and Difficulties
Another essential point is to create the most comfortable conditions for yourself. It is a pure myth, which has been reinforced by Hollywood movies that success can be achieved only in unbearably difficult conditions. In fact, it can only drain you psychologically, morally, and physically.
Therefore, it is important to learn how to take care of yourself. It can be comfortable sportswear and shoes, a special mattress, which will not make your back hurt, etc.
Choice of the Path: Is It Possible To Combine Sports and Other Activities?
Another common myth is that sports take up all your time and you can't combine it with other activities. On the contrary, if you have any other hobby or activities that bring you pleasure, they will make your life complete, they will fulfill you with more positive energy and strength to do professional sports. At the same time, the common sports habit, which is discipline, will help you go to the end, never give up, and not be afraid of hard work. Such qualities will help you in almost any aspect of your work and life in general.
For example, a TikTok video might last only 15 seconds. But it takes approximately an hour to record it. You still need to spend enough time on editing, writing a matching scenario, and presenting your major idea. It's also worth adding time you need to develop the necessary qualities, whether it is the ability to clearly, quickly, and eloquently express your own thoughts, or the skills to create the necessary conditions for filming, etc.
All this requires certain efforts, perseverance, and discipline, which are instilled in sports. Once you have such skills, it will be much easier for you to achieve success in any field, whether it is blogging, arts, or business activities.